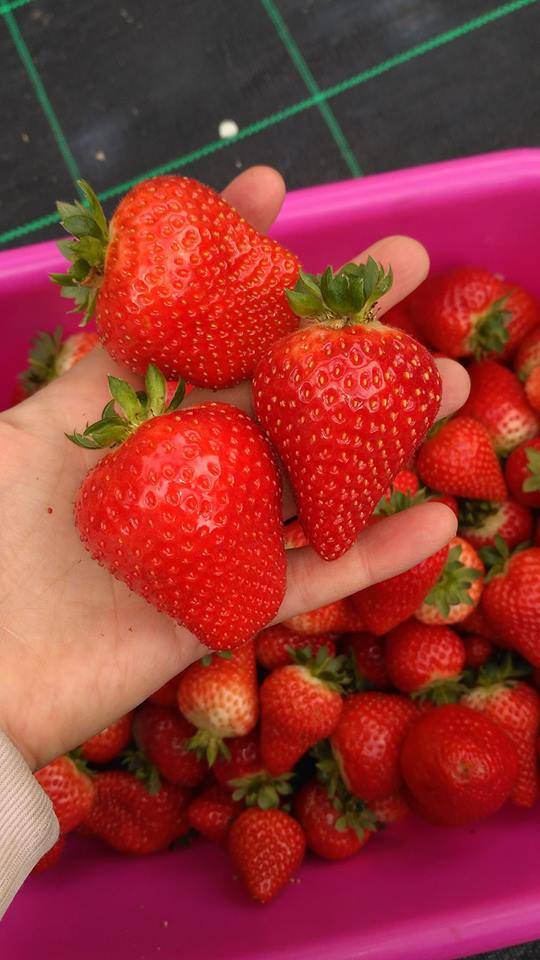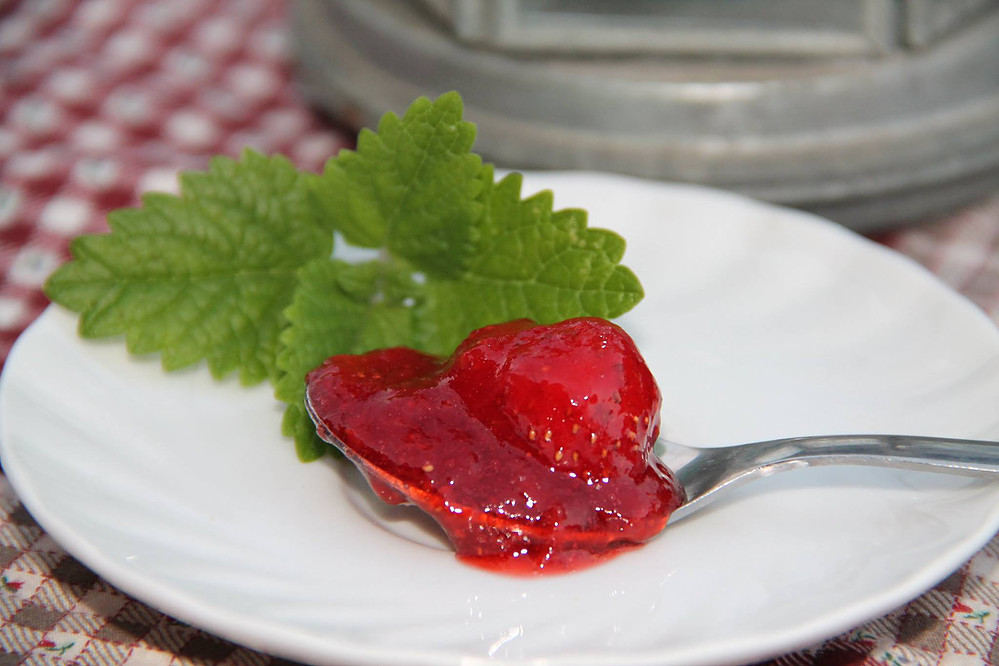 Az. Agricola Bianconiglio
The Azienda Agricola Bianconiglio is a certified BIO company, which mainly deals with the cultivation and transformation of small fruits into particular and original jams. In the laboratory they carry out processing of theiur crops that allow them to create many different flavors of jams.
The facility focuses on quality and respect for nature for the creation of simple and tastly dishes.