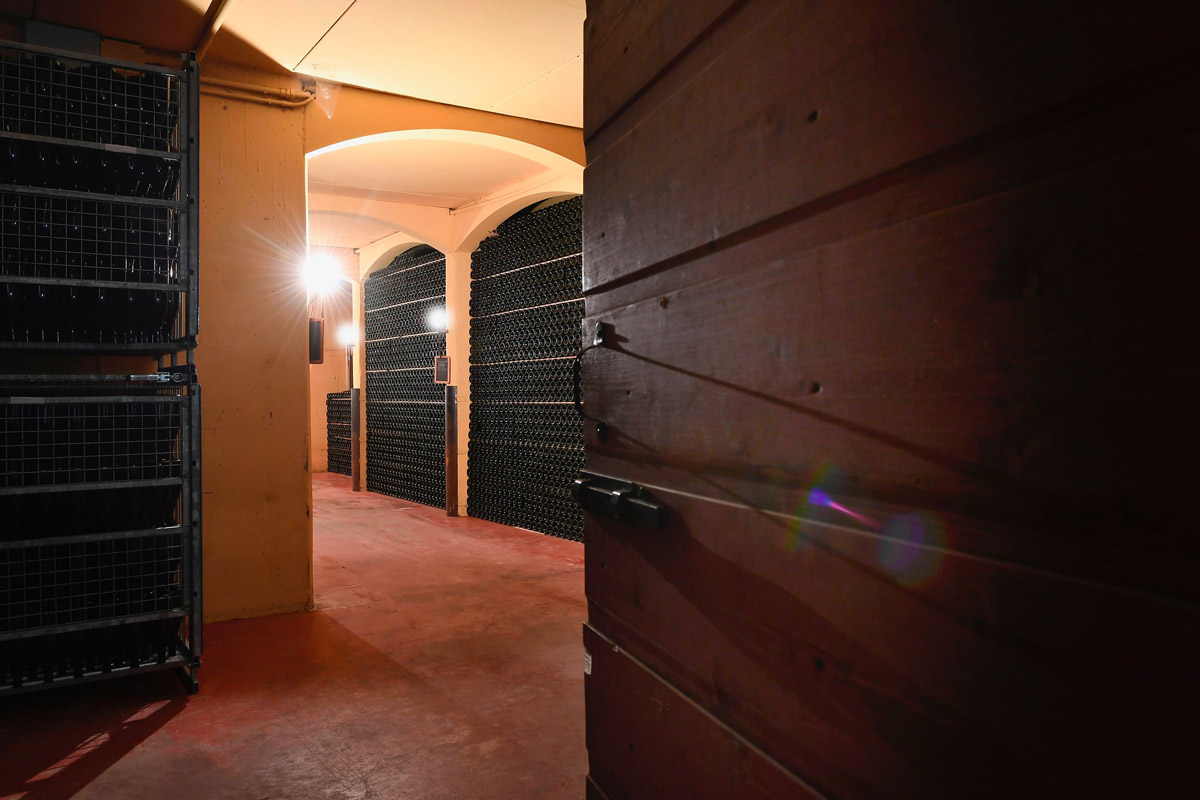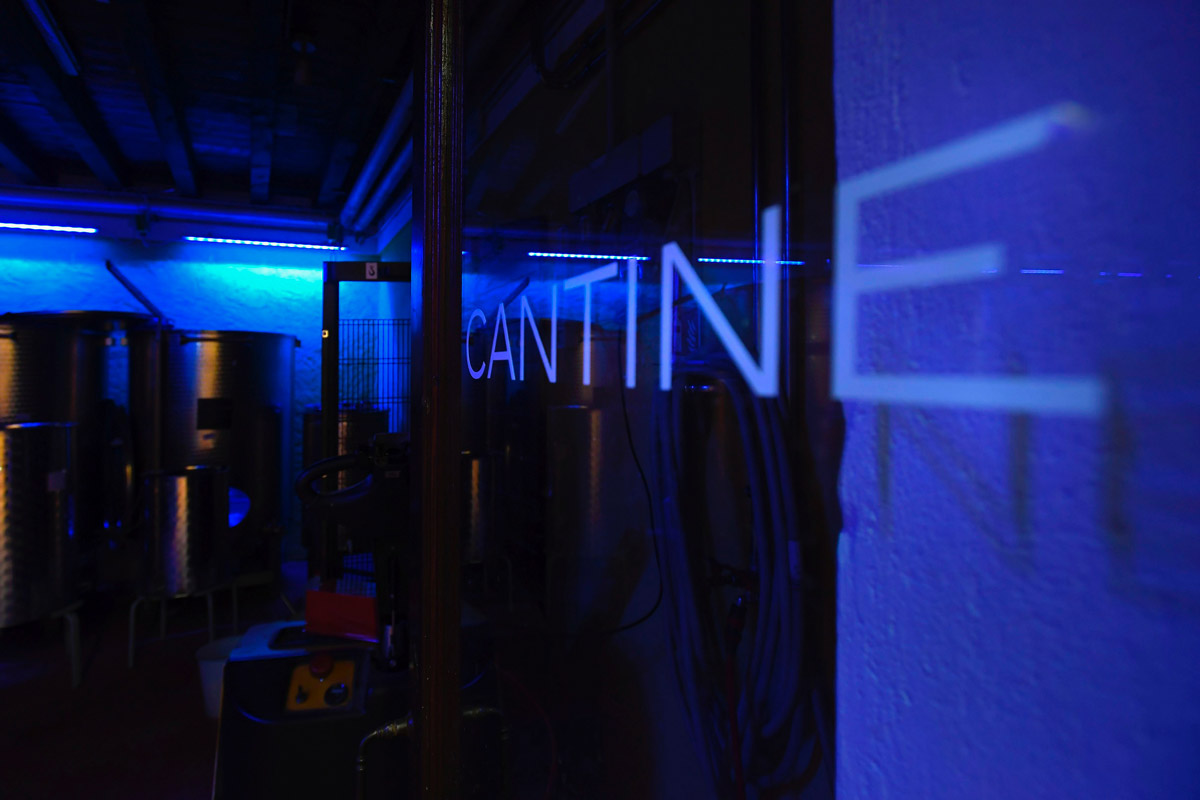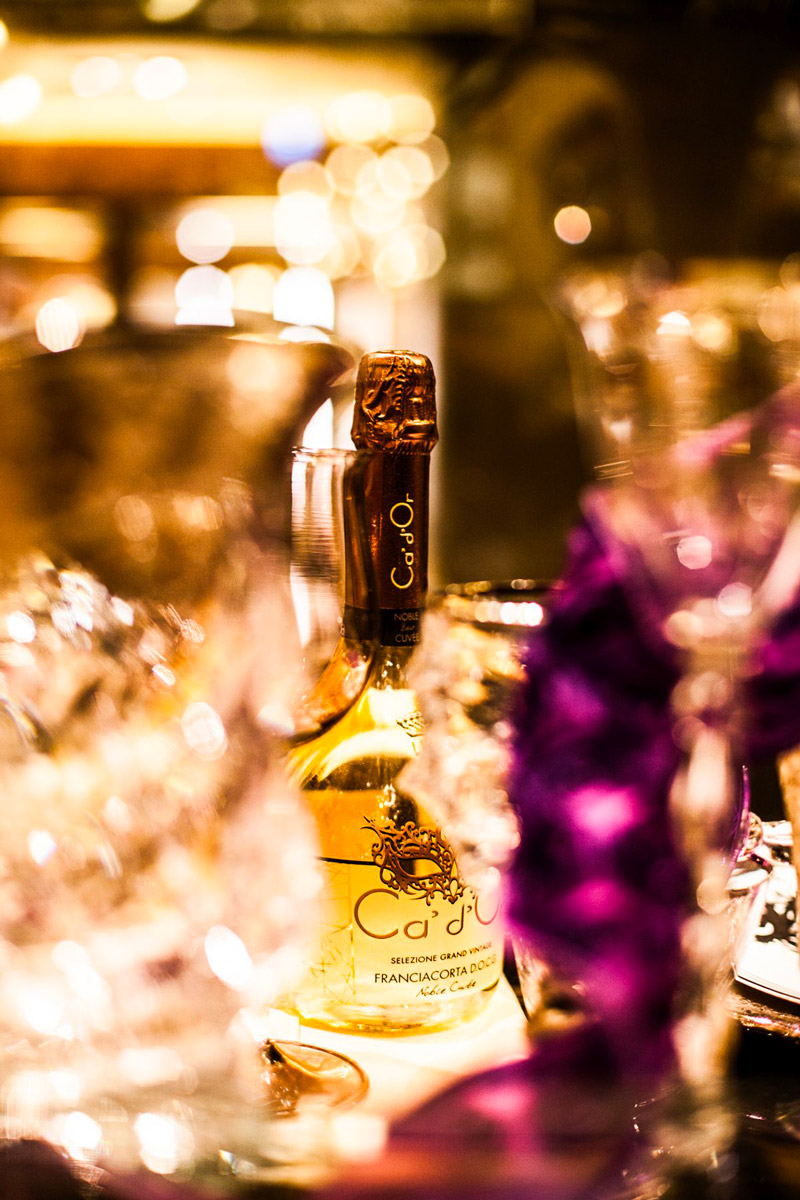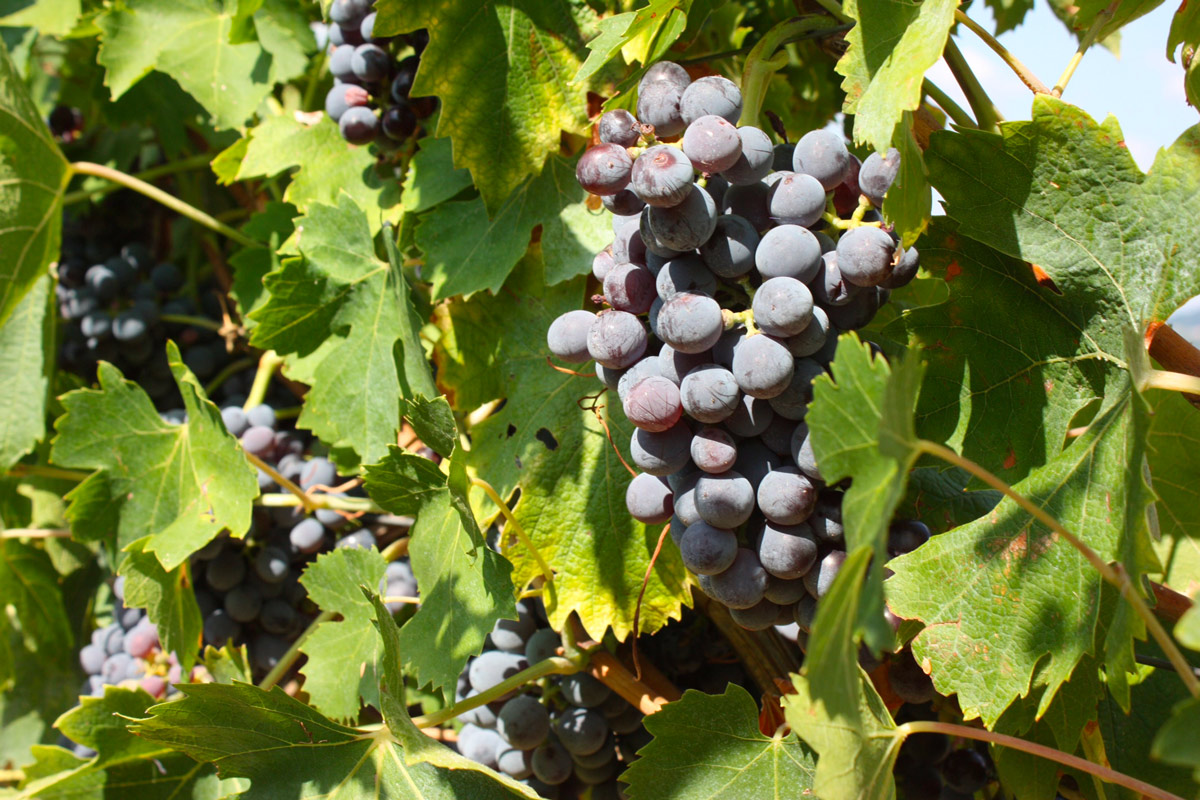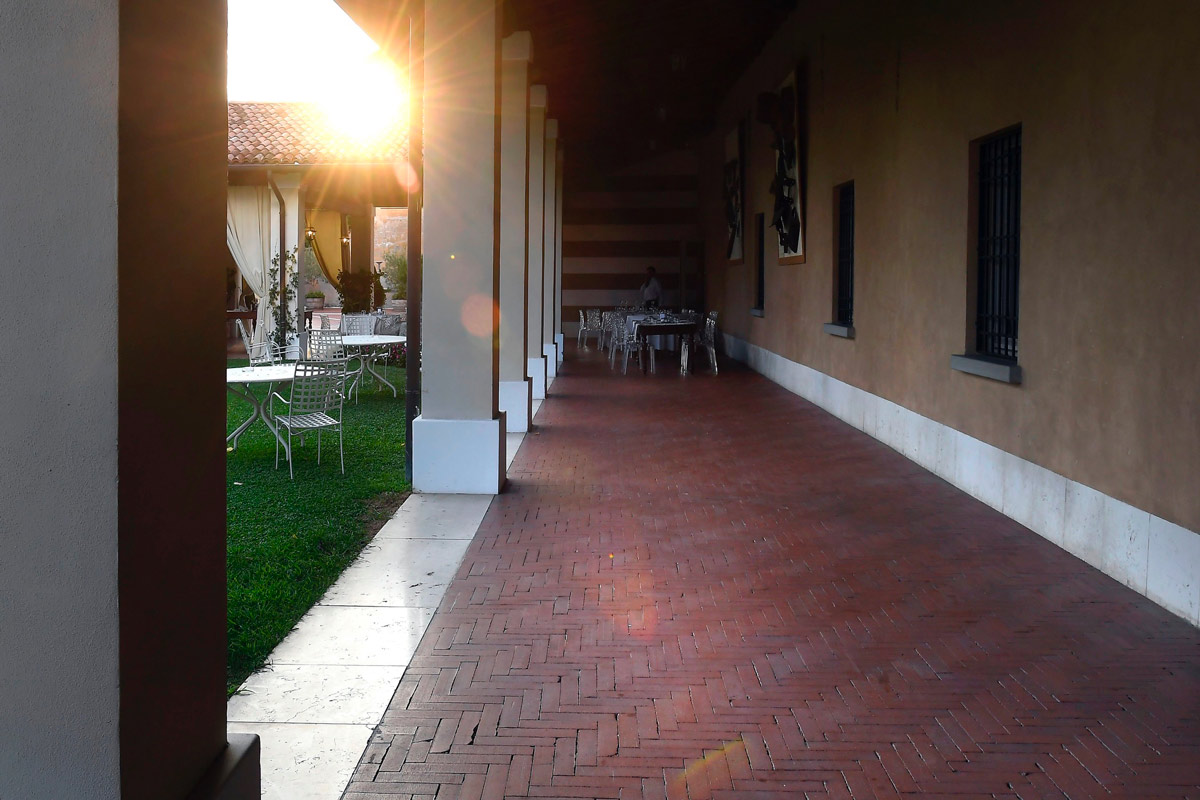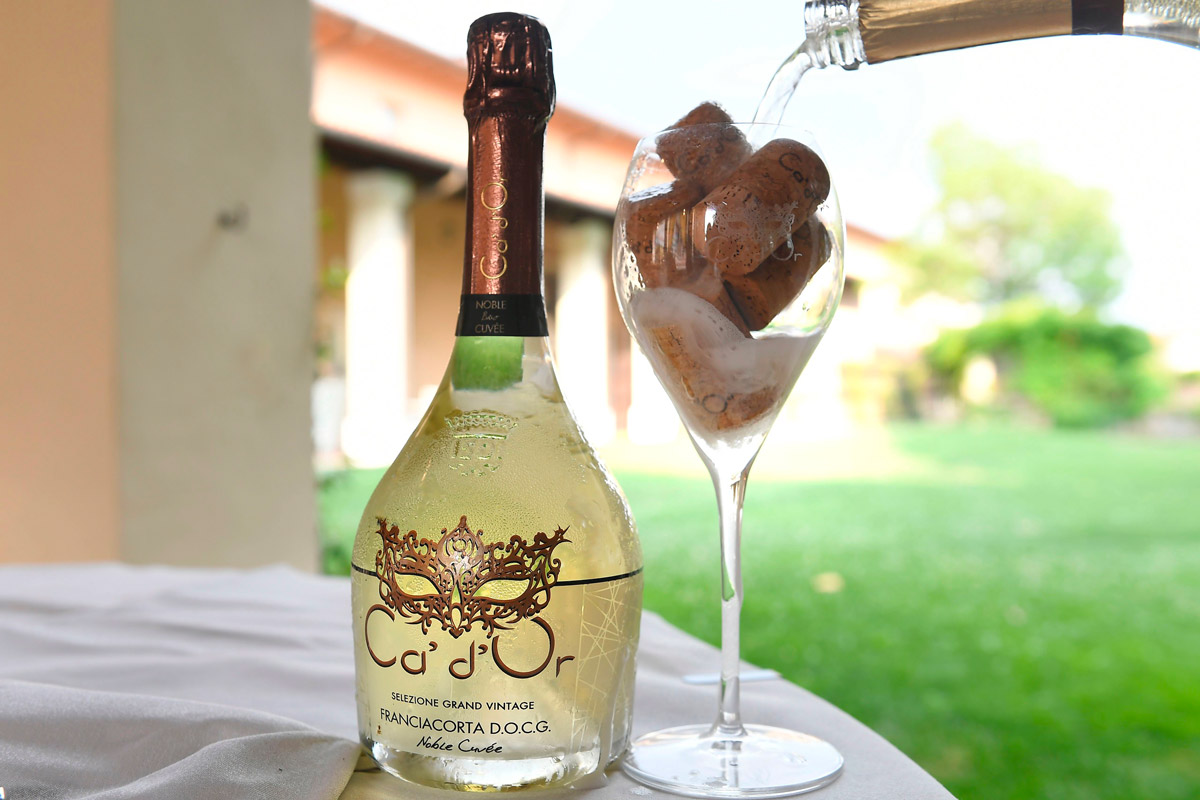 The Ca'd'Or company deals with the production of fine wines contained in bottles of its own exclusive design, between beauty and functionality, decorated with a precious mask,
an indelible symbol of the ancient history of the Ca 'd'Or brand, whose origins date back to 1501, and that elegance is typical of the style of ancient noble families of Italian counts.
The Ca 'd'Or brand is divided into two macro production methods, each with different types of wines: Linea CA' D'OR FRANCIACORTA D.O.C.G. and Linea CA 'D'OR METHOD ITALIAN D.O.C. .
Each bottle has, therefore, a different color that indicates the product's difference.
Photos and translations by Cà d'Or
Services:
Guided tours: booking in advance
Wine Shop
CONTACTS
Via Brescia, 3/a, 25040,

Corte Franca

+39 0309826562
Wheelchair accessible
We accept animals
Lingue parlate: