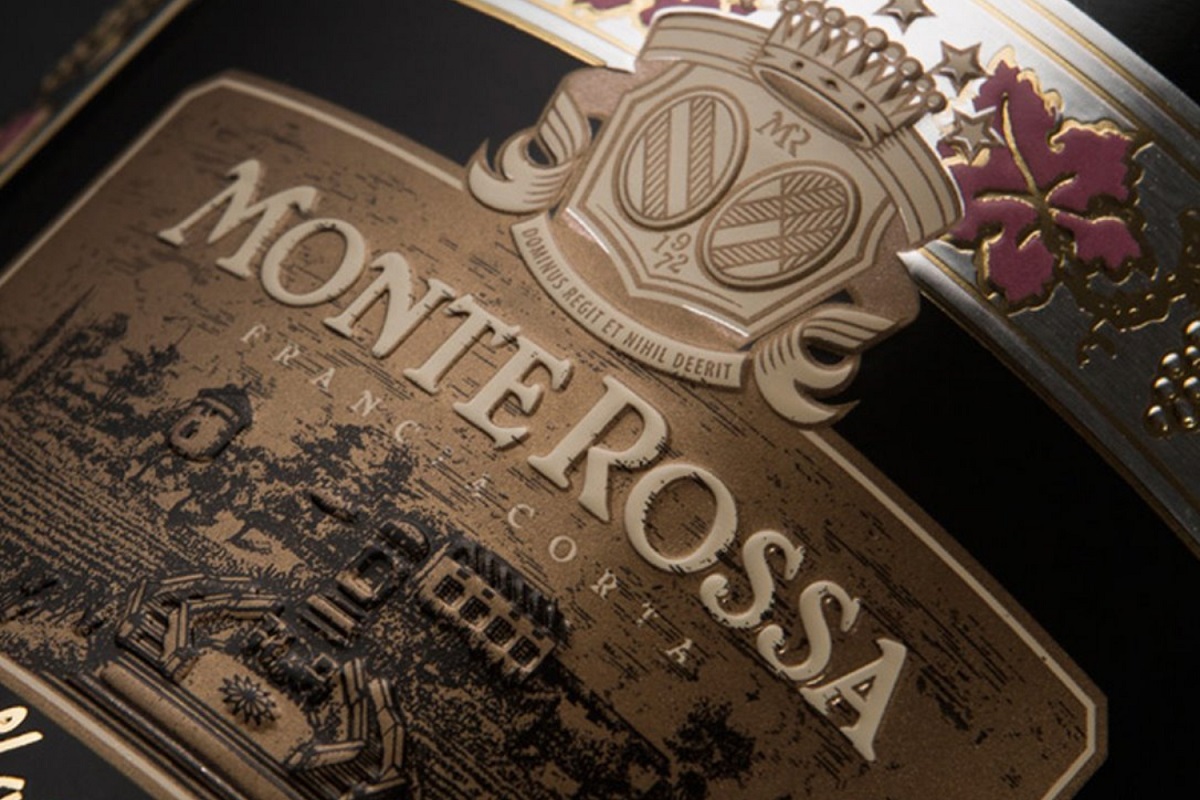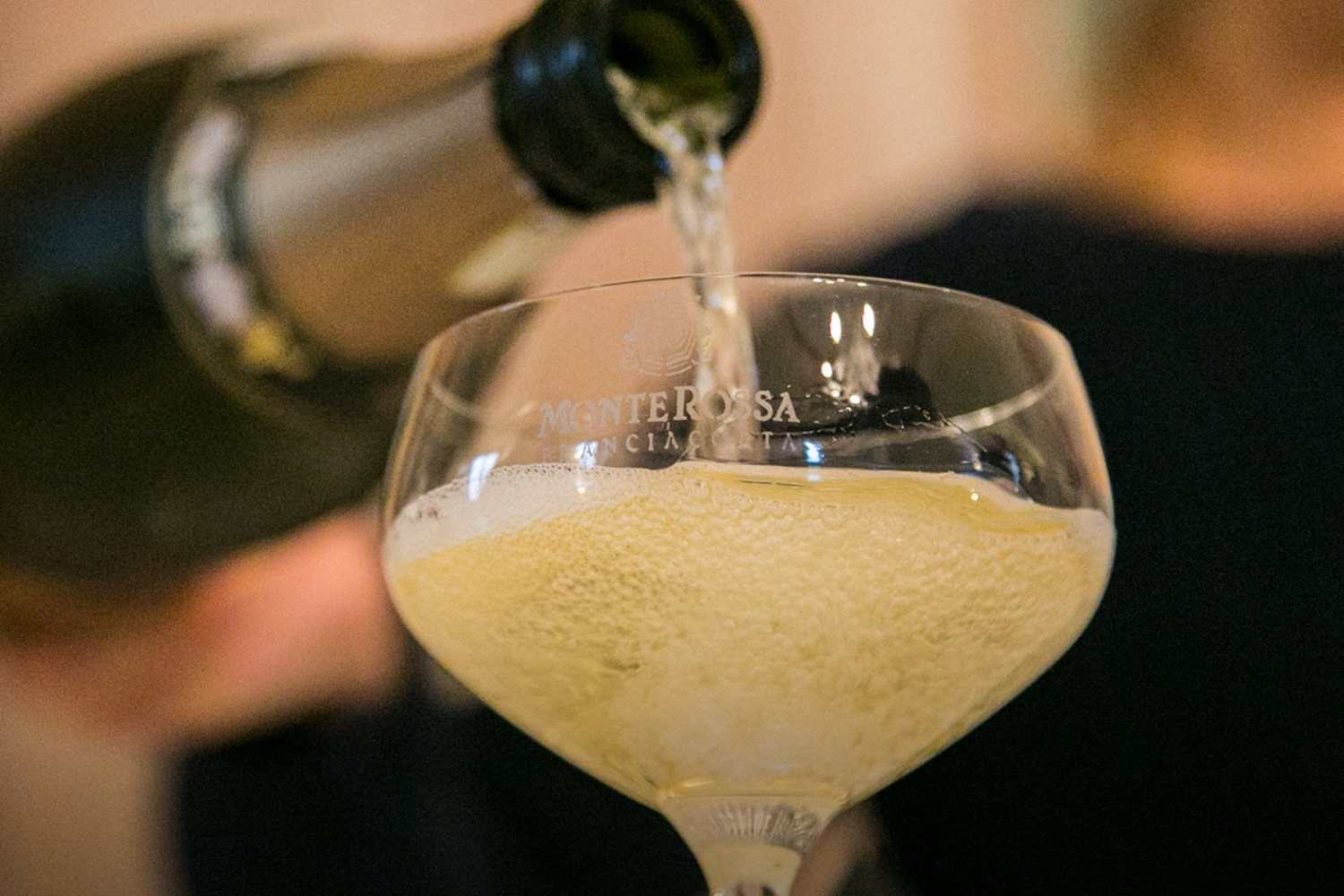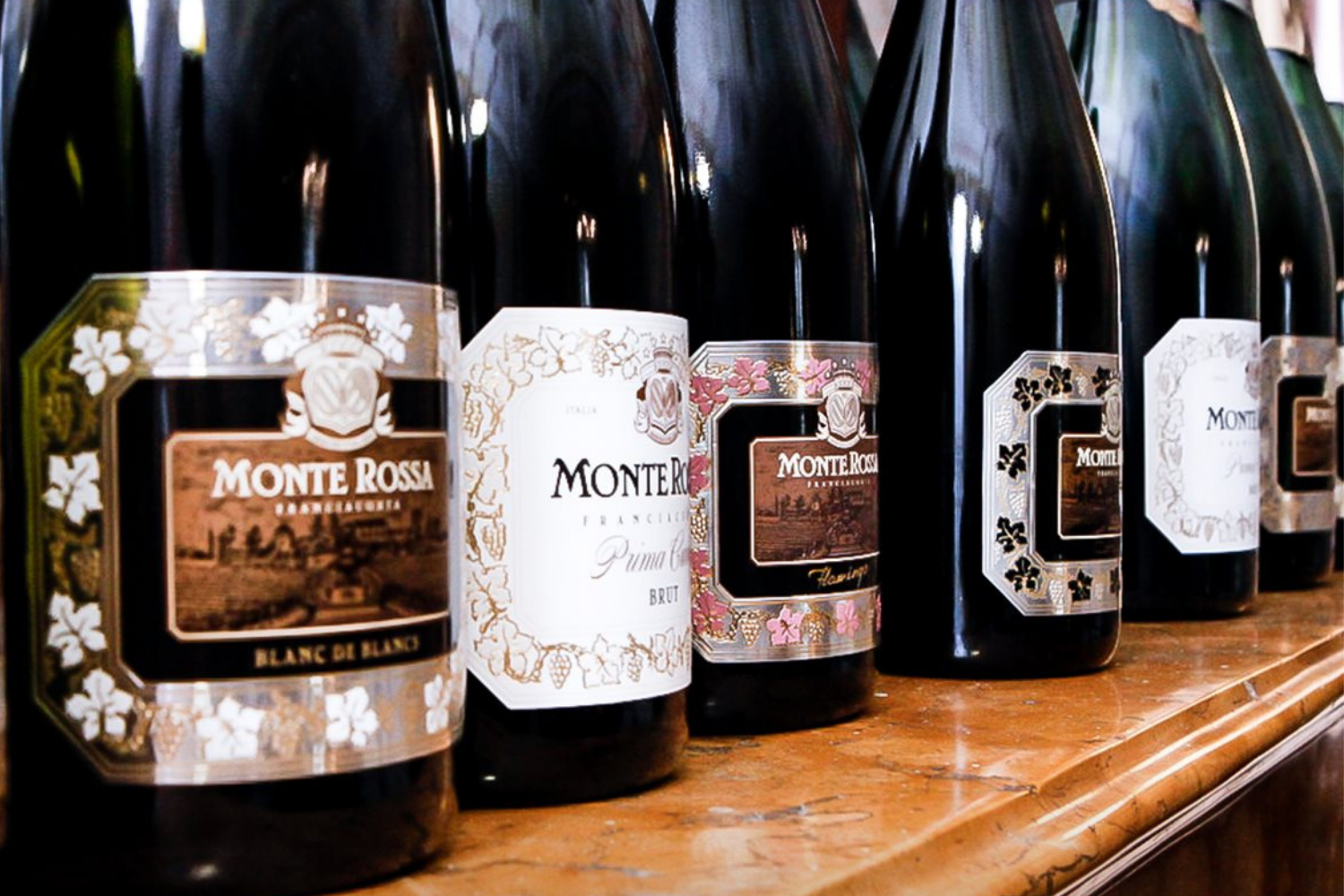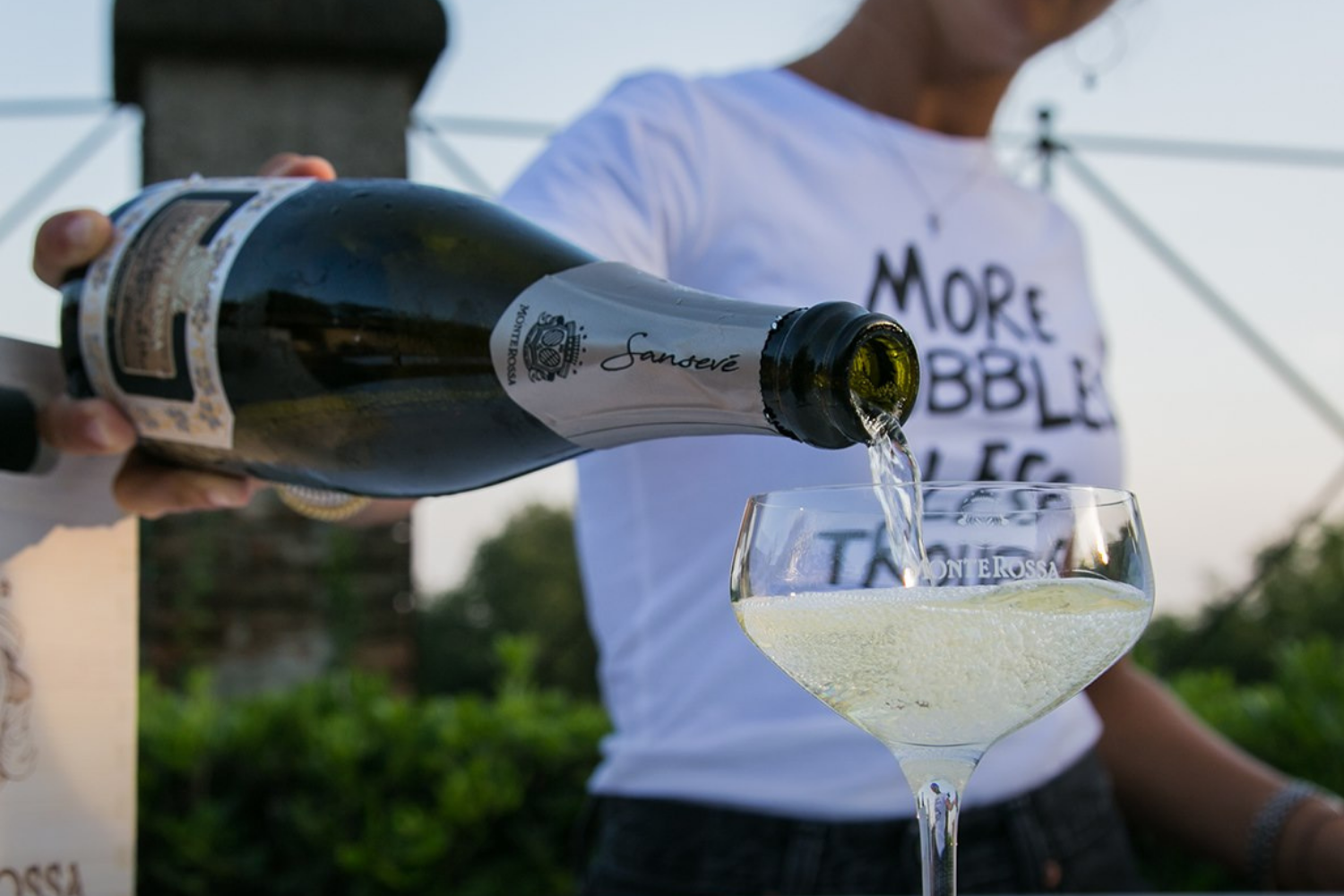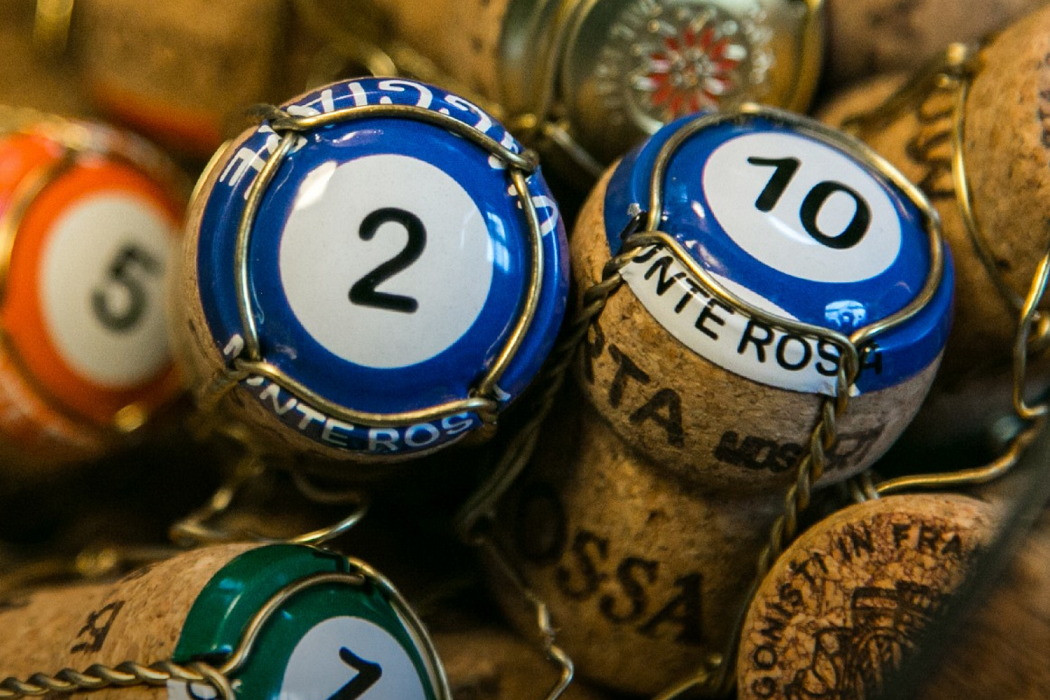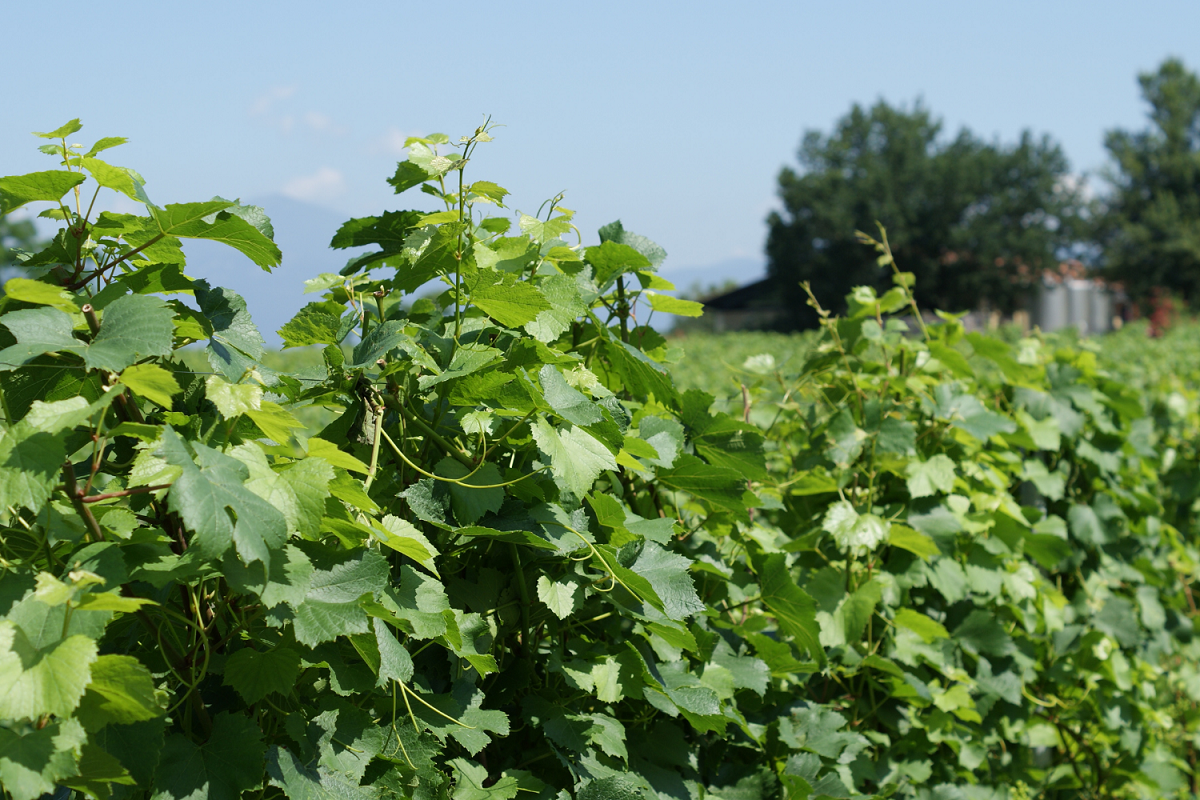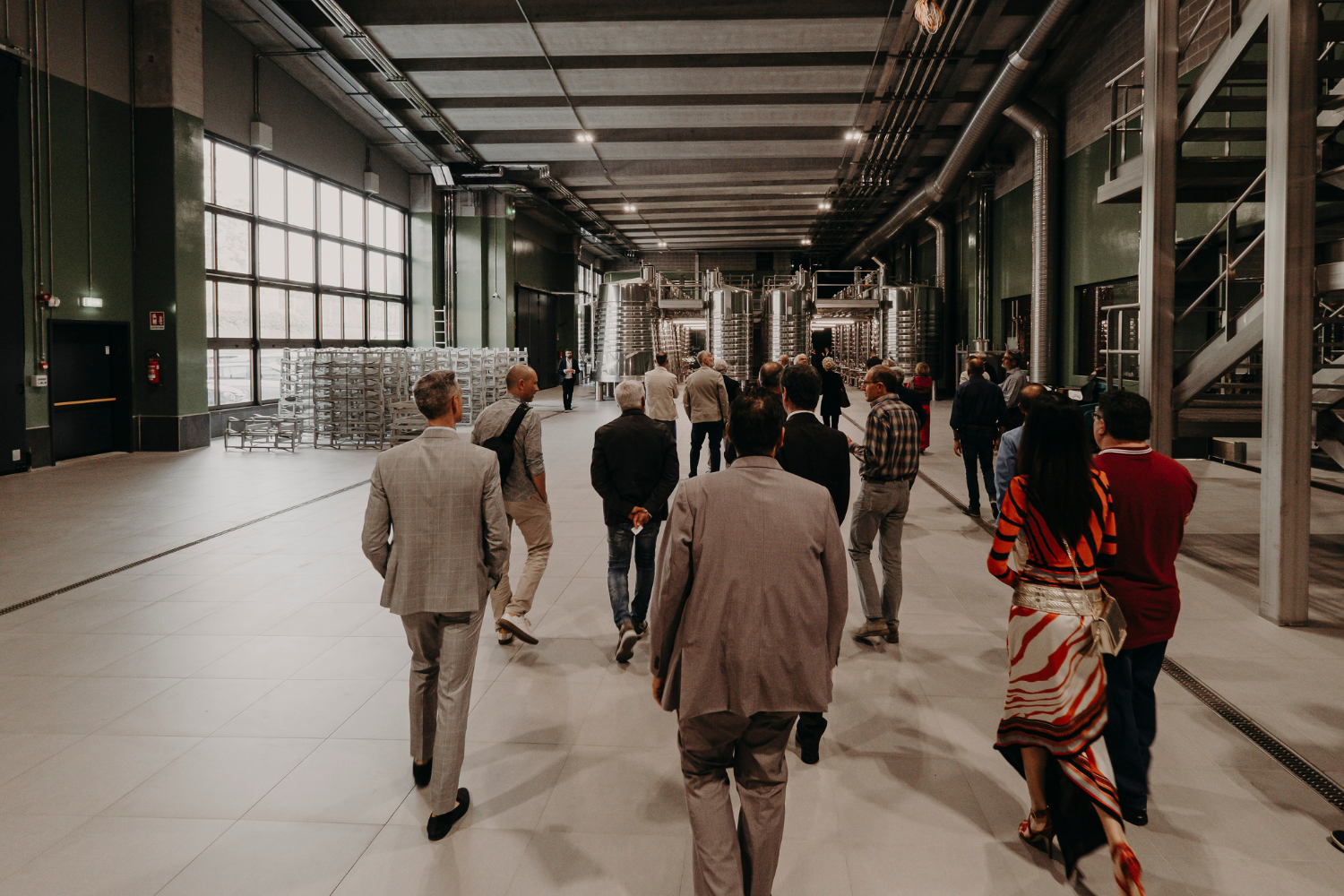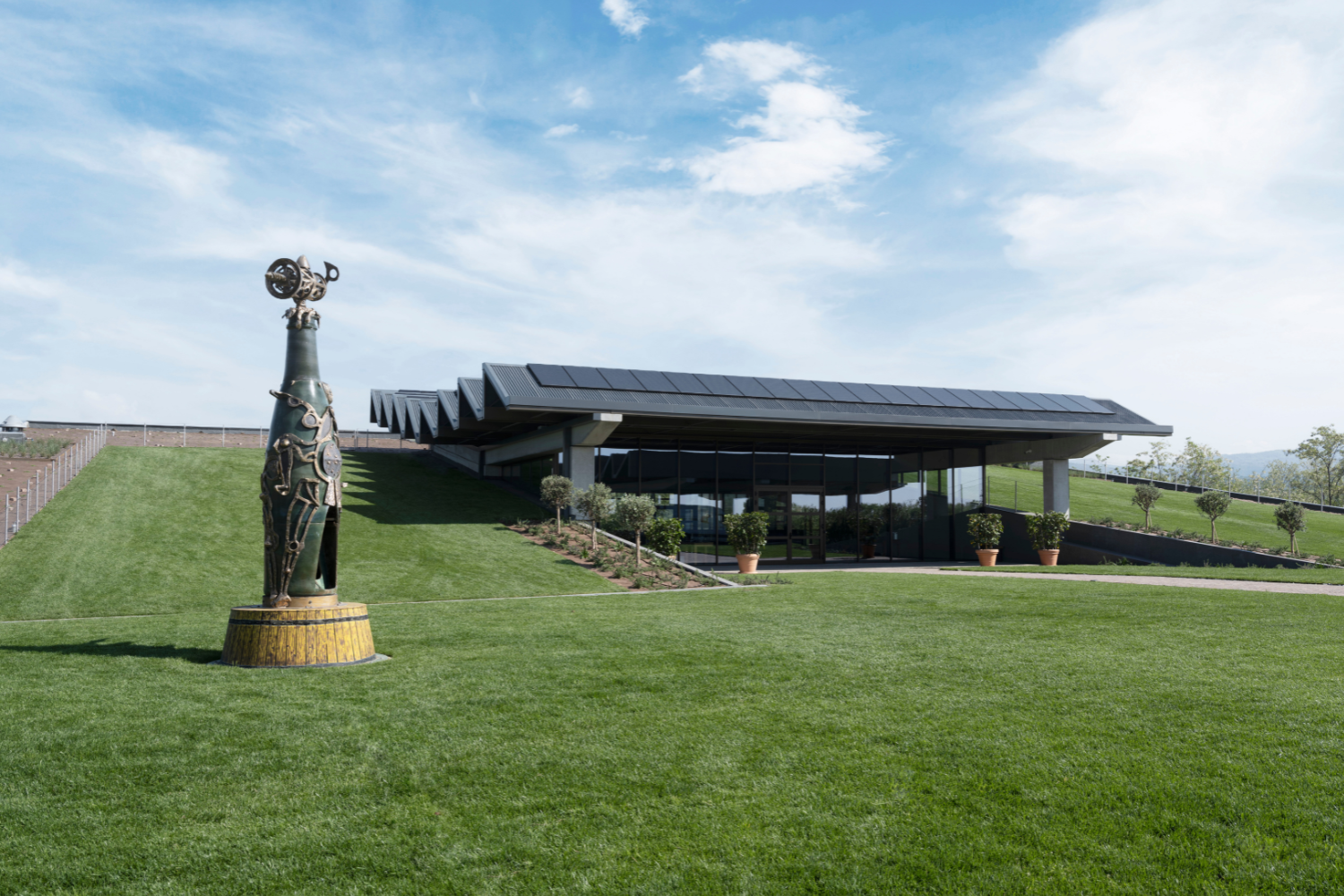 In 1972 Paola Rovetta and her husband Paolo Rabotti moved to Monte Rossa, the historic villa on top of the hill overlooking Bornato. Mrs Paola tenaciously began to produce Franciacorta wine following Franciacorta method, transmitting her great passion to the whole family.
Only few years later, in 1978, Paolo Rabotti had already clear the boundaries of what before was only a vision: "I am, if we are", it is the beginning of the Franciacorta system. A concept that became reality in 1990 with the foundation of Consorzio Franciacorta, of which Paolo Rabotti is elected as the first president.
Meanwhile in Monte Rossa his son Emanuele, second generation and now patron of the winery, took his first steps.
Following his parents' tenacity and passion, he consolidated Monte Rossa as a brand ambassador of positivity, fun and pleasure.
Nowadays, 50 years after the foundation, Monte Rossa inaugurates the new winery: a project born from production needs, but above all from the great devotion of the Rabotti family to Franciacorta. The company faces the third generation who will receive an innovative and technological winery.
In the summer of 2020, Pusterla vineyard – the largest urban vineyard in Europe – becomes part of the Monte Rossa family. To the Franciacorta wines of Monte Rossa, awarded and appreciated in Italy and in the world, and into the unique Cabochon family, a new label "Pustela – il Bastione" is added.
For special and customized events contact us.
Services:
Photographs and texts provided by Monte Rossa
CONTACTS
Via per Ospitaletto, 131, 25046,

Cazzago San Martino

+39 0307254614
+39 030725066
Lingue parlate: