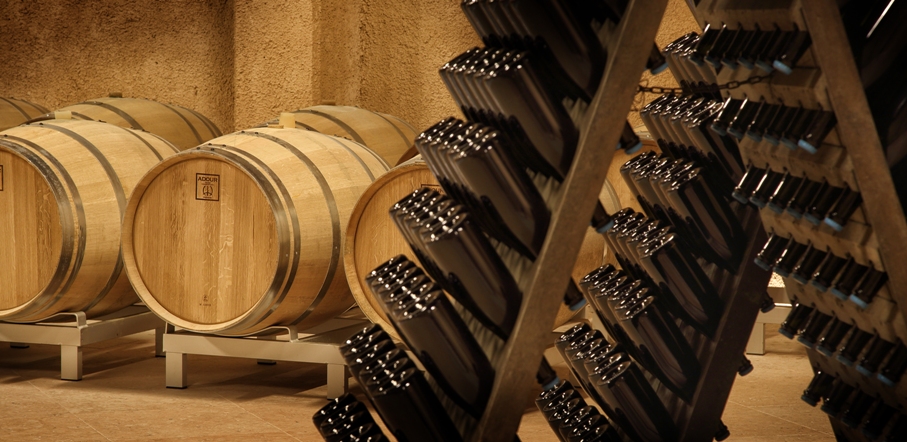 Romantica is located in Passirano, in the heart of Franciacorta production. It is surrounded by ten hectares of Vineyard. This suggestive estate is managed by the Avanzi family, who are devoted to wine for over than eighty years in the west shore of lake Garda. Romantica produces a limited number of bottles in the Brut,
Satèn, Rosé and Millesimato. The meticulous care of the vineyard, the innovative winemaking techniques and attention to detail are the basis of Romantica philosophy.
Visit Romantica, discover our vineyard and explore with us the life cycle of the vineand the transformation of our grapes in our precious Franciacorta sparkling wine, visiting the modern Winery and fascinating cellars of aging.