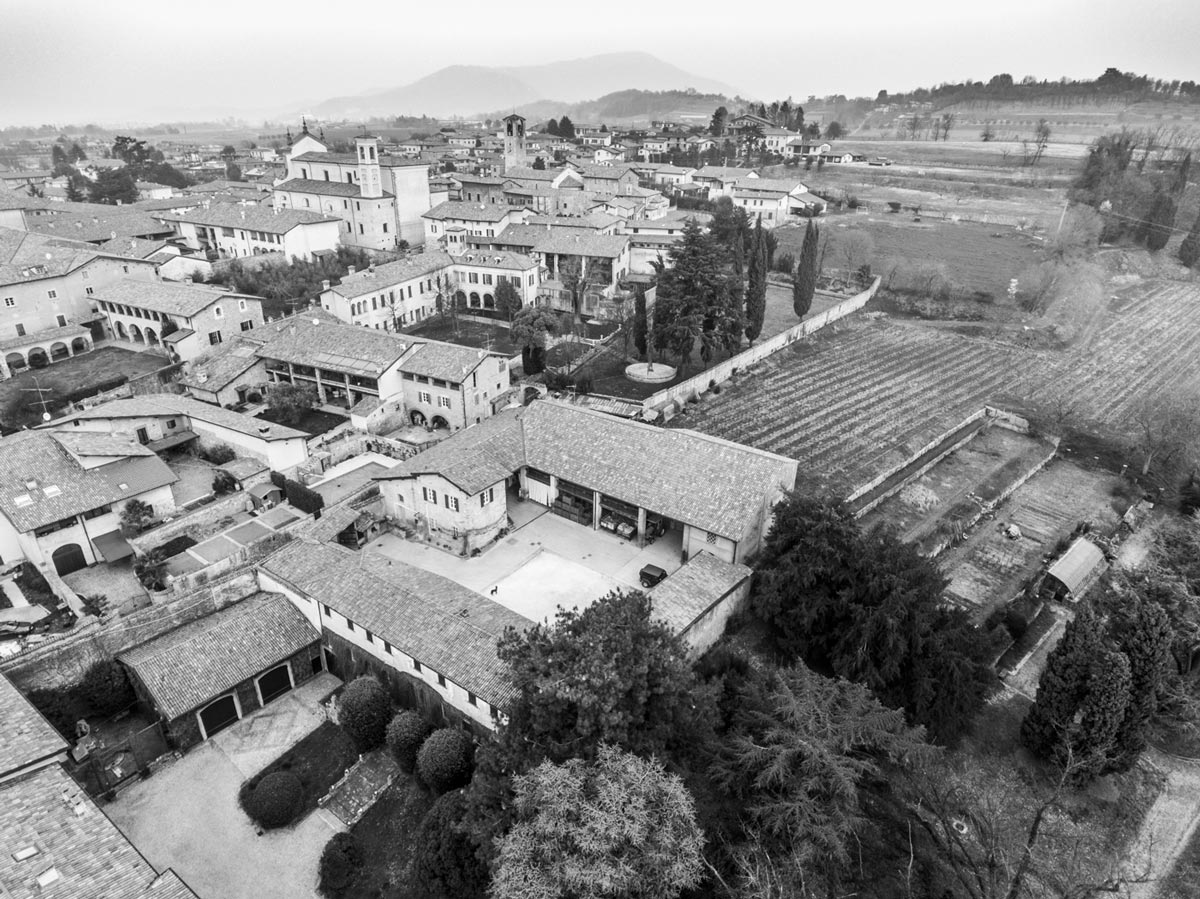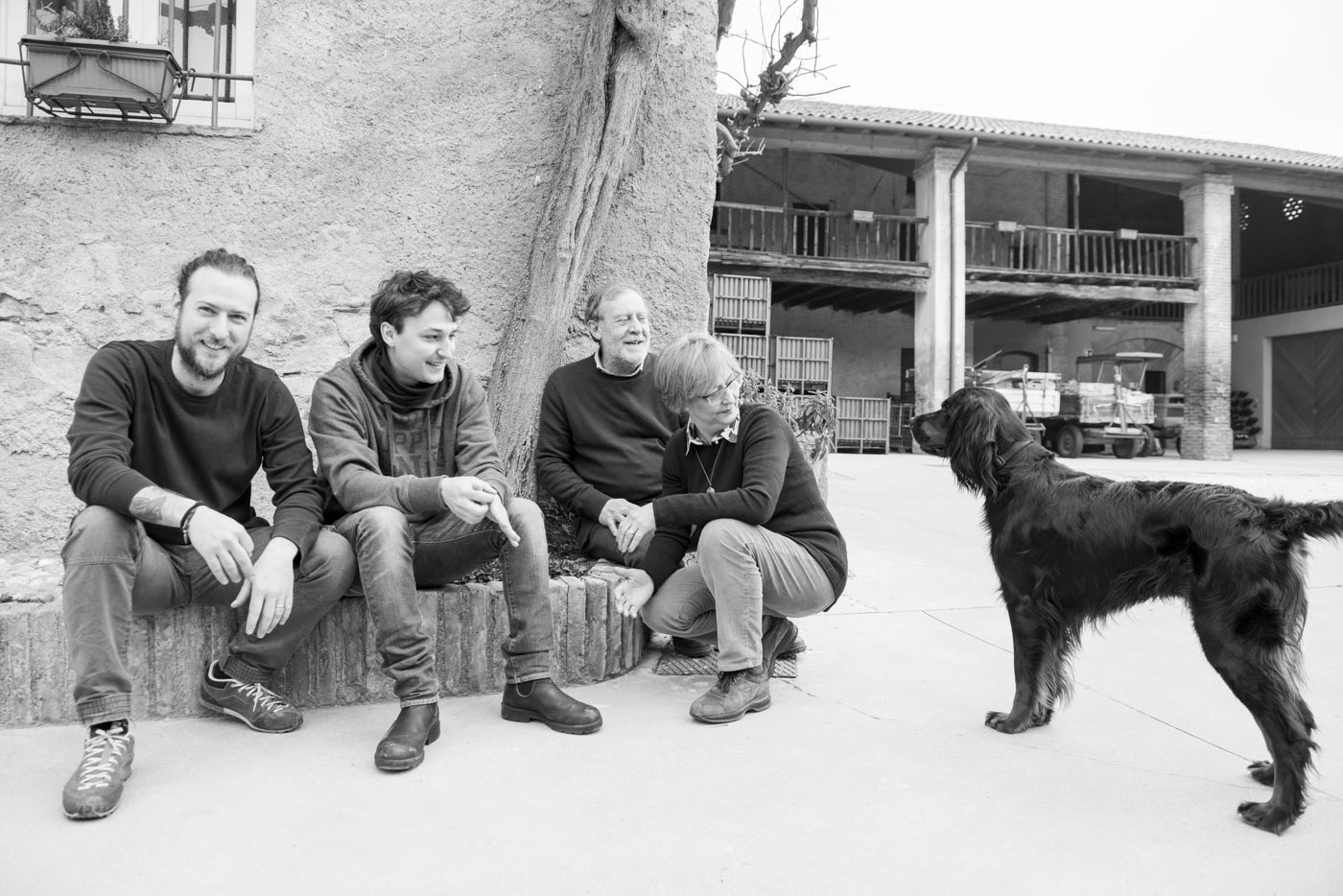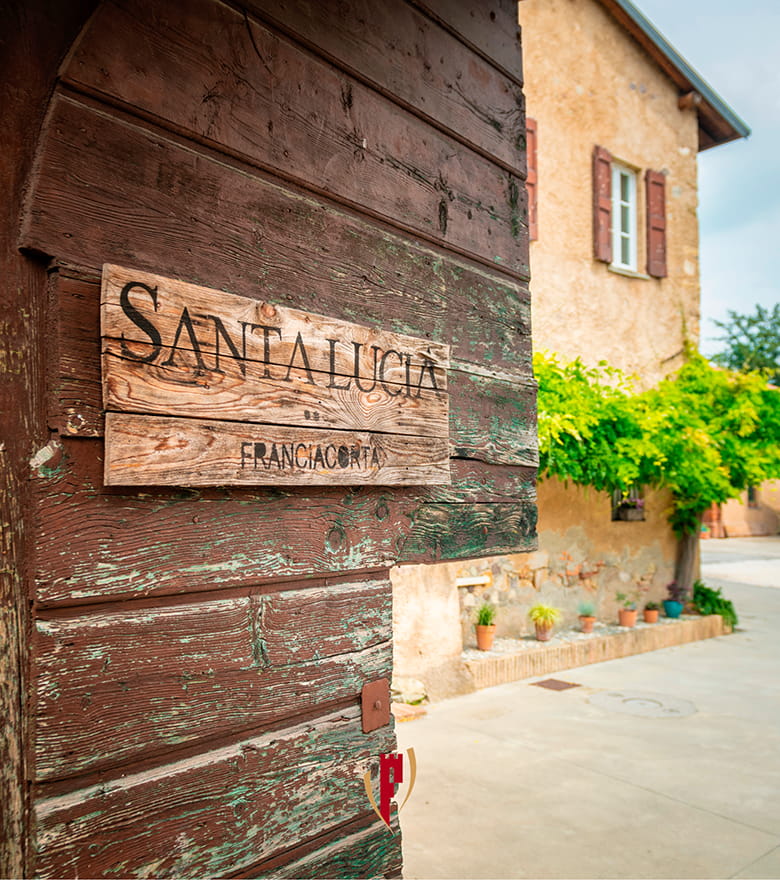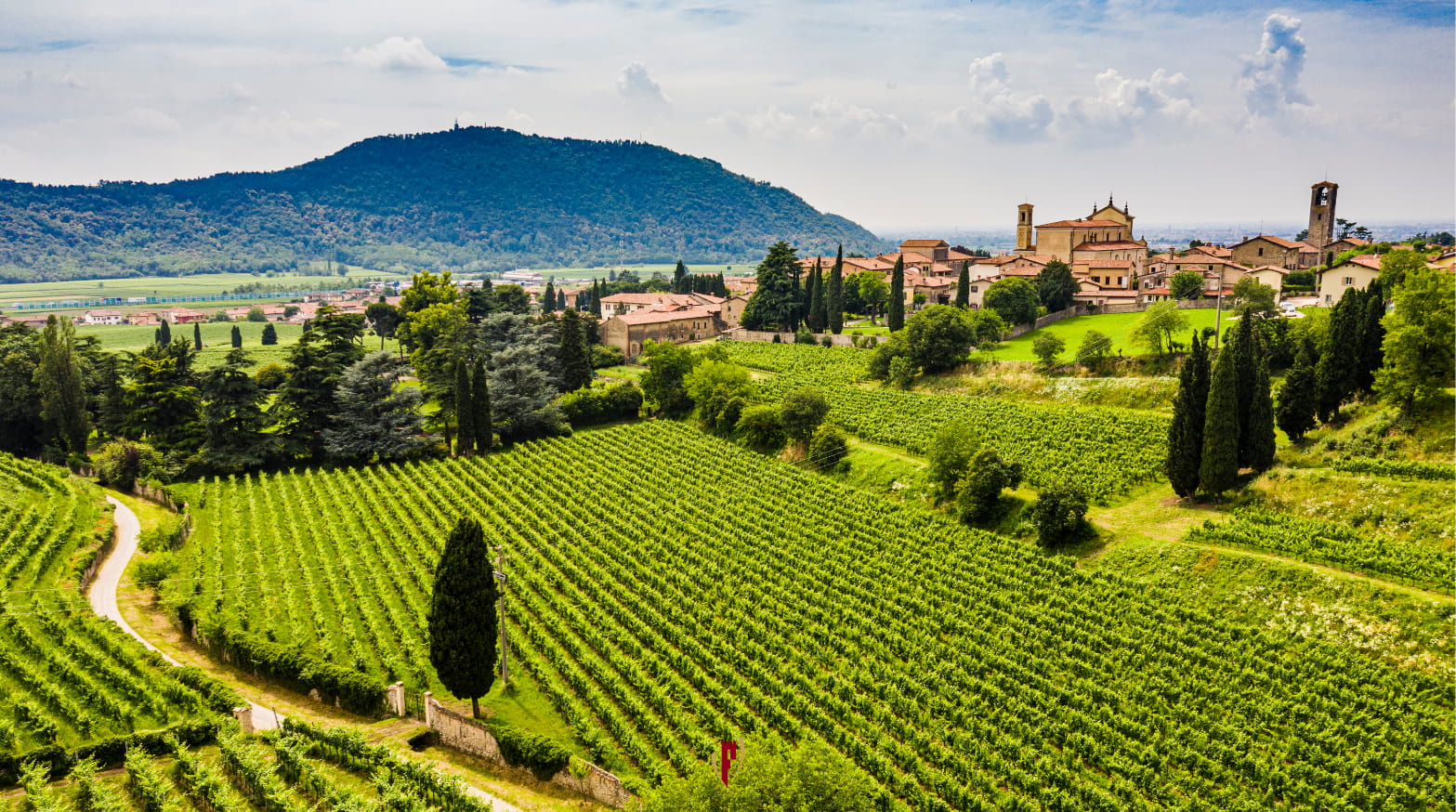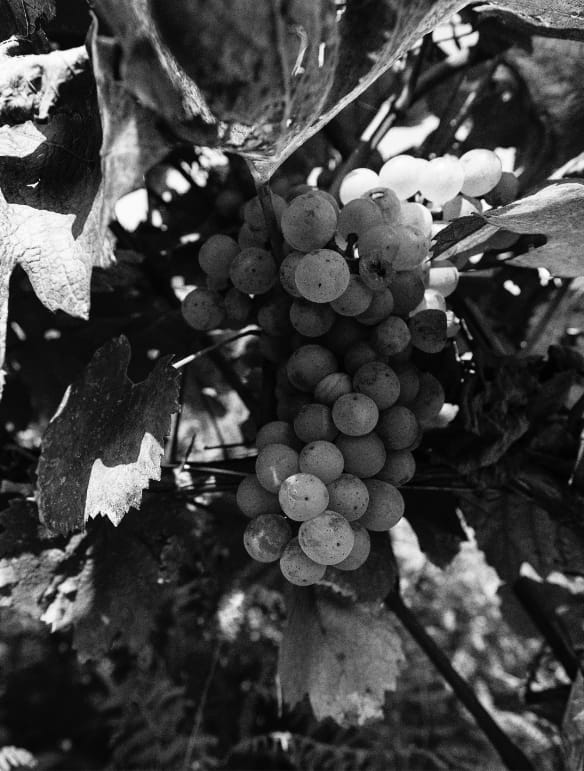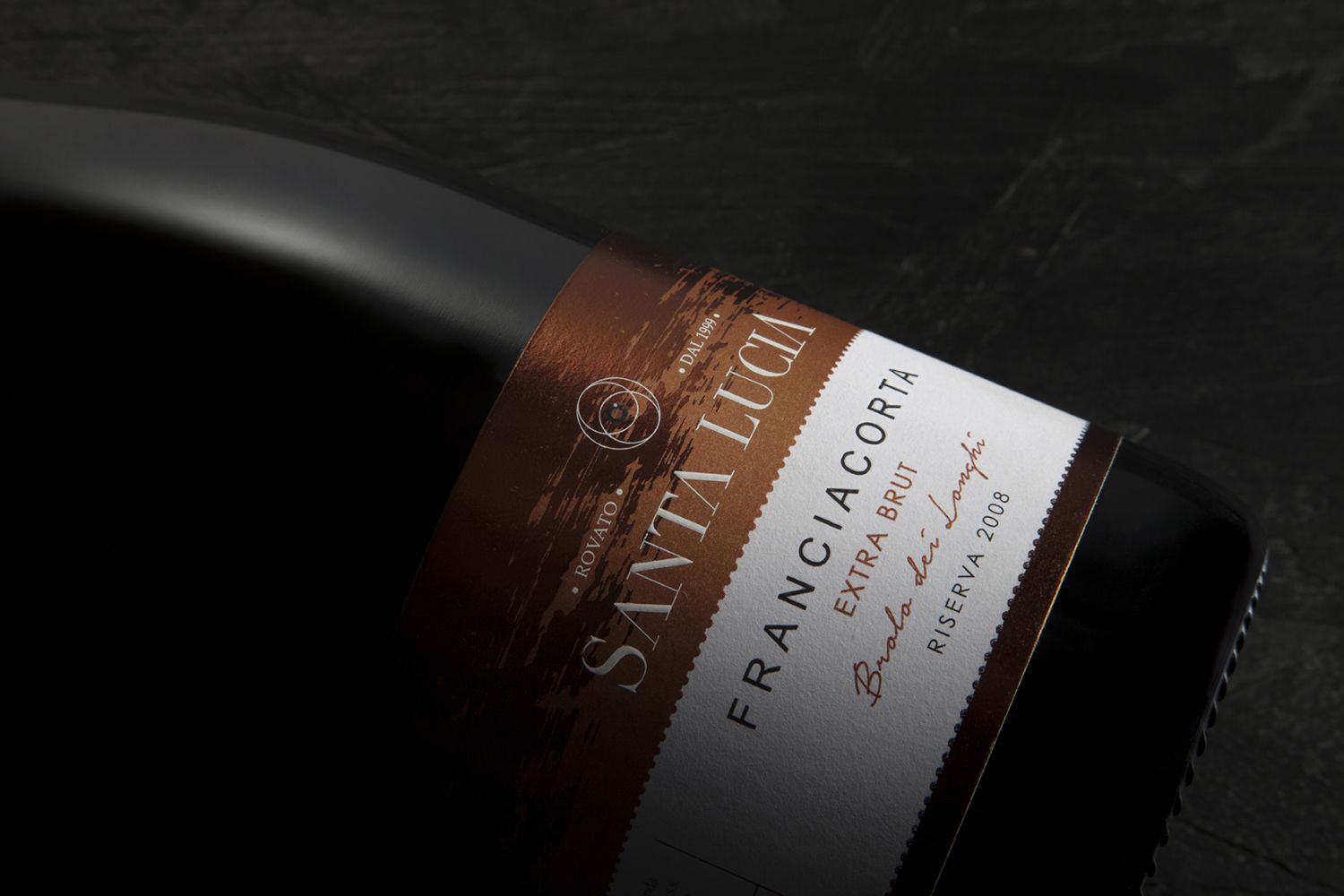 Azienda Agricola Santa Lucia is a little paradise where nature and architecture mix with balance, along with the tradition of Franciacorta territory.
Time seems to stand still in the vineyards facing the sun and making the Erbusco hills so pleasant. Here the production takes place in the architectural complex around Longhi Palace. The palace was built in the 17th century on an existing building structure dating back to the 14th century.
This pleasant feeling is renewed when visiting the wine cellar, where wine is made with great passion.
Flagship of Santa Lucia are the vineyards, stretching along Erbusco (heart of the vineyard region) Rodengo Saiano, Capriolo, Passirano and Rovato for a total of 30 hectares and including some "jewel vineyards". These vineyards are among the few exclusive Franciacorta vineyards.
The flourishing nature shows its richness through fine aromas and elegant results, thanks to the help of its terroir and a particularly favourable microclimate.
Santa Lucia, opened in the late 90s, was the result of combining the experience in the research field and wine industry consulting. This is what Pierluigi Villa, his wife Ardenia and their sons Gregorio (enologist) and Maurizio (university student), have been and keep on doing.
Santa Lucia is conducted according to the organic farming method and 2014 was the first certified harvest.
Organic management ensures respect for the environment and promotes the expression of the synergies already present in nature, respecting it's slow times and the best choices.
This leads to the production of elegant, balanced wines, to share with friends and rediscover the bond with the earth.
Each label stands out in style and elegance, leaving a each time a different emotion.
Photos and translations by Santa Lucia
Services:
Guided tours: booking in advance
Wine shop
CONTACTS
Via Verdi, 6, 25030,

Erbusco

+39 0307769814
We accept animals
Lingue parlate: