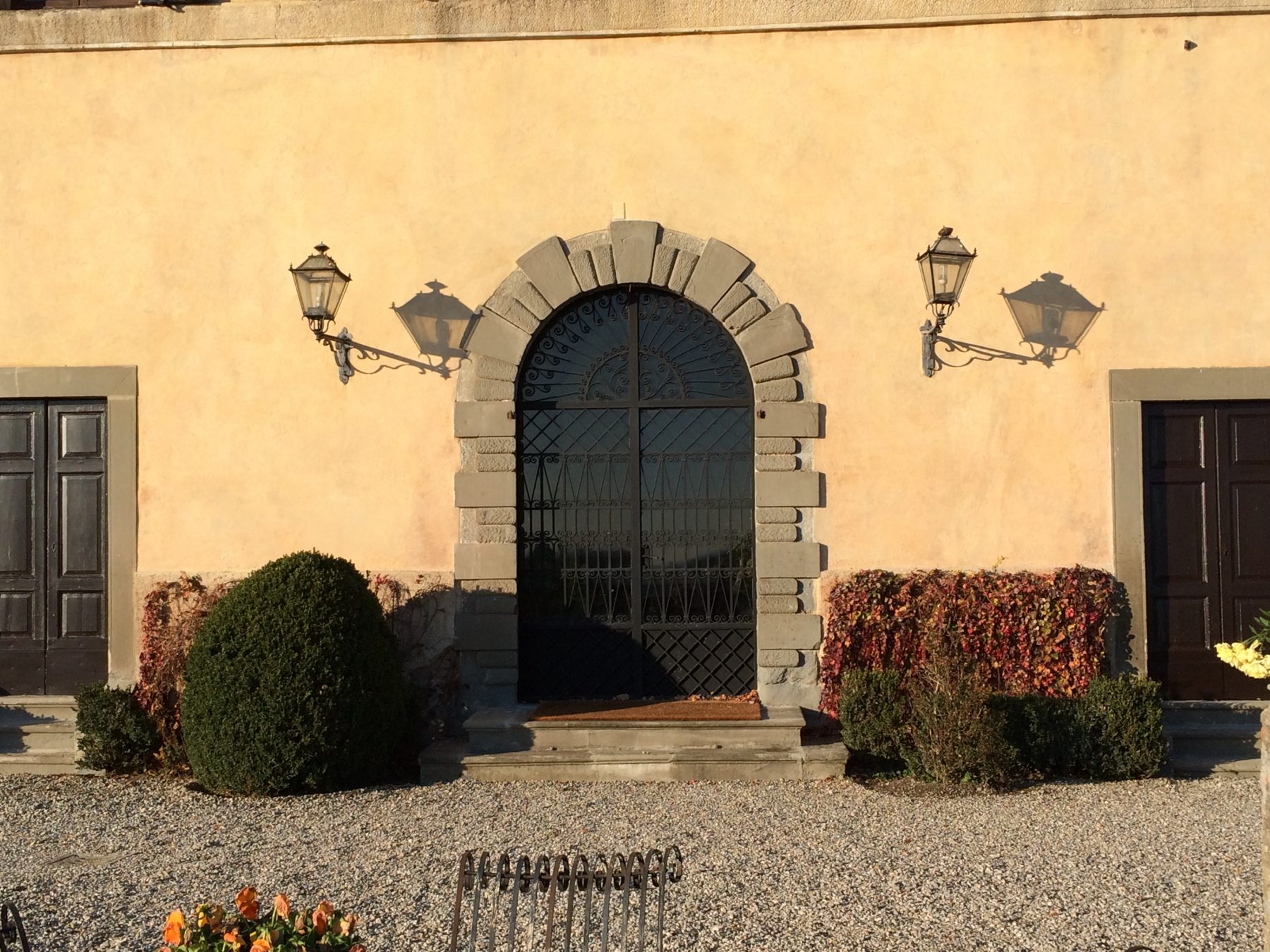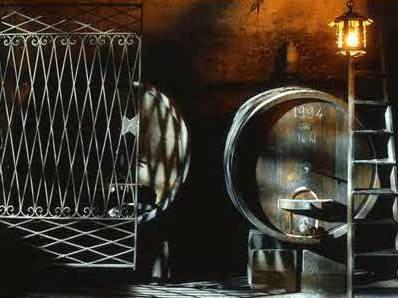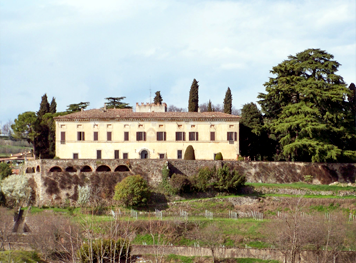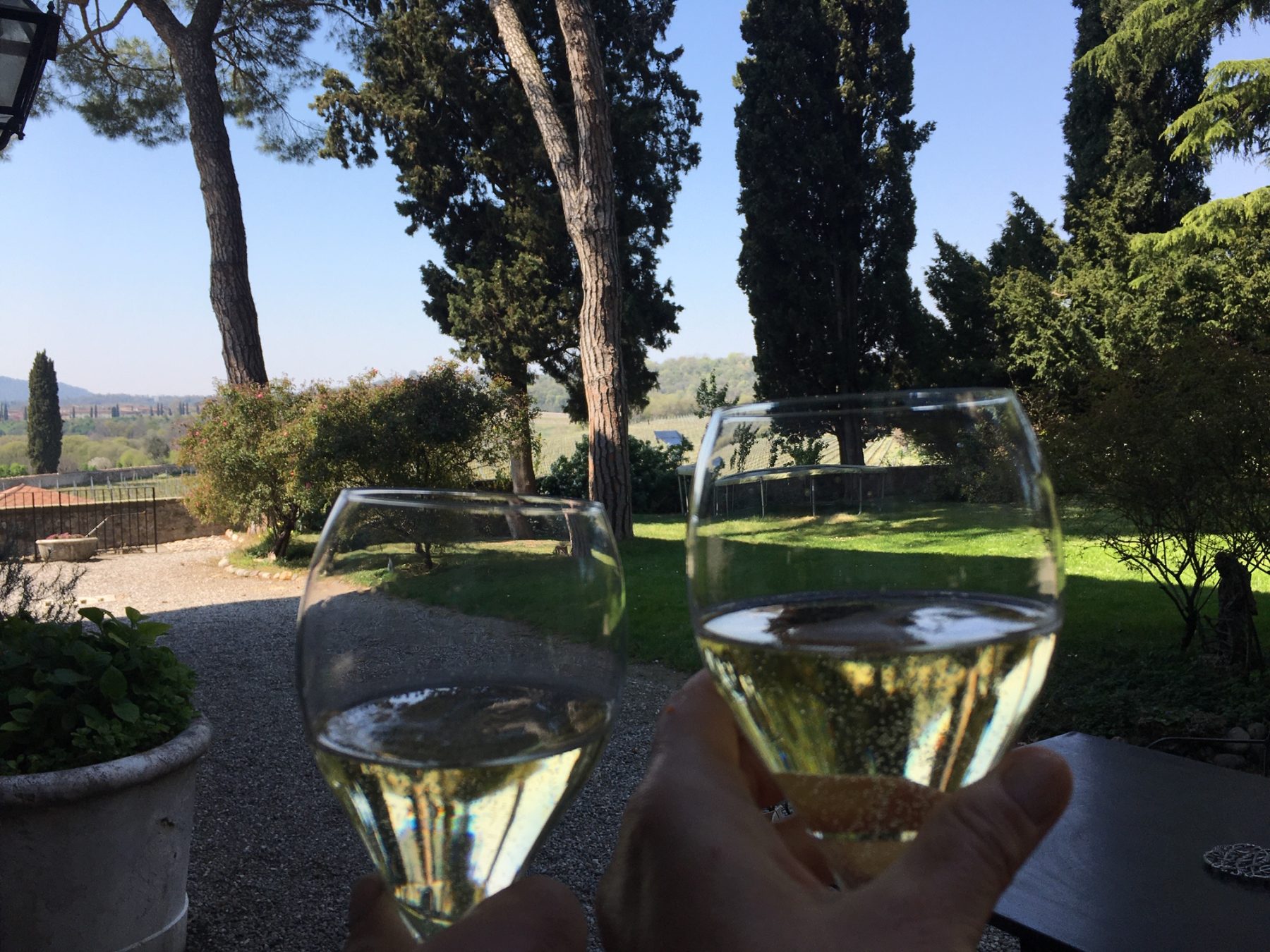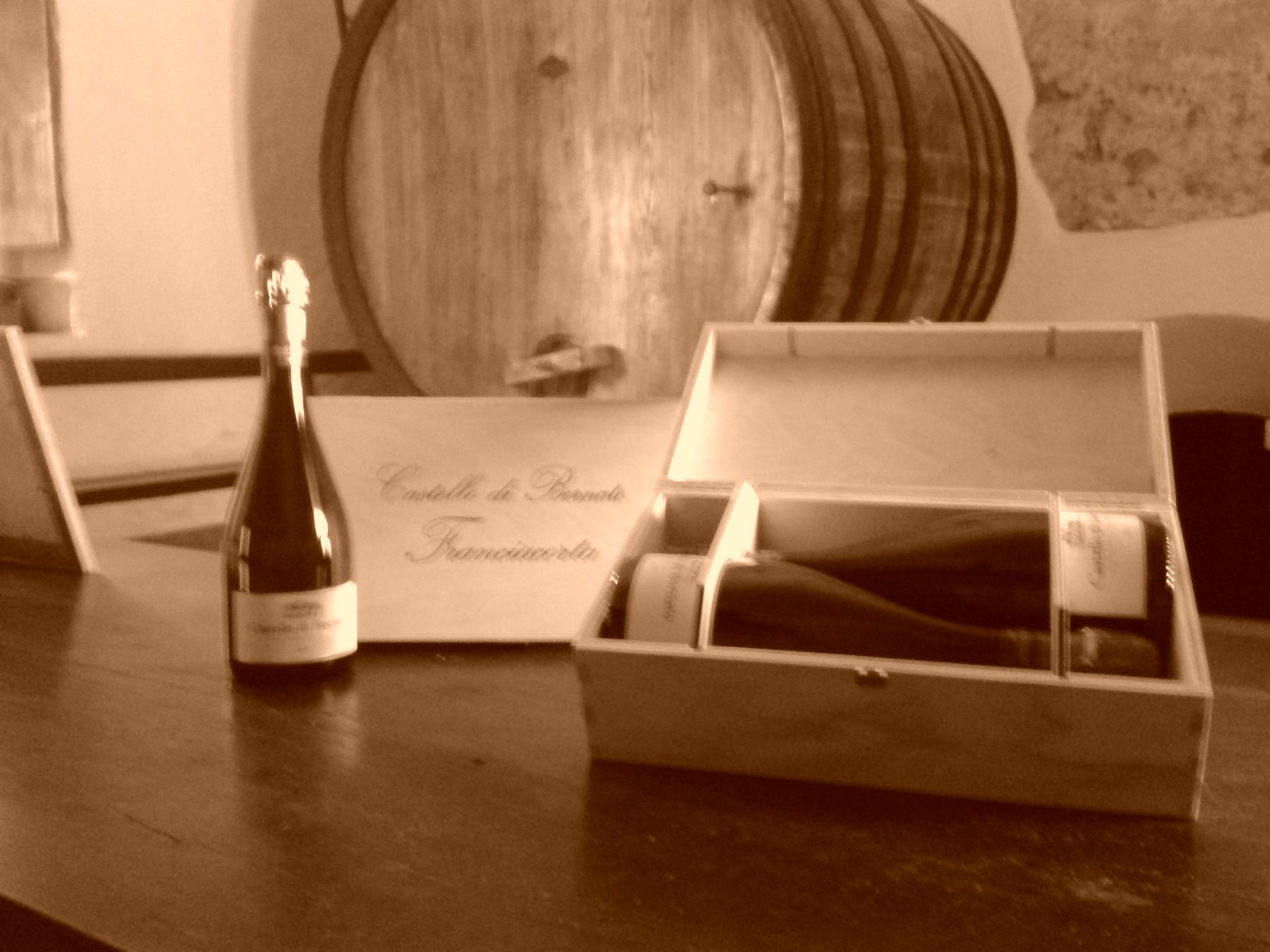 One of the oldest wineries in Franciacorta run until 2000 inside the "Castello di Bornato", now decentralised. The ancient cellar could be visited:
During the guided tour of the Castle of Bornato and Villa Orlando, with local guides who illustrate the Italian garden with the centenary trees, the frescoed rooms of the Renaissance villa, the church, the walk through the ancient underground and the ancient cellar. The tour is accompanied by the tasting of the wines produced in the Castle, to be chosen among Sebino Rosso, Curtefranca Bianco, Franciacorta Brut, Franciacorta Rosè and Franciacorta Satèn.
or as part of the "Promenade of the 5 senses" in the vineyard with wine tasting. An excursion through the vineyards until you reach the walls of the Castle of Bornato with underground passage to the esplanade in front of the Villa Orlando. During the visit of the ancient cellars with our Sommelier, the wine-tasting will take place: Franciacorta Brut and Sebino Rosso.
Photos and translations by  Castello di Bornato
Services:
Guided tours: booking in advance
Wine shop
CONTACTS
Via Castello 24, 25046,

Cazzago San Martino

+39 030725006
Lingue parlate: