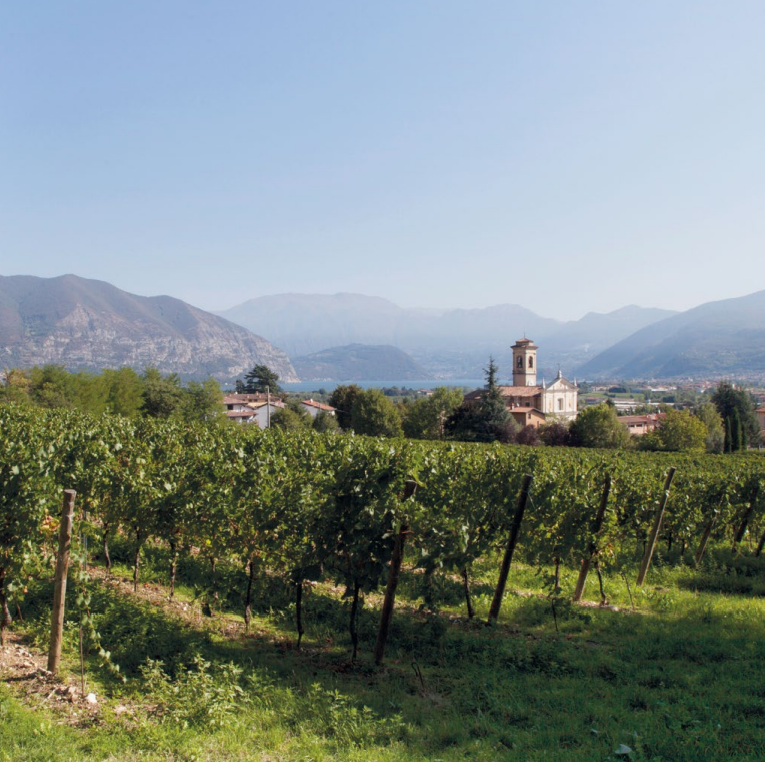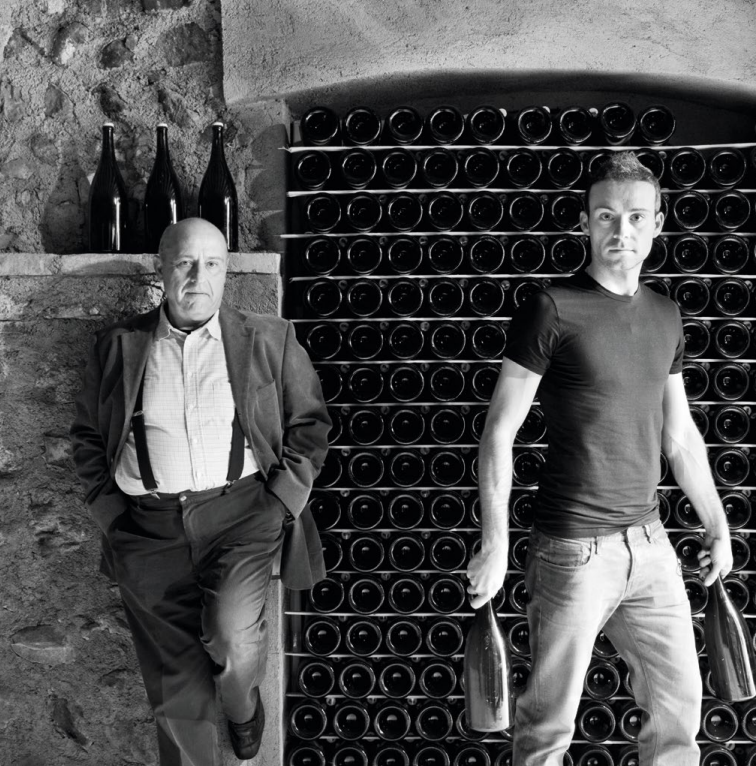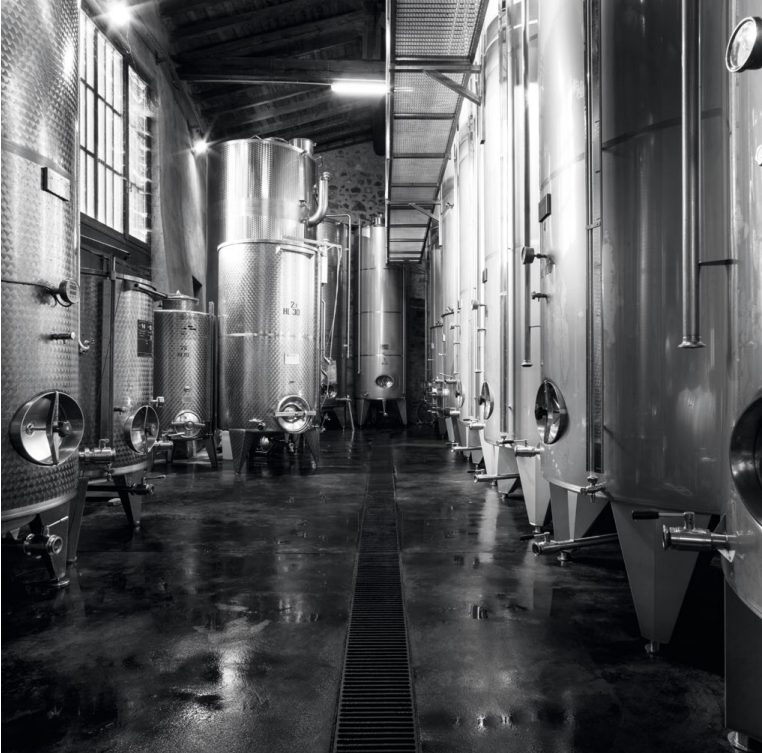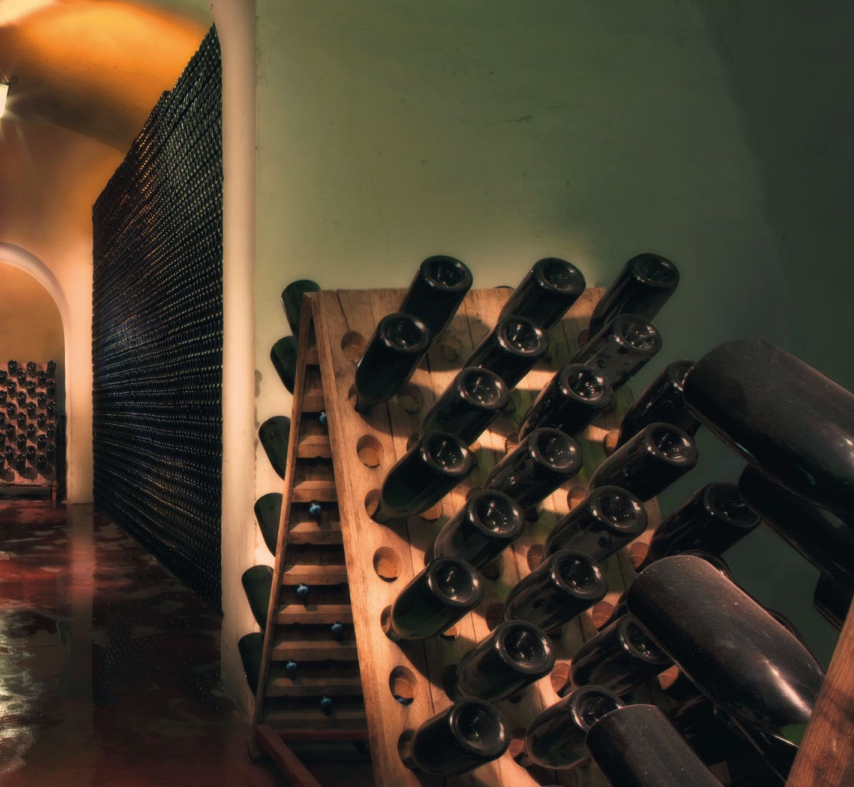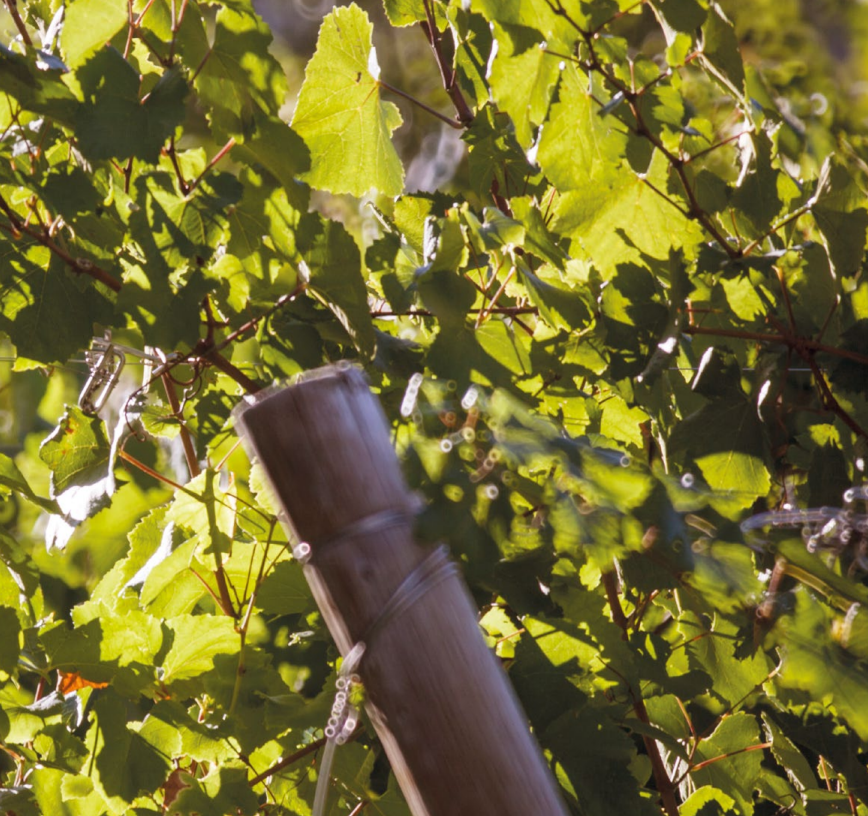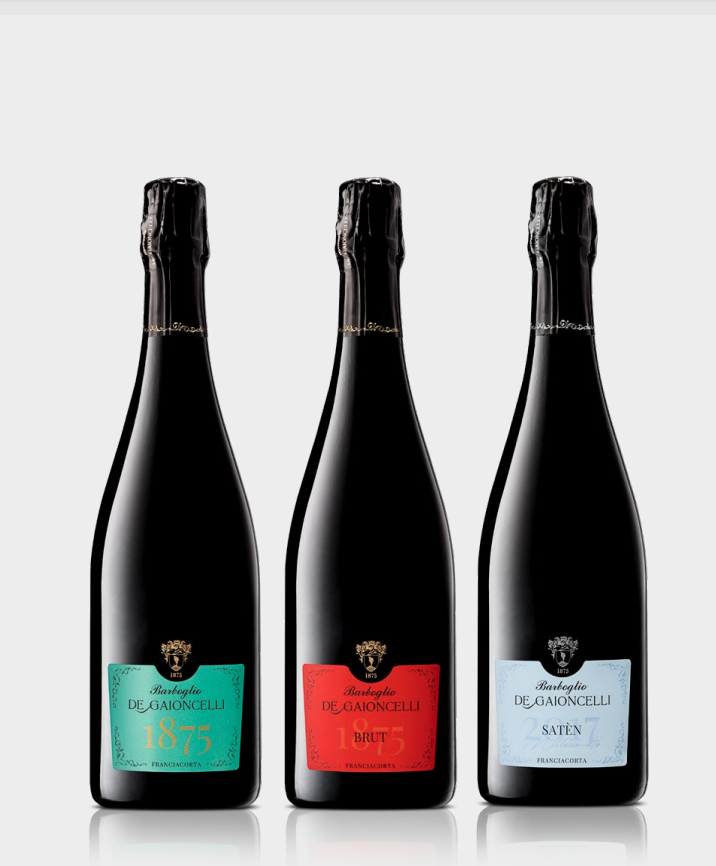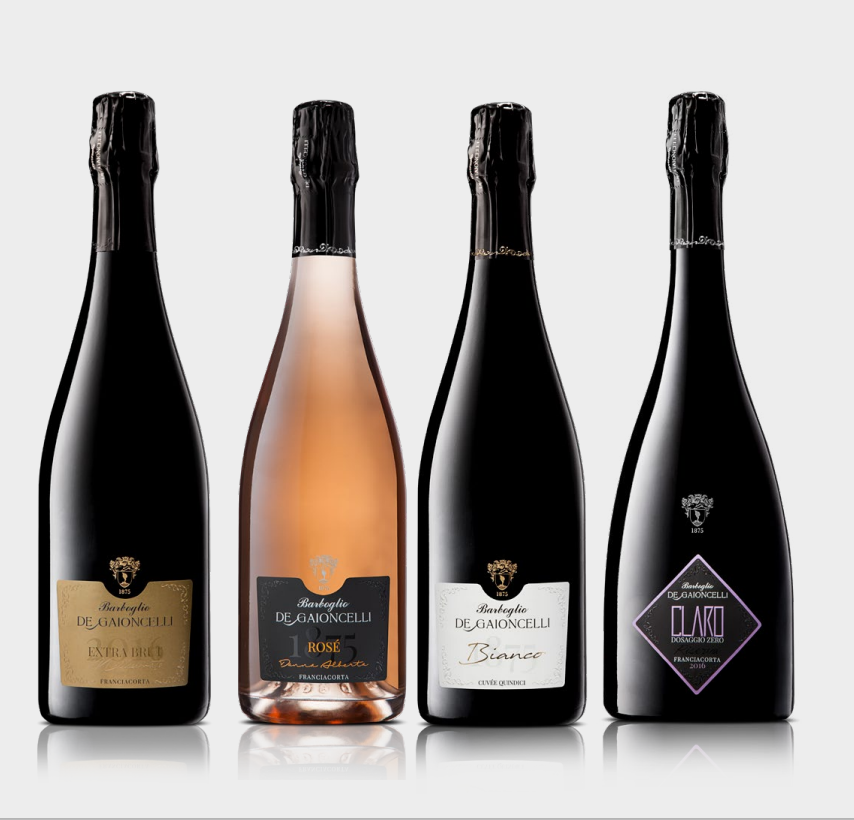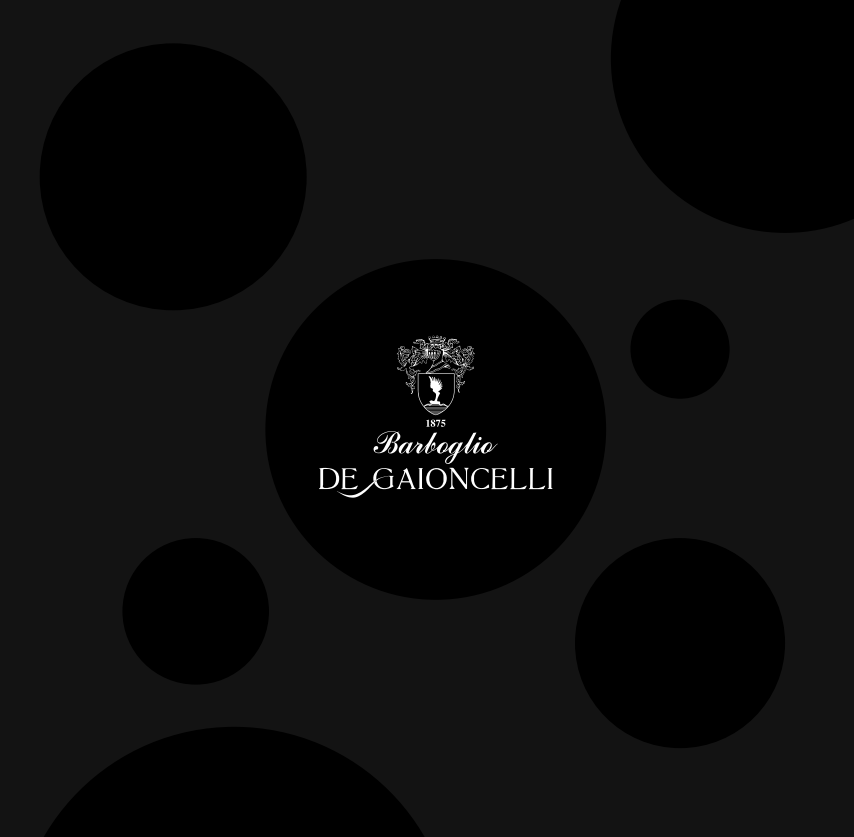 Nearby Lake Iseo in Colombaro di Corte Franca Franciacorta, there is a place where the art of viticulture has been handed down for at least two centuries: this place is Palazzo Barboglio De Gaioncelli, winery and restaurant.
Passion, passion and more passion. This is the key word that has allowed the immense pleasure of being producers of a raw living material that gives happiness and joy since 1875 to nowadays: wine. The Barboglio De Gaioncelli winery was born inside the building of the same name, 30 hectares of vineyards, 90,000 bottles produced, 10 types of wine.
Of the 30 hectares, about 26 ha. are planted with white grape varieties such as chardonnay and pinot blanche, both for the vinification of Curtefranca bianco DOC, and for the elaboration of Franciacorta bases from which the different types of FRANCIACORTA DOCG will be obtained: BRUT, EXTRA DRY , SATEN, EXTRA BRUT, "CLARO" zero dosage and "DONNA ALBERTA" Brut Rosè.
The remaining four hectares present a clonal selection of red grape varieties: Cabernet Franc, Merlot, Barbera and Nebbiolo destined for the production of the red Curtefranca DOC and the Riserva Barricato "Breda". The Franciacorta bottle aging for a minimum of 30 months for the basic products, reaches 50/60 months for the Millesimati
Photos and translations by Barboglio De Gaioncelli
Services:
Guided tours: booking in advance
Wine shop
Restaurant
CONTACTS
Via Nazario Sauro, 15 , 25040,

Corte Franca

+39 393 9018924
Lingue parlate: