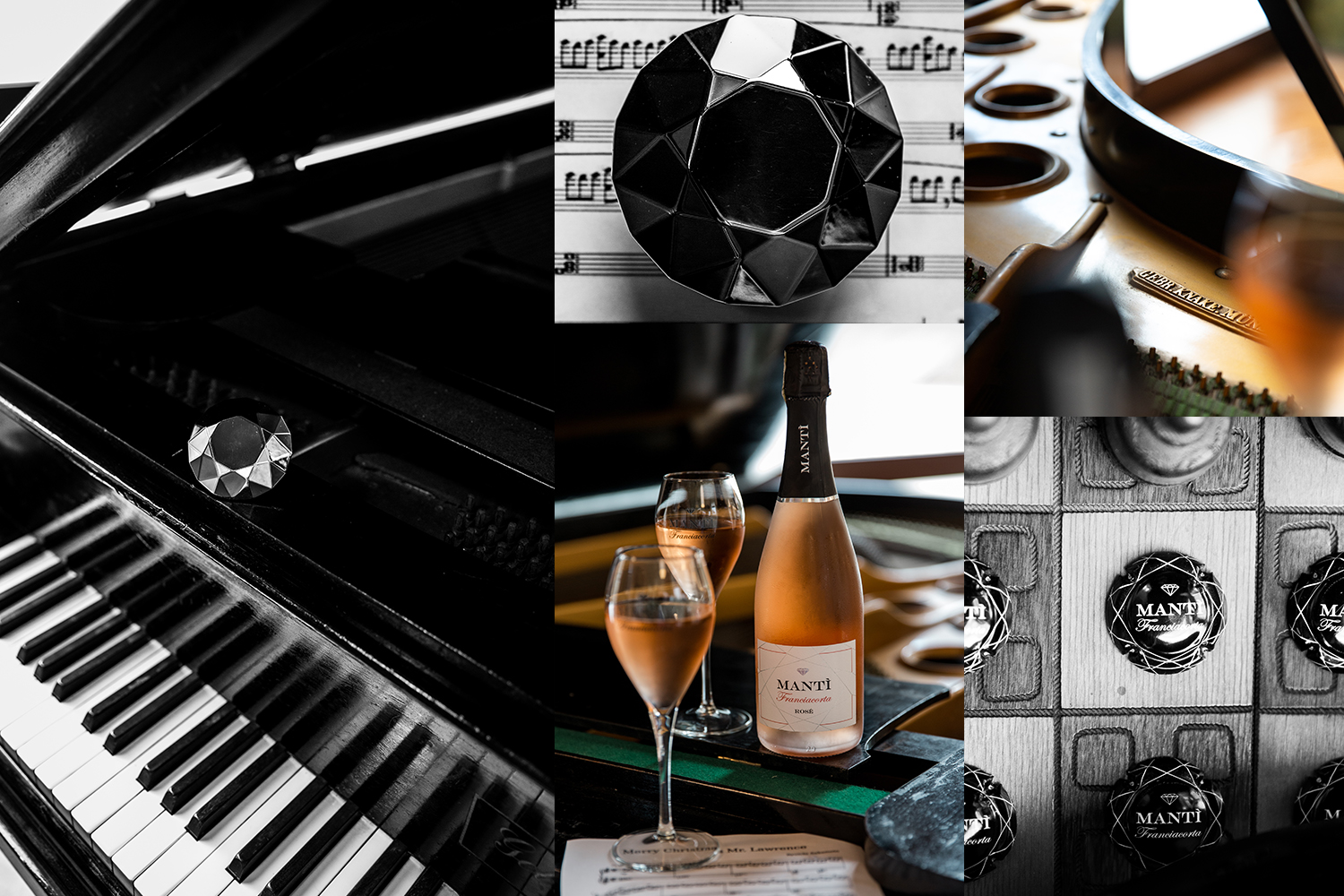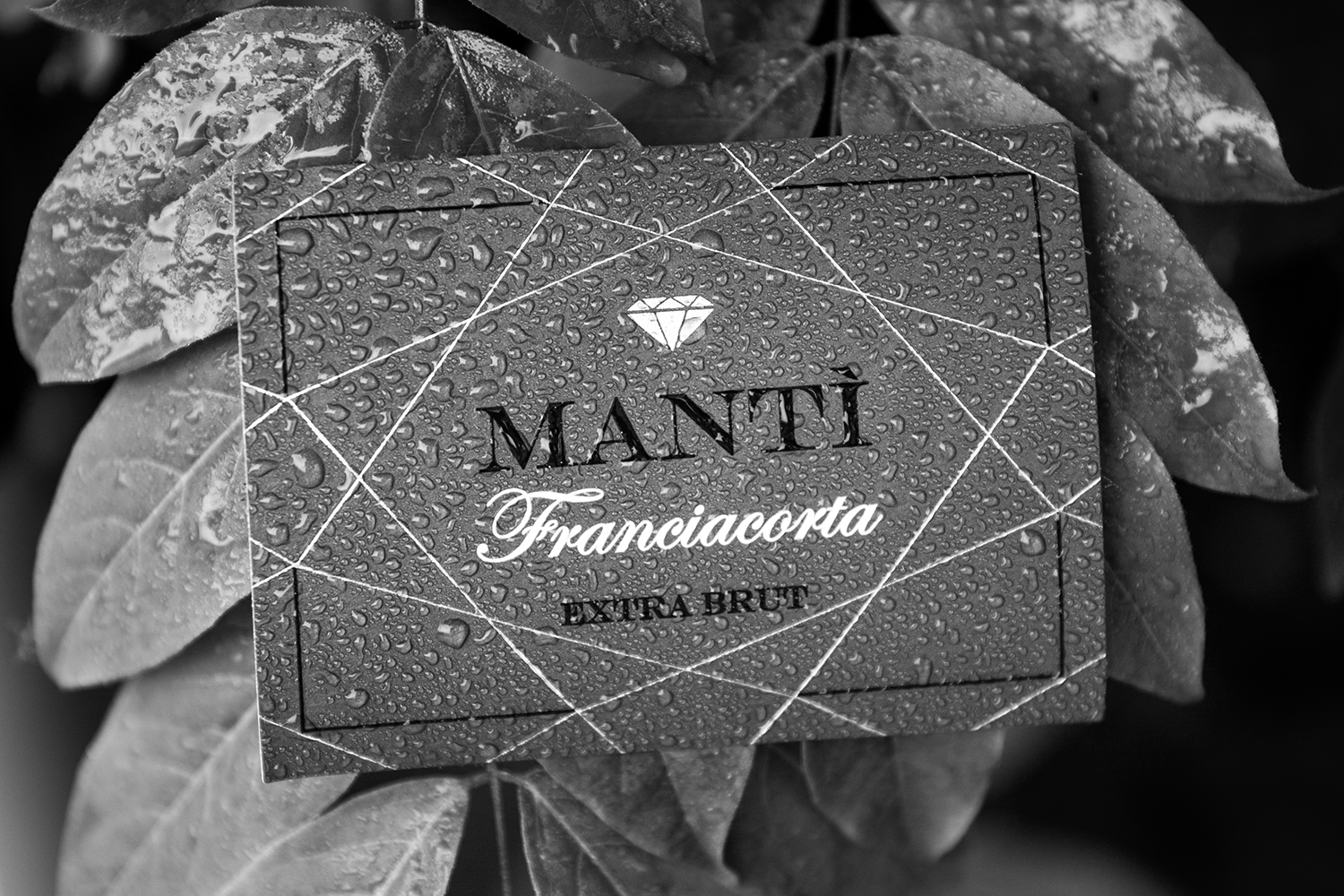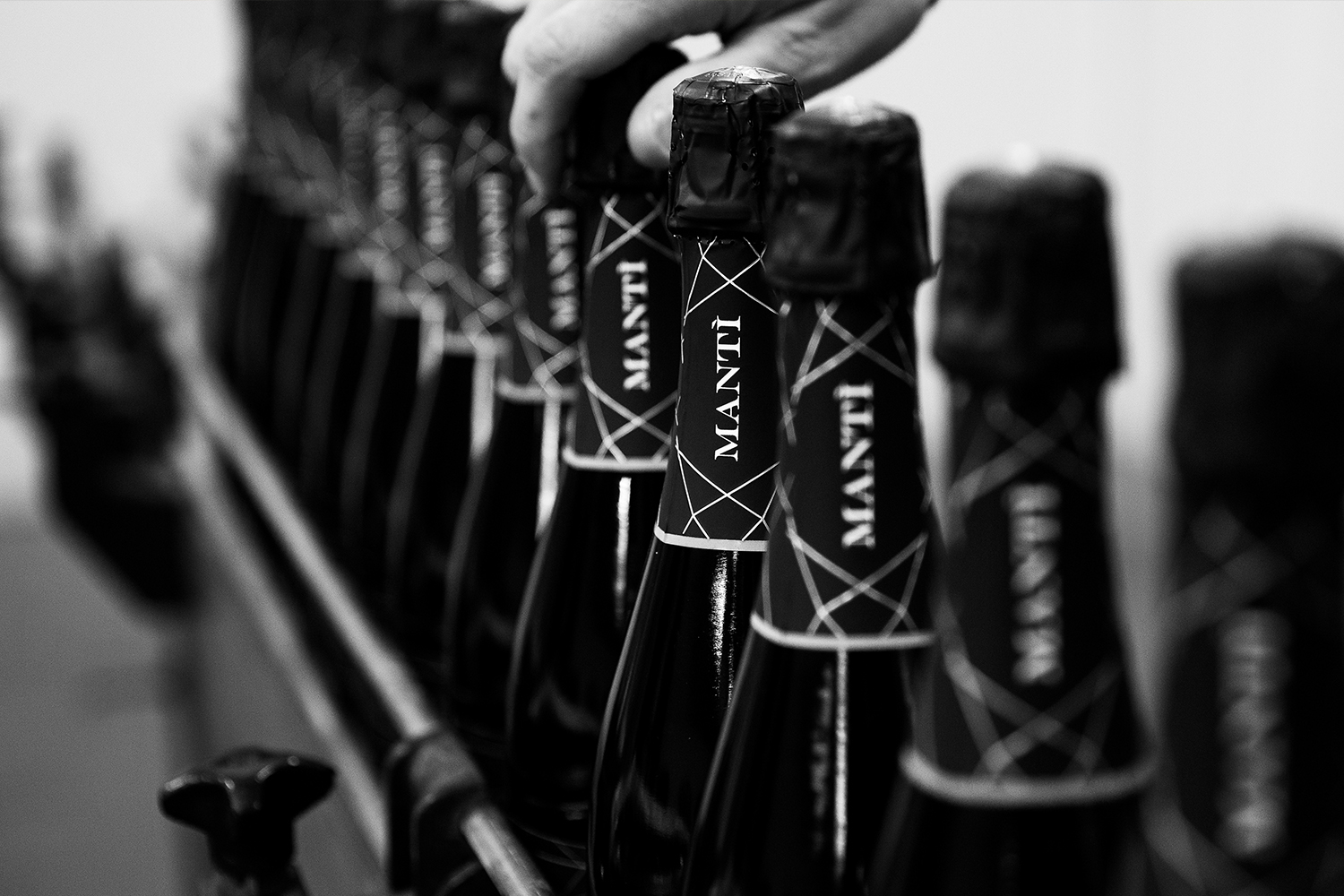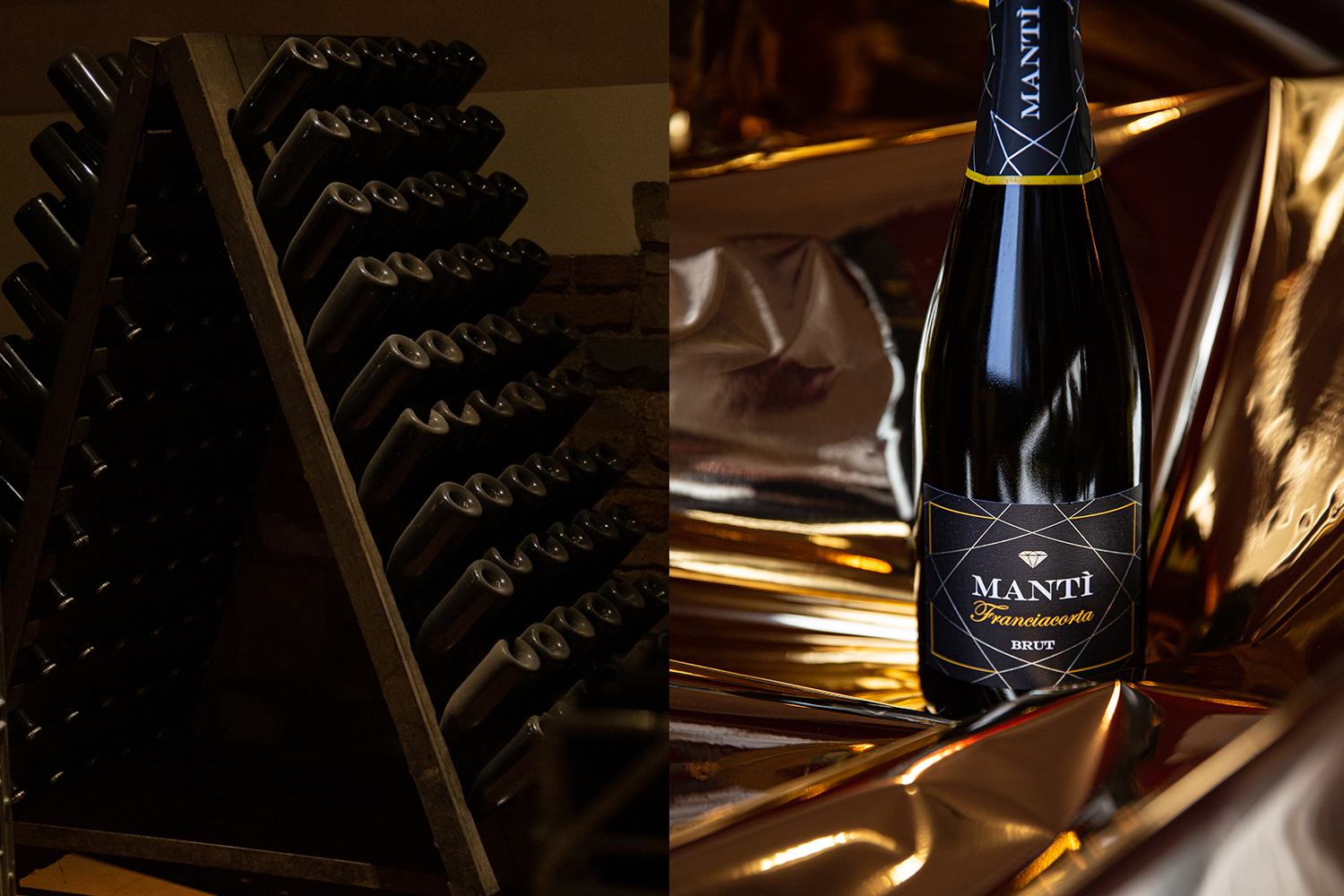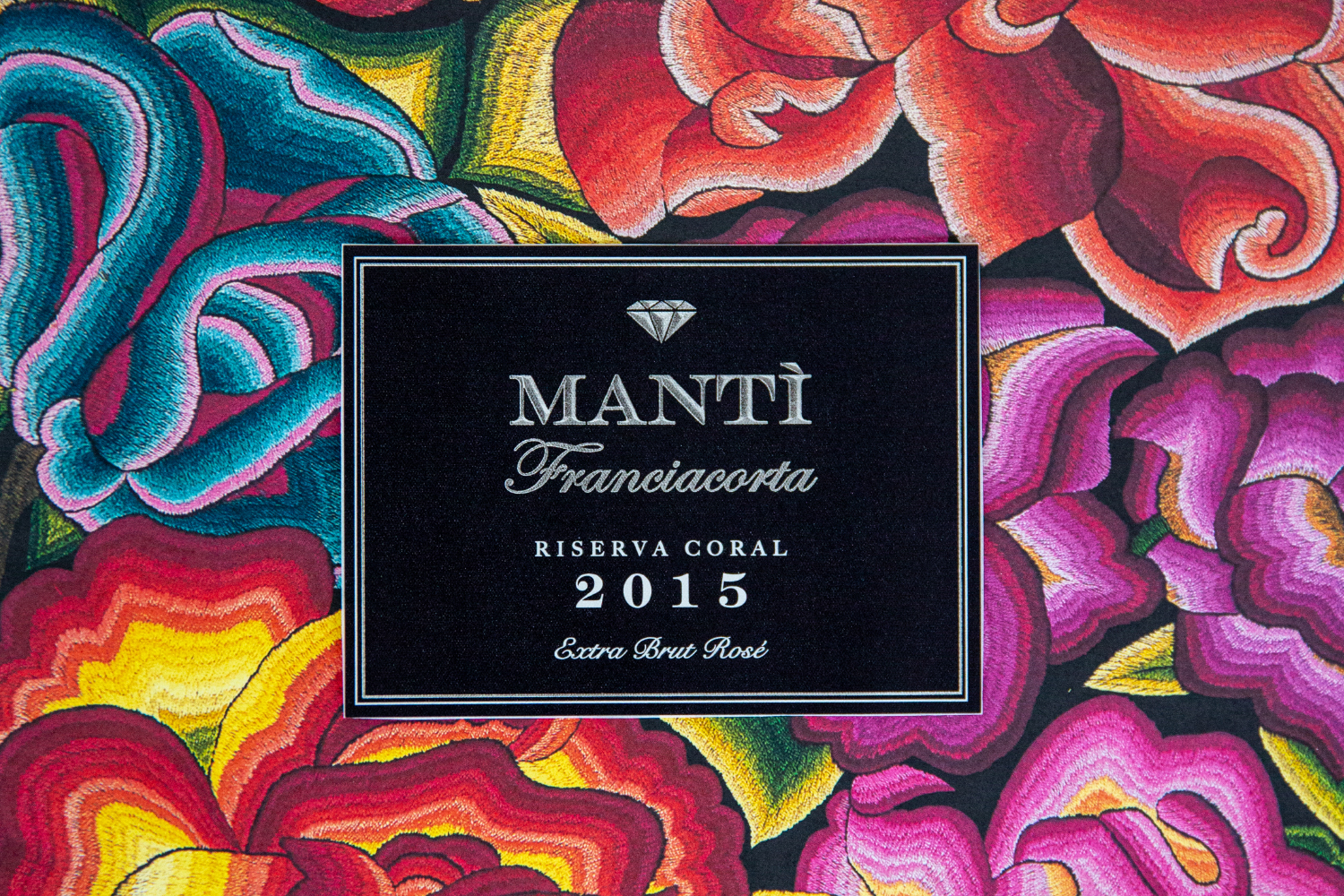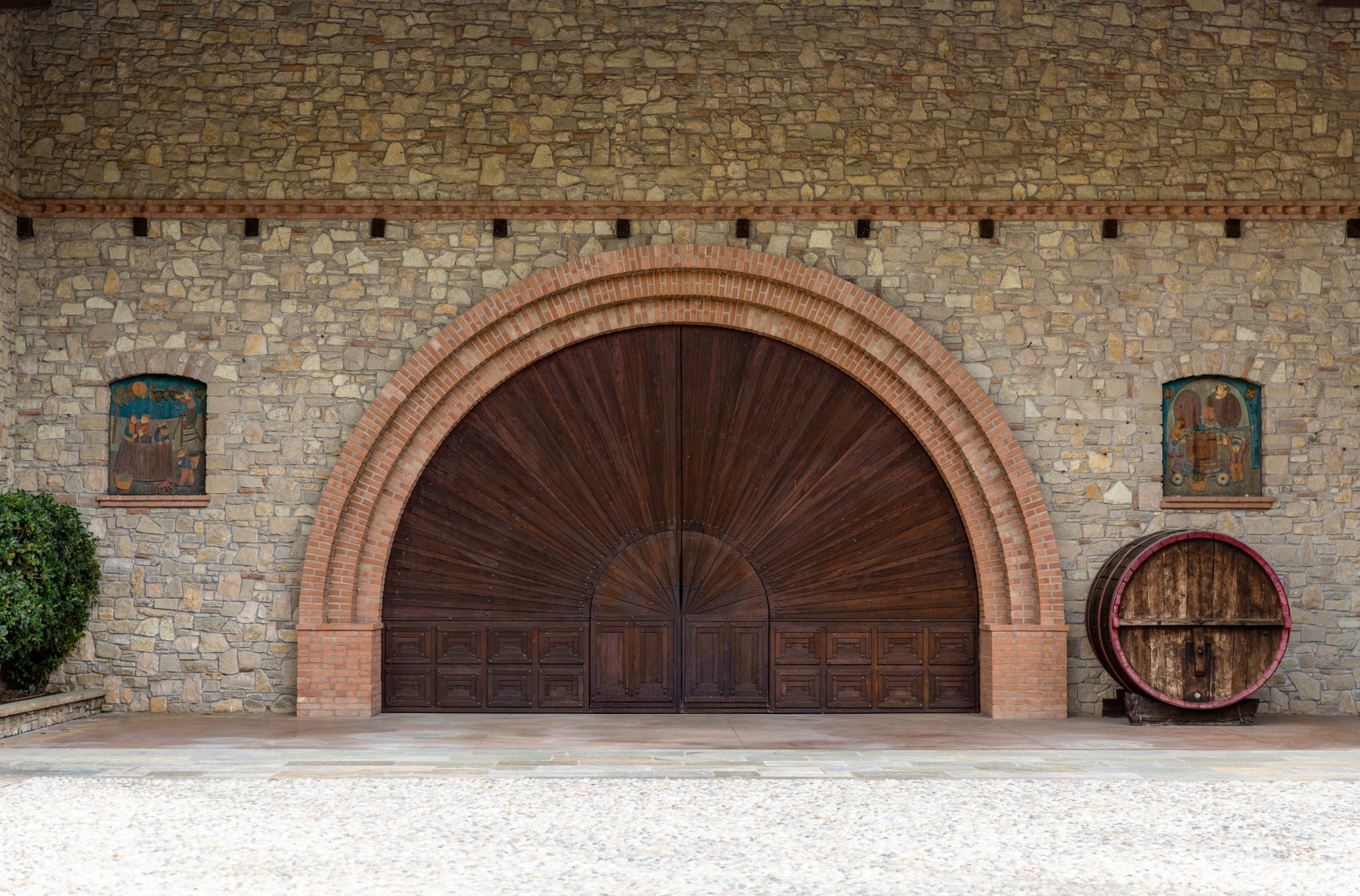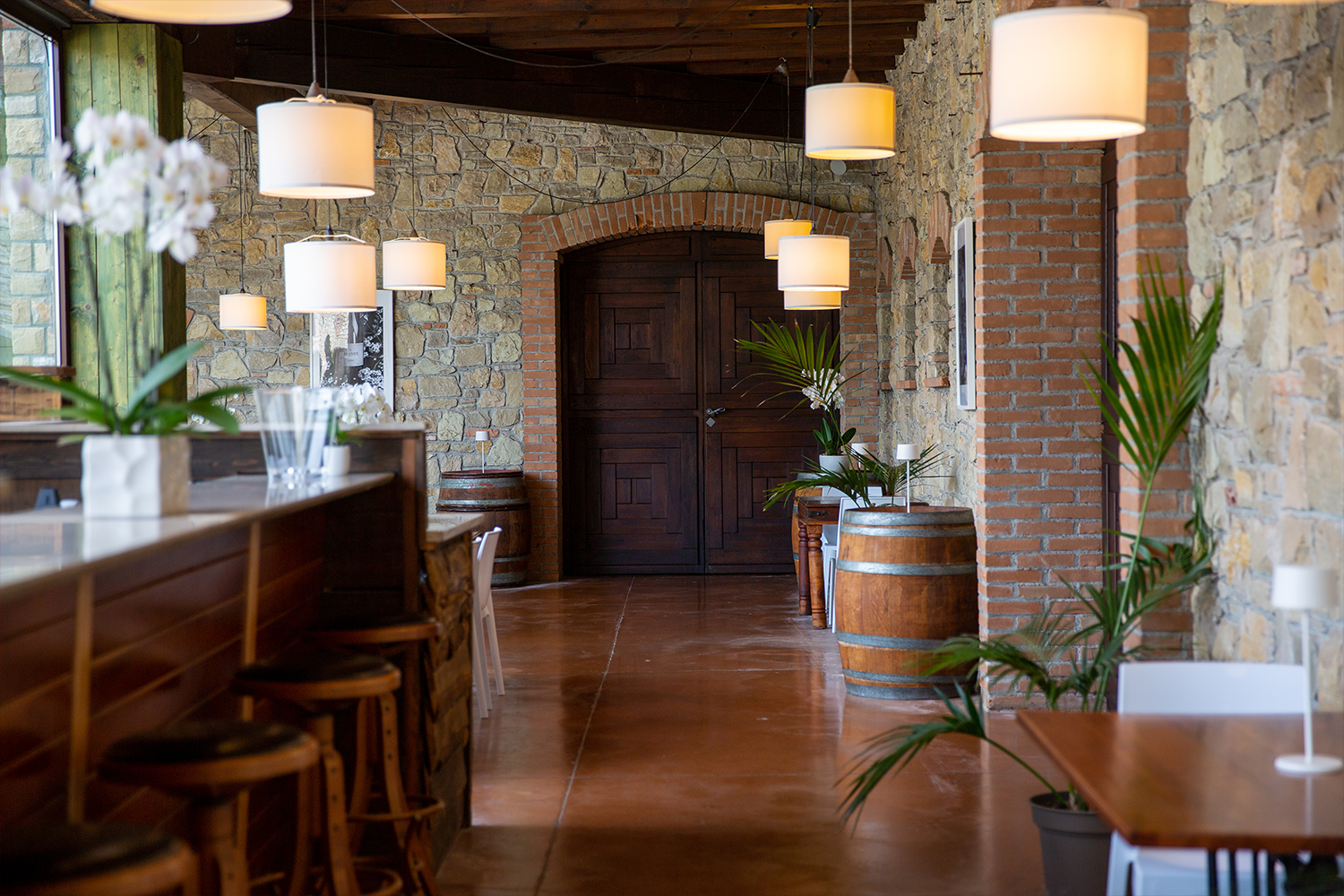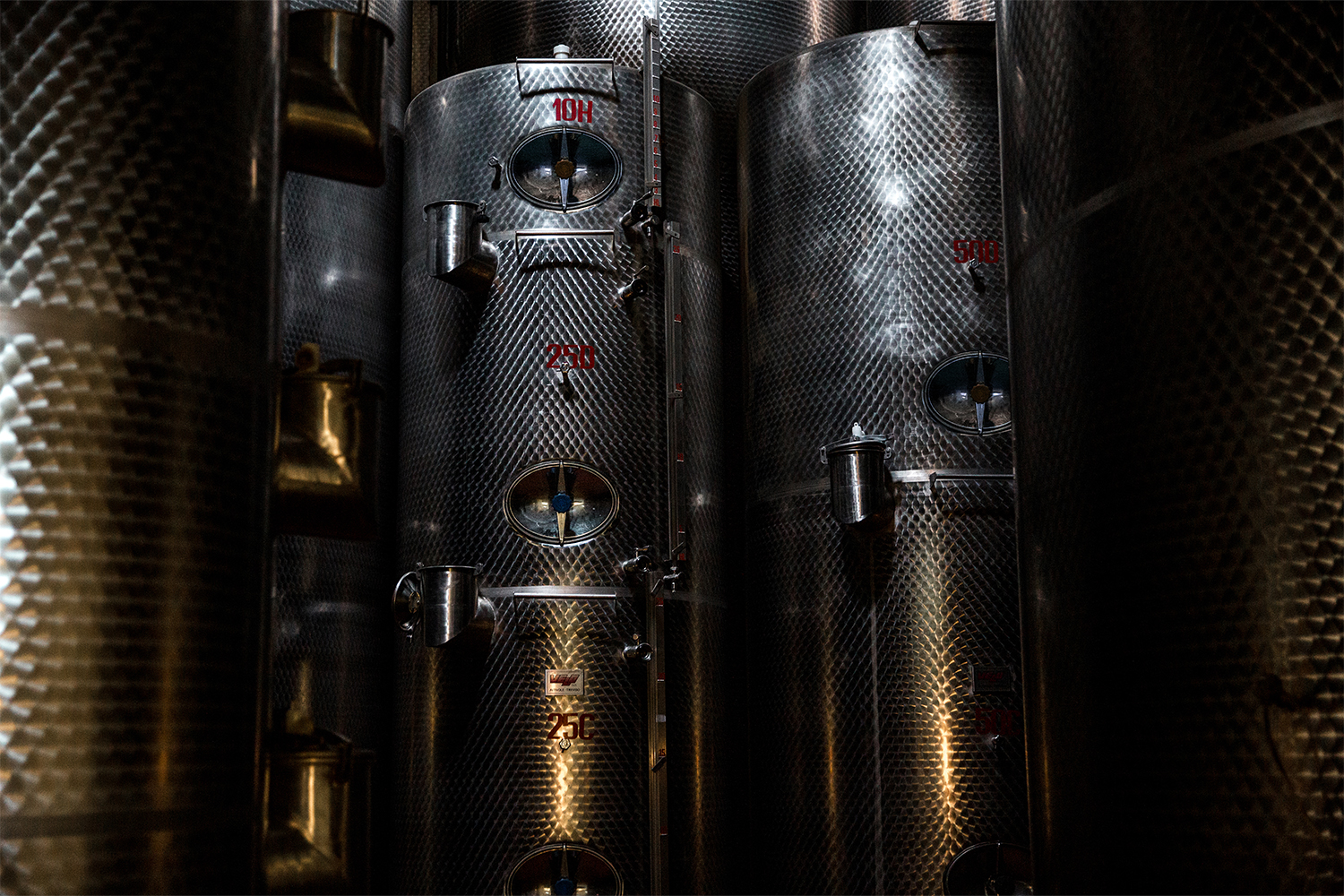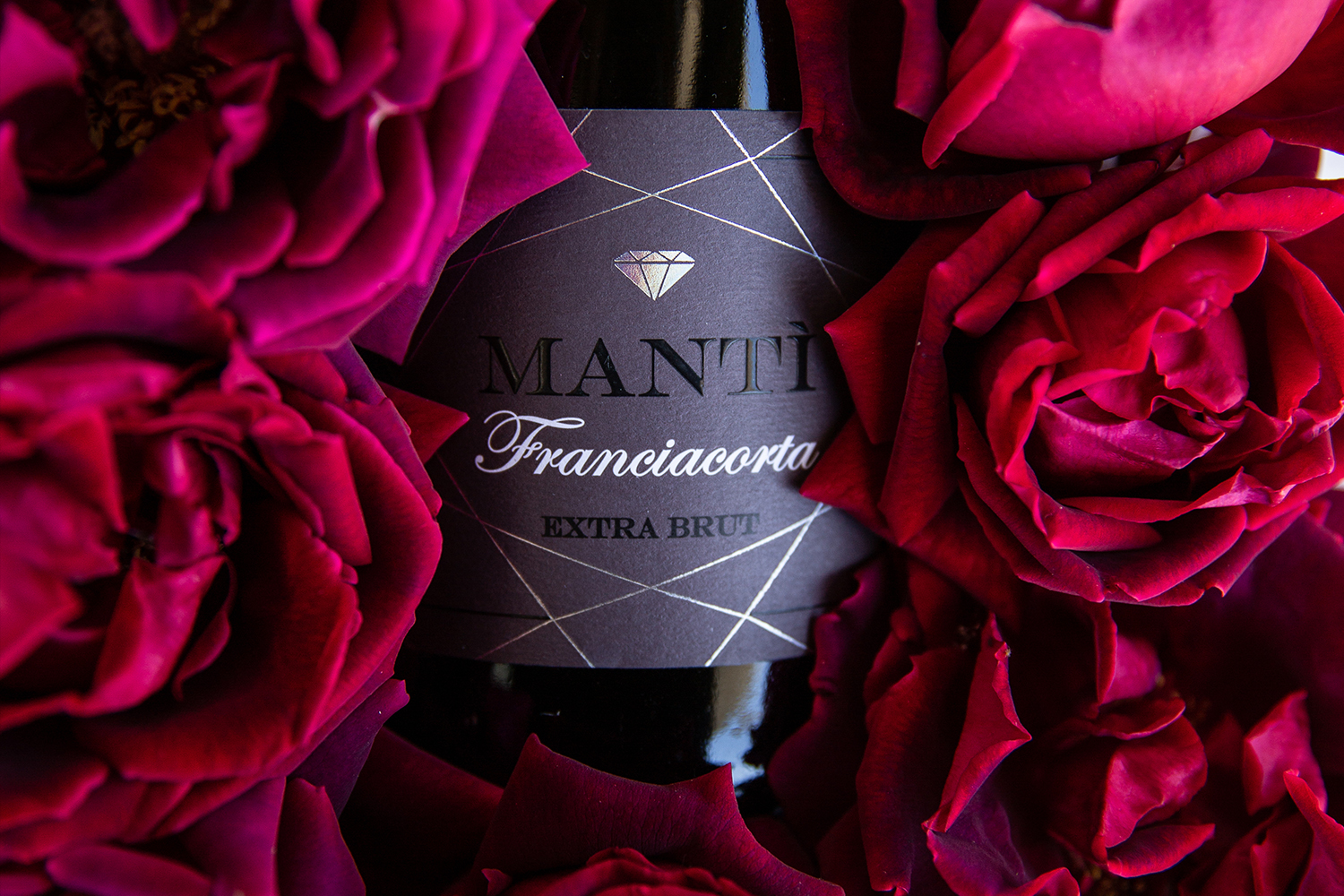 MANTÌ Franciacorta is the place where the tradition of the land and the future of wine have found an unique synthesis. Established in 2013 by the will of Gianluca Prandelli, a young entrepreneur of the area, the MANTÌ Franciacorta estate is developed among the gentle hillsides overlooking Lake Iseo, with a total area of ​​10 hectares, all strictly dedicated to Franciacorta Method: Brut, Extra Brut, Satèn, Rosé and, in favorable years, a series of limited editions with numbered bottles.
A story that has its roots in a past, which was already the site of "curtes francae" duty-free trade routes of the Middle Ages and which will see the rise of Franciacorta bubbles in the sixties.
A past that has been able to combine the far-sighted vision of entrepreneurs such as grandfather Diamante Prandelli, known as Mantì, with the winemaking vocation of the area.
The expansion of the cellar, together with the rigorous decision to dedicate the entire production to indigenous DOCGs, today make MANTÌ one of the ambassadors of high quality Franciacorta in the world, a witness to exclusively Italian excellence over more than sixty years.
Photos and translations provided by Mantì Franciacorta
Services: