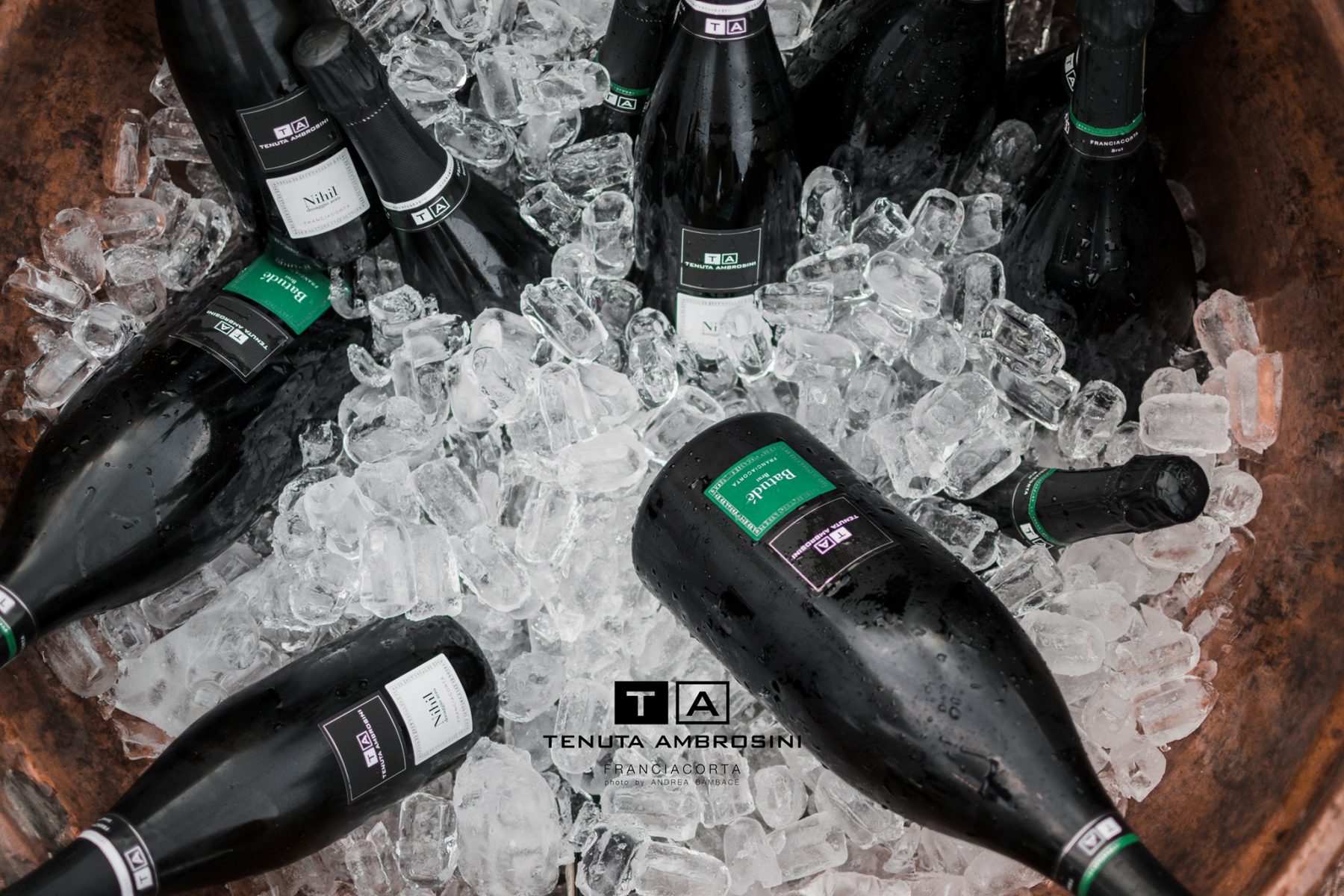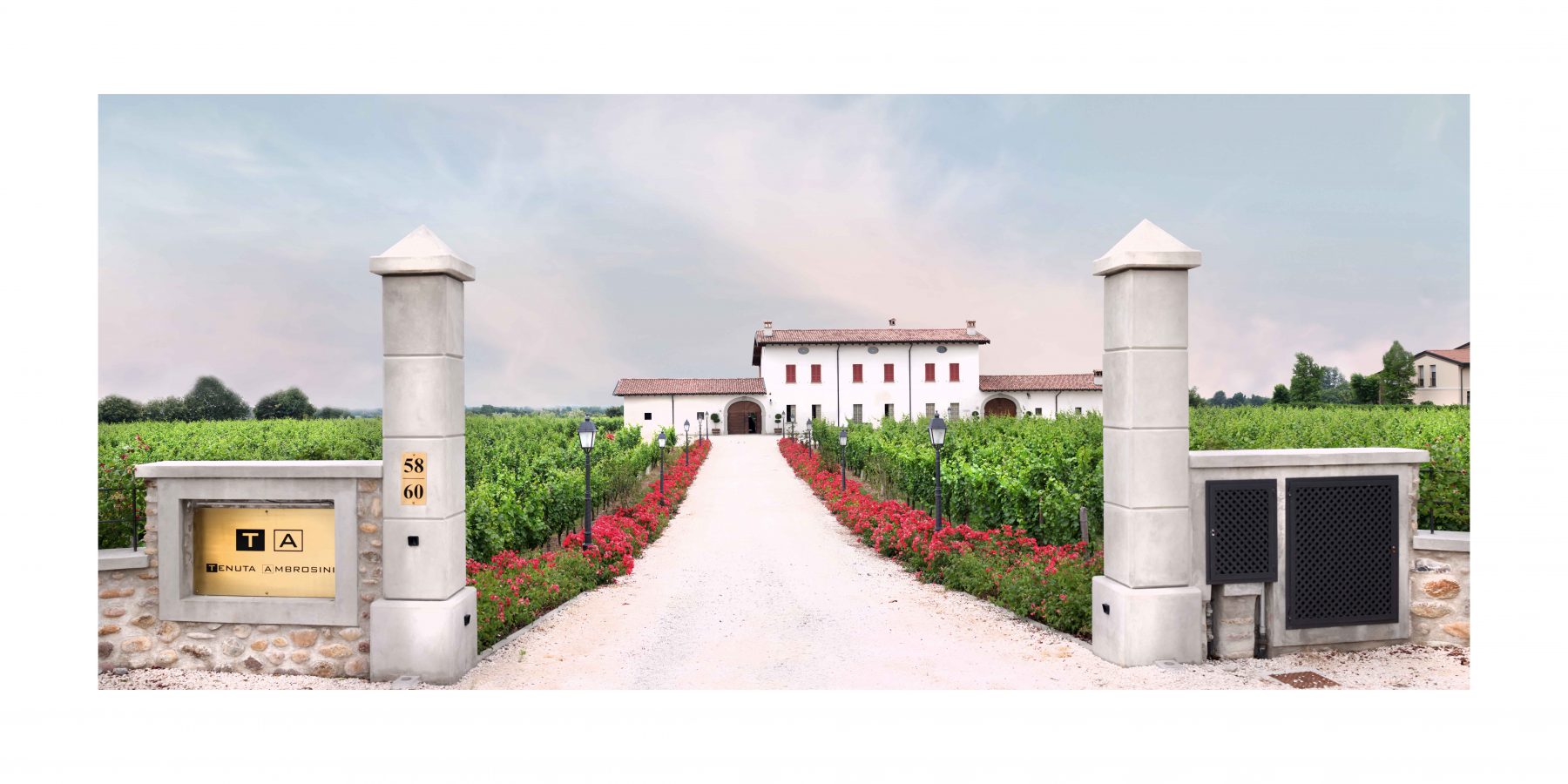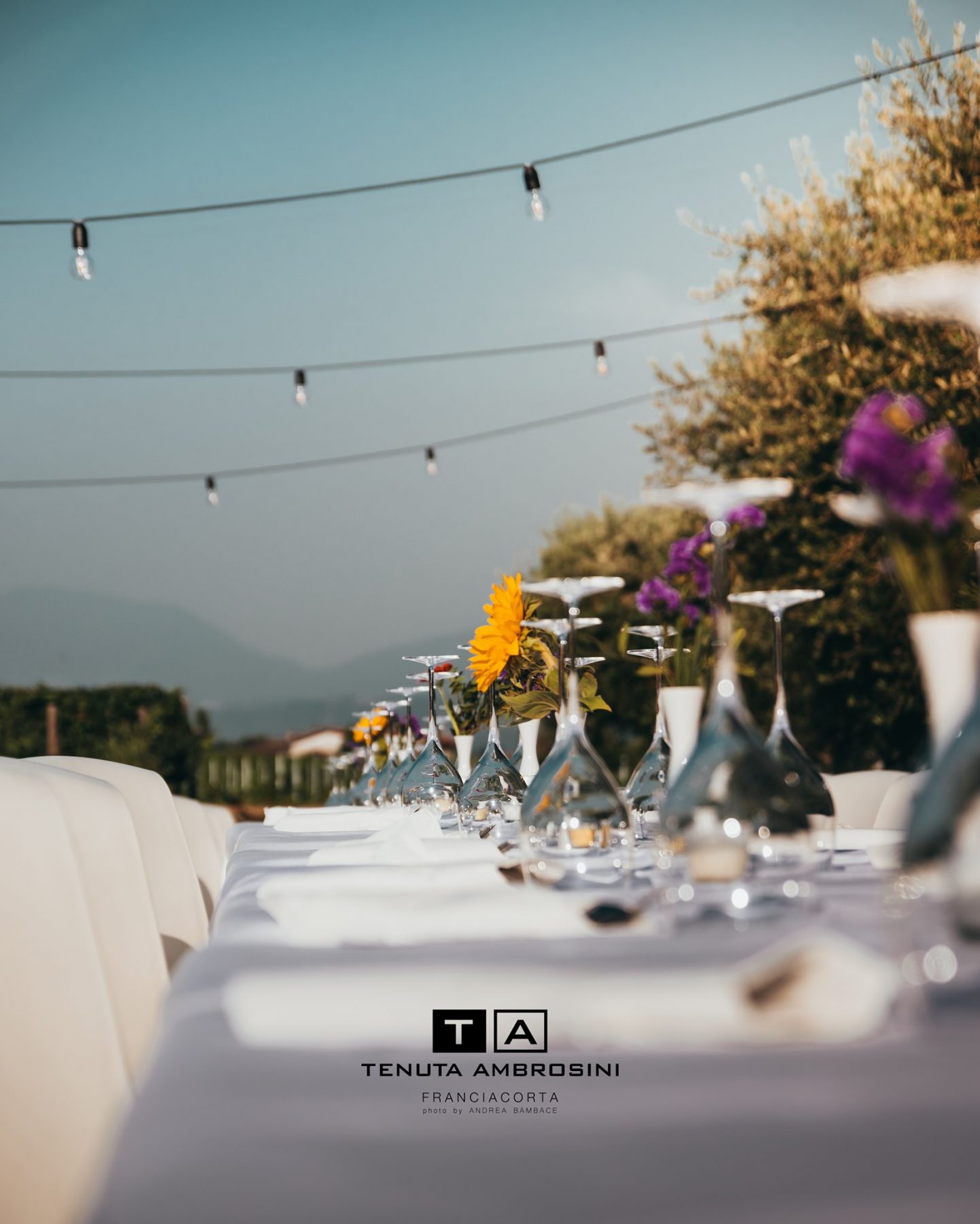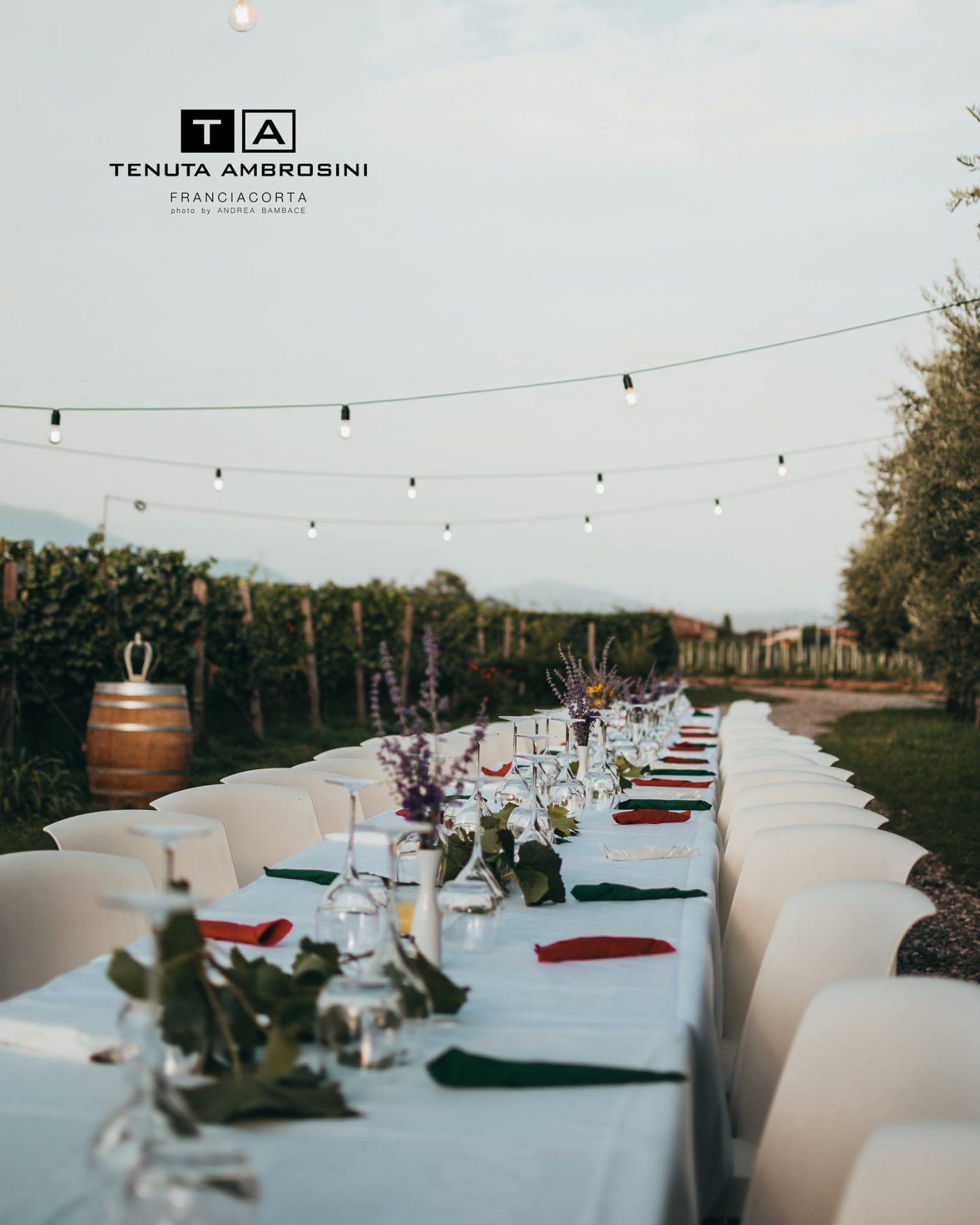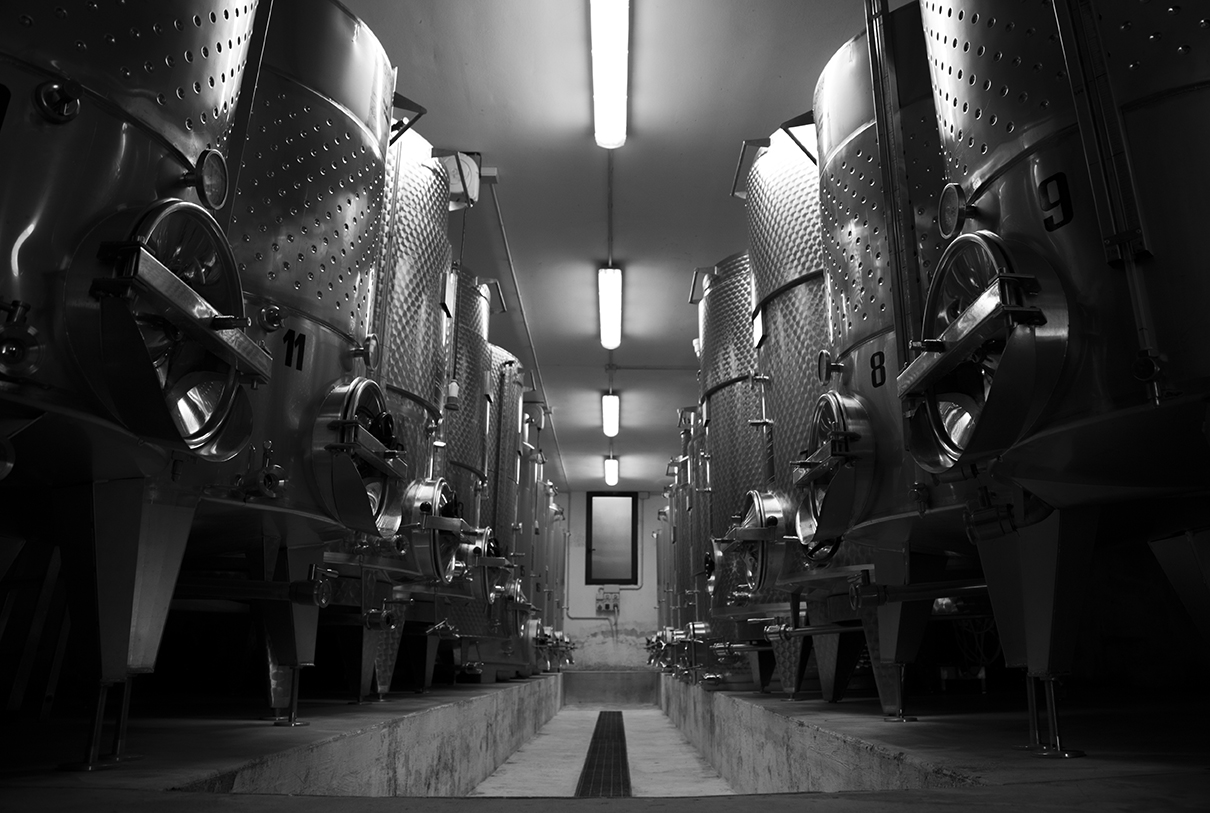 In the heart of Franciacorta, where the borders of the lake meet and merge with those of the hills, magnificently exposed to the sun and crisp air, lies Cazzago S. Martino.
Here, the Ambrosini family has been passionately cultivating ten hectares of vineyards with Chardonnay, Pinot Blanc and Pinot Noir grapes since the mid-20th century.  "To enhance the superb local wines": this is how the producers define their company philosophy:.
In addition to the wine business, the Ambrosini family has added agritourism activities, offering traditional cuisine from the Franciacorta region. We also offer guests the opportunity to stay overnight, on a B&B at Cascina Caterina: a typical 19th-century Franciacorta farmhouse, renovated and owned by the family.
Visits to the winery and lunches with tasting can be booked at the following link: https://www.tenutambrosini.it/prenota-esperienze/
The Online Shop where you can buy our Franciacorta wines: https://www.tenutambrosini.it/shop/
Photos and translations by Tenuta Ambrosini
Services:
Guided tours: booking in advance
Wine Shop
Restaurant: open for lunch on Saturdays and Sundays
Accommodation in B&B at Cascina Caterina
CONTACTS
Via della Pace, 60, 25046,

Cazzago San Martino

+39 030 7254850
Wheelchair accessible
We accept animals
Lingue parlate: