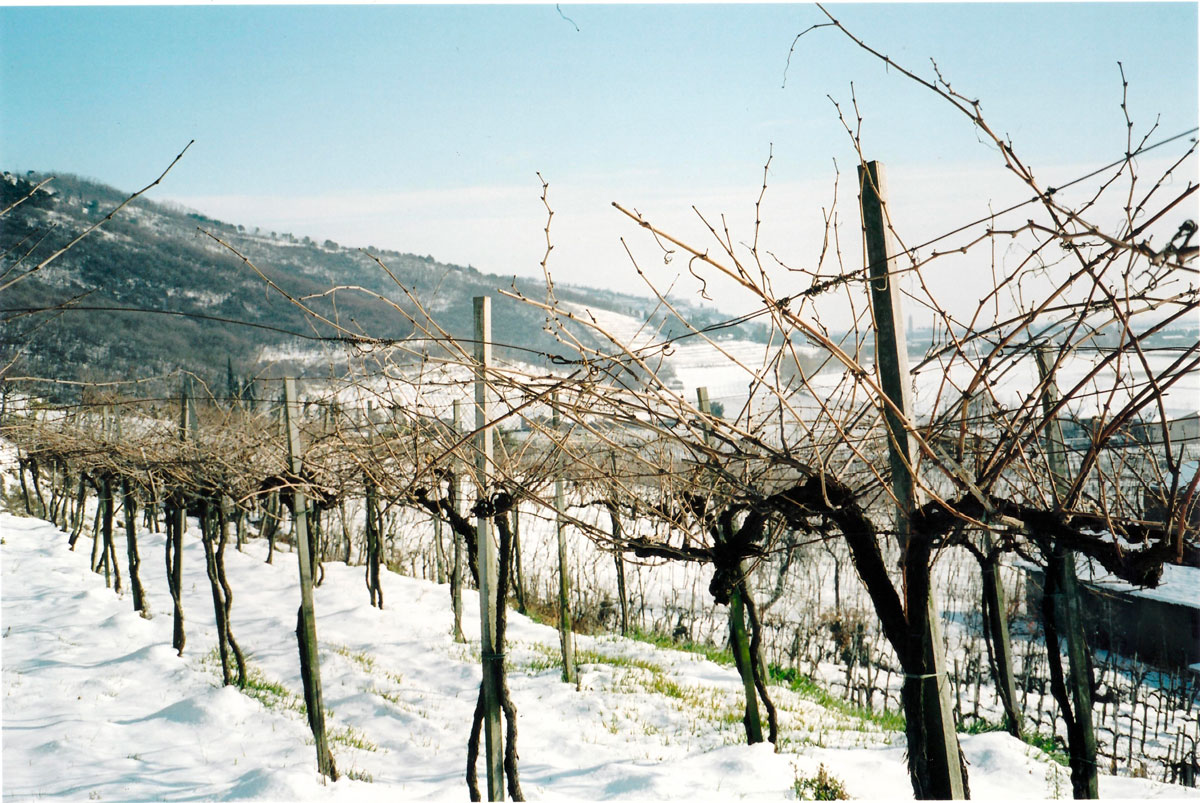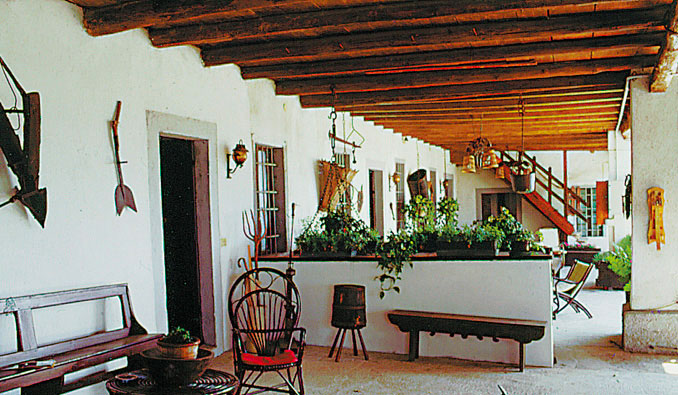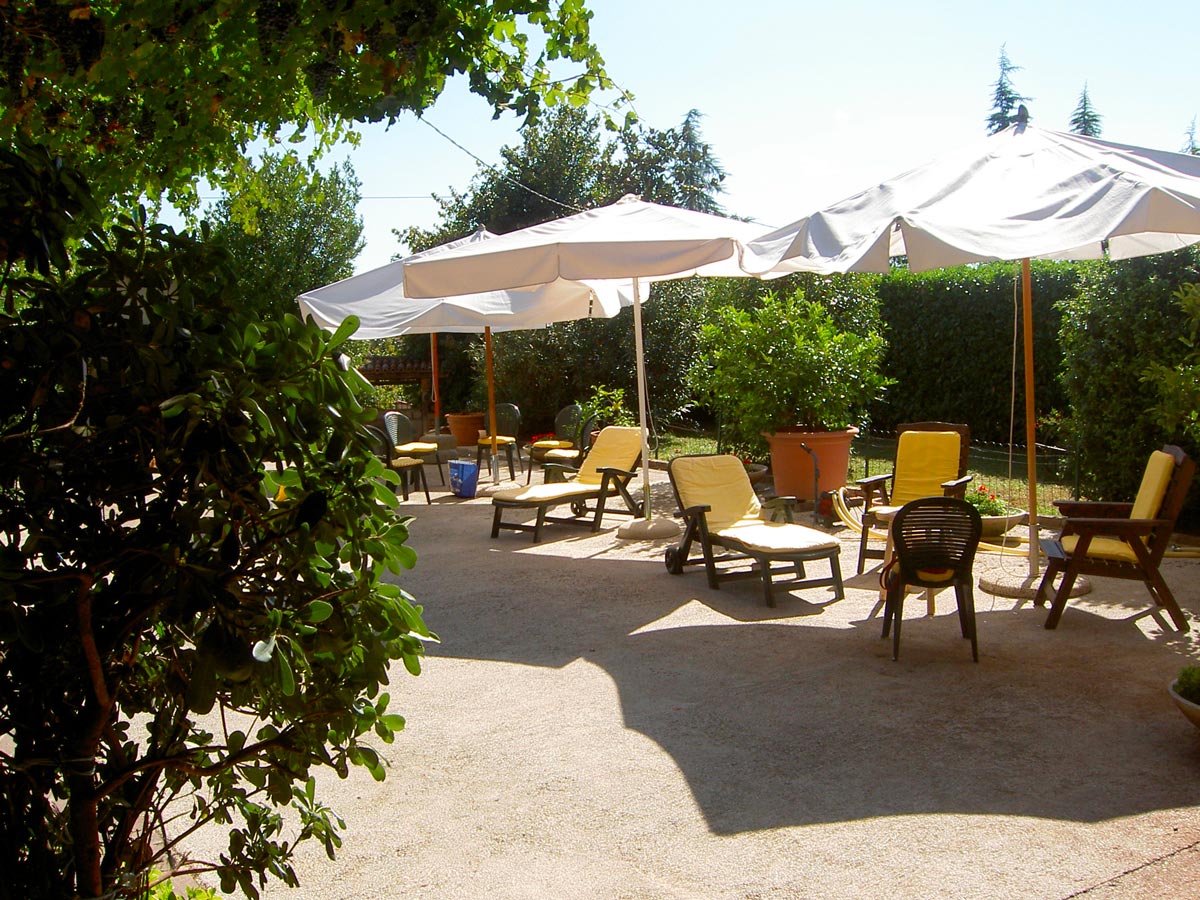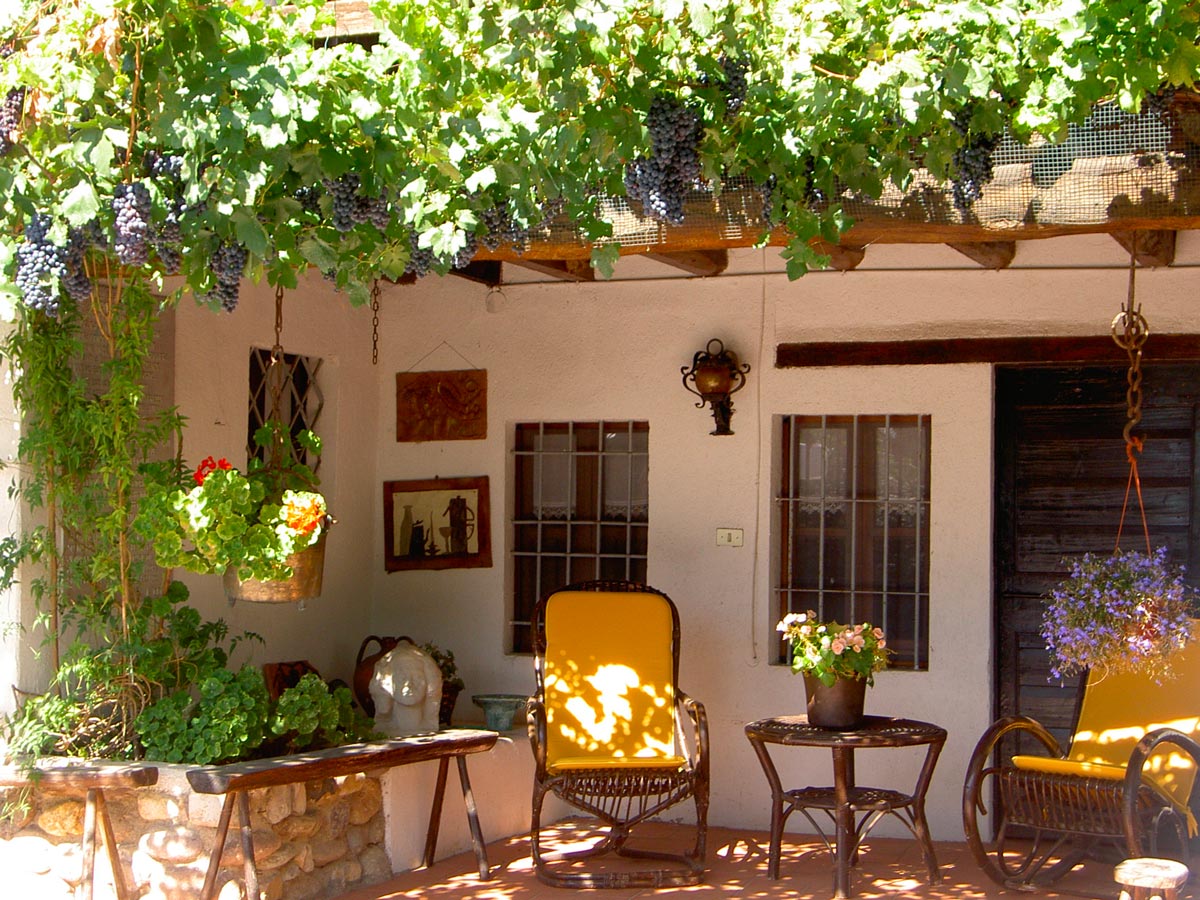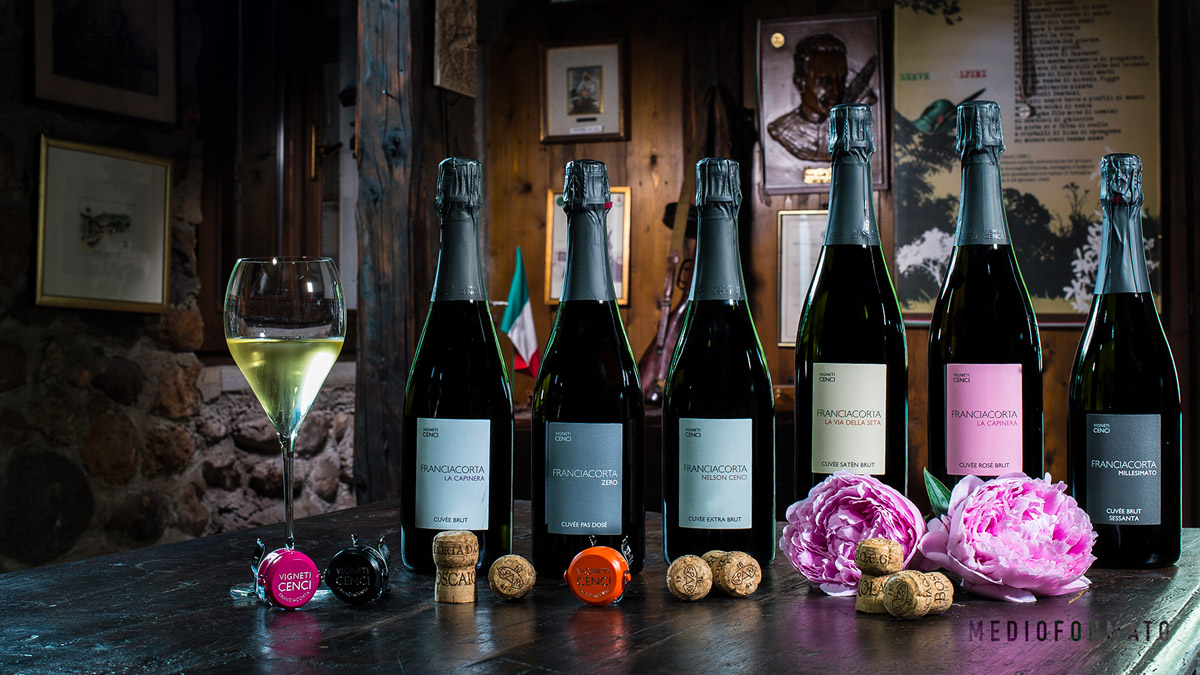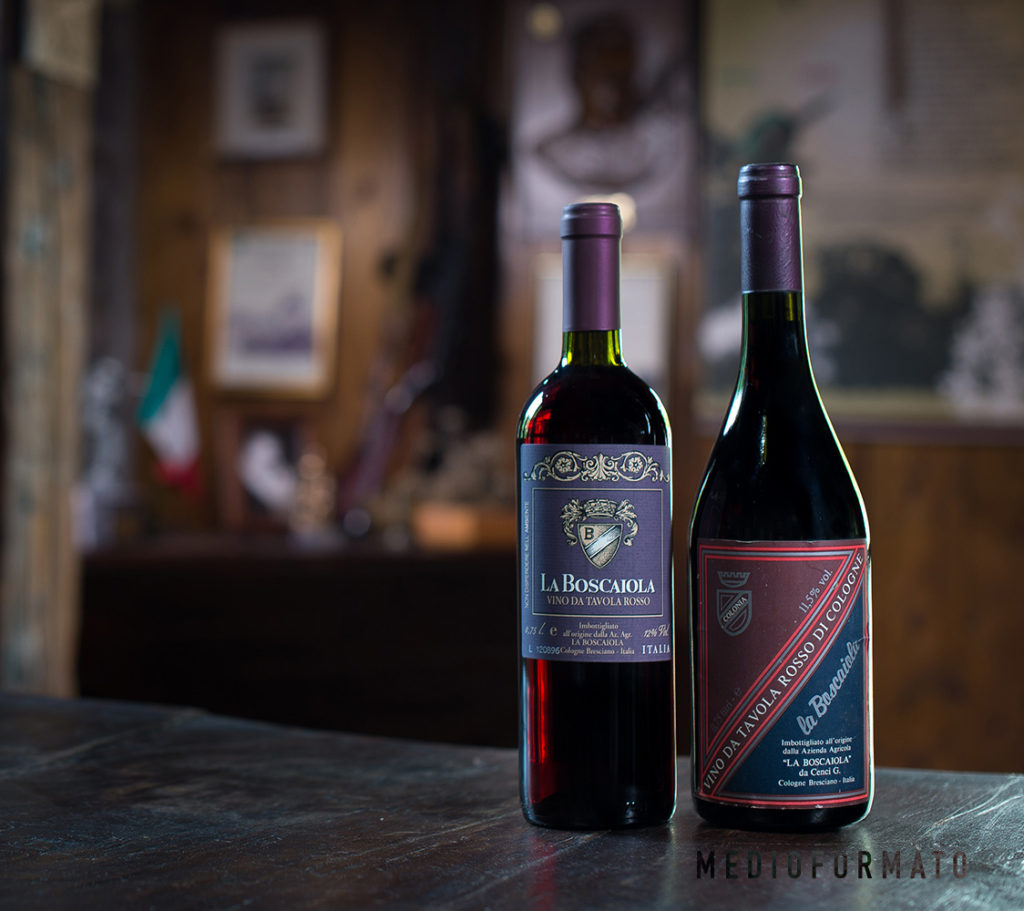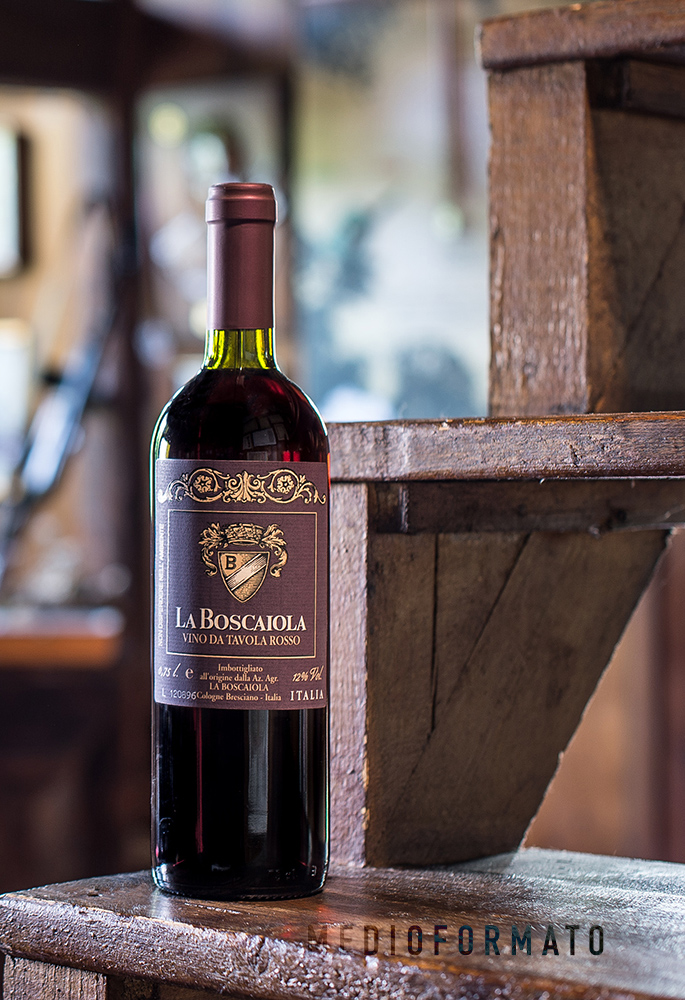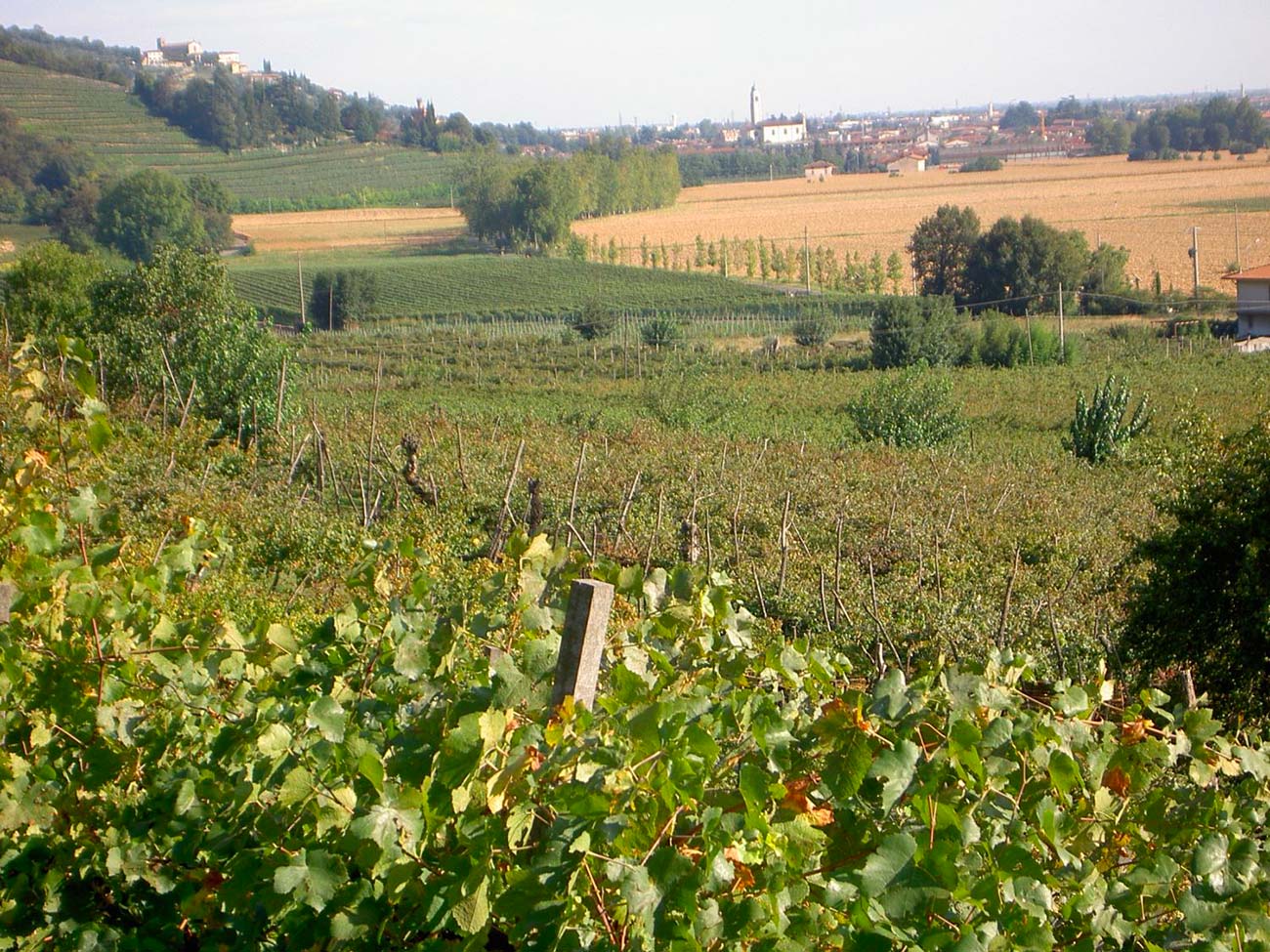 Vigneti Cenci – La Boscaiola
The Vigneti Cenci winery is located in Cologne, in Franciacorta, and stretches to the foot of Monte Orfano. Monte Orfano is a morainic hill on the southern edge of the Franciacorta region, with wonderful southern exposure. The land is rocky with mineral undersoil, which makes for flavoursome, persistent wines. The region's unique  icroclimate and dry, well-ventilated and sunny conditions make it the ideal habitat for Pinot Bianco, which is the jewel in our winery's crown.
The La Boscaiola – Vigneti Cenci agricultural company was dreamt up by Nelson Cenci, a doctor, writer and former Alpine trooper who, after the Second World War, was reunited back in Cologne, Franciacorta, with the comrades with whom he had managed to survive the frozen hell and horror of the Russian campaign. Today,  iuliana and Maurizio, the daughter and grandson of Nelson, are continuing his work. Drawing on everything their grandfather taught them, they strive for the highest quality and lowest levels of sulphites possible.
Franciacorta Vigneti Cenci has always been synonymous with an unerring focus on product quality. Cuttingedge wine-making techniques and decades of experience enable us to produce sparkling wines with extremely low levels of sulphites, something that brings out the typical perfumes, aromas and fragrances of this area.
Our philosophy is to achieve a pure, elegant Franciacorta, using controlled quantities that ensure we do not overawe the wine. A Franciacorta that encapsulates our family story and the land in which it is based.
Photos and translations by Vigneti Cenci – La Boscaiola
Services:
Guided tours: booking in advance
Wine Shop
Meeting Room
Rooms available: only by reservation
CONTACTS
Via Riccafana, 19, 25033 Cologne, 25033,

Cologne

+39 030 7156386
+39 030 7156386
Wheelchair accessible
Lingue parlate: