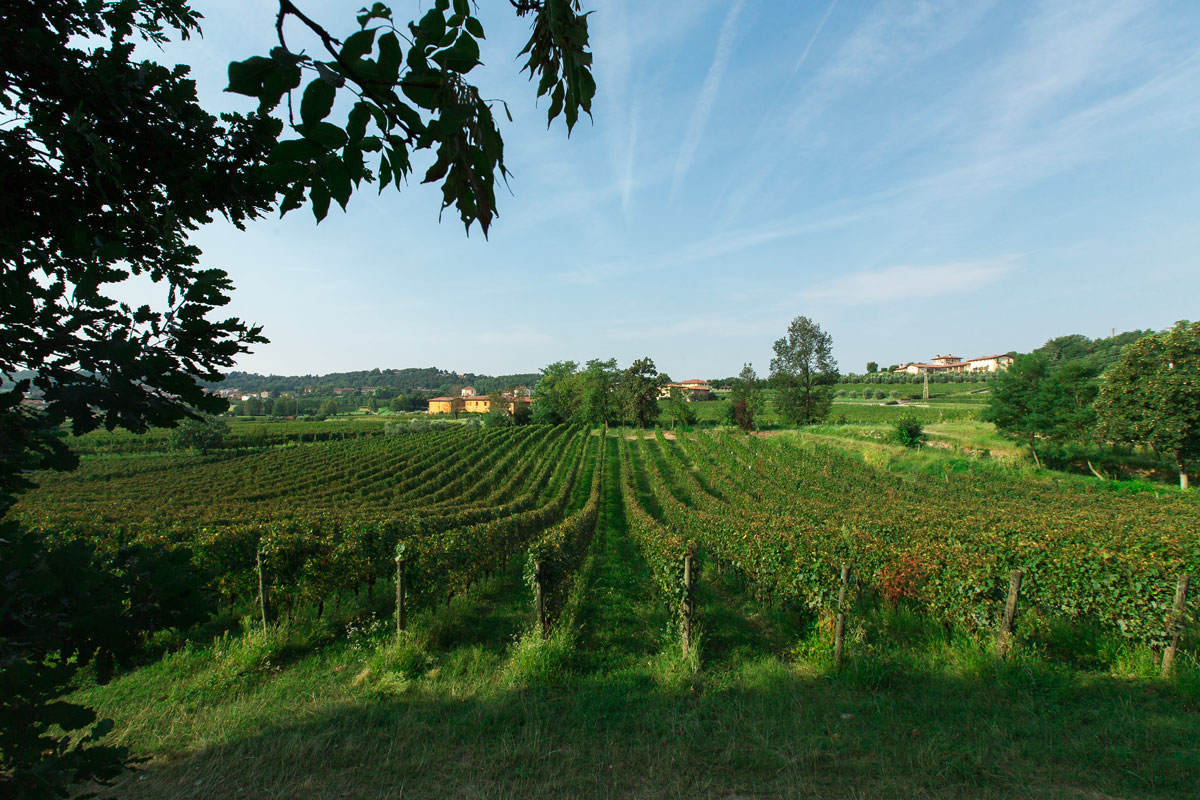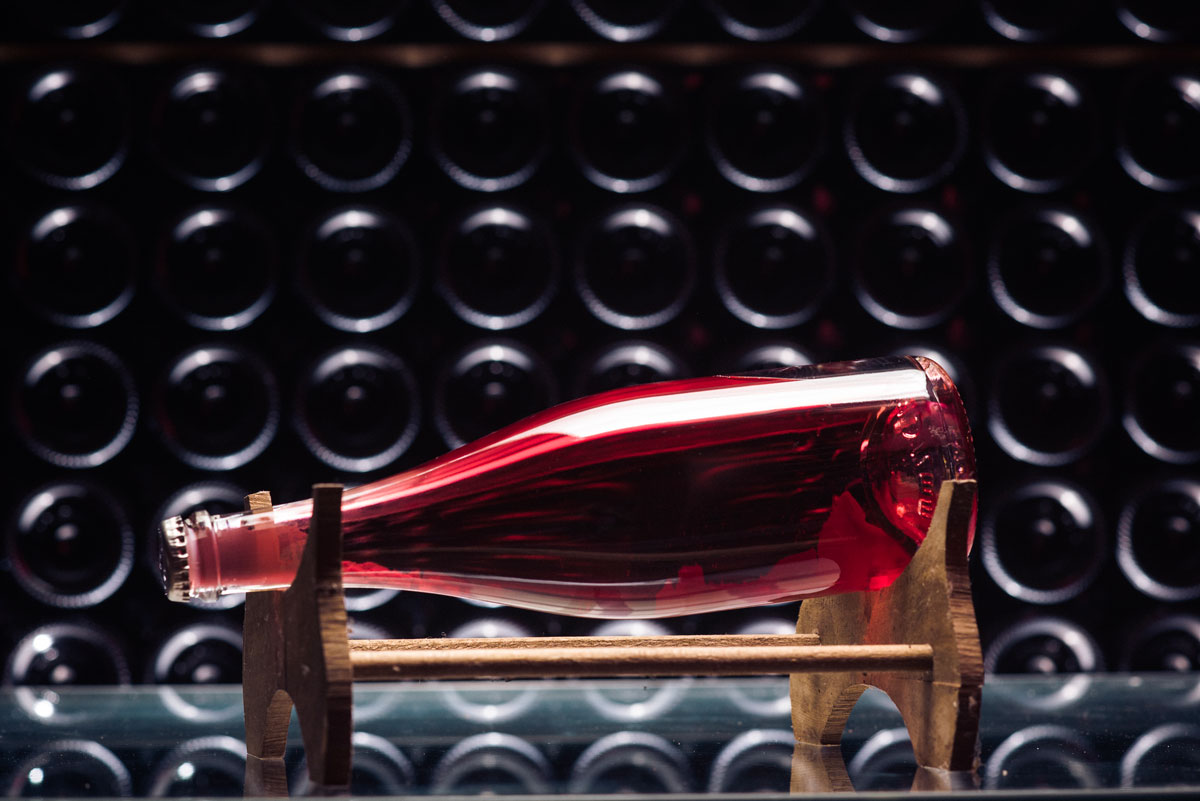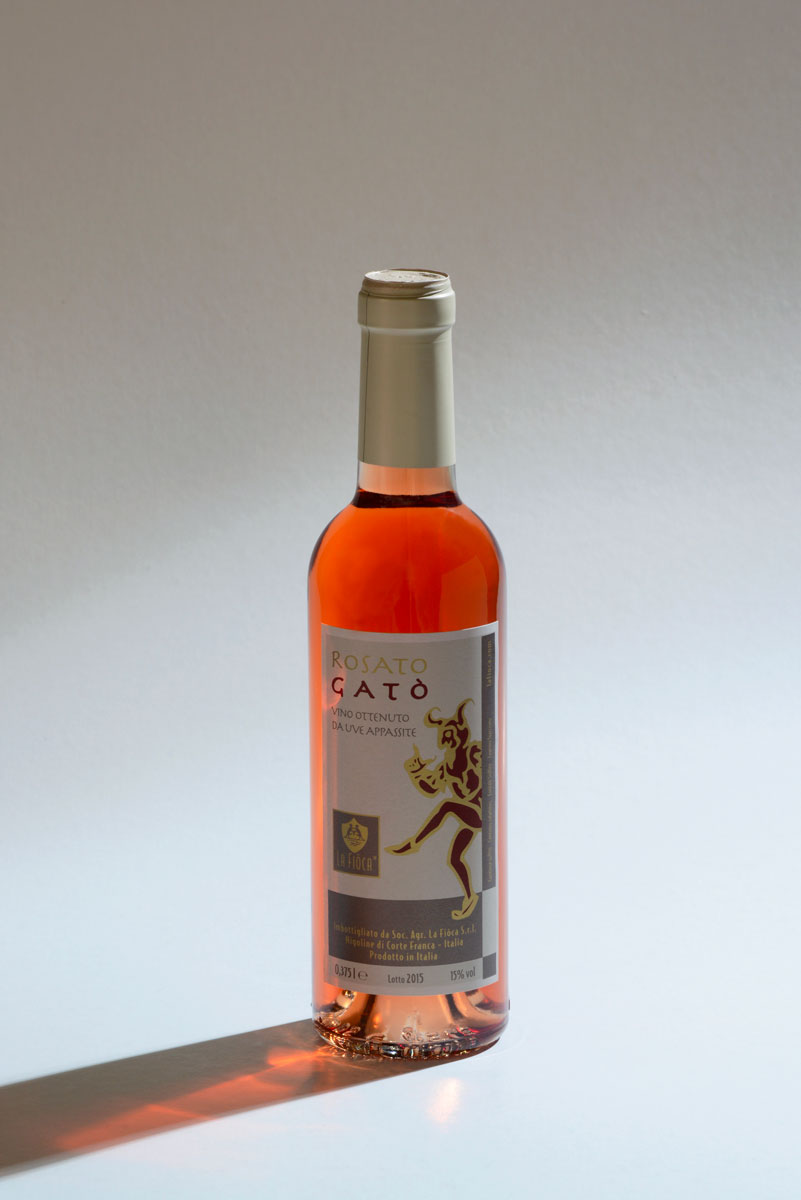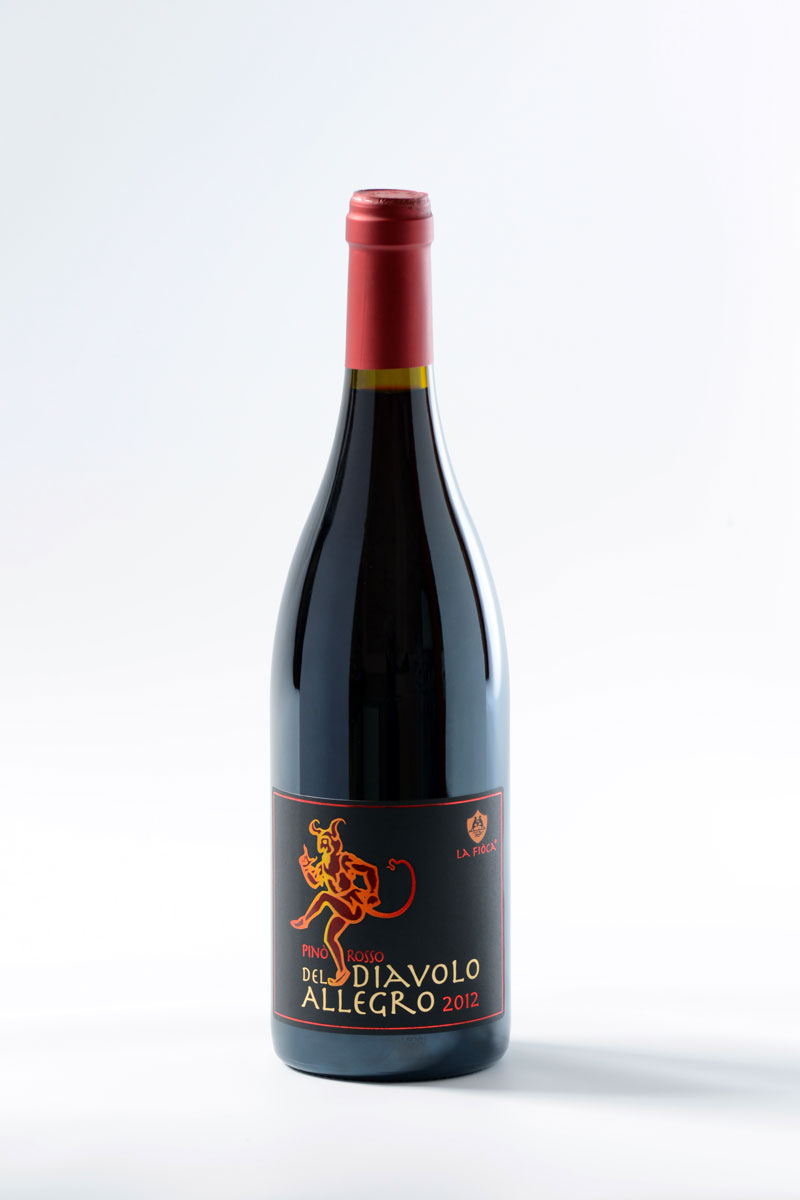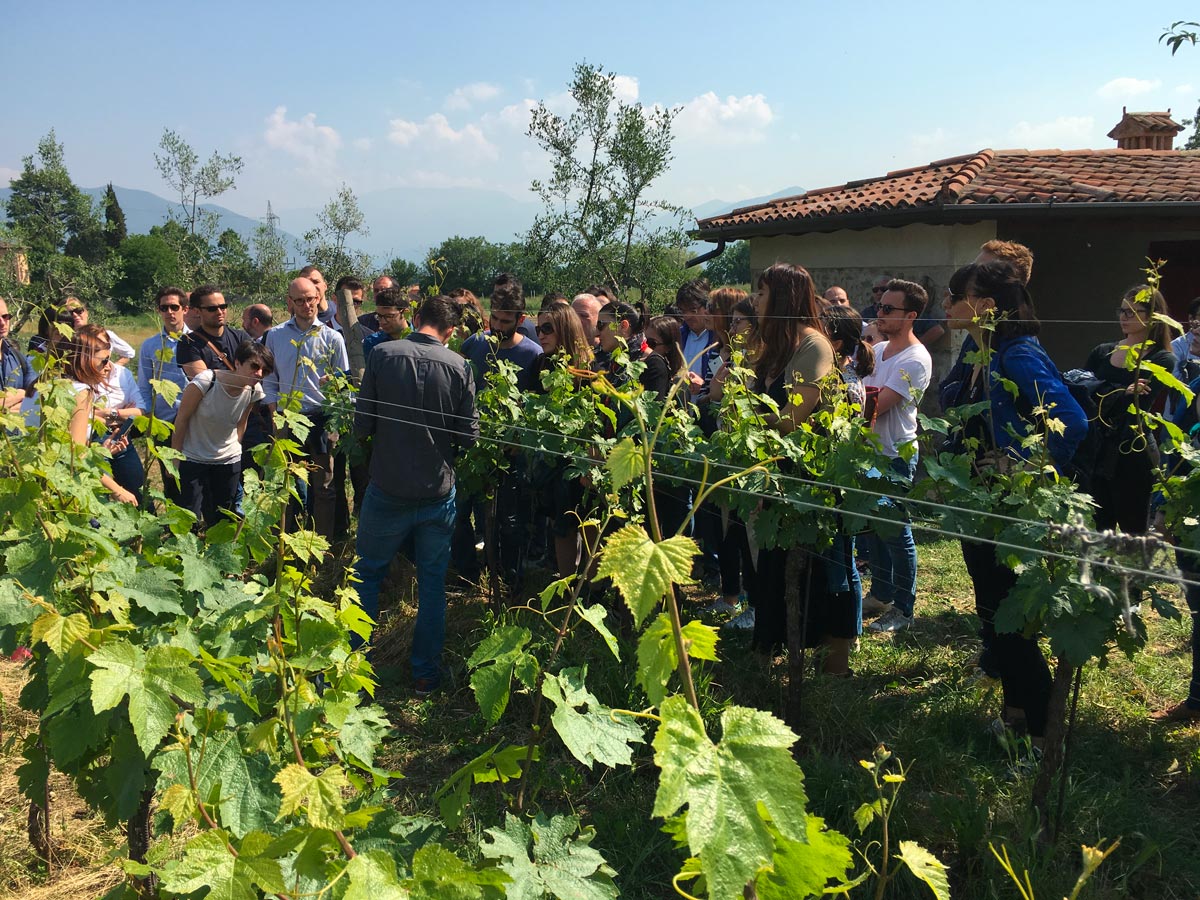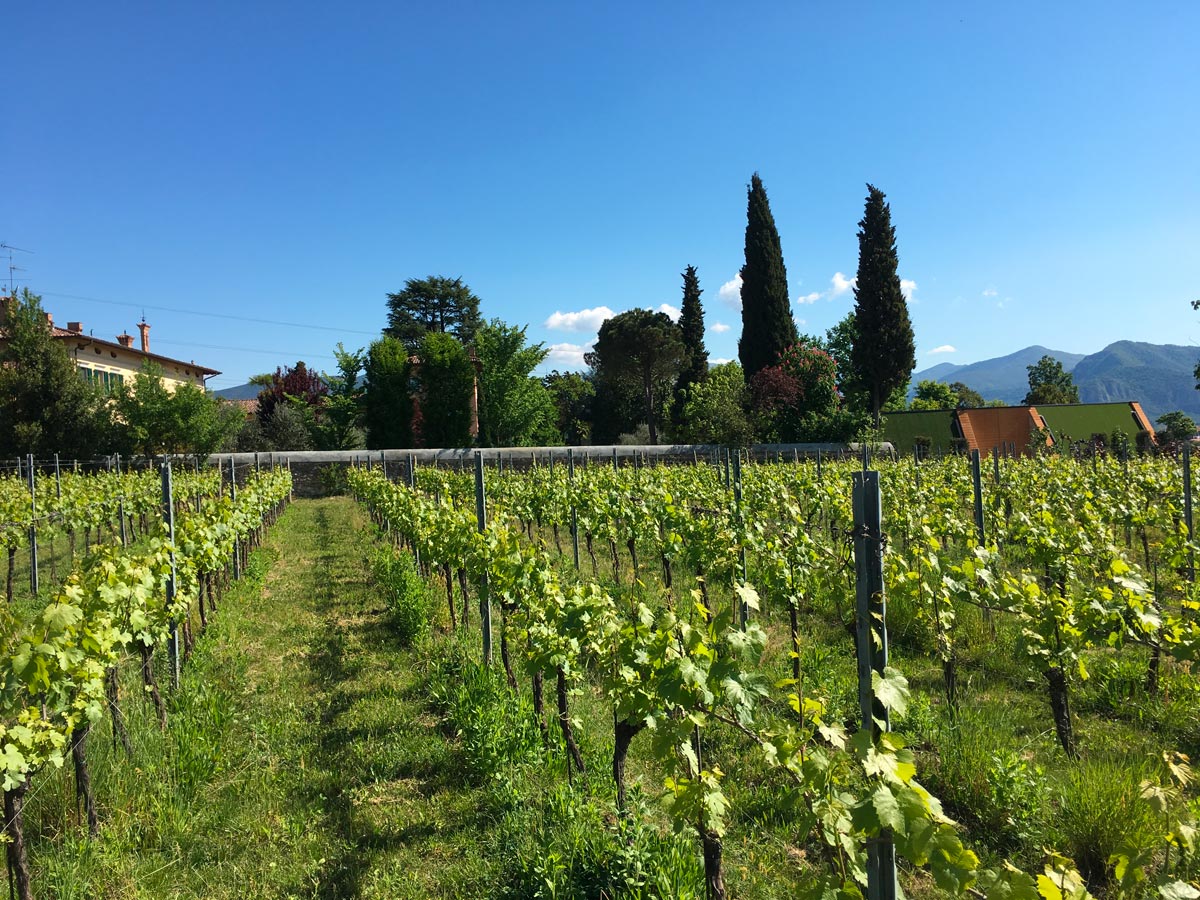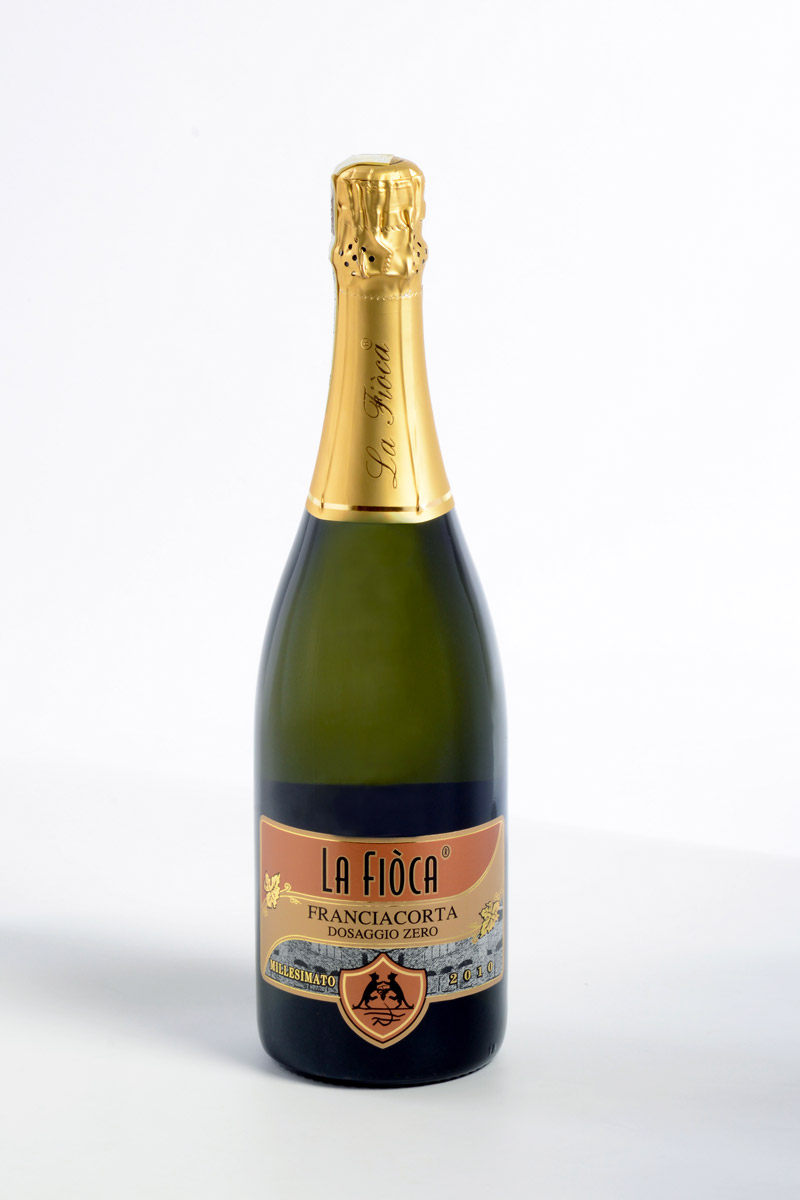 Our job
Wine is pleasure, sharing and, with a right way, everyday consumption. At La Fiòca these principles lead the way.
Our family
We know, and a lot of examples are brought to everybody's attention. Italians have a winning pattern: they are able to create the best when whole a family is involved about a target.
Vineyards and grapes
Corte Franca, which is one of the most important villages where Franciacorta PGDO wine is produced, is few steps away from Iseo lake. As a result: mild climate and fertile soil. A South-turned, half-moon shaped field entitles the farm itself, La Fiòca, words we can translate as The Sickle. Our grape is mostly Chardonnay and Pinot Noir.
Our proposals
Brut Franciacorta, Satèn Franciacorta, Rosé Franciacorta, Dosaggio Zero Franciacorta, Extra Brut Riserva Franciacorta, Nudo Vino Spumante ancestrale, Rosso Sebino, Bianco Sebino, Vino da uve appassite.