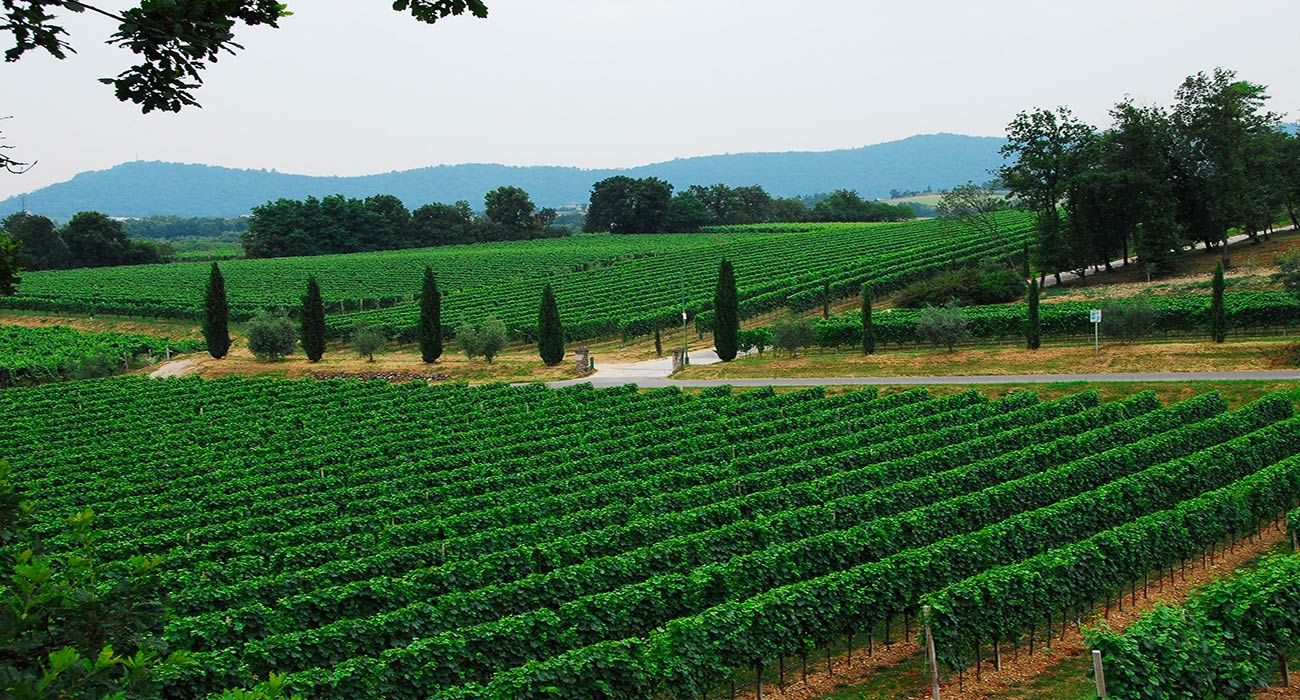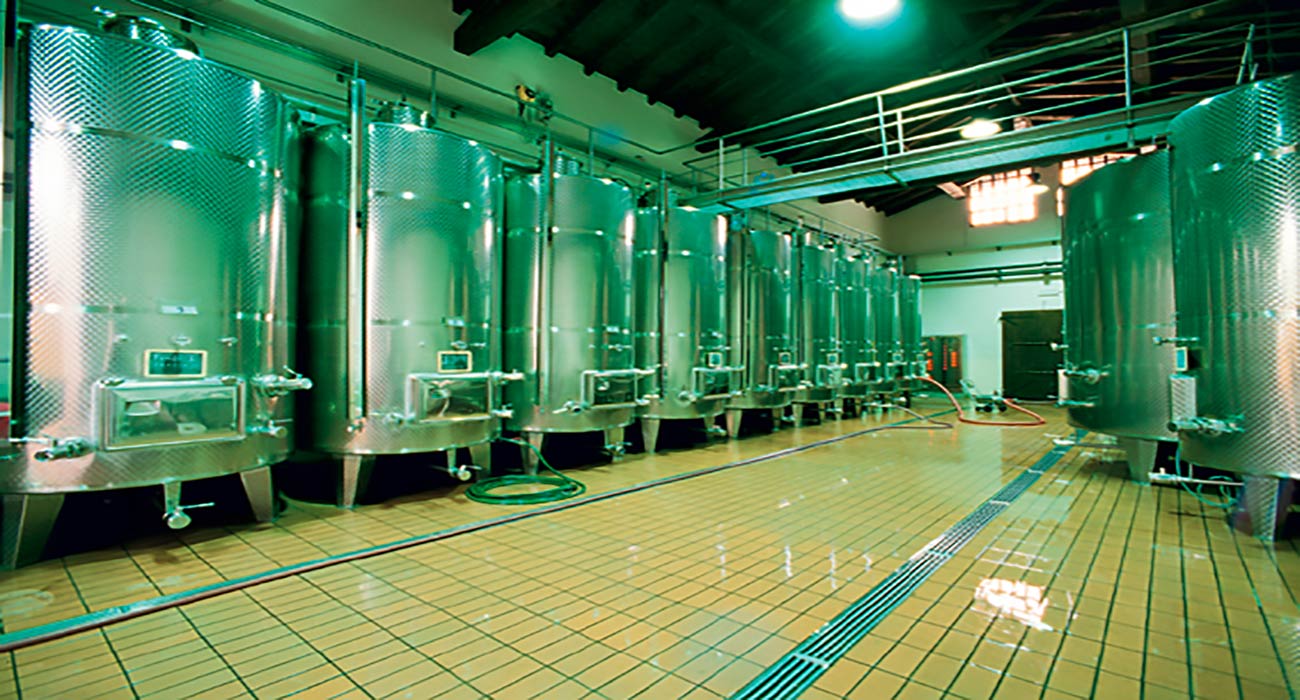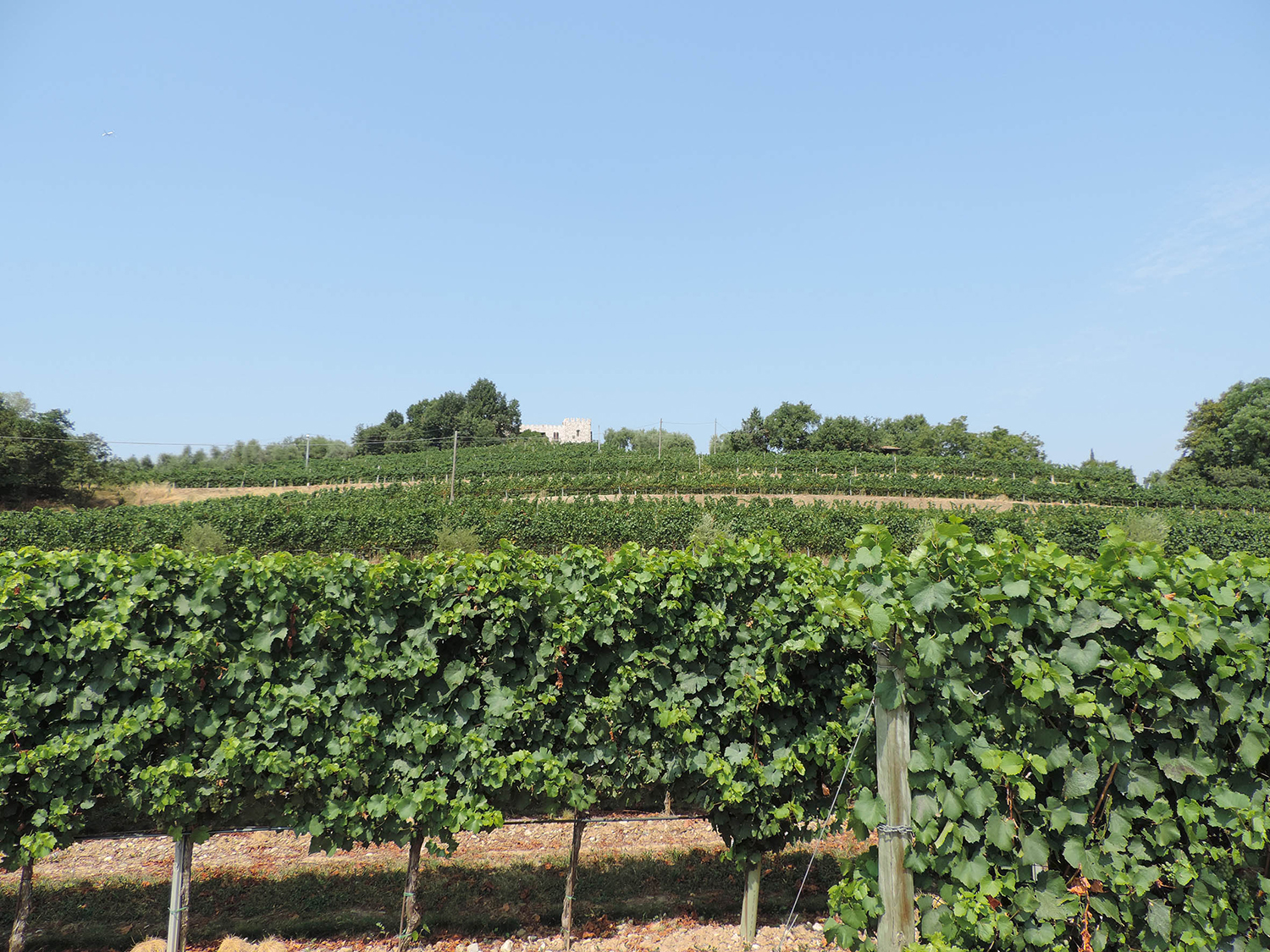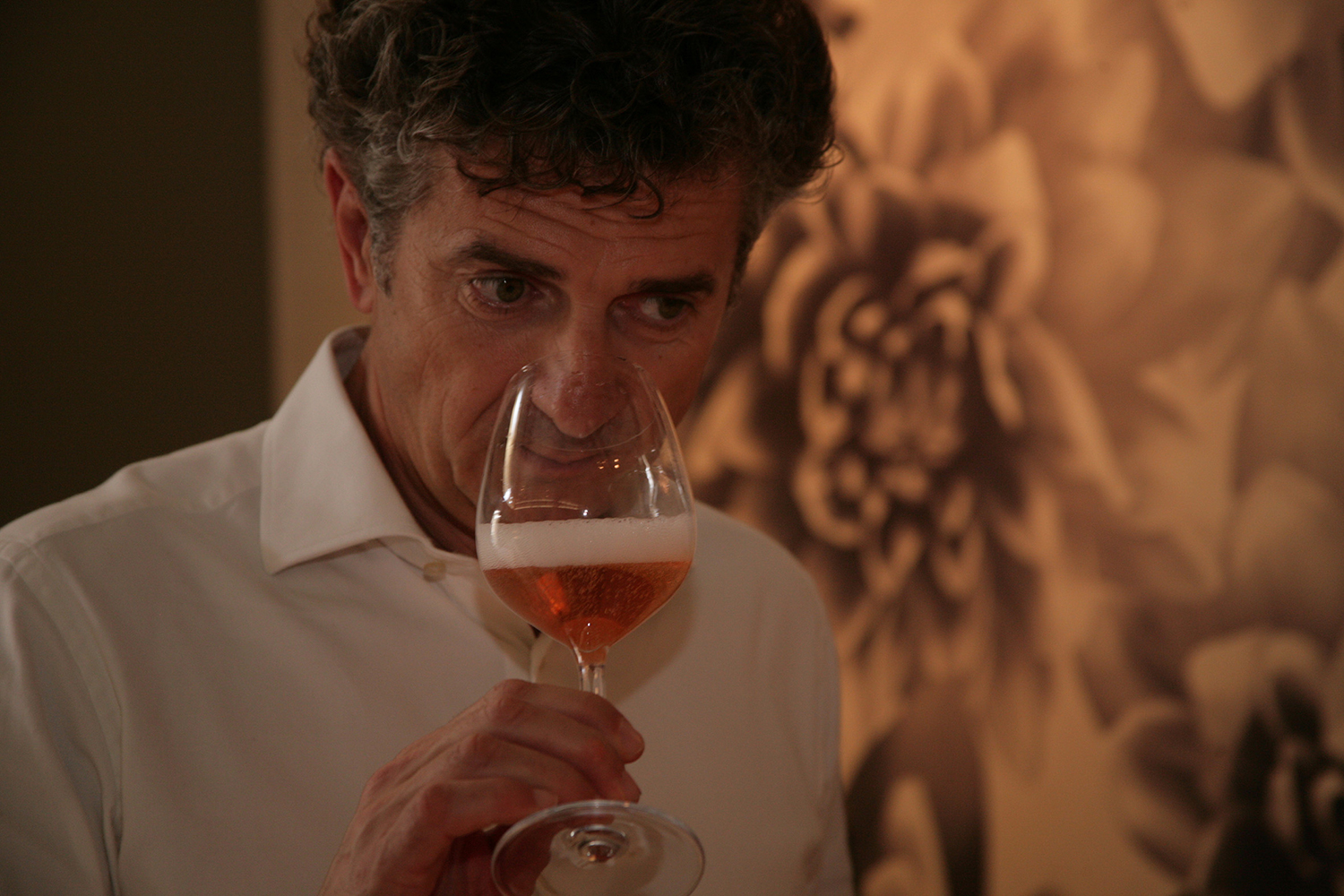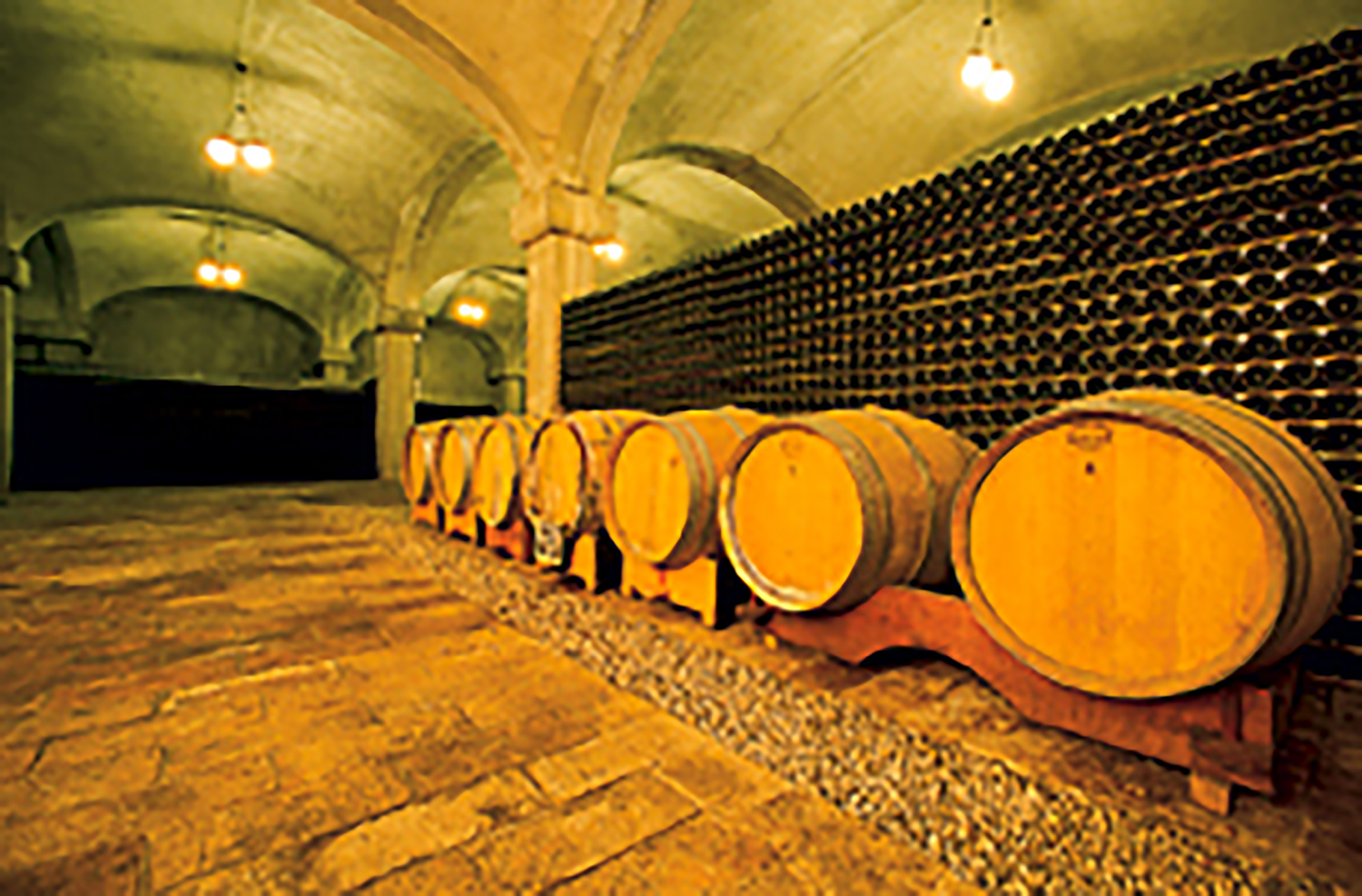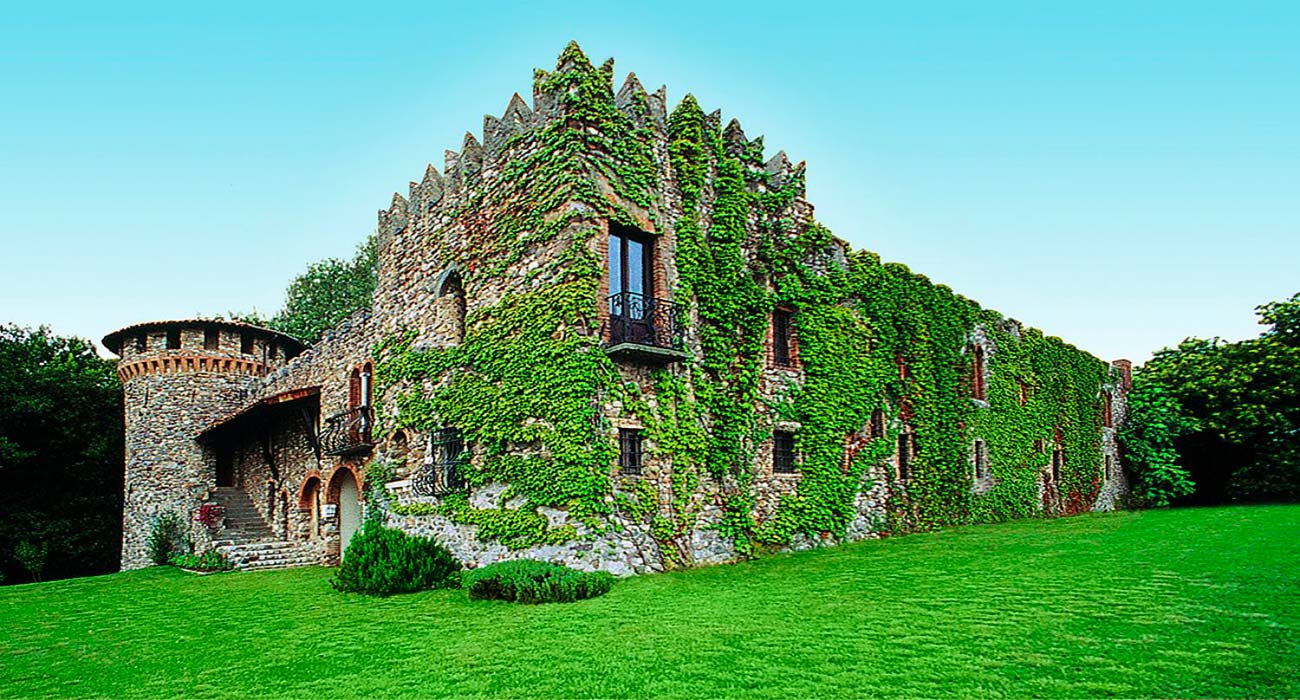 The Castel Faglia farm is located in Calino, a hamlet of Cazzago San Martino in the province of Brescia, in the middle of Franciacorta.
The property is from the Cavicchioli family, a winegrower and producer of award-winning wines since 1928.
The castle is named of the old owner Col. Umberto Faglia, located on a hill of morainic origin at 300 m. s.l.m.
Thanks to perfect exposure, stony soil and microclimate, unique grapes are obtained because they are produced in an environment with unmatched characteristics.
Photos and translations by Castel Faglia
Services:
Guided tours: booking in advance
Wine shop
CONTACTS
Località Boschi, 3, 25046,

Cazzago San Martino

+39 0307751042
Wheelchair accessible
Lingue parlate: