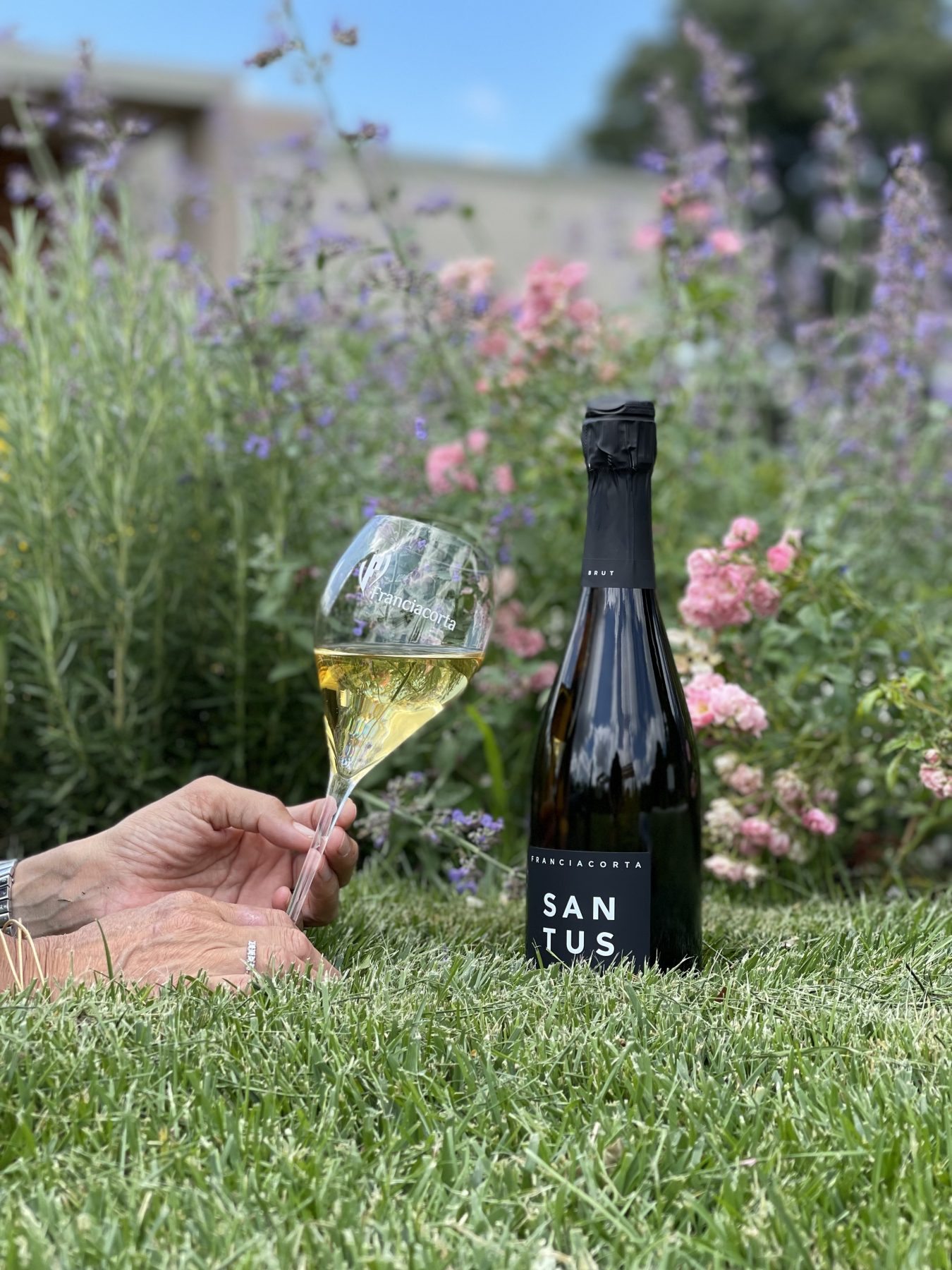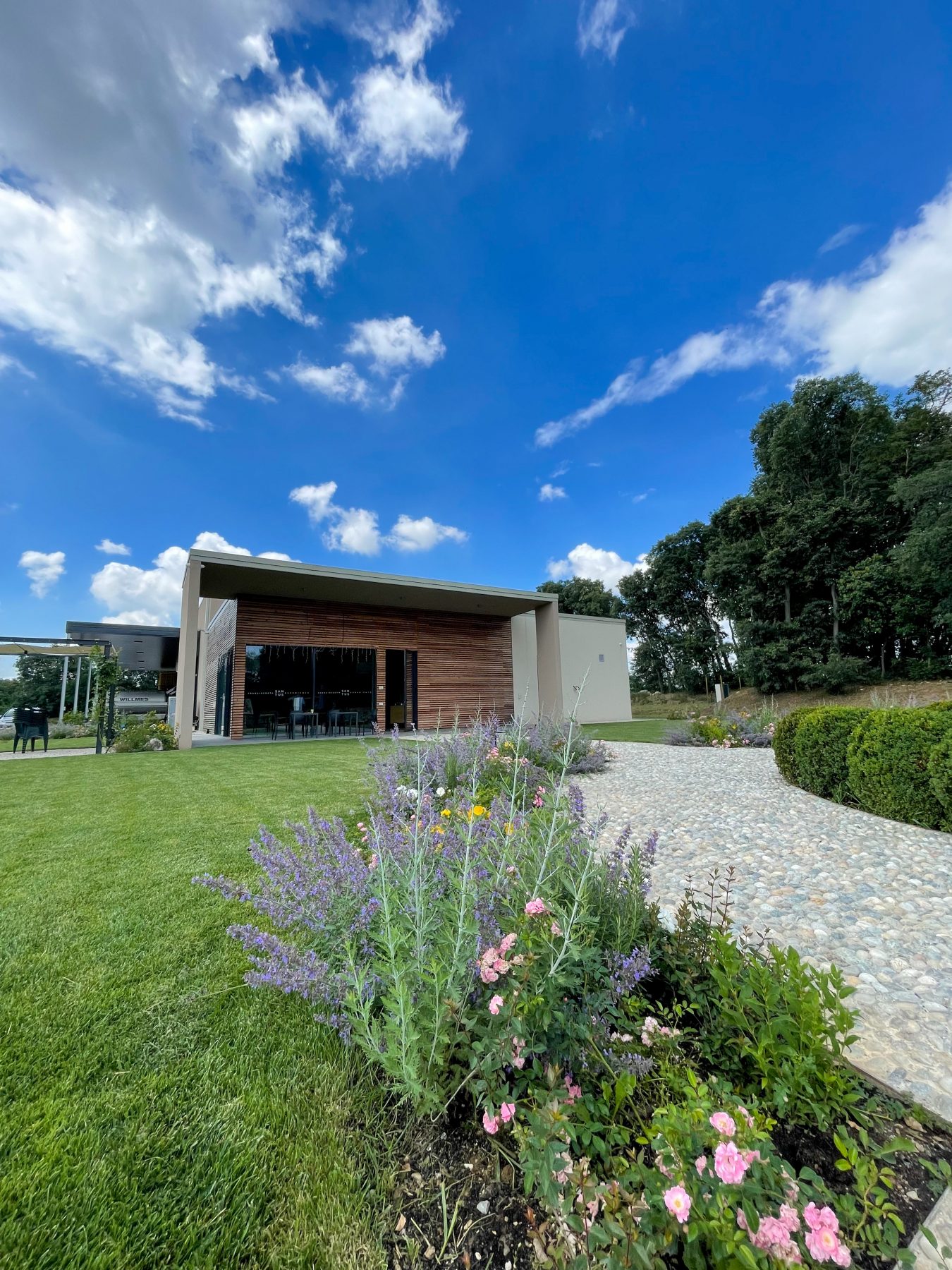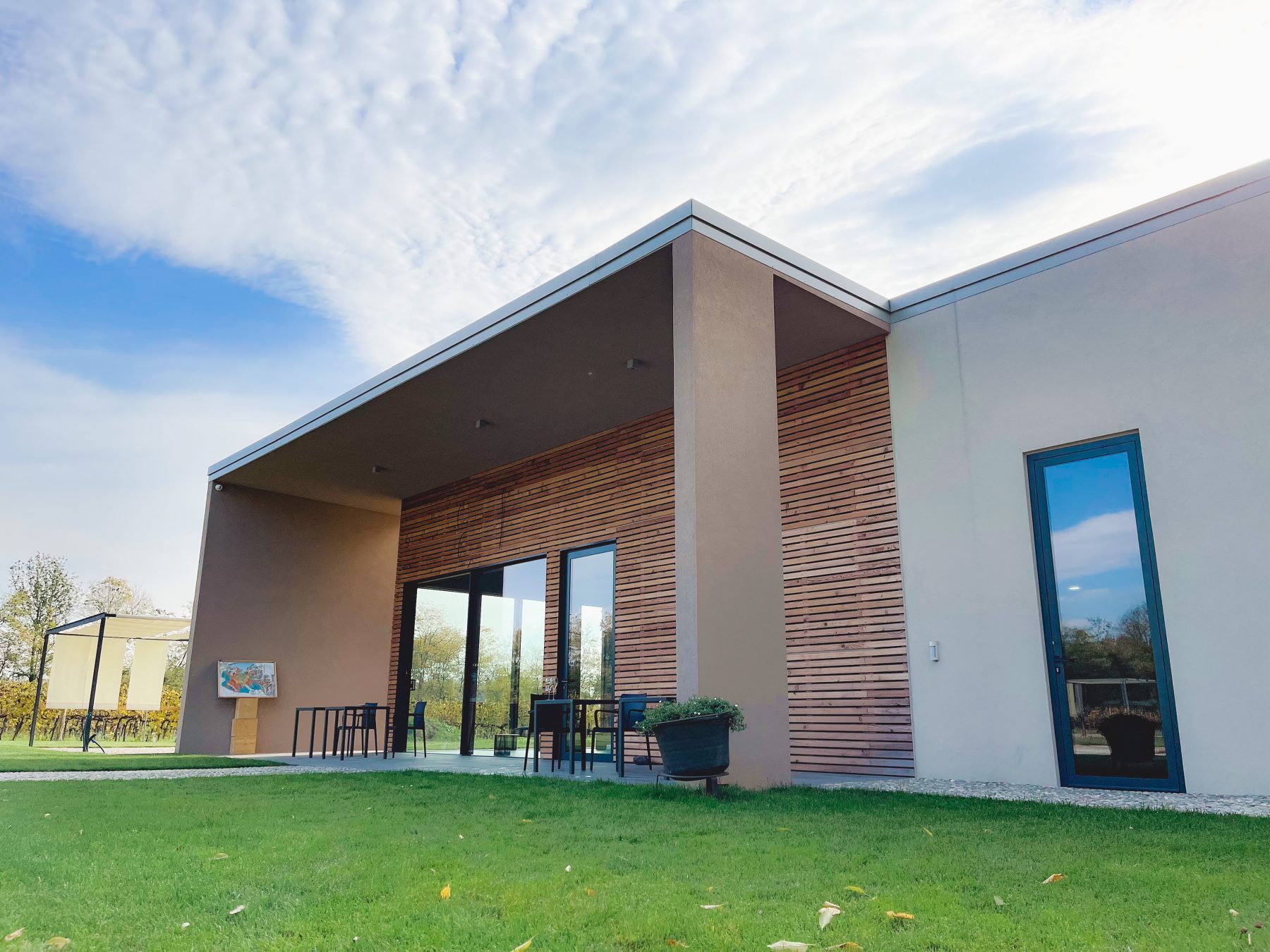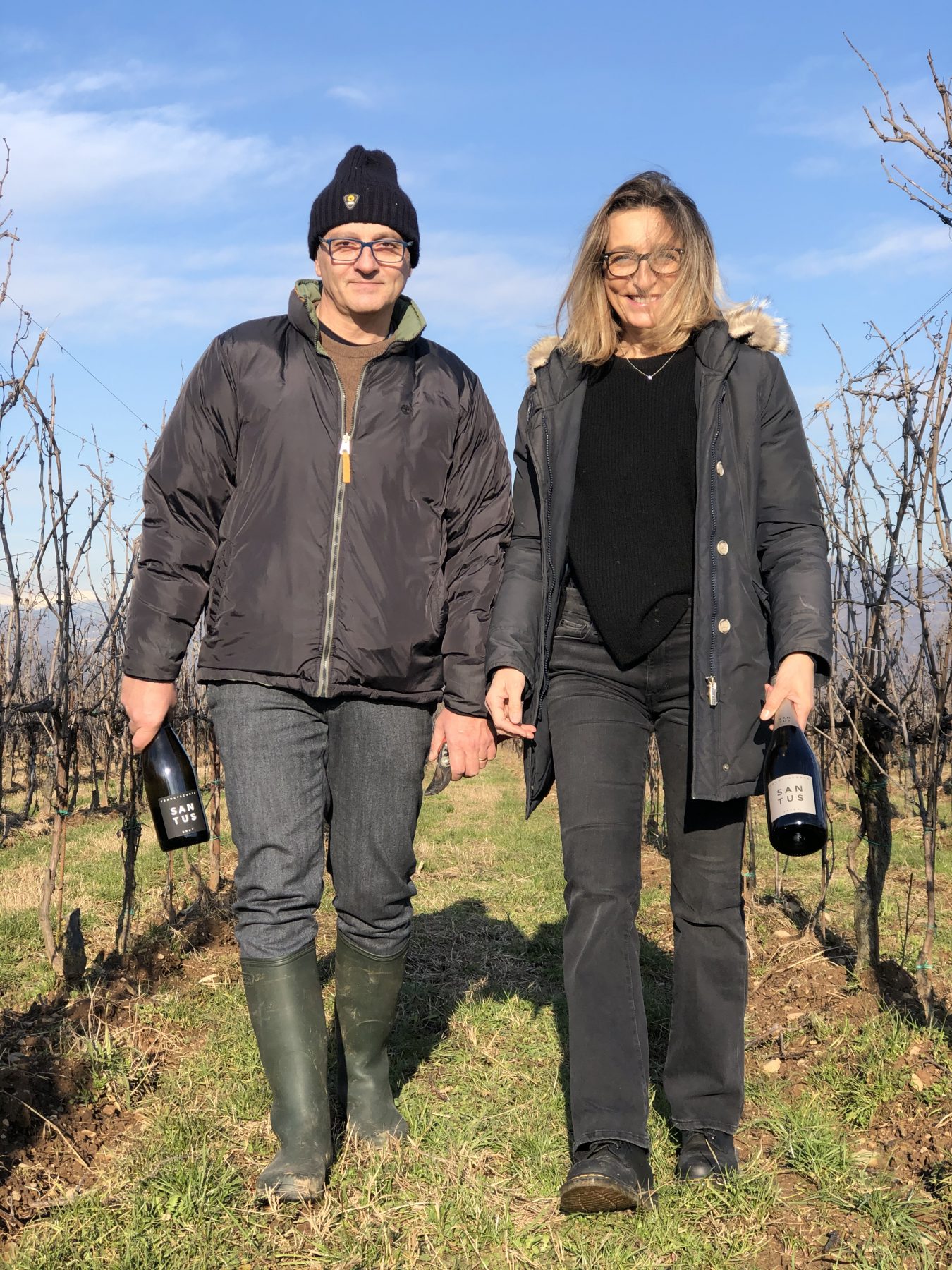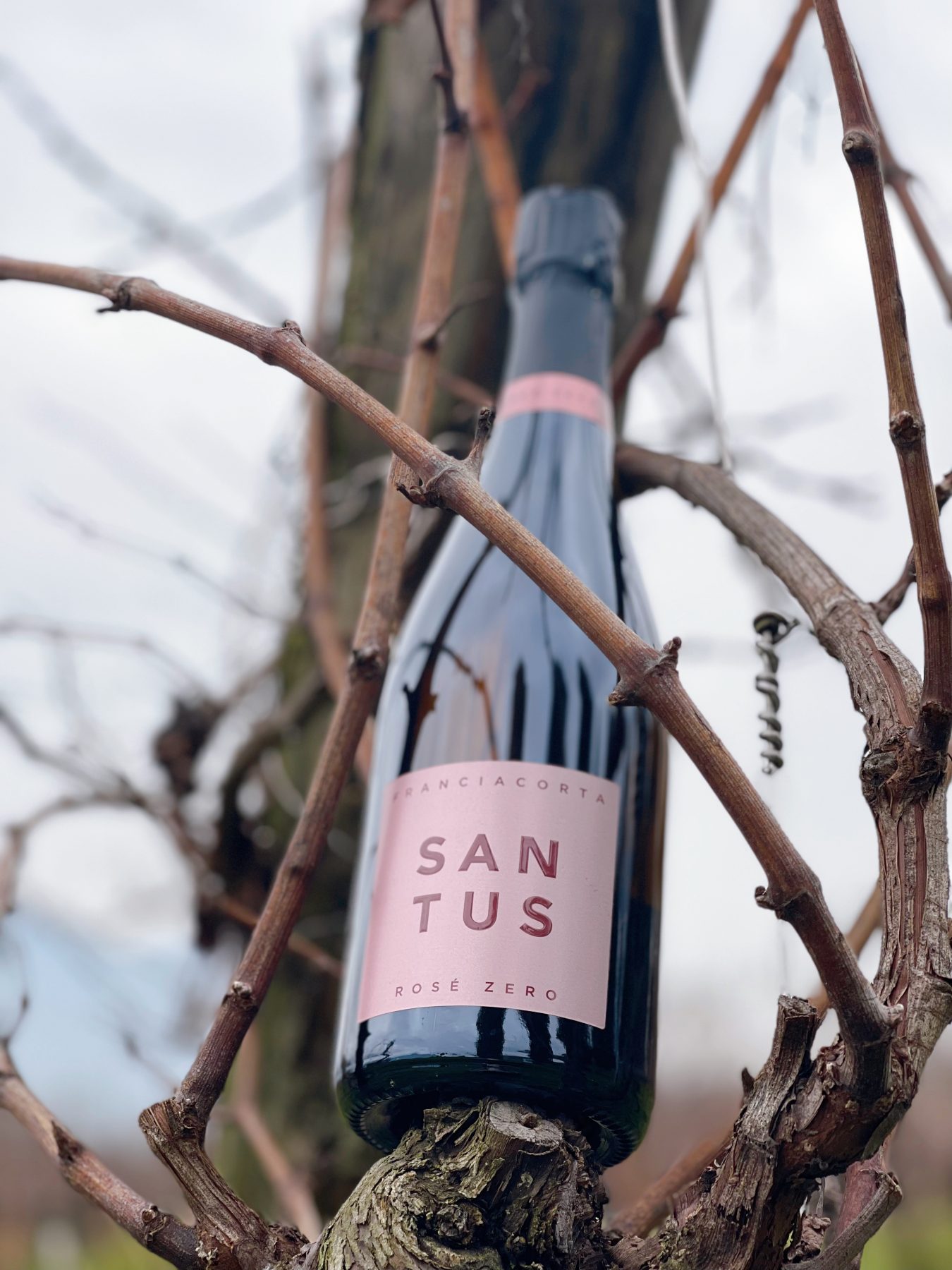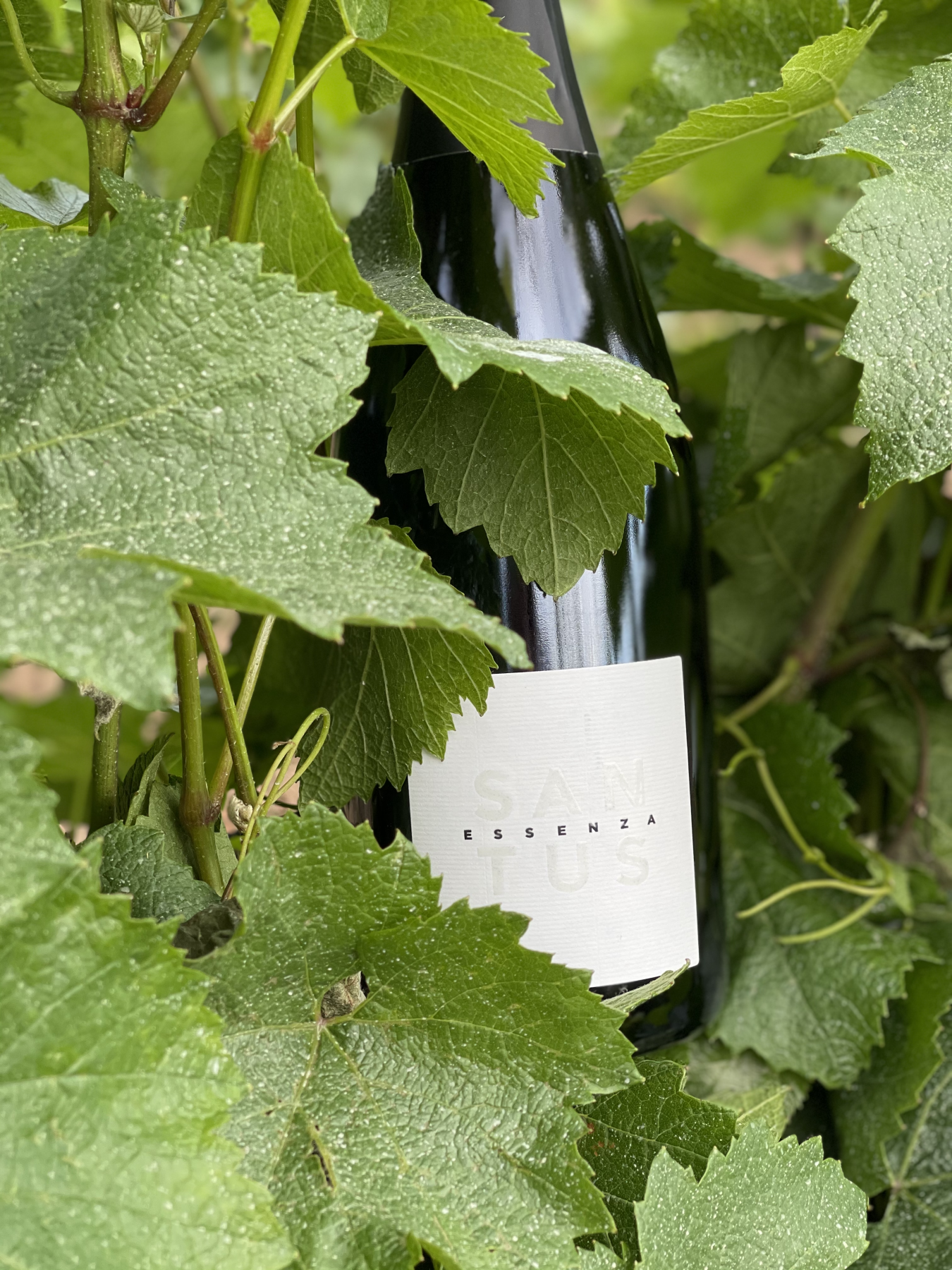 Santus is a family winery that was born as a "dream" already in the nineties on the benches of the Faculty of Agriculture. Here, in fact, Maria Luisa Santus and Gianfranco Pagano manage the company from the vineyard to the bottle.
At the base of the philosophy is the belief that the task of small winemakers is to be avanguard in defense of biodiversity and all the nuances that nature offers. For this reason, to enhance the relationship between the vine-climate and man, cuvées are not produced but the product of individual harvests is bottled.
Santus works 10 hectares, for a production of about 50,000 bottles of Franciacorta divided into different types: Brut, Dosaggio Zero, Satèn, Rosé and Essenza.
Since 2016 Santus has been marrying organic viticulture and various projects dedicated to protect the soil. Gianfranco and Maria Luisa are firmly convinced that organic and eco-sustainable viticulture is one of the tools to protect the environment and that the quality of wine passes from it, the result of a living soil and a healthy territory.
The winery, located in Passirano, is modern and newly built with eco-sustainability criteria in order to have as little impact as possible on the environment. The company has a wine shop and a reception area.
Photos and traslations by Santus
Services:
Guided tour: booking in advance
Wine shop
CONTACTS
Via Case Sparse, 2 , 25050,

Passirano

+39 030 5582053
+39 348 651 2920
Wheelchair accessible
Lingue parlate: