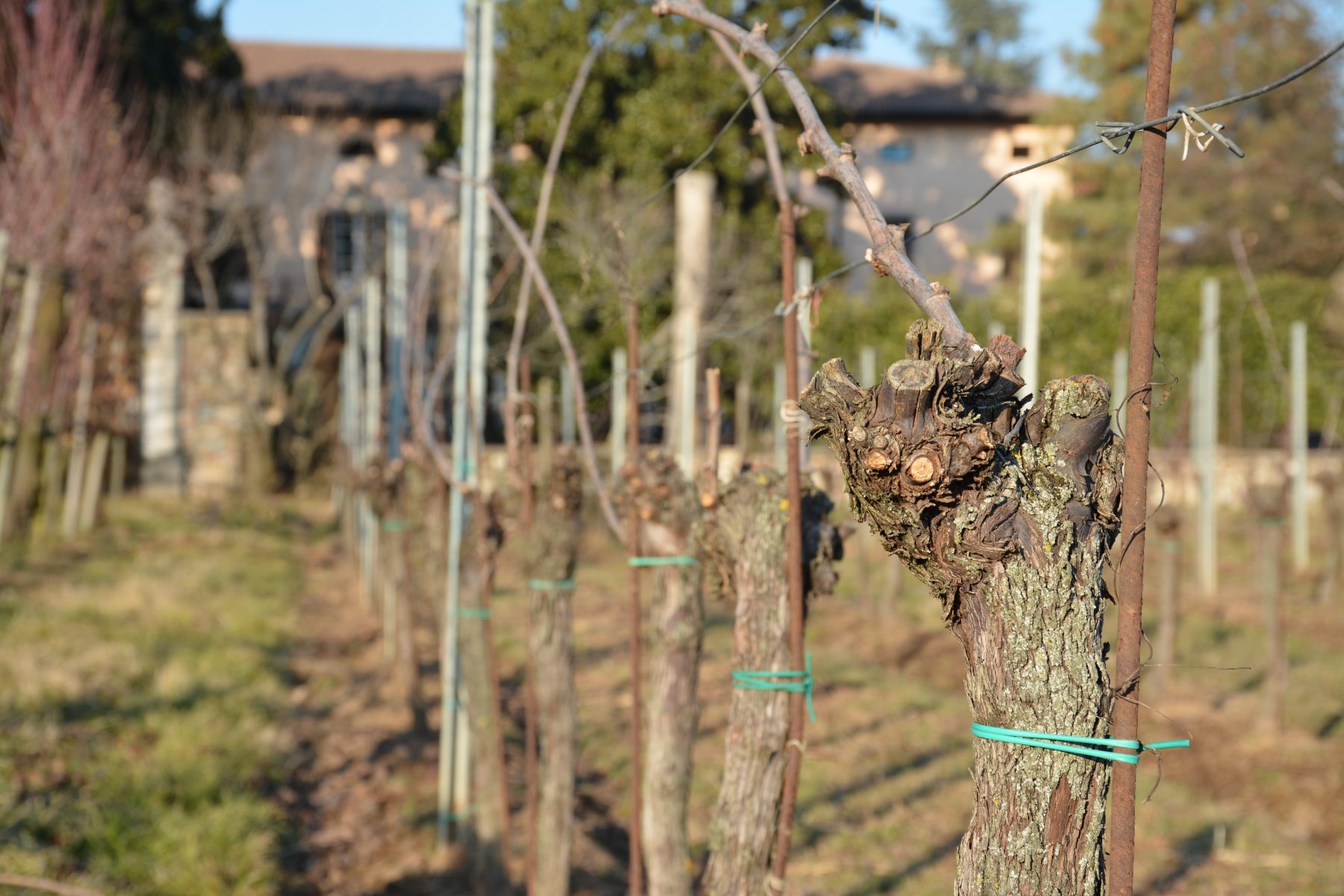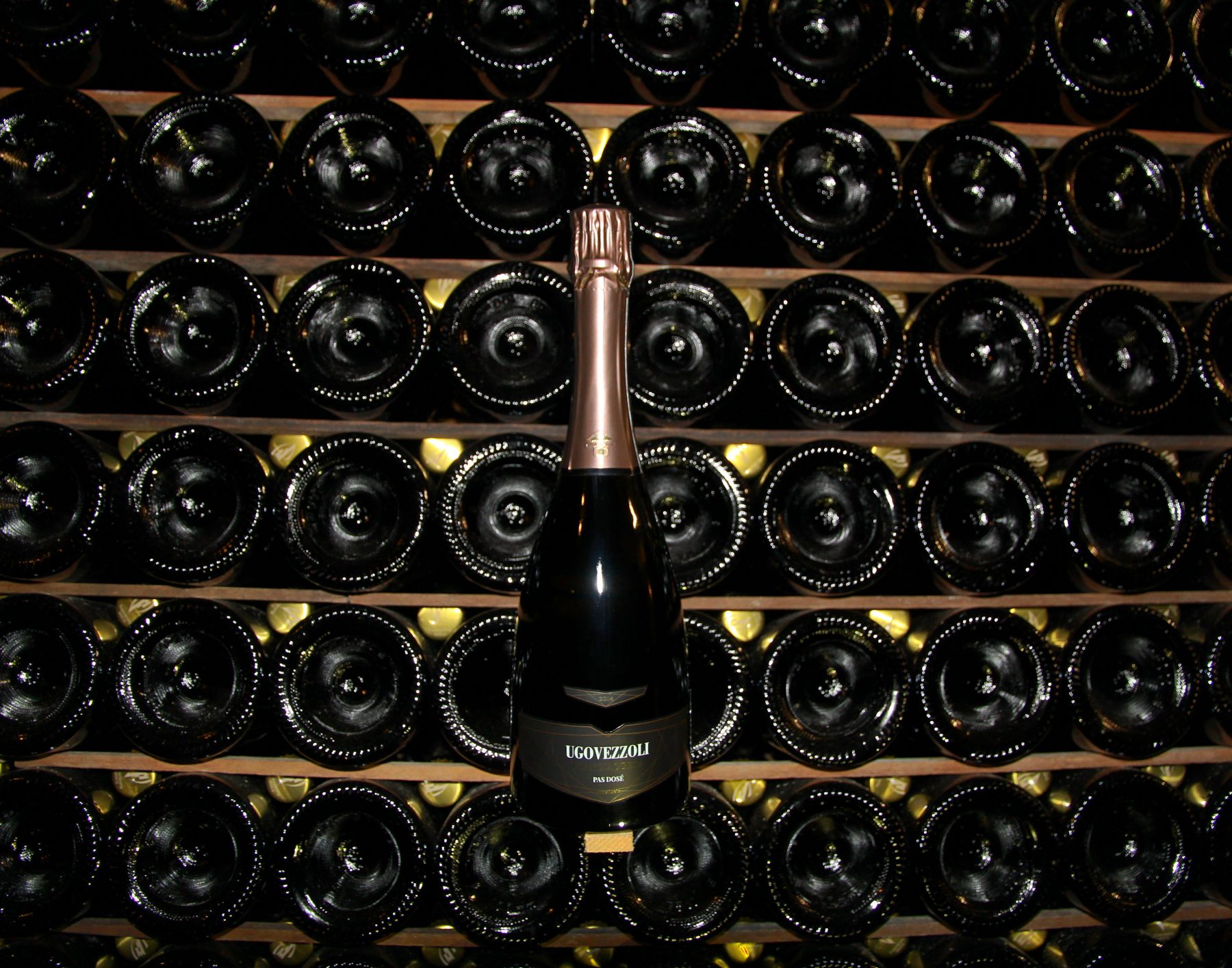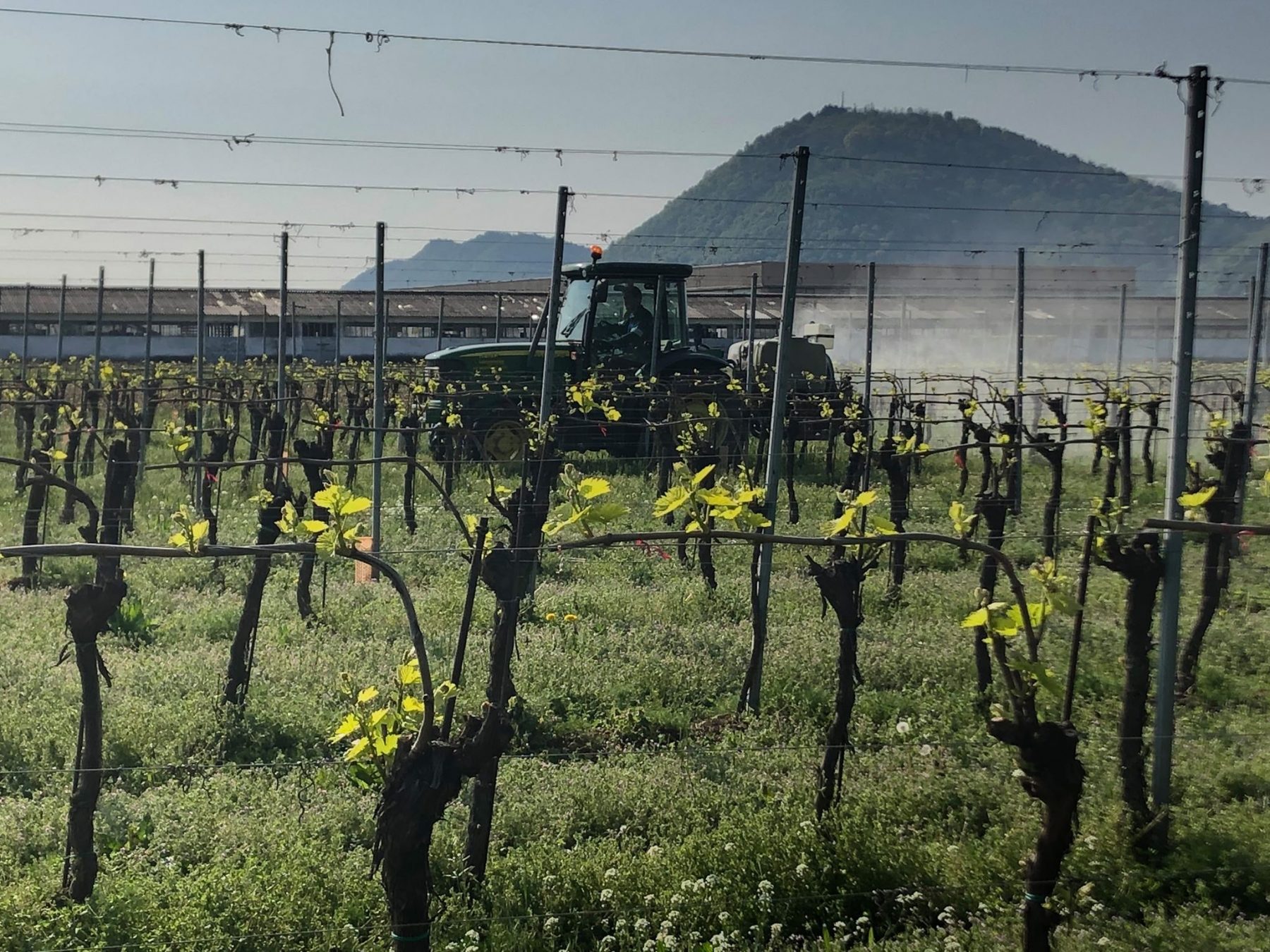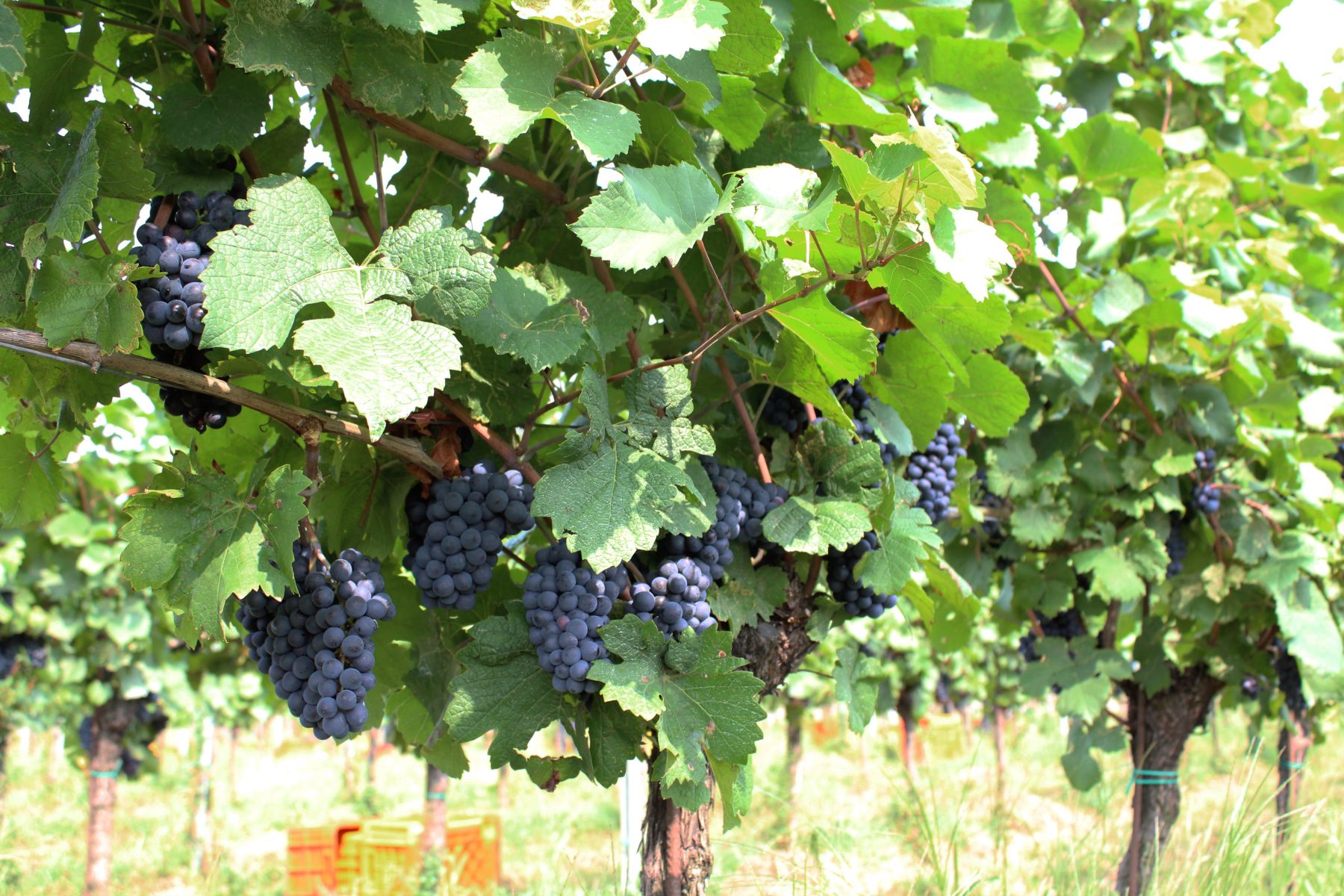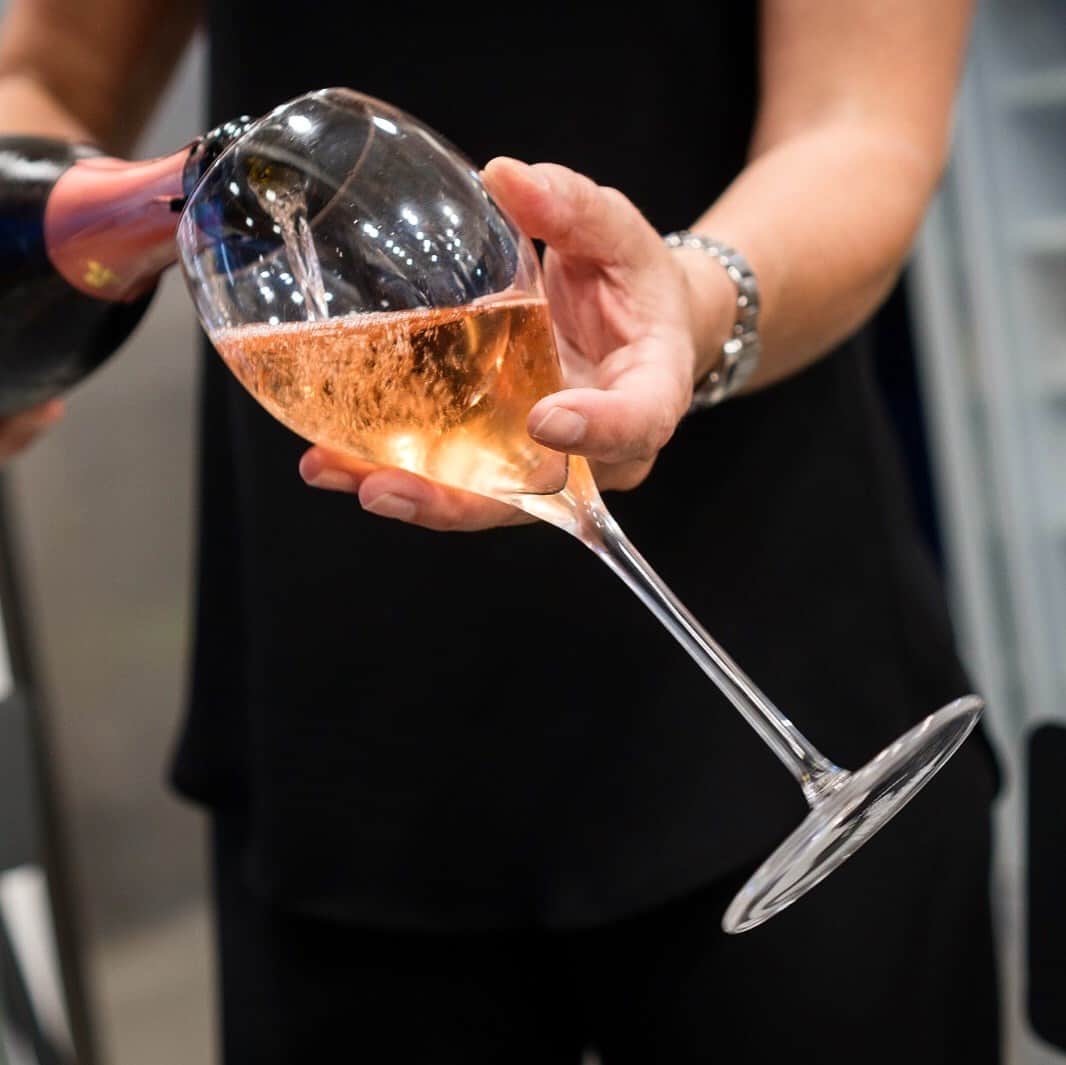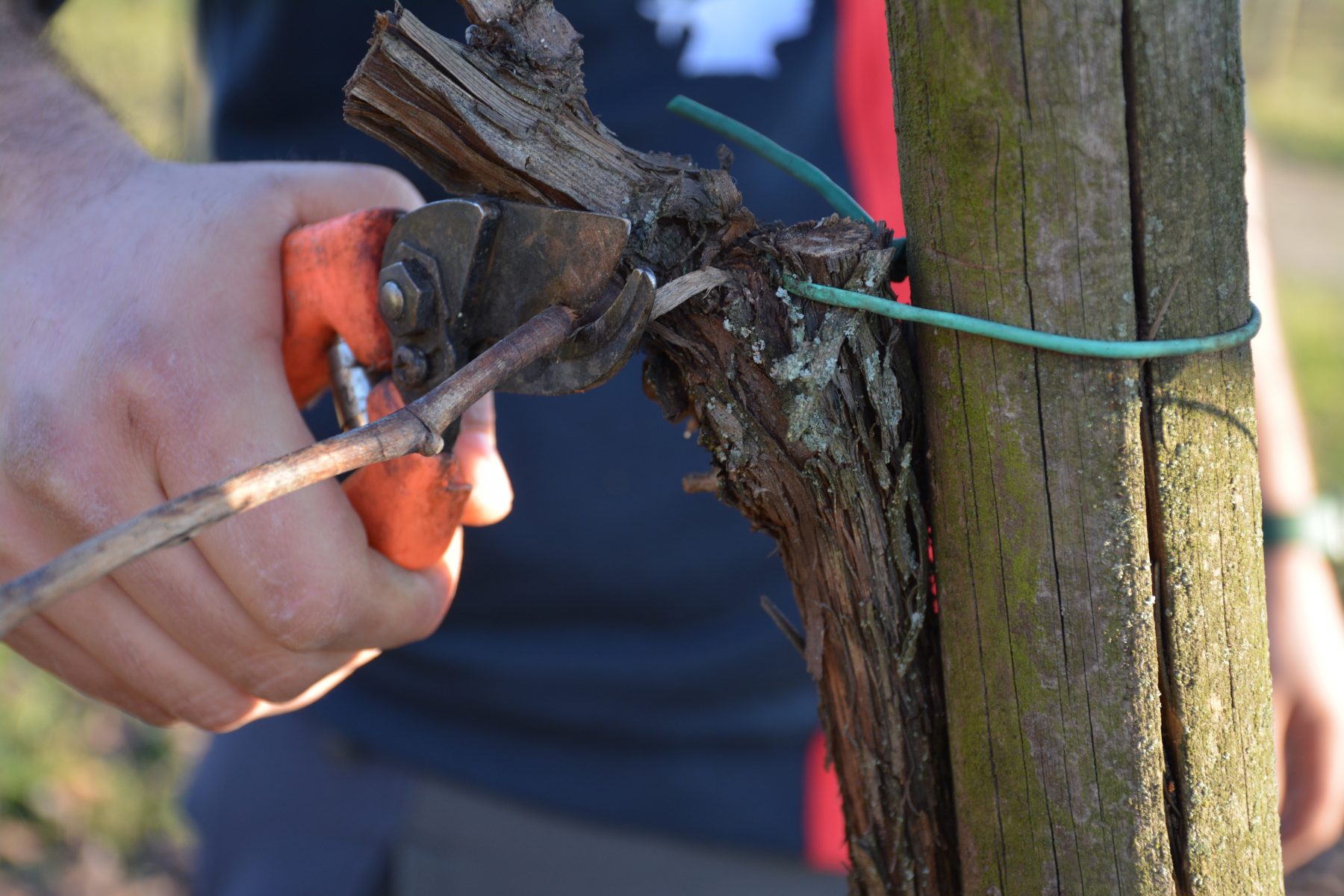 Ugo Vezzoli Azienda Agricola
The family has ancient roots in western Brescia. In 1981 first Chardonnay vineyard was planted and from the simple production of grapes  we started to produce our Franciacorta sparkling wine, which are marketed since 1990.
The company is based in the historic building of San Pancrazio: in the XVIth century original building  there are offices and a tasting room; the processing and aging cellars use part of the XVIIIth century rural buildings.
The Chardonnay DOCG and Pinot Nero DOCG vineyards are owned and managed by the company.  Manual harvest, soft pressing.
The annual production of the Ugo Vezzoli company is about 40,000 bottles of FranciacortaDOCG, in the various types, to which are added almost 10,000 bottles of red and white wine: Curtefranca DOC and Sebino IGT.
Photos and traslations by Ugo Vezzoli Azienda Agricola
Services:
Guided tour: booking in advance
Wine shop
CONTACTS
via G.B. Vezzoli, 20, 25036,

Palazzolo sull'Oglio

+39 030 738018
+39 351 6918048
Lingue parlate: