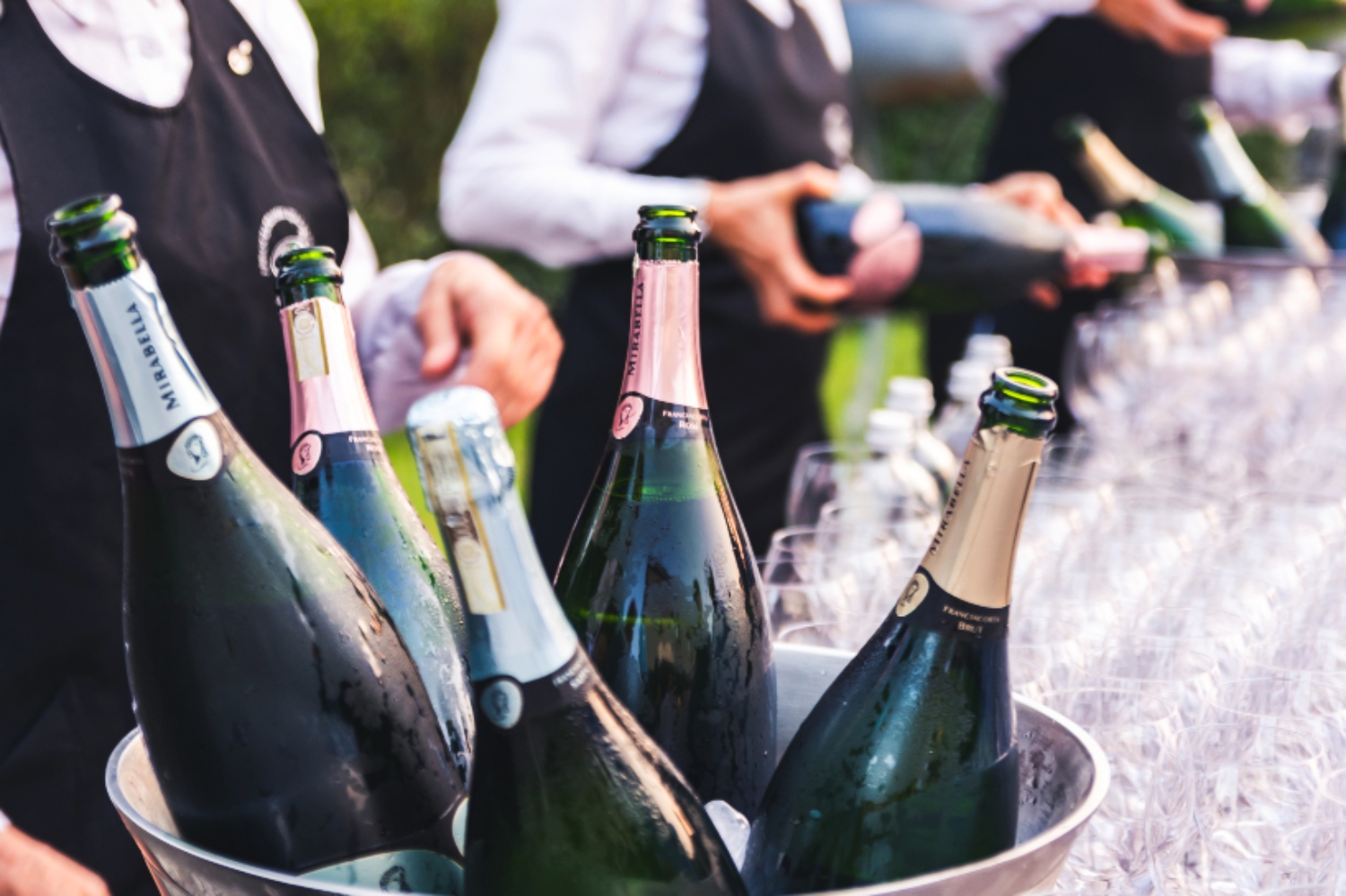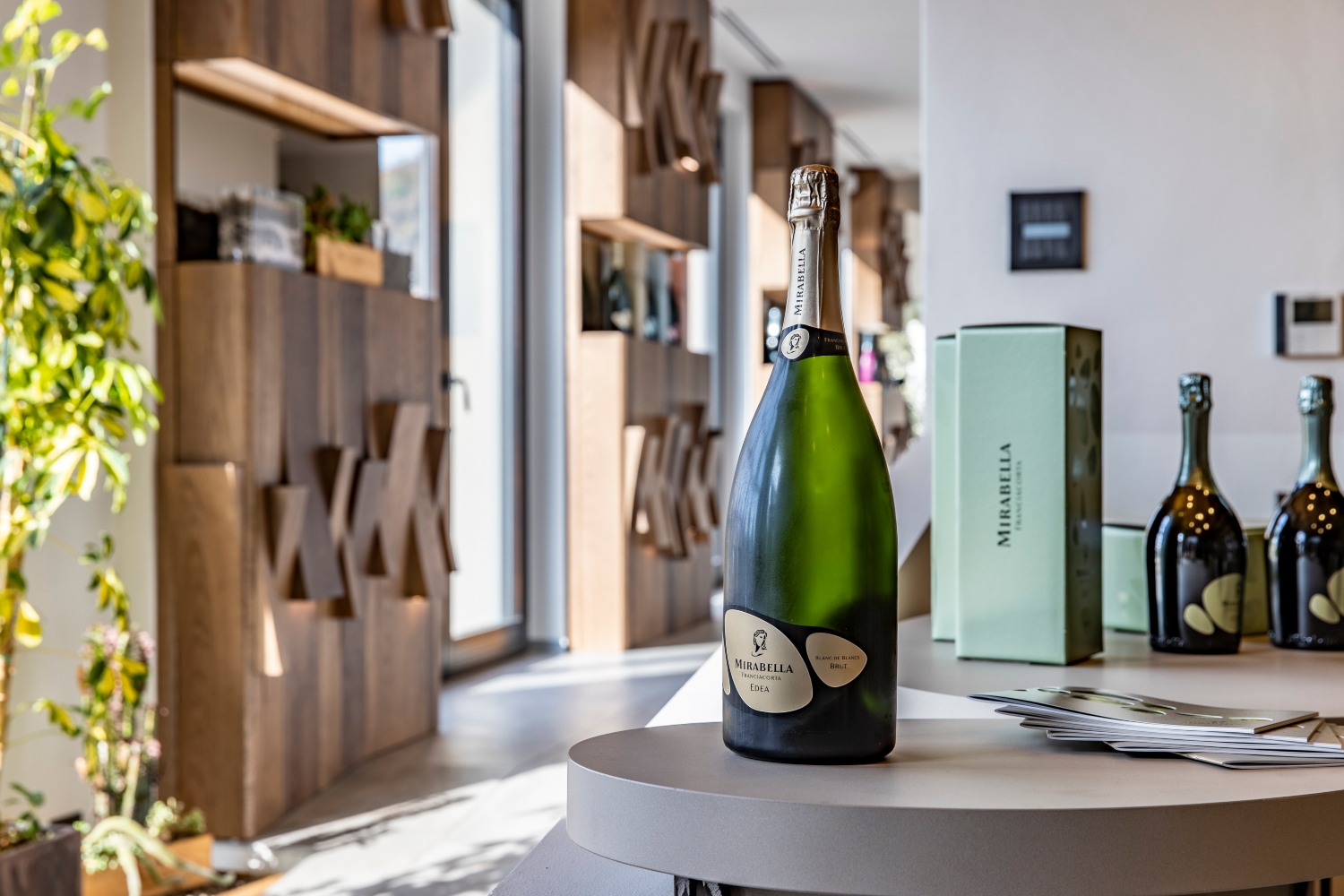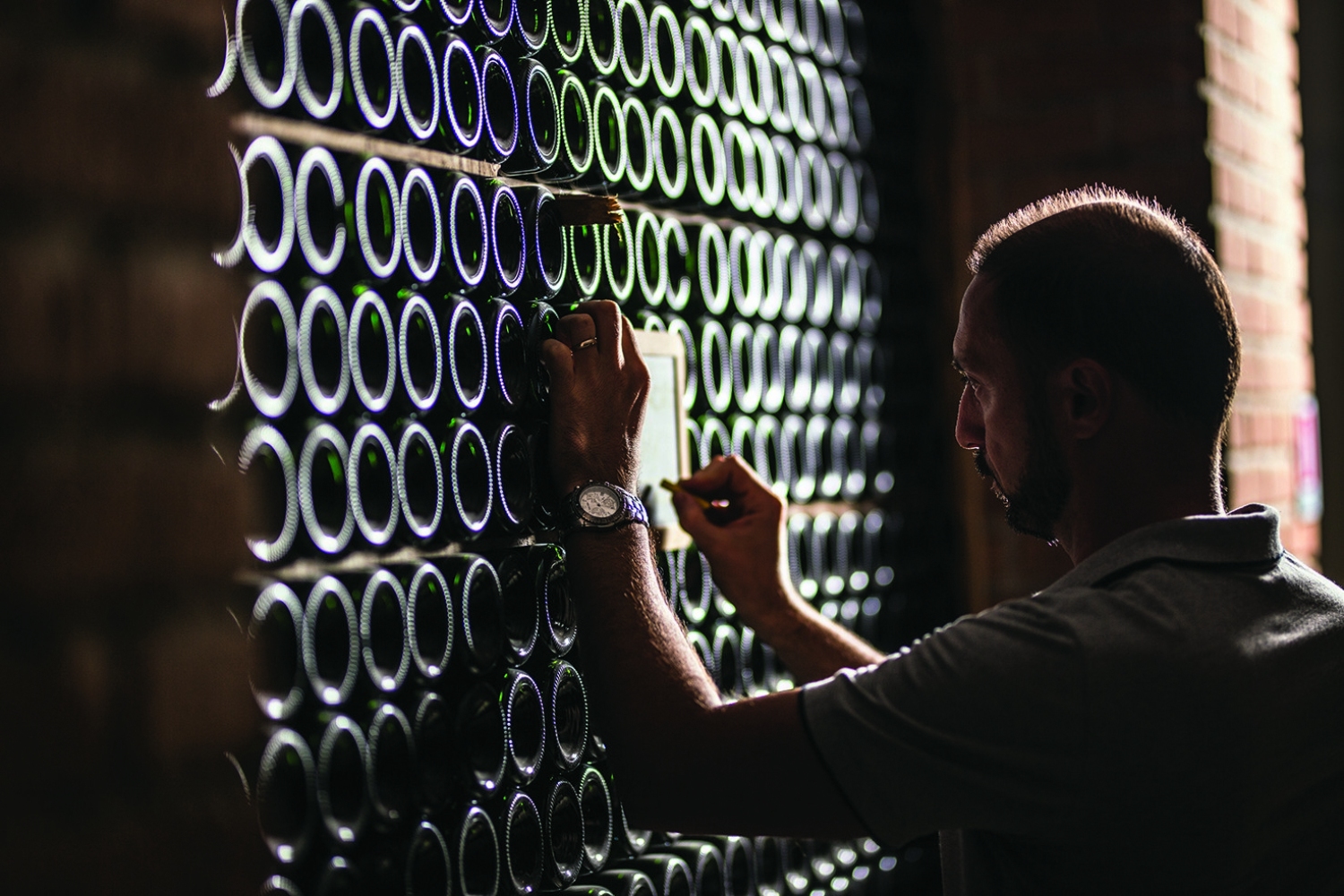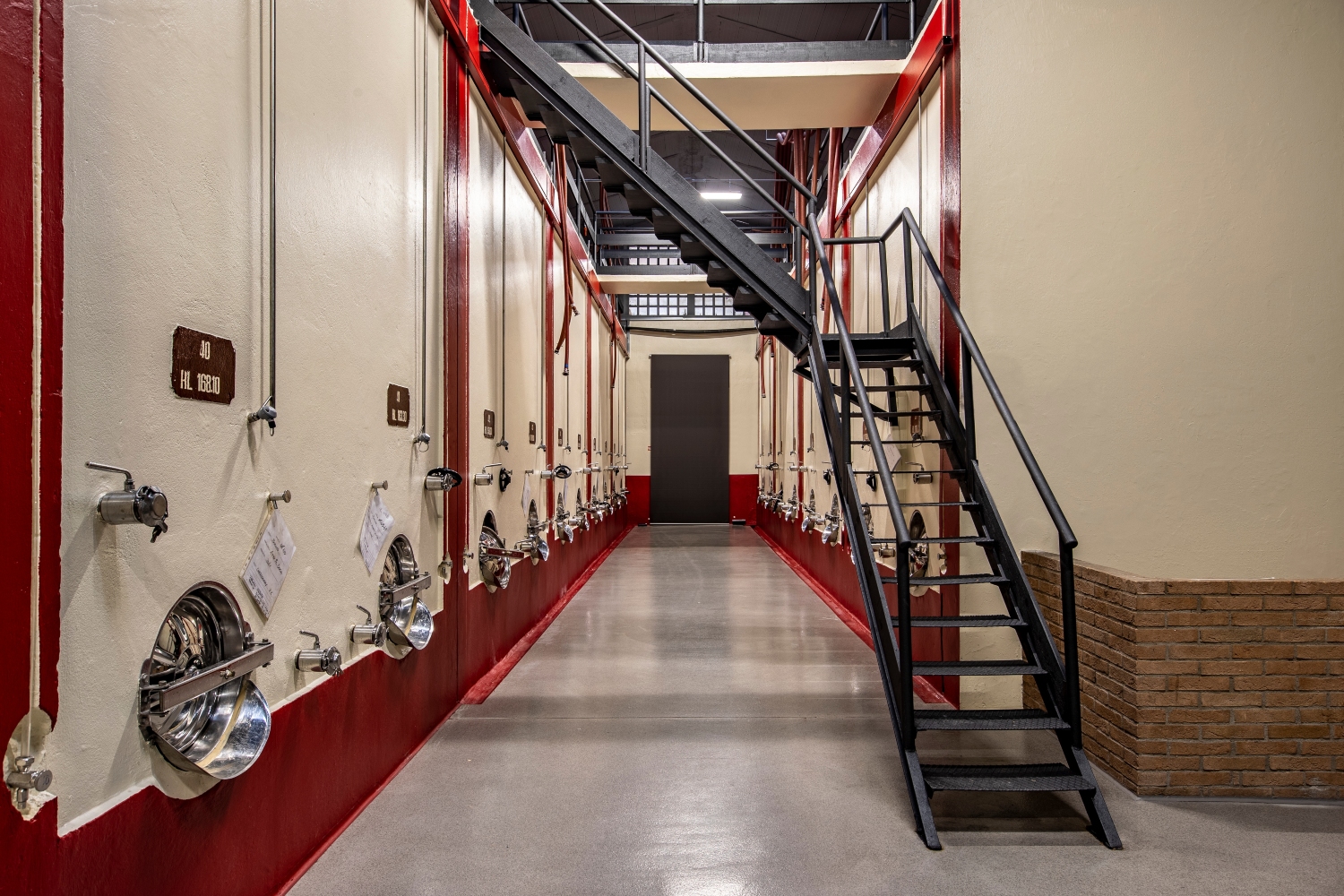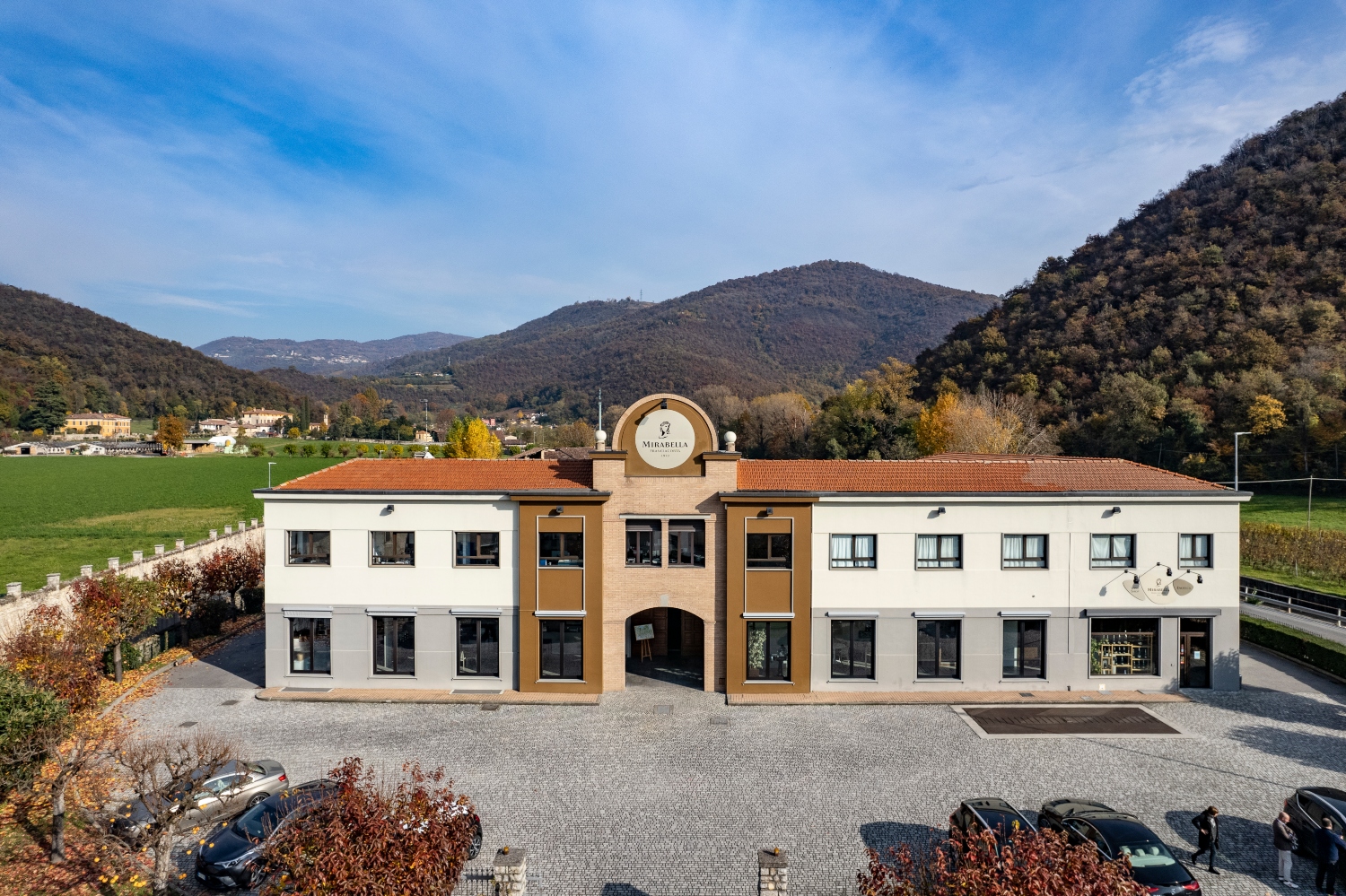 In the eastern part of Franciacorta, sheltered by the Parco delle Colline and not far from the Abbazia Olivetana, the Mirabella  winery is located.
The site is a wine cooperative founded in 1942, with beautiful wine cellars for Franciacorta wines aging and eighteen concret tanks next to the building that represent a monument to the art of wine making.
Mirabella has 45 hectares of organic vineyards. Behind the winery there is an experimental planting of Pinot Bianco, a variety of which Mirabella is a pioneer in its territory.
Attentive to the health aspect, Mirabella has created the first sulphite-free Franciacorta "Elite", thanks to which it has developed techniques to minimise sulphites across the entire range; it has also created the first pure Pinot Bianco Franciacorta wine and its Franciacorta Rosé is the first to be included in the Top 100 Wine Spectator magazine.
Visiting Mirabella means diving into an intimate and respectful Franciacorta, allowing oneself to be led on a fascinating journey wich ends in the tasting room with its fresh and contemporary flavour.
Photos and translations by Mirabella
Services:
Guided tours: booking in advance
Wine Shop
CONTACTS
Via Cantarane 2, 25050 Rodengo Saiano, 25050,

Rodengo Saiano

+39 030611197
Wheelchair accessible
We accept animals
Lingue parlate: