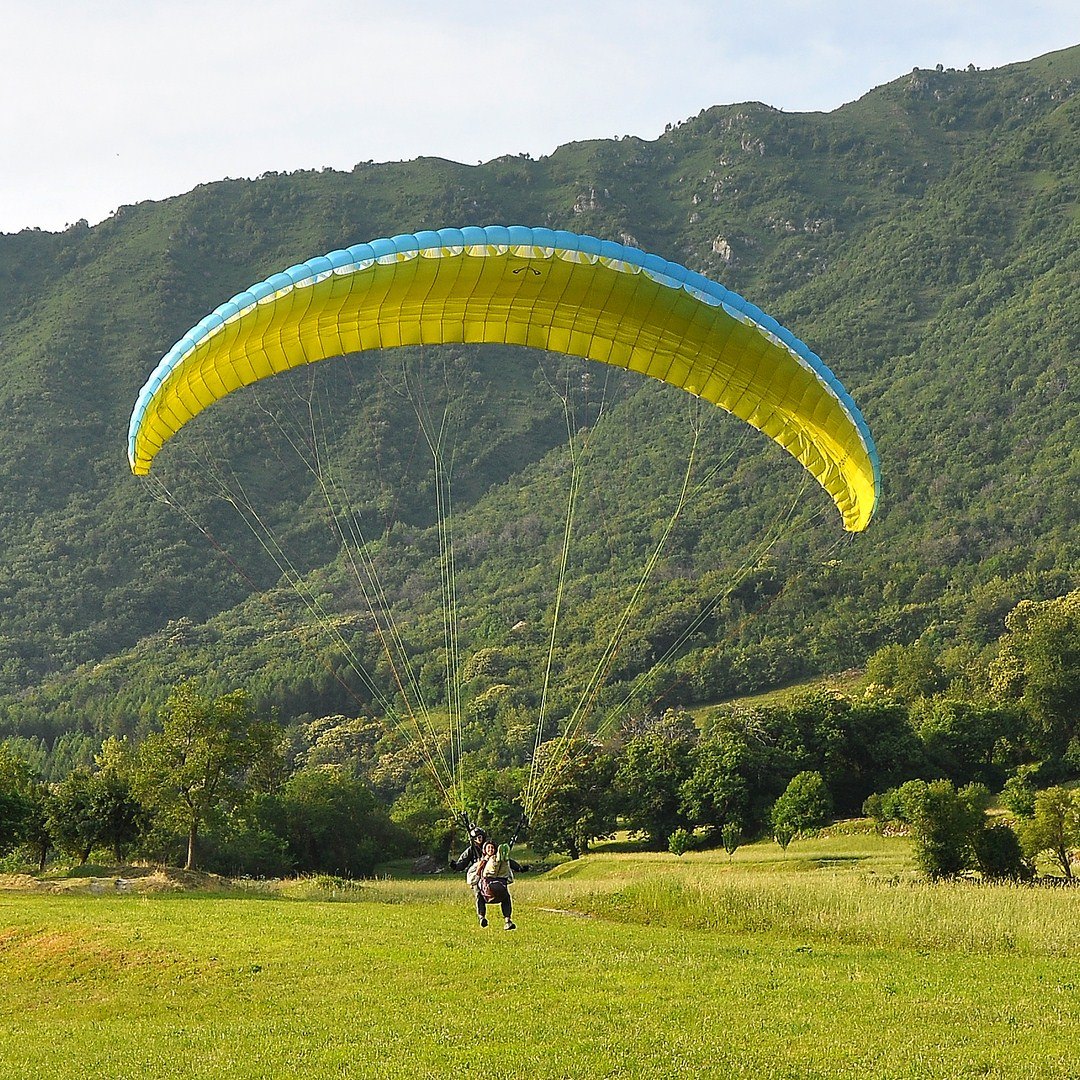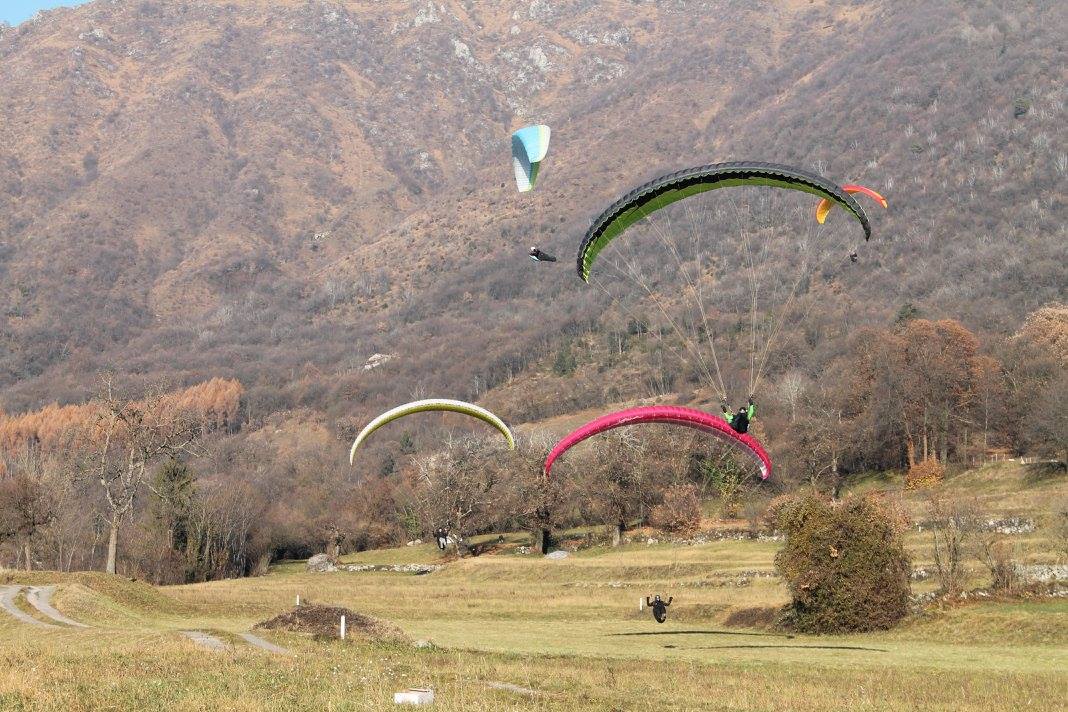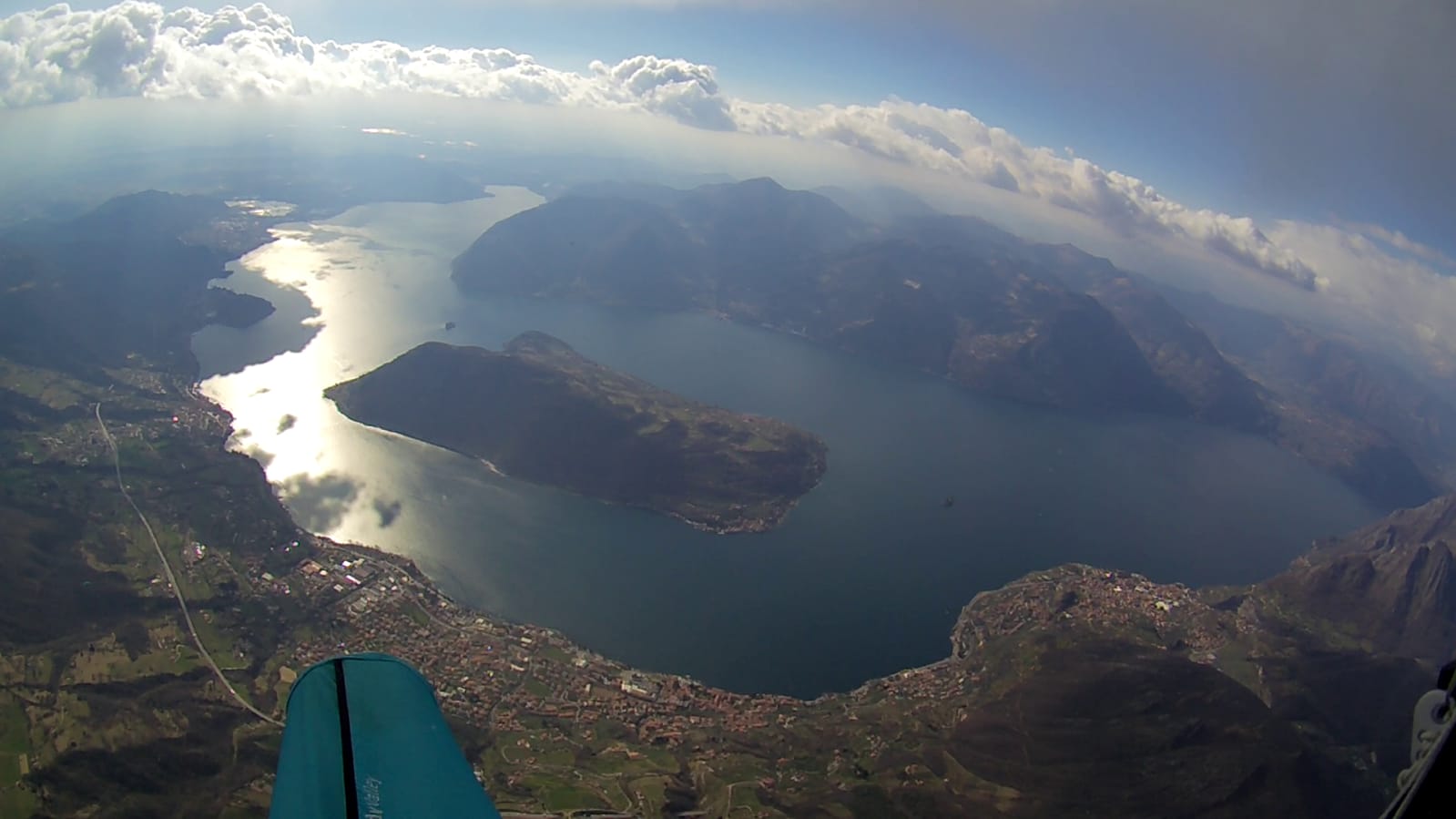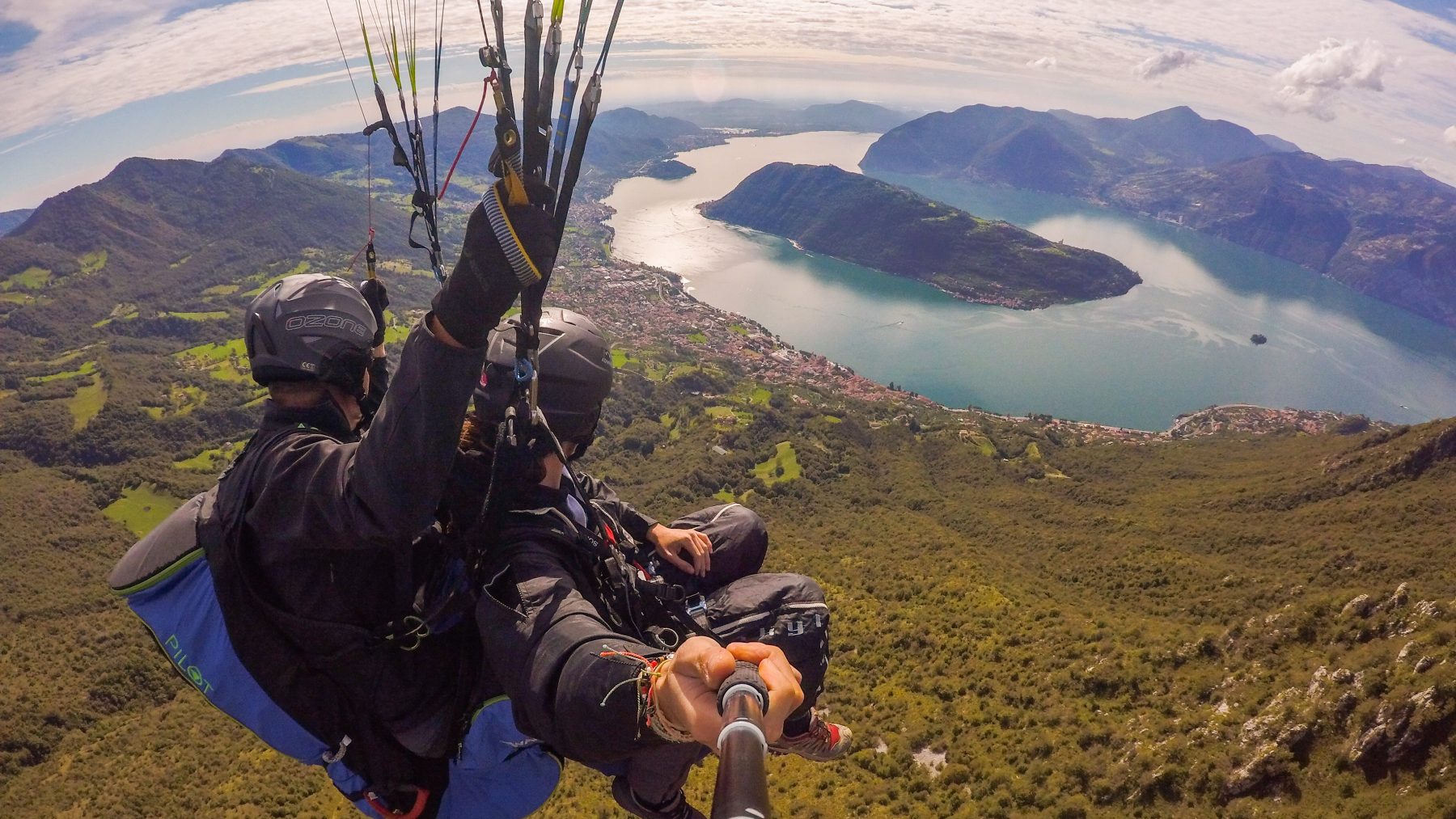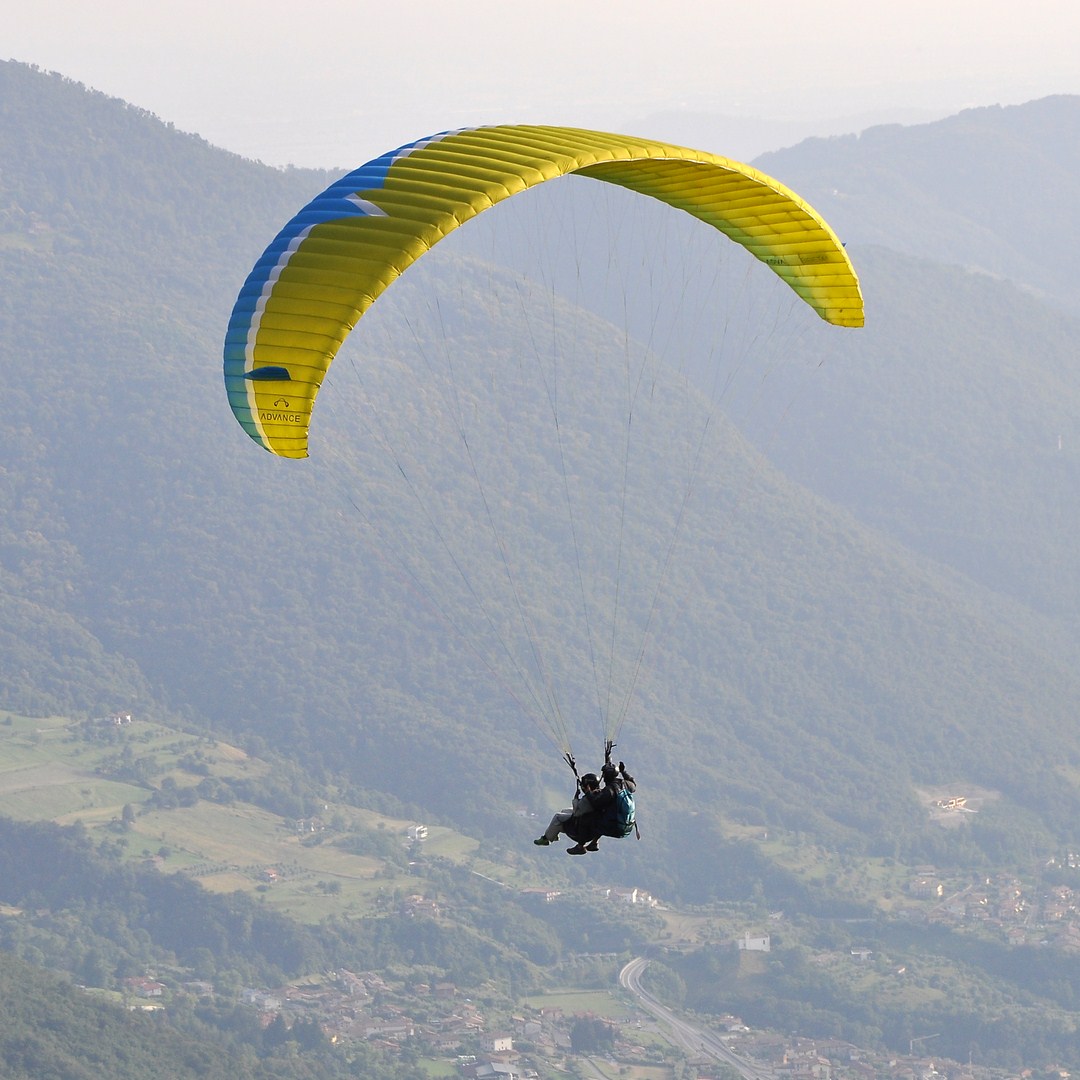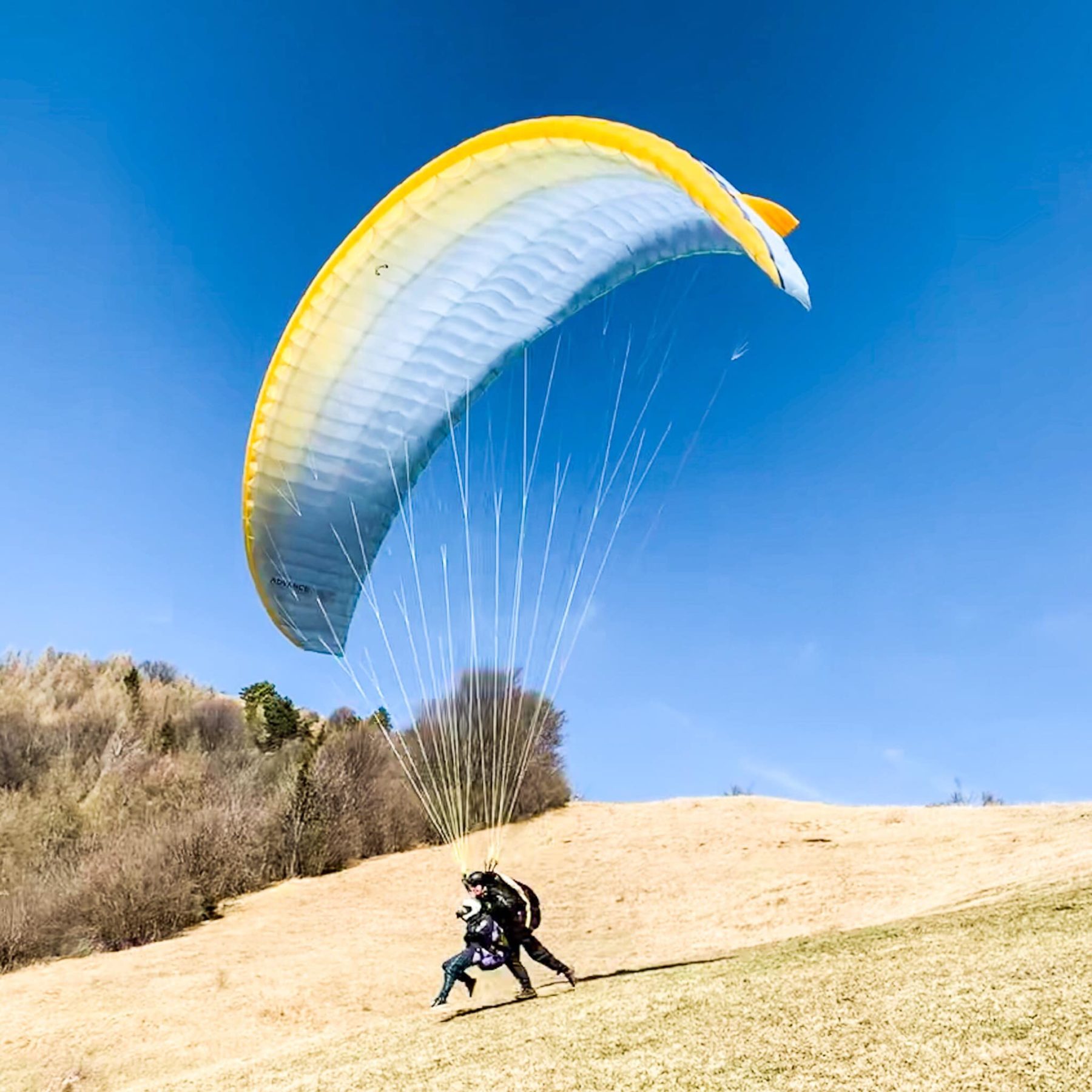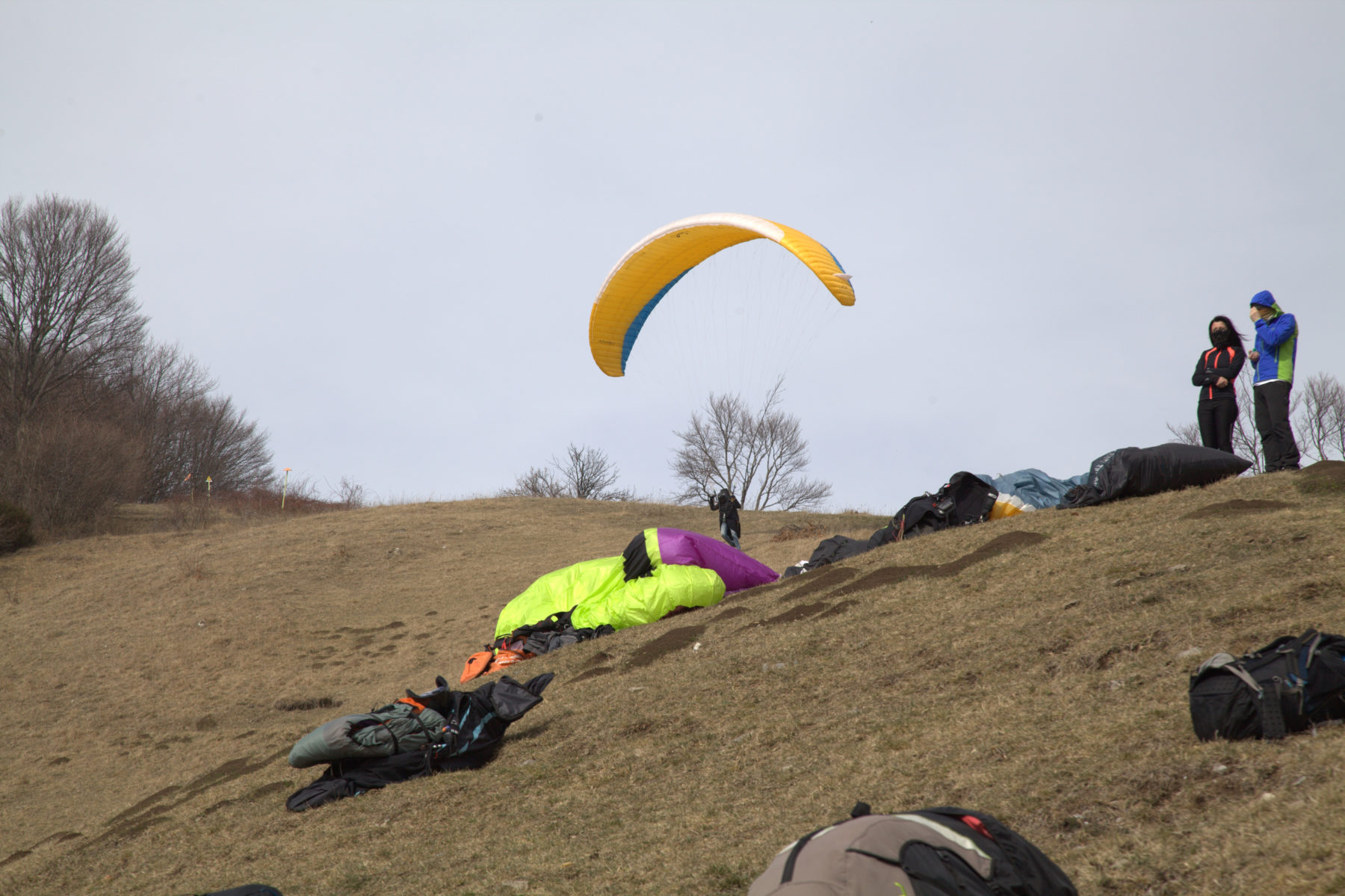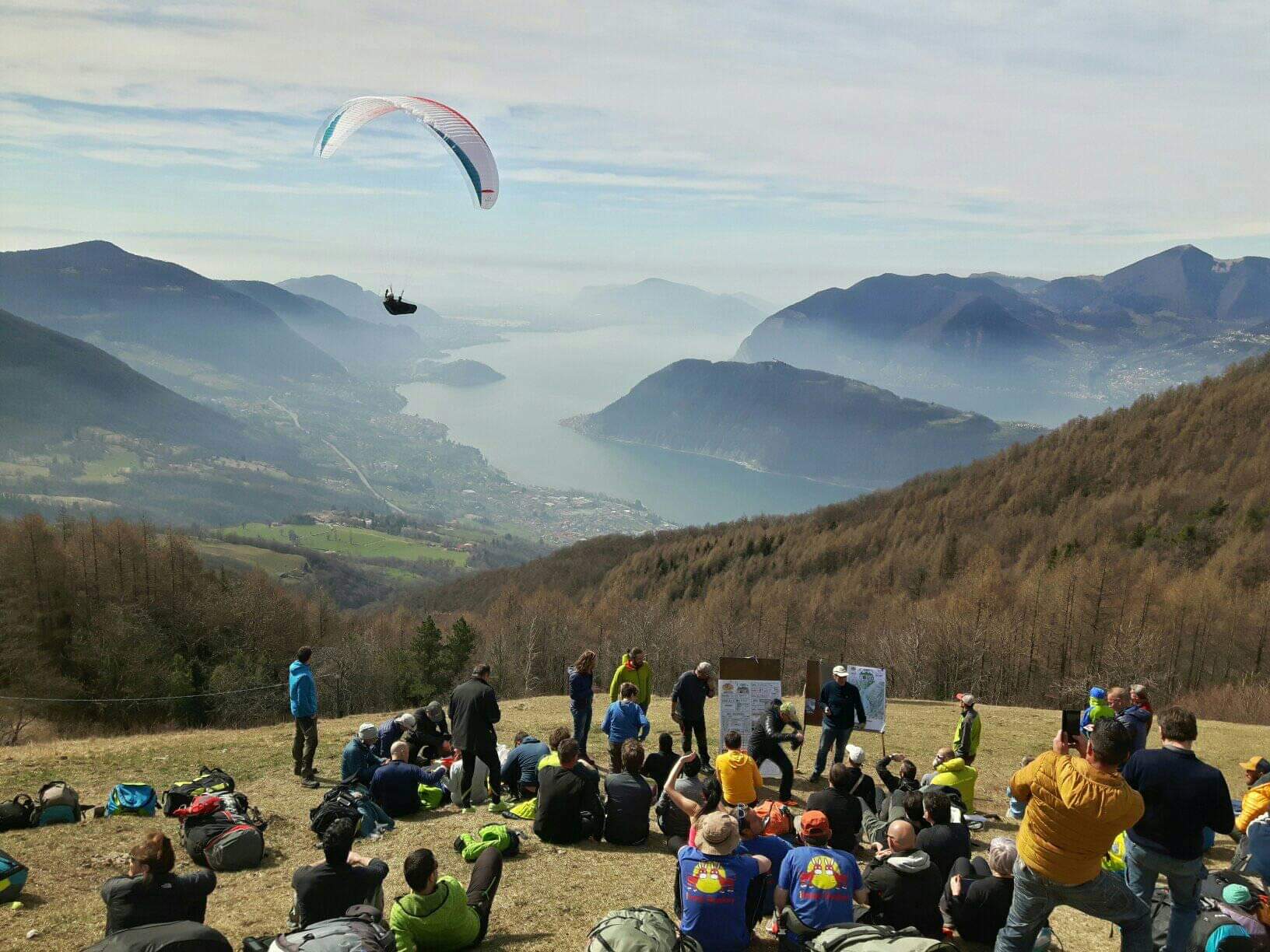 It was 1986 when a group of friends became passionate about paragliding, those were times when this sport was in its beginning, the sails were more like parachutes and each flight represented an incredible adventure. In the following years the ASD Parapendio Sebino was founded, a school that has taught the art of flying to over 500 pilots during its period of activity. Today our Club is very active in the promotion of this sport in the spectacular Sale Marasino amphitheater, a terrace on Lake Iseo.
You can find us in Portole in the town of Sale Marasino in via Presso 106 where our landing and meeting place is located. There is also the Trattoria Portole Restaurant (our registered office), which is also a support for catering and reception service.
The take-off, located in Forcella di Sale Marasino at 1100m above sea level, can be reached via an agro-forestry-pastoral road from Portole, a mule track of limited width (about 2 meters), which can be crossed with 4×4 off-road vehicles equipped with reduced gears . It is recommended for those wishing to reach the take-off to contact ASD Parapendio Sebino to avoid traffic since it is a mountain area with no parking.
The take-off is a large, large grassy lawn, with a good slope mostly constant with exposure to the South-West, prevailing winds are South-South-West with strong winds in the Spring / Summer periods. With winds from the East and North, take-off is prohibited because it is leeward.
The landing located in Portole at an altitude of 570m above sea level, is a large, flat, grassy meadow that can be reached by paved road and can be crossed by any vehicle.
The prevailing breeze is from the South, with strong winds in the Spring / Summer months.
Landing is easy with little wind, normally sustained in the morning and in the evening of the Spring / Summer months, almost always in the Autumn and Winter months, of medium difficulty in the hottest hours of the Spring / Summer months for the detachment of thermal bubbles.
Both take-off and landing are equipped with a windsock.
The flight area also has a possible take-off for those who practice Speedfly by climbing to an altitude of 1390m above sea level on a mountain path that can be traveled on foot.
Attention: all users are kindly asked to keep the flight area clean and tidy.
For a correct respect of the assigned spaces (official landing), each pilot agrees to land on the lawn as indicated in the photo on the notice board (space highlighted in yellow). In the event of an emergency landing or by mistake of the pilot in the neighboring meadows, trampling the ground bordering the landing area, please take the shortest route to reach the road leading to the landing / folding area, especially during haymaking and tall grass periods.
Photos and translation by ASD Parapendio Sebino
Trust the experience of: