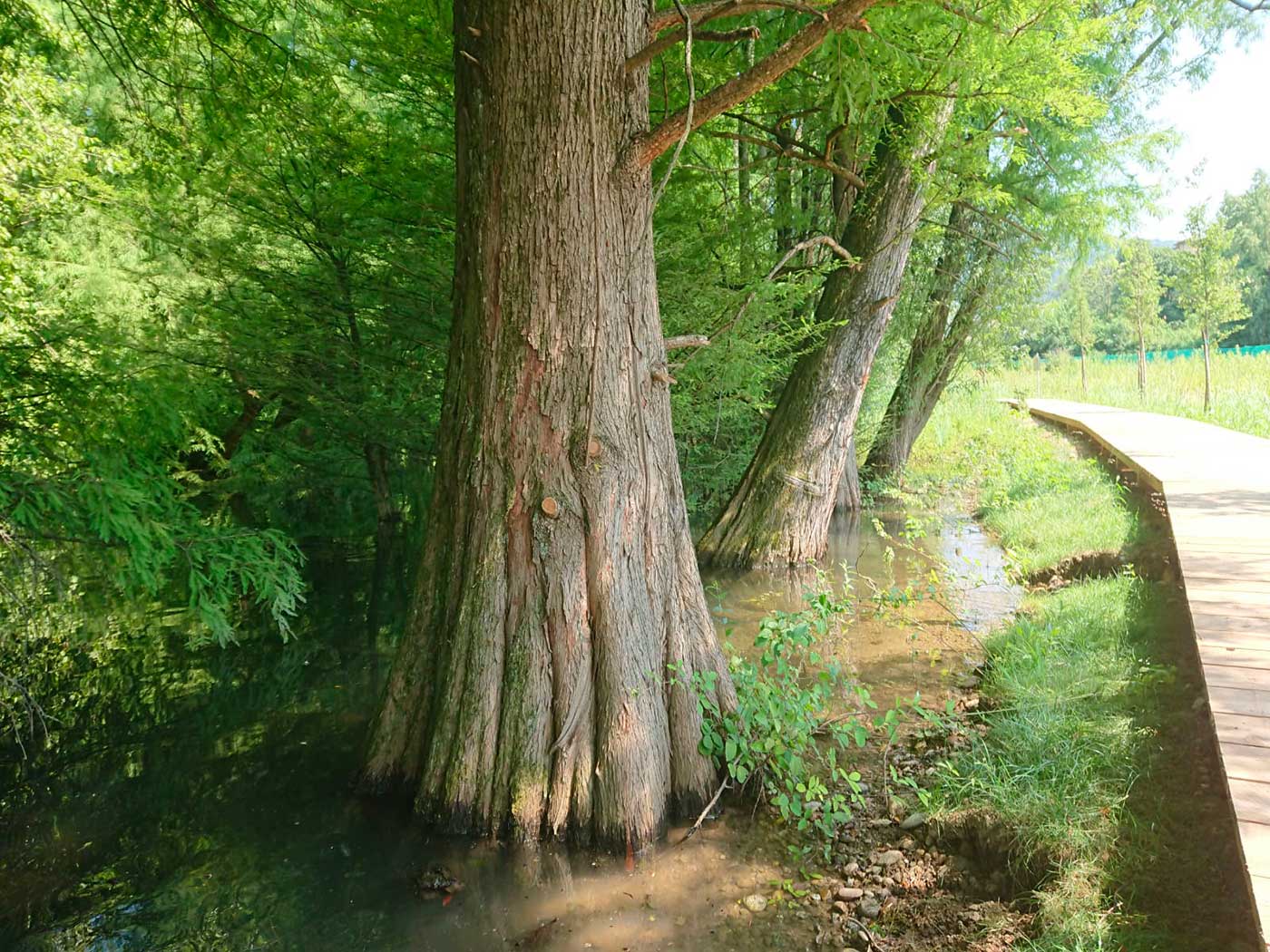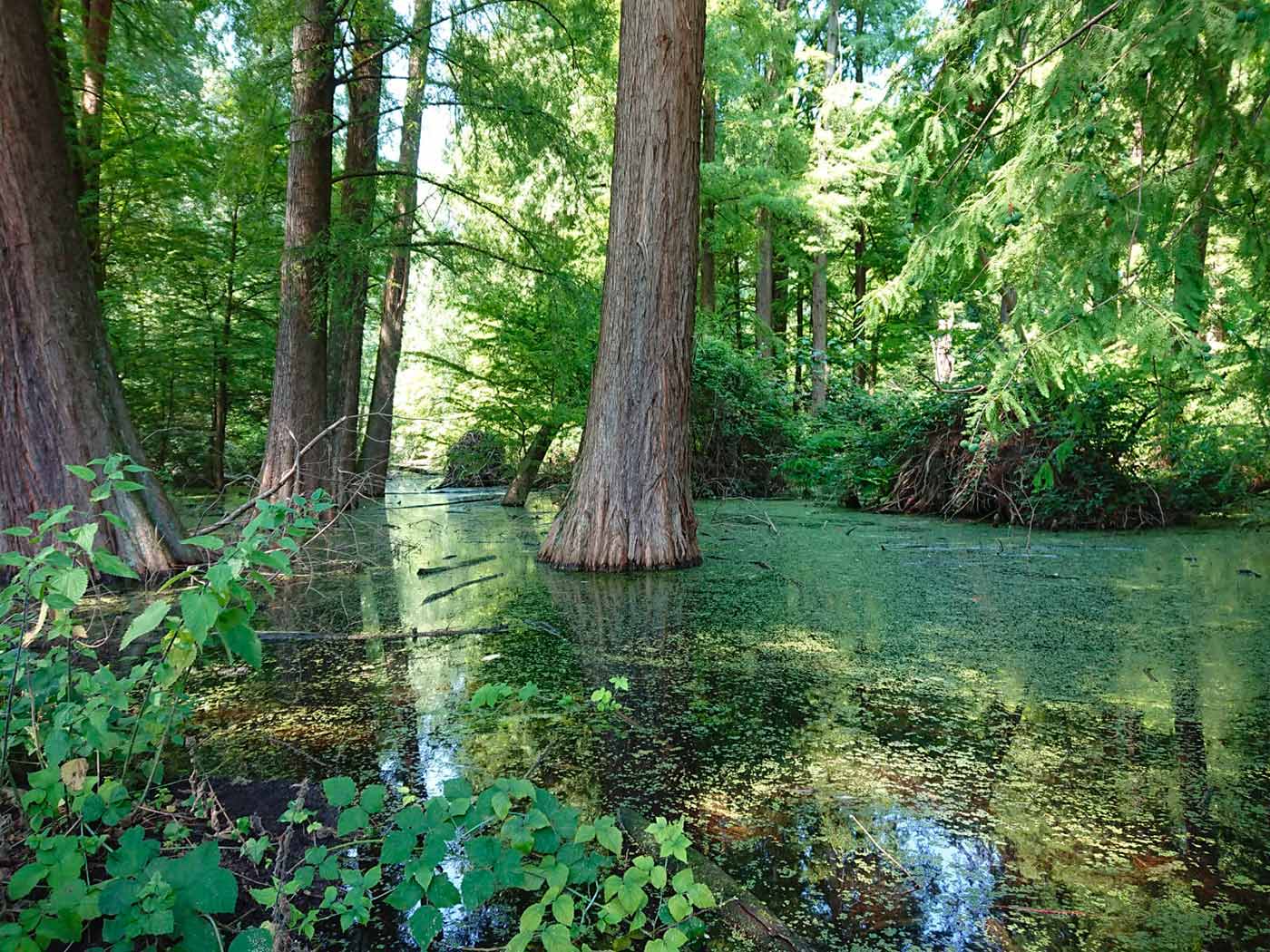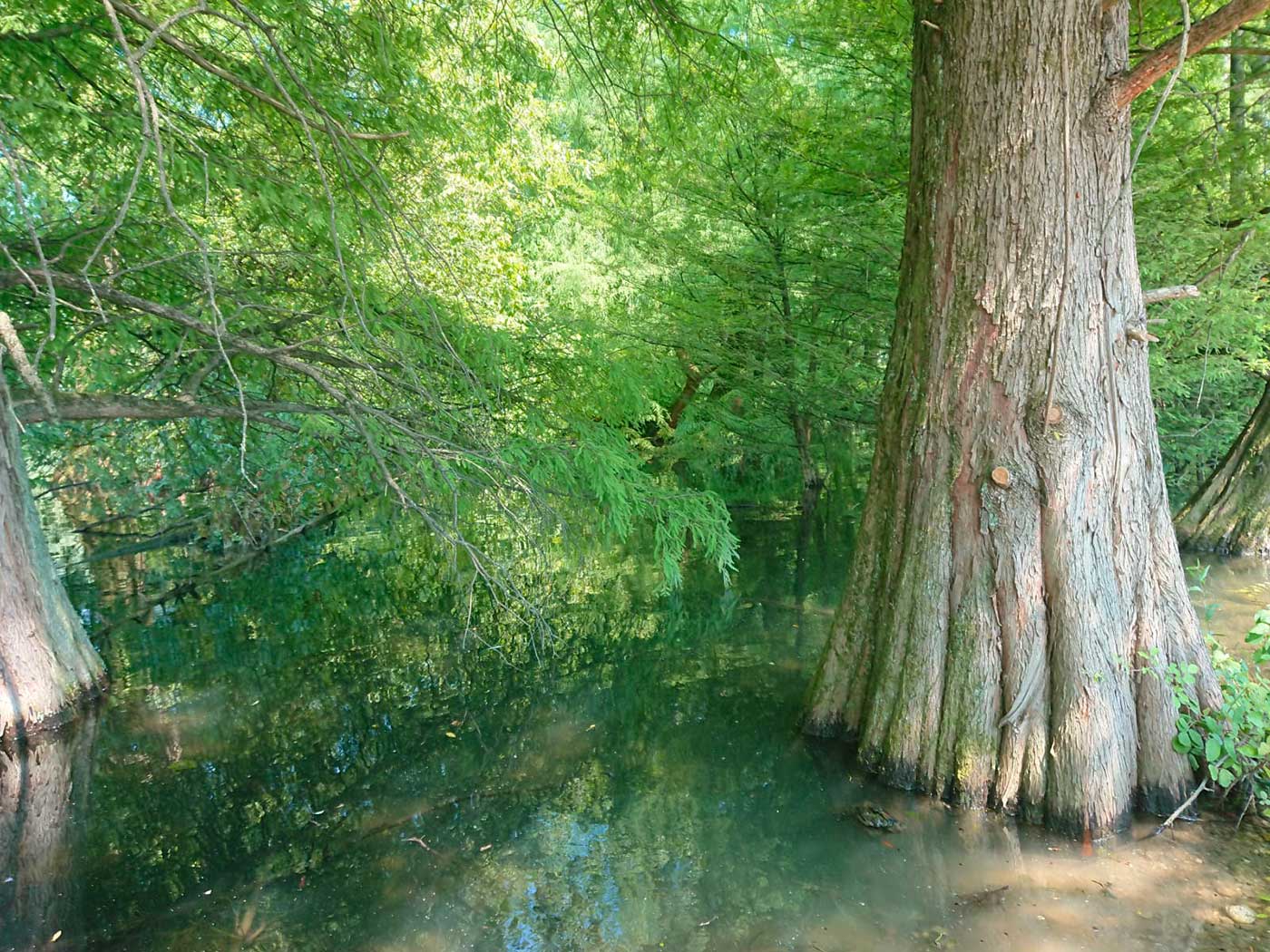 Wonderful Taxodium distichum wood in Paratico, where the river Oglio meets the Lake Iseo. It is possible to discover the wood through a walk on boardwalks.
It is possible to visit the park at fixed times all the year round.
Dogs are allowed in only on a leash. Bicycles are not allowed in the park.