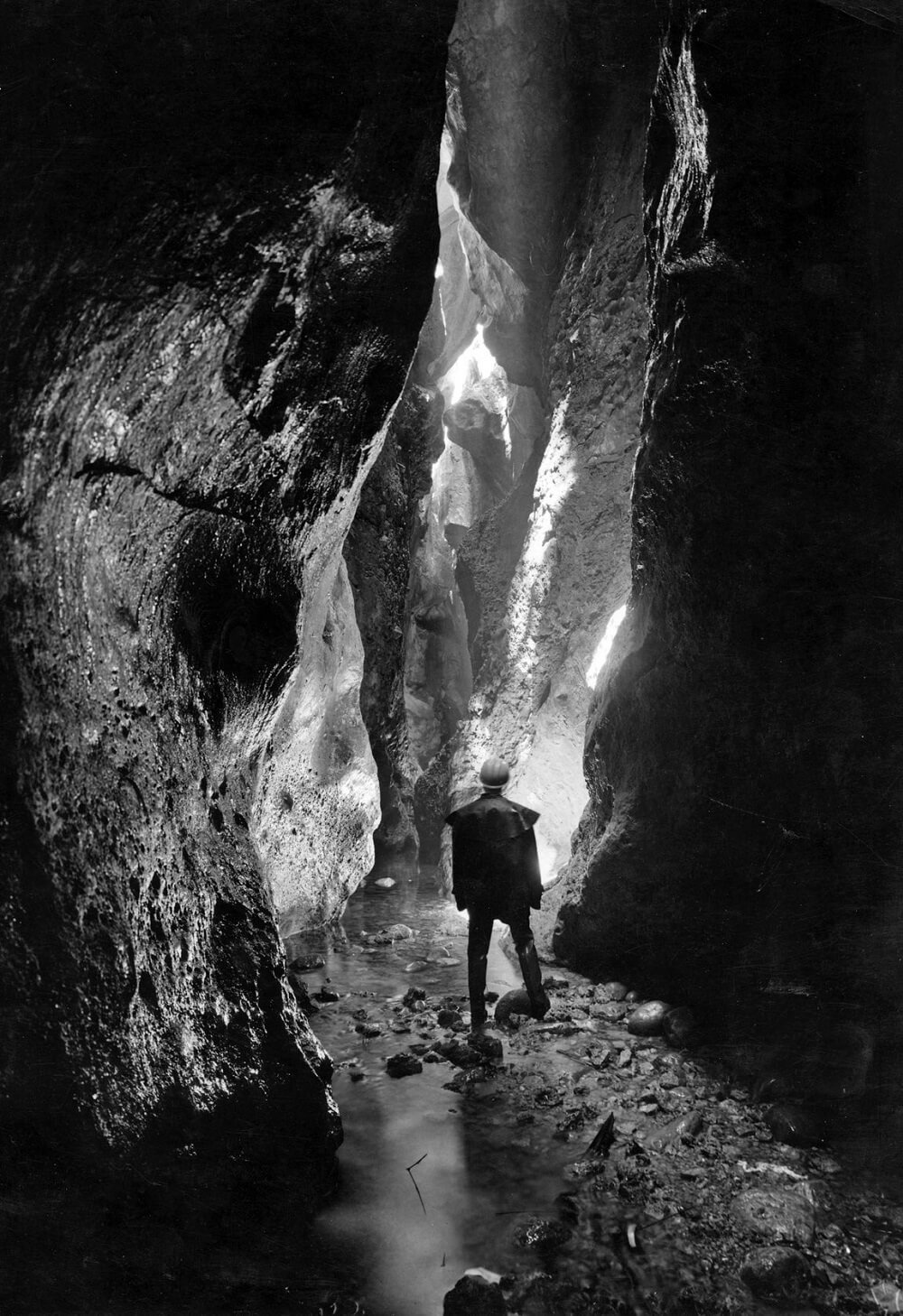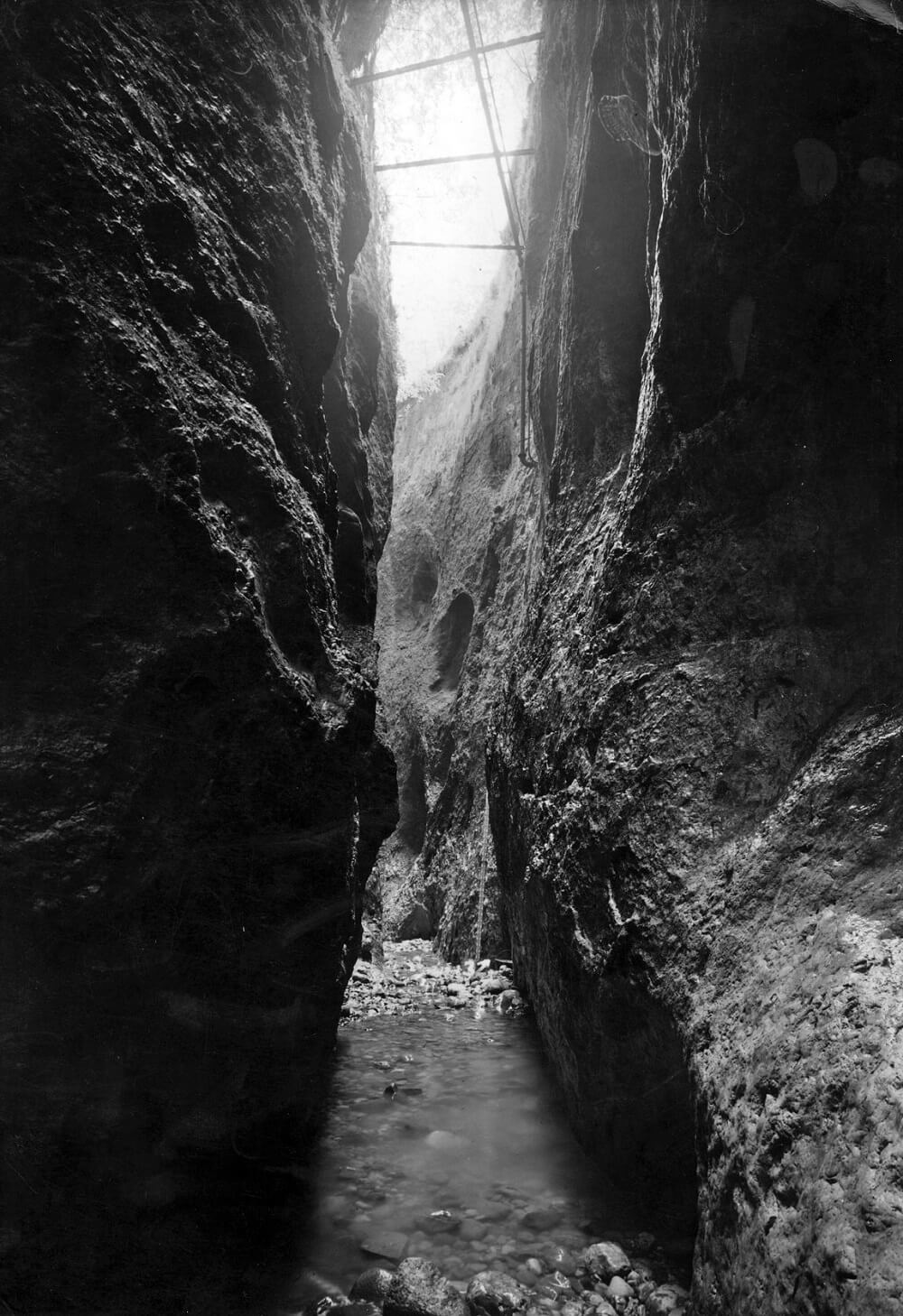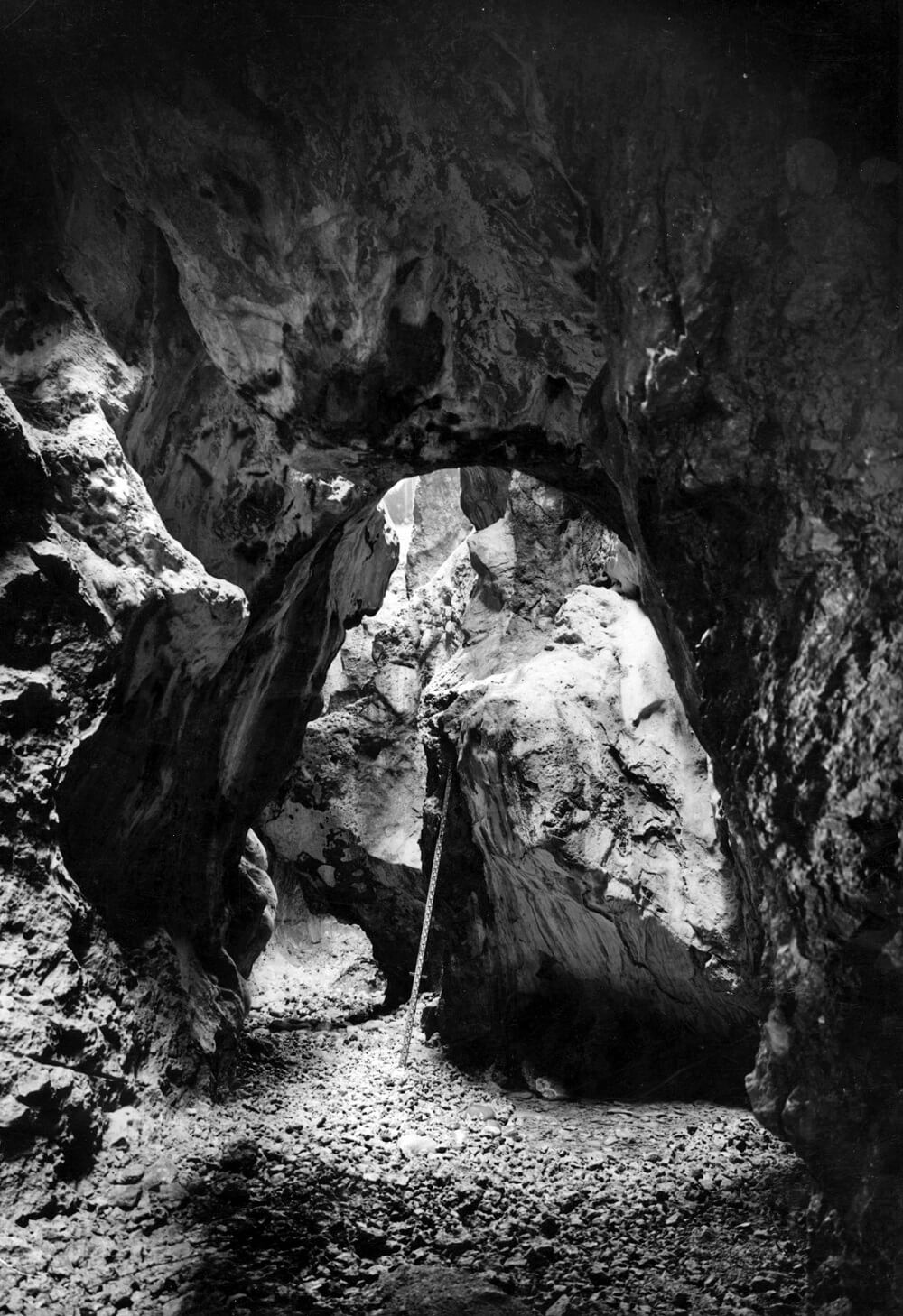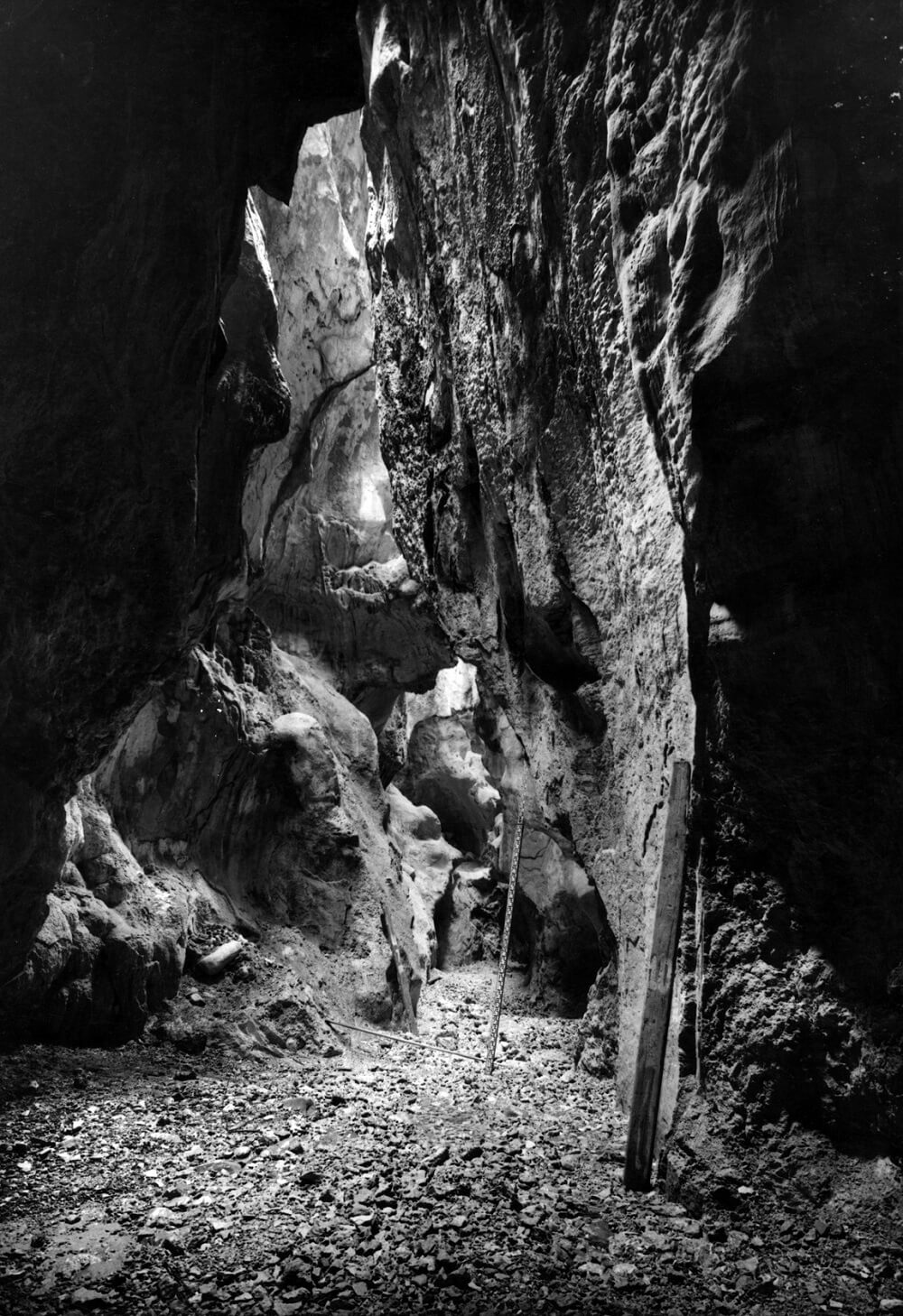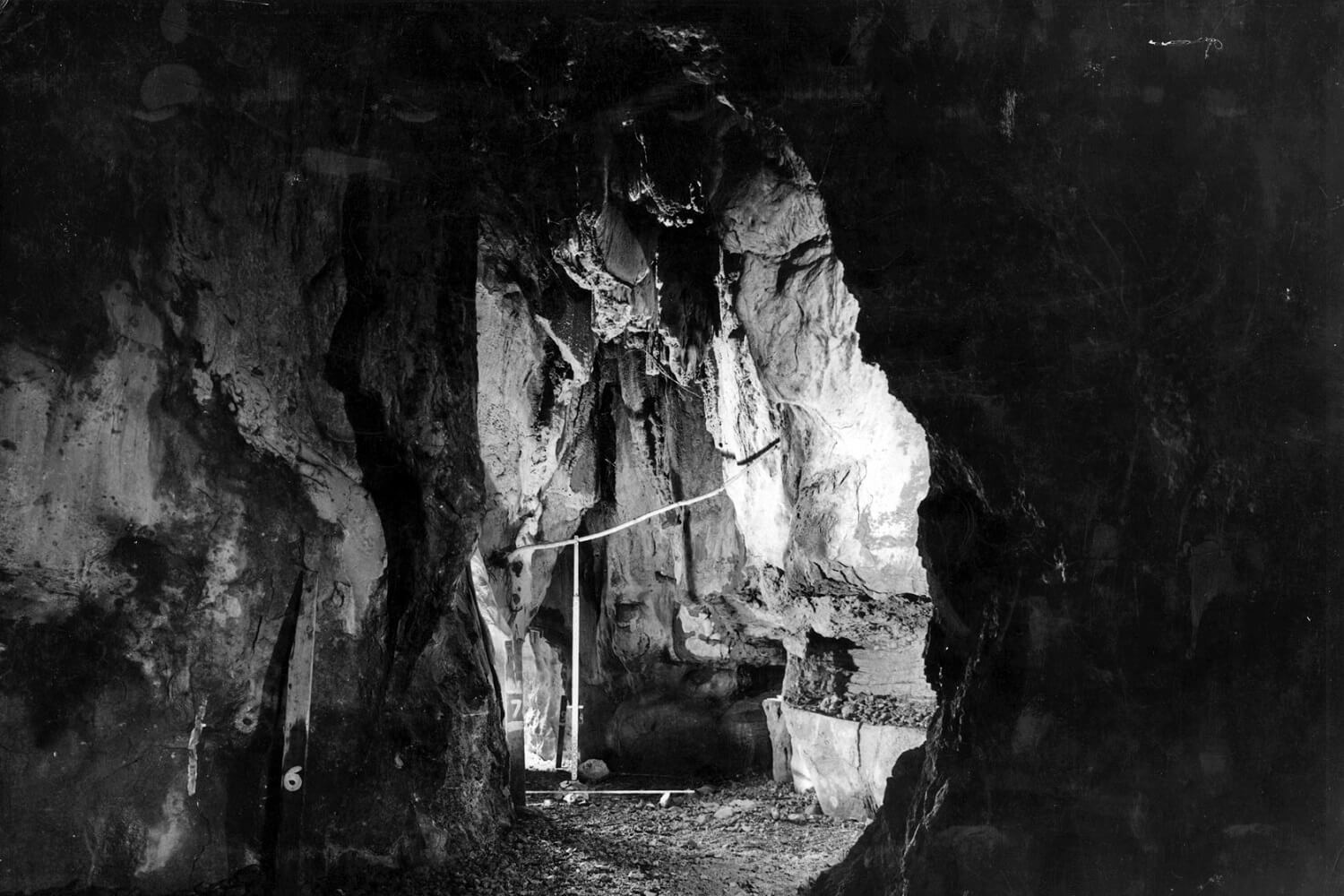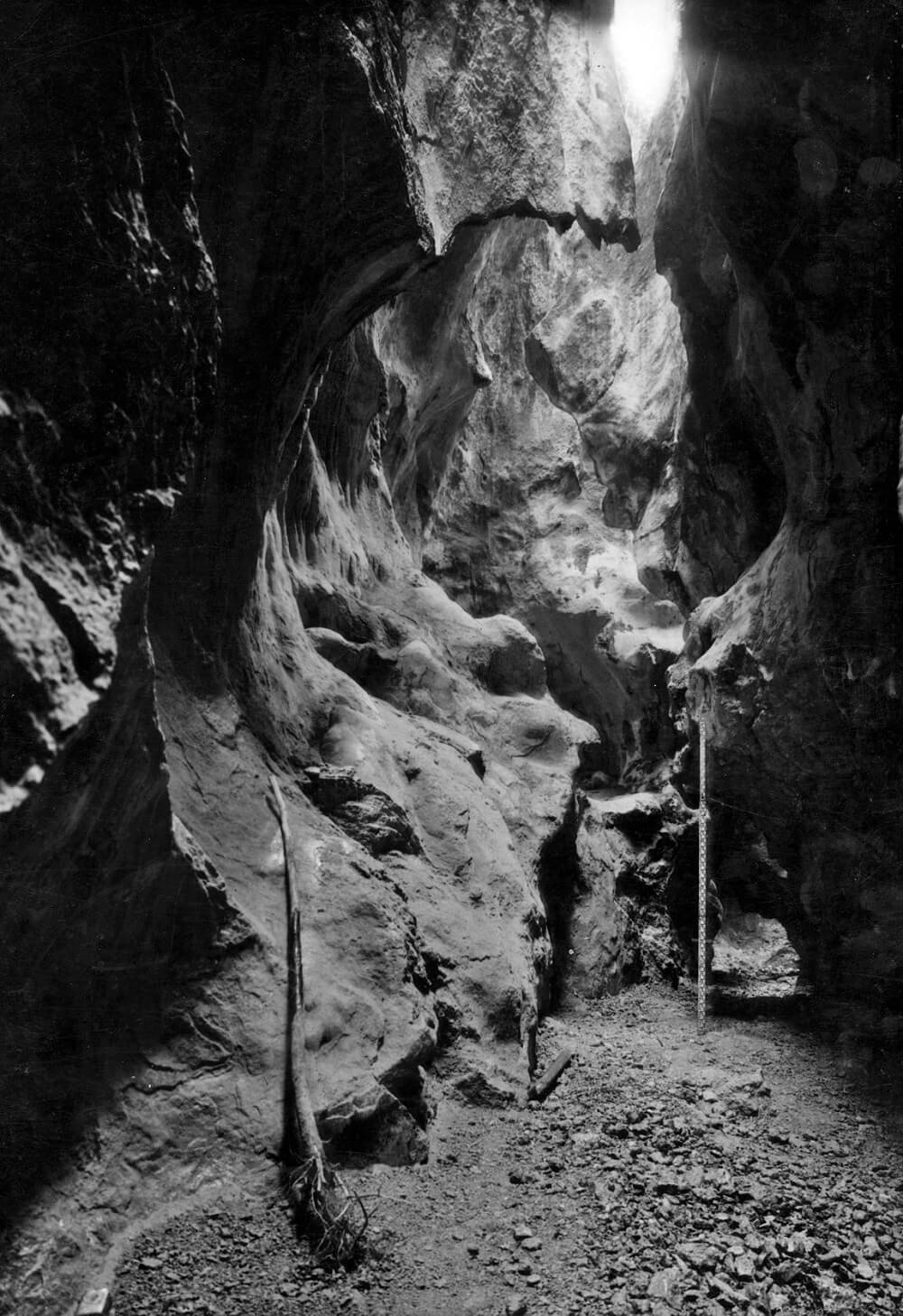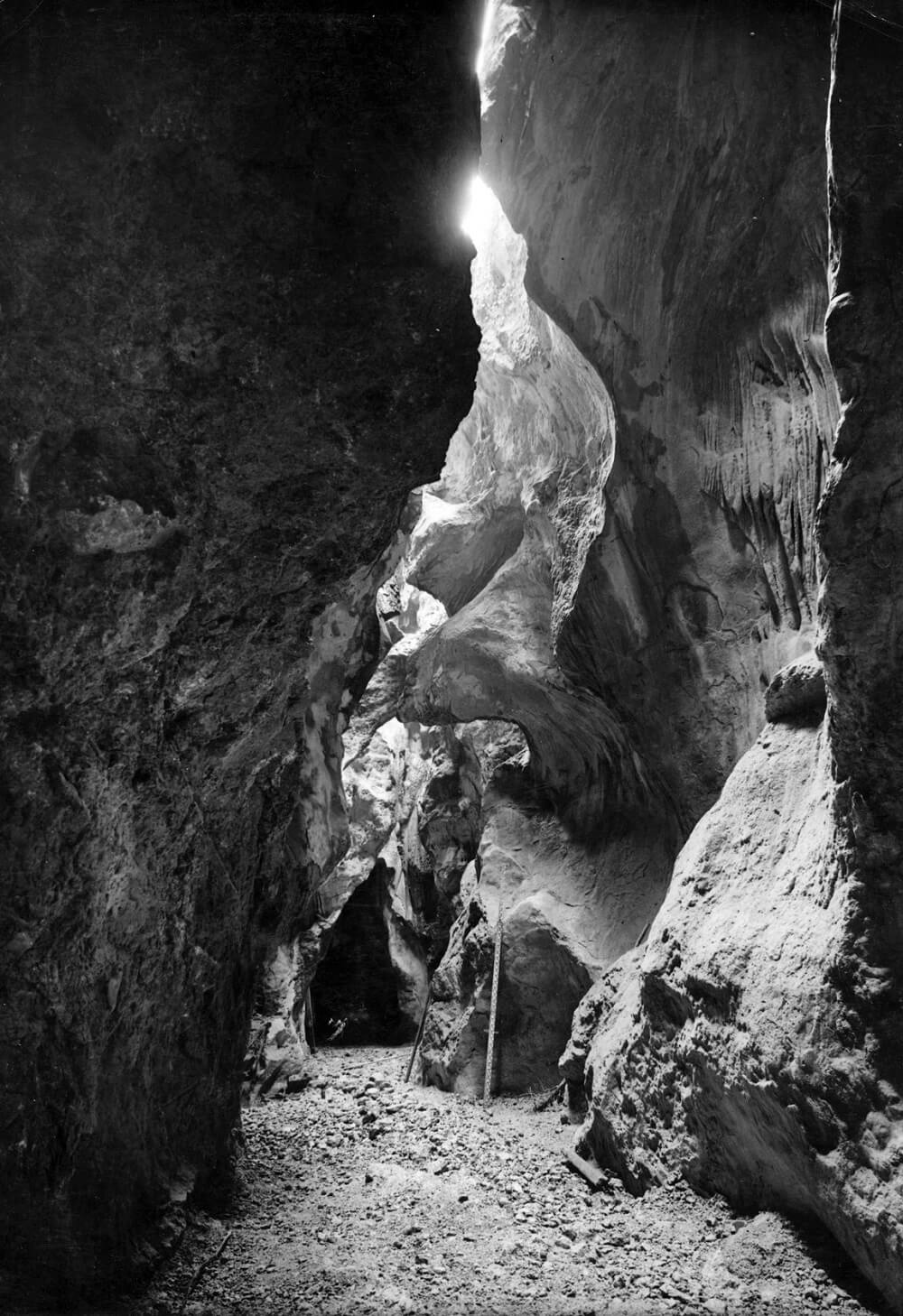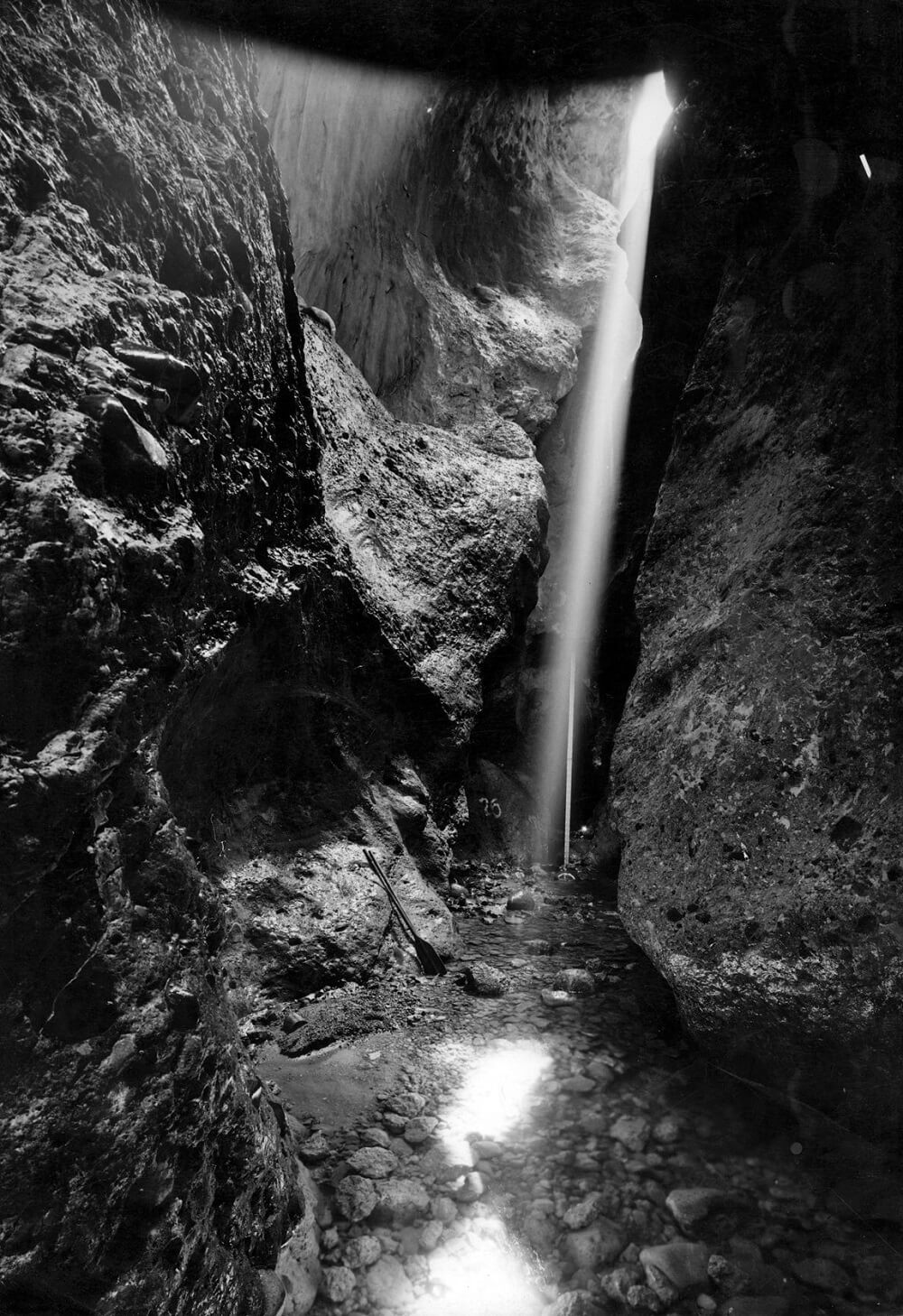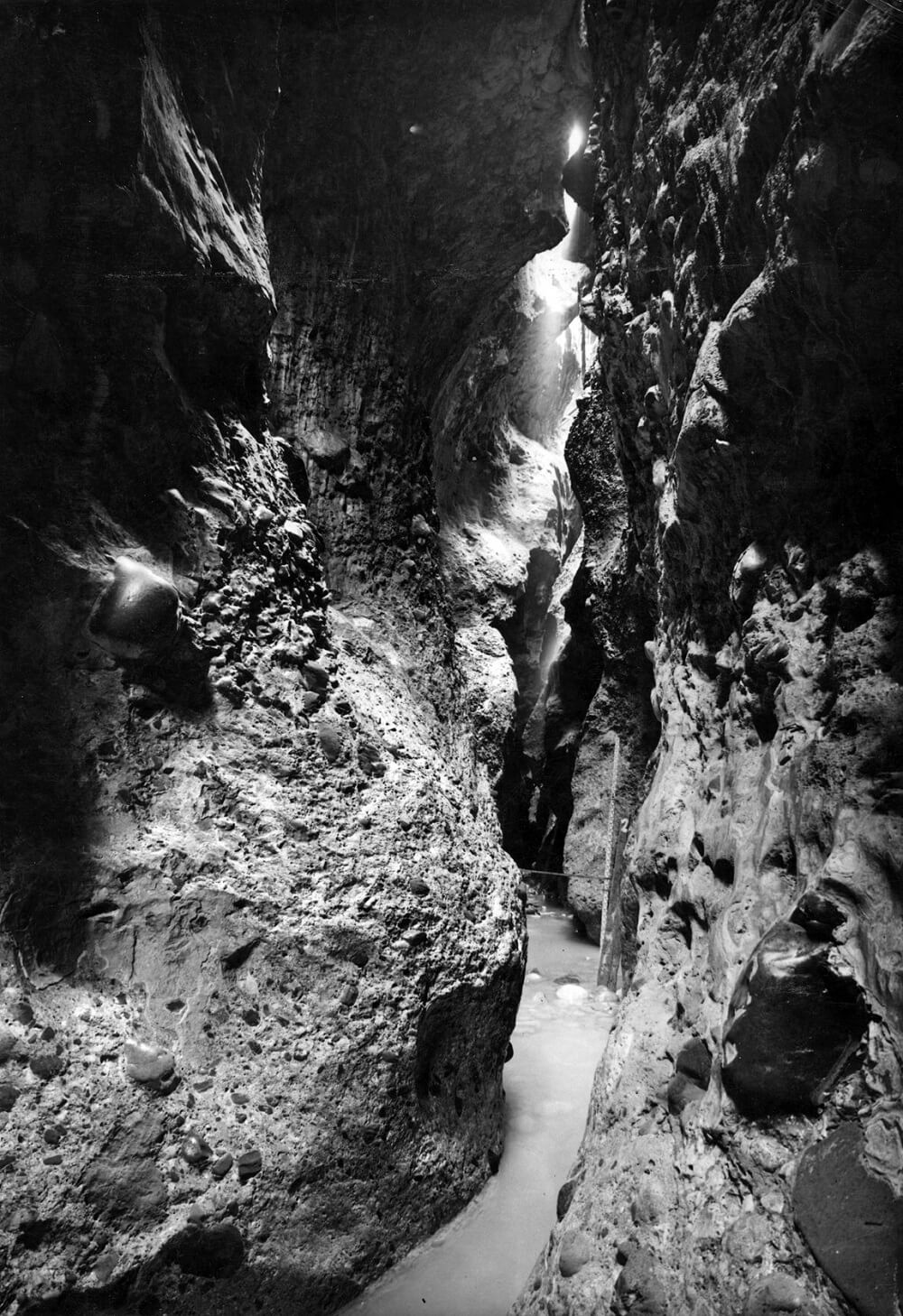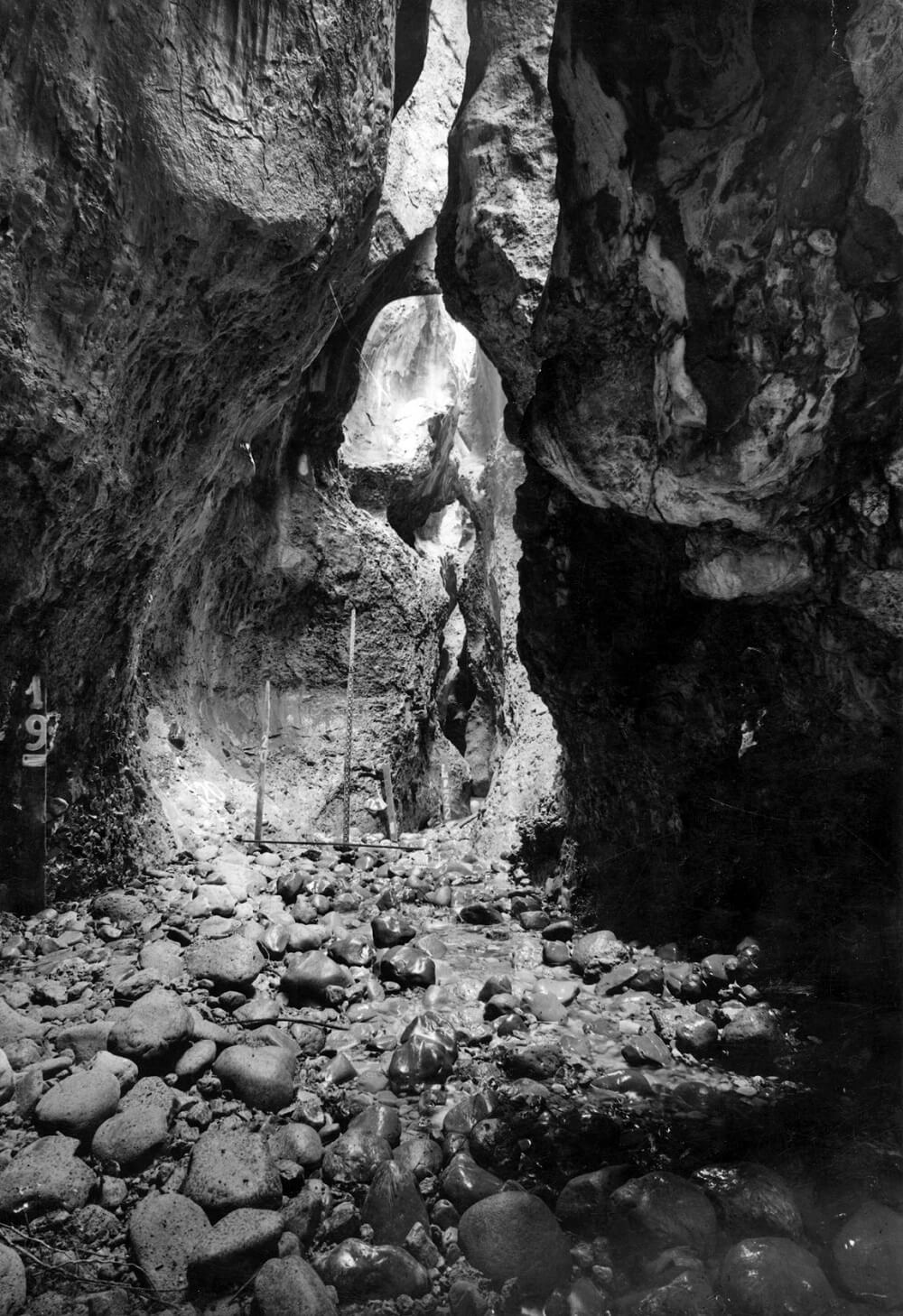 Extending over a surface area of more than 20,000 m2, the Tinazzo gorge park offers visitors a fascinating context of floristic and vegetational interest, due to its intricate morphology and the nature of the rock of which it is composed.
Two enormous pillars of more than 40 metres in height, serve as wings at the entrance of the gorge along which hundreds of millions of cubic metres of sand and rock reached Lake Iseo transported by the impetuous force of the waters of the Borlezza stream.
While of limited size, the park features a rich variety of settings, each of which is home to special fauna. The coppice, dominated by hornbeam and manna-ash trees, is home to the most typical specimens of pre-Alpine fauna, such as roe deer, foxes, beech-martens, badgers, hares, squirrels, dormice and many species of birds. The terraced meadows cultivated with olive trees are the perfect home for butterflies while the dry walls are the habitat of diverse reptiles. The most characteristic part of the park is surely the ravine wood, distinguished by high levels of humidity and shadiness. The fire salamander, an amphibian with its typical yellow and black colours, and crayfish, a greatly endangered species due to pollution in watercourses, flourish in these conditions.
Guided tours
– the visits are organized by qualified operators members of Legambiente Alto Sebino, who will be equipped with a reflective jacket and a whistle;
– visits must be requested with a 48 hours notice for pre-established groups with a specific date upon request;
– visiting groups will be made up of no more than 20 people;
– it is possible for minors to visit the gorge only if accompanied by an adult;
– in the summer it is strongly recommended to have comfortable clothing (long trousers) and to bring insect repellent spray with you;
– the duration of the visit is 90 minutes, following a path that appears to have the presence of steps immersed in the vegetation and downhill points.
Regulation
– it is mandatory to follow the instructions given by the guides;
– rocks, stones, and rocky walls must not be altered in any way; it is forbidden to scratch, engrave, move and smear the rock walls;
– it is not allowed to light fires and leave traces of one's passage;
– it is not allowed to collect local vegetation;
– it is not allowed to leave waste;
– dogs are not allowed to enter;
– it is mandatory to stay on the path;
– although the gorge is safe, it is mandatory to wear a helmet for access, which will be provided by the organization;
– it is mandatory to wear sneakers; it is not allowed to wear sandals, slippers and flip flops;
– it is mandatory, in the case of nocturnal visits, to show up equipped with faceplates or similar;
– the use of strollers is not allowed;
– toilets are available on site;
Photos by Legambiente Alto Sebino