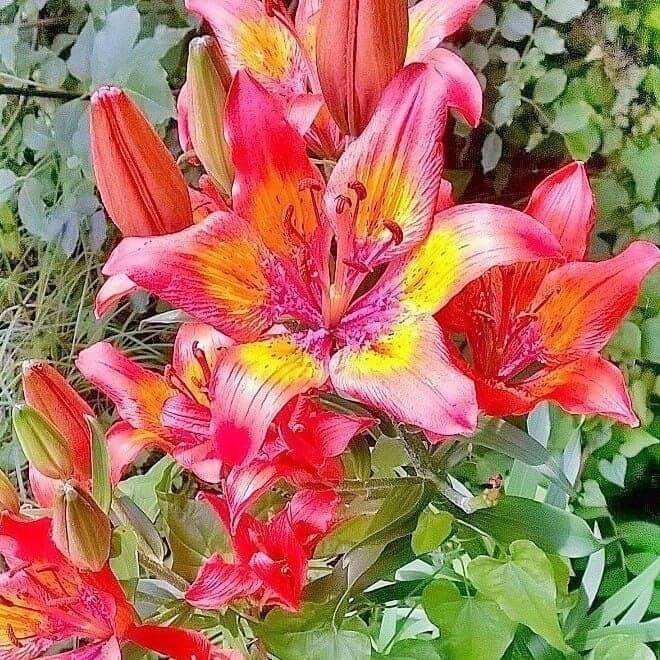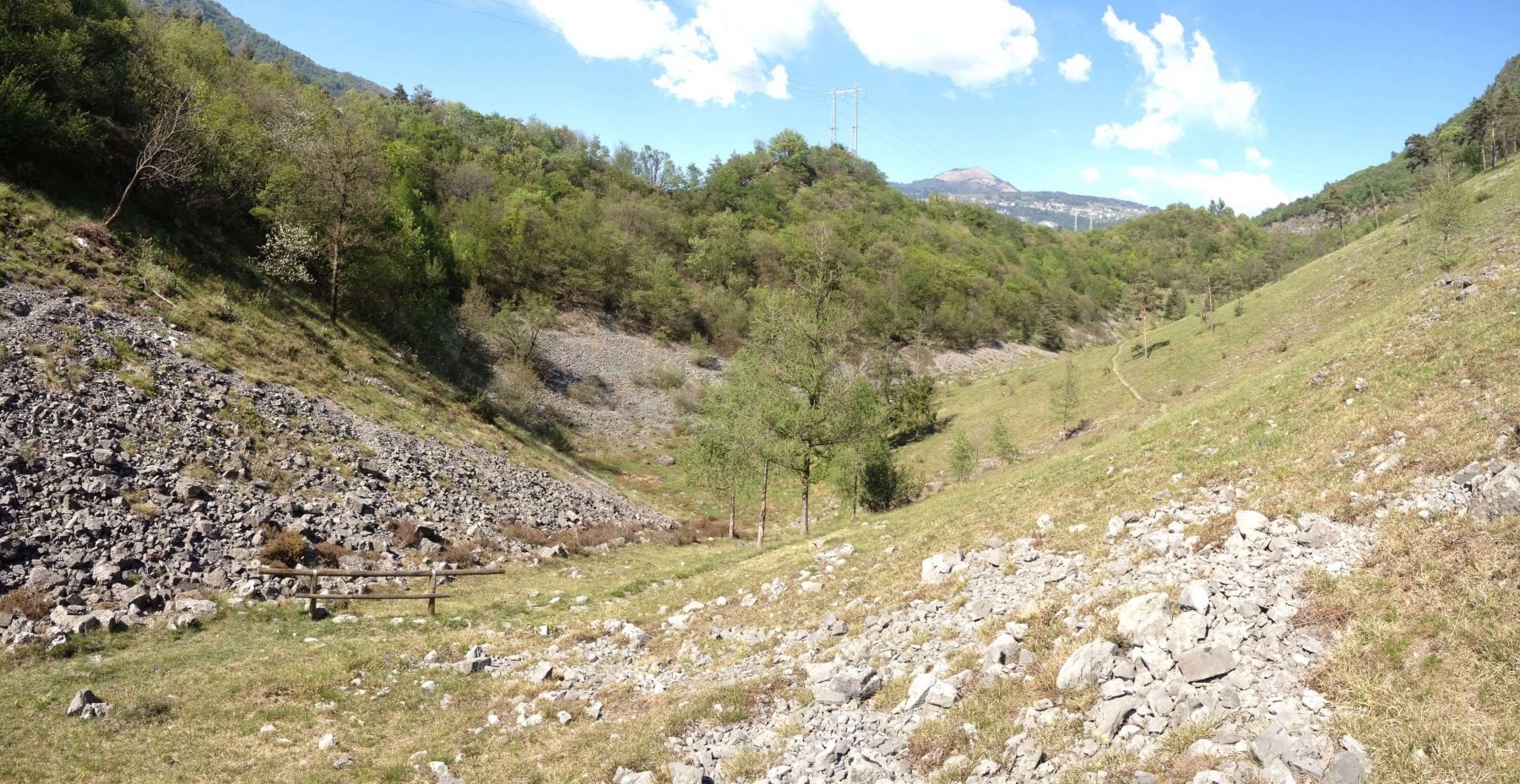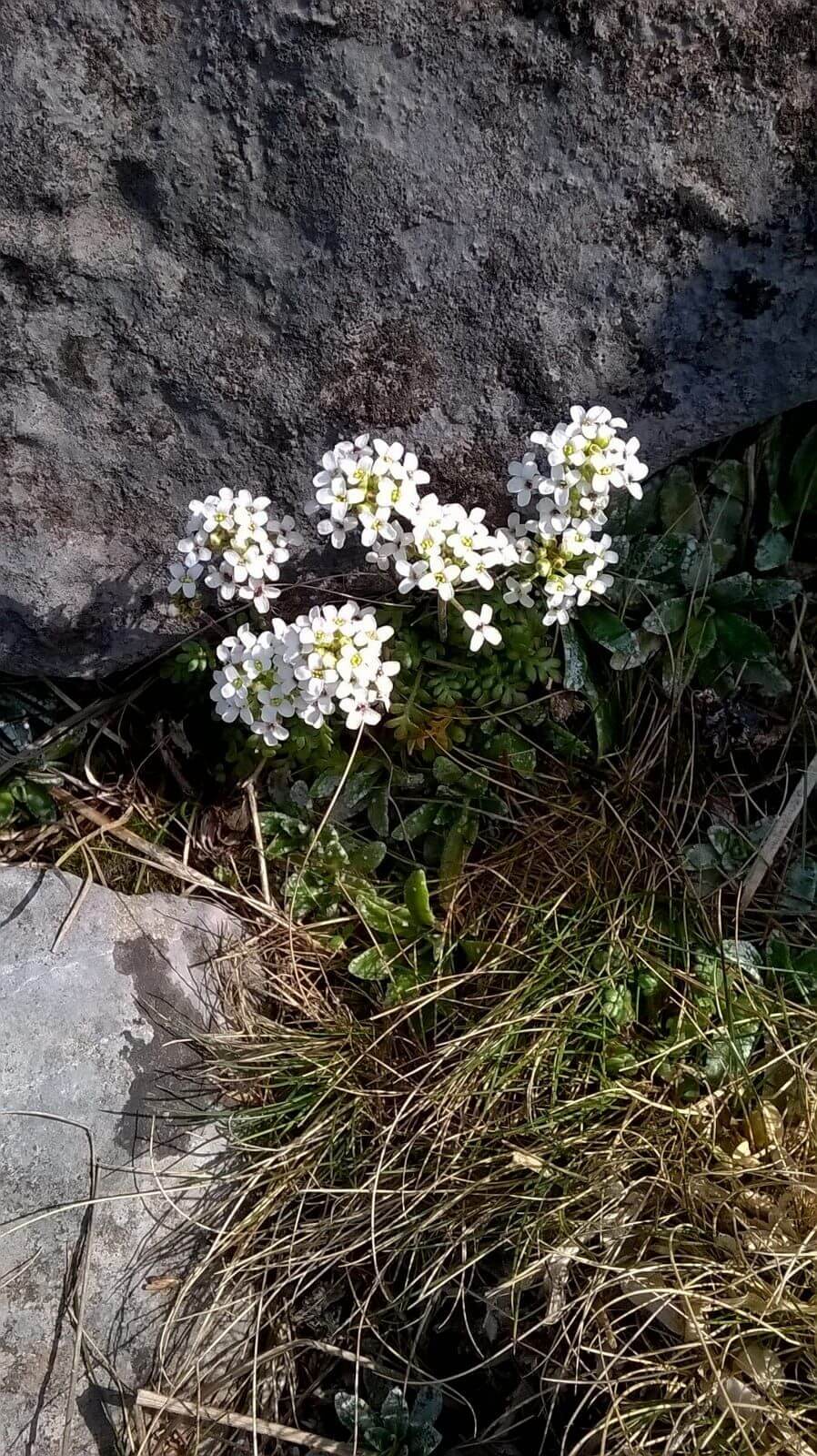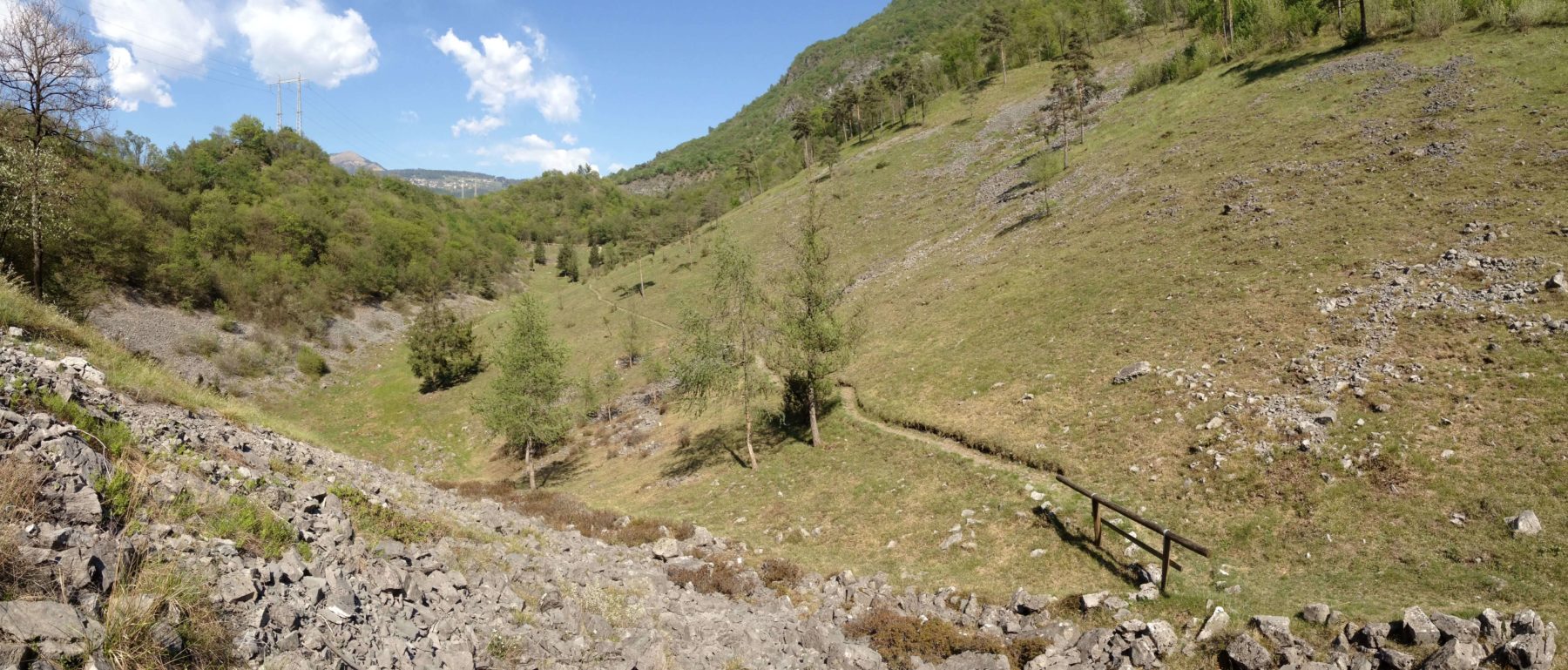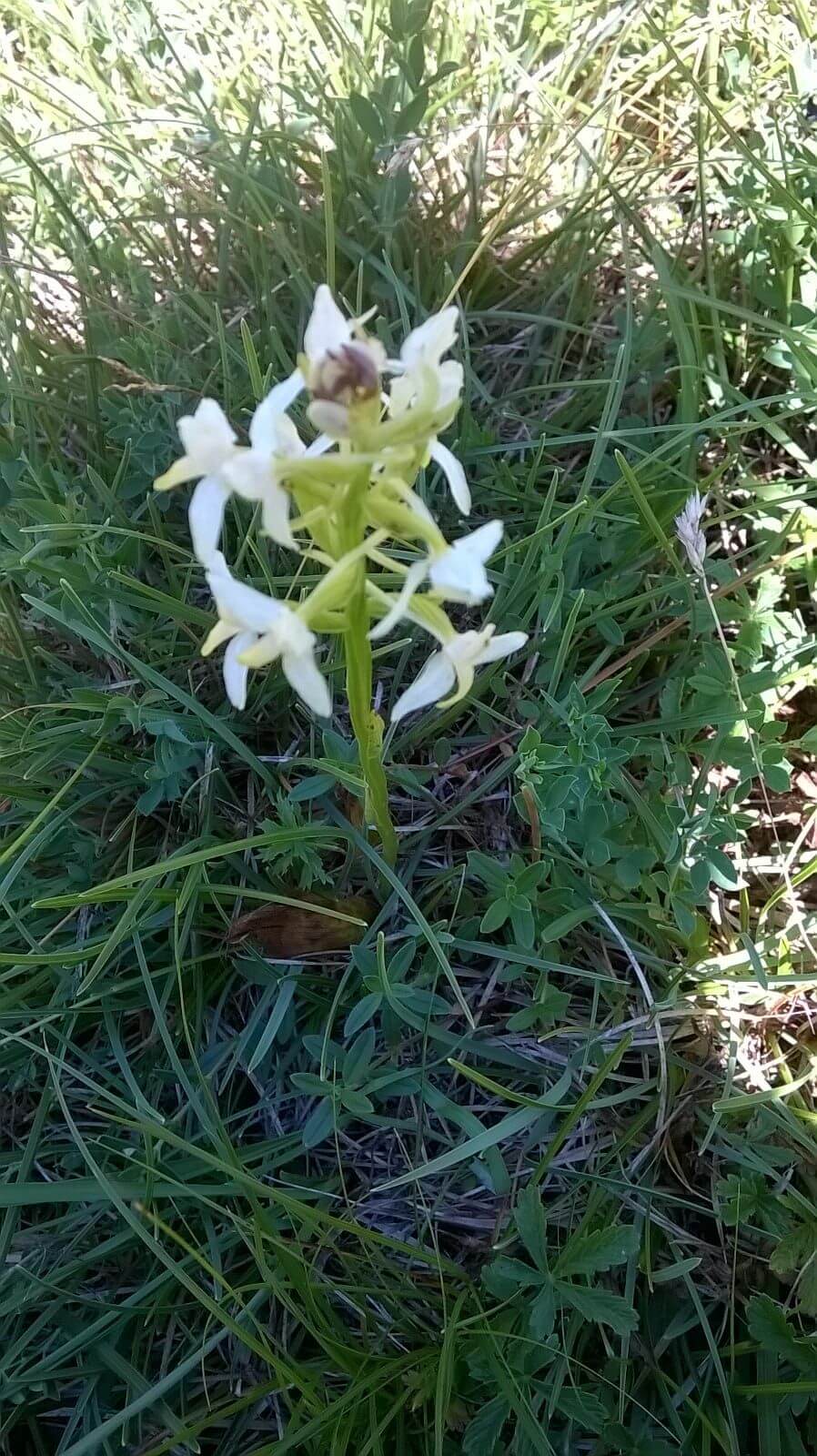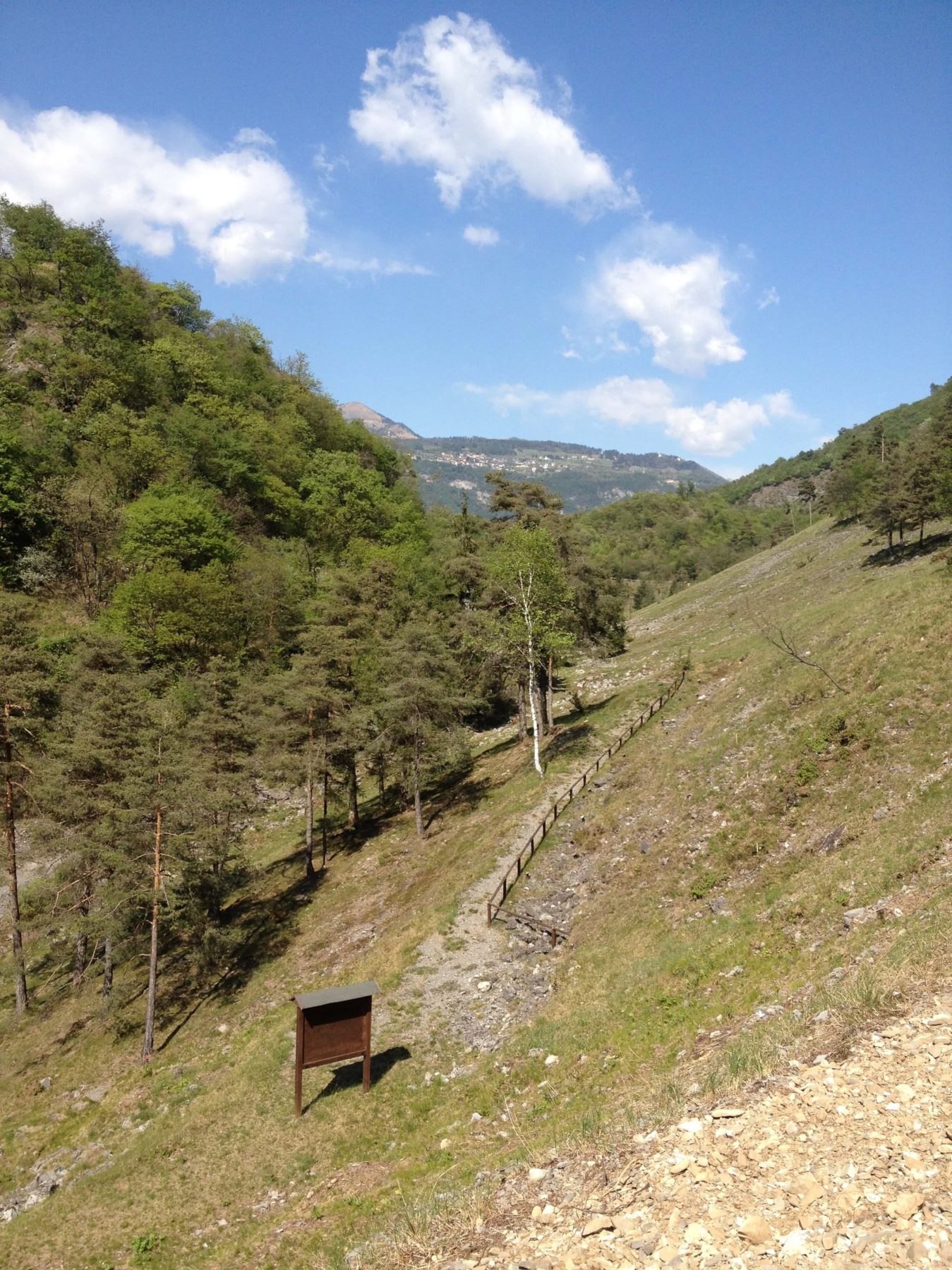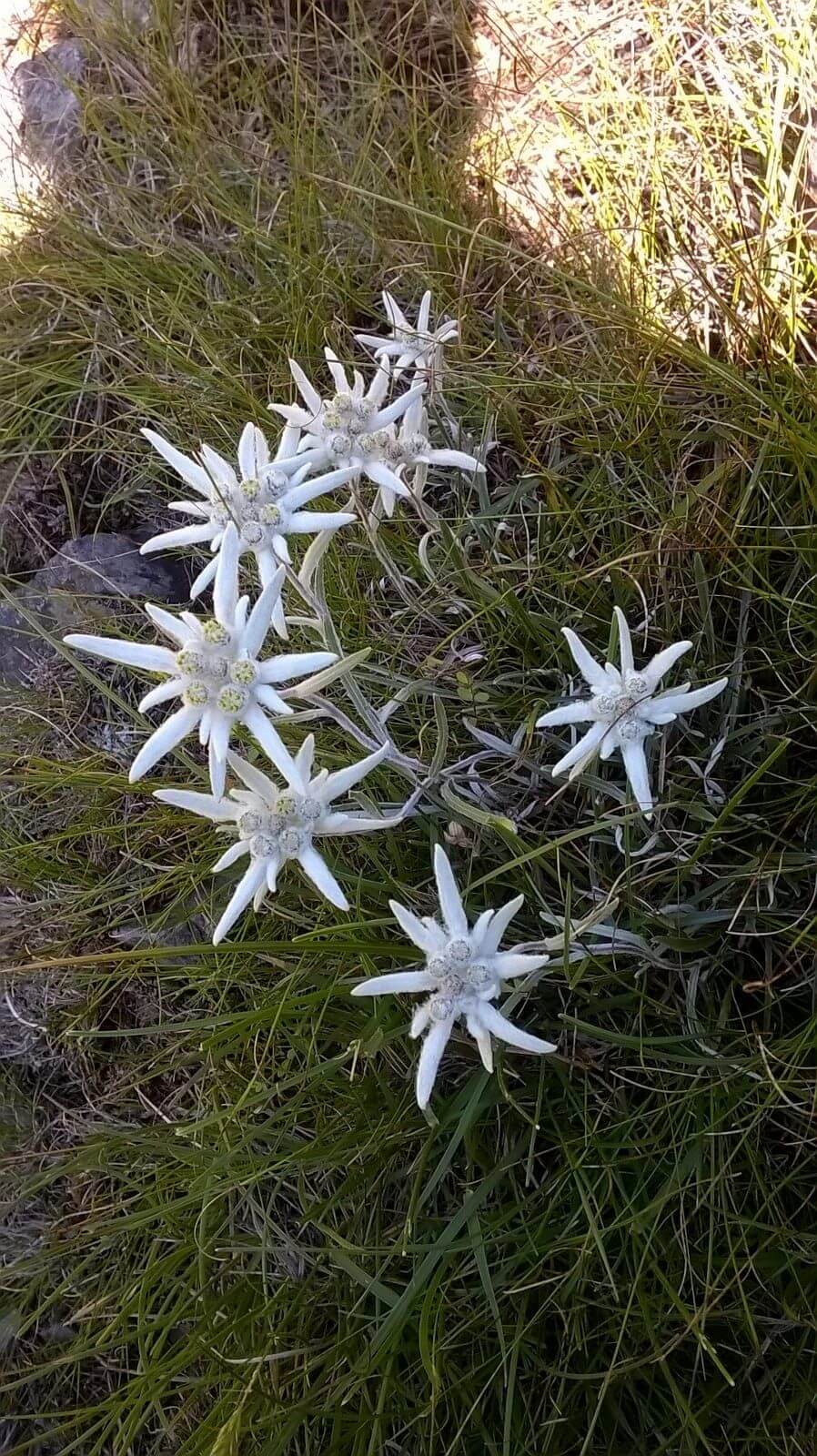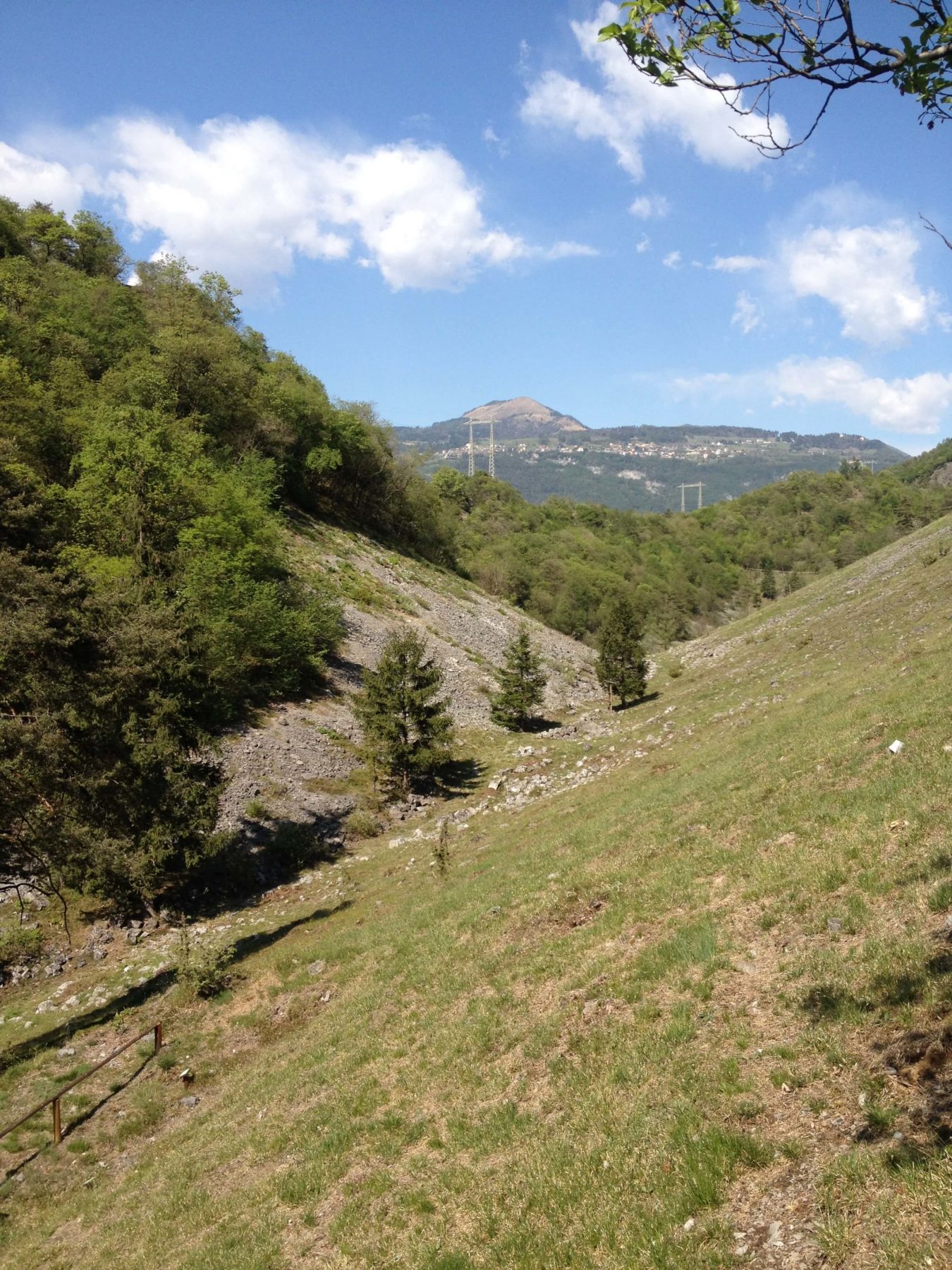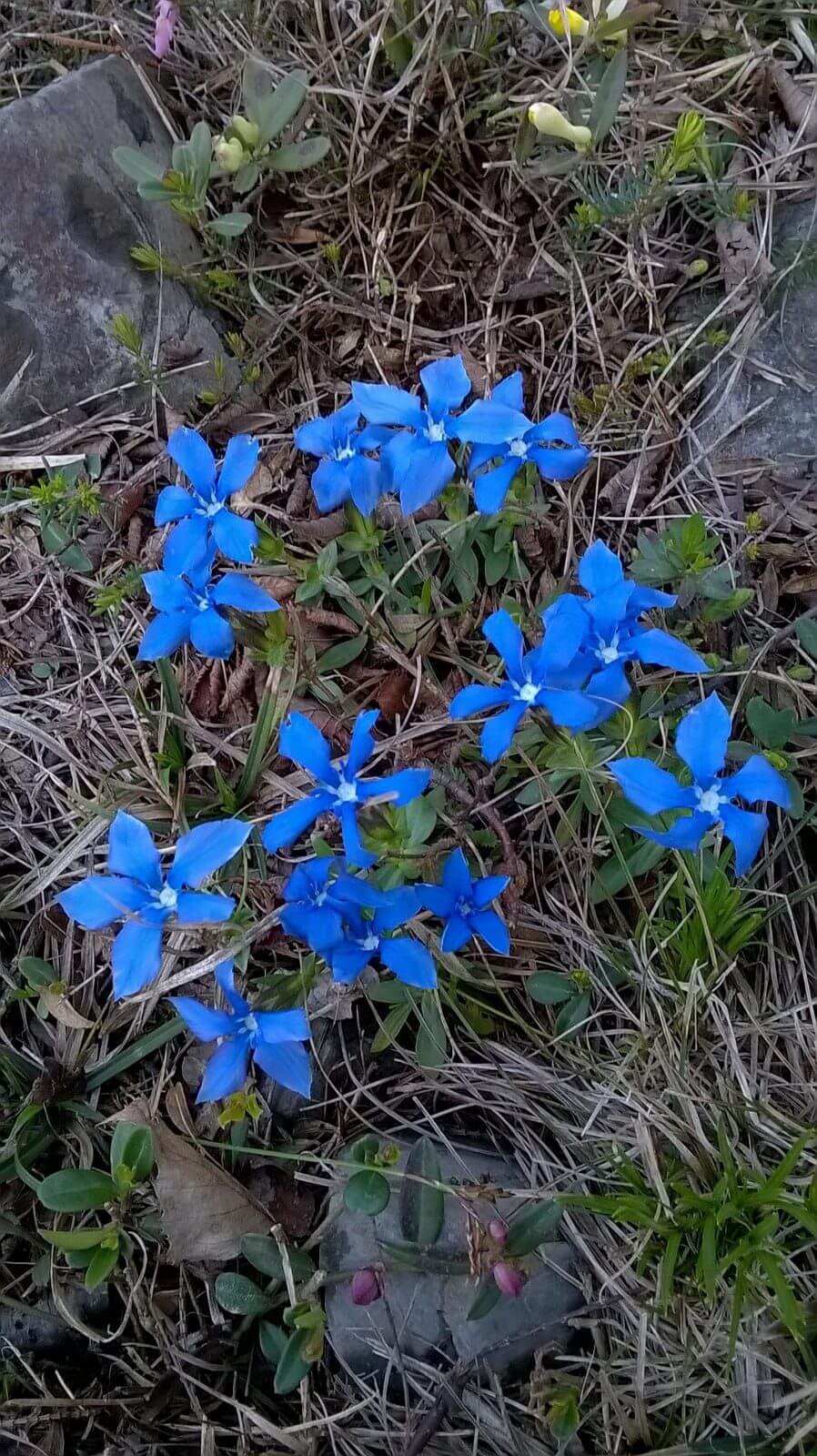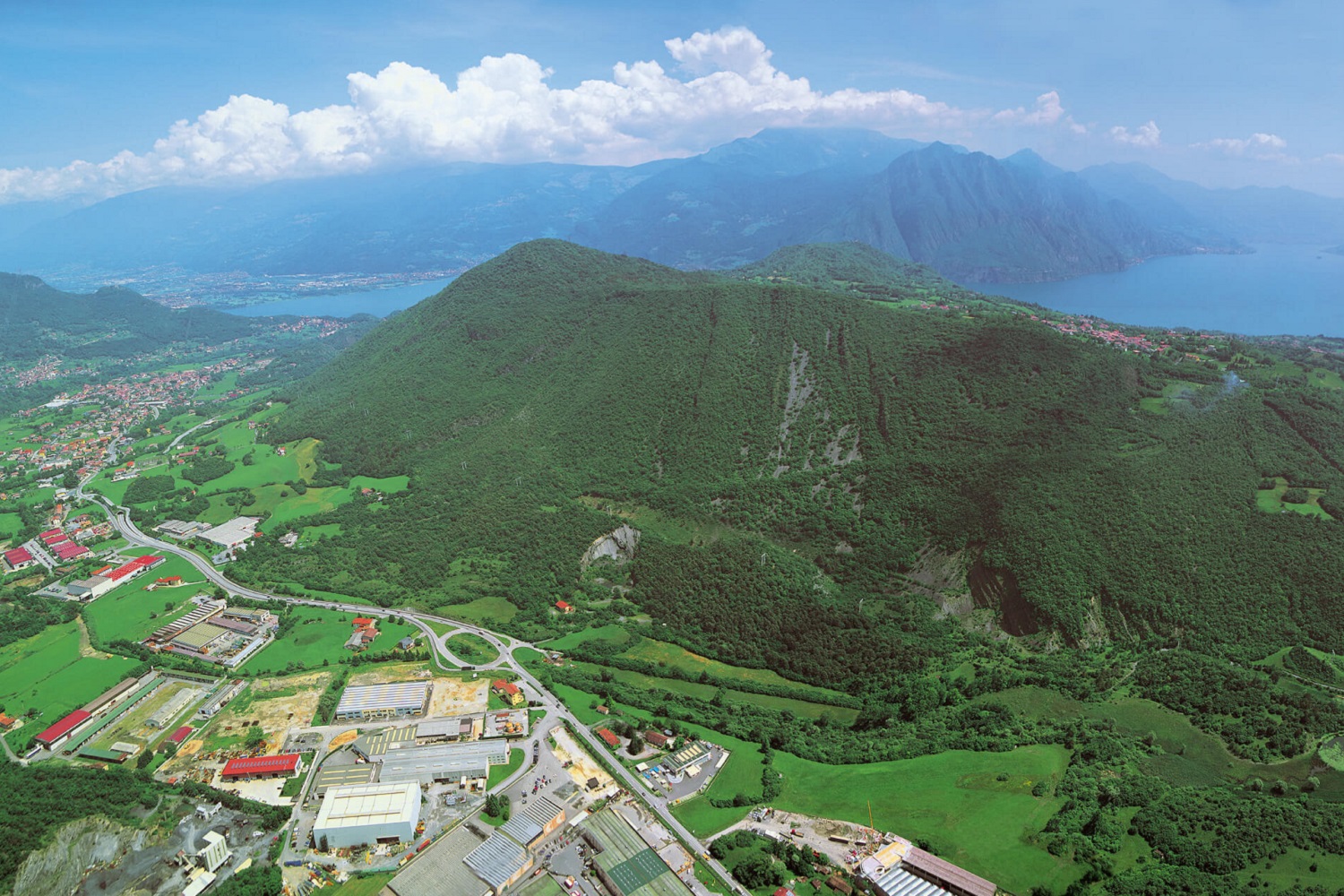 Natural Reserve Valle del Freddo (Cold Valley)
Located at an altitude between 350 and 700 meters above sea level, it shows a wide variety of plant species (among which edelweiss, gentians and rhododendron) usually found at altitudes above one thousand meters and quite often at 1,500 meters. This is due to a marked micro-thermal phenomenon that takes place with the emission of freezing air from some "holes" or gorges in the ground.
The site can be visited only on Saturdays, Sundays and public holidays in May, June and July.
Photos: Comunità Montana dei laghi bergamaschi