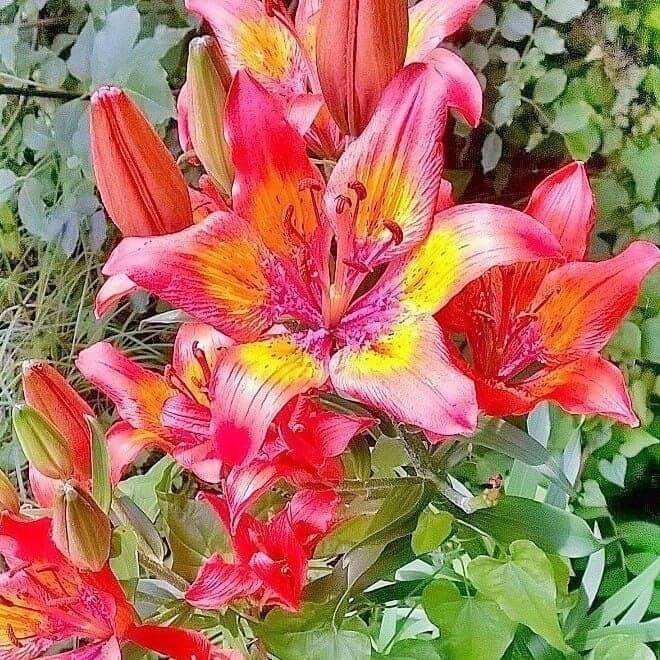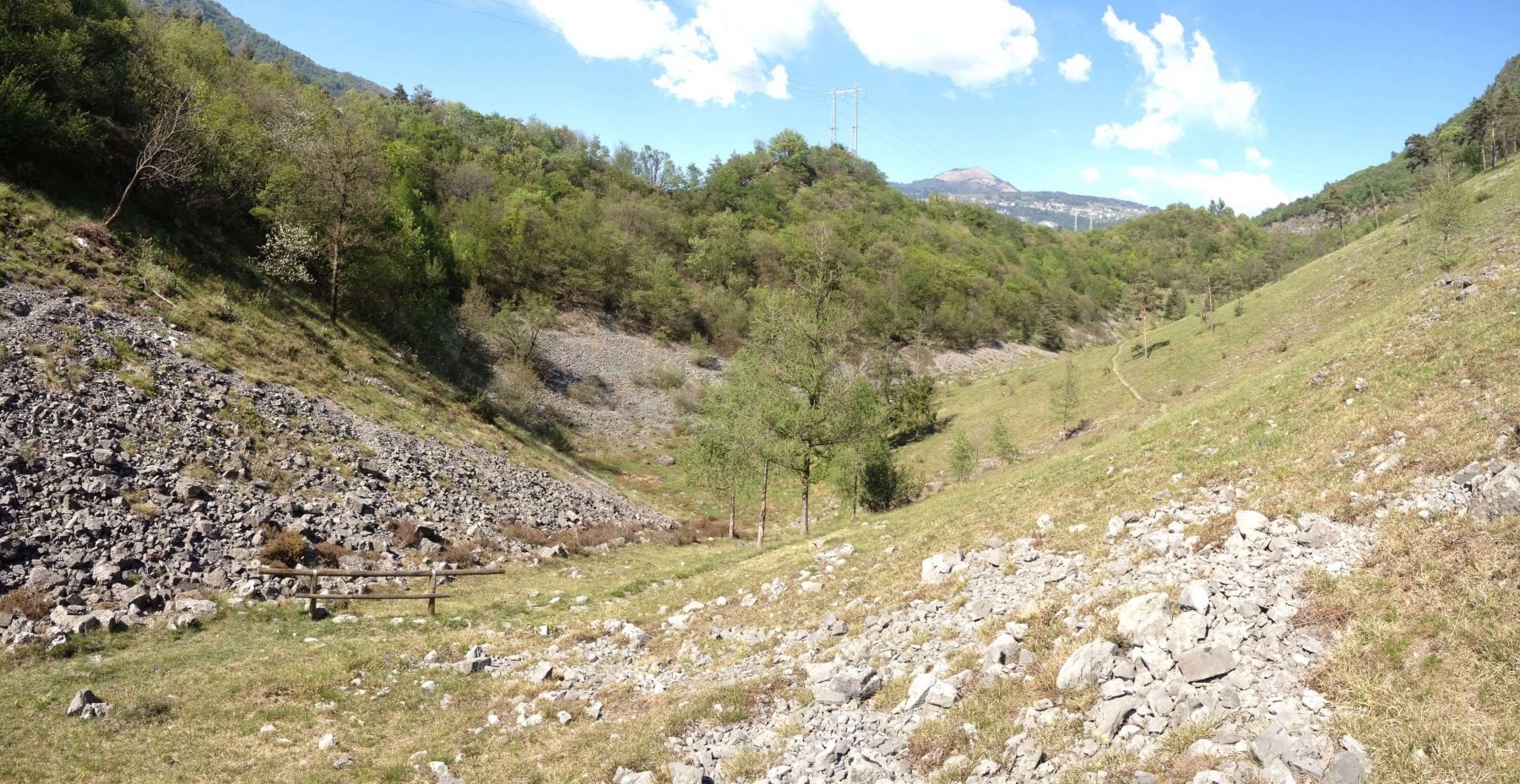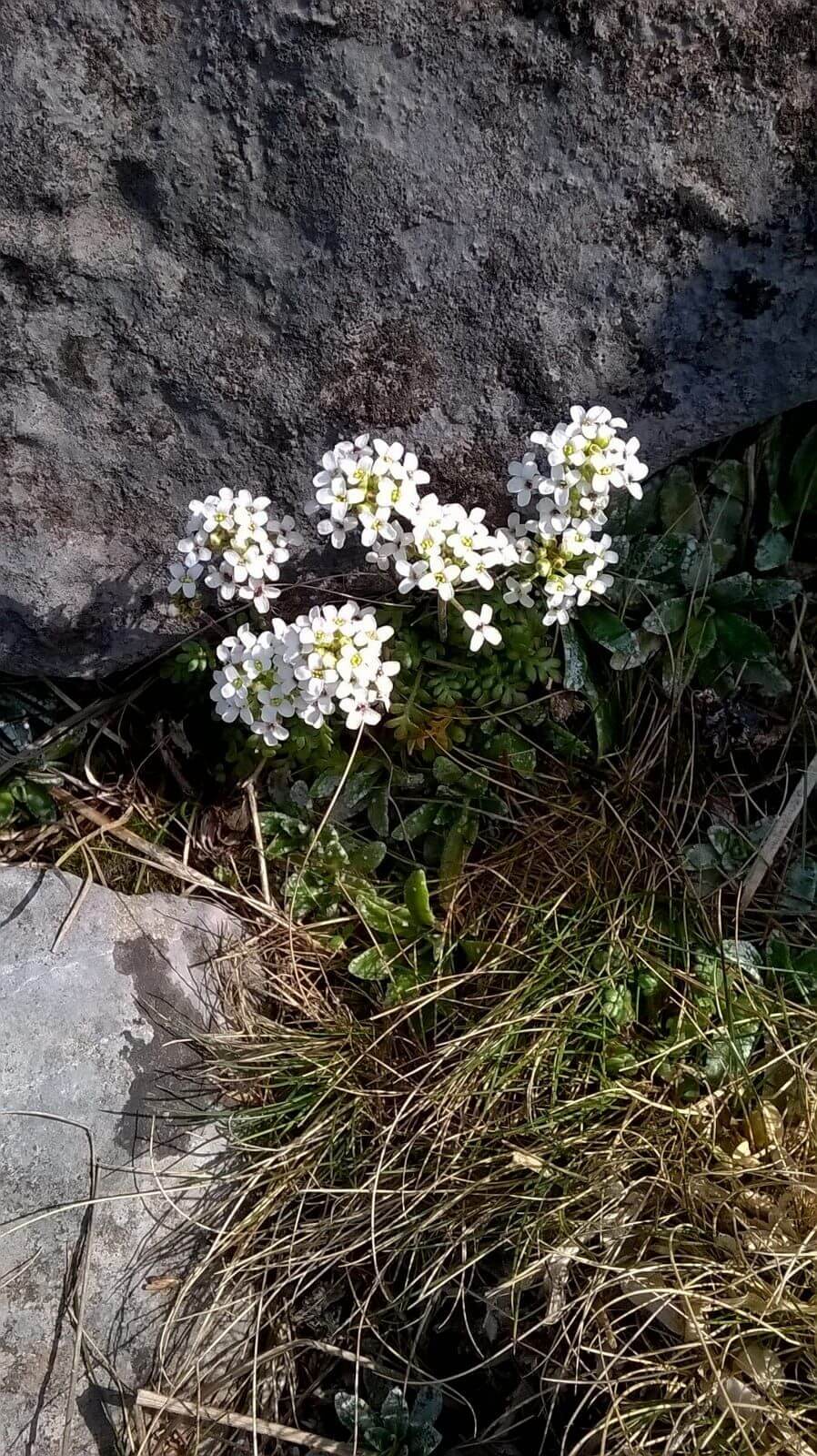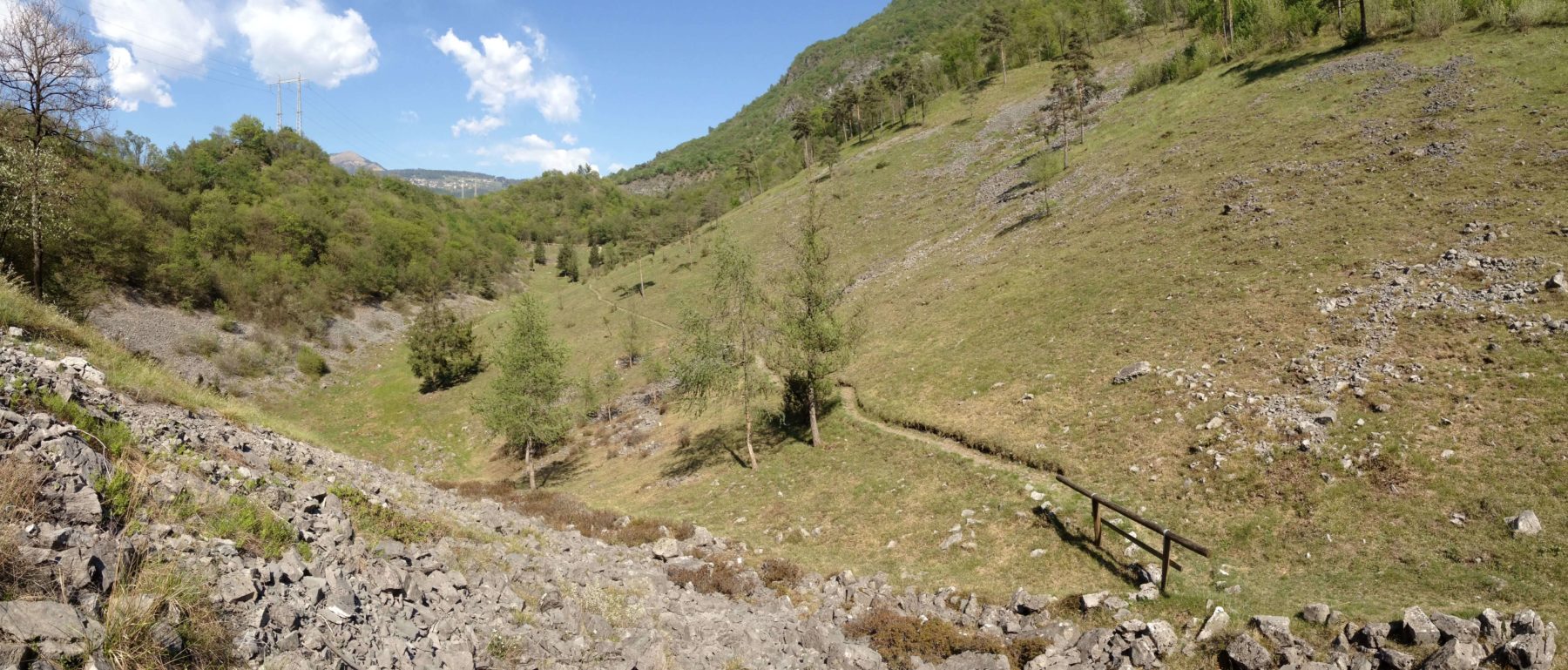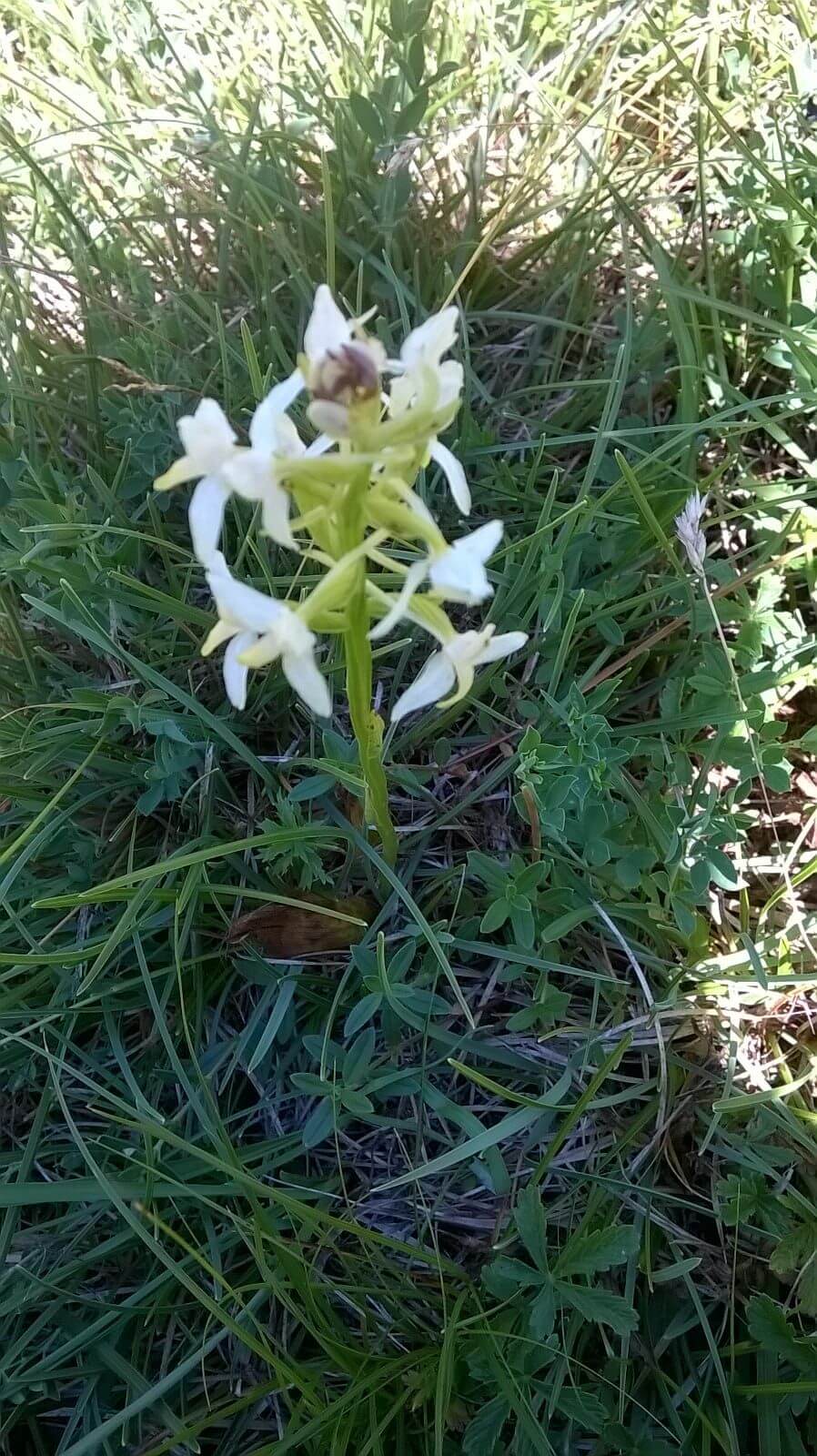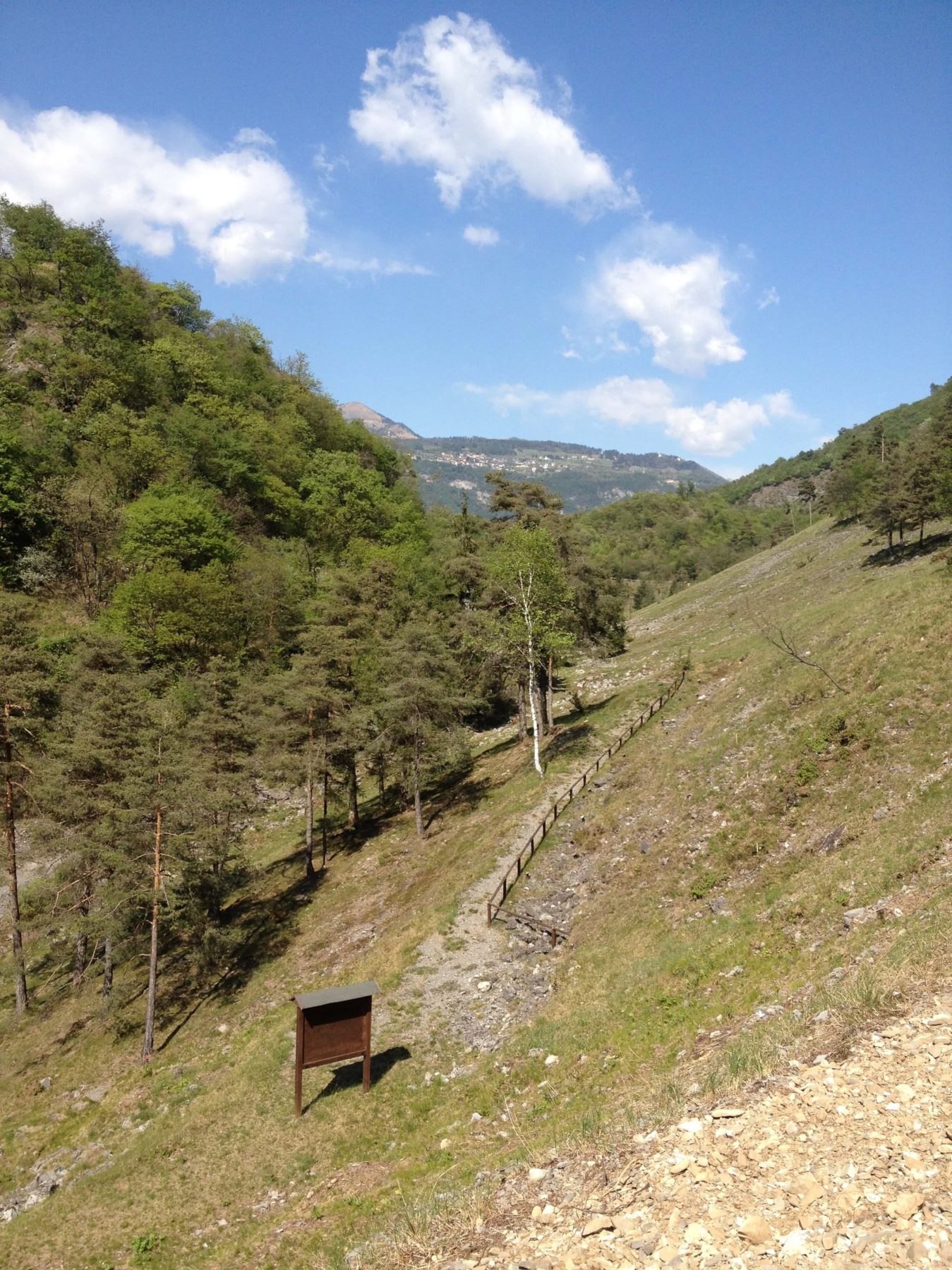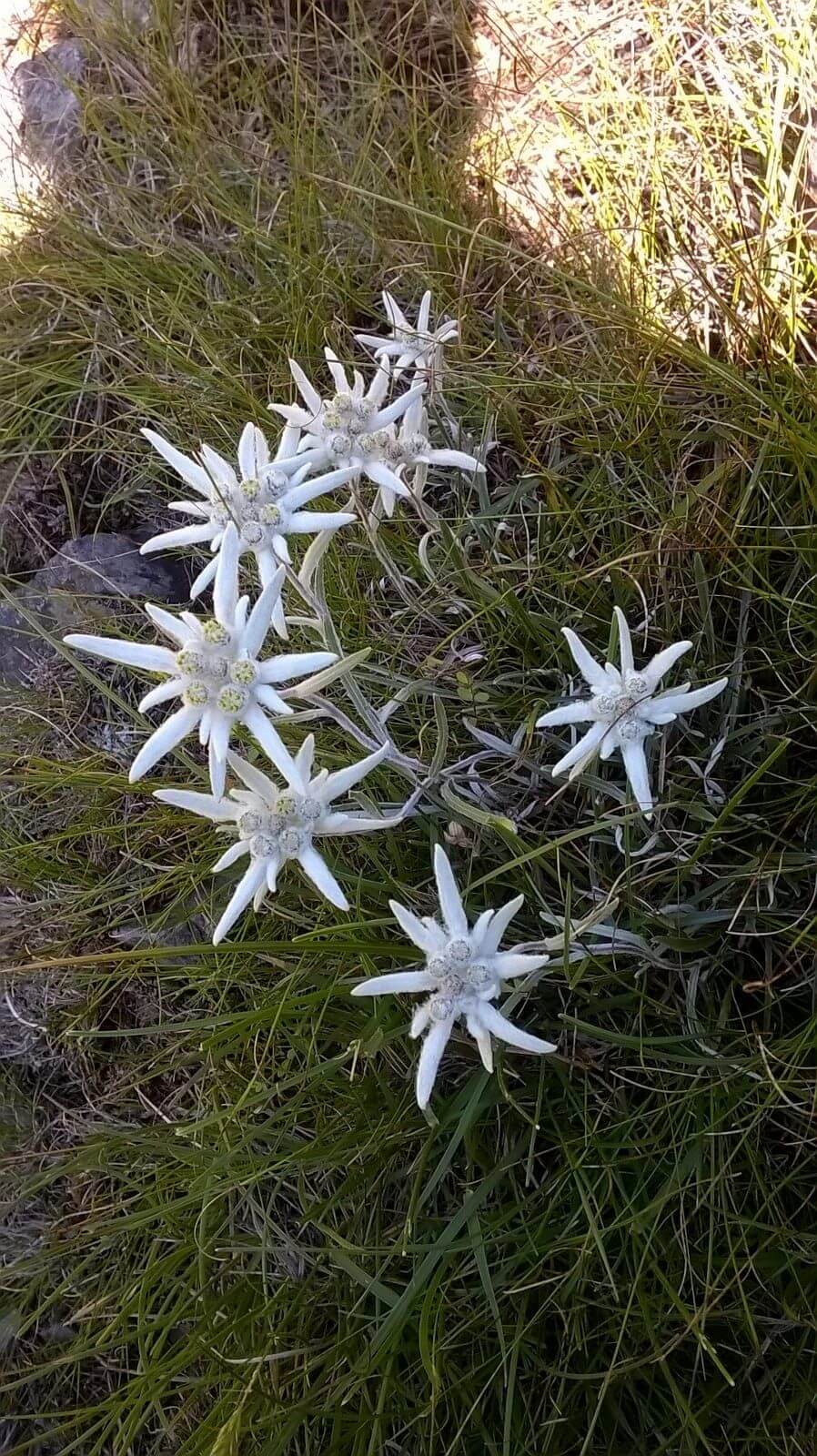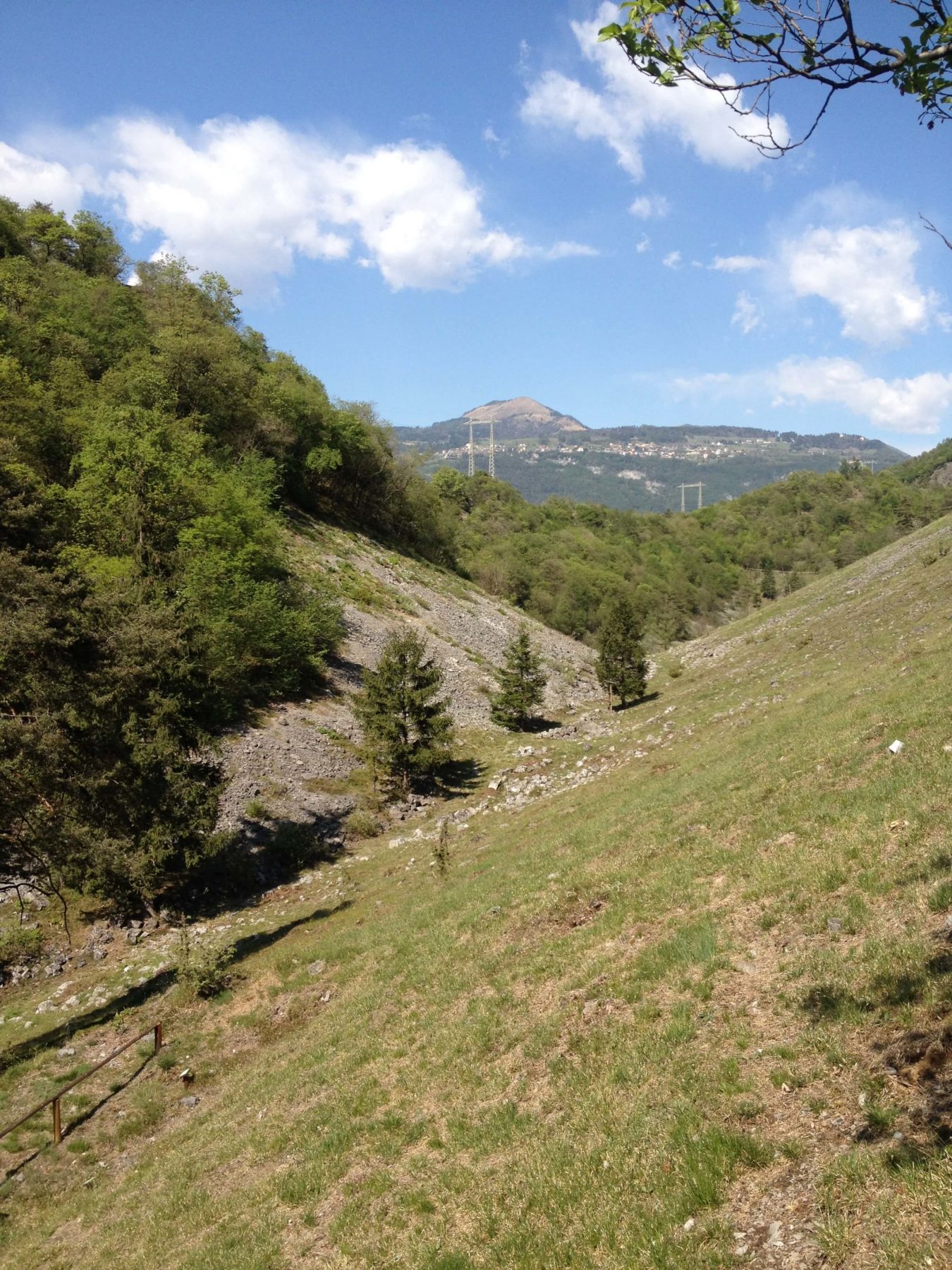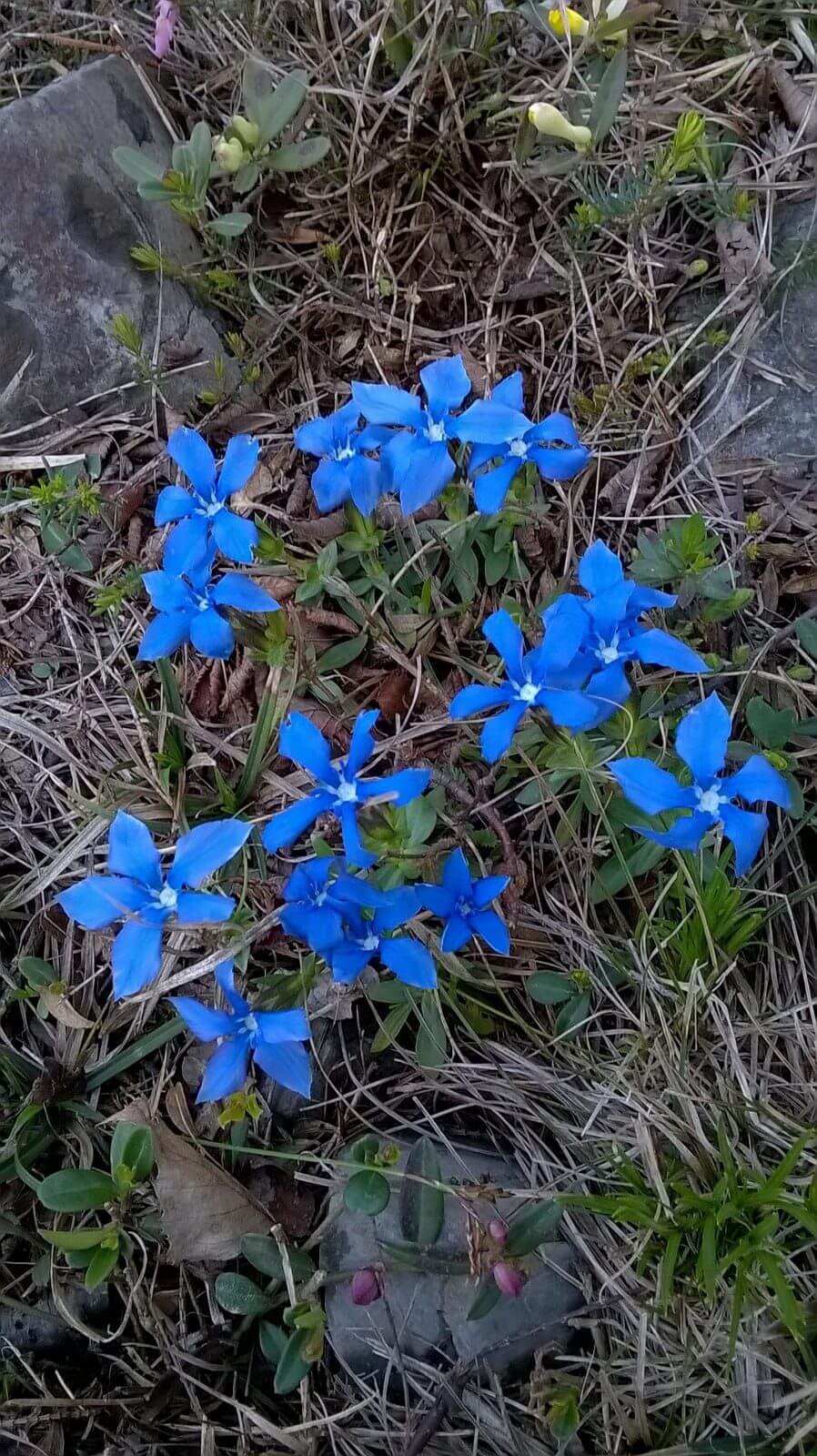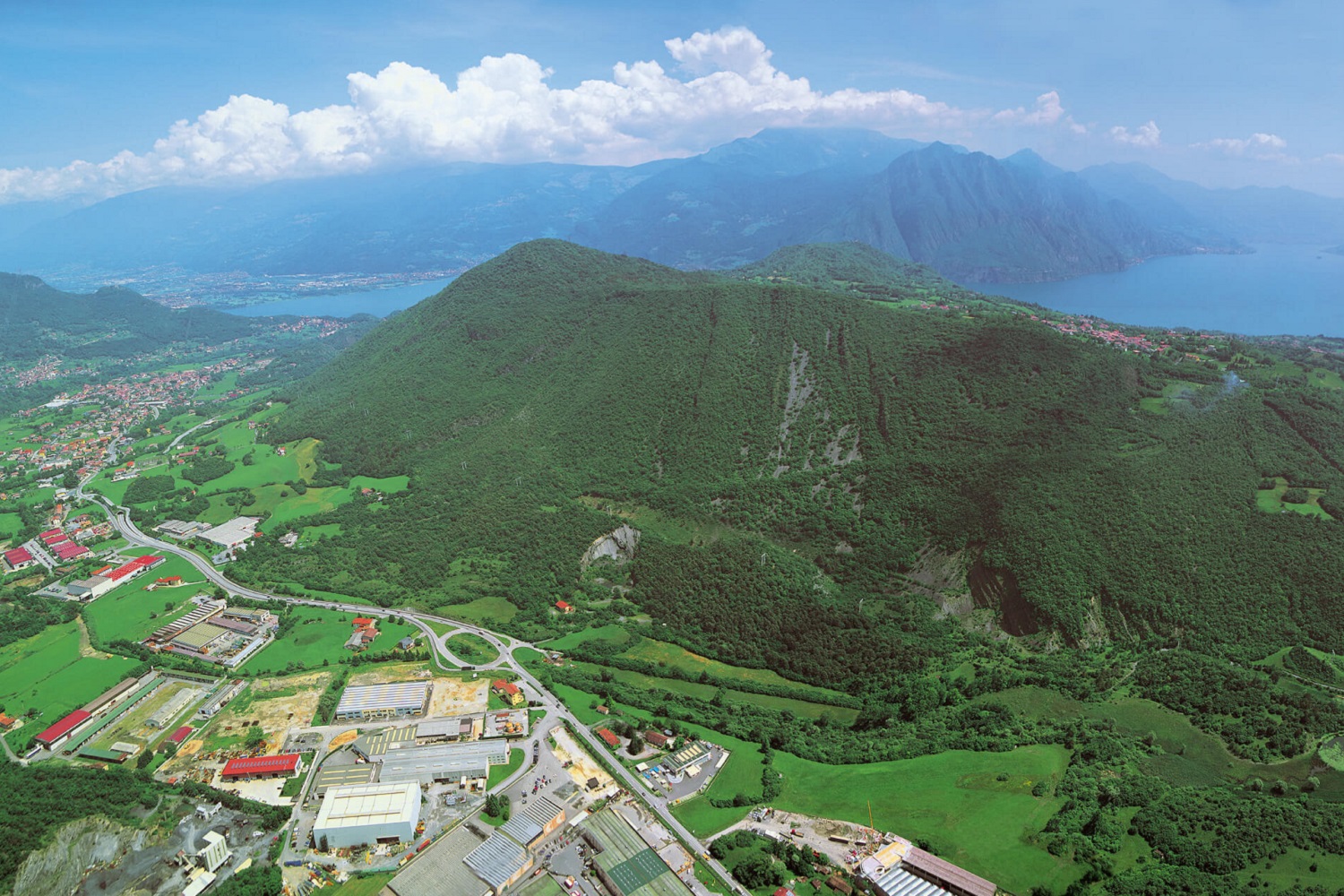 Natural Reserve Valle del Freddo (Cold Valley)
Located at an altitude between 350 and 700 meters above sea level, it shows a wide variety of plant species (among which edelweiss, gentians and rhododendron) usually found at altitudes above one thousand meters and quite often at 1,500 meters. This is due to a marked micro-thermal phenomenon that takes place with the emission of freezing air from some "holes" or gorges in the ground.
The site can be visited only on Saturdays, Sundays and public holidays in May, June and July.
Visitors' rules for 2023

– visits will be managed by qualified staff;
– the qualified staff will divide visitors into groups, each group will have a maximum of 20 people;
– it's allowed to make stops and use the tables during the opening times;
– the visit takes approximately 1 hour and 15 minutes and consists of a easy path in the woods. It's not allowed to take a stroller;
– visitors can leave their cars in the parking lot just during opening hours and during the guided visits;
– it's mandatory to follow the indicated paths;
– visitors must use suitable shoes for trekking. Visitors with flip-flops, sandals or other types of open shoes will not be allowed to enter the Valley;
– the use of trekking rackets is strictly forbidden;
– pets must not enter the protected area, they can stay at the reception area or in the parking lot;
– it's forbidden to enter the protected area by bike or motorcycle, or by riding a horse;
– in order to admire the protected flora, we suggest to take with you a binocular during the guided visit.
Photos: Comunità Montana dei laghi bergamaschi