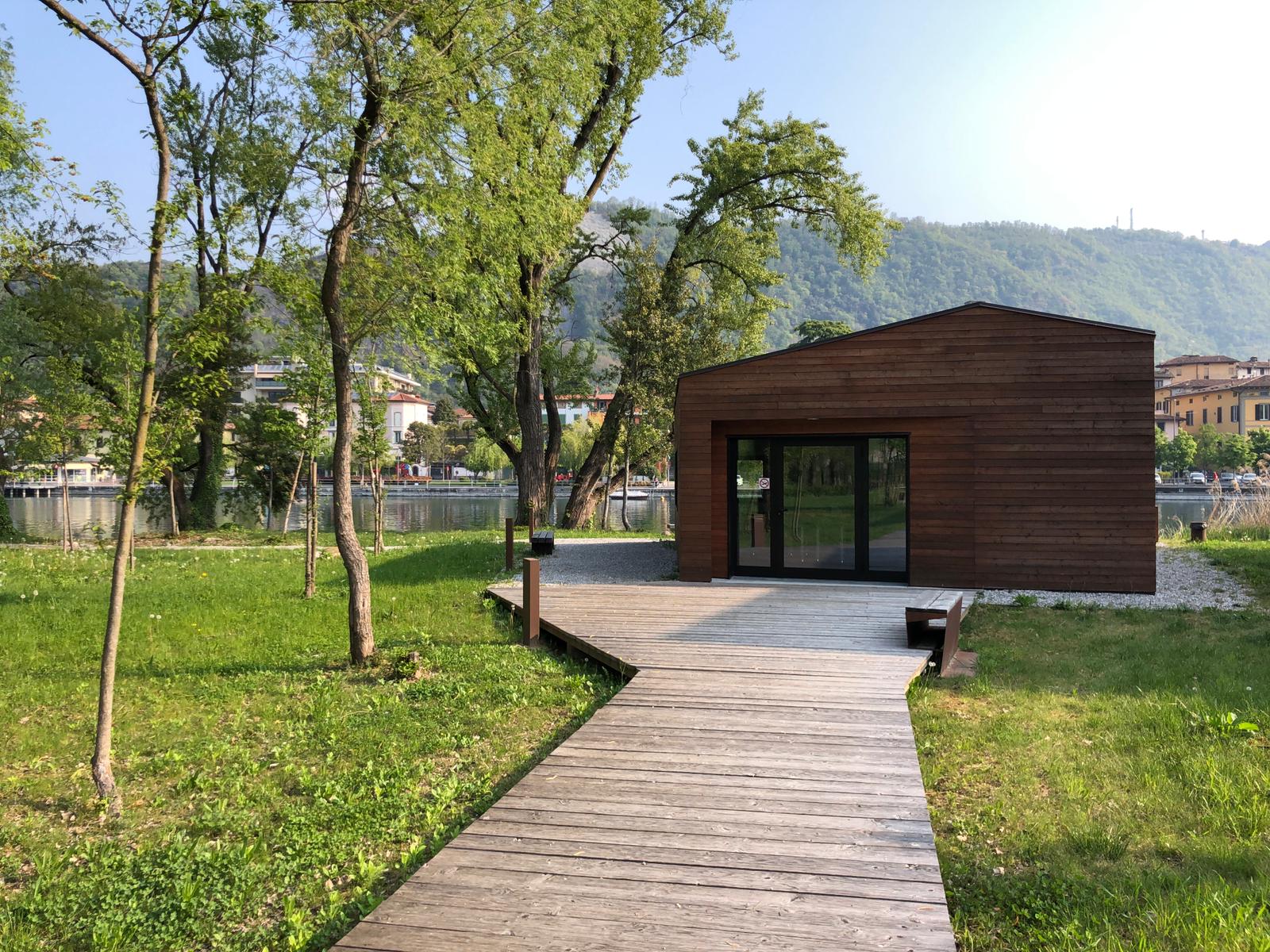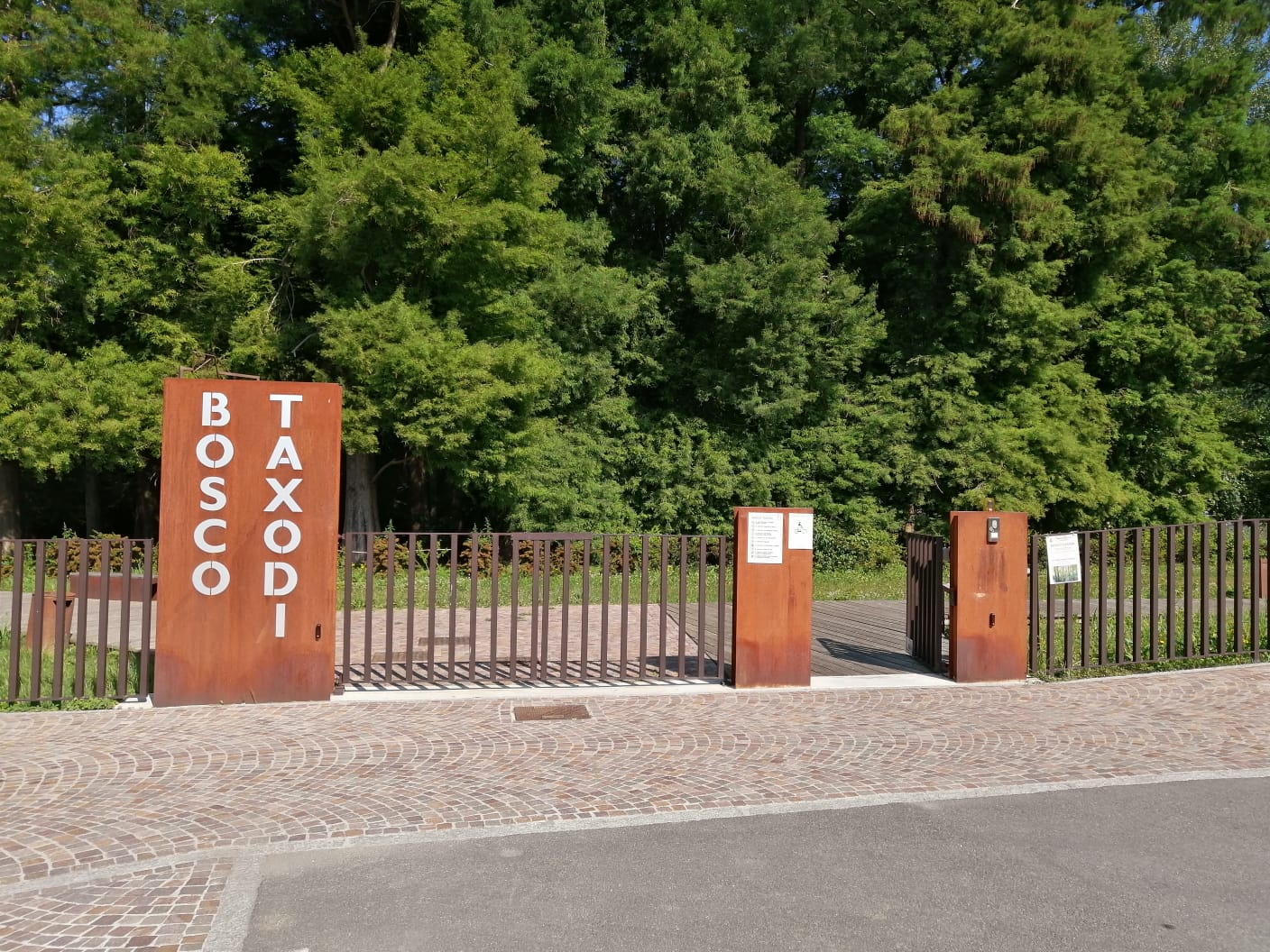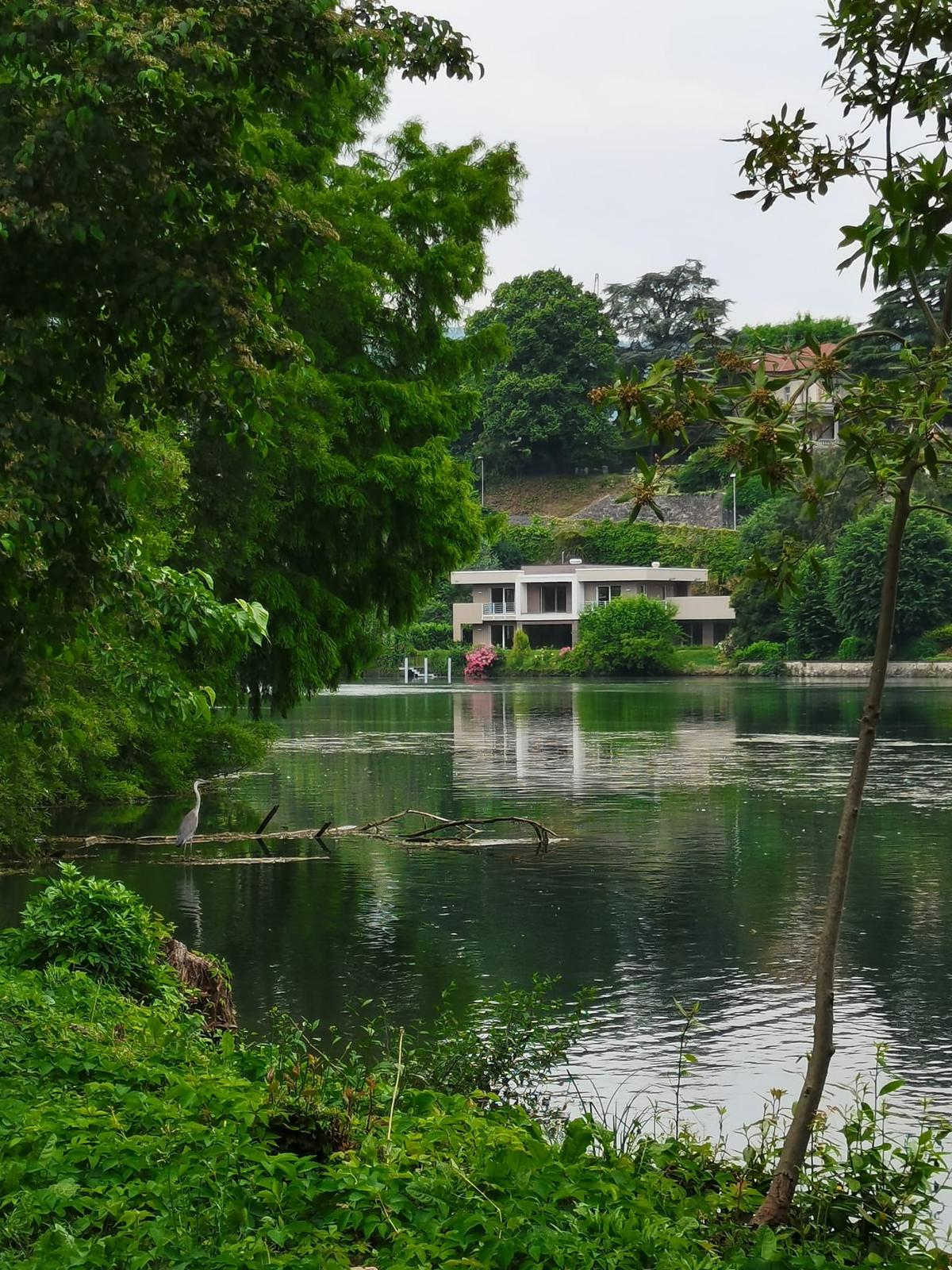 The Tourist Office of Paratico is located in via Roma 24, inside the town's former locomotive depot, now converted into an innovative touristic centre. The office offers citizens and visitors touristic information services with particular reference to:
 information, distribution of material relating to Paratico, other lakeside locations and the Franciacorta;
information on accommodation and catering facilities;
distribution of information material relating to excursions, cycling, and trekking routes in the area;
information on events, transport, and viability.
The office's multilingual staff is available to satisfy all users' needs with cordiality and professionalism.
Inside the Infopoint it will also be possible to experience the Quadrisfera, an innovative installation that tells the story of Franciacorta, Lake Iseo, and Paratico, with its popular traditions, the crafts, and faces that have made the town's history.
It is designed specifically to engage the visitor in a complete experience of images, sounds and emotions. The visitor enters a darkened room, and from the moment the Quadrisfera lights up, is literally part of a new world, made of endlessly multiplied images, thanks to a system of mirrors and lights. Don't try to fix your gaze on a single monitor, just let yourself be swept away by the multitude of the images.