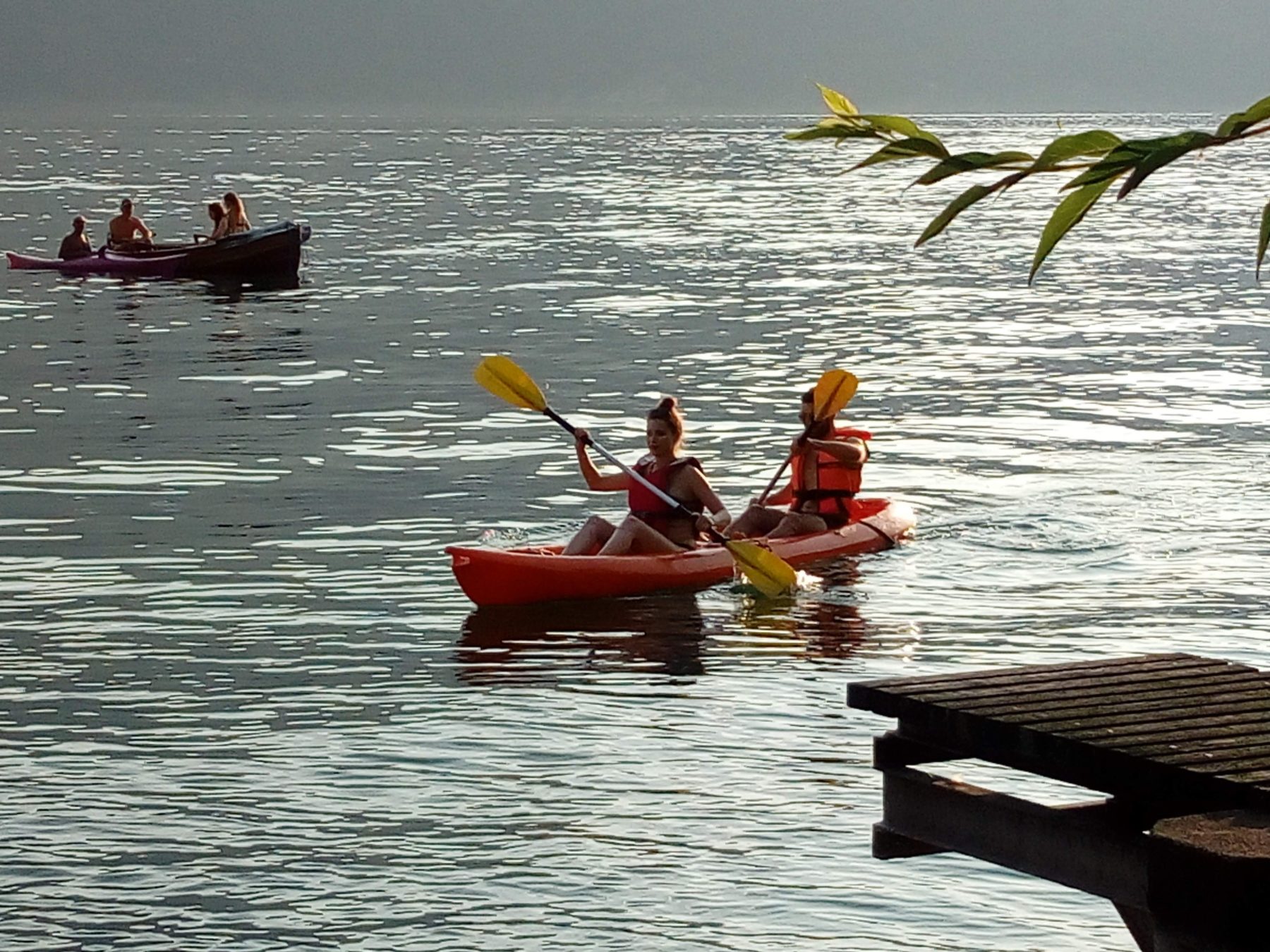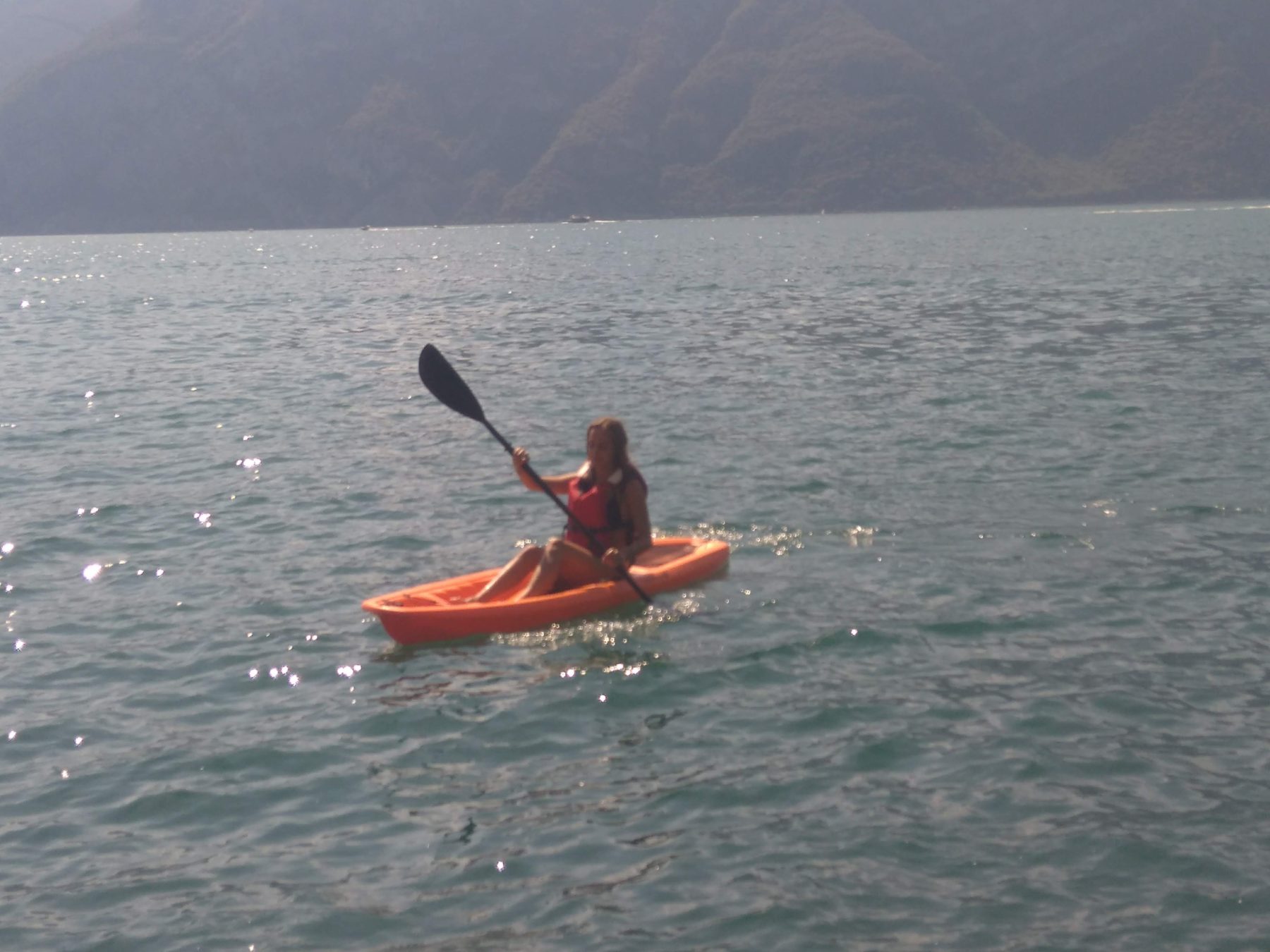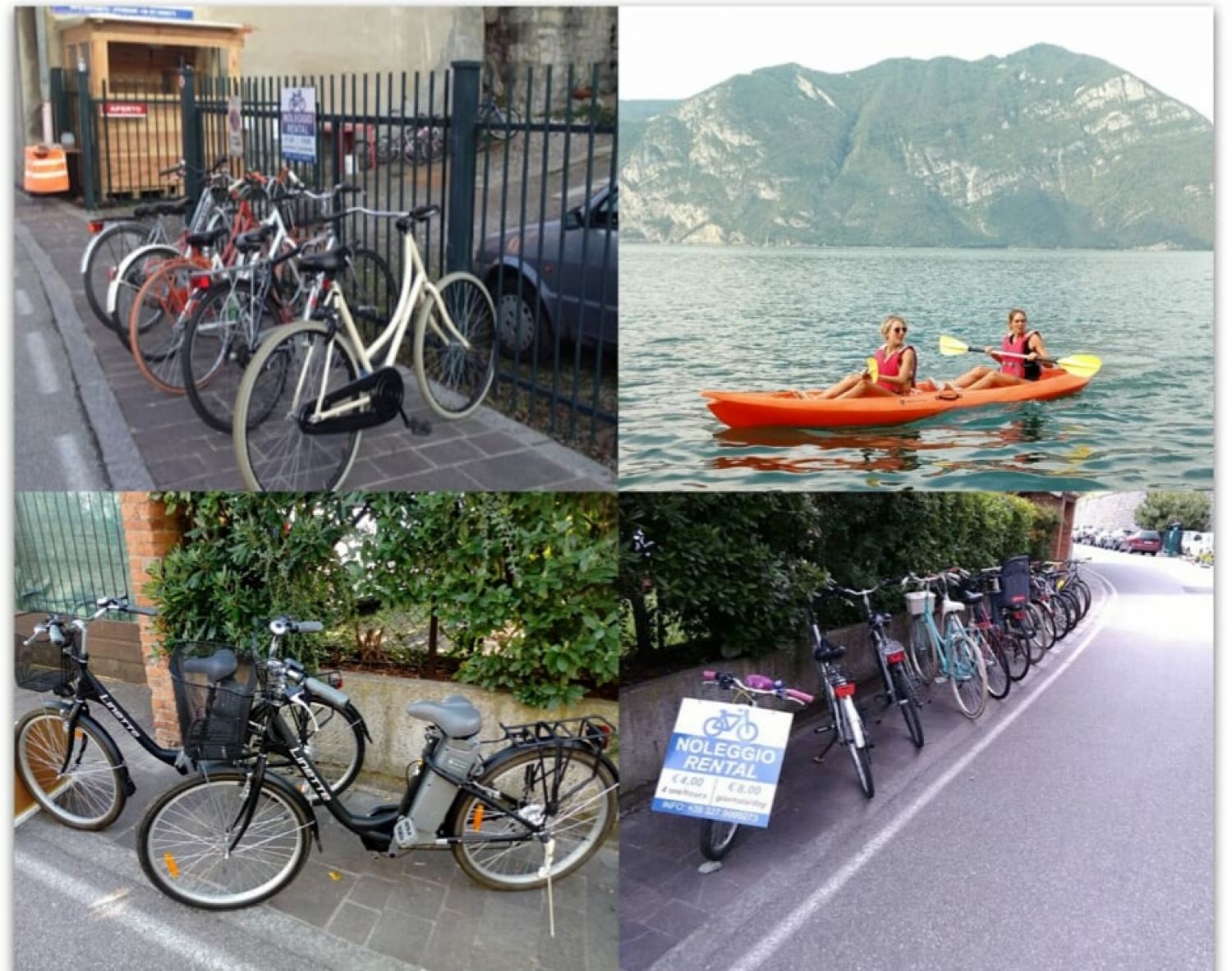 Car park bike rental dalla Giuly
At the gates of the Vello-Toline promenade, Dalla Giuly Parking has a secure and convenient car-area.
If you want to cycle the bike the rental from Giuly has comfortable bicycles and e-bikes at fair prices.
If you decide to travel this wonderful shore by lake, latest generation kayaks are available.
On Saturdays and Sundays is active the restricted traffic zone in Vello. By booking the parking, transit is also allowed also during the restricted traffic zone hours.
Bike rental:
1 hour: € 3
4 hours: € 8
8 hours: € 15
Child seat supplement: € 1.5
Child/adult helmet: € 1.5
Bicycles cannot be rented for more than one day
Single kayak rental:
1 hour: € 10
2 hours: € 15
4 hours: € 20
As a gift 0.5 l of water
Big mama double kayak rental:
1 hour: € 15
2 hours: € 20
4 hours: € 30
As a gift 0.5 l of water
CONTACTS
Via Provinciale, 52 - Fraz. Vello, 25054,

Marone

+ 39 3279999273