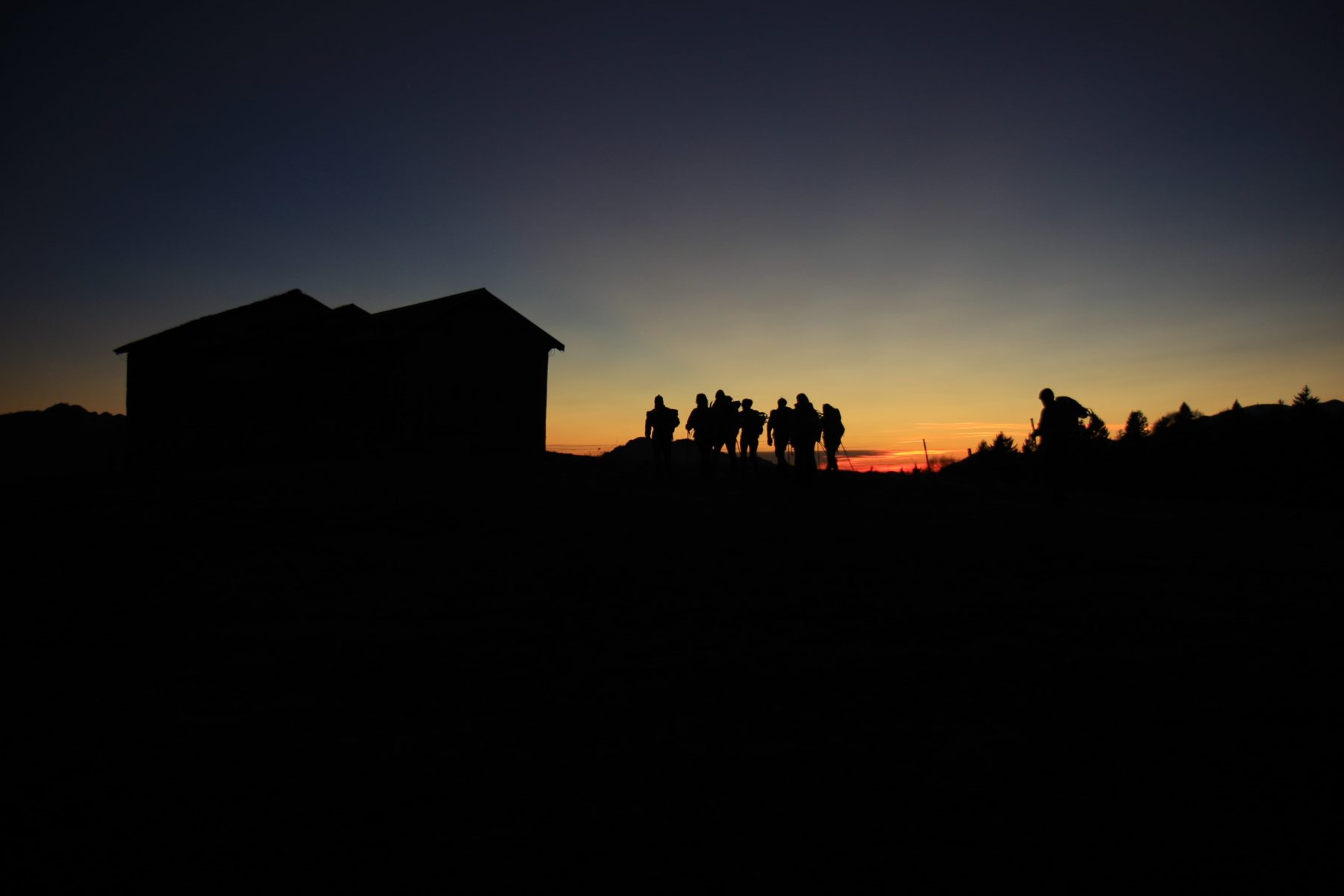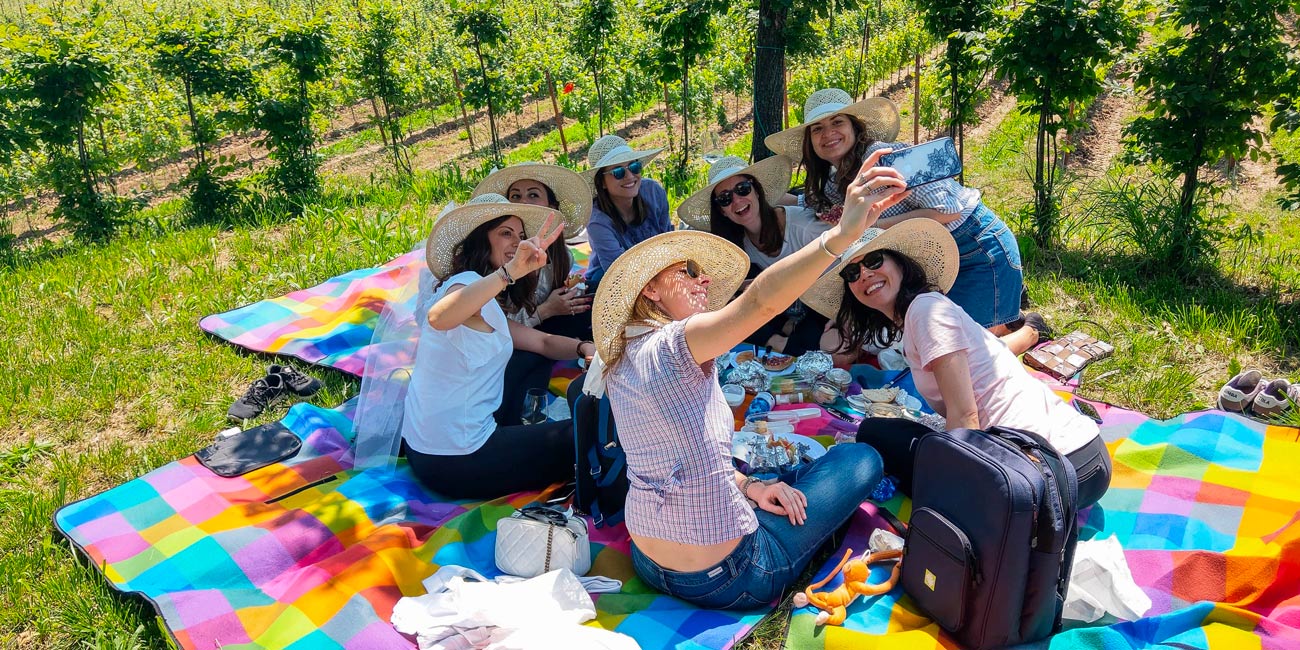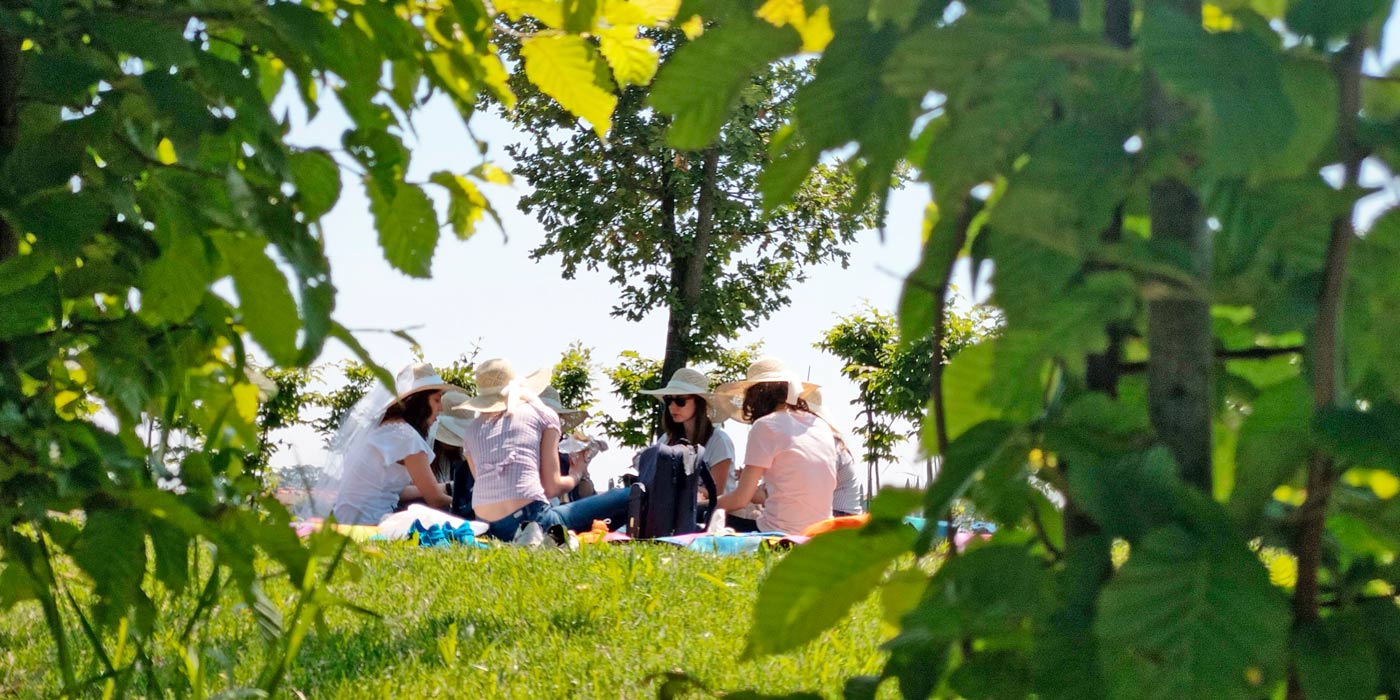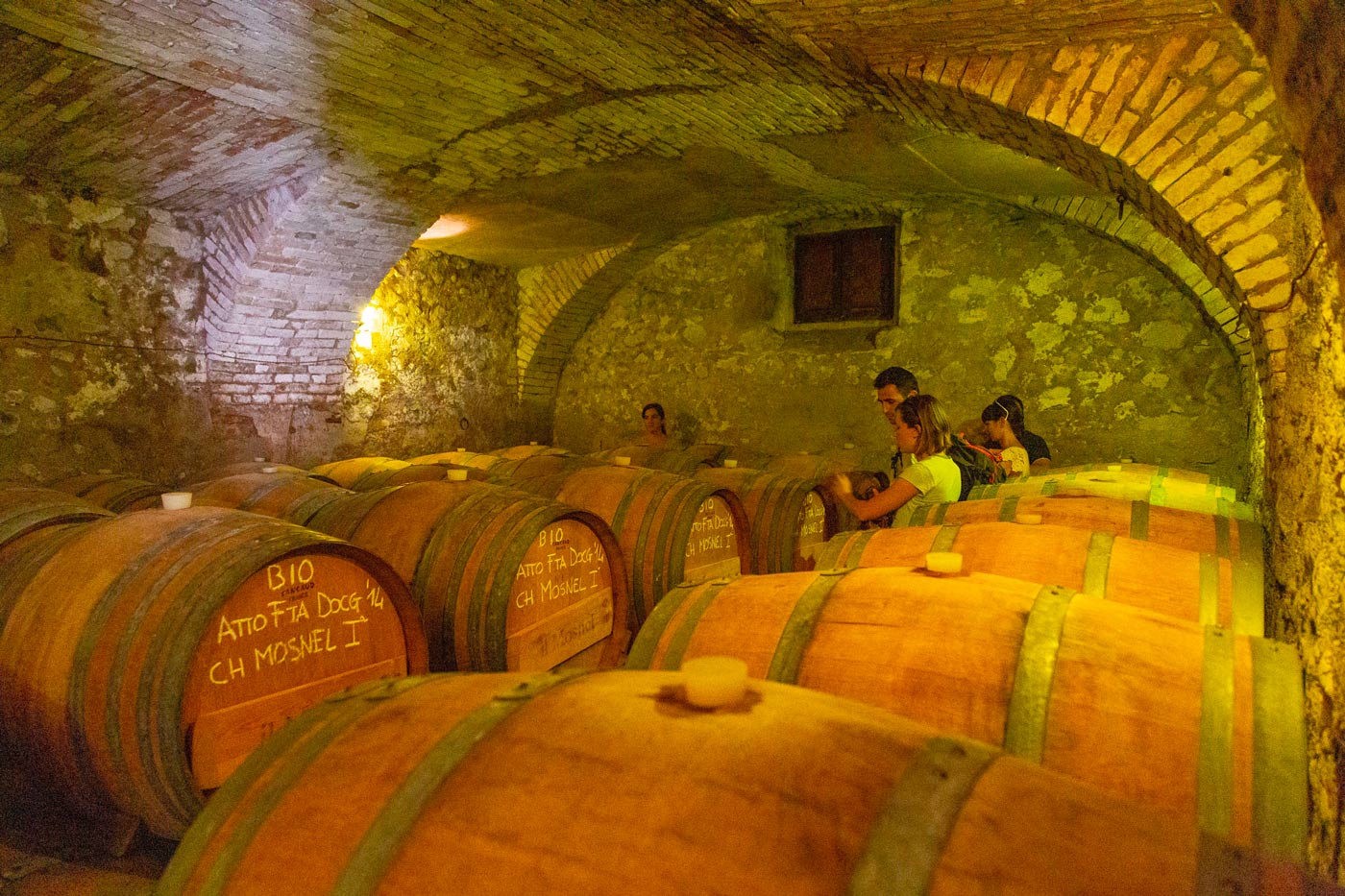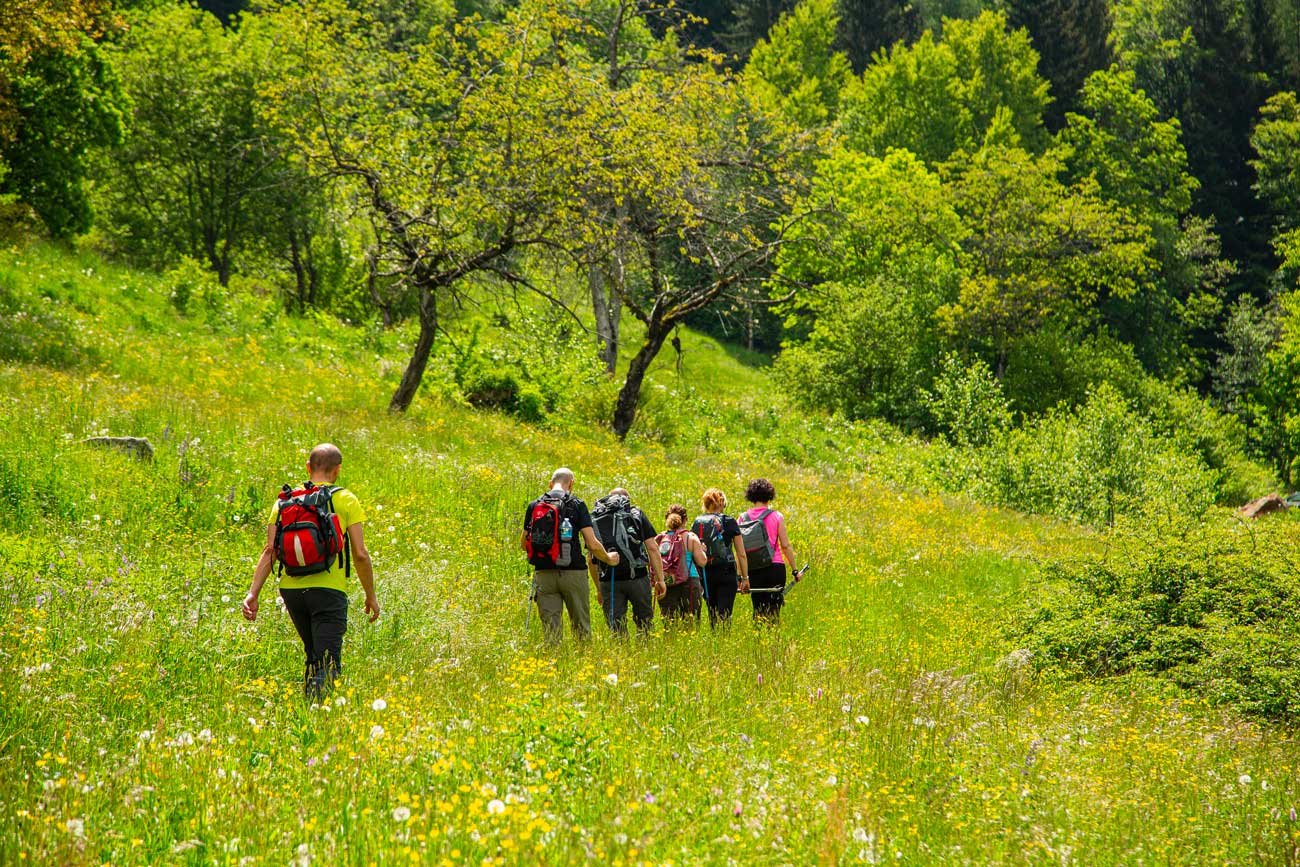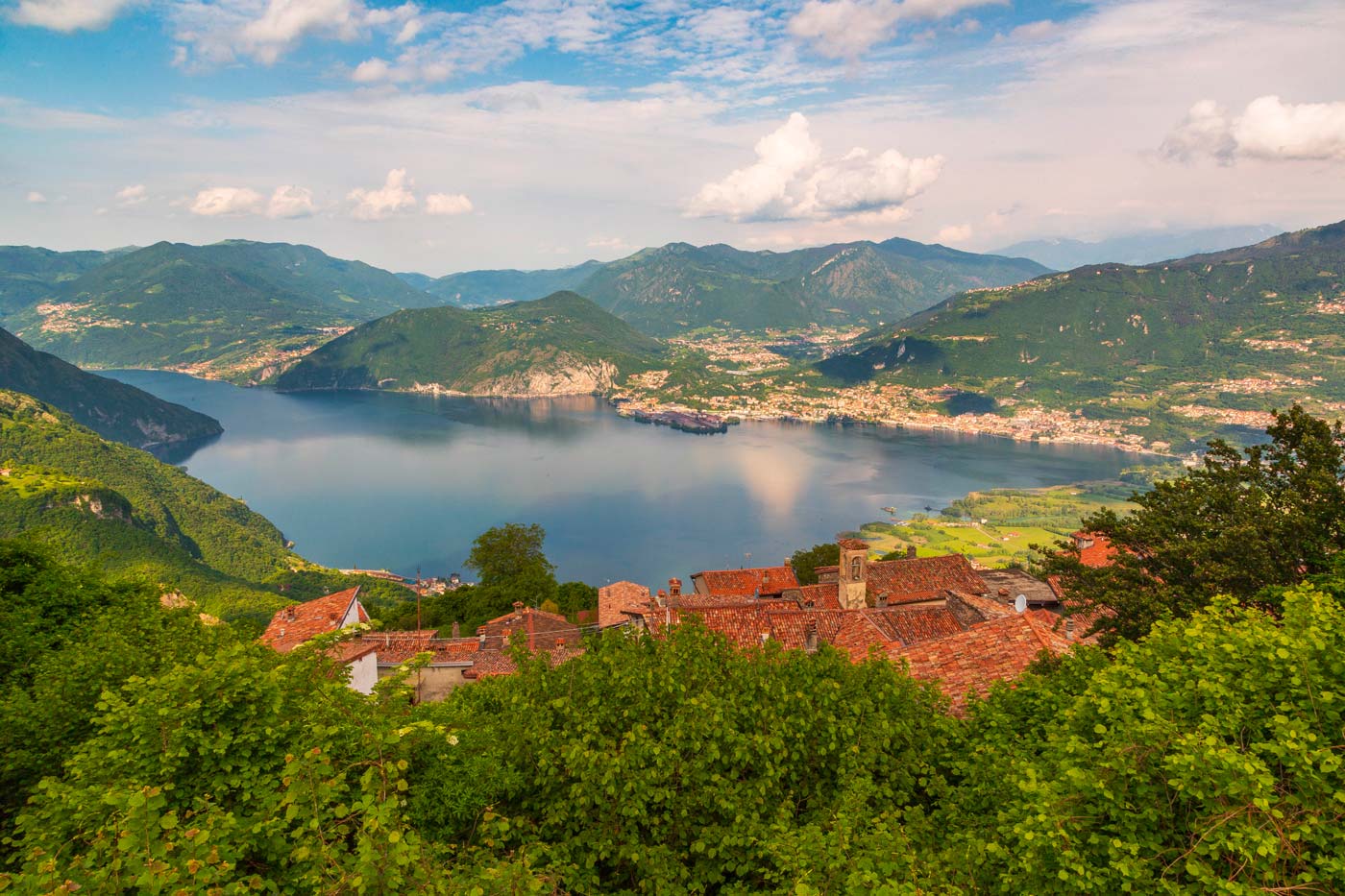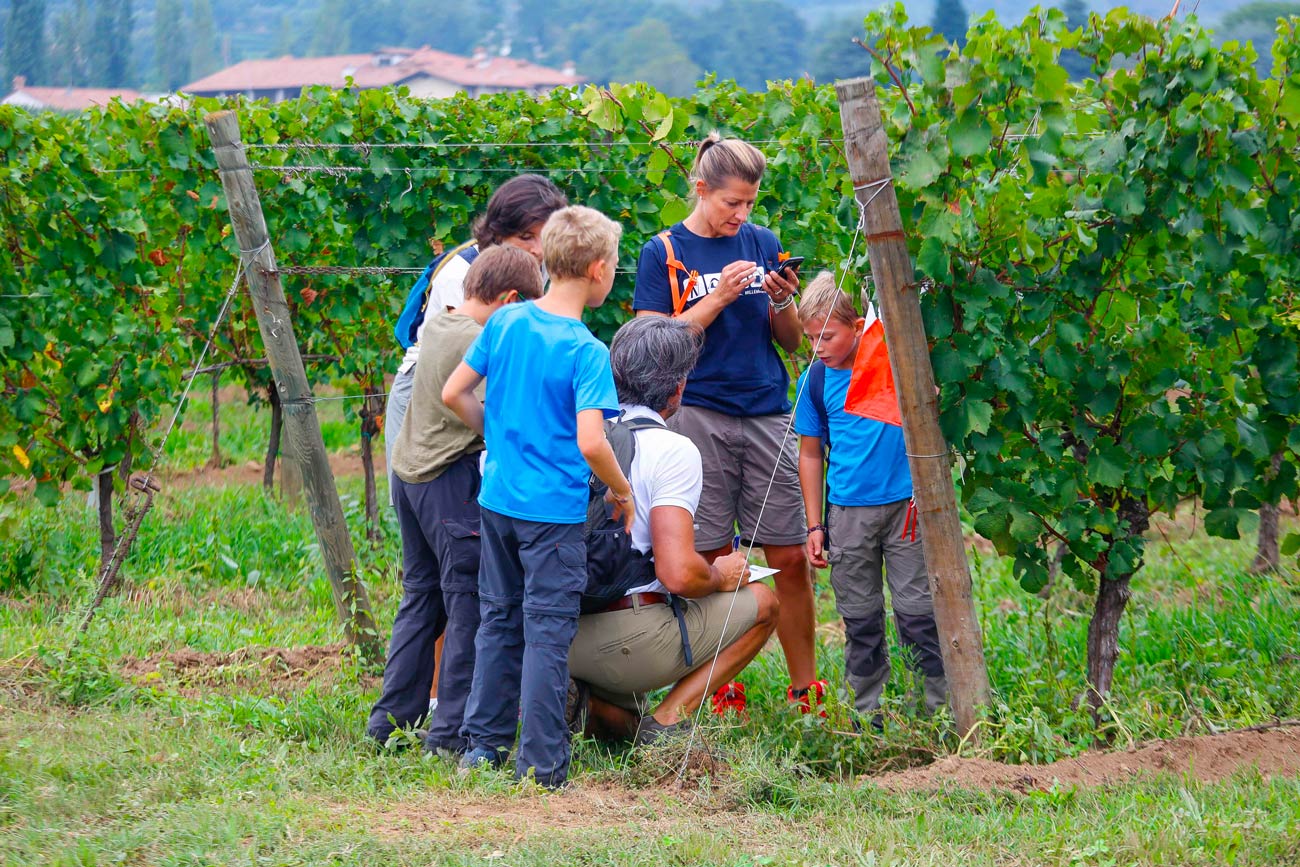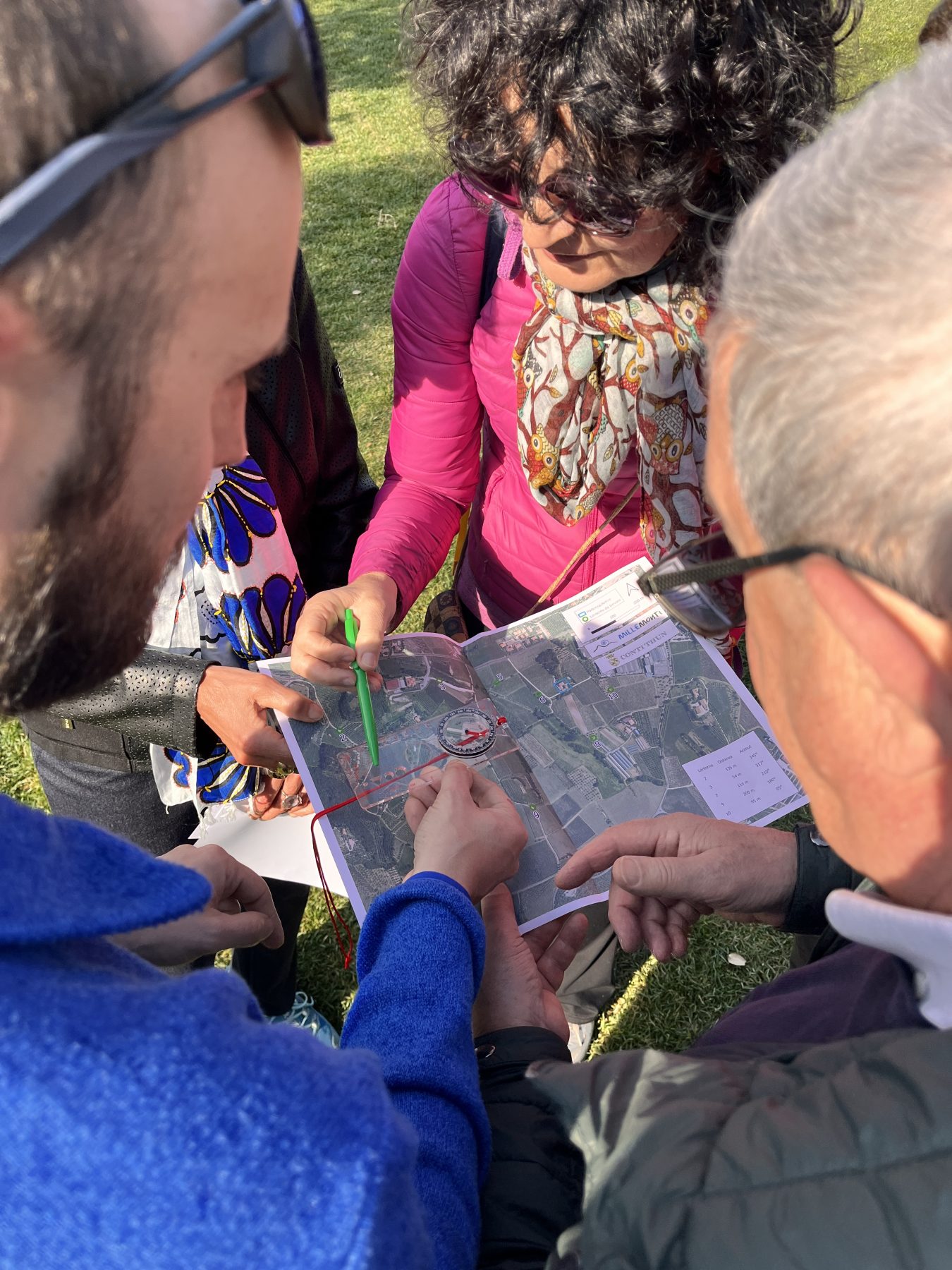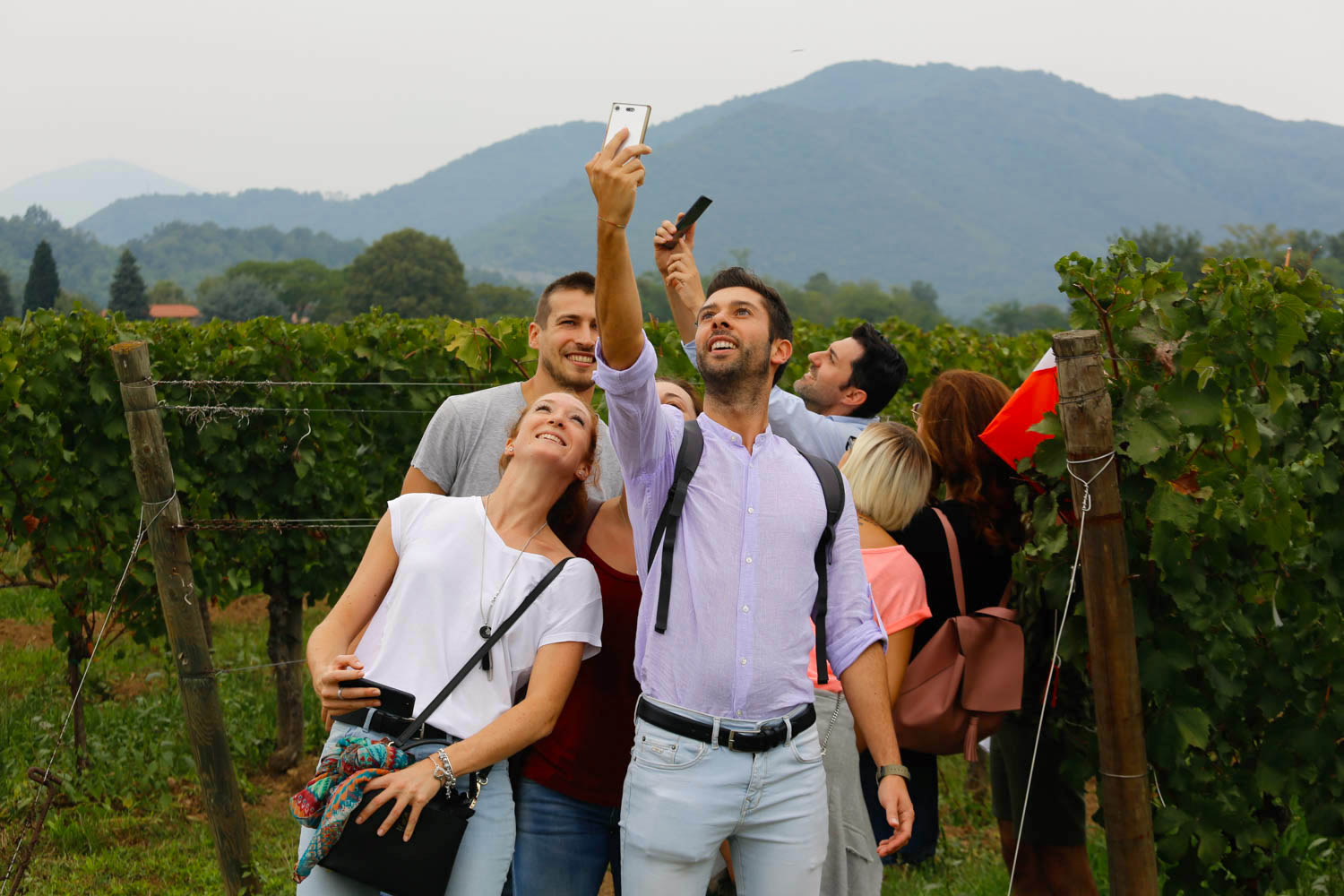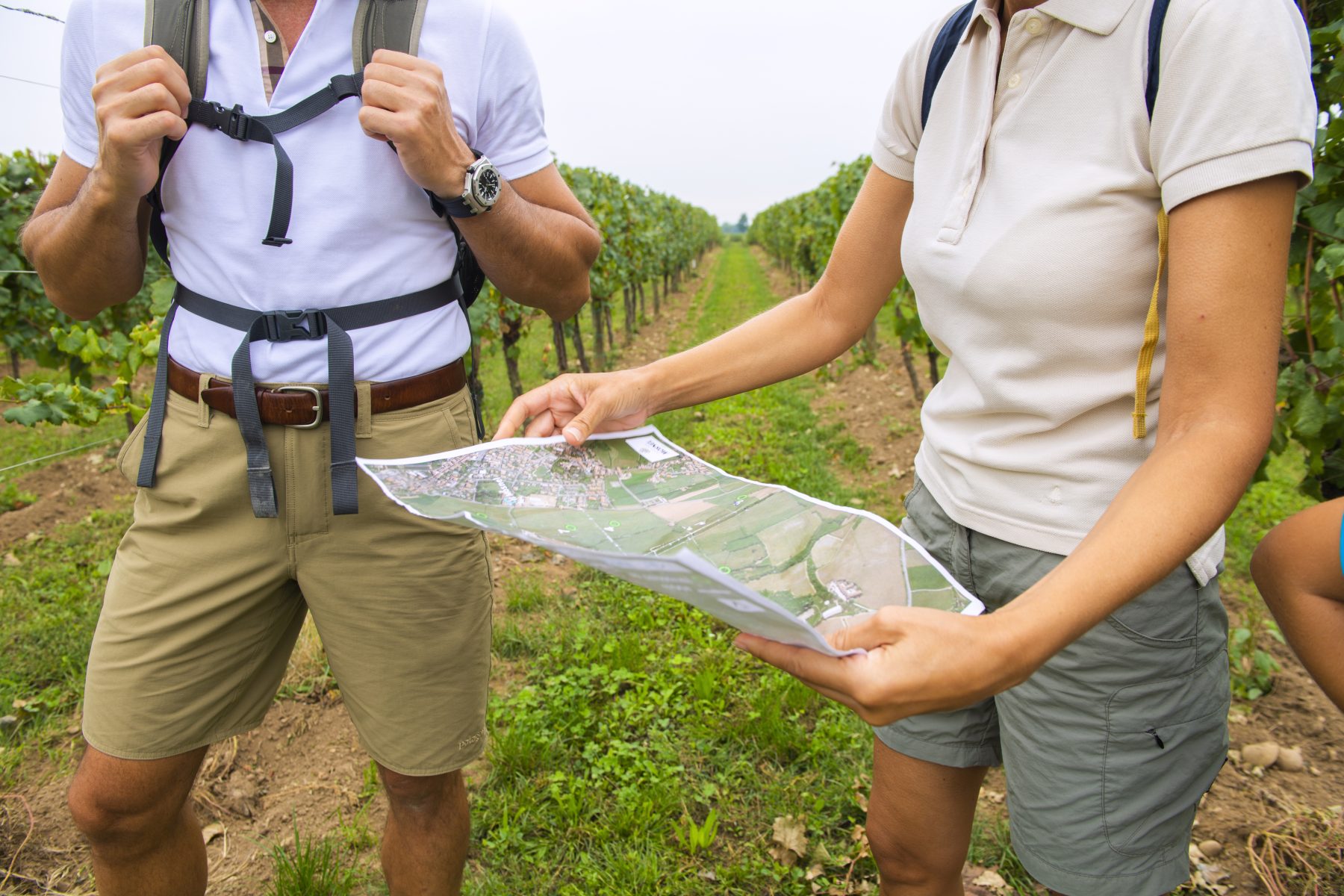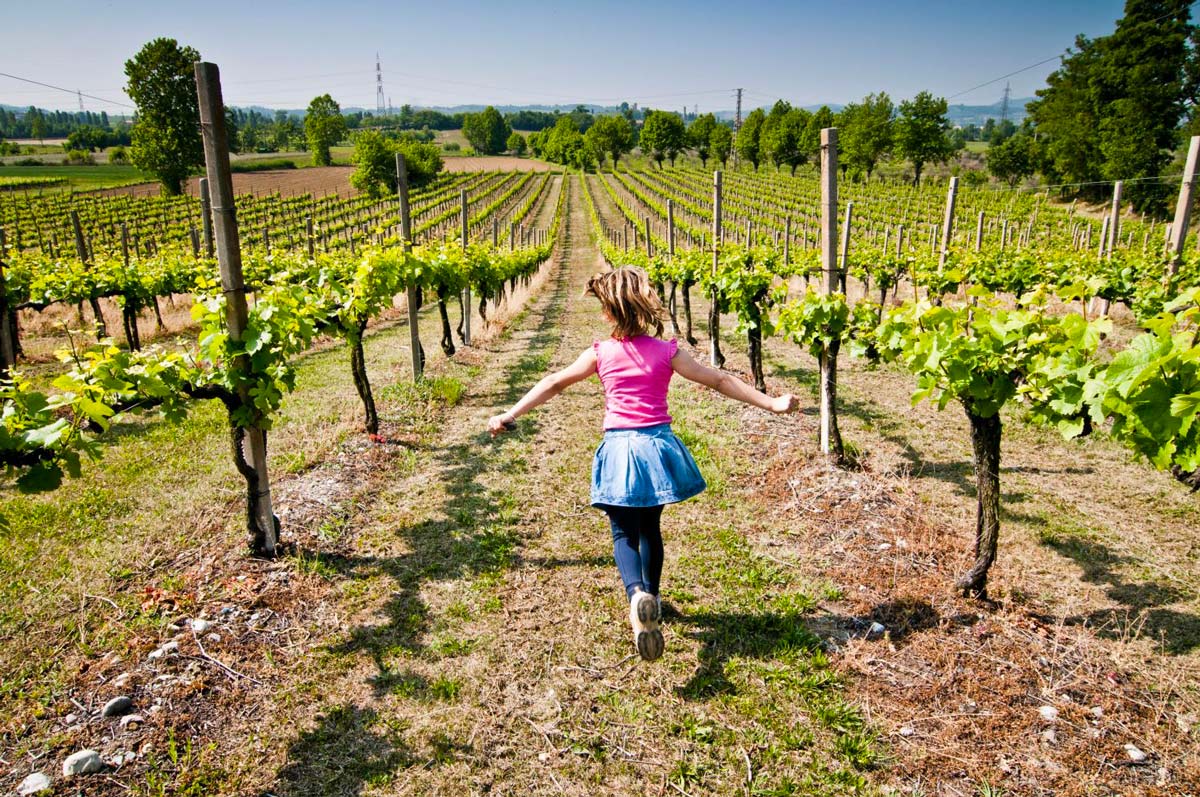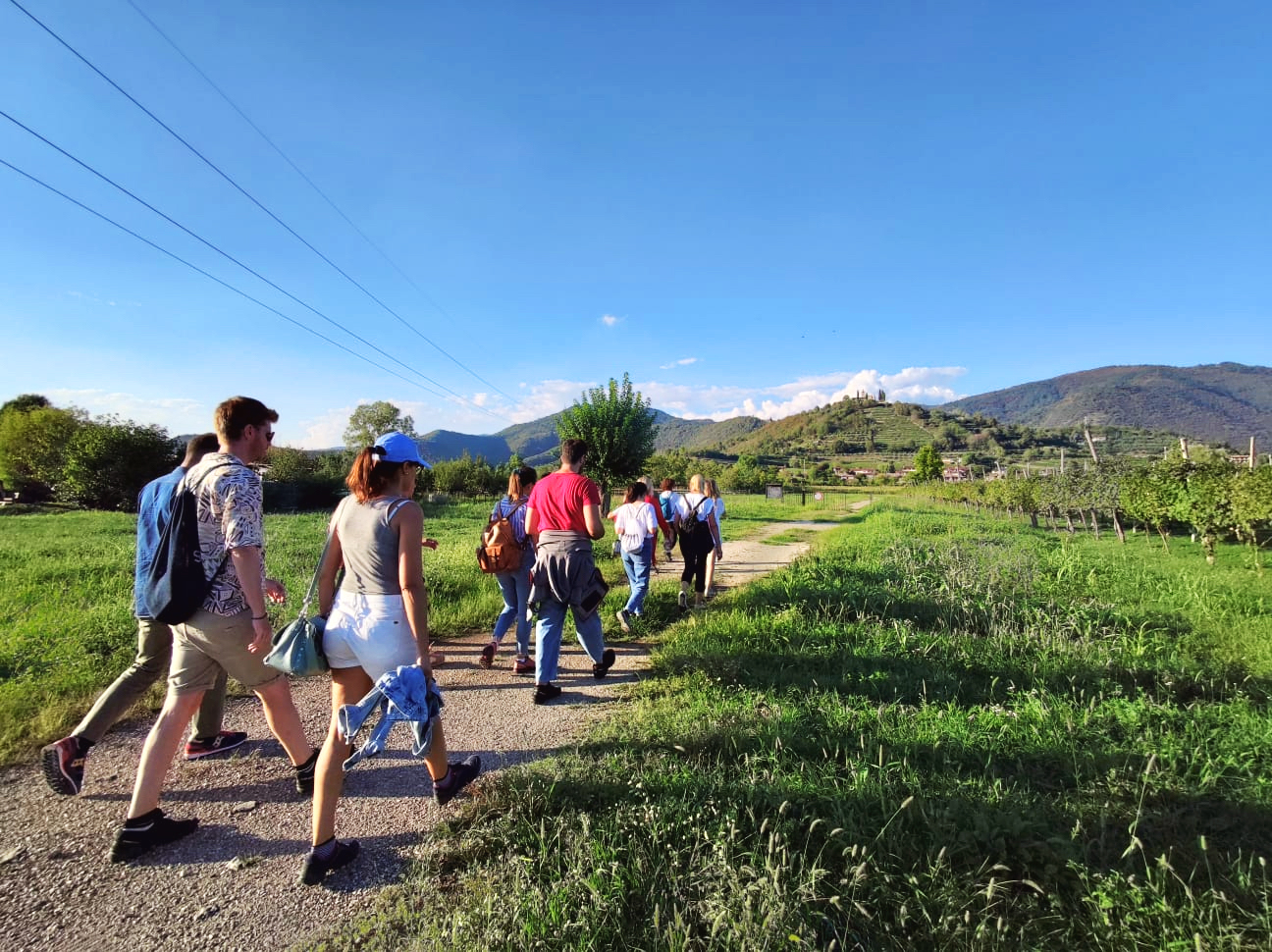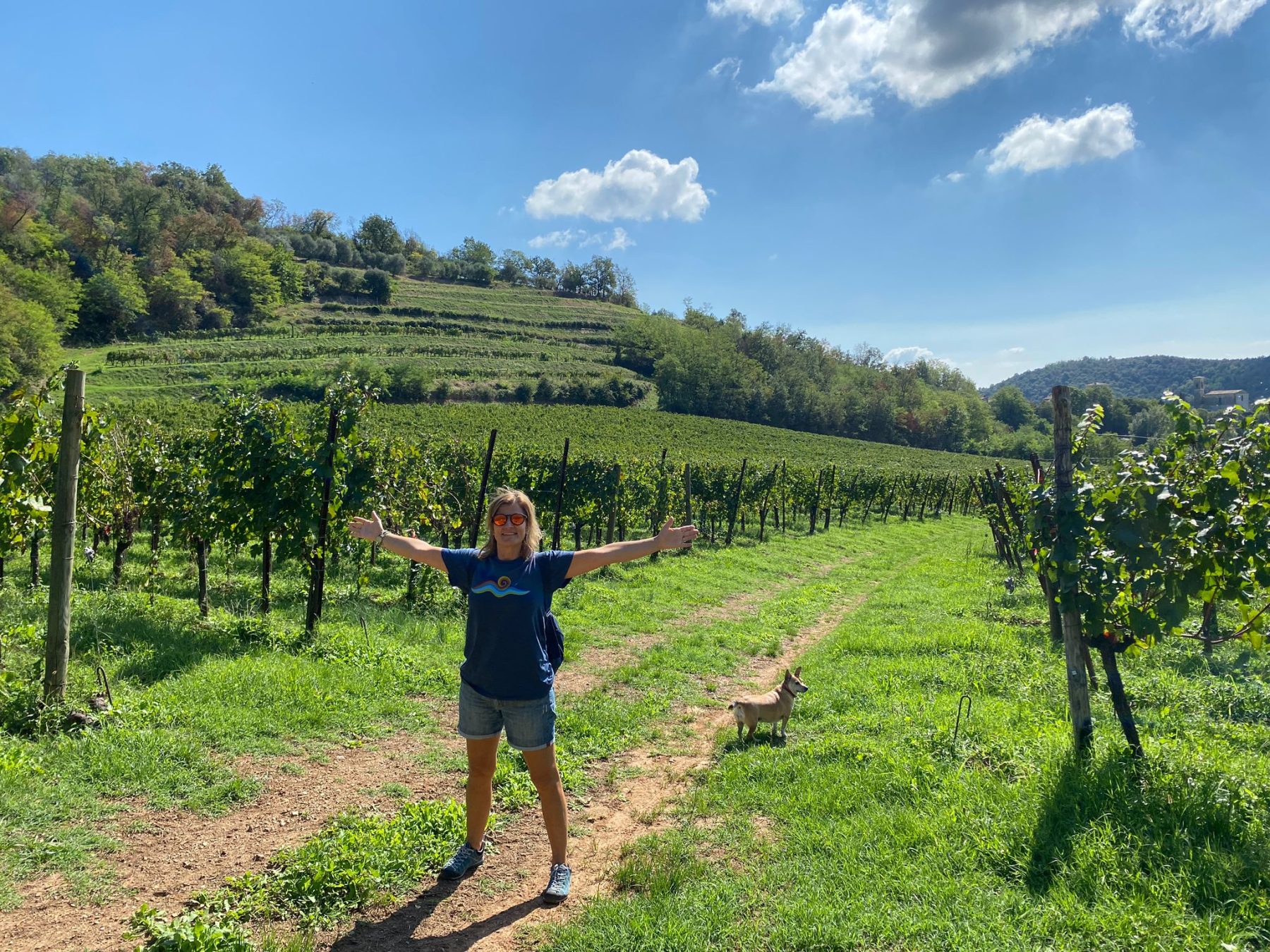 Since 2006 MilleMonti has been a close-knit group of nature, mountain and travel enthusiasts who, together with mid-mountain and alpine guides, love to discover the most beautiful people and places in the world, from the nearest ones to the most remote of the Earth.
MilleMonti offers experiences to discover nature with activities such as hiking, snowshoeing, mountain biking, cycle tourism, nordic walking, food and wine tours and much more. With MilleMonti, every excursion is an adventure that will remain impressed because the groups are small and the pace is slow, in order to give participants the pleasure of making the most of every moment.
There is the ideal excursion for everyone, from a one-day trekking experience in beautiful places away from home, to a multi-day trek. There is the historical-cultural itinerary, the naturalistic or food and wine itinerary, the experience of the magic of a forest, up to the spectacle of Nature from a panoramic peak.
And for the most demanding ones? It is possible to personalize the holiday according to specific preferences, built both for individuals, for families or groups. MilleMonti is active all year round! For MilleMonti, time is the most precious asset for each person, which is why it has built unique solutions dedicated to well-being!
CONTACTS
Lago di Iseo

+39 3389013003