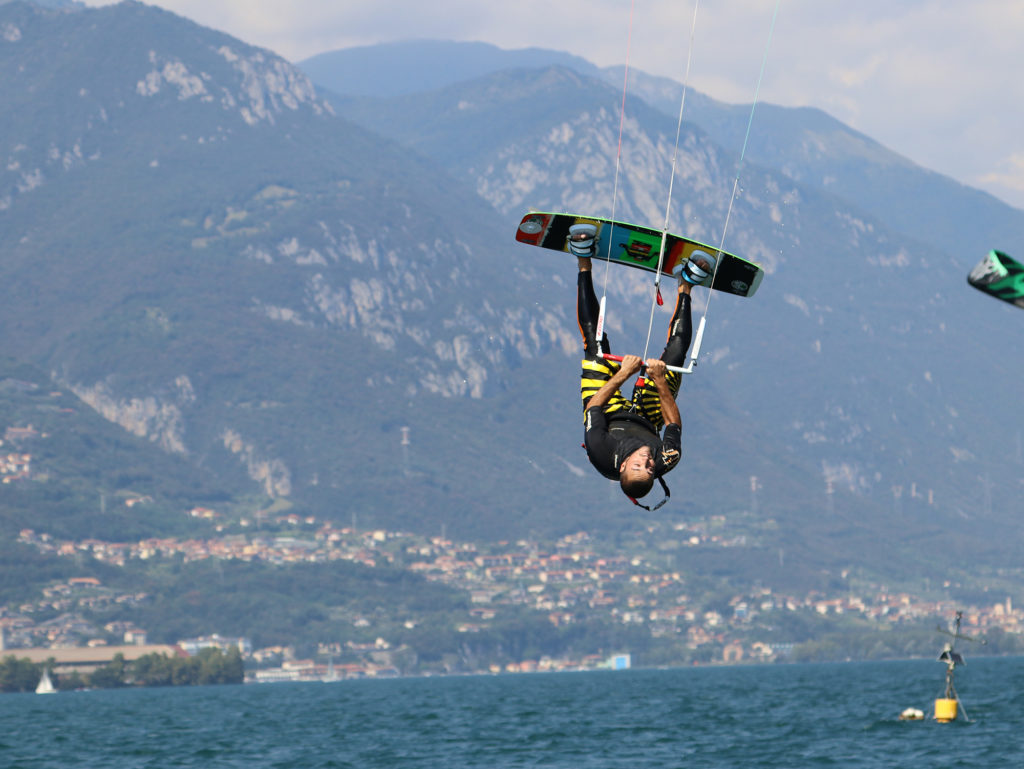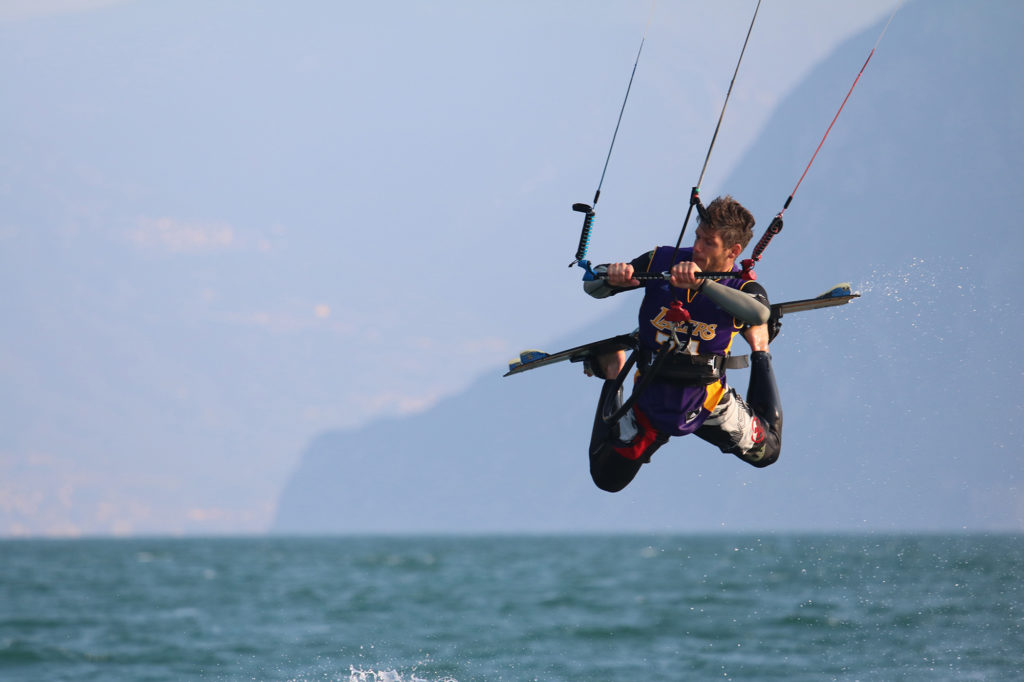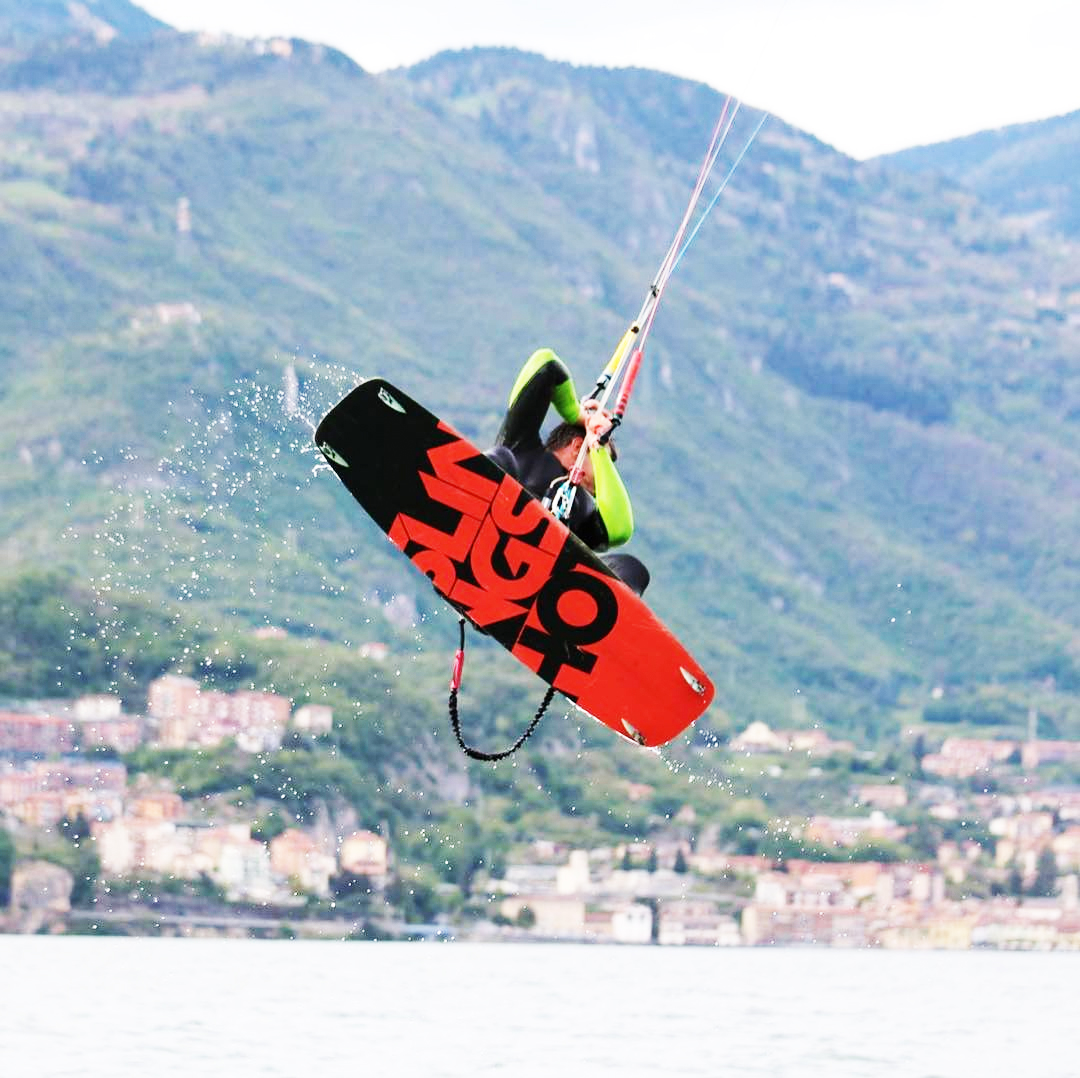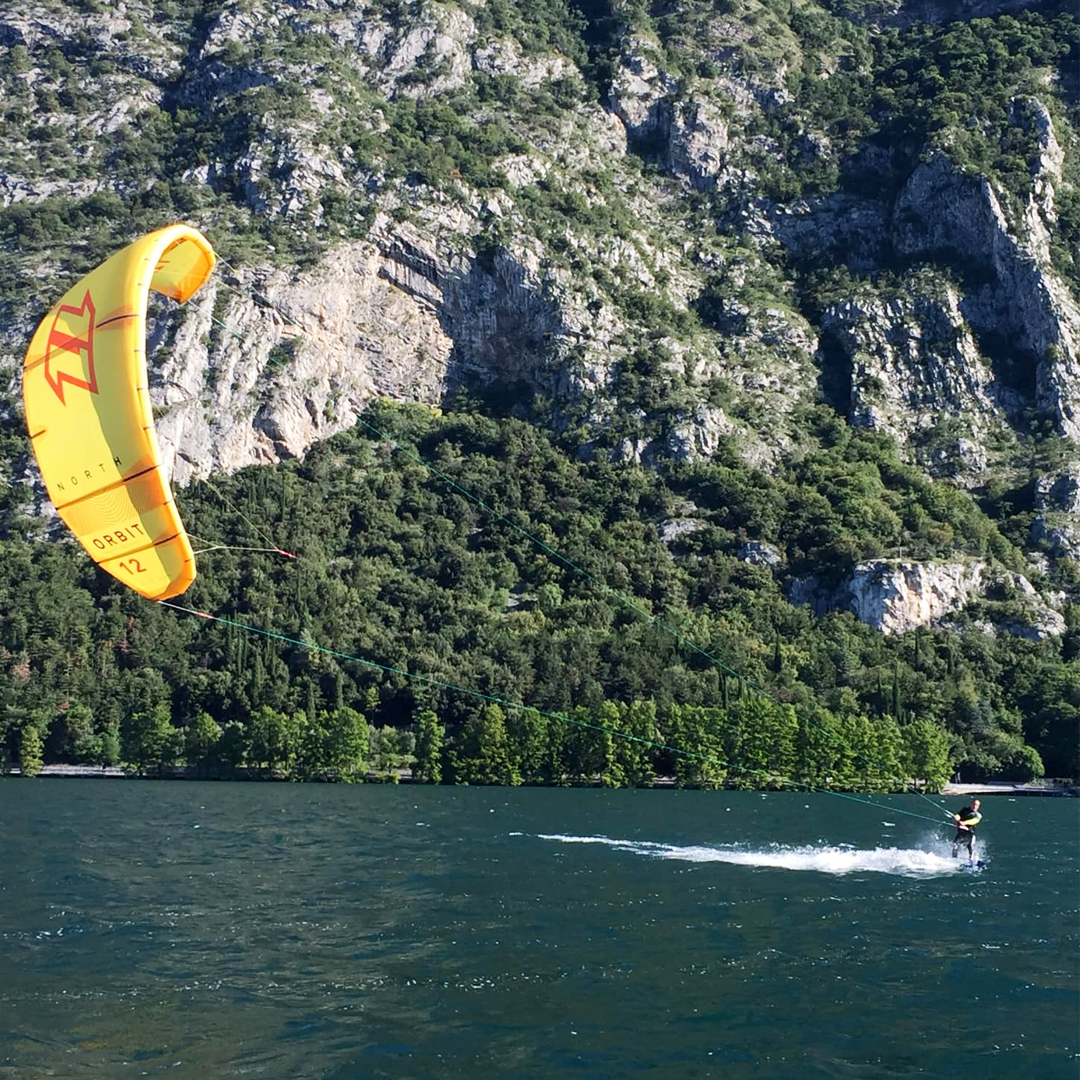 Would you like to kitesurf?
Sebino Kite school can help you to achieve your goals fast, with fun and safely.
Beppe and Alex, with their experience and expertise gained through years of practice, are at your disposal.
You will be followed by qualified and skilled instructors that will be at your side during your first experiences in water.
Practice exercise will always take place as customized lessons: demo kite, individual or freestyle lesson.
CONTACTS
Via Battista Cristini, 13, 25054,

Marone

+39 340 3158668 (Beppe)
+39 339 4119924 (Alex)