Join the "Lake Iseo Outdoor Active Community"
Are you a trekking and mountain bike enthusiast or have you rediscovered your inner explorer?
Help us showcase Lake Iseo's paths, routes and cycle paths and report any problems.
Our lake can be favourably compared to any of our neighbouring territories in terms of paths and routes that lead to breath-taking places and views. However, they are less visible and sooner or later they need maintenance, cleaning and sign repair. But to do all this, we need a team.
Do you want to be part of it?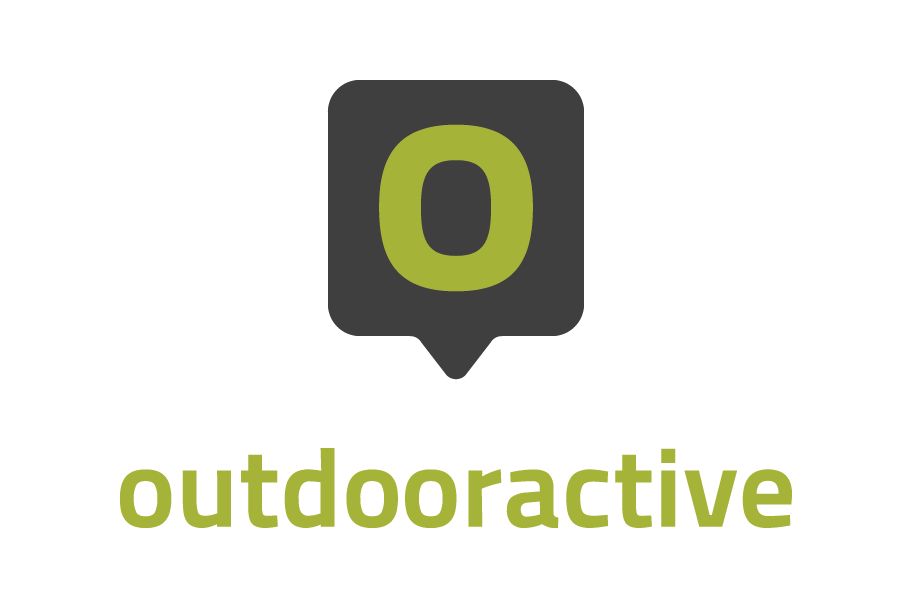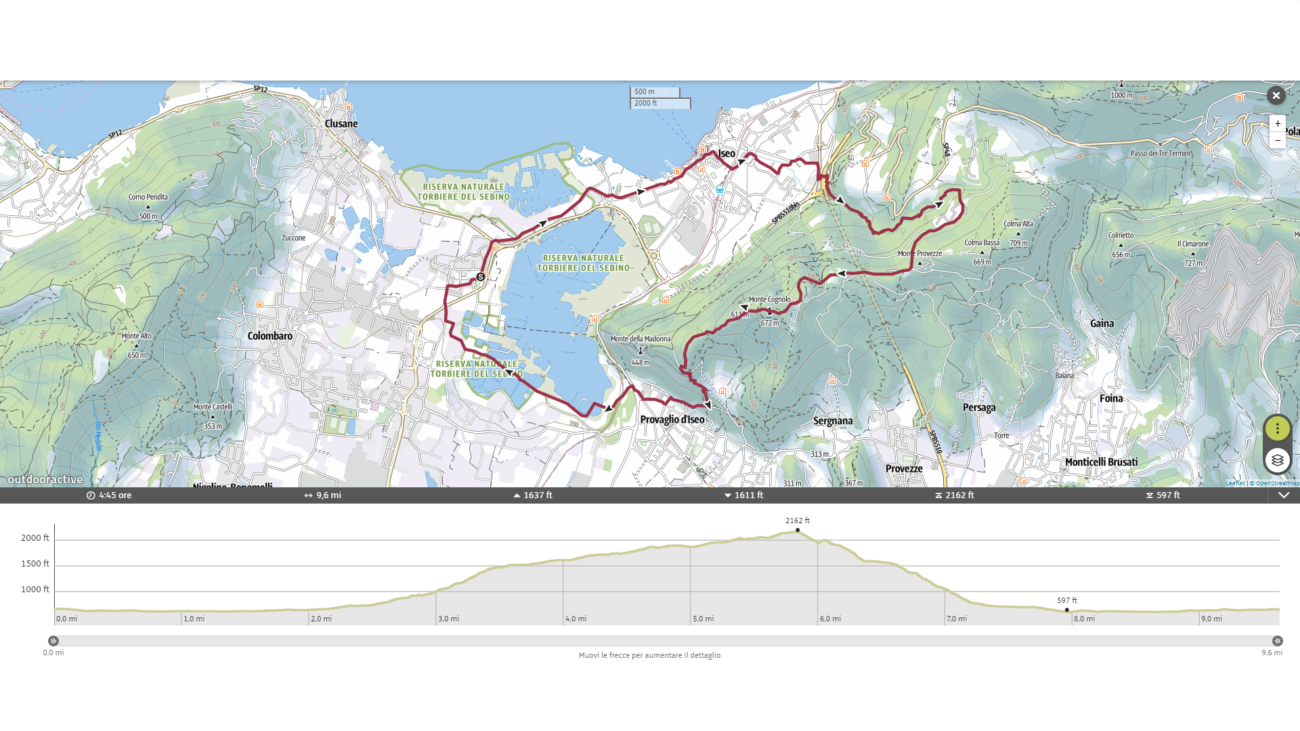 How you can help:
When you go out for a walk or a bike ride, register your itinerary and share it with us. If you've taken some nice photos send them to us and include any observations of how the paths can be improved.
Here's how simple it is to create your track:
If you haven't already done so, download an application to generate GPX tracks (preferably "Outdoor Active").
Click on one of the following links to download: Apple; Google Play.
Start the application at the beginning of your route and remember to pause it if you take any detours or stops, so that the track remains clean.
Take photographs of the beautiful views using the "Camera" App. The track should not include any printed images.
Save the track and share it with us by sending an email to

[email protected]

.
NB: formats other than GPX are not usable. For the web, horizontal images are preferable.
Thank you!