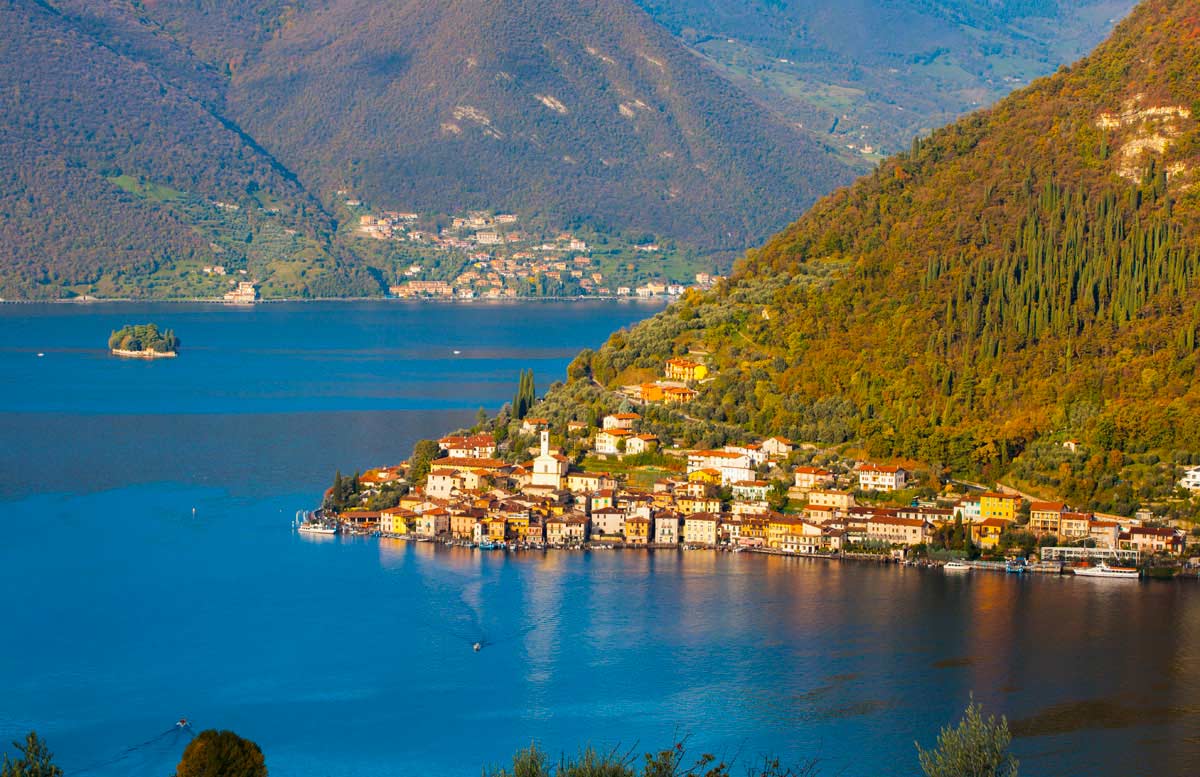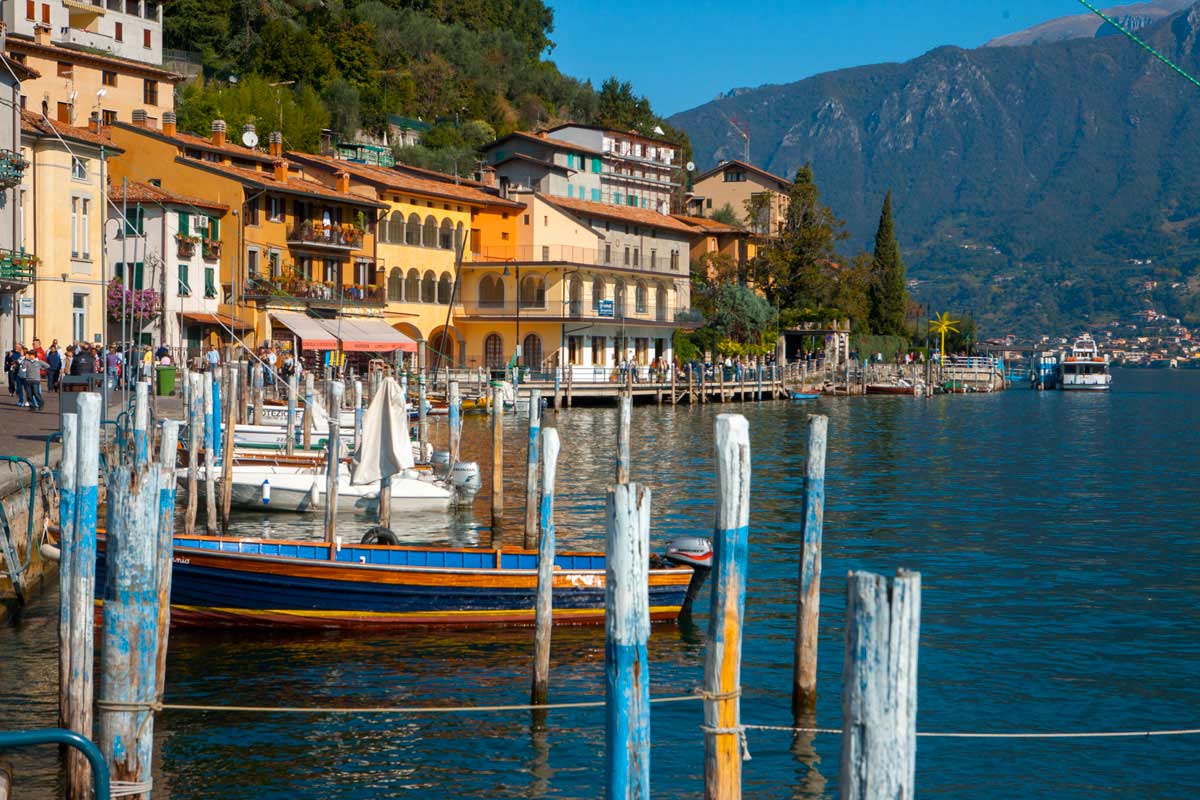 Ceremonies on Monte Isola
Monte Isola, in the centre of Lake Iseo, is the perfect union of lake and mountain. Romantic views and breathtaking panoramas; Monte Isola offers different locations to celebrate your wedding.
Here the list where it is possible to celebrate your civil marriage:
Hall in front of the registry office located in the town hall (free of charge during the service hours of the staff of the demographic office if one of the newlyweds is resident in the Municipality of Monte Isola);
Council room located on the first floor of the town hall, Siviano 76;
Top floor of the tourist information building, Peschiera Maraglio 150;
Medieval hall and outdoor spaces (arena and portico) at the Oldofredi Castle, Peschiera Maraglio.