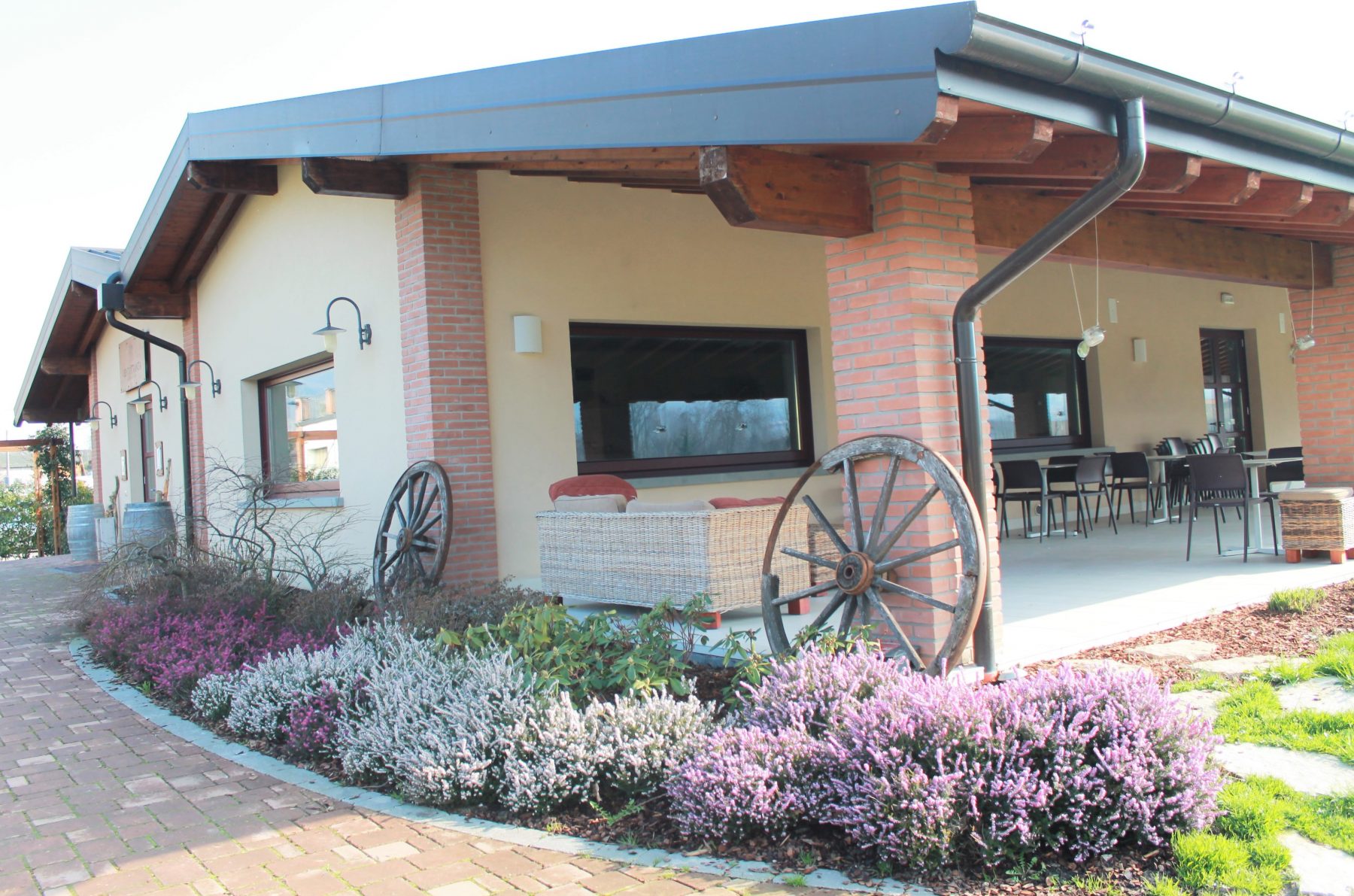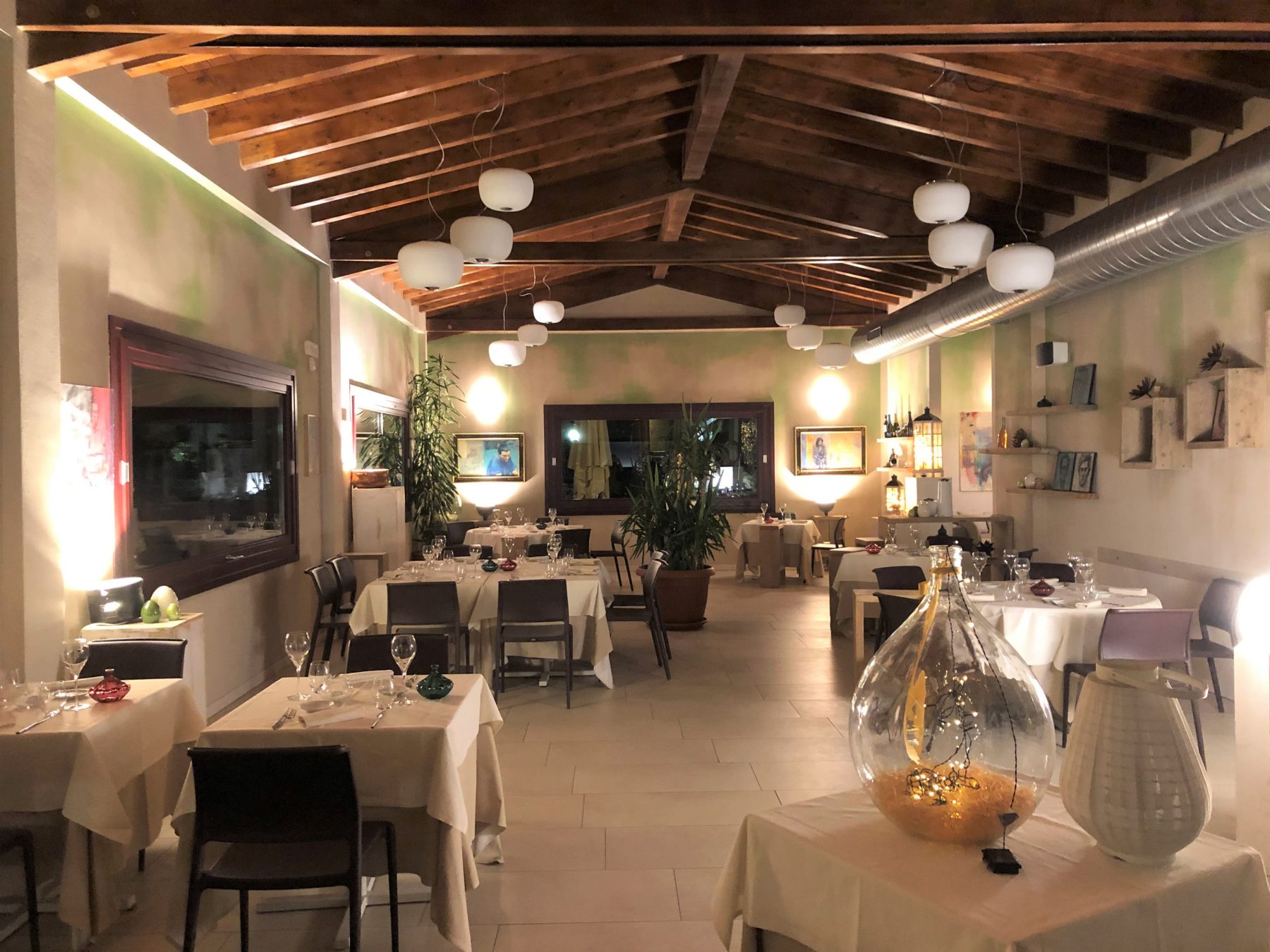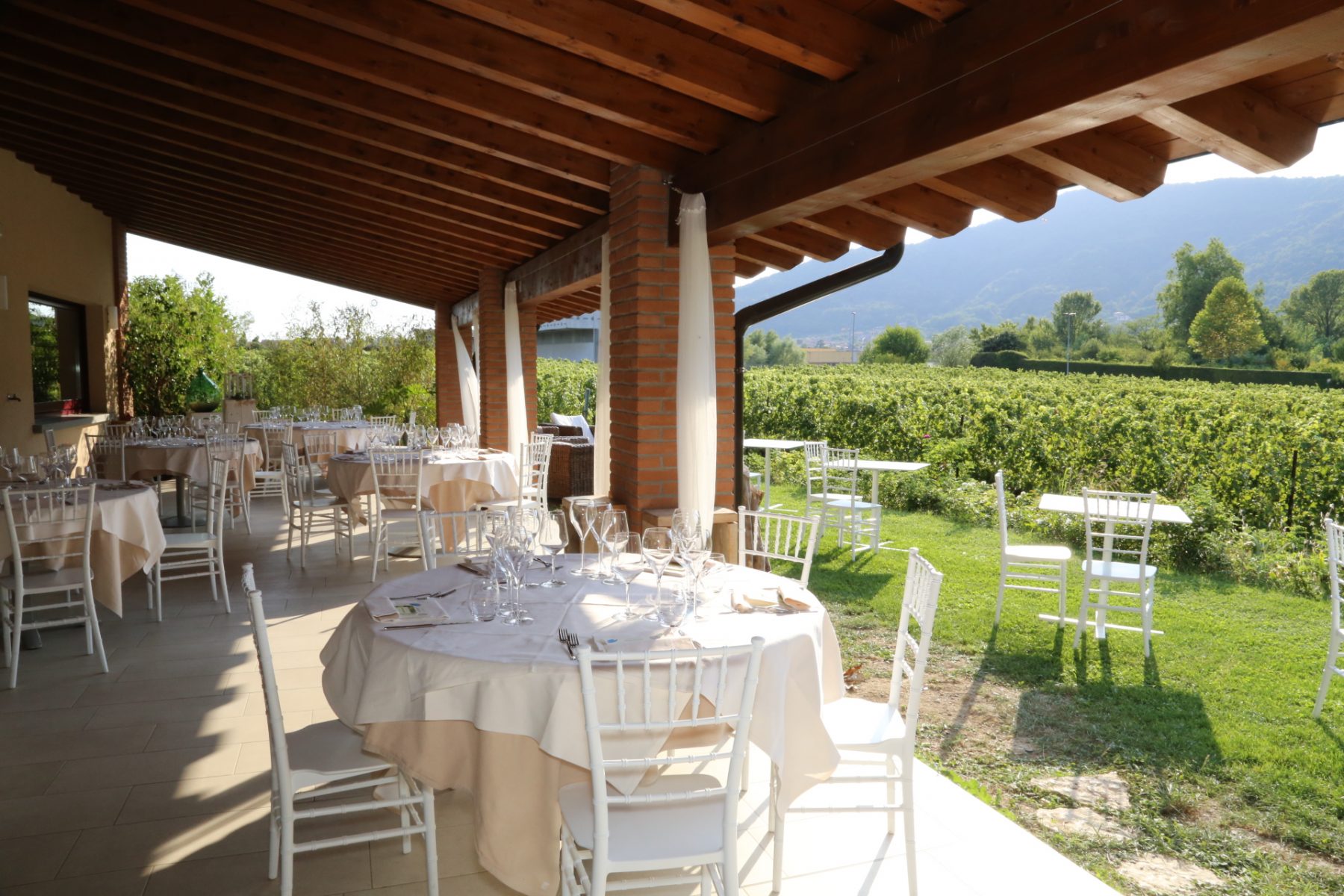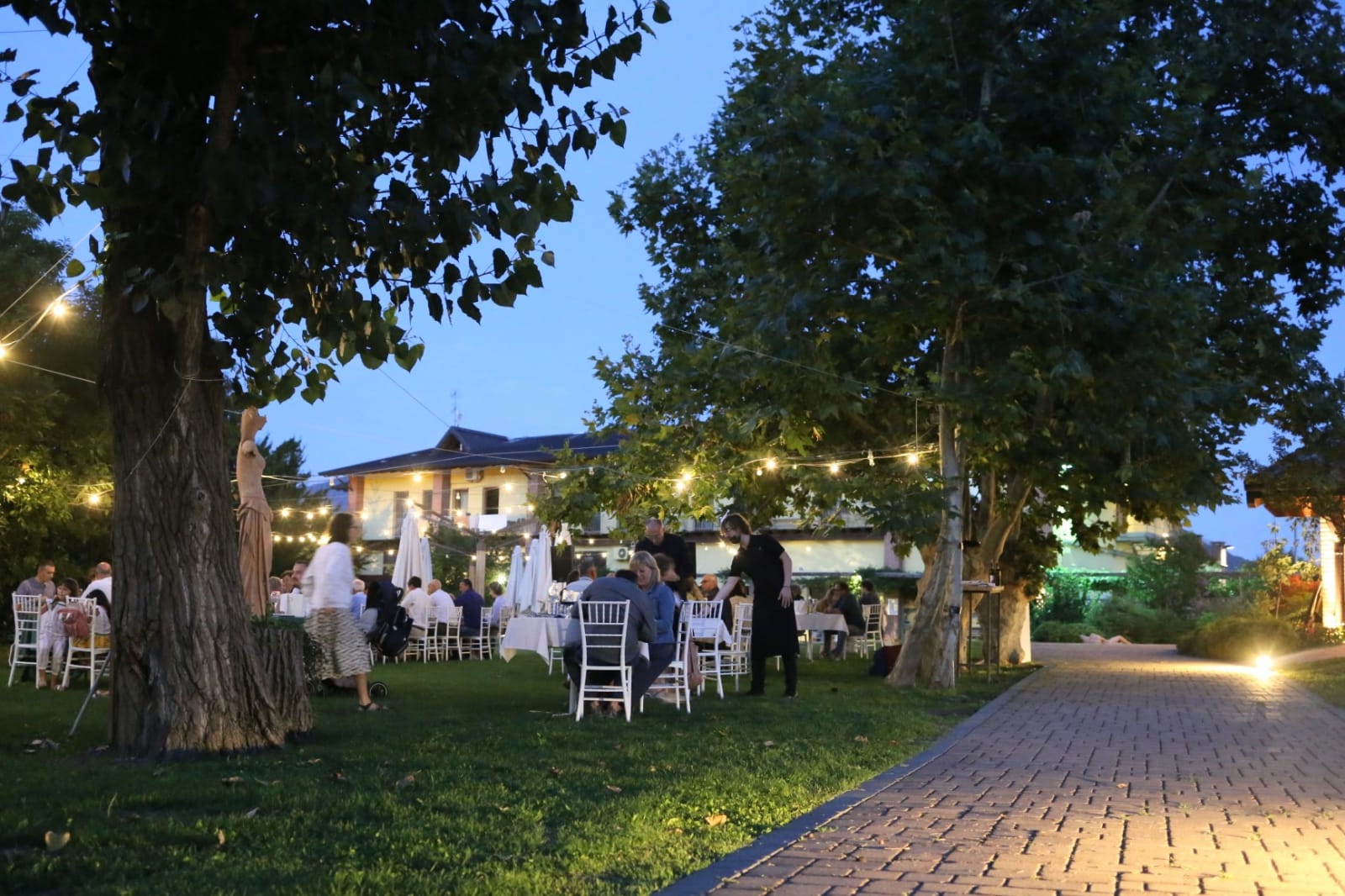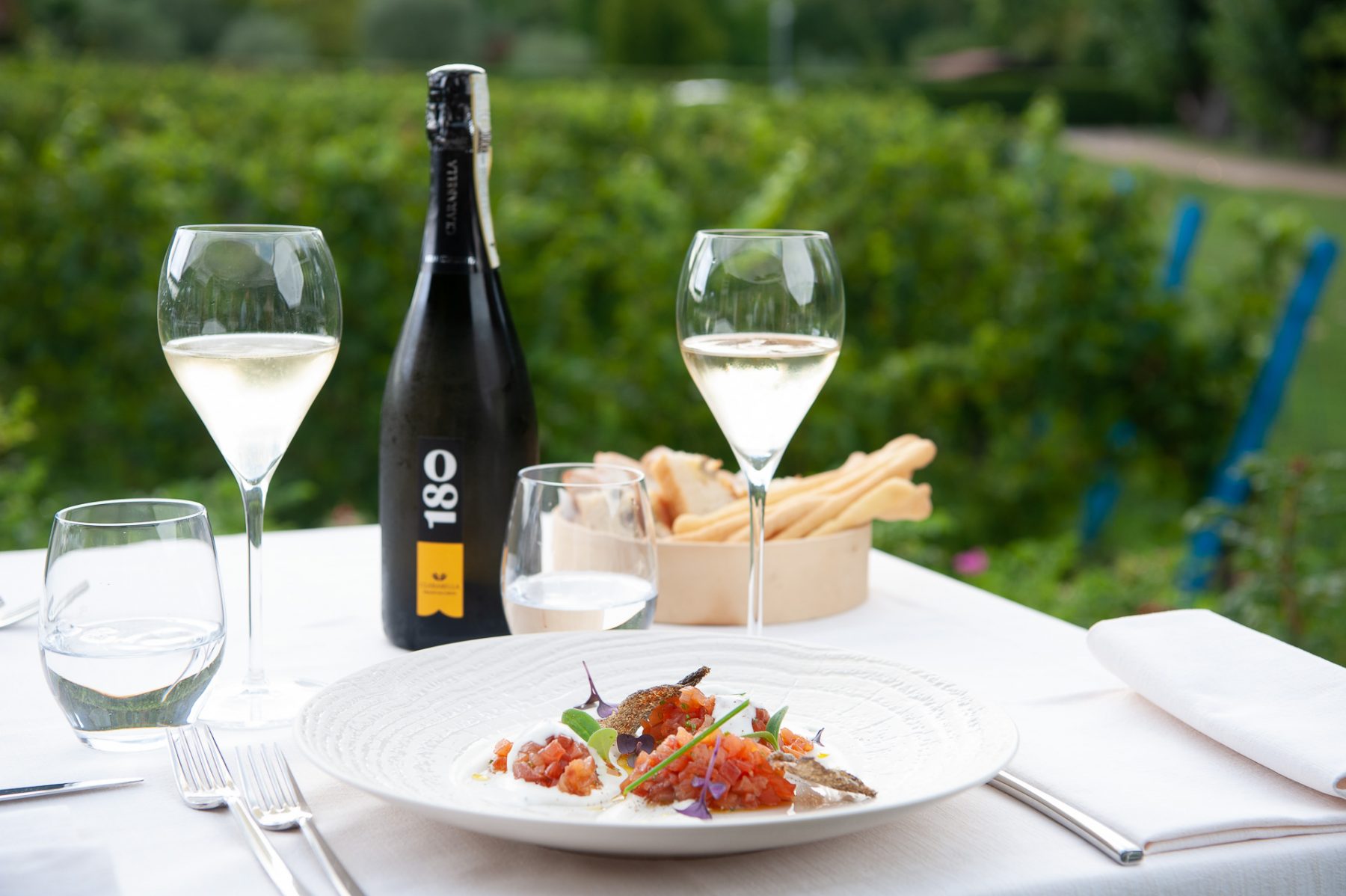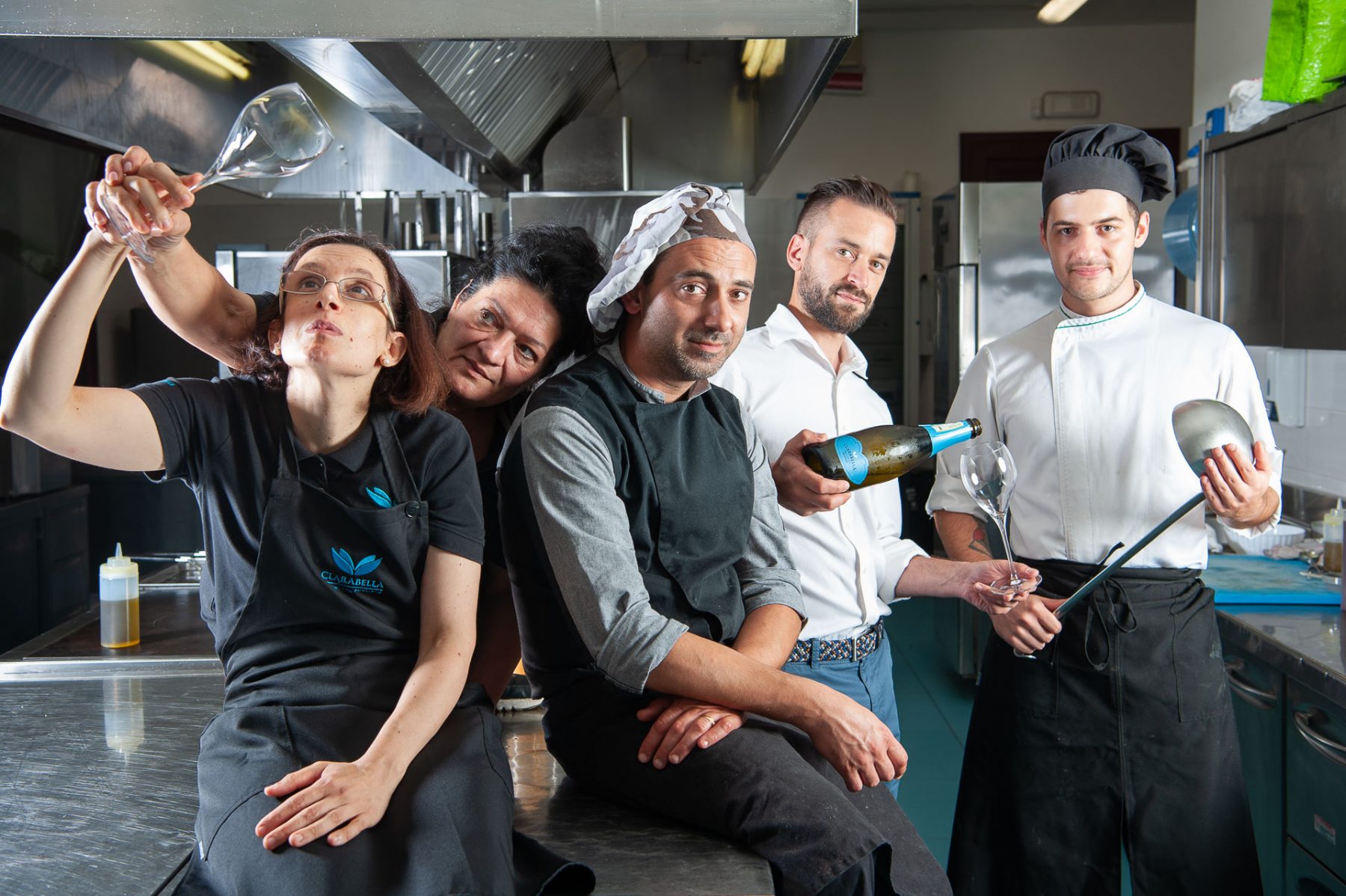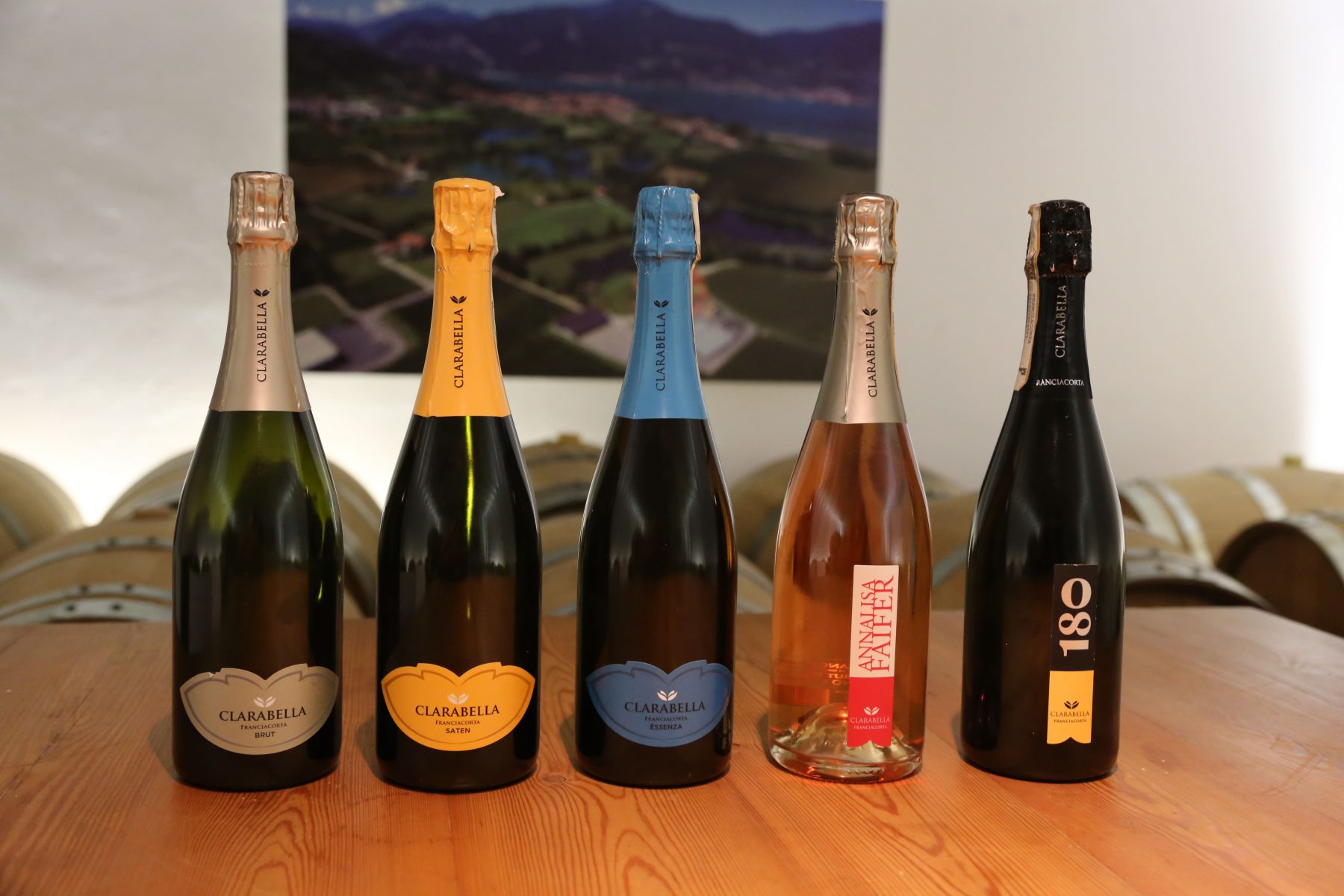 Centottanta Cantina & Cucina
It is a charming farmhouse surrounded by a park and vineyards, with a cuisine closely linked to the local traditions, great atmosphere, winery and B&B, especially recommended for those who want to take a break in nature. The restaurant is located in the hamlet of Cascina Clarabella, in Corte Franca. It takes its name from the Basaglia Law, which revolutionized the commitment to mental health and inspired the philosophy of the place.
The cuisine adopts all the "slow" principles: locally sourced products, short supply chain, quality raw materials and traditional recipes. For this reason it has been reported among the OSTERIE D'ITALIA SLOW FOOD. The dishes highlight the excellences produced by the vegetable garden, vineyards, olive trees, cellar, oil mills and fish processing laboratory (Agroittica) of the local social cooperative Clarabella, together with the best cheeses of the nearby valleys.  Those who love lake and river recipes will find delicious recipes from Agroittica Clarabella. The wine list includes organic Franciacorta from the home cellar, Curtefranca Cesare Cantù and selected local labels. In summer the restaurant moves into the porch and park and becomes a popular venue for important ceremonies and events.
Photos and translation by Centottanta Cantina & Cucina
CONTACTS
Via Enrico Mattei, 25040,

Corte Franca

+39 0309821041