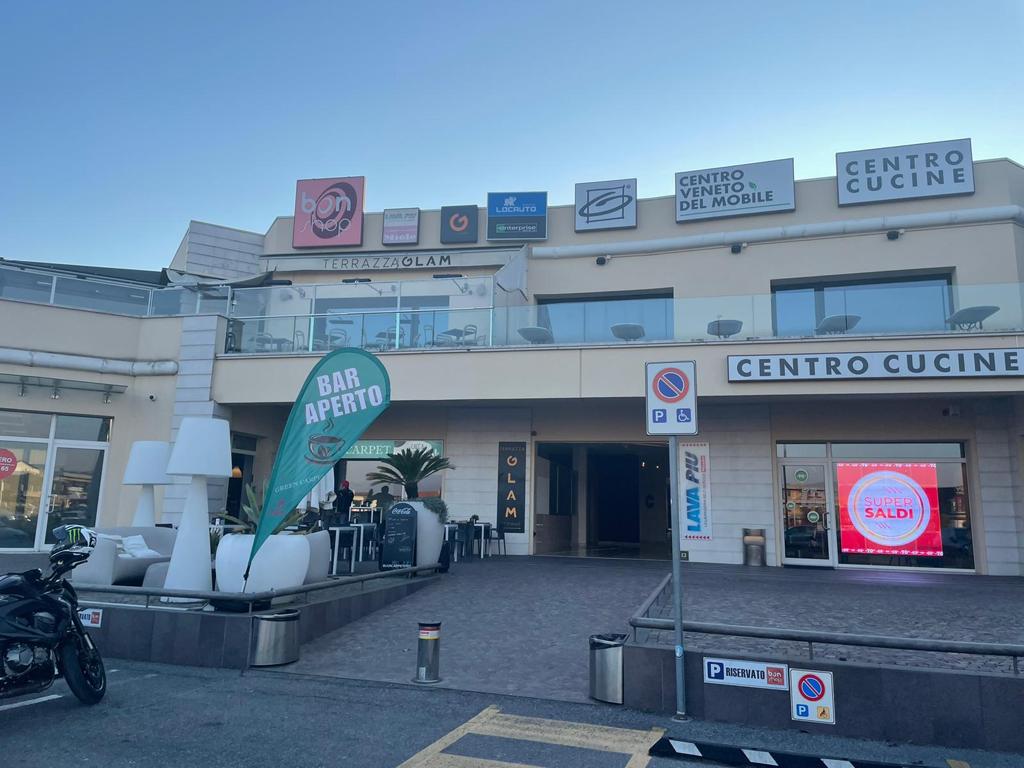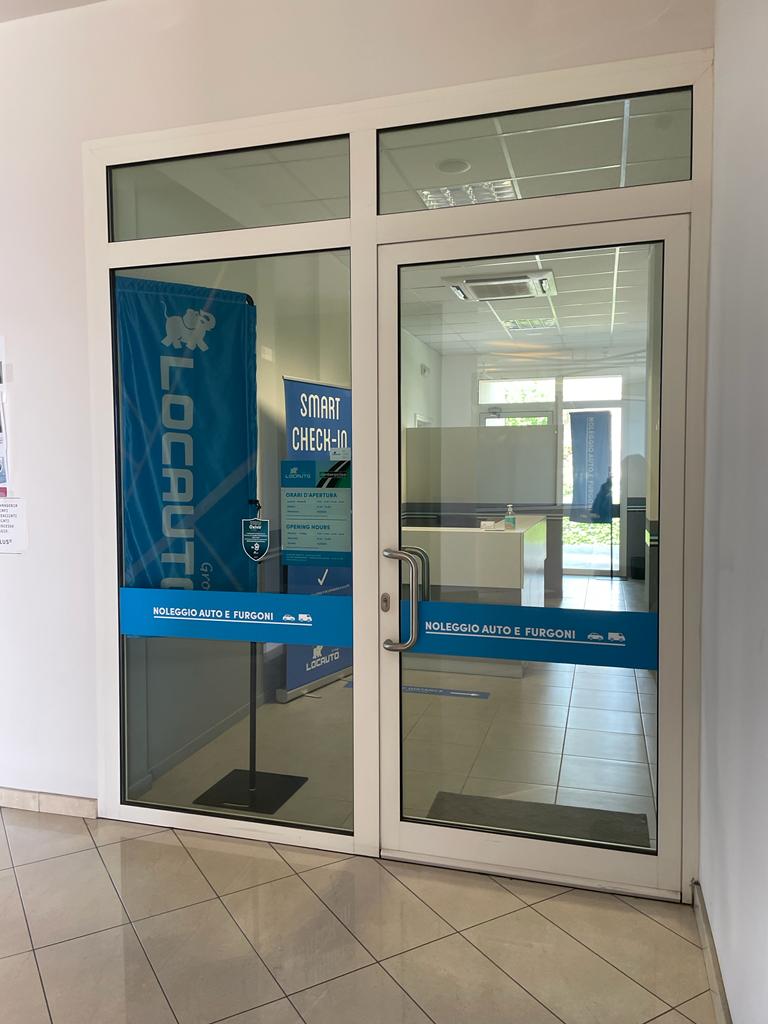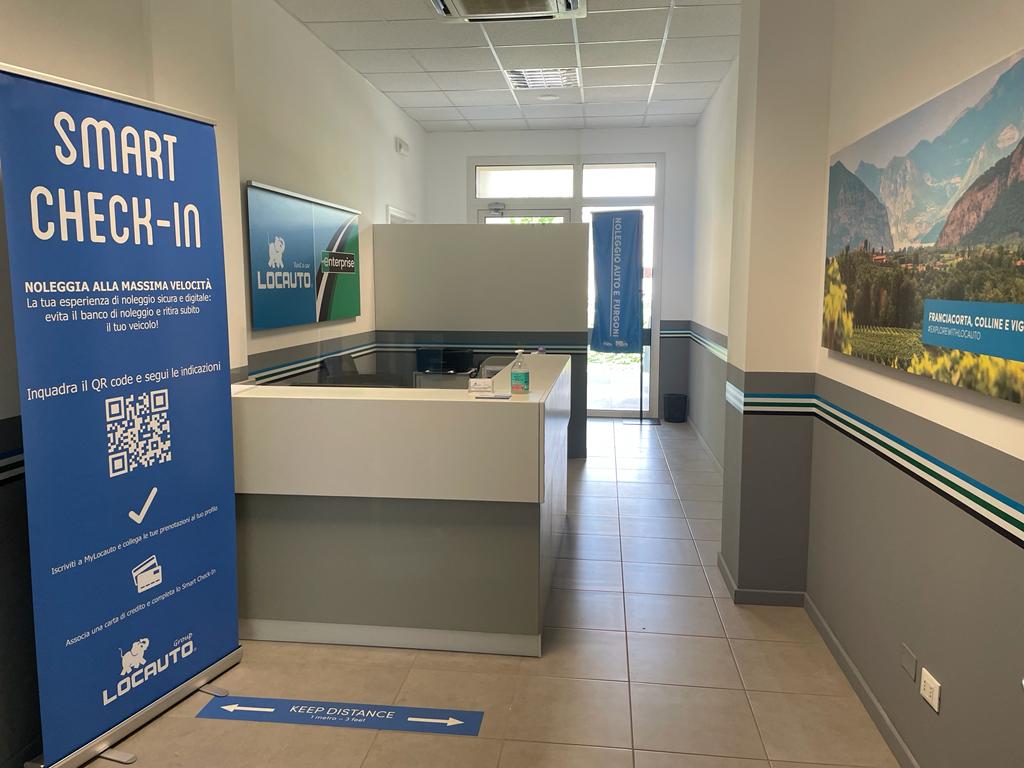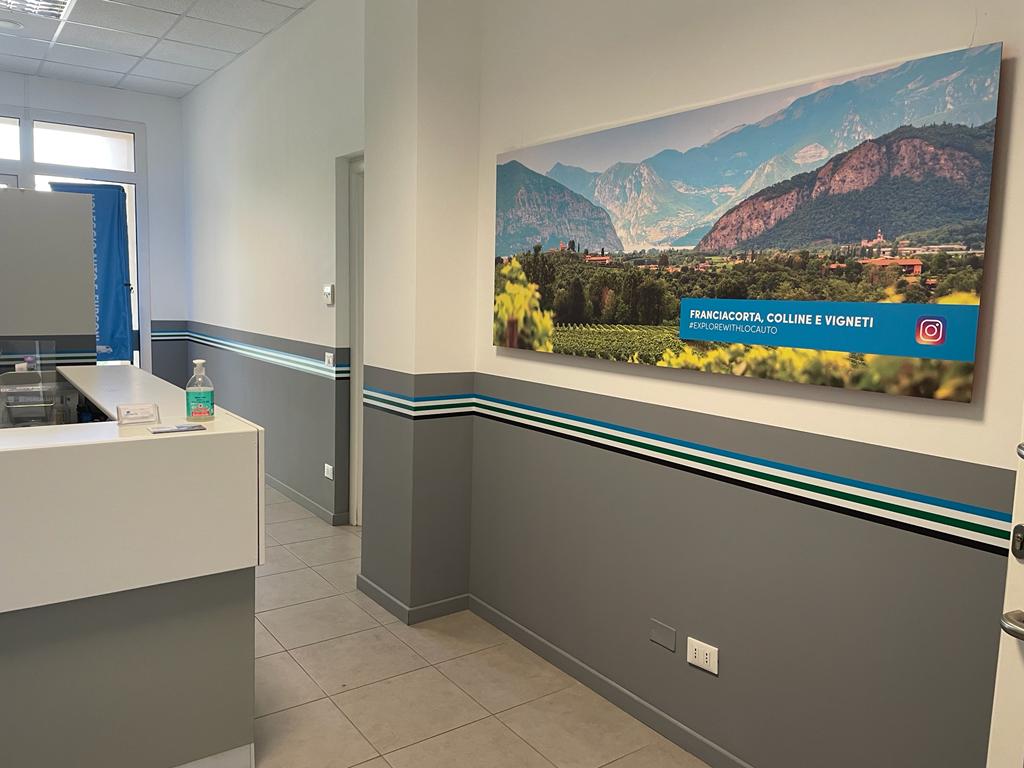 Locauto Rent Spa in Franciacorta for the rental of cars and vans without a driver is located near the southern shore of Lake Iseo.
If you are planning a tour in Franciacorta, rent a car in the Locauto office in Erbusco to reach in no time the most beautiful and interesting places in the area.
The rental office is easily accessible from the A4 motorway: it is located near the exit of Rovato inside the commercial building Bon Shop next to the roundabout Bonomelli. Lake Iseo can be reached in less than 20 minutes by car and the Franciacorta outlet is close by.
Check the available vehicles in the rental office of Erbusco immediately and start planning your trip using the unique offers of Locauto; you will find a great choice of vehicles for every worsk or personal needs. All vehicles are subjected to thorough cleaning and sanitization to ensure a safe trip also in terms of prevention from infections from Covid-19.
Photos and translation by Locauto Rent Spa Erbusco
CONTACTS
Via Iseo, 3, 25030,

Erbusco

+39 0306383796
+39 3456392396