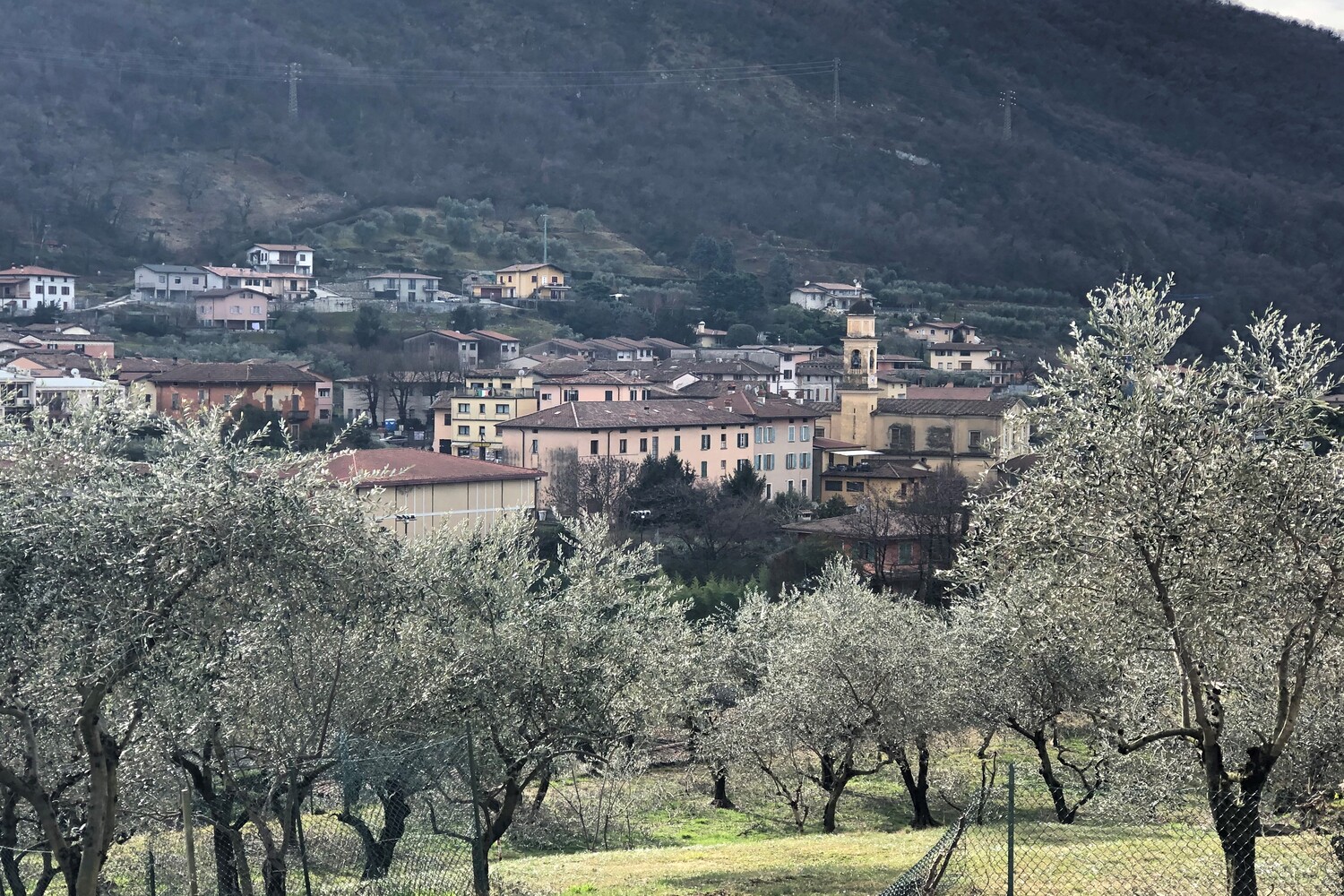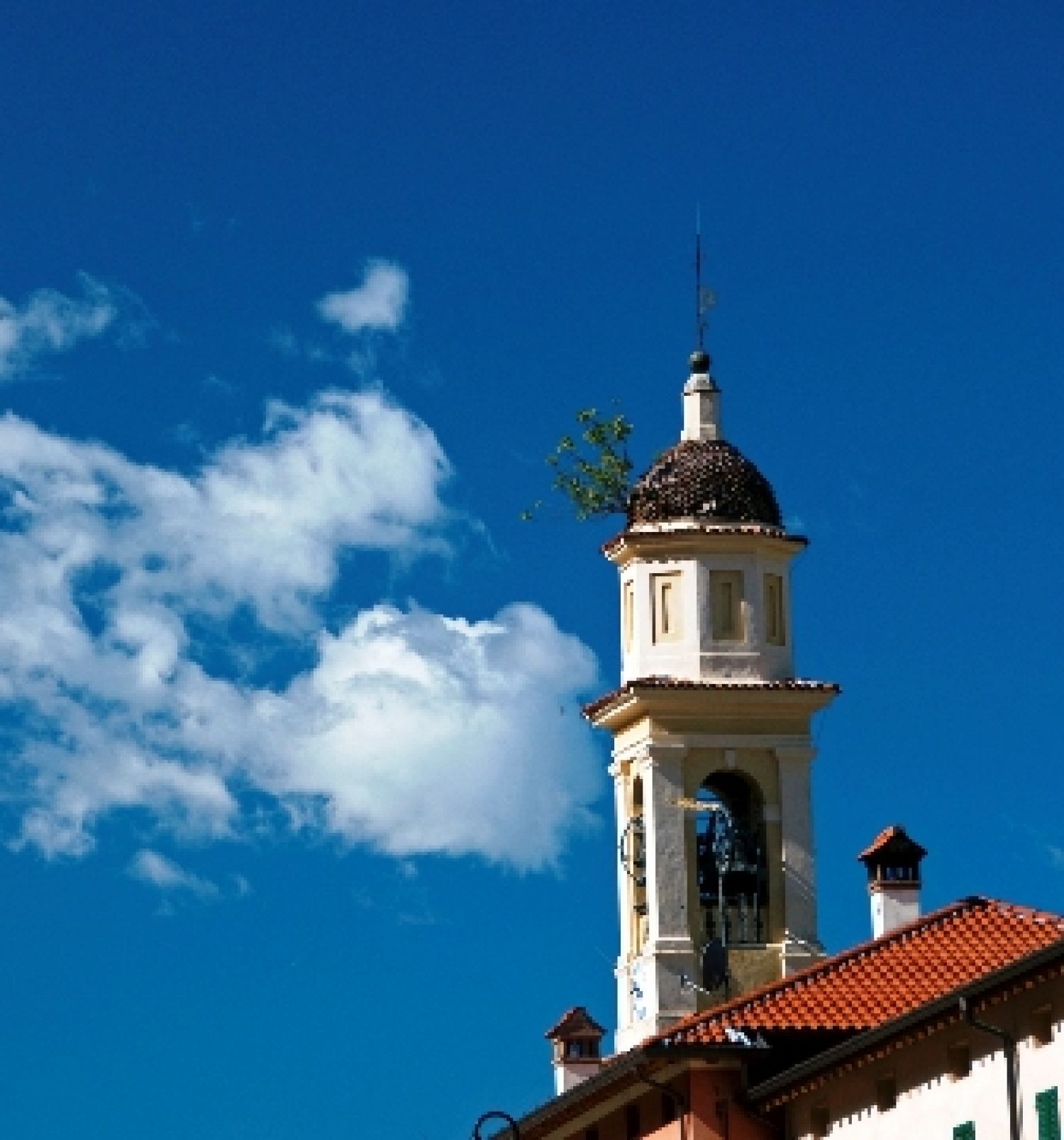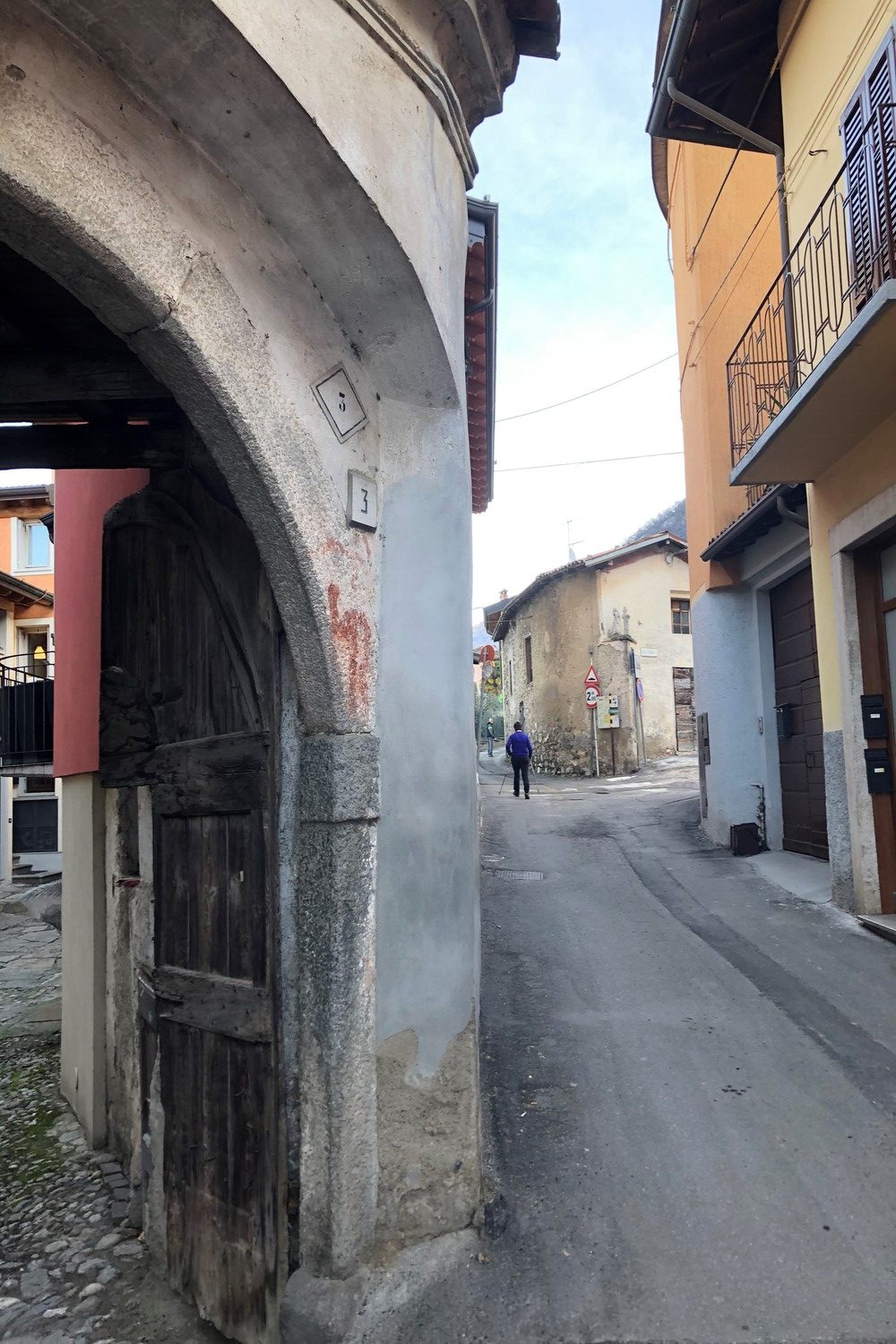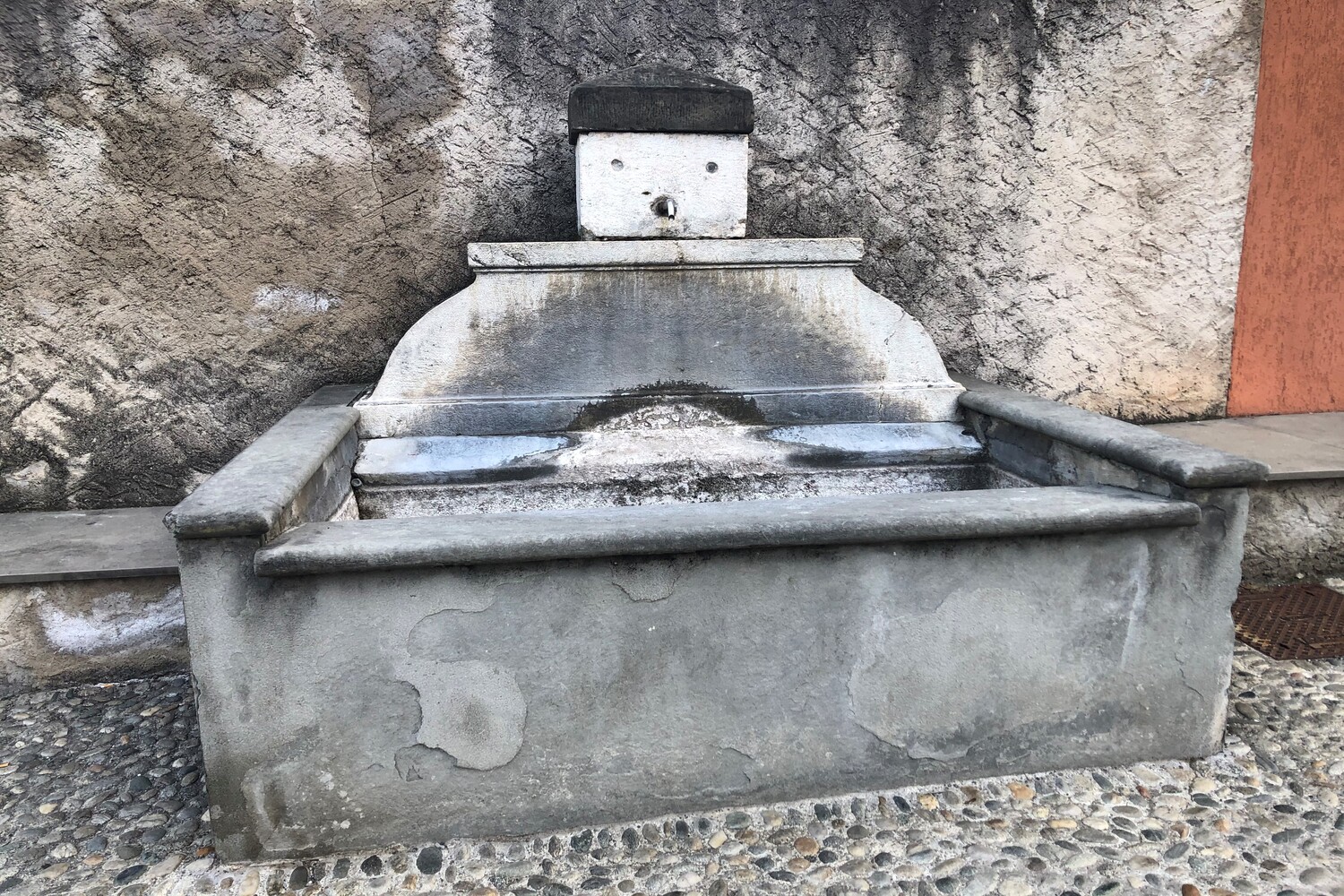 The historic centre of Pilzone d'Iseo
Pilzone, a hamlet of Iseo, is located south-west of the Vaglio stream, at the foot of Punta dell'Orto. It was part of the pago, then of the parish of Iseo; in the fourteenth century there were bishopric properties. Perhaps the court of the family Oldofredi, it later became a fief of the Fenaroli who owned land here and a seventeenth-century house built in the Venetian style, with a portal made of Sarnico stone and a turret with molded eaves in the noble wing. In 1280 it is metioned as municipality, a title that it will keep until 1928, when it will be incorporated into the municipality of Iseo.
Until the nineteenth century, the main economic activities were agriculture and pastoralism, then the intensive exploitation of the limestone deposits of Montecolo and the extraction of hydraulic lime [Itinerary M] began. The quarries, located on the south-western side of the mountain, were closed several times during the twentieth century. On the Montecolino peninsula, halfway between Pilzone and Iseo, a hydro-aviation school was built at the beginning of the 20th century and was active throughout the First World War. Closed in 1918, it was reopened in 1930 by the Caproni company as a test base for the Caproni 97 seaplane, for diving tests of "mini-submarines" and for training crews. The company remained there until the end of the Second World War.
The historic centre is rather compact, with alleys that rise along the side. There are residences with stone portals from Sarnico, but most of the houses are rural. In addition to the parish church and San Tommaso, both in the historic centre, there is a third church located within a rustic complex in the highest part of the town, the seventeenth-century church of San Fermo.
Along the lake road there are the former Negrinelli house (19th century), on which the first tricolor flag of the Risorgimento flew, and the "Araba Fenice" complex, an Art Nouveau hotel that hosted various international personalities during the twentieth century. .
Angelo Valsecchi