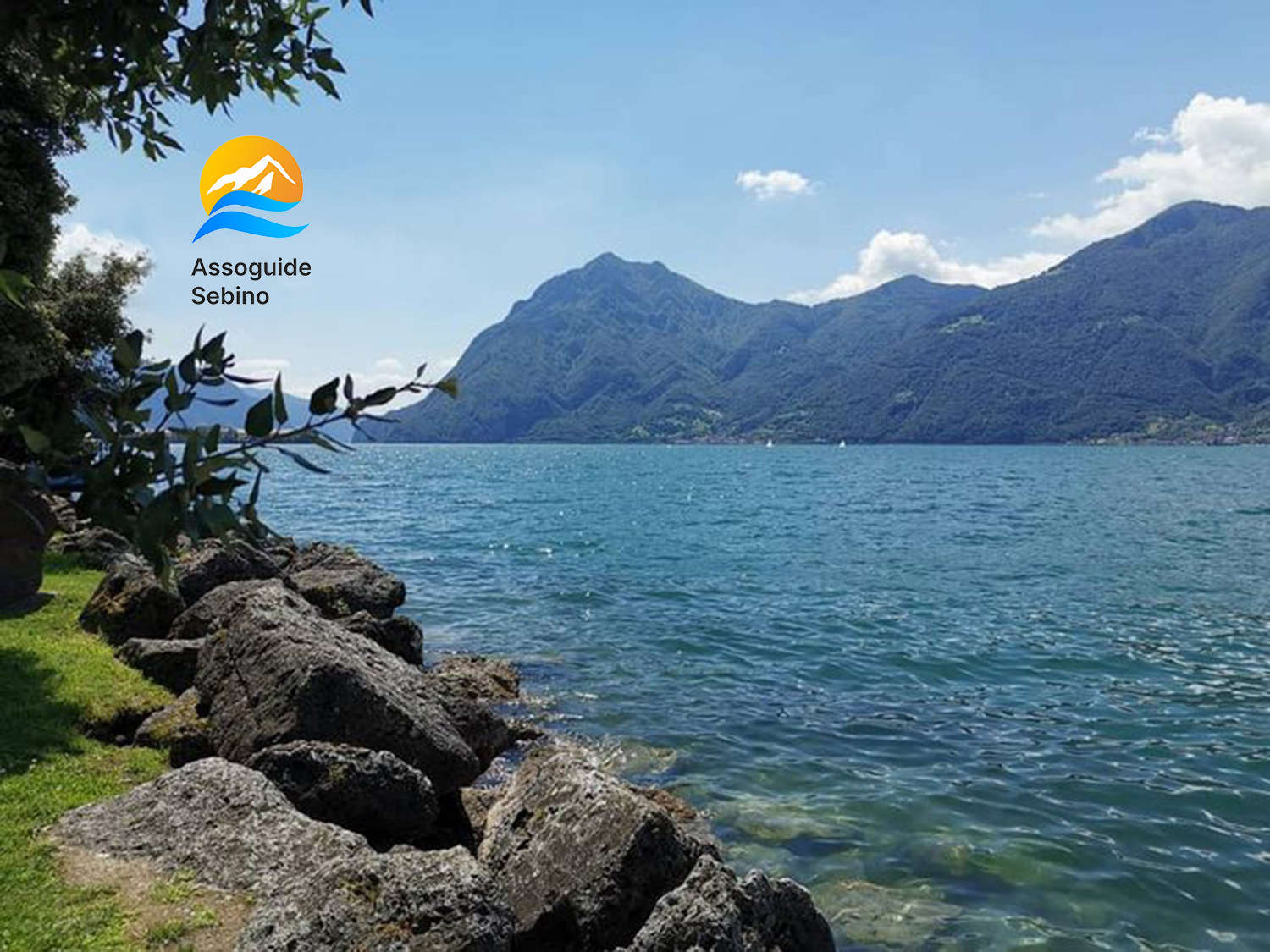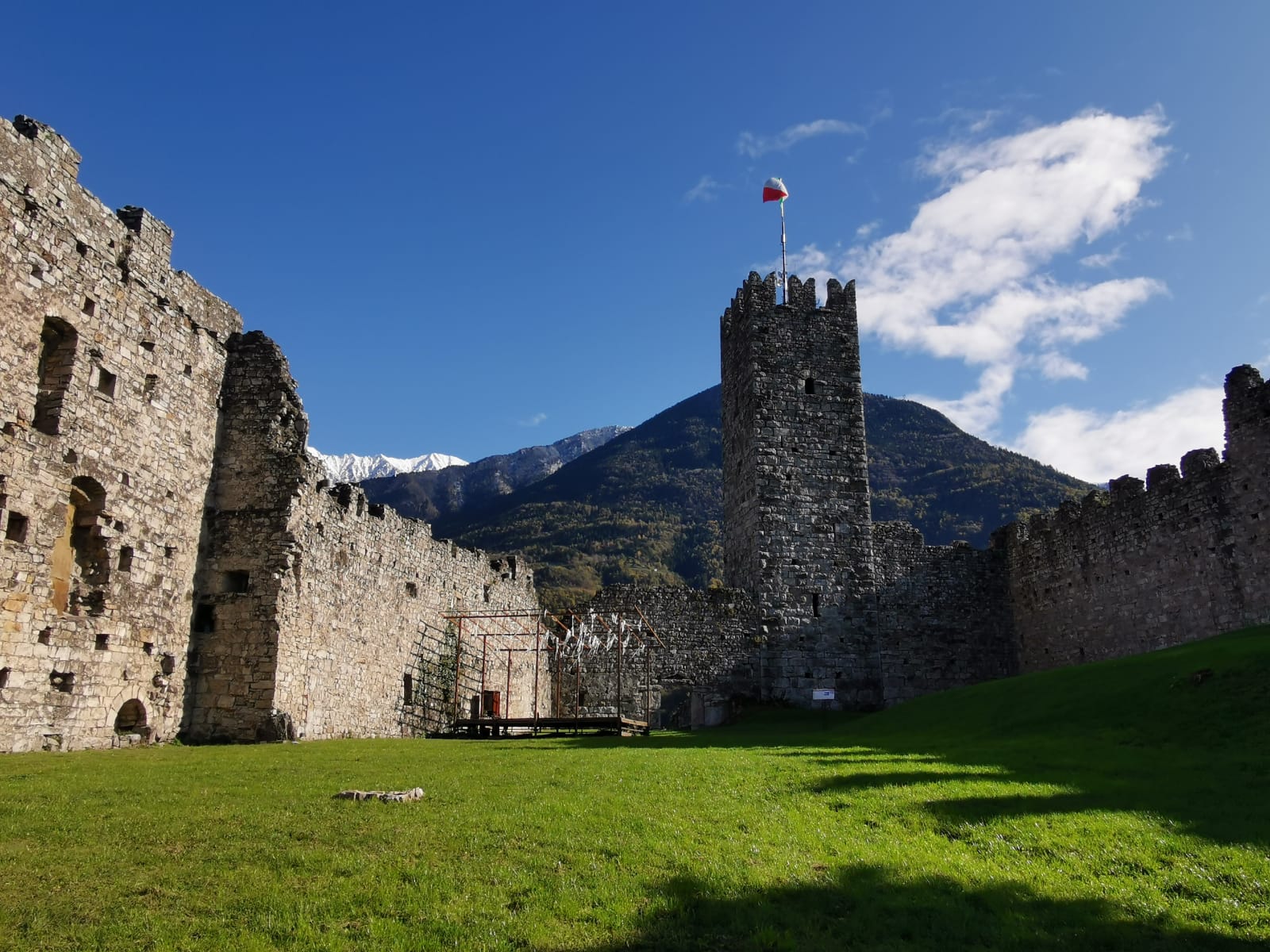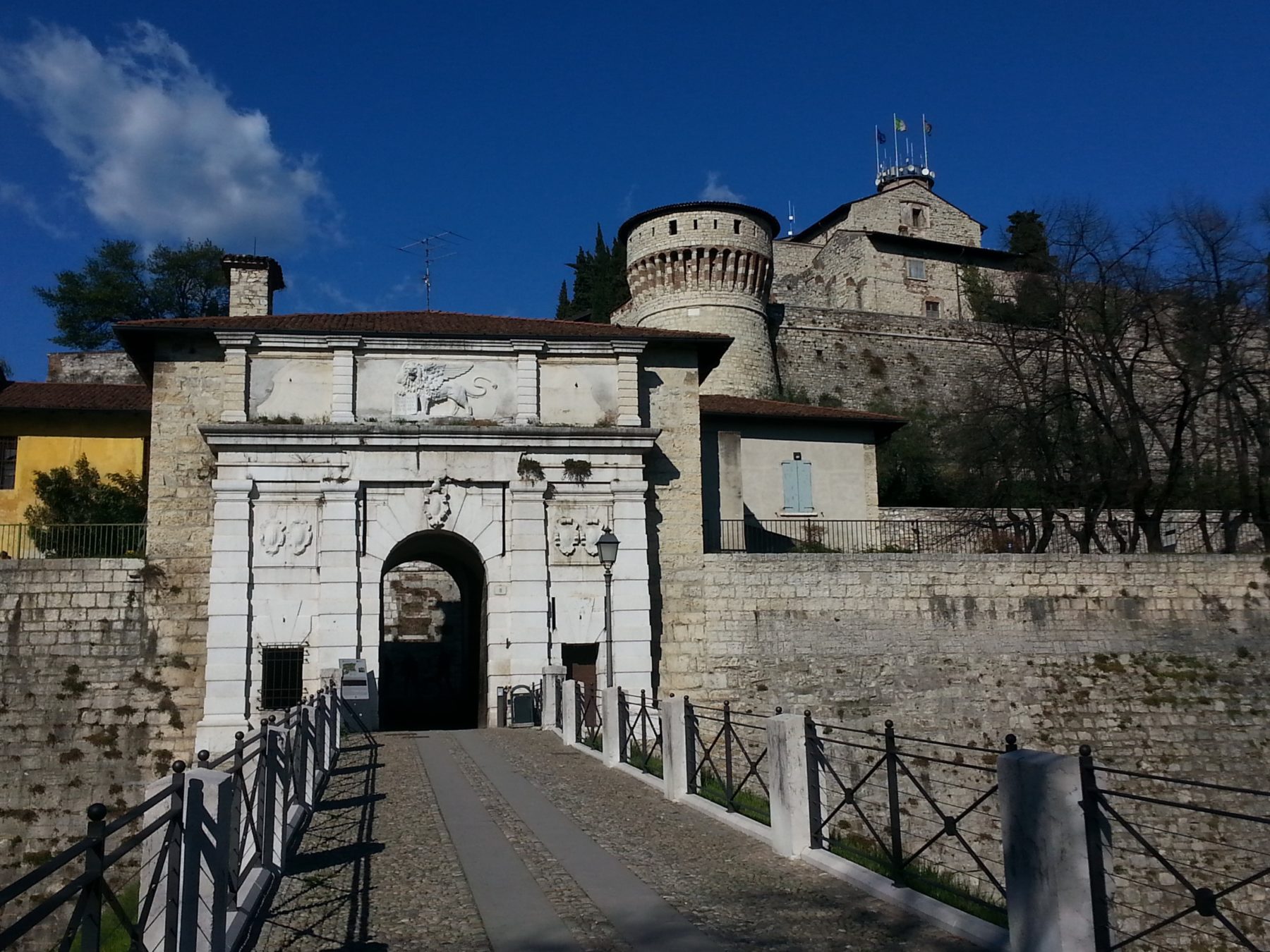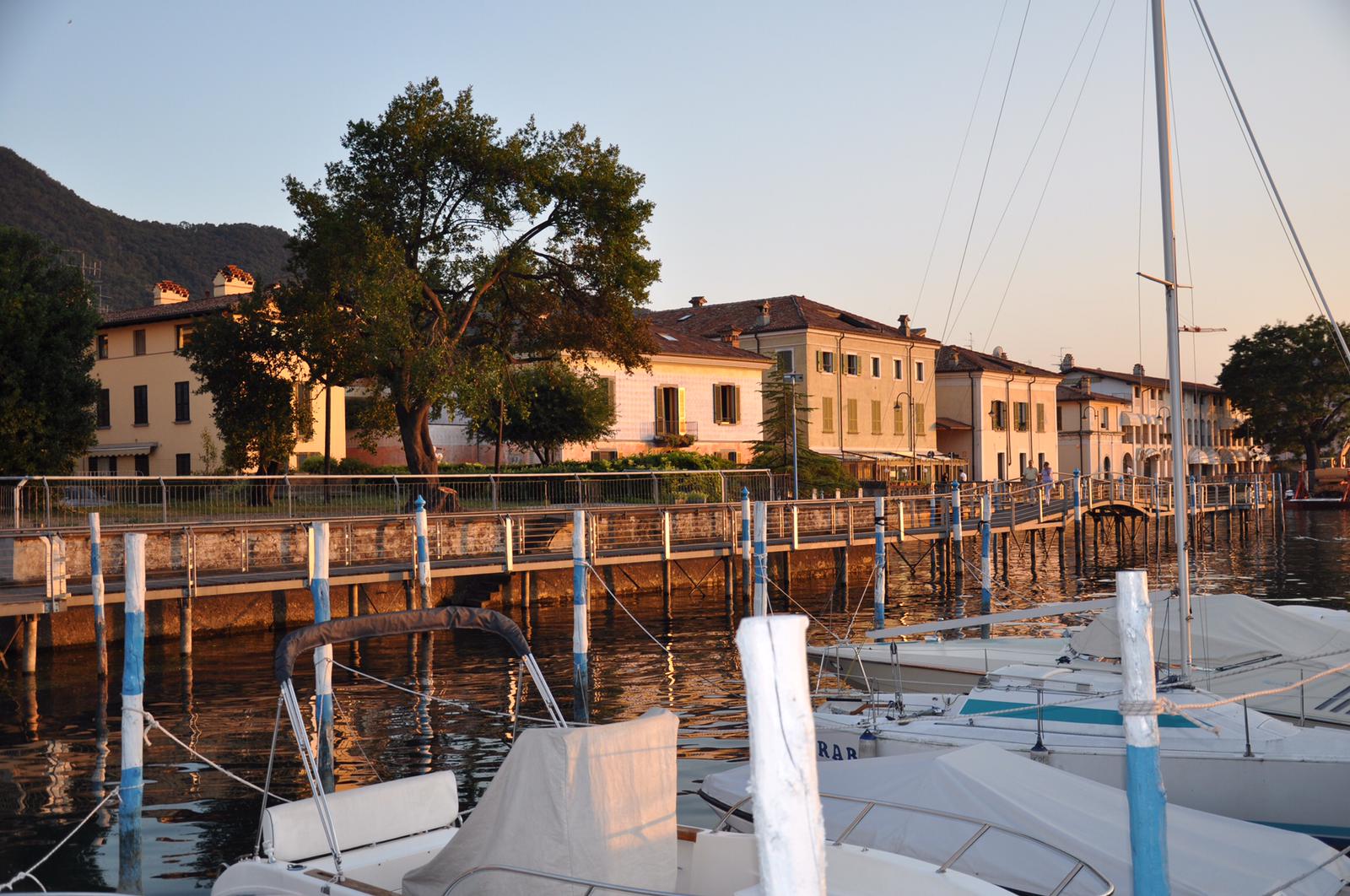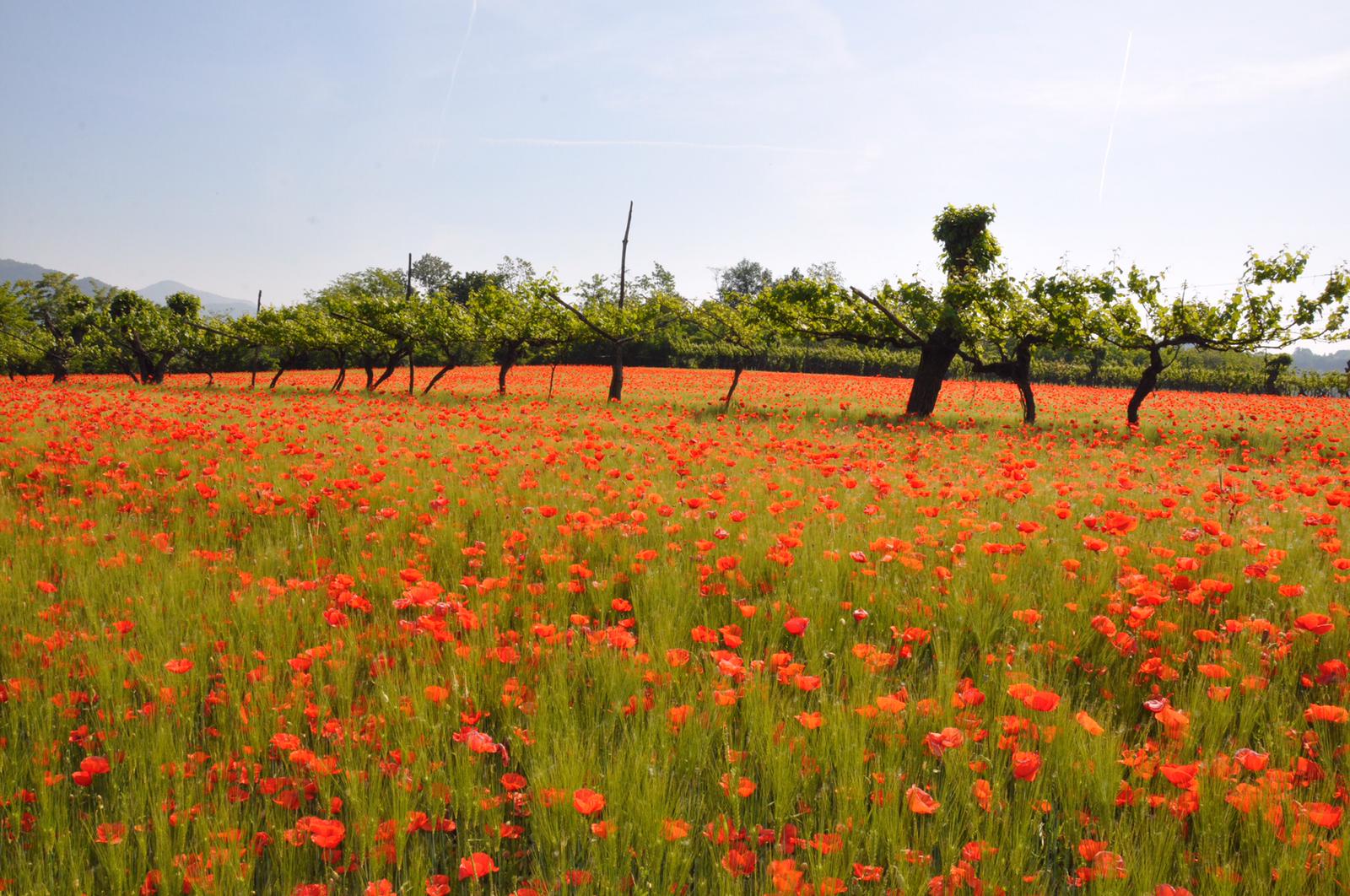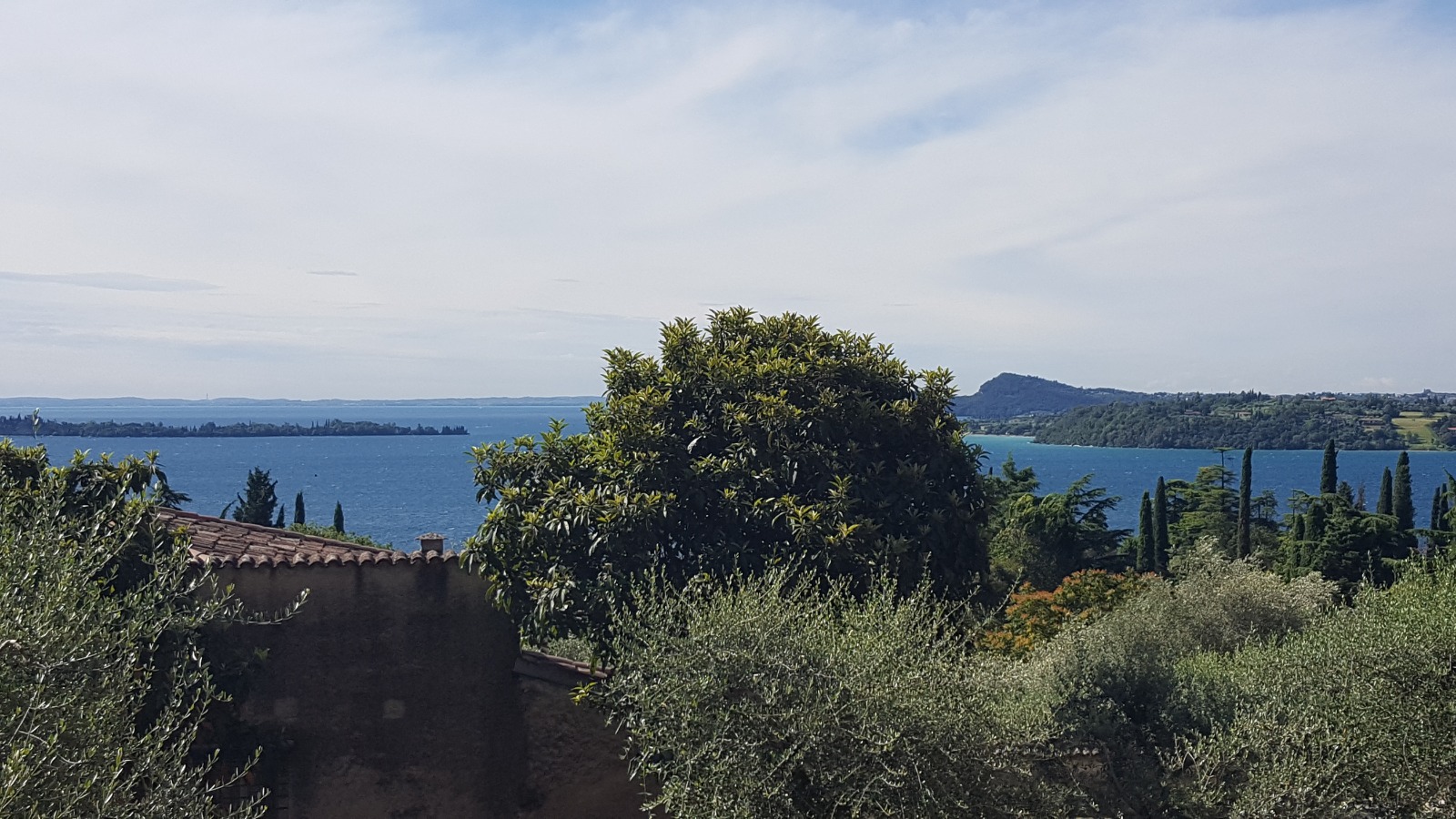 What's new in creating a new association? Obviously nothing! What's new is the manner to approach Lake Iseo and Franciacorta, thanks to the presence of tourist guides . Guided visits in Italian, English and in other foreign languages are made in Franciacorta to discover castles or palaces, abbeys, ancient churches, monasteries, and wineries! Lake Iseo has historical villages such as Iseo, Lovere and Pisogne, and the greatest island in the lakes; Montisola .
In the web site, some proposals are published and a tailor-made itineraries can also be created. We are allowed to make visits also in Valcamonica, to Lake Garda and in the area of Bergamo.
This region: a real unexpected discovery!
Translation by Assoguide Sebino
Photos by Elide Montanari and Massimo Fiorese