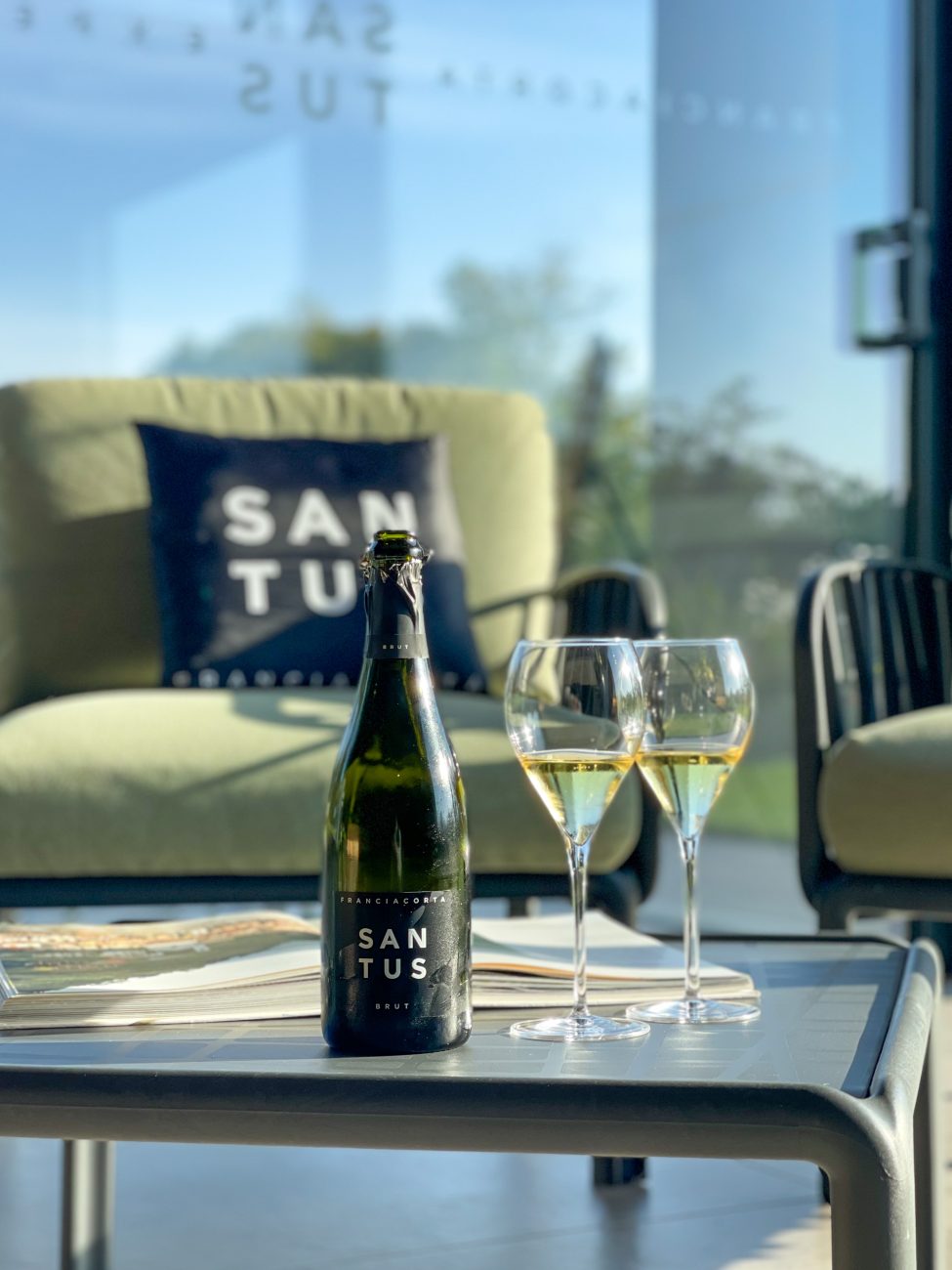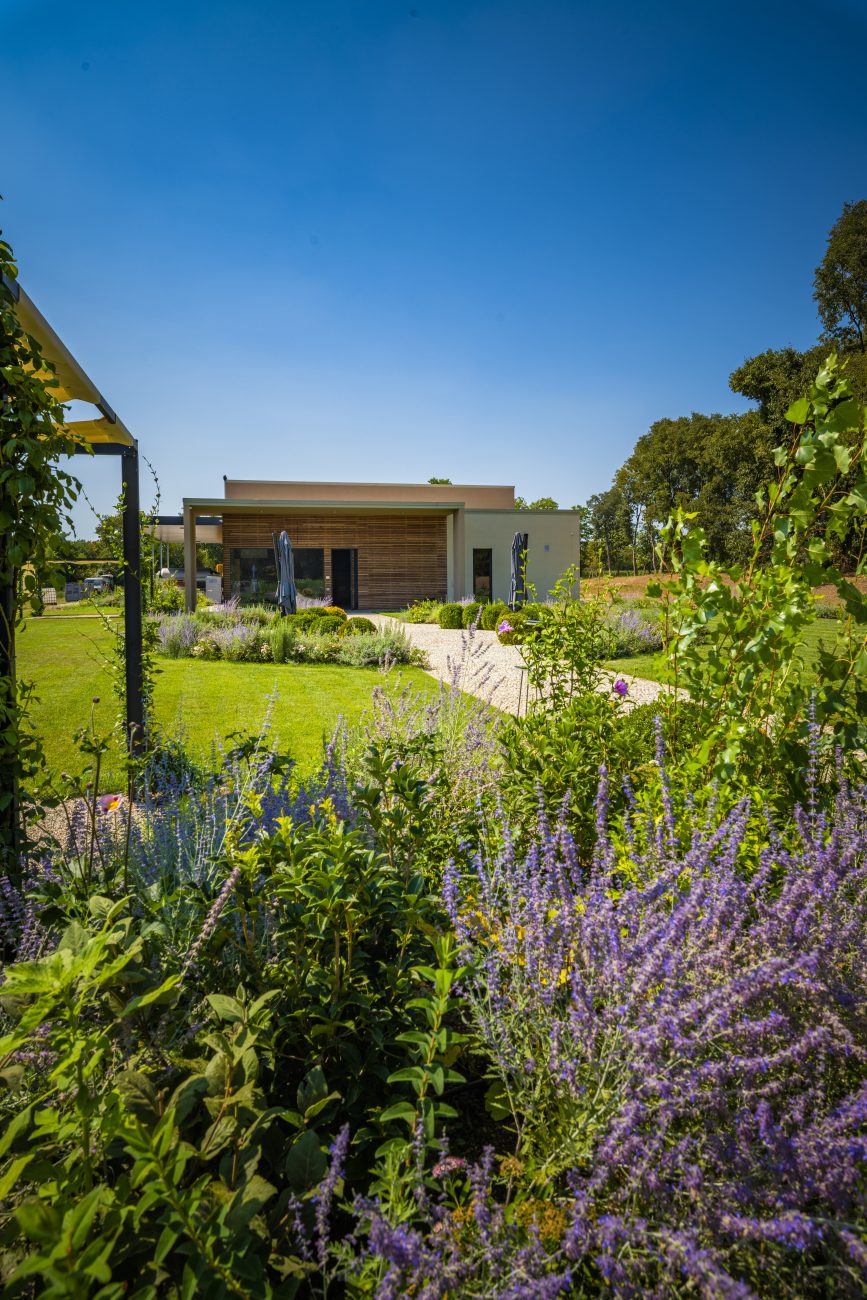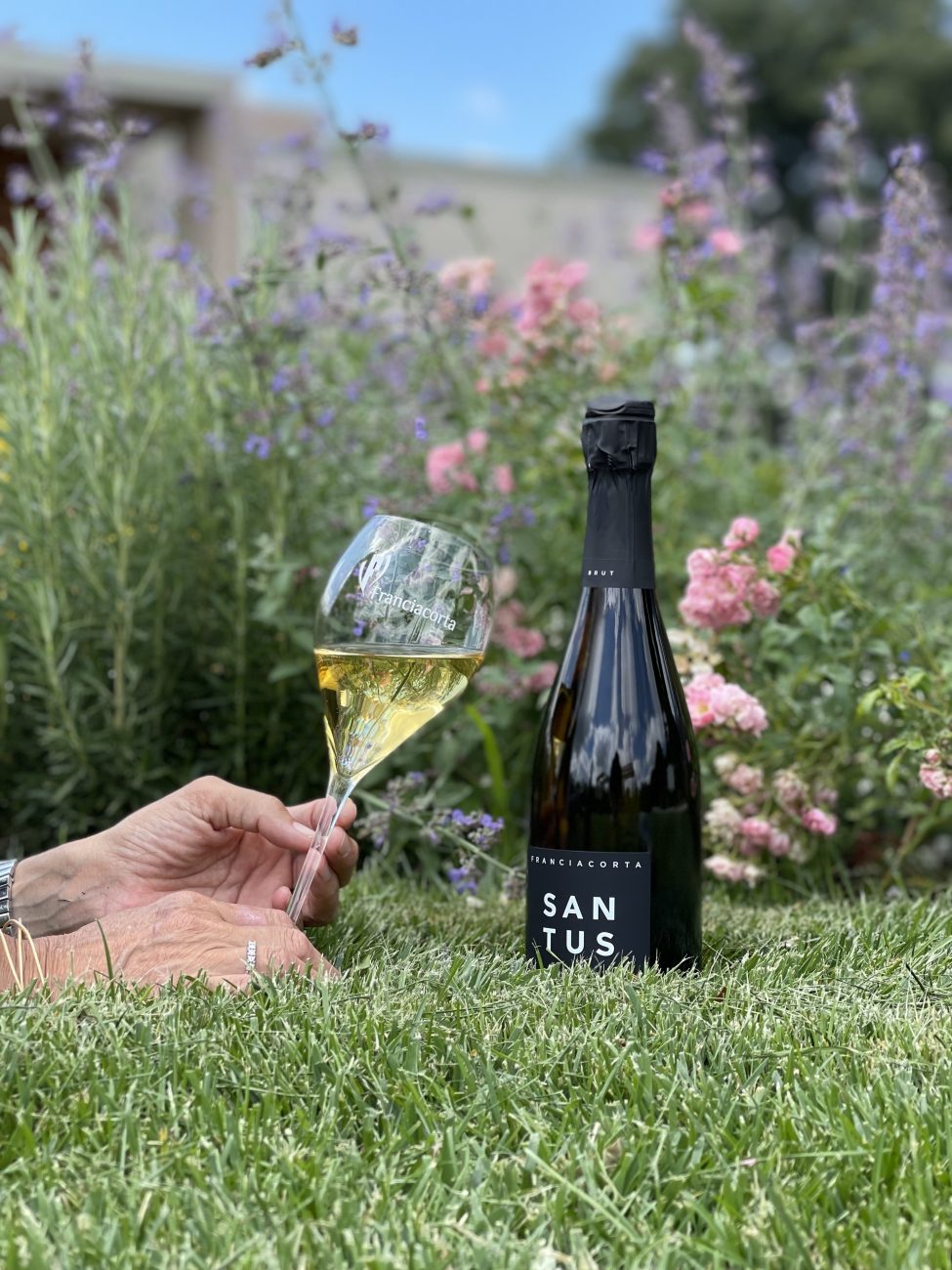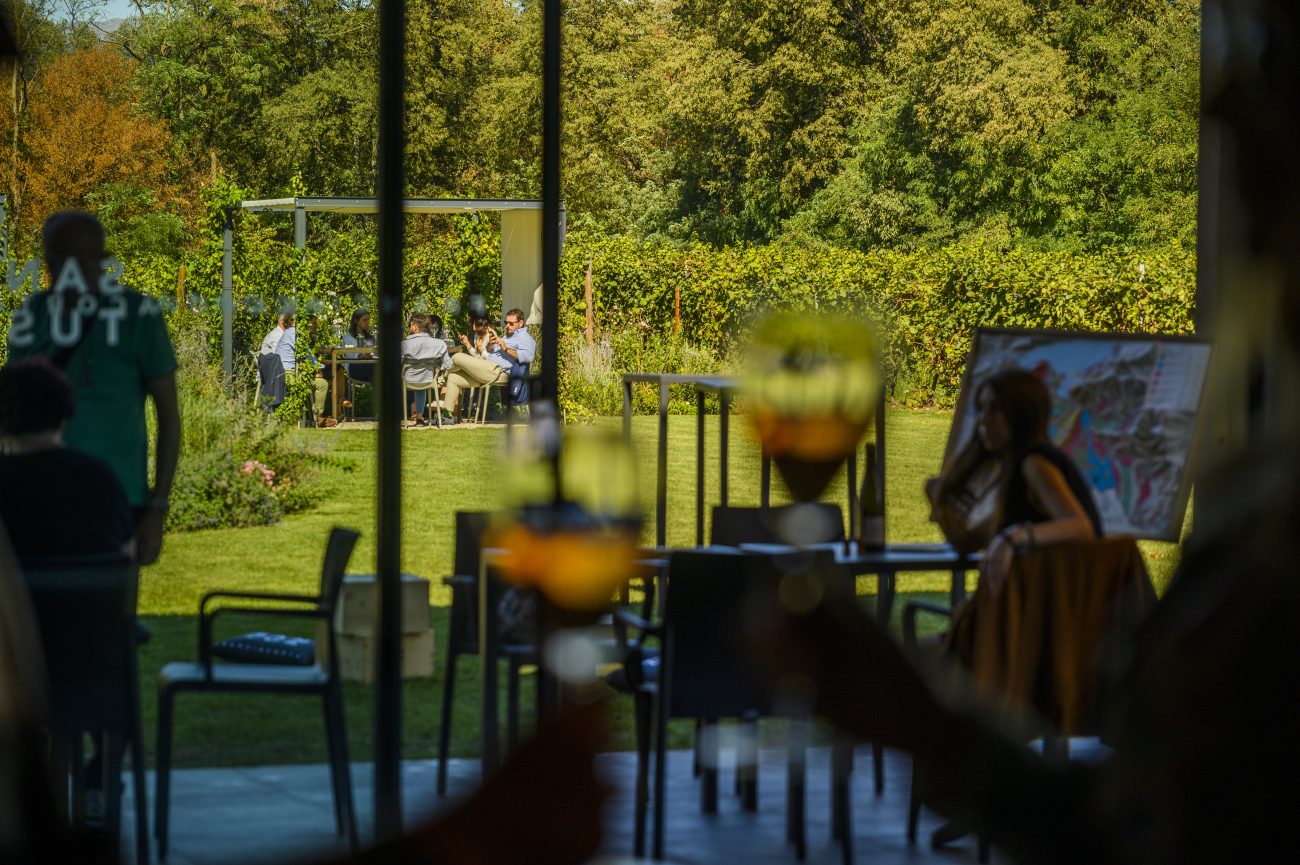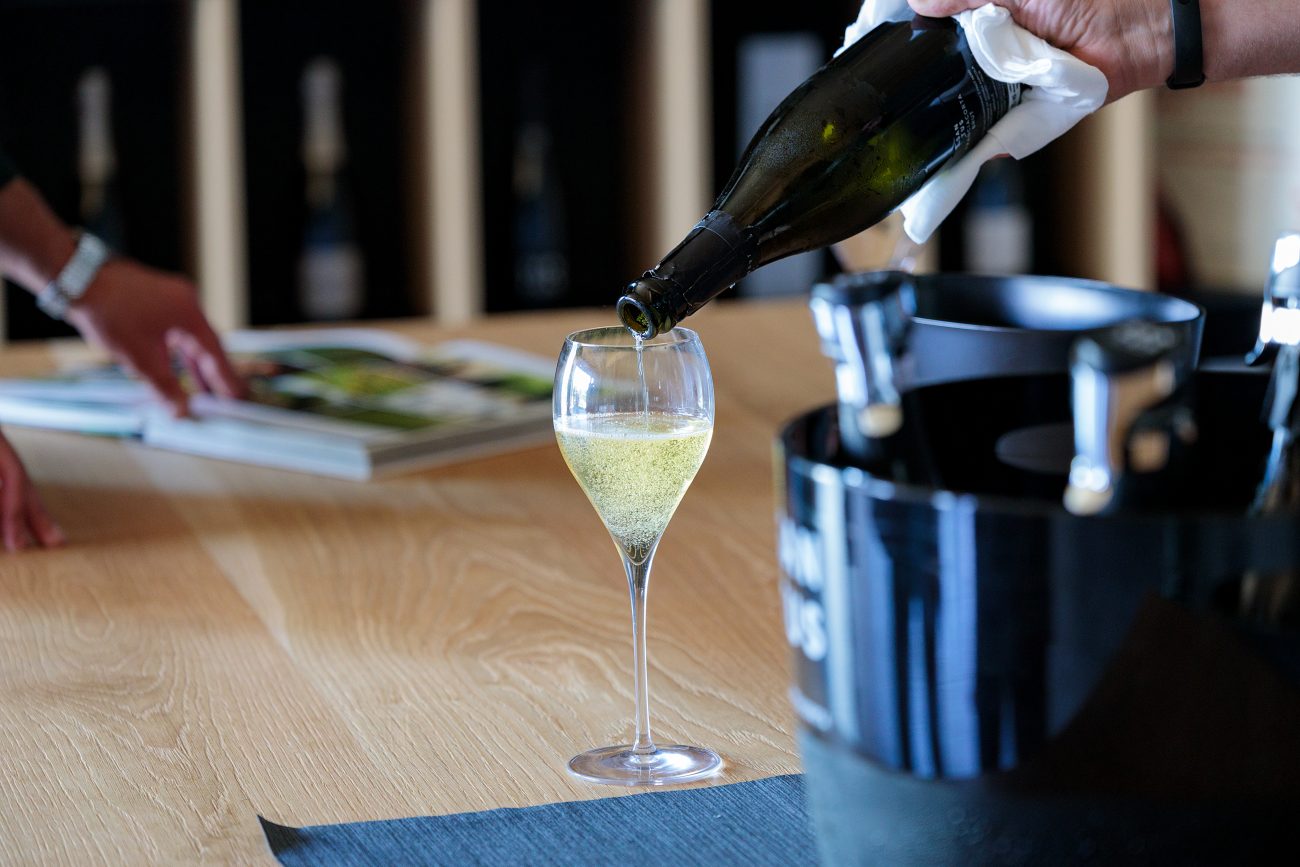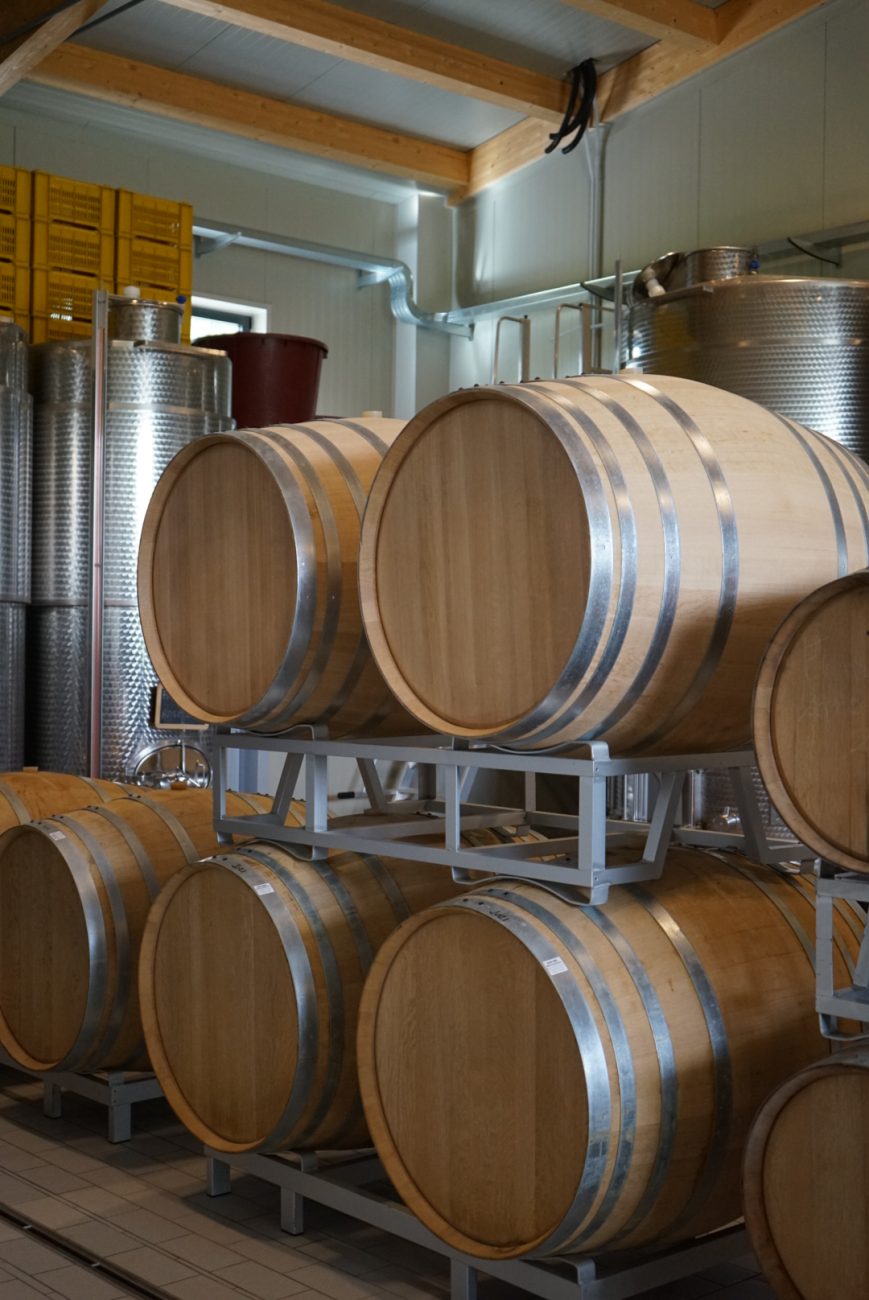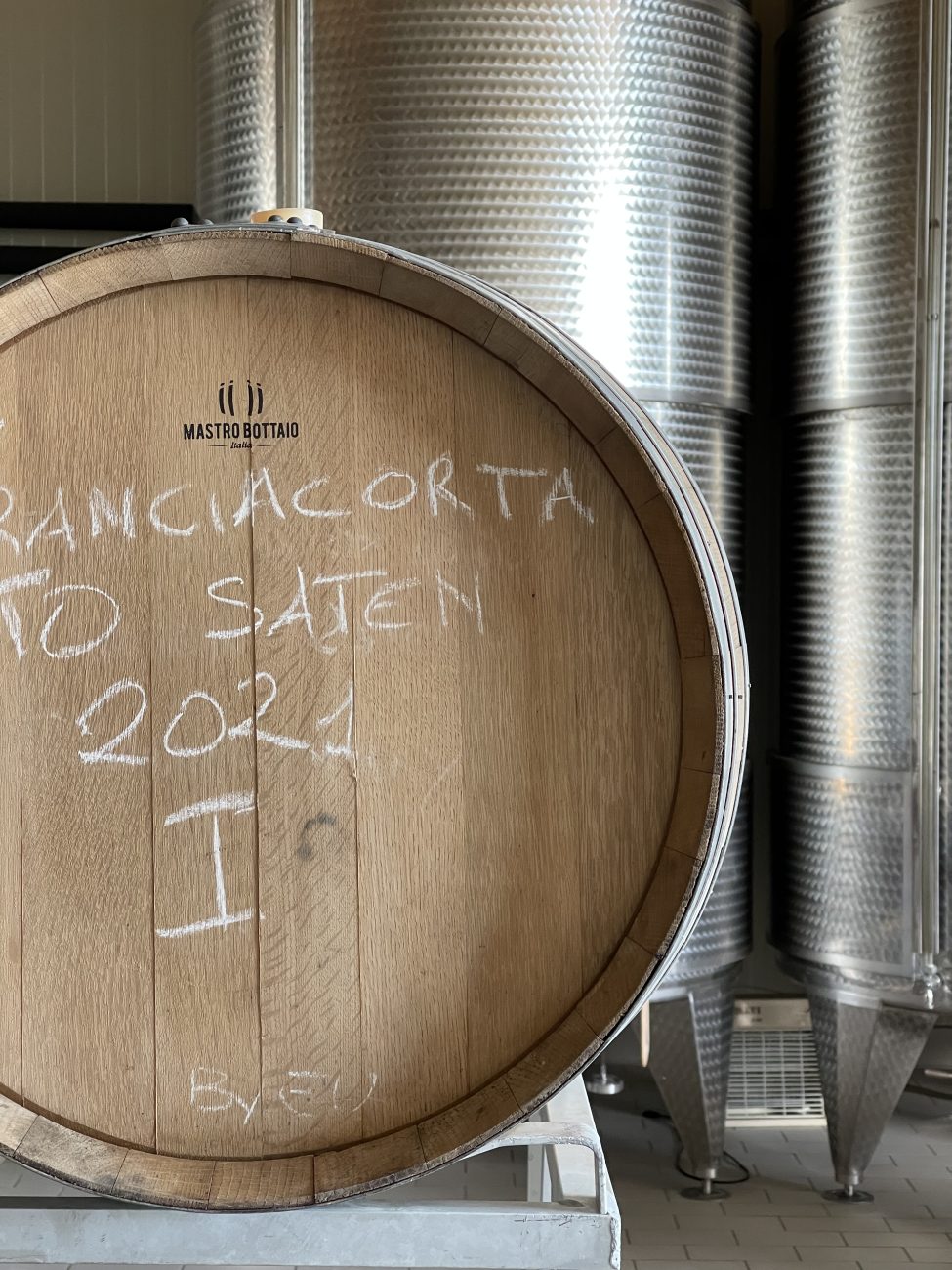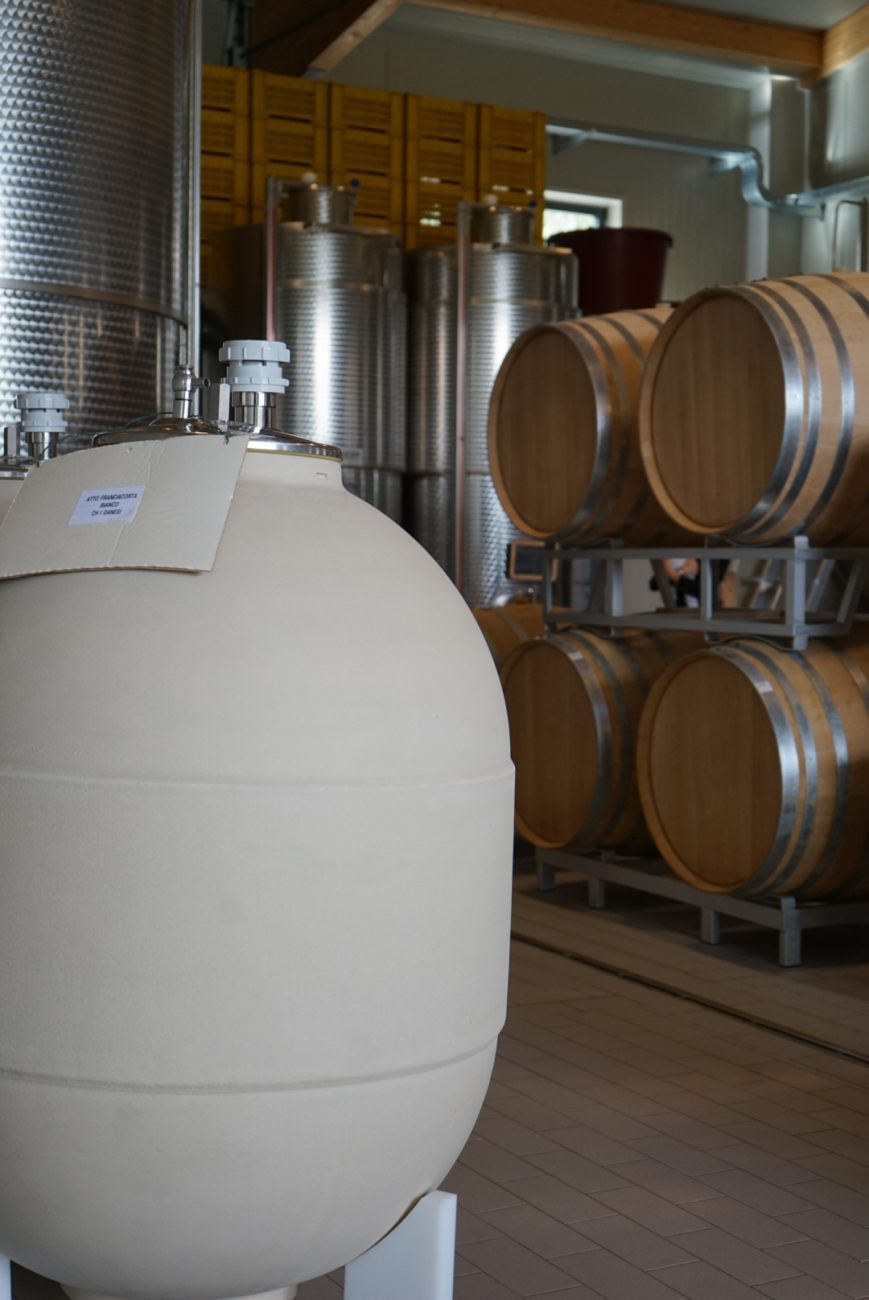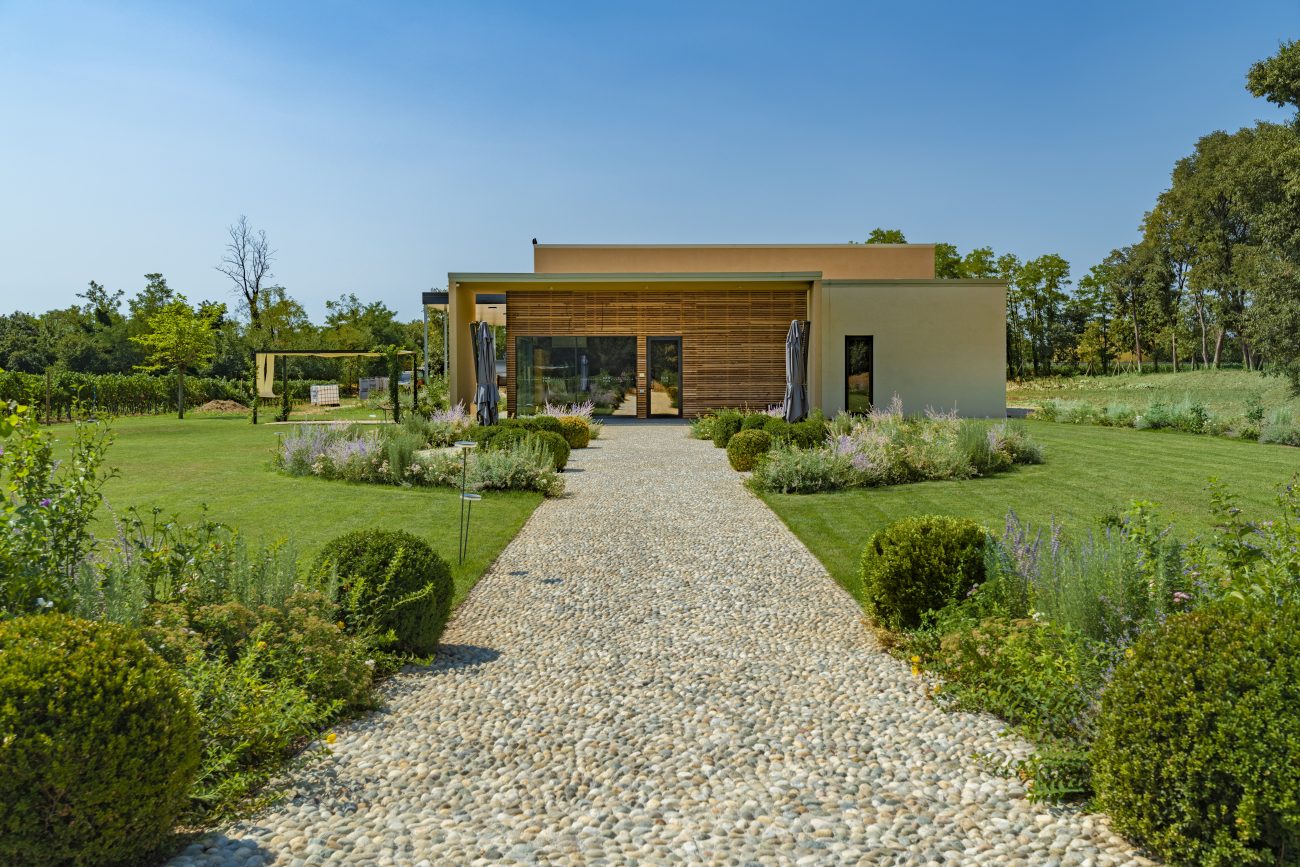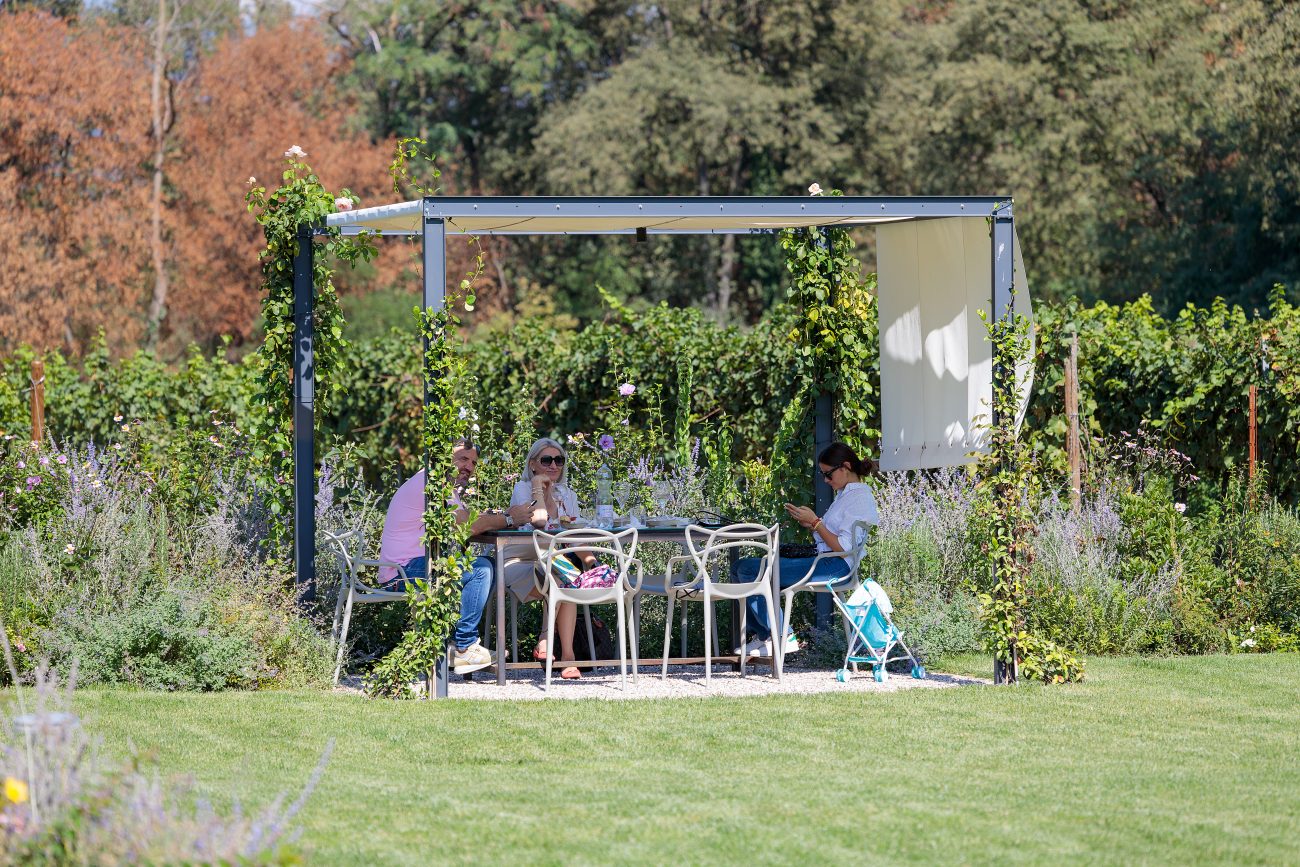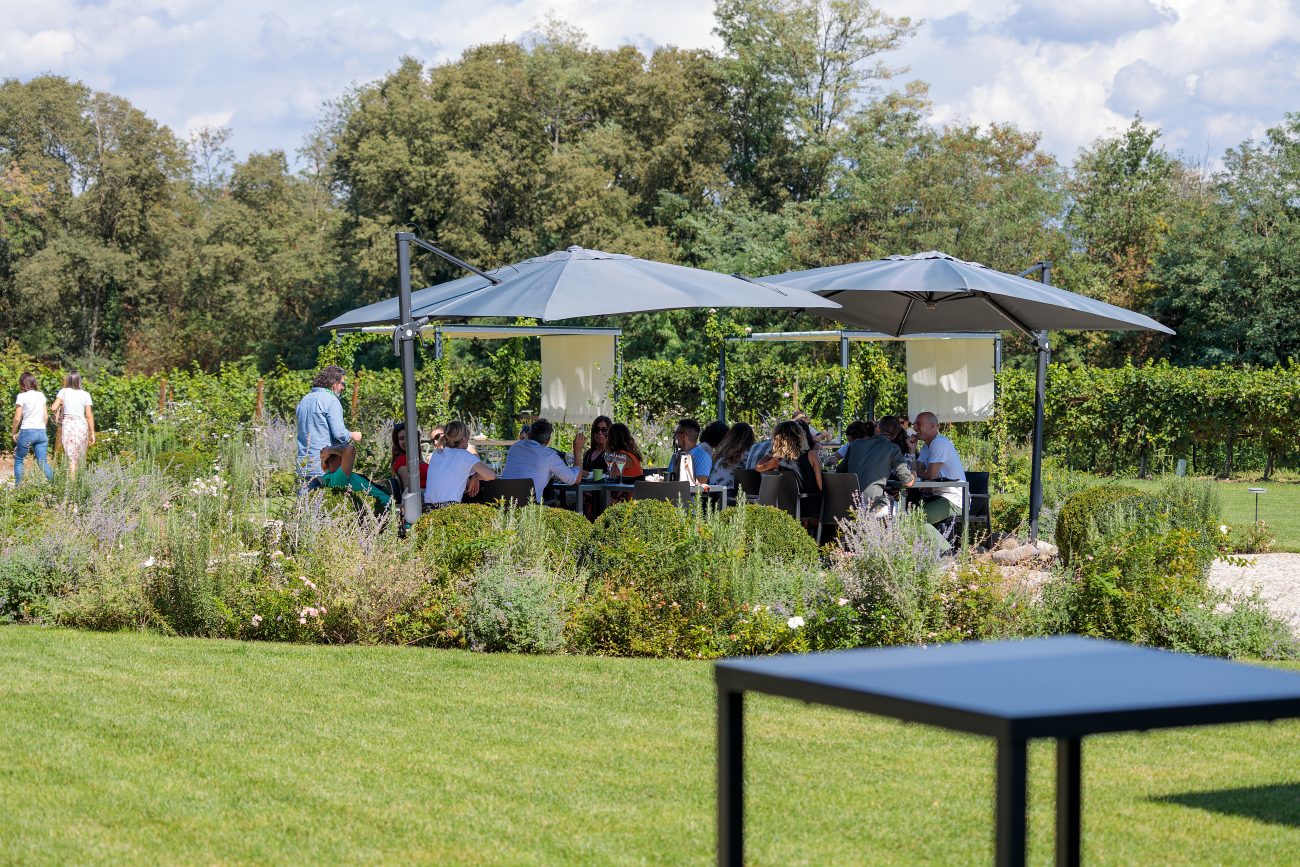 Every day of the week, including weekends, it is possible to discover Franciacorta directly in the cellar by visiting the Santus company, a family business present in the area since 2000.
Gianfranco and Maria Luisa will lead you among the rows in front of the cellar to tell you the story of the biological agronomic techniques they use in the vineyard and then take you inside the recently built company to show you tanks, woods and aging rooms where the bottles rest for many years.
After having discovered all the secrets of Franciacorta, you will be accompanied for the tasting in the welcome area or in the flower garden, during the summer.
Useful information
Price:
From 20€ per person.
Availability:
Every day of the week. From Monday to Friday no minimum number of people is required, Saturday and Sunday visits can be made with a minimum of 4 people.
Place:
Santus Franciacorta - Via Case Sparse, 2, Passirano (BS).
Reservations:
The tasting can be booked, for organizational reasons, within 48 hours before the date of the visit.
Click on "BOOK AND INFO" on the right side of the page to book.
What is included
Visit to the cellar and tasting of wines produced by the Santus company.
Franciacorta wines are served in combination with a platter of cured meats, cheeses and baked goods, all artisanal.
There are three proposed tastings and they vary according to the type and number of wines being tasted: Classic, Selection, and Platinum.
What is not included
Anything not specifically indicated in the "What is included" section.