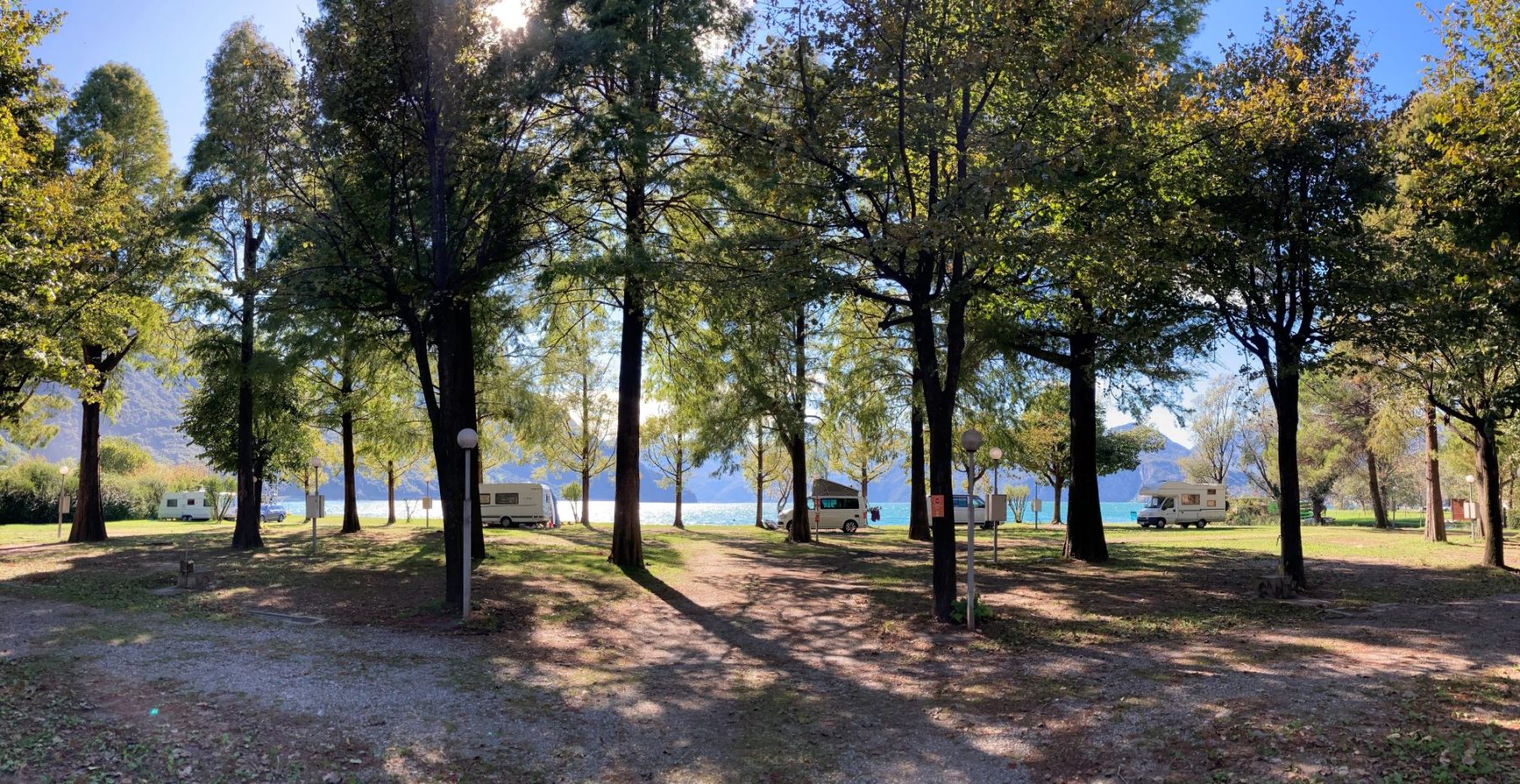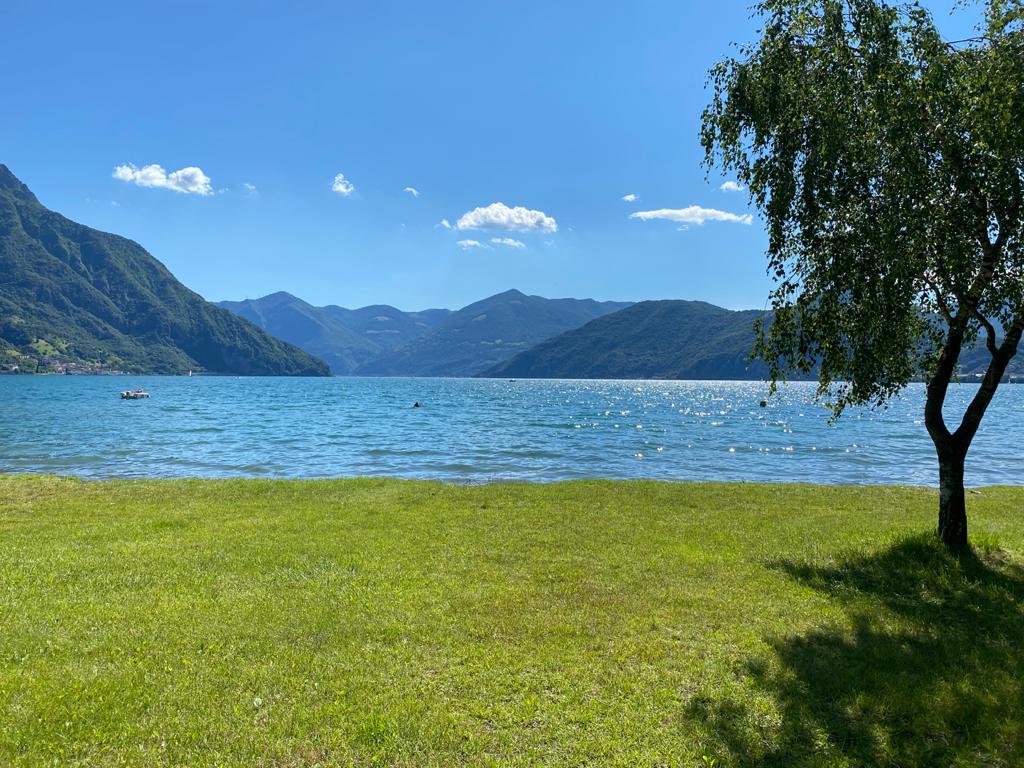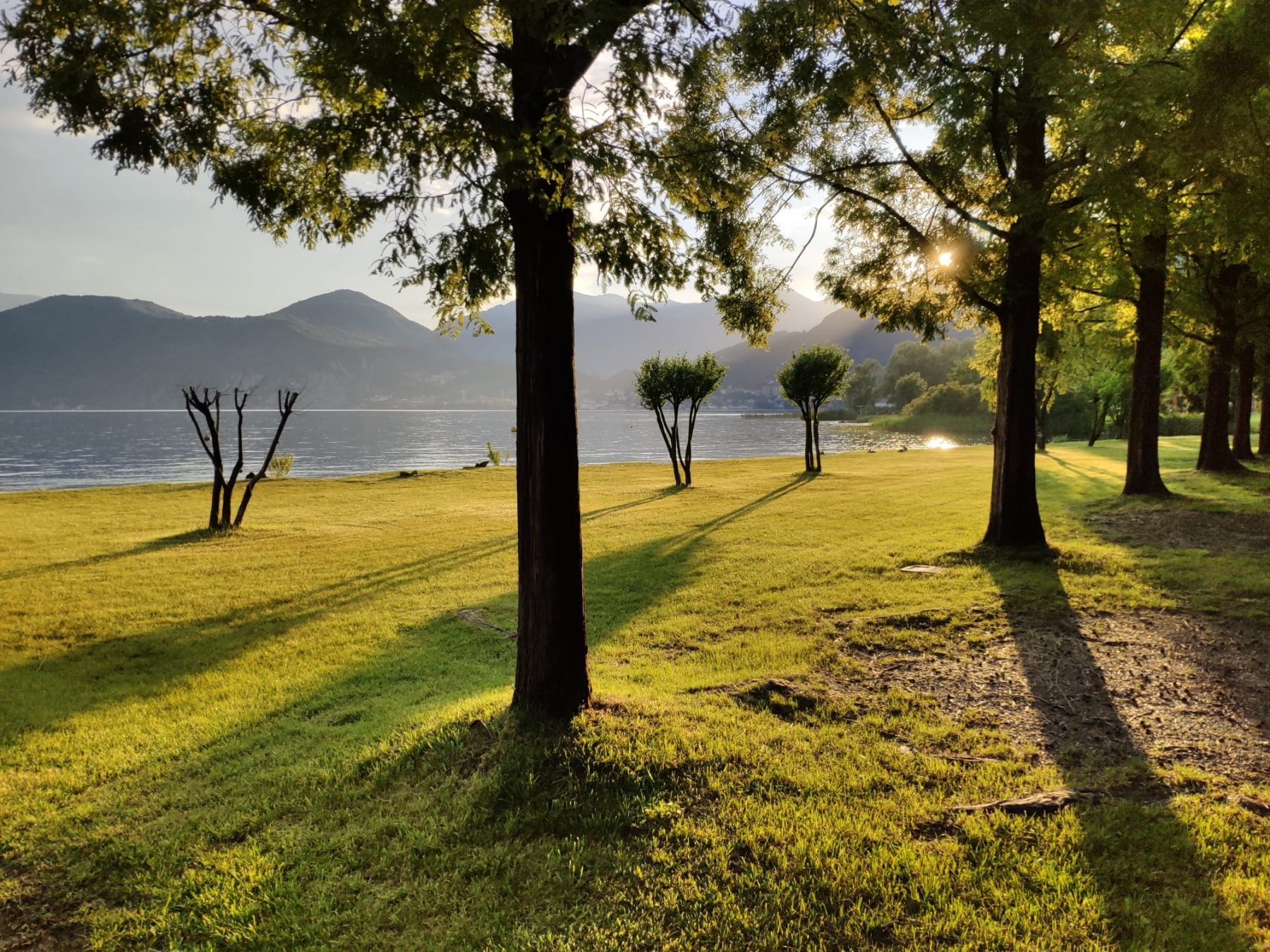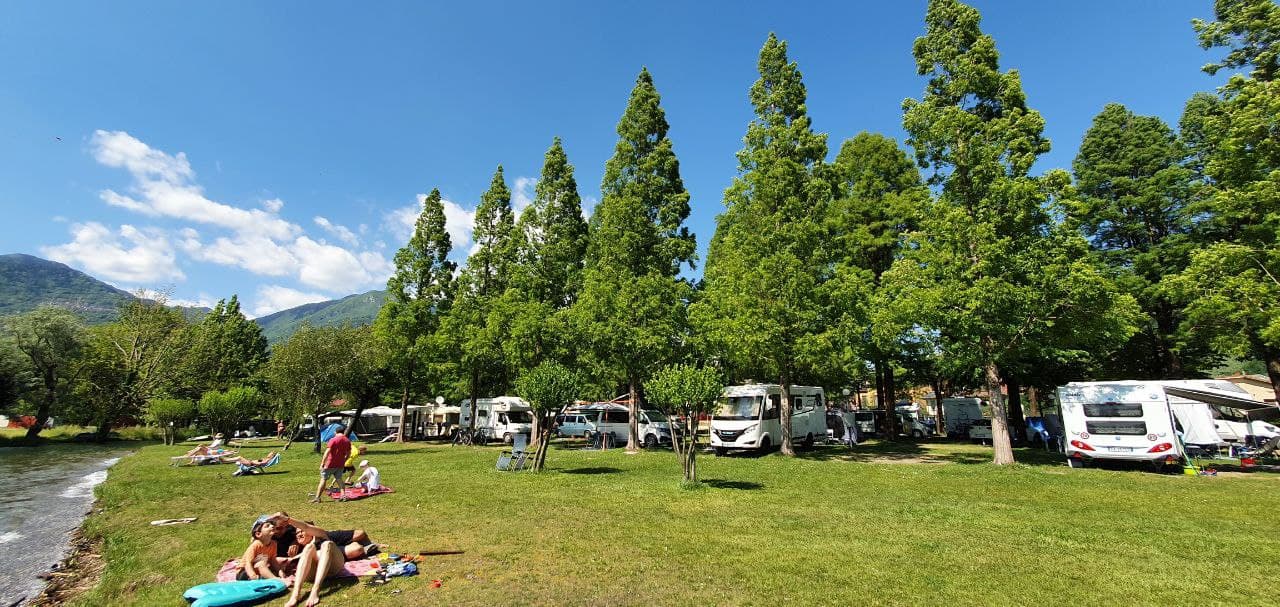 At the foot of Valle Camonica, Camping Eden is located in Pisogne, directly facing Lake Iseo beautiful waters.
It is the ideal solution to enjoy a holiday dedicated to relaxation and nature and it pleases both mountain and lake lovers.
Covering an area of 15.000 sq.m, the campsite offers pitches of different sizes to meet the needs of each guest.
Camping Eden is located just 200 meters from the train station, 300 meters from Pisogne's central square and 400 meters from a big shopping center with pharmacy, supermarket and other main shops.
Photos and text by Campeggio Eden