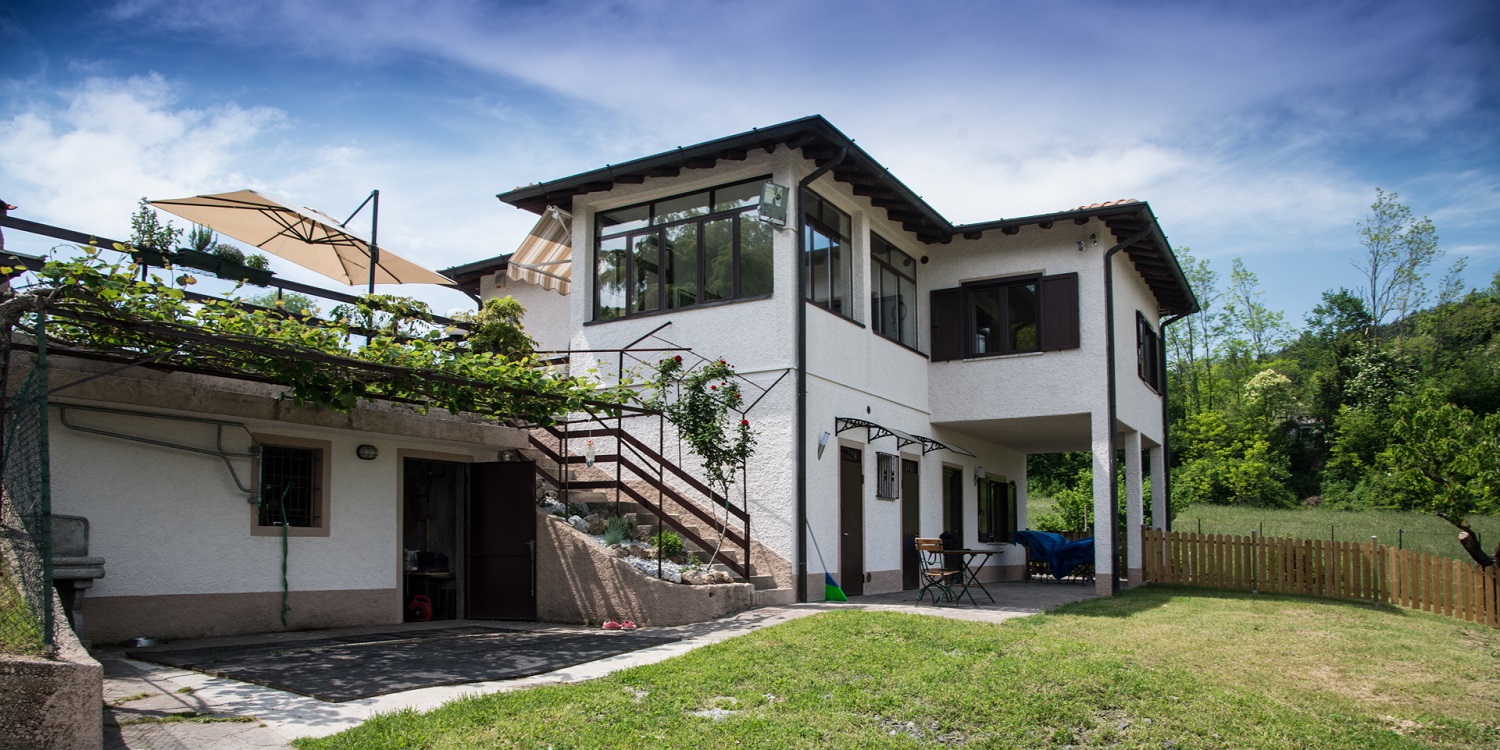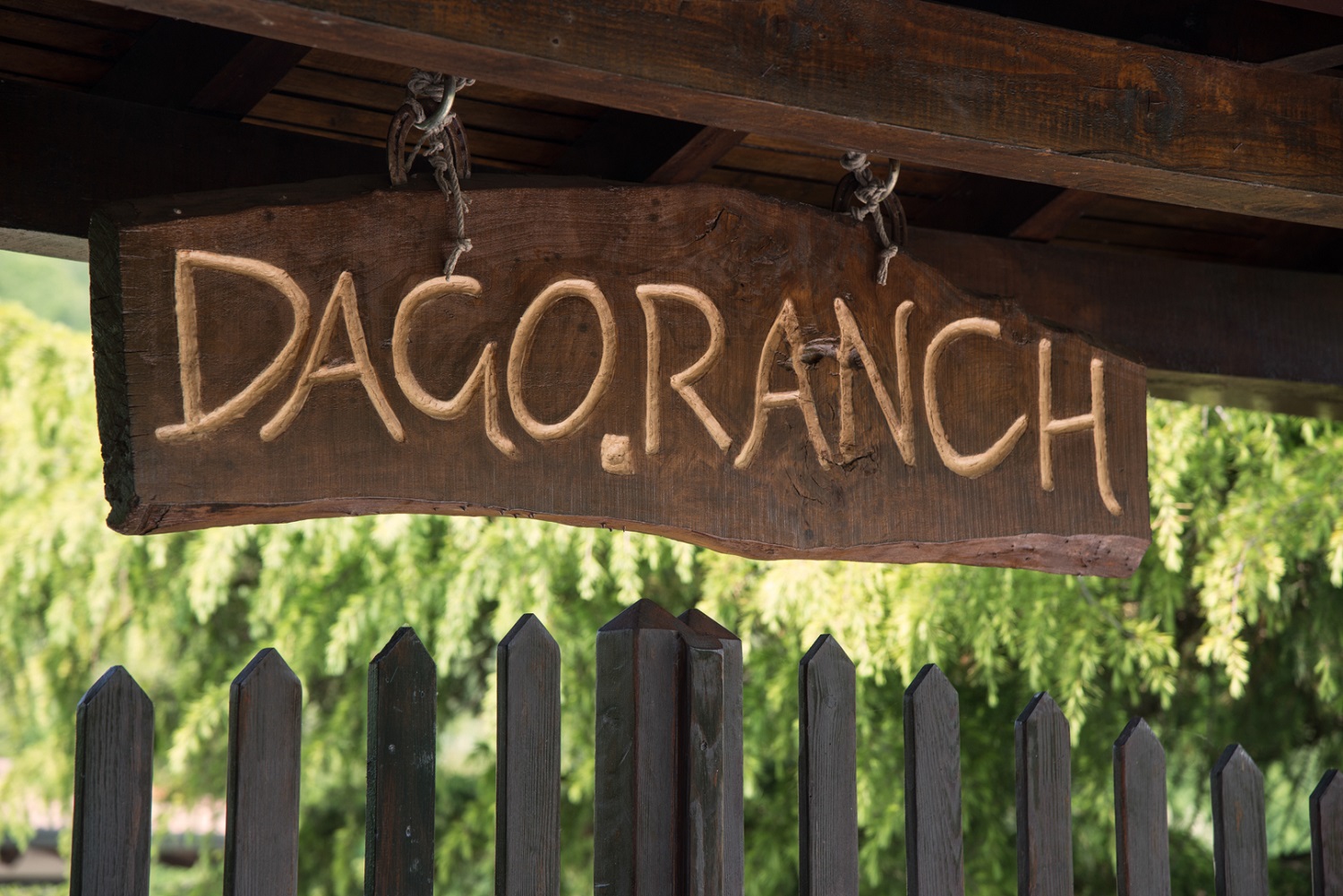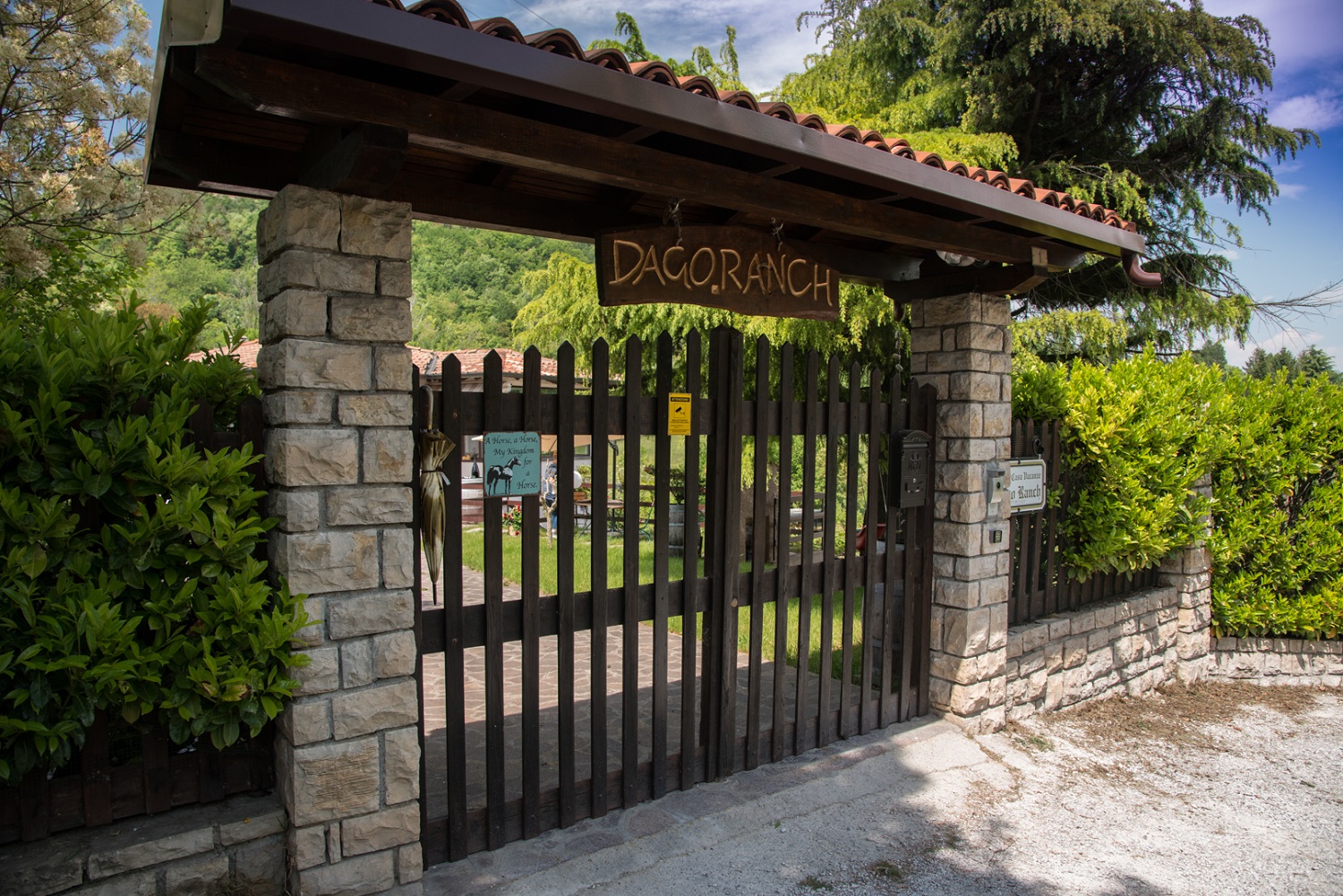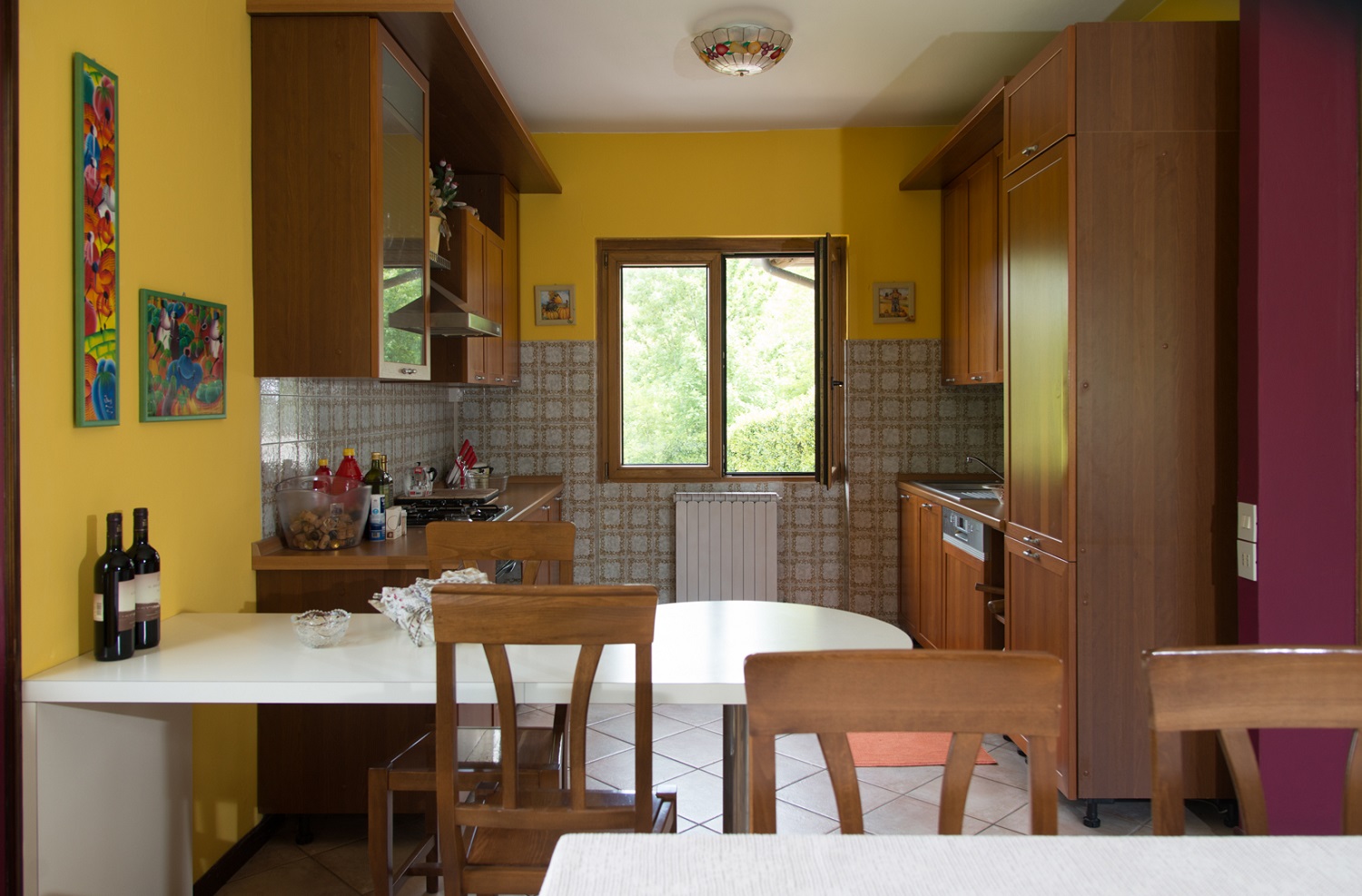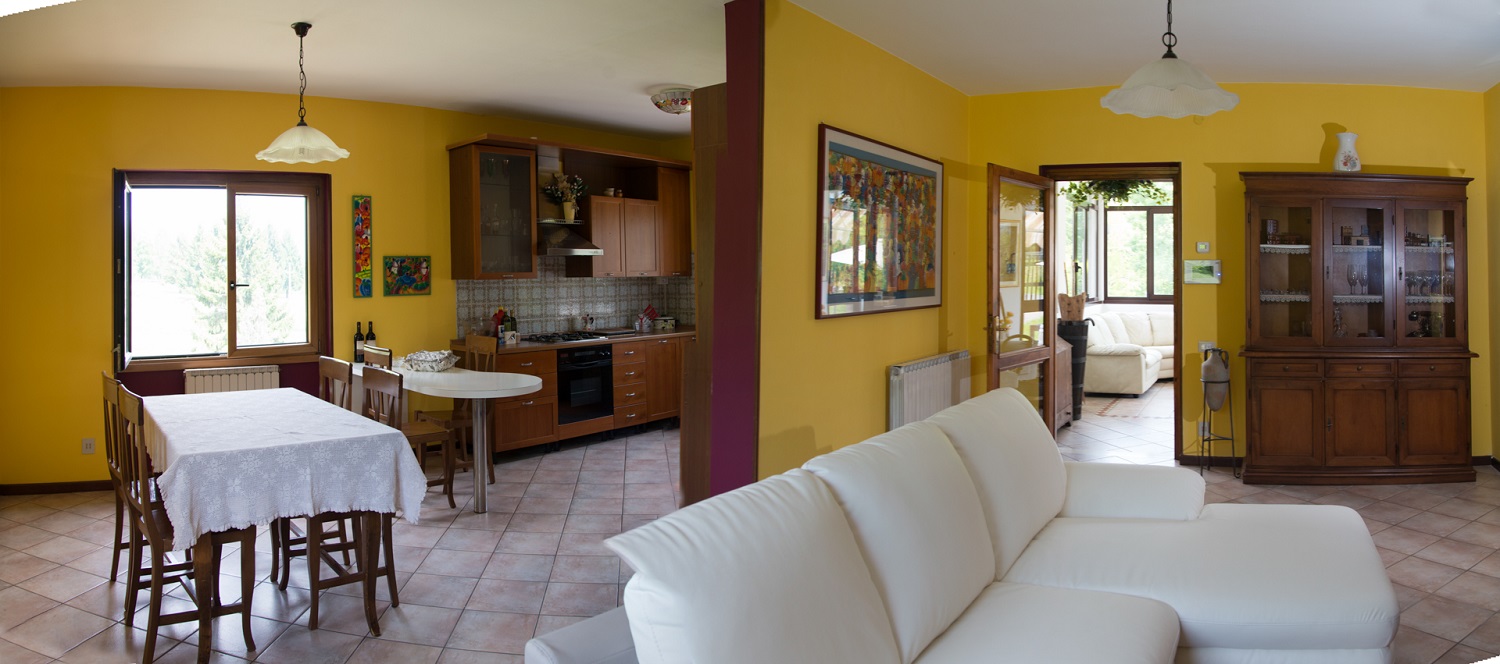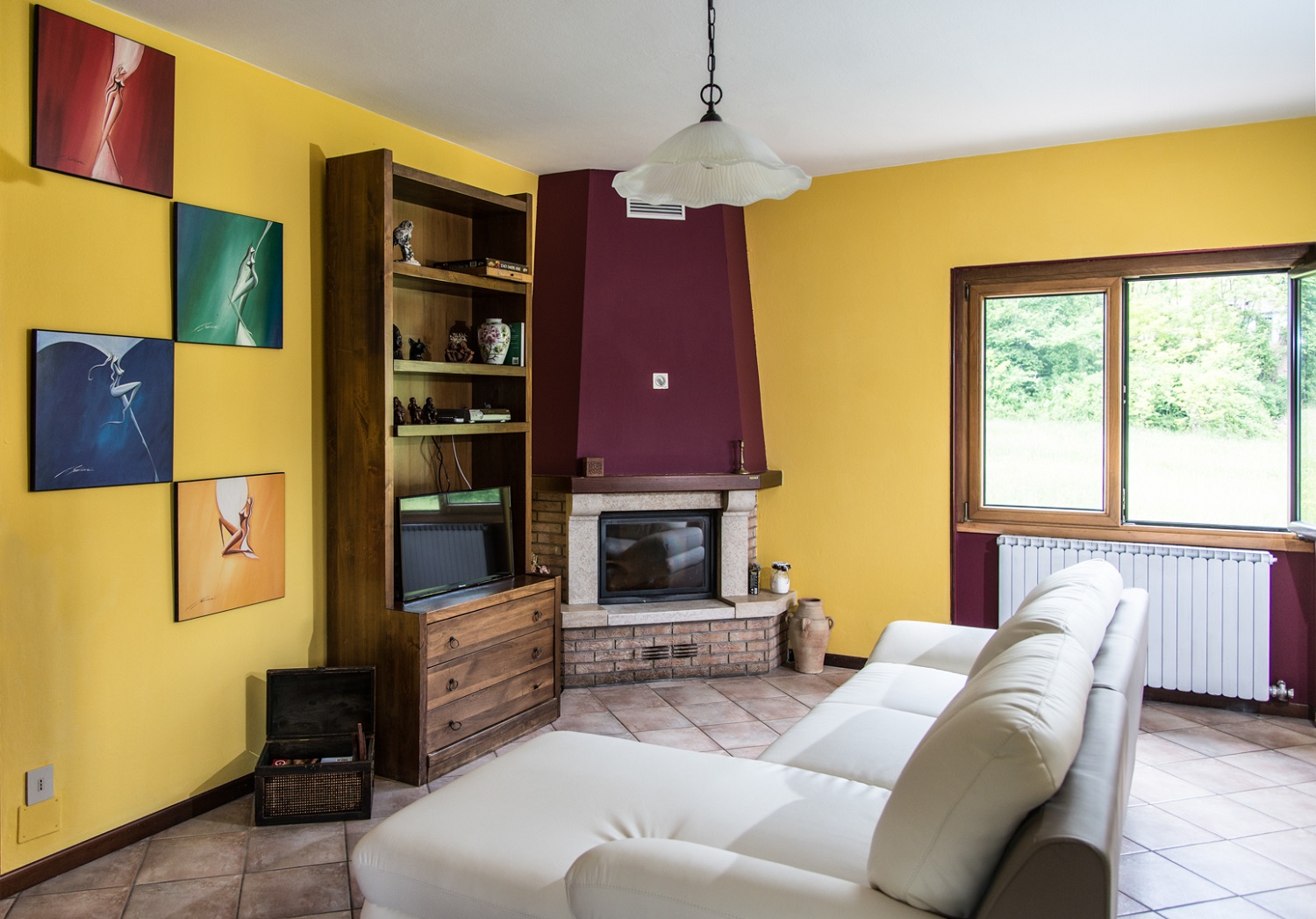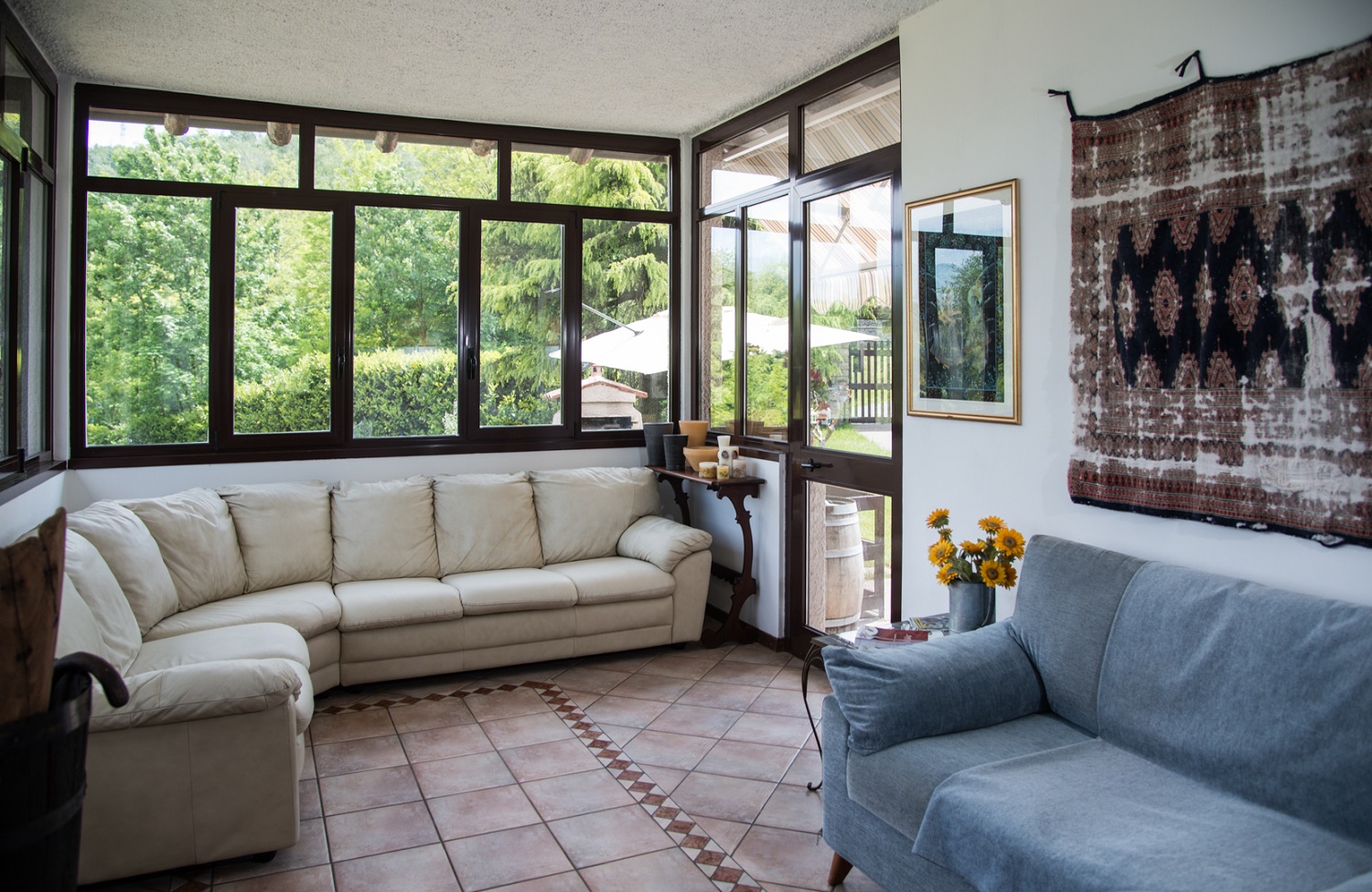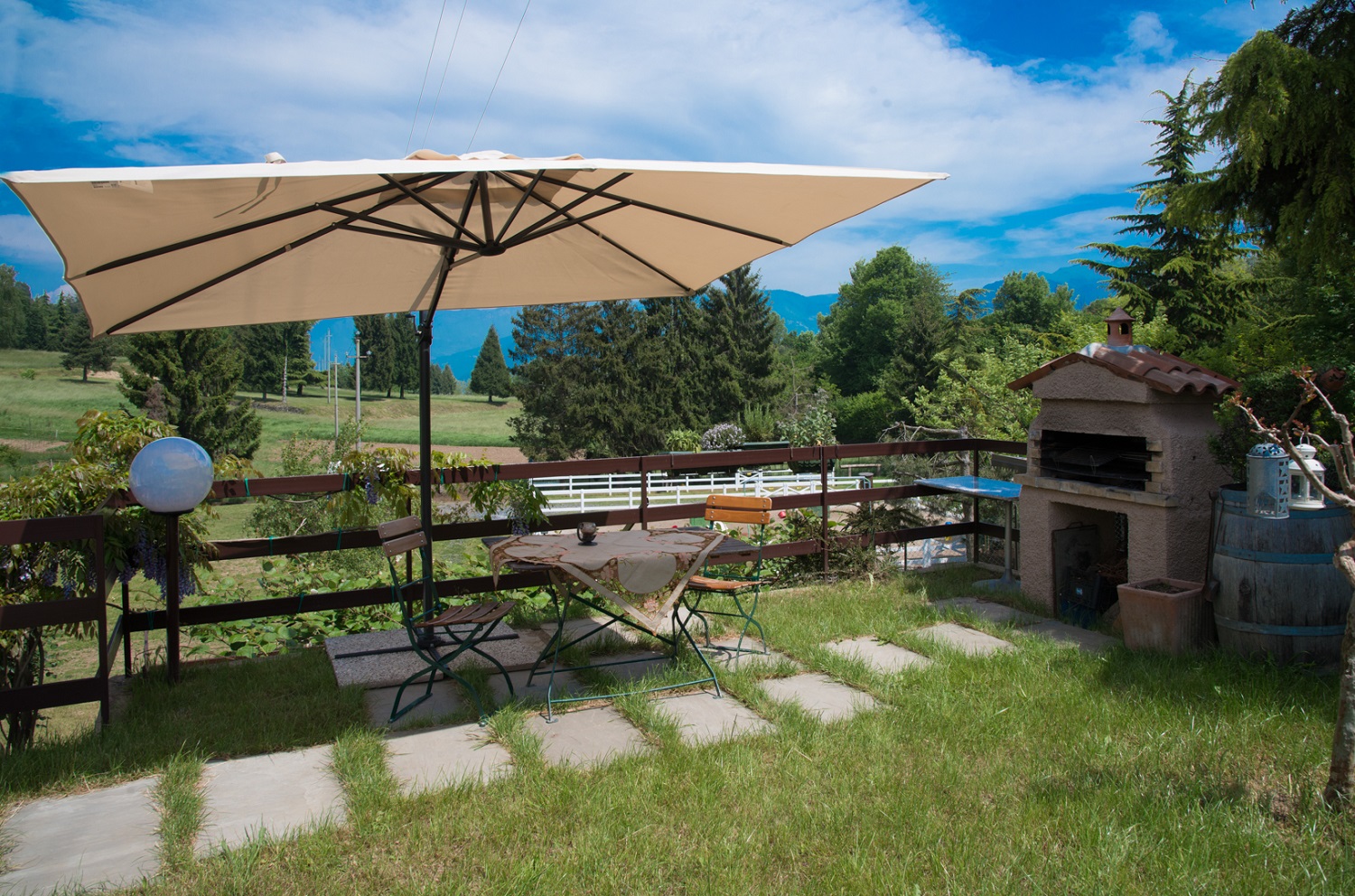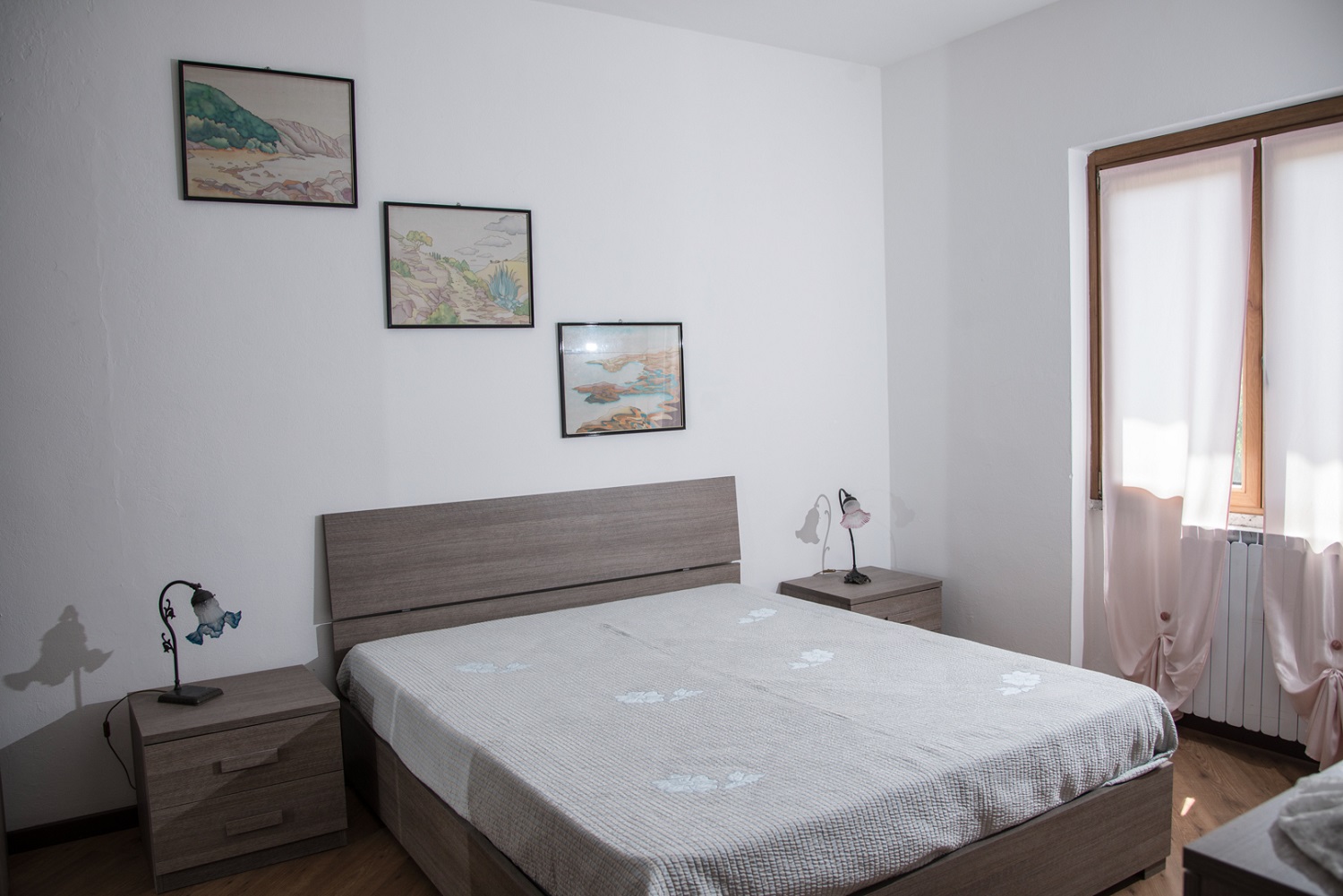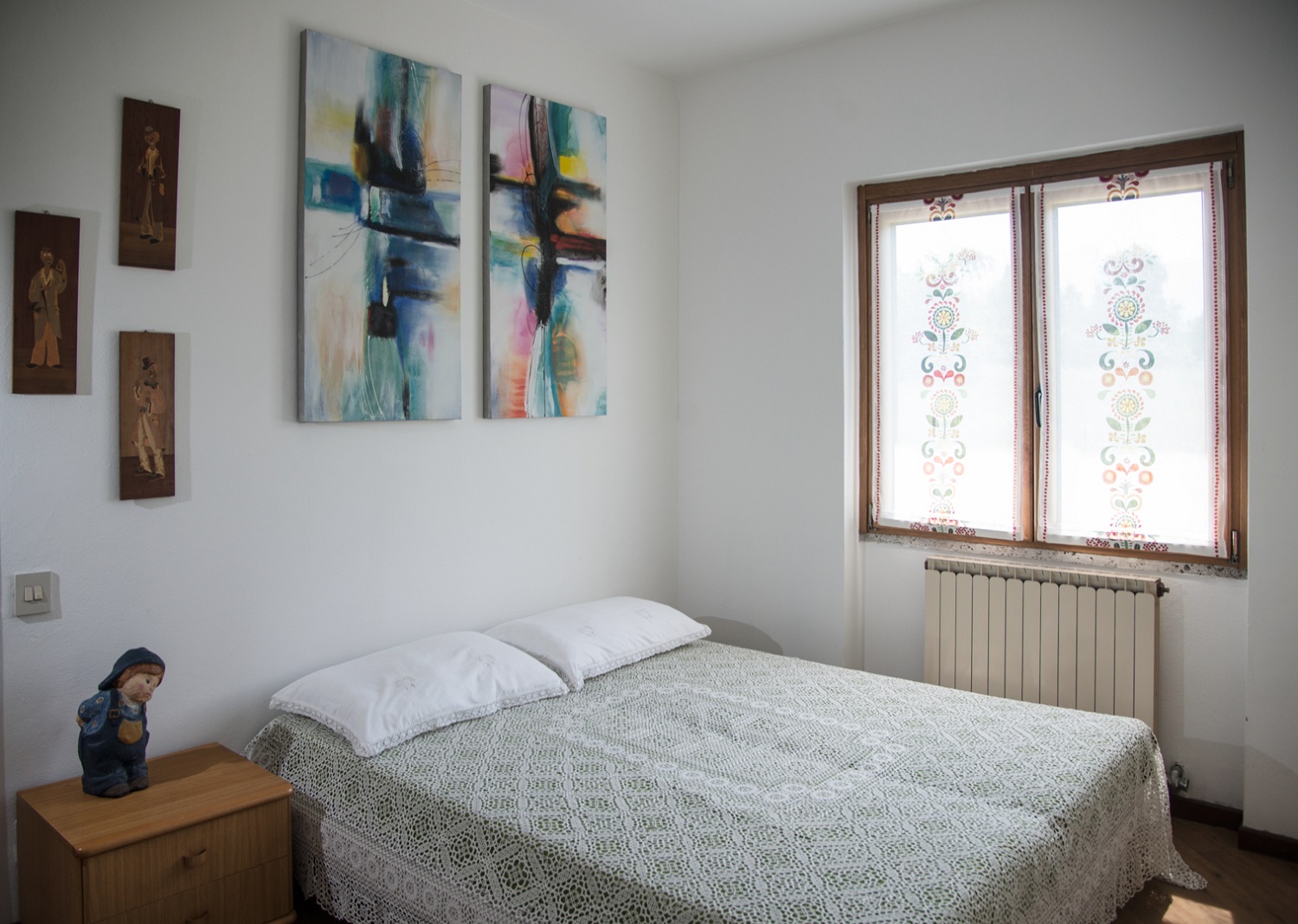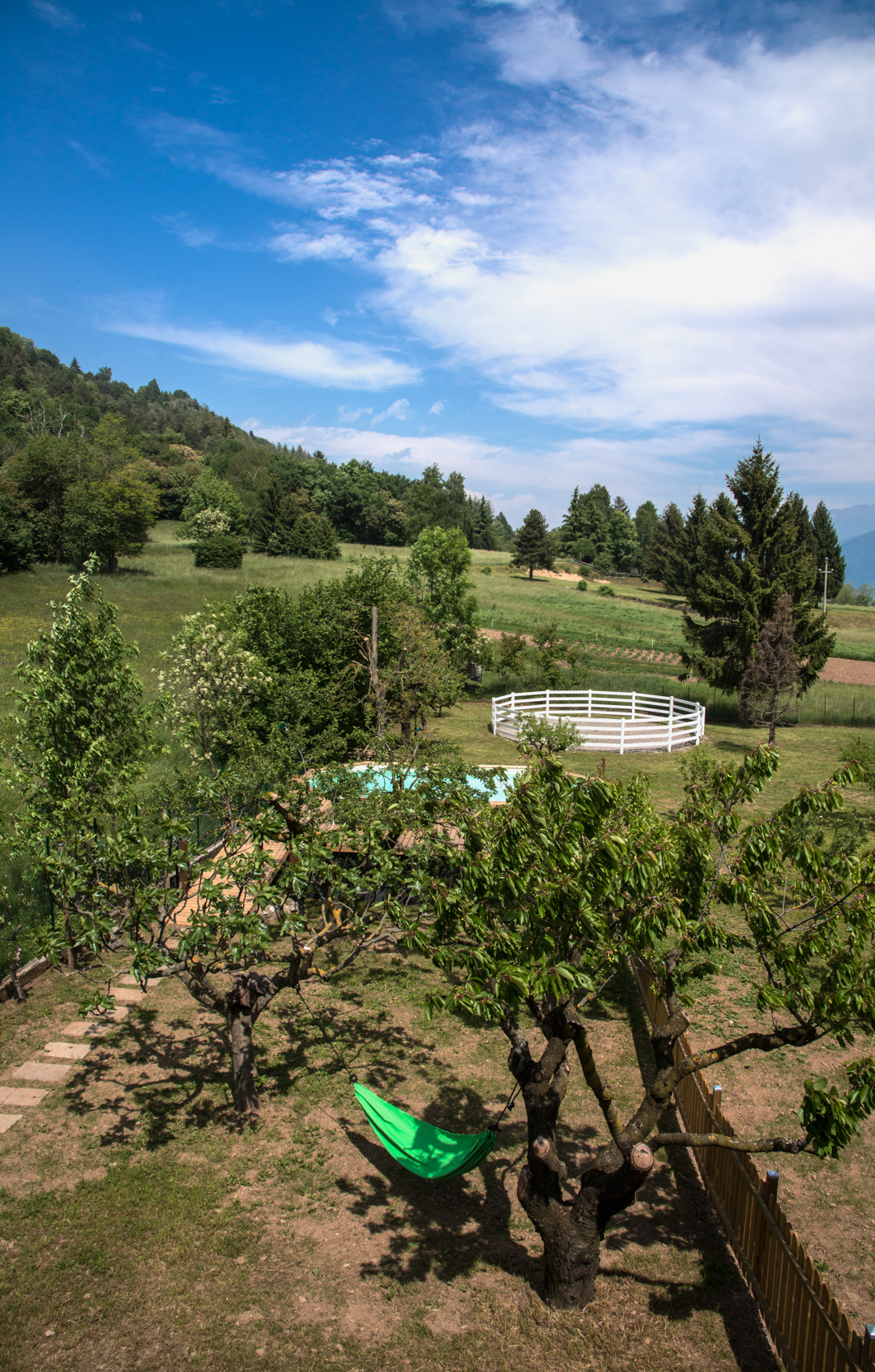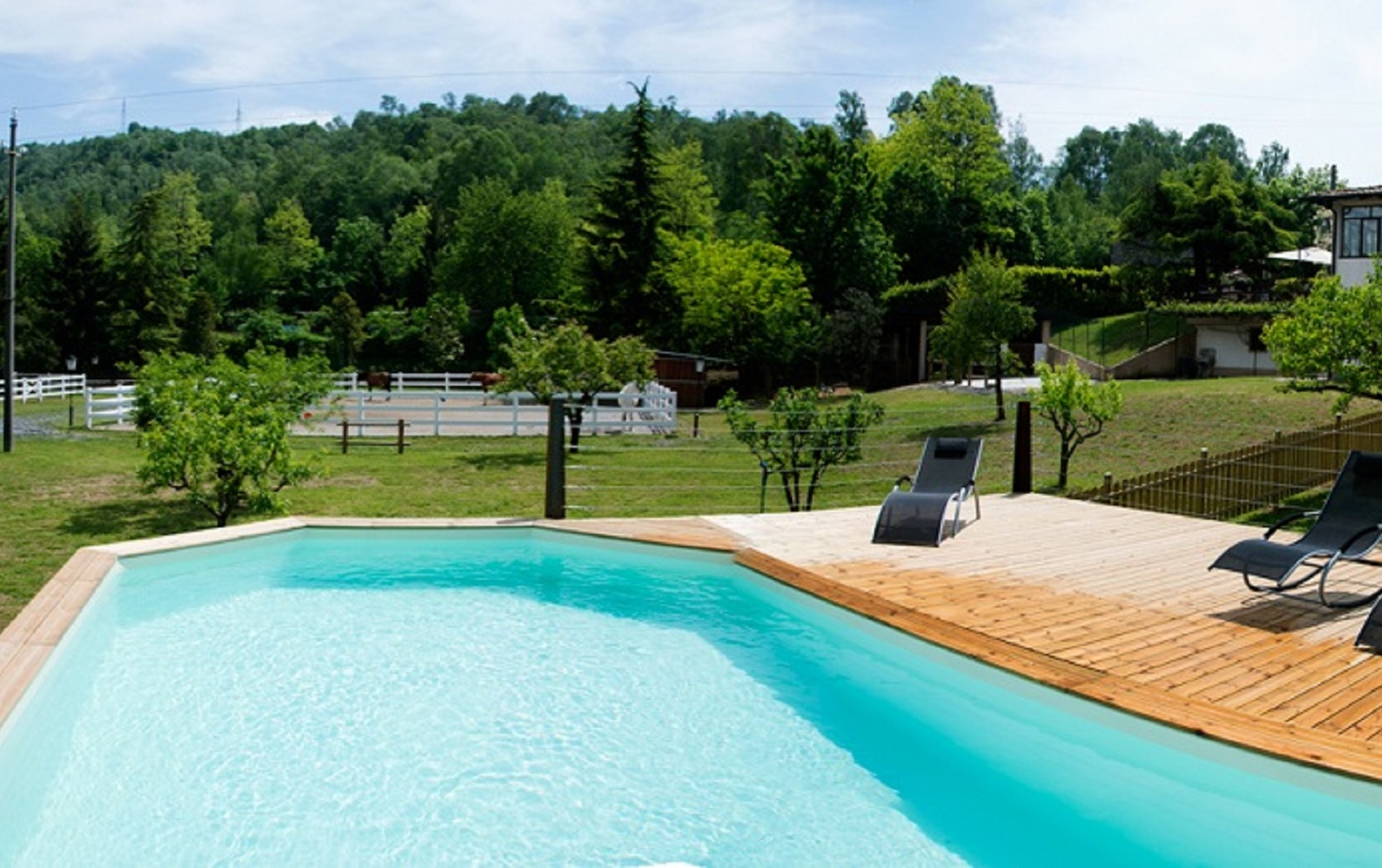 Dago Ranch is in Esmate, a hamlet of Solto Collina. It is situated on a quiet hill, surrounded by nature in a green area.
It offers the opportunity to go for a walk with a panoramic view of lake Iseo, and it is 6 km far from Riva di Solto, a characteristic village of fishers which lets you to have a bath.
Dago Ranch is a single house with a private garden and a swimming pool. It also offers the opportunity to make barbecue and to accommodate dogs. Next to the garden there are horses, sheep….a bucolic environment!
Photos and translation by Dago Ranch