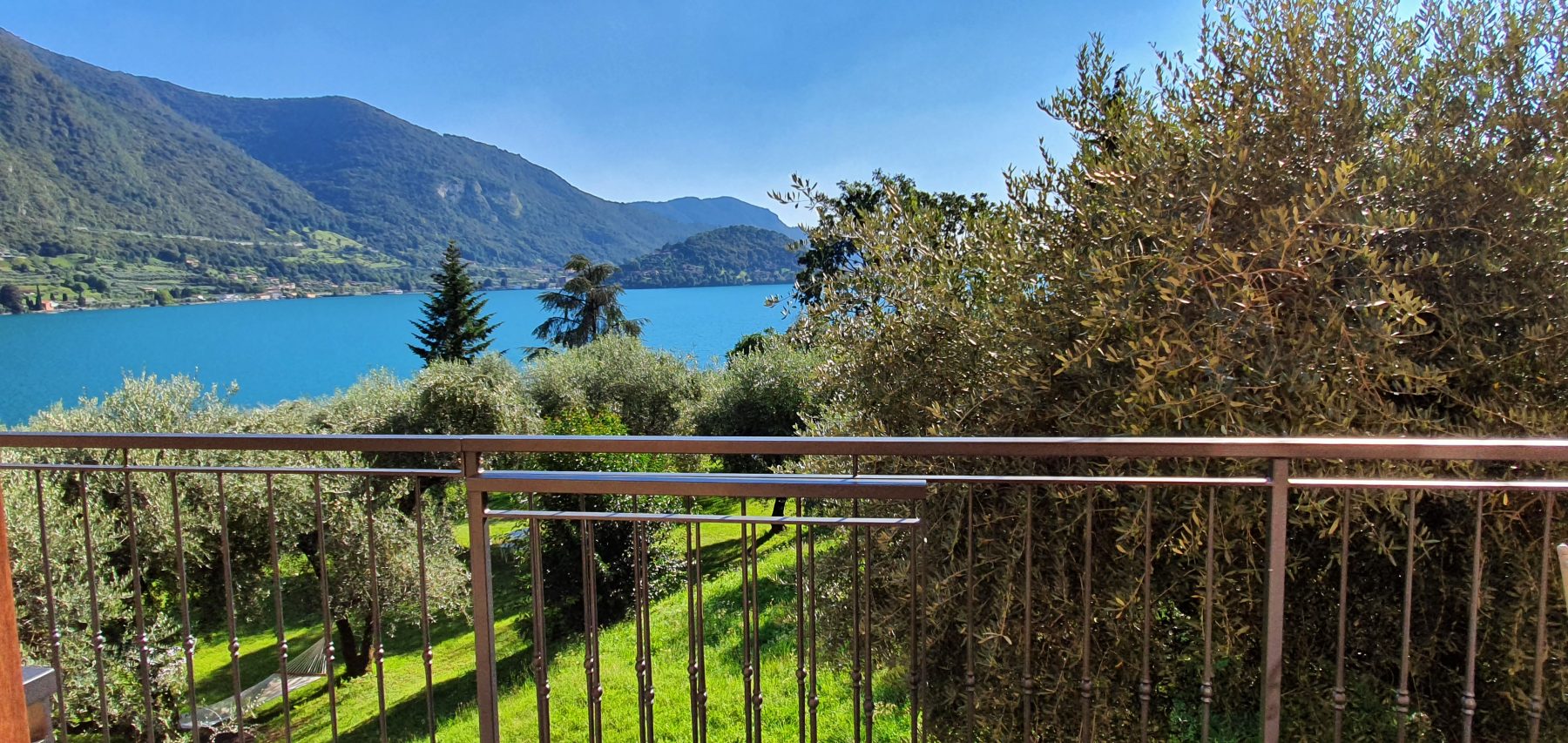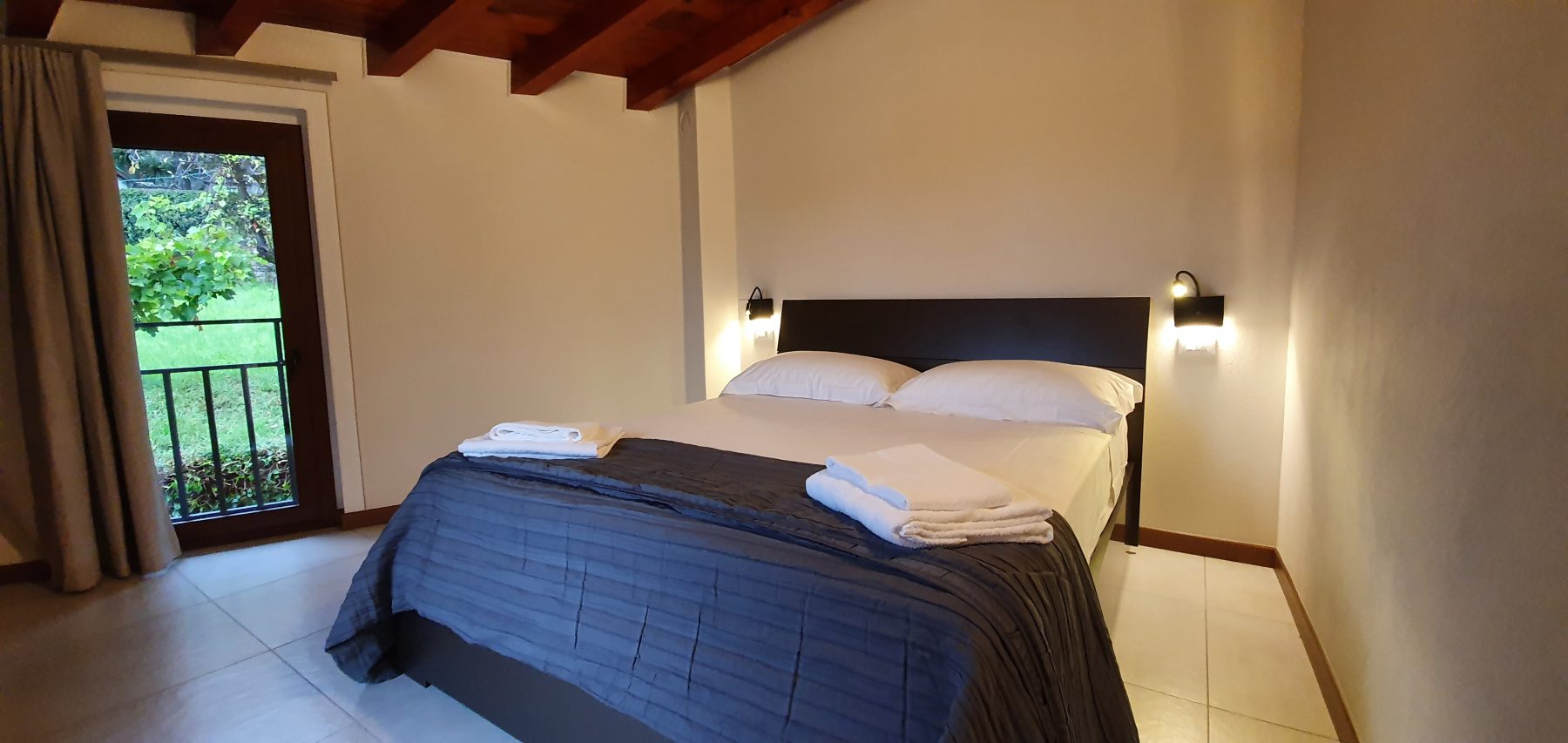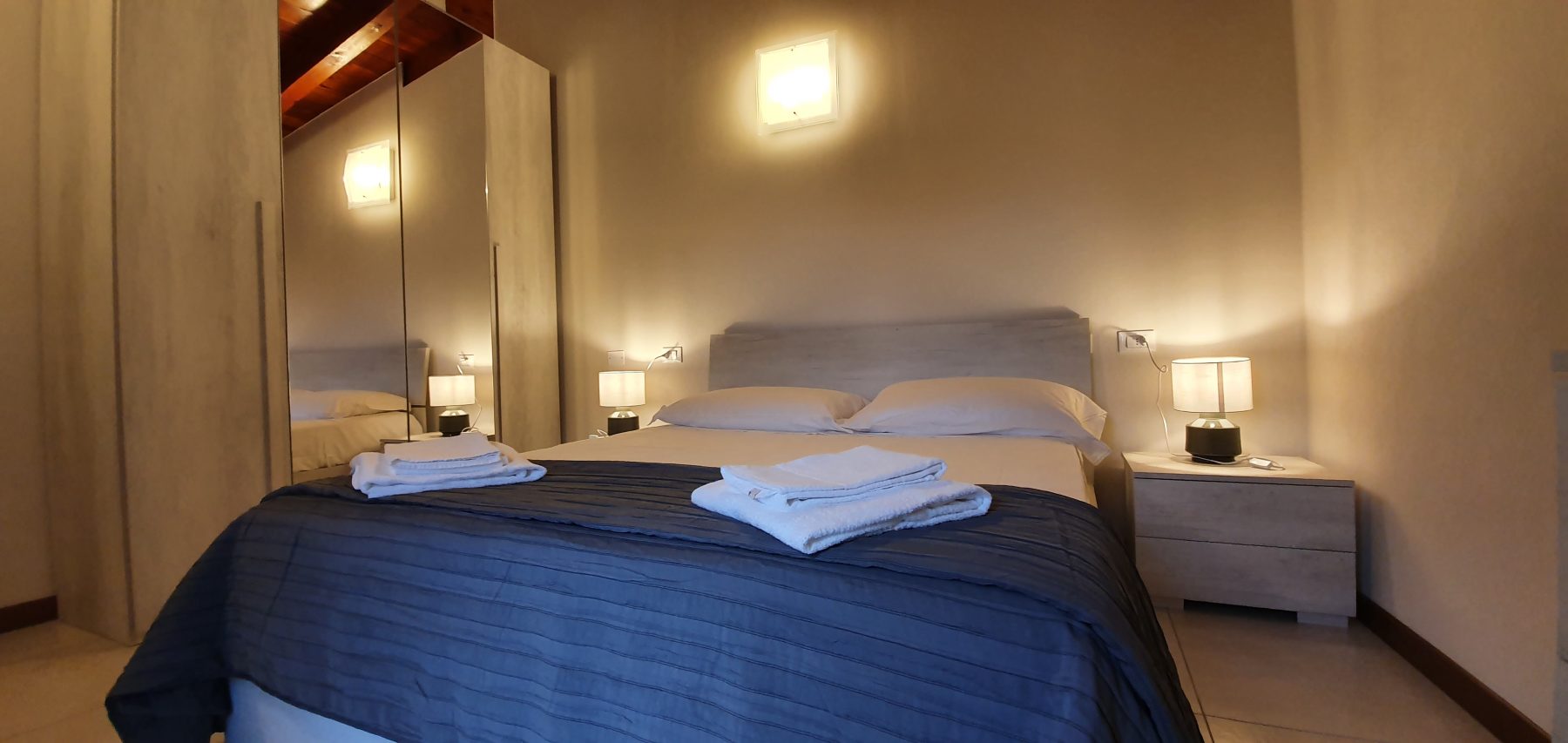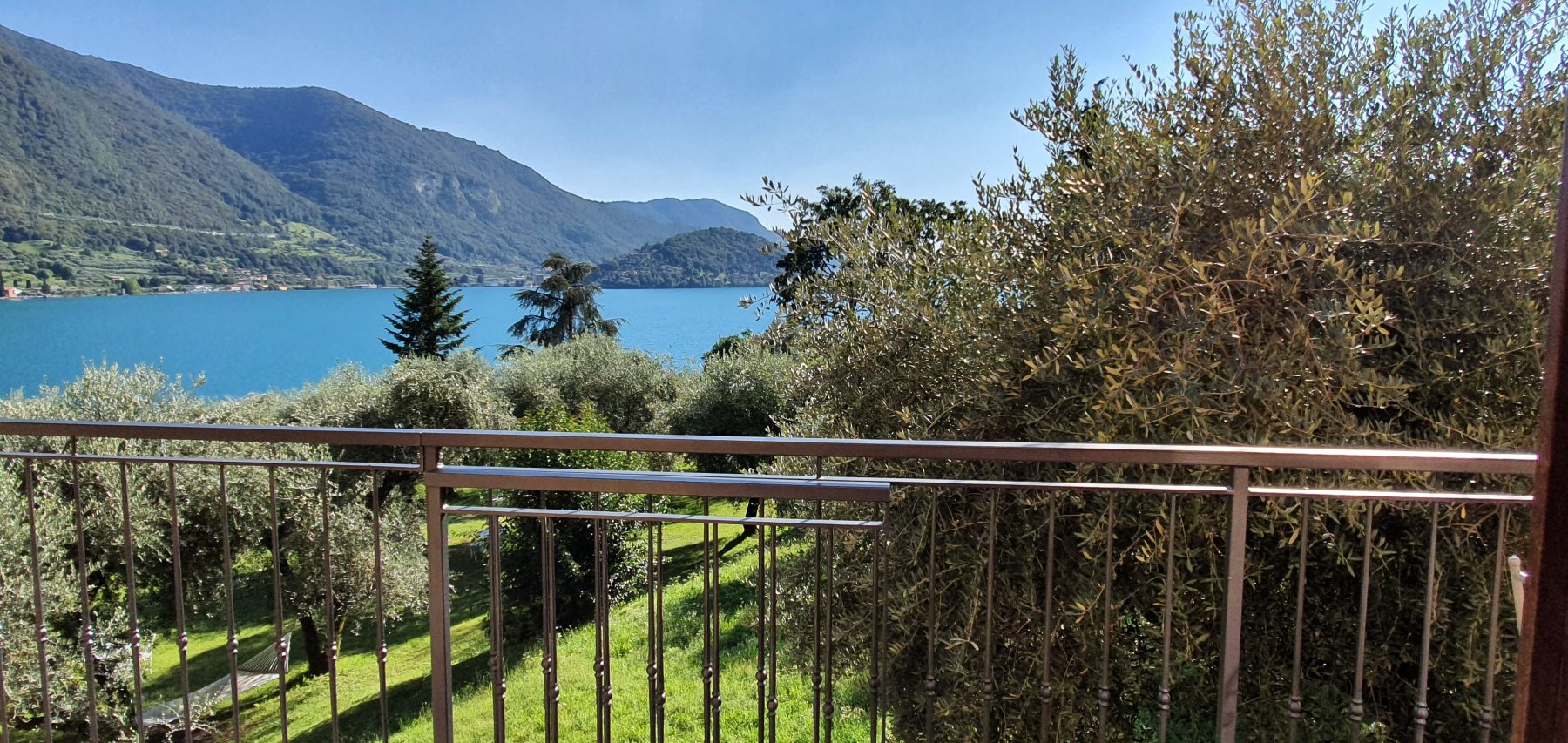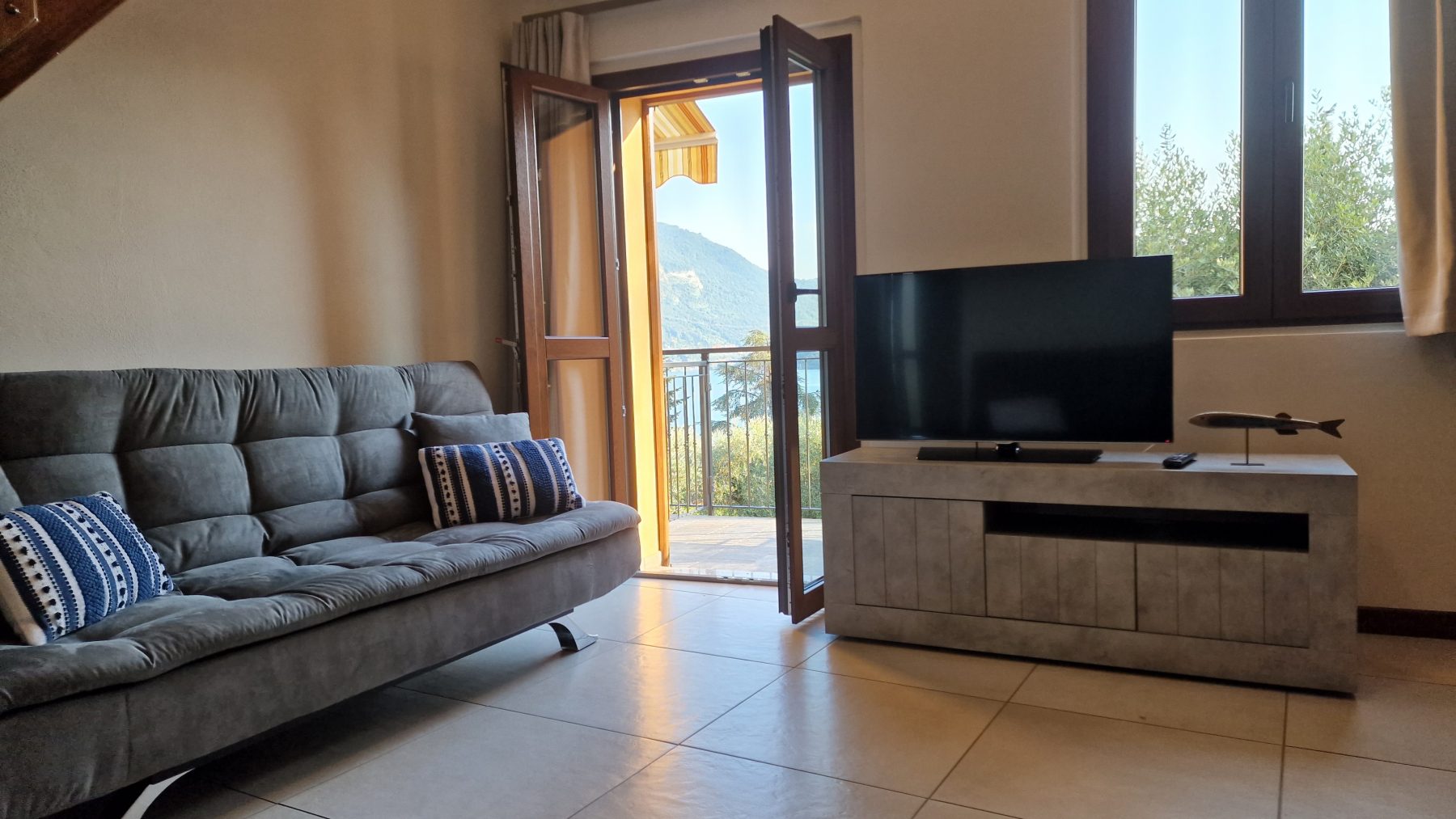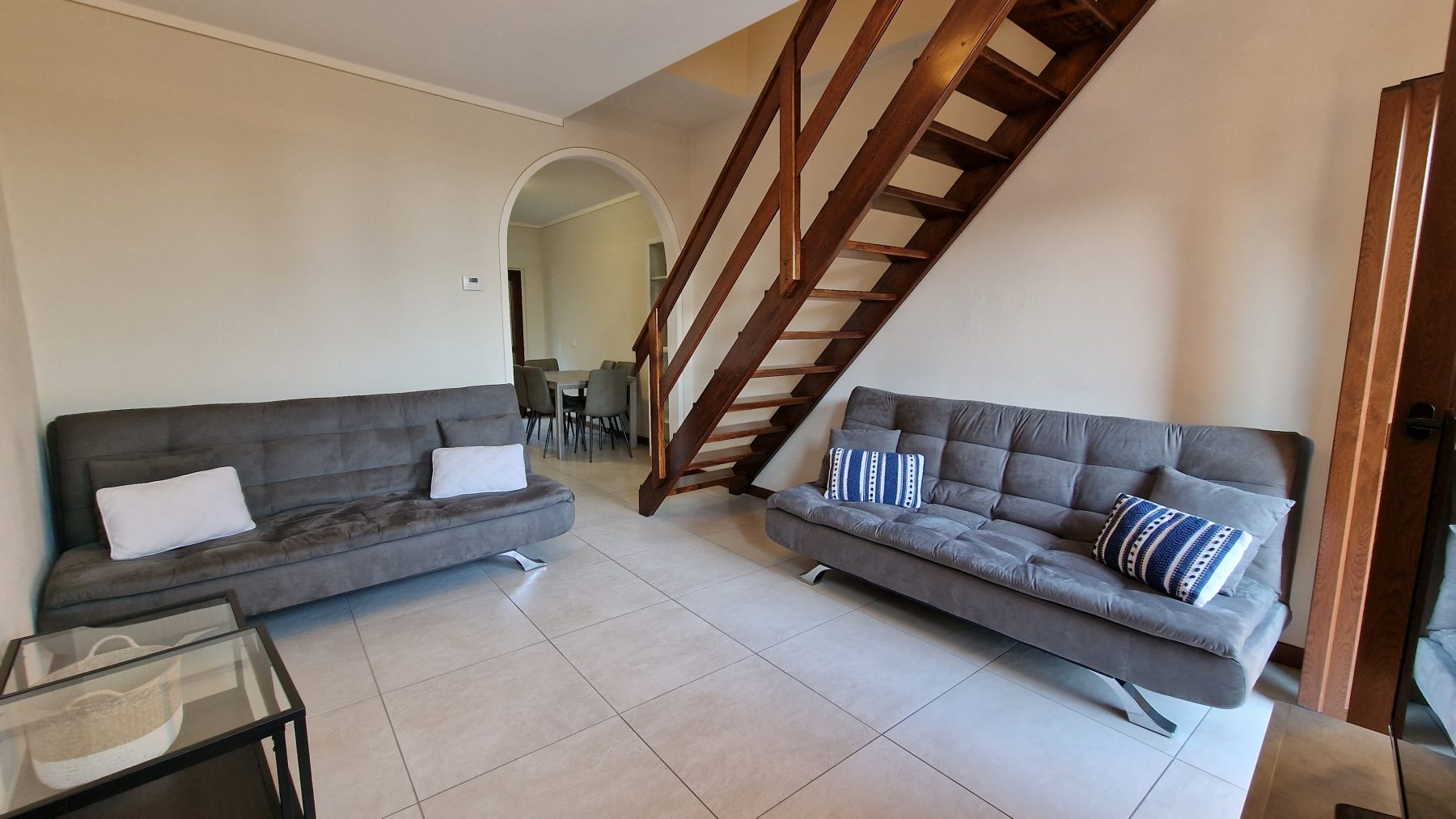 Holiday Home La Dimora dei Pescatori
The holiday home La Dimora dei Pescatori is located in Monte Isola in the village of Peschiera Maraglio near the parish church of San Michele. Family-run home is linked to ancient traditions, to its territory and to its history of fishermen and producers of nets.
To reach it you have to take the ferry to get to Monte Isola and is only 5 minutes walk from the ferry stop (pier 1) of Peschiera Maraglio. The house consists of two apartments, a two-room apartment and a three-room apartment, both equipped with a kitchen, air conditioning, wi-fi, double bedrooms, bathroom, lake view terrace (three-room apartment), garden view terrace (two-room apartment).