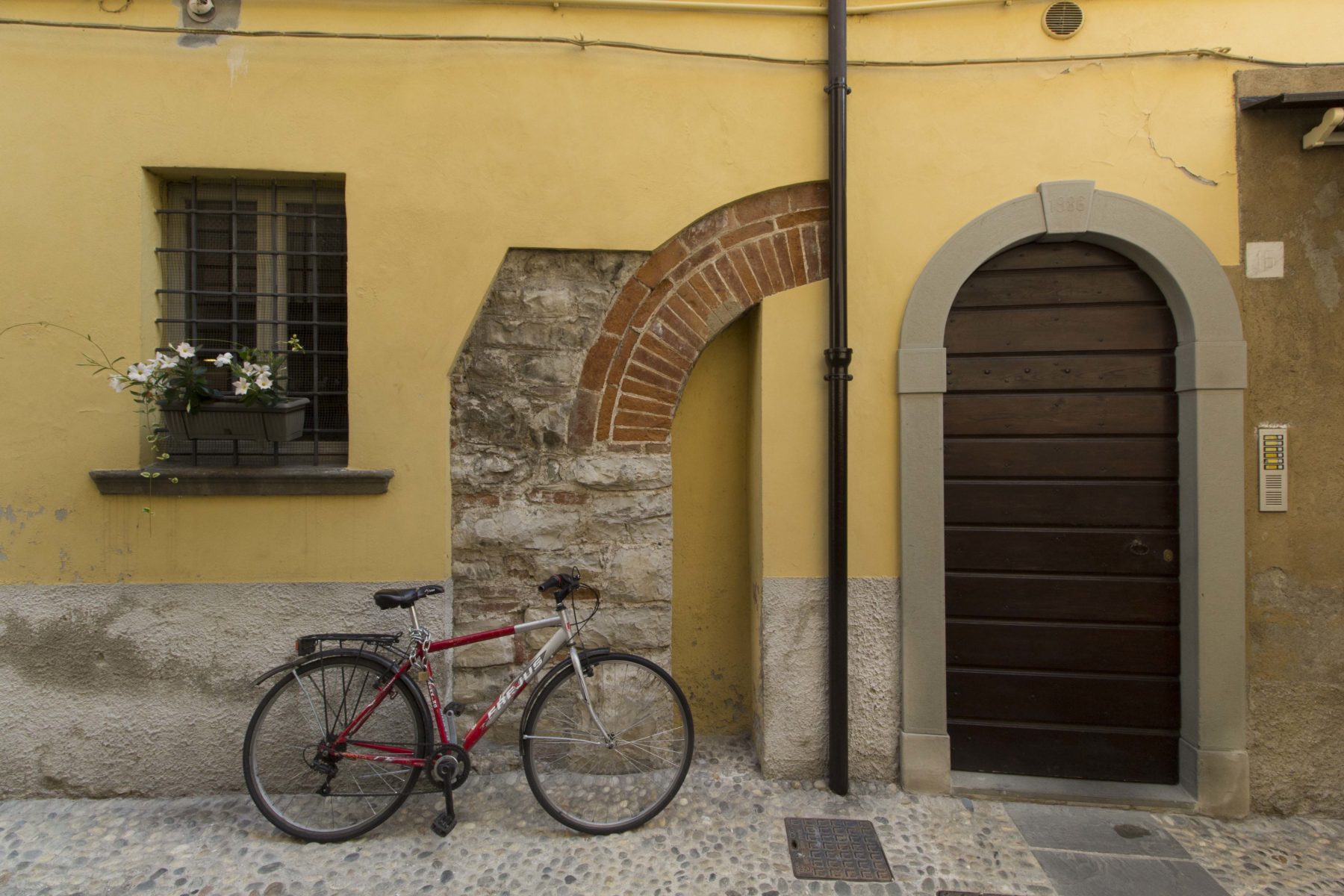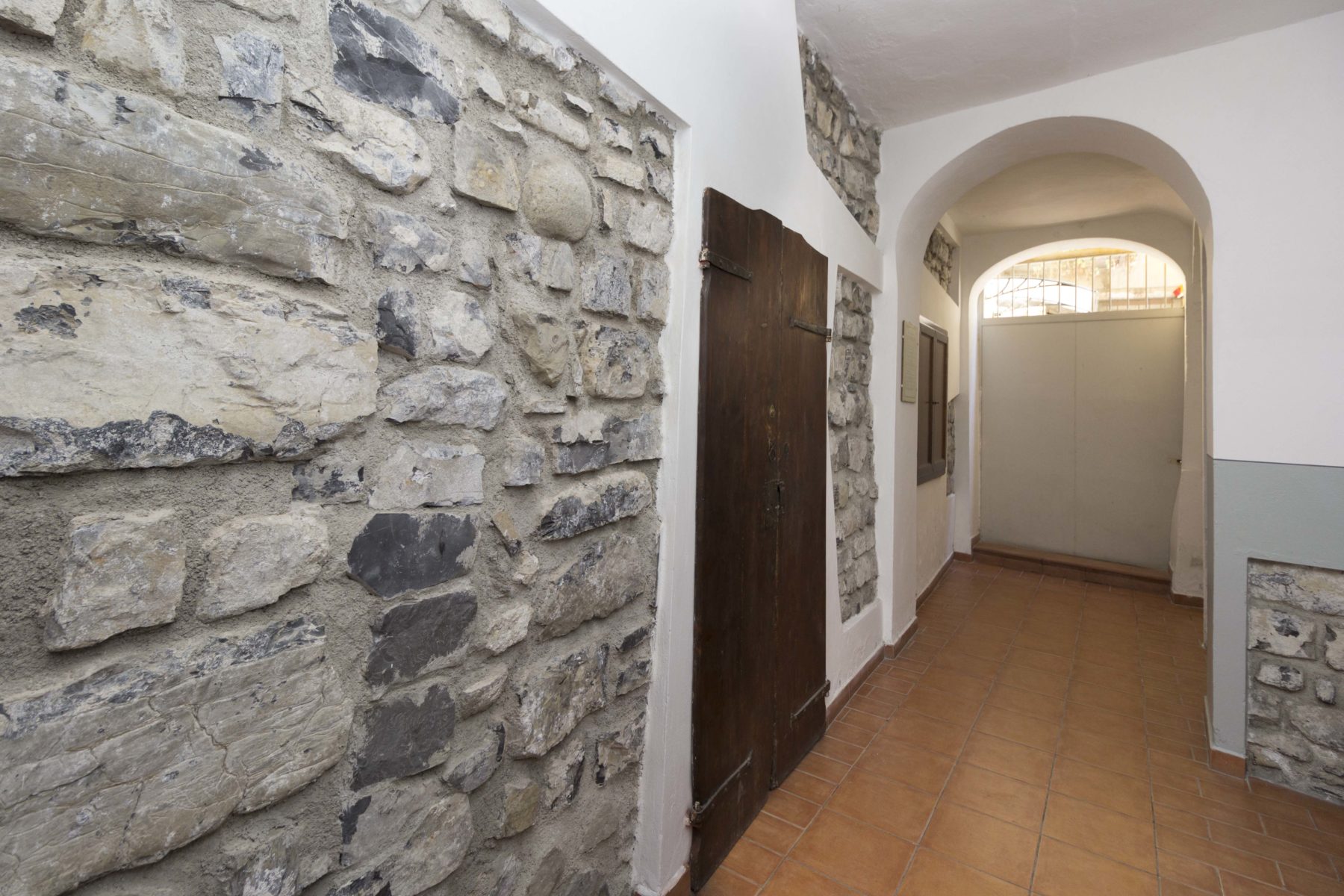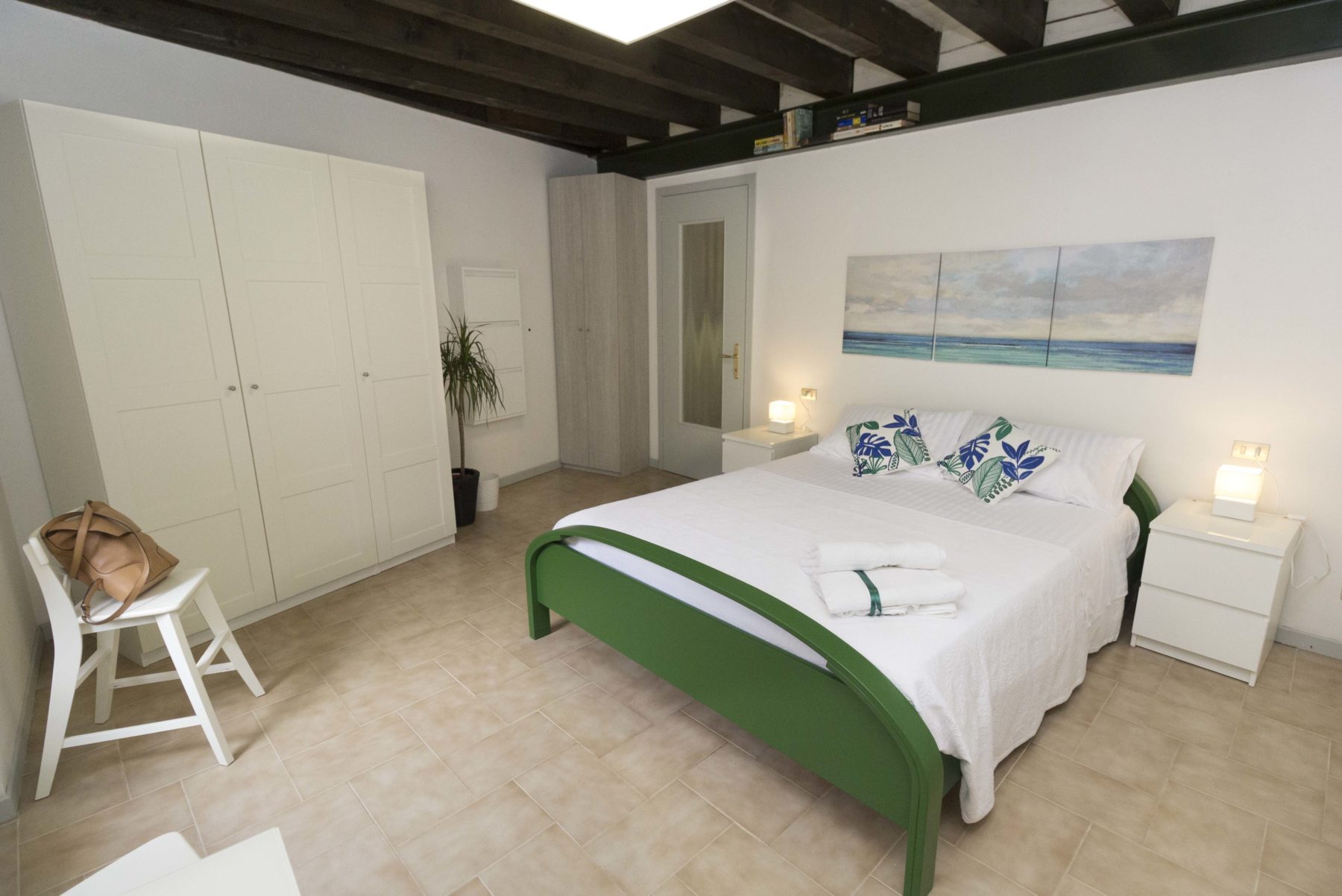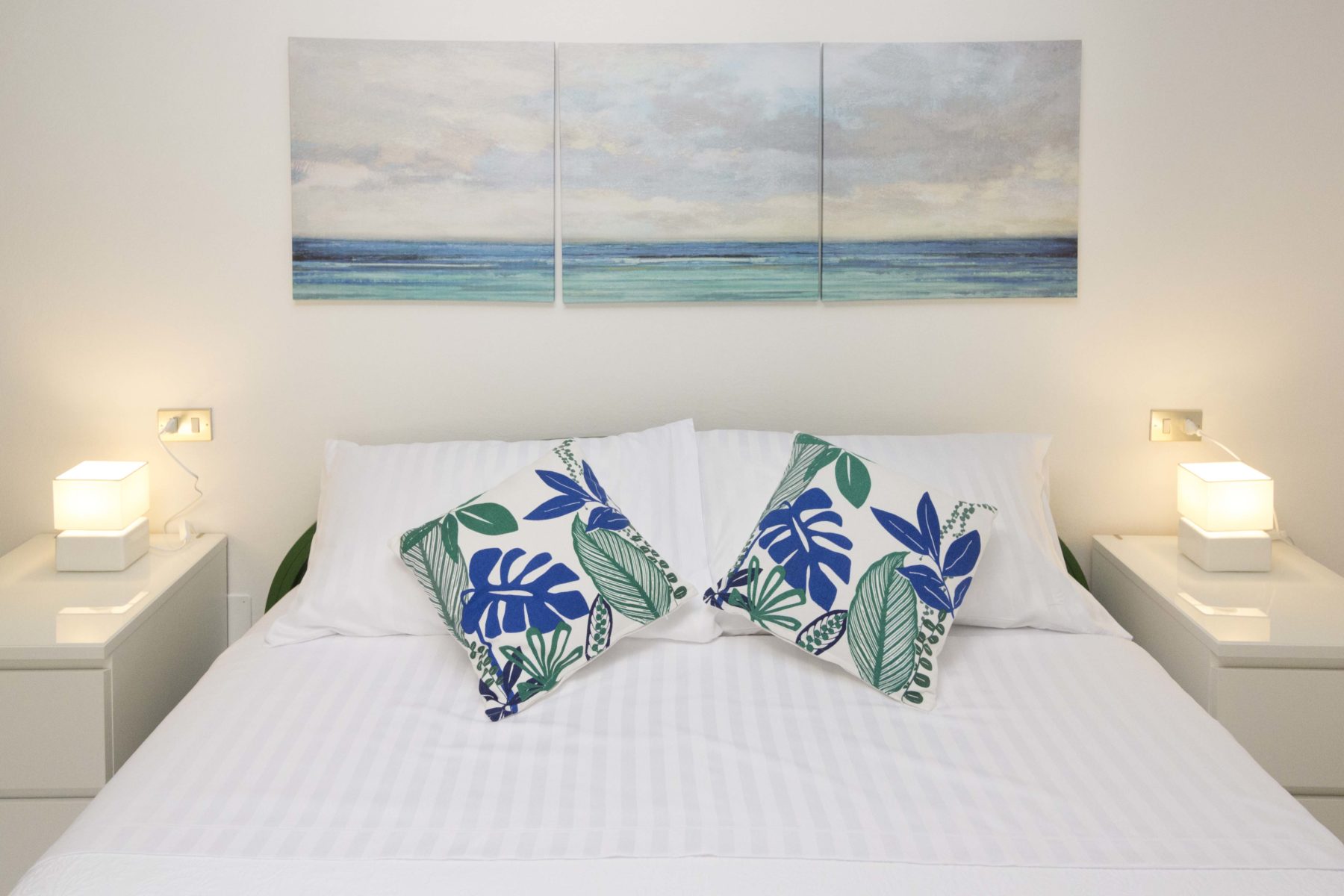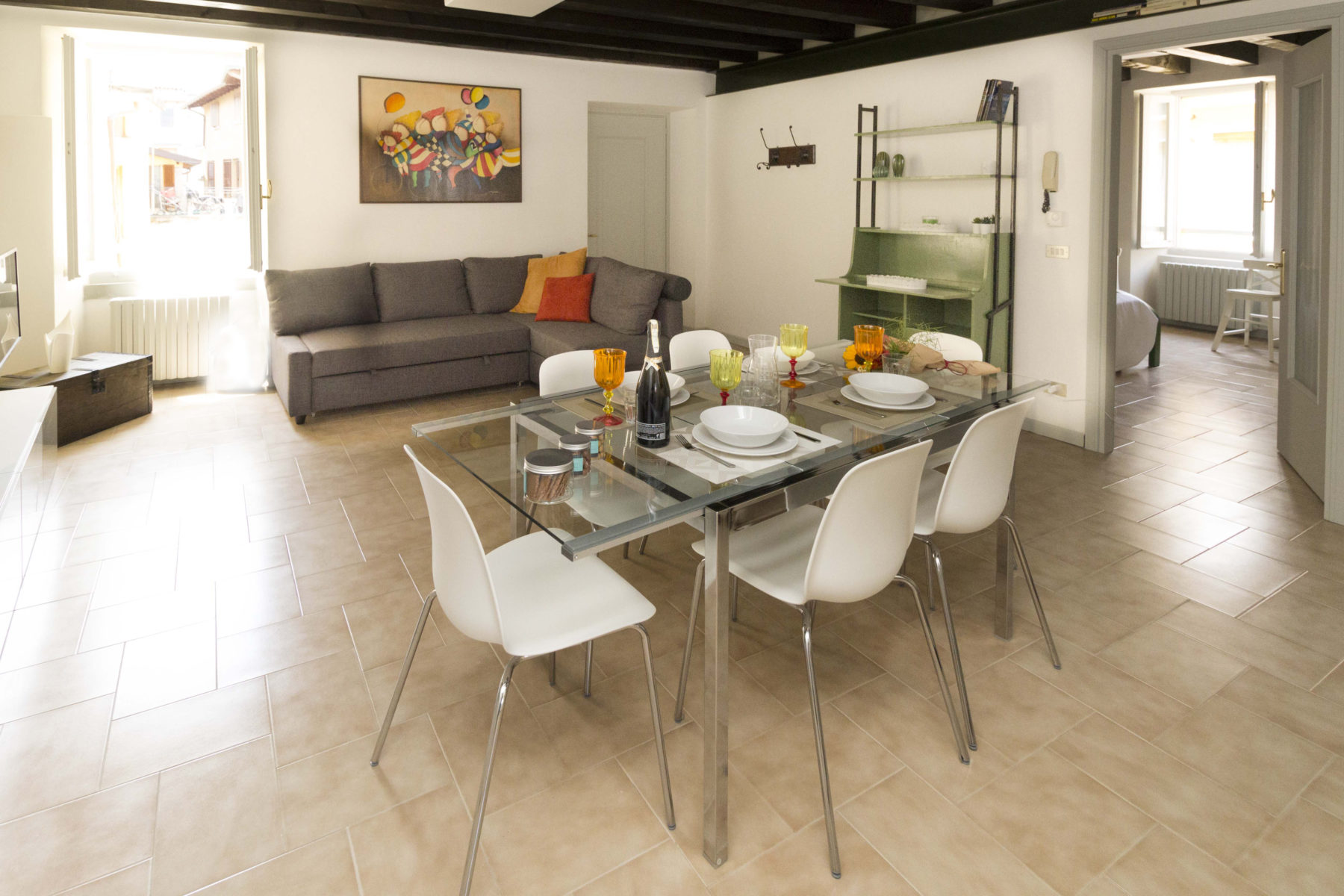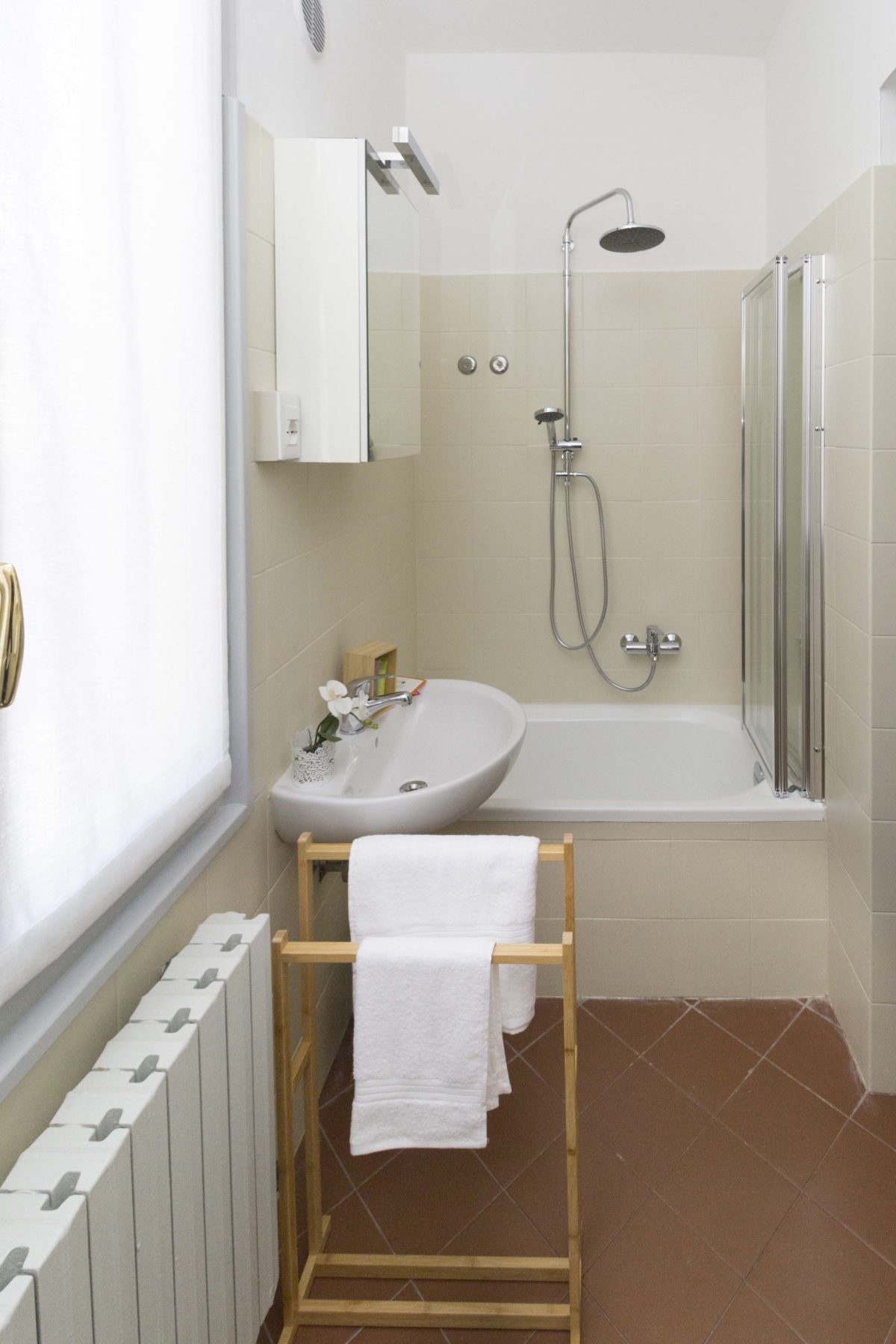 Iseo Portelle Holiday – Nicchie Apartment
Located in Vicolo Portelle, the heart of the historic center of Iseo (Brescia), Iseo Portelle Holiday is located a few steps from the squares and the lakeside promenade of Iseo, the beating heart of the town, full of bars, restaurants, pizzerias and elegant shops .
Staying at Iseo Portelle Holiday will allow you to live a pleasant experience in contact with nature and at the same time to benefit from the many comforts that Iseo offers its guests. The apartment has an area of ​​50 square meters and consists of a living room with a sofa bed, a double bedroom, a kitchen and a bathroom with a window. The ceiling with exposed beams and the niches carved into the walls of the living room and bedroom, the view of the cobblestones of the external flooring, the sounds and scents of the alleys immerse the apartment in a context of other times.
The holiday home has a room inside the building for storing guests' bicycles and private parking in the garage 300 meters away.
Photos and translation by Iseo Portelle Holiday