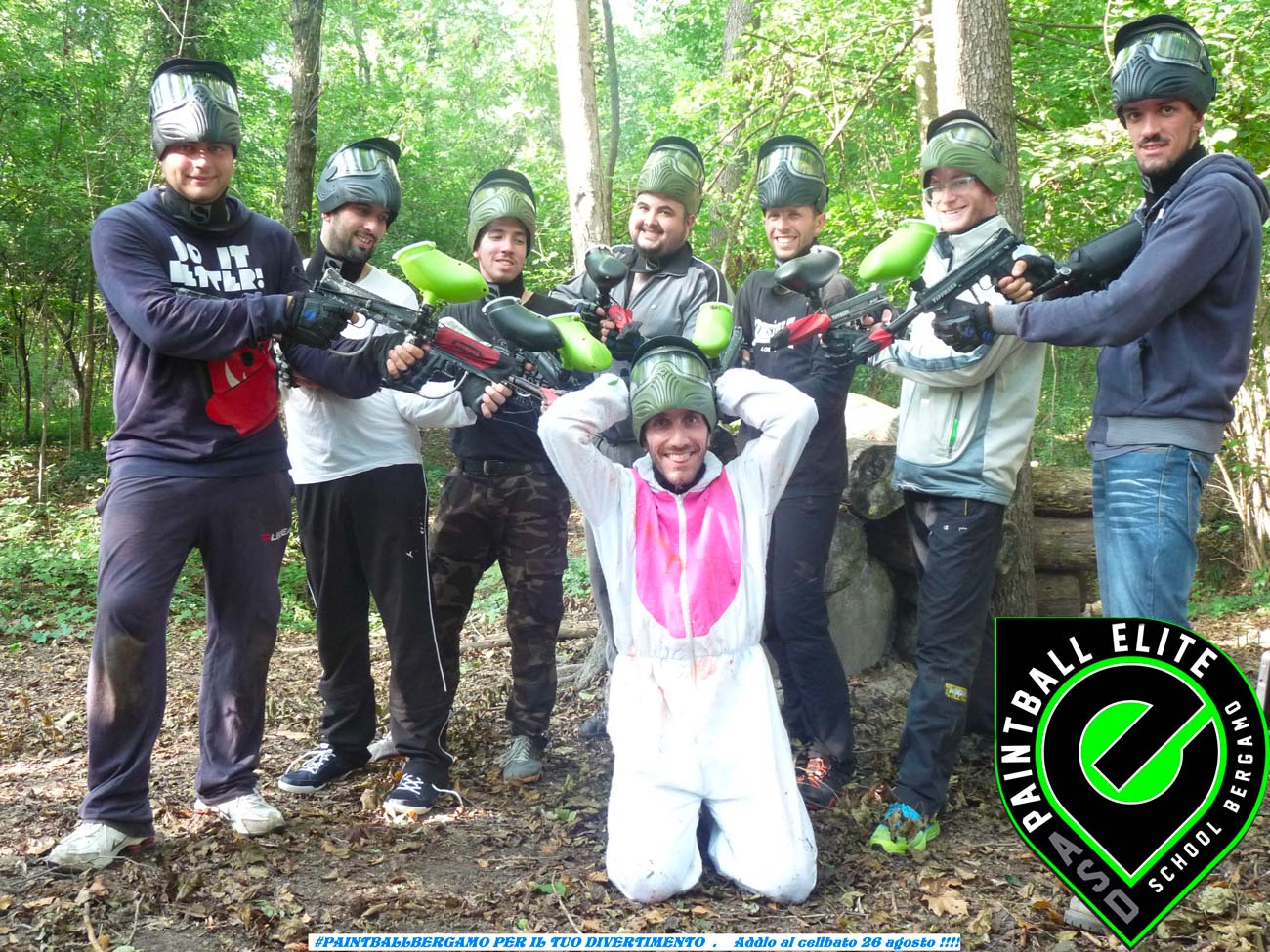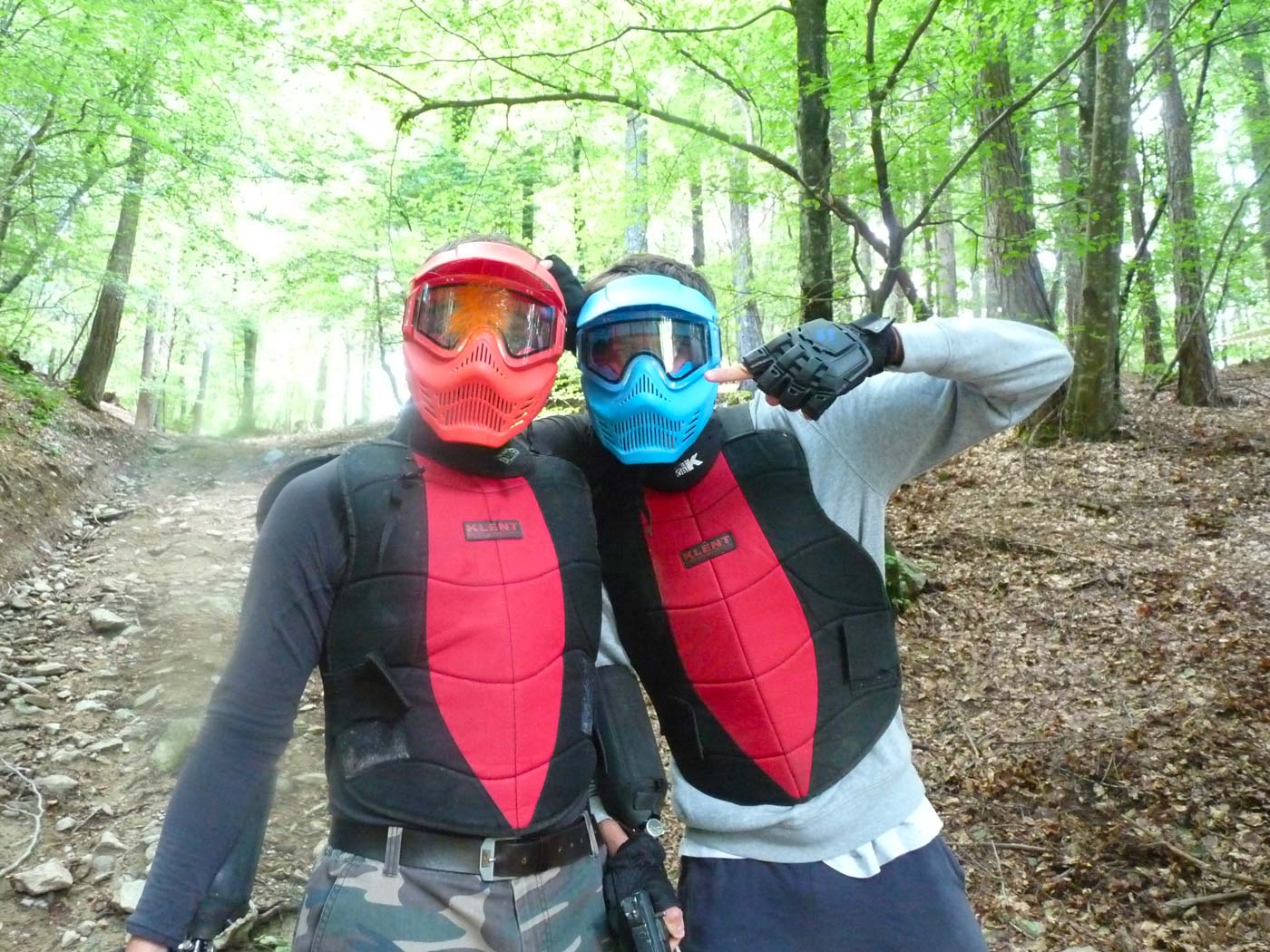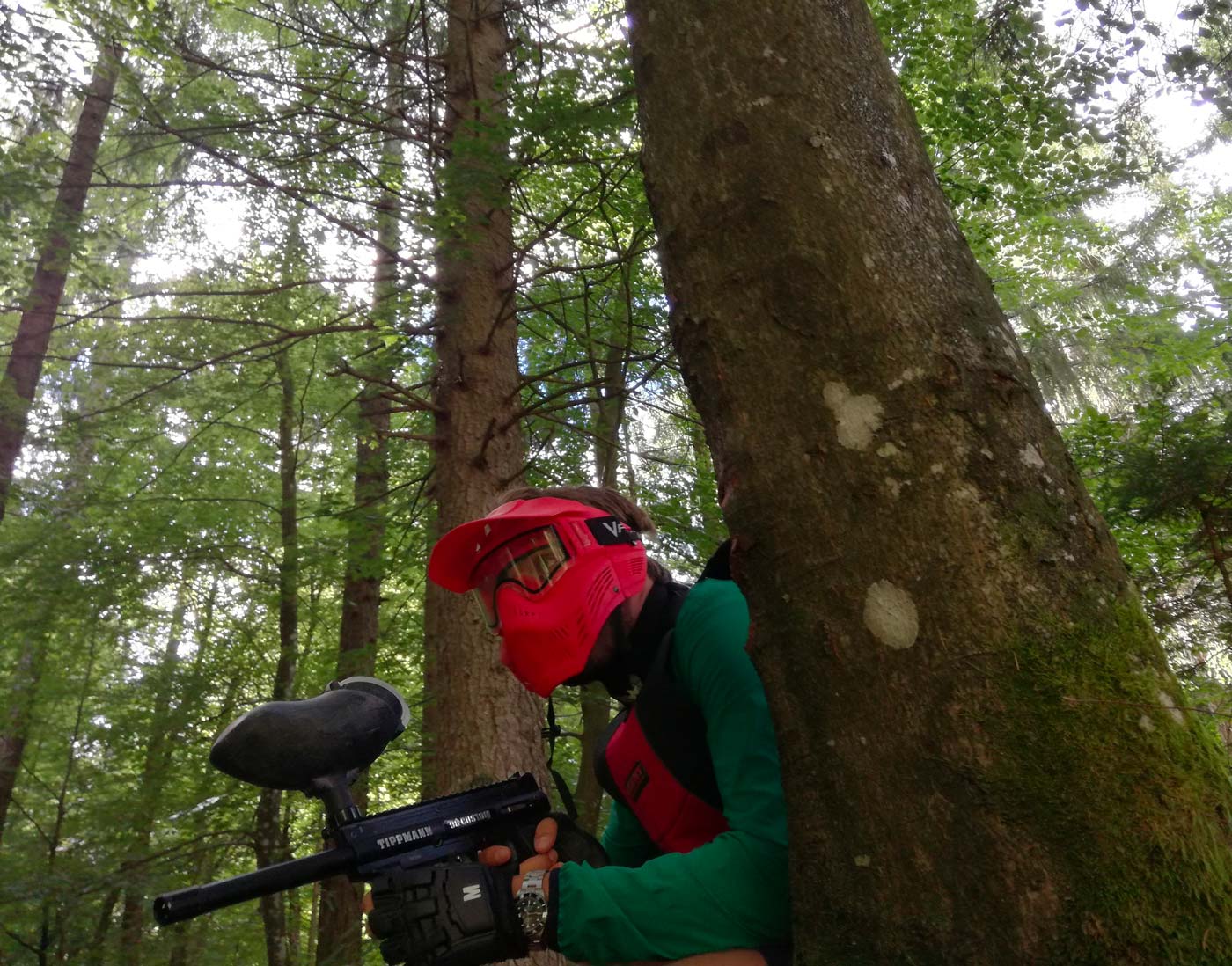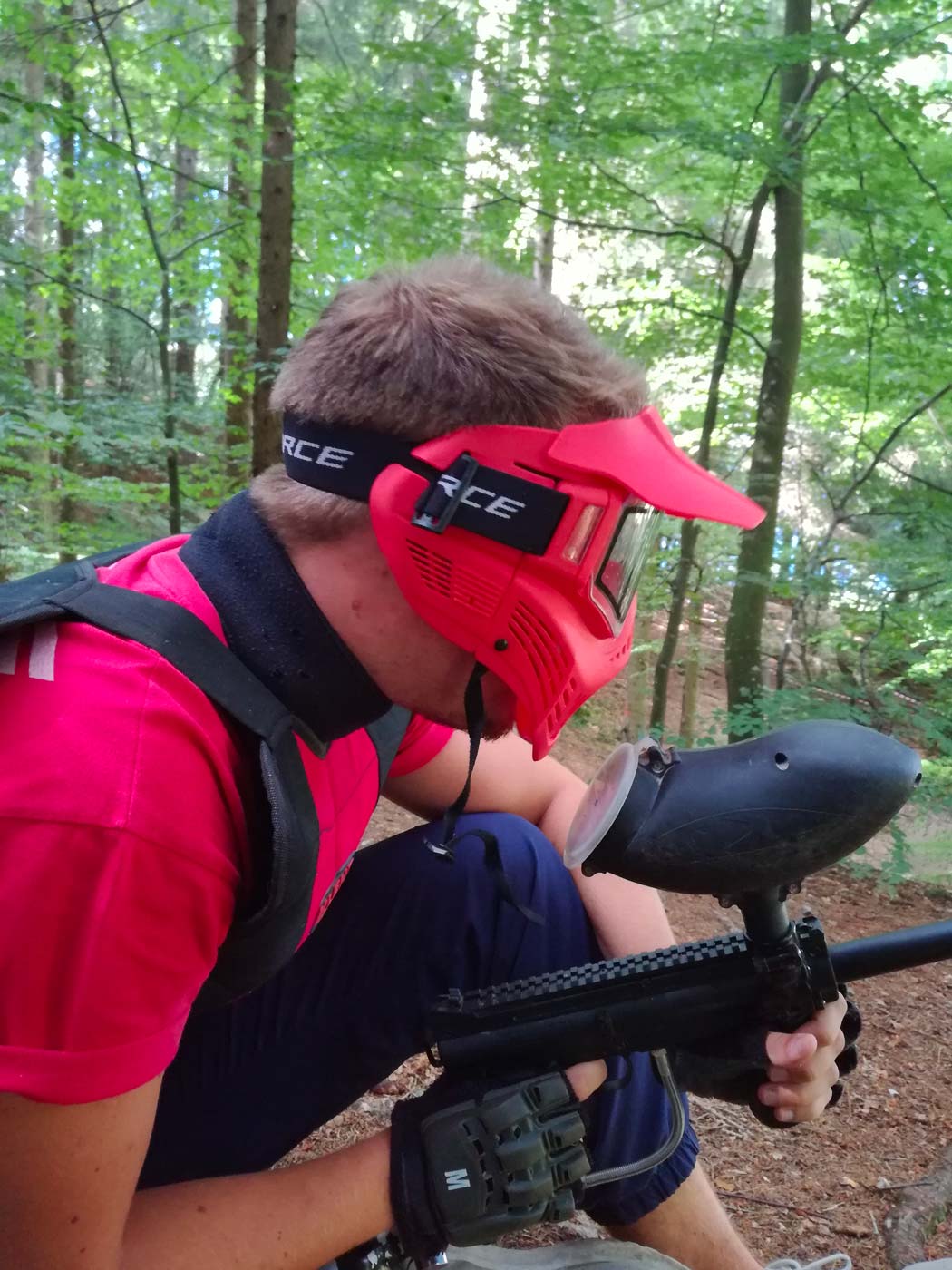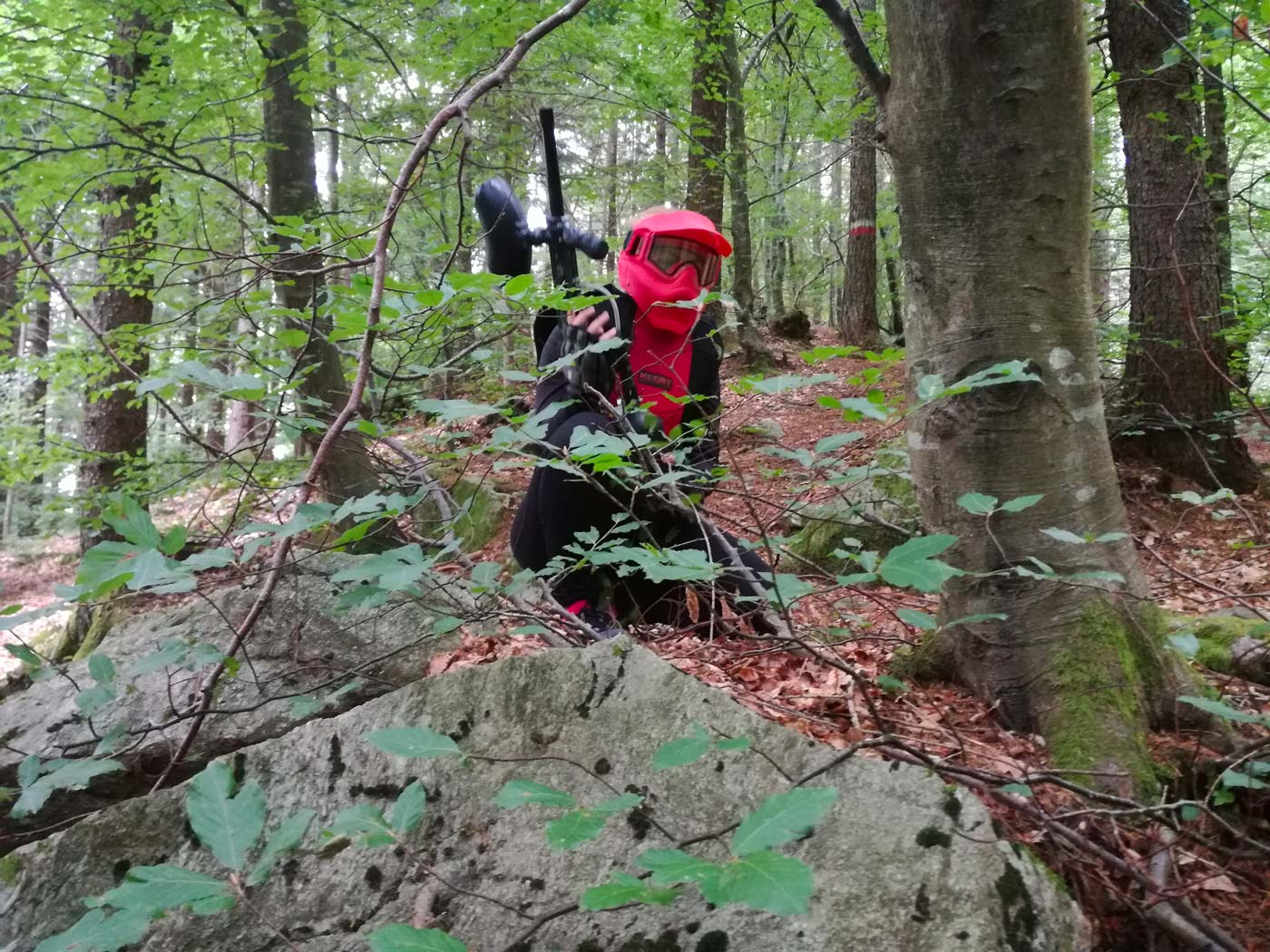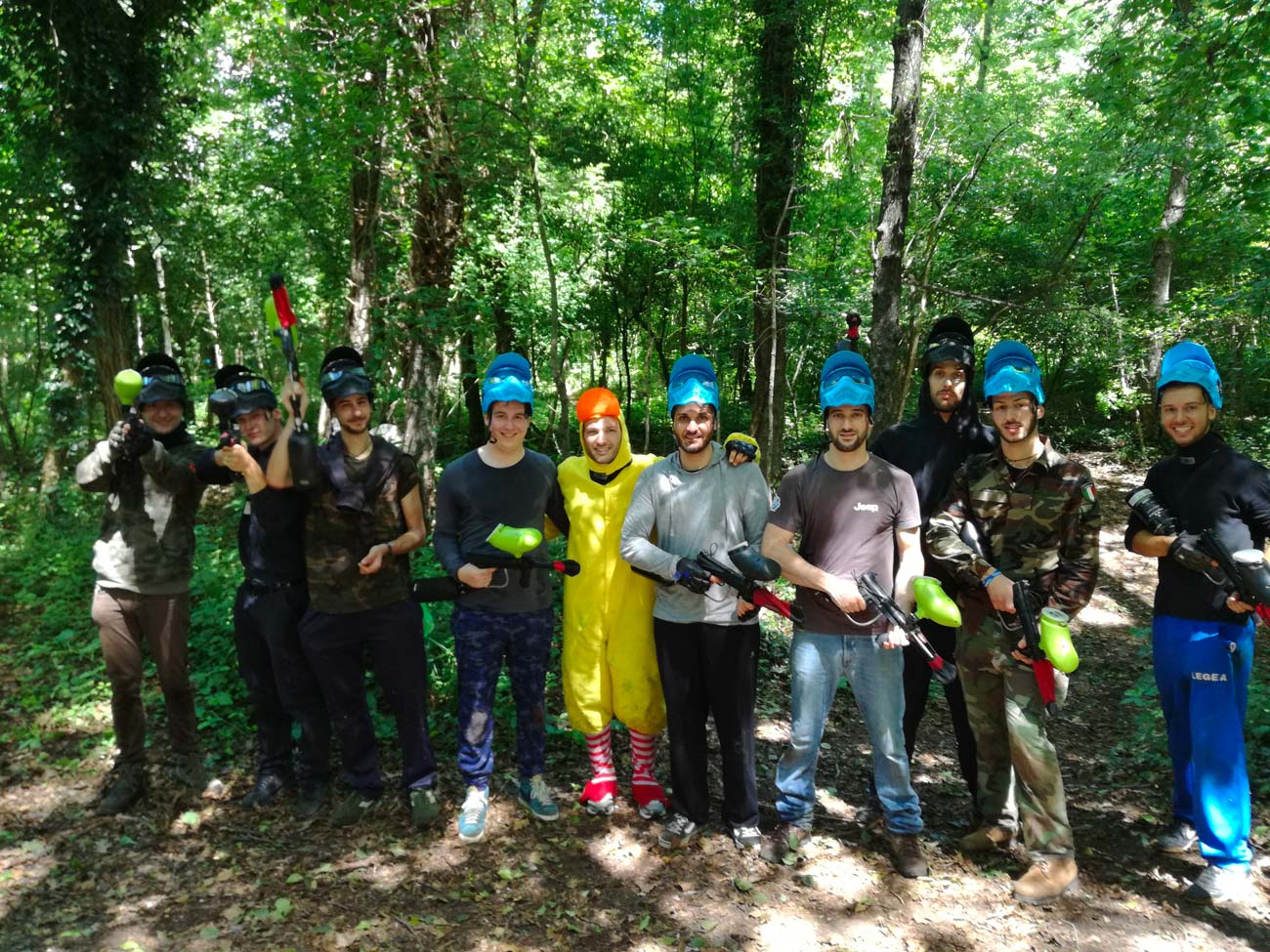 Paintball Elite School Bergamo
IF YOU ARE IN SEARCH OF ADRENALINE, FUN AND ACTION THIS IS THE ONE THAT IS FOR YOU ! The paintball elite school Bergamo association in association at "Team Survivor Paintball" organizes:
meetings among friends
addition to the nubilate and celibato
birthdays
company team building programs
The playing field is located in Lovere on Via Nazionale corner Via Poltragno near Bar Stella (park near the white church in the street that goes down to the left of the entrance to the Bar Stella). The surface is of 6500 square meters of wood, where the players can face each other in exciting challenges in the uncontaminated nature. Inside the woods flow two rivers, one of modest flow, which makes the environment dynamic and the sounds create even more realism to the game. Here the player approaches paintball in the most playful mode, through the classic game of camouflage, expectation and surprise. Here is the right place to organize stag / hen parties and to chase the "rabbit". At this structure it is mandatory to reserve groups of 10 people, this is given by the width of the field, which makes the game impractical or too dispersive for smaller groups.