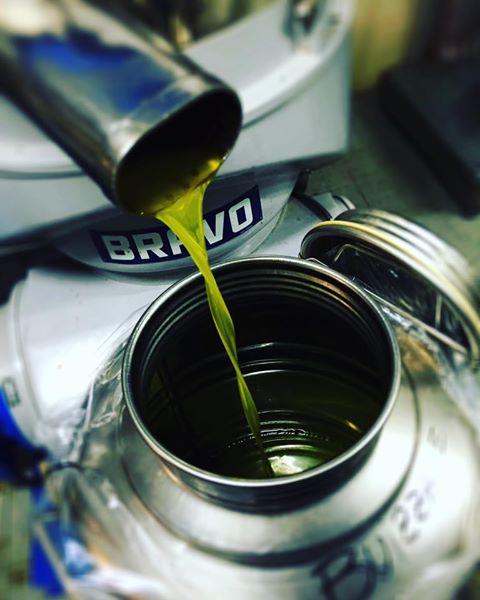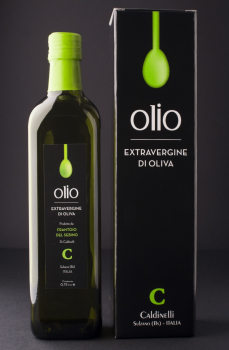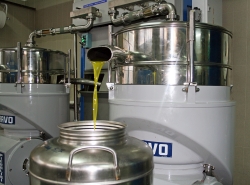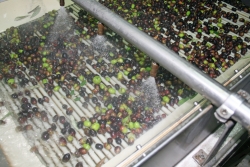 The Caldinelli family of Frantoio del Sebino operates in Sulzano and produces an excellent quality of olive oil.
The olives are lowered, defoliated and then, thanks to a latest generation crusher, cold-pressed following a single movement, without overheating them. The pasta produced by the mill is conveyed and during this phase the oil begins to surface until it reaches the finished product.
The oil mill has been certified since 2000 as a DOP and as organic processing since 2006.
It is possible to buy the olive oil from Frantoio del Sebino at Bar Enoteca on Via C. Battisti 89 in Sulzano.