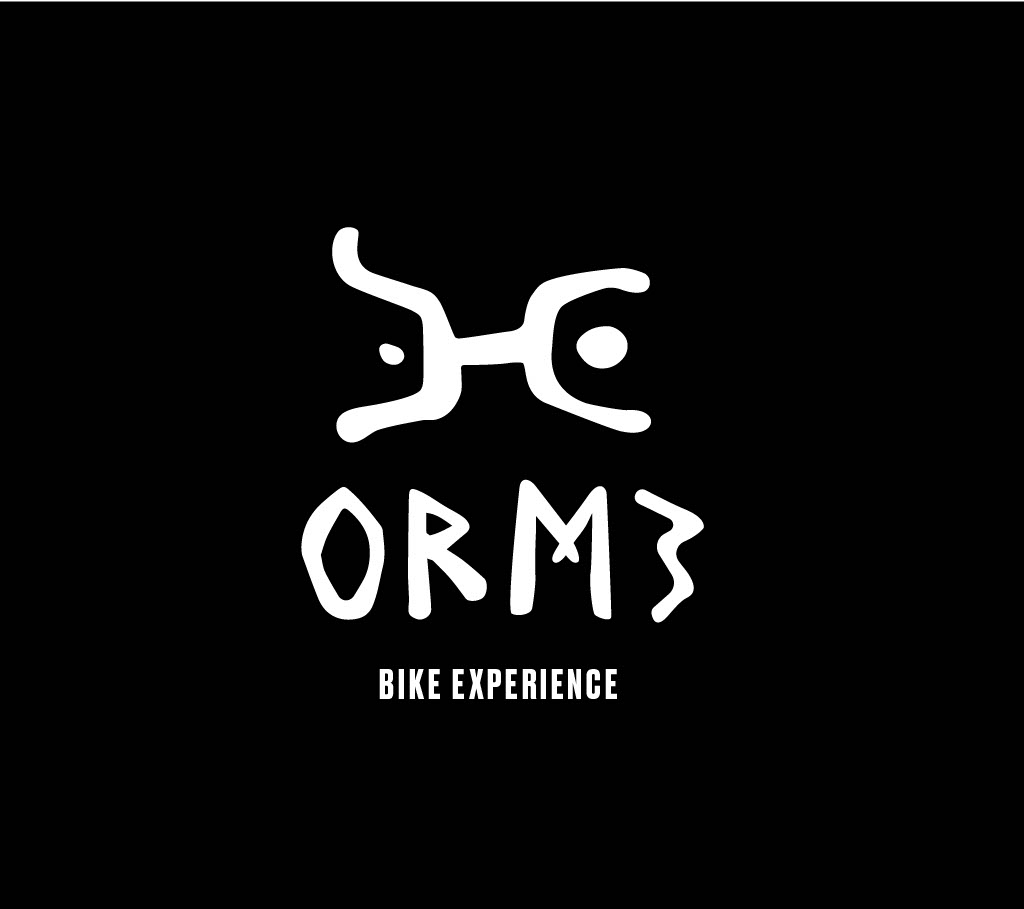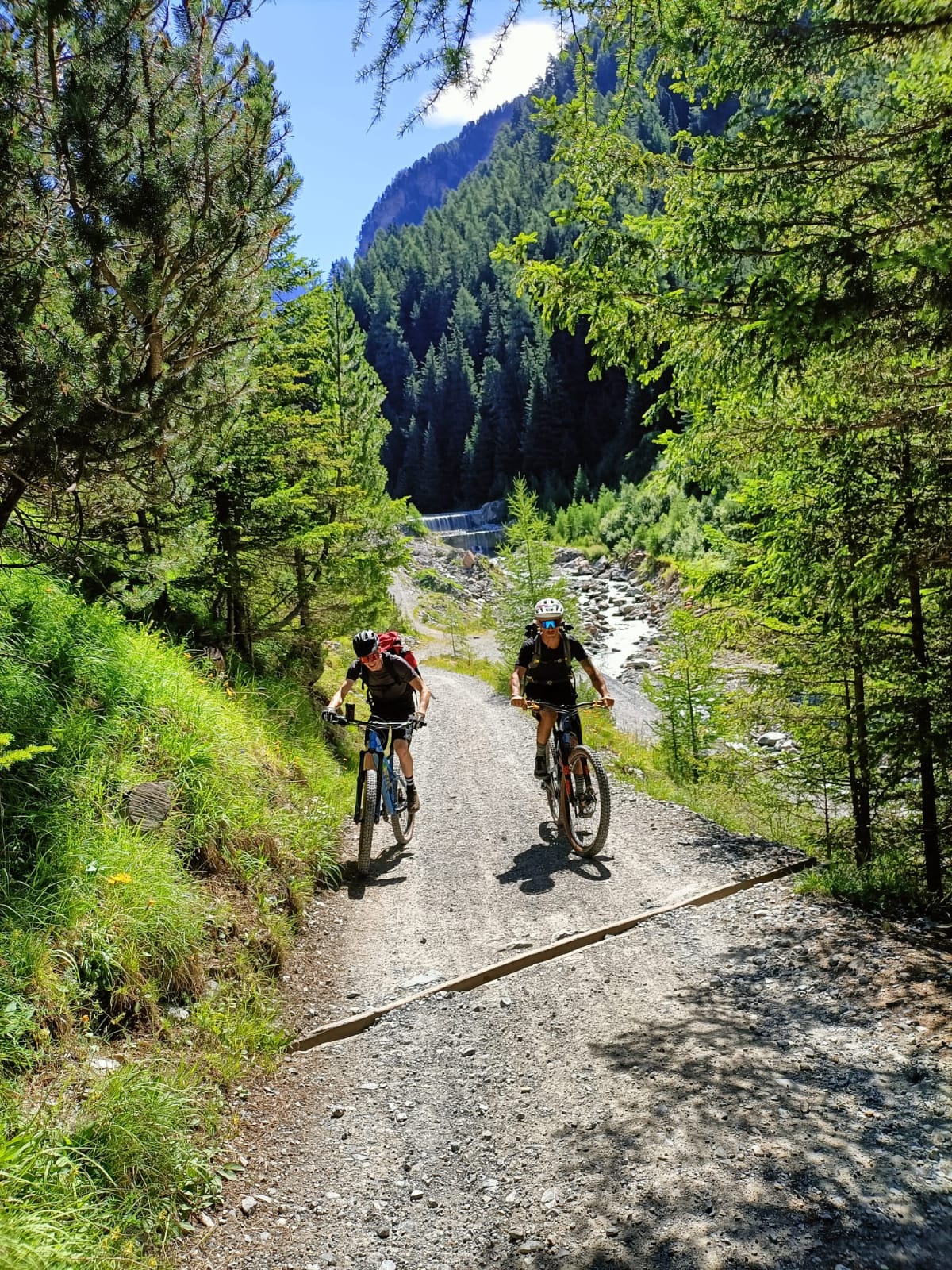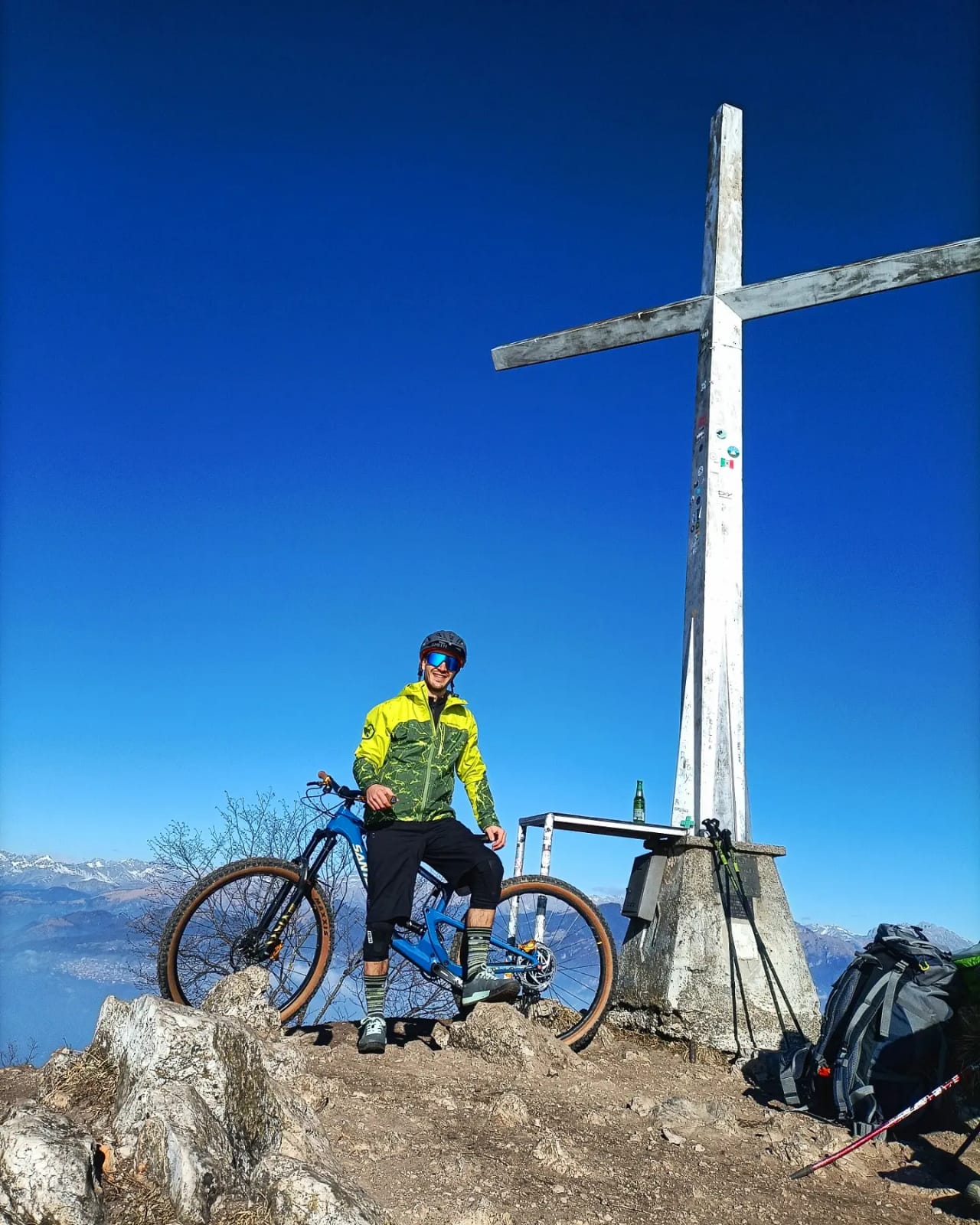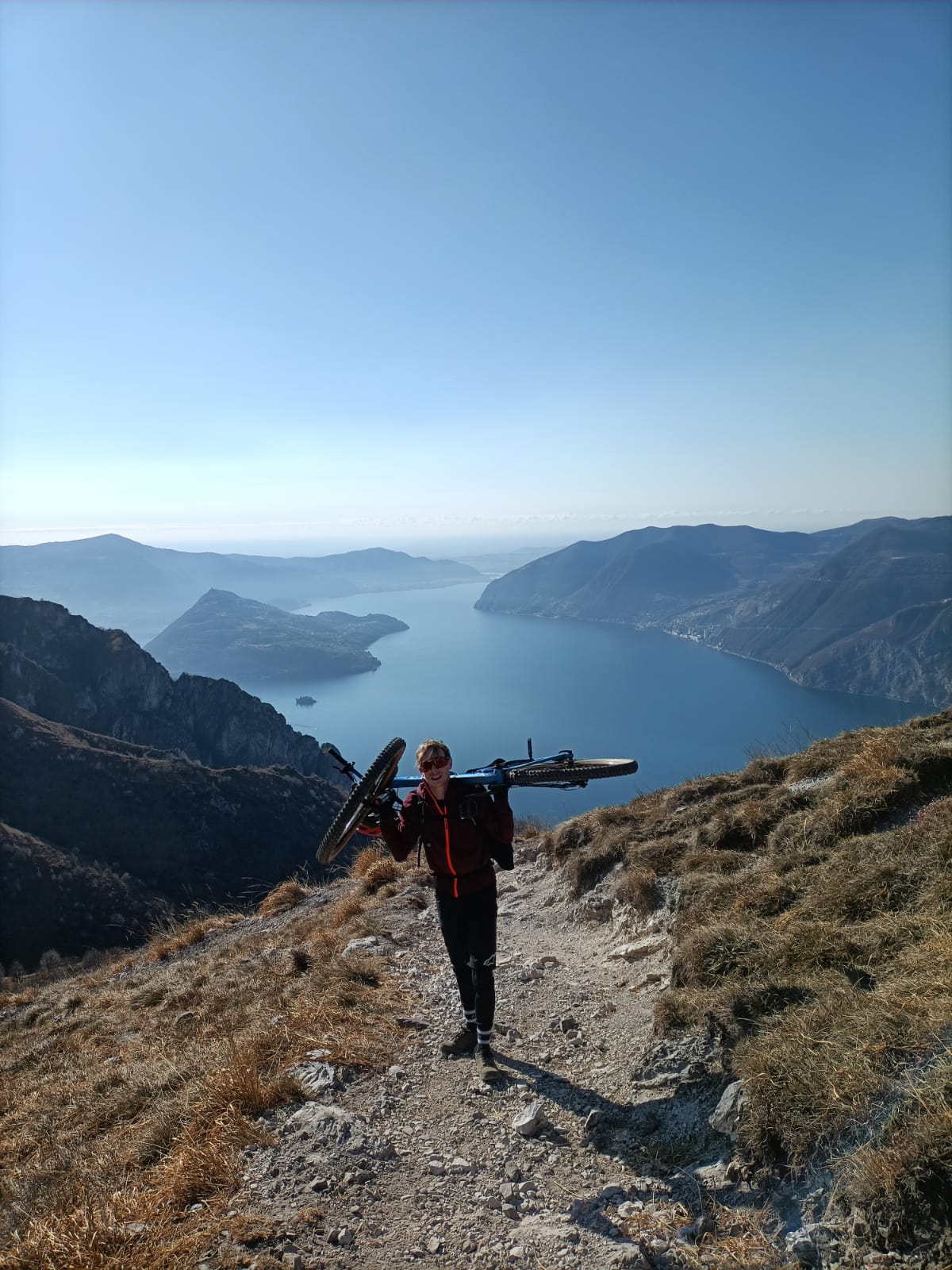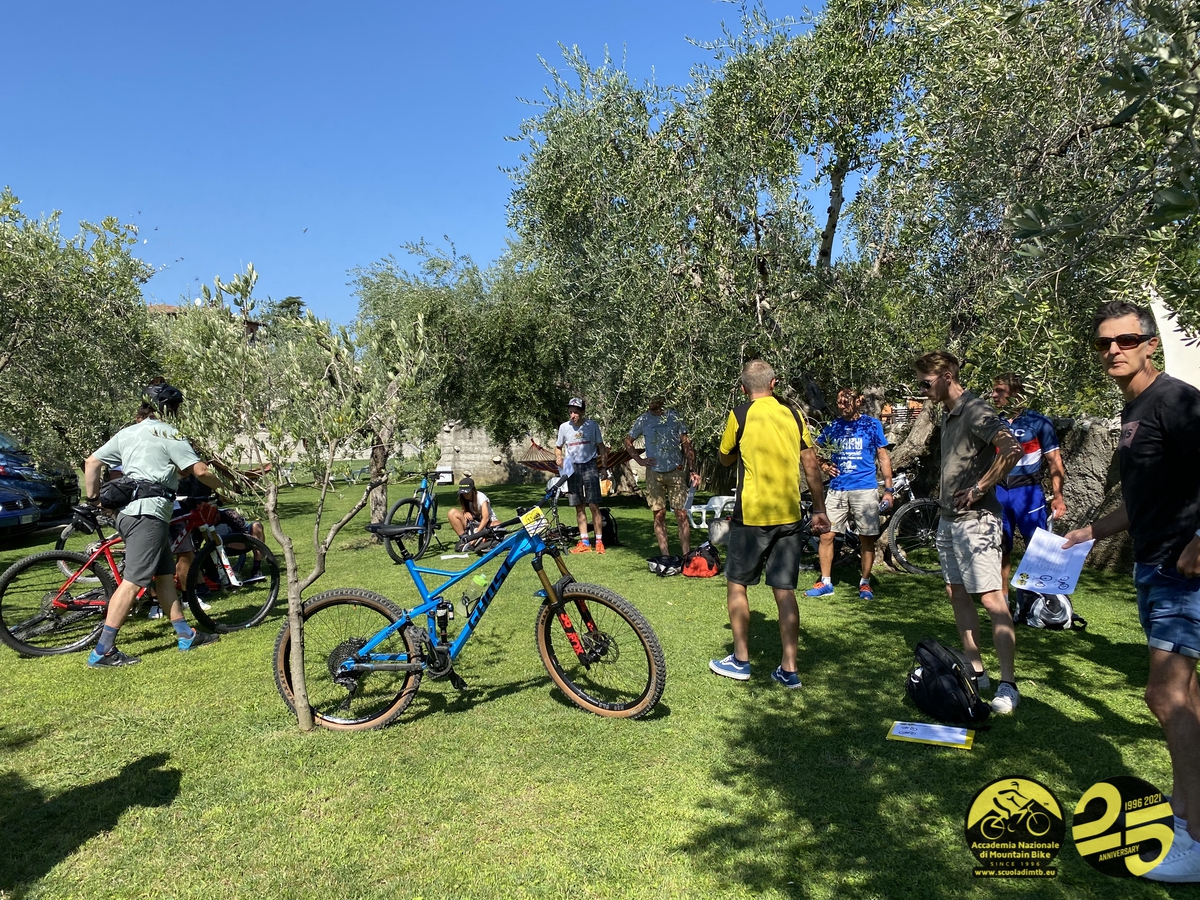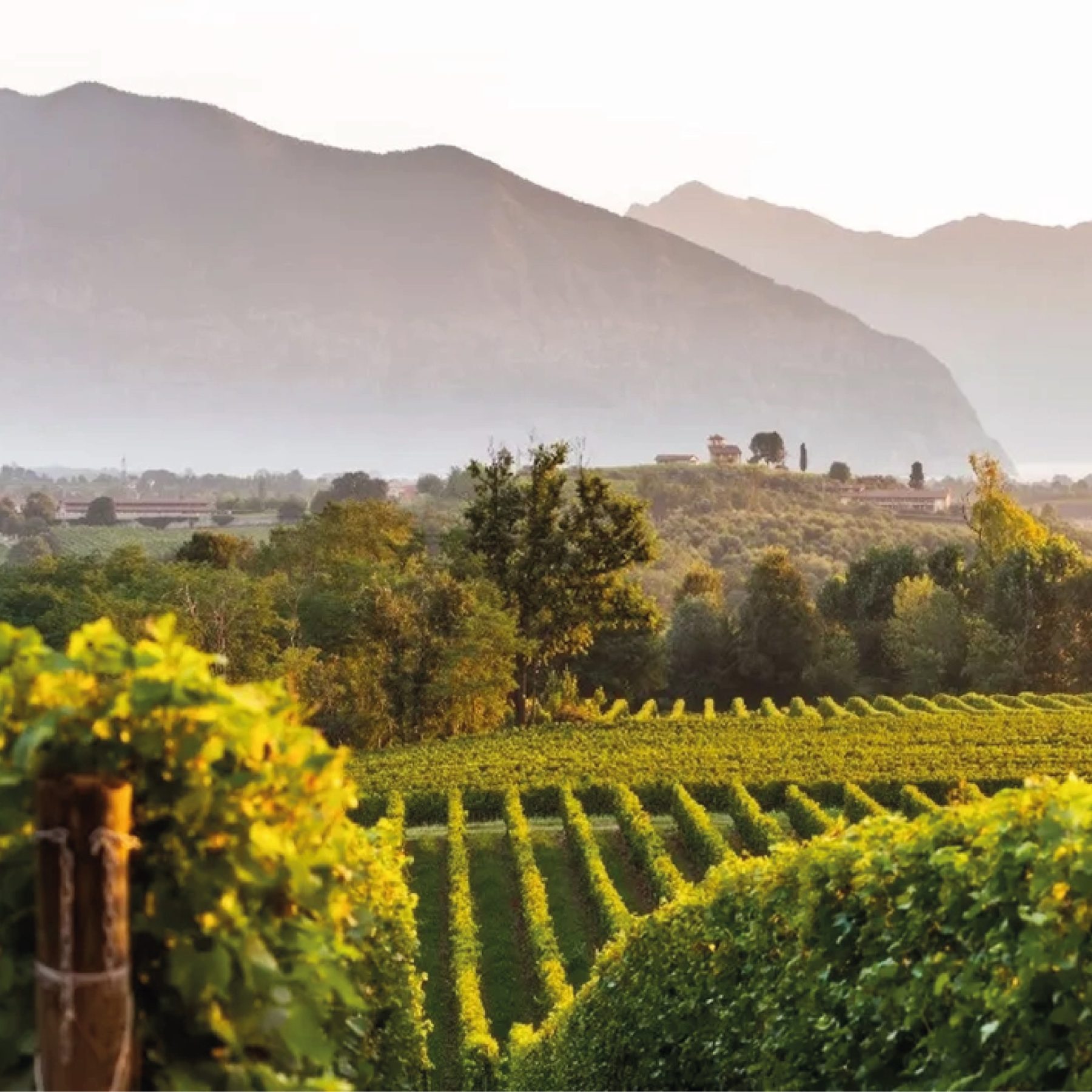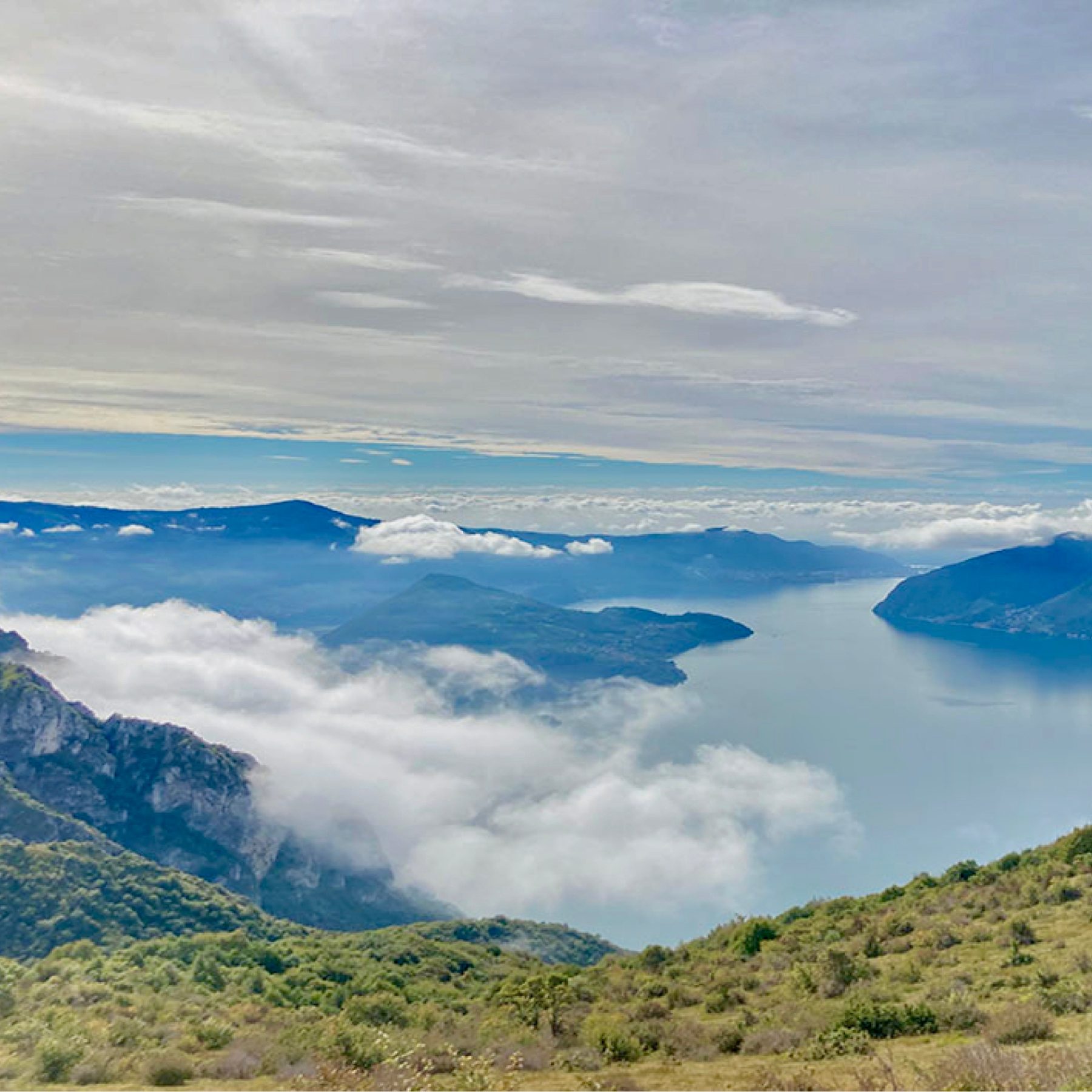 Orme Bike Experience is a project that was born in Iseo, from the passion of two friends for mountain biking and the world of outdoor sports.
This idea is fomented by the constant search for adventure, for the perfect path, for the story to be told at the end of the ride and for the emotion that follows. Orme wants to make the territory of Lake Iseo and Franciacorta known, in a young, dynamic and fresh context.
Orme can be a guided tour of the cellar, a panoramic tour around the lake, but also an adrenaline-pumping challenge on the alpine trails.
For us, the bicycle is not just a means, but a real lifestyle. We will be happy to accompany you in a 360° experience, outlining new paths towards the future taking inspiration from the traces of the past…are you coming with us?
Photos and texts by Orme Bike Experience
CONTACTS
25049,

Iseo

+39 3491875622