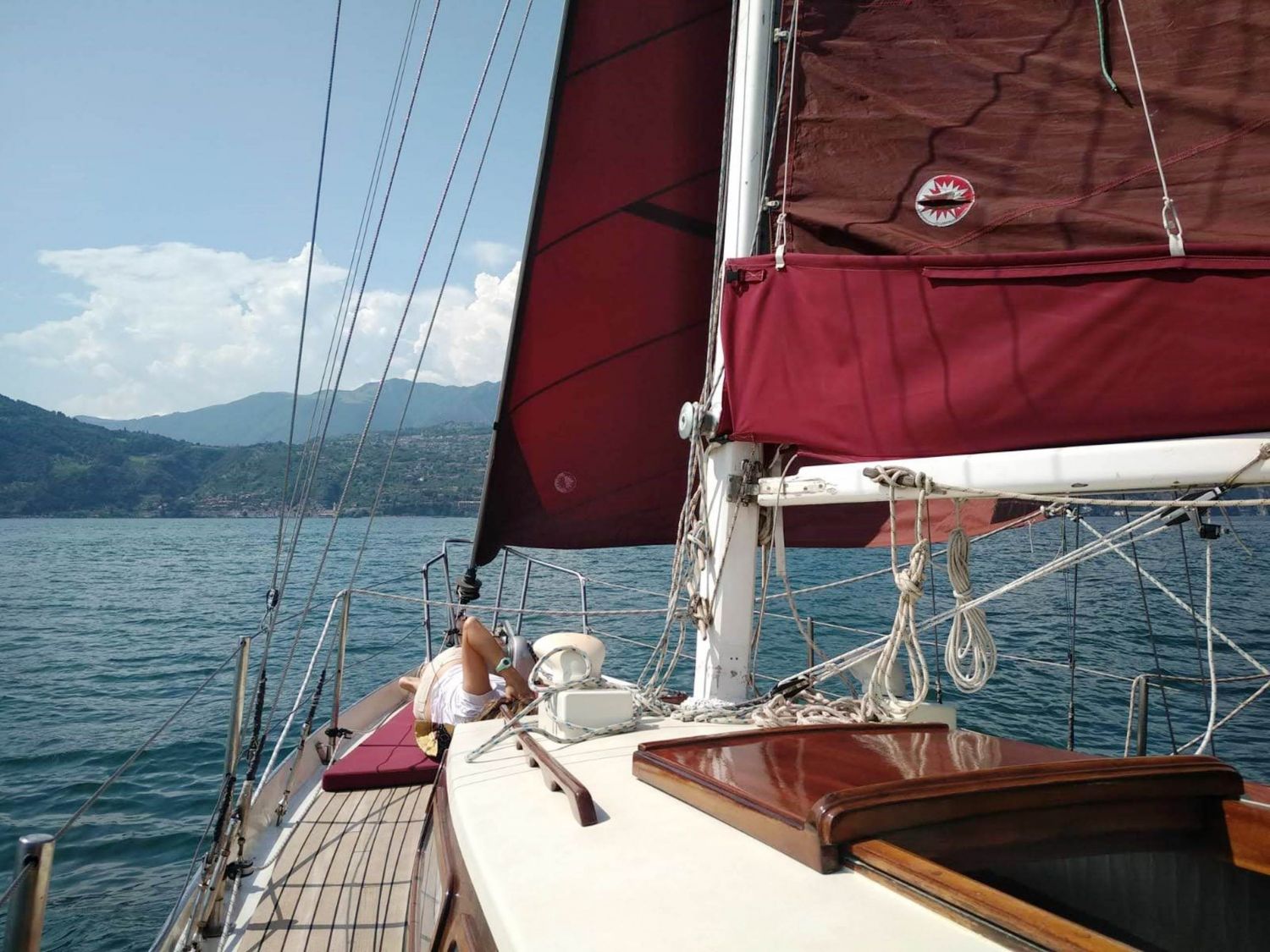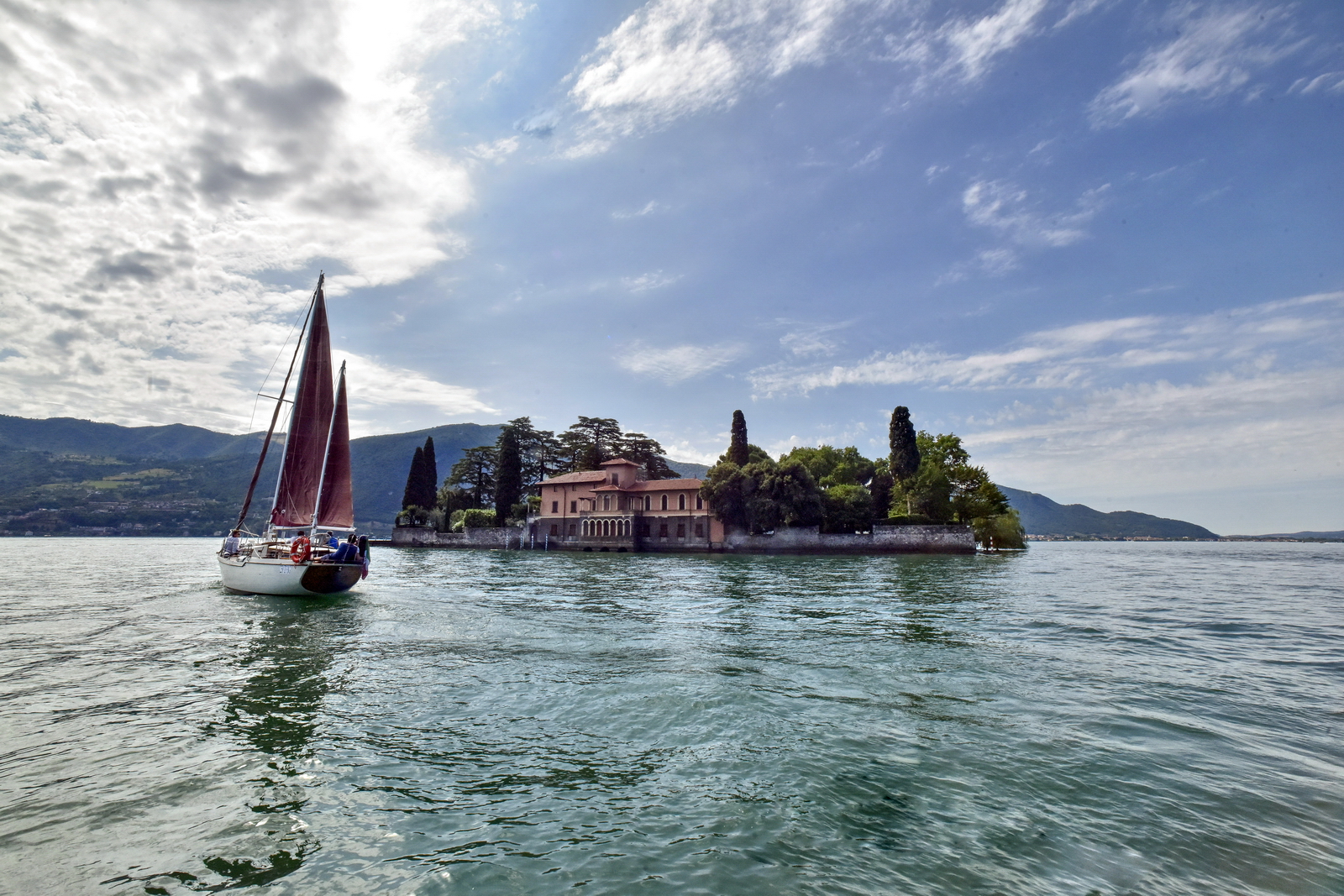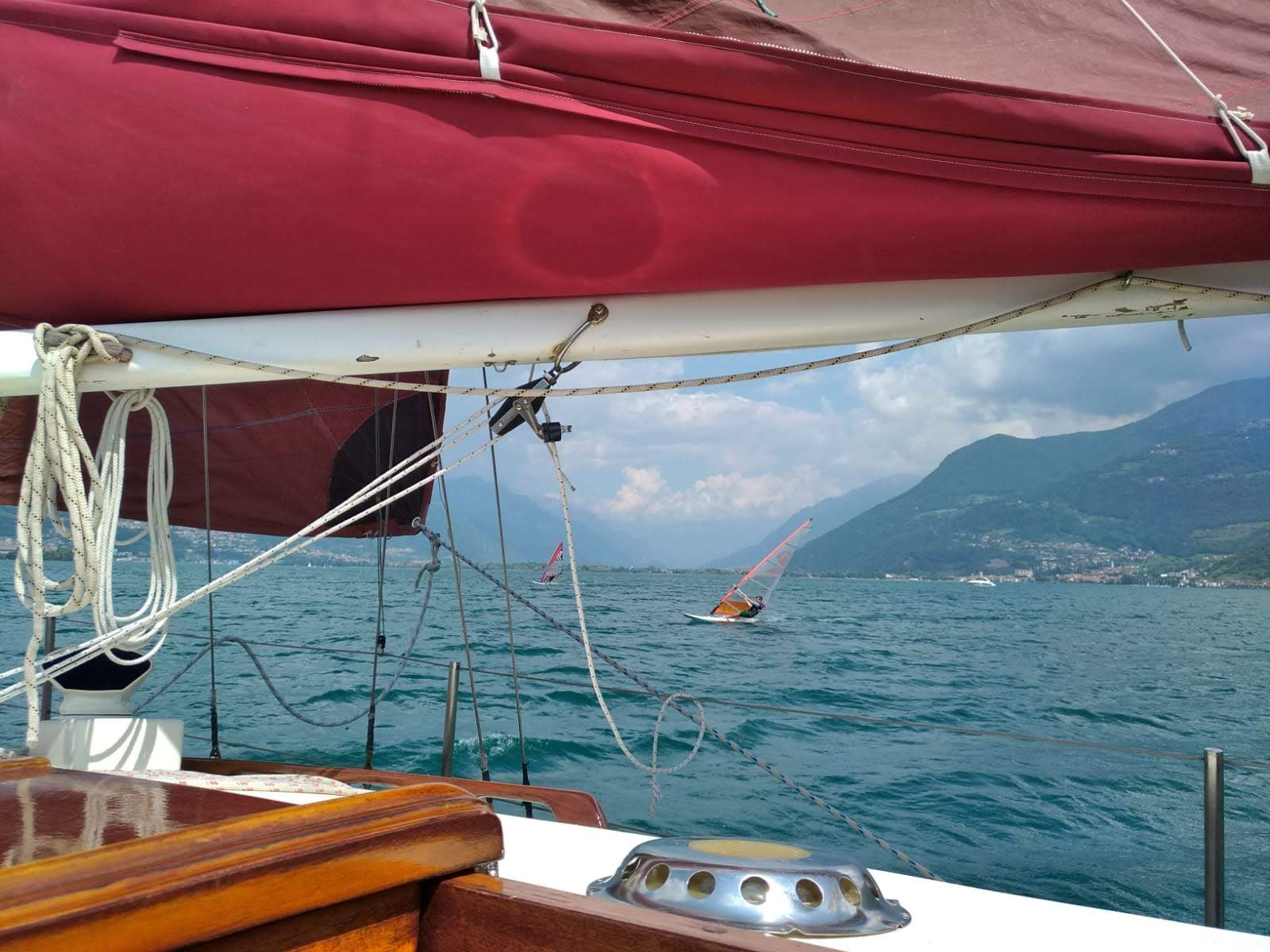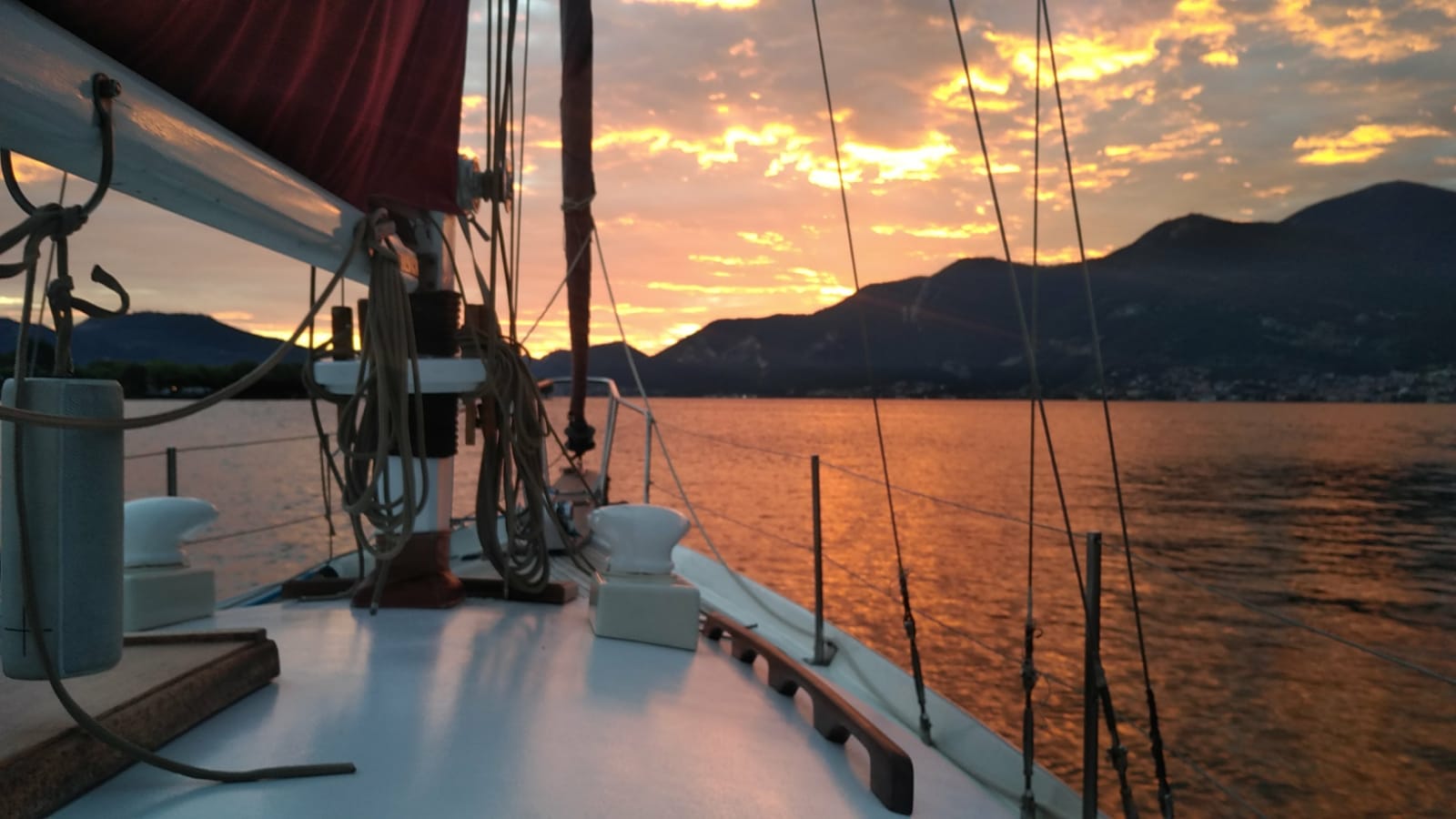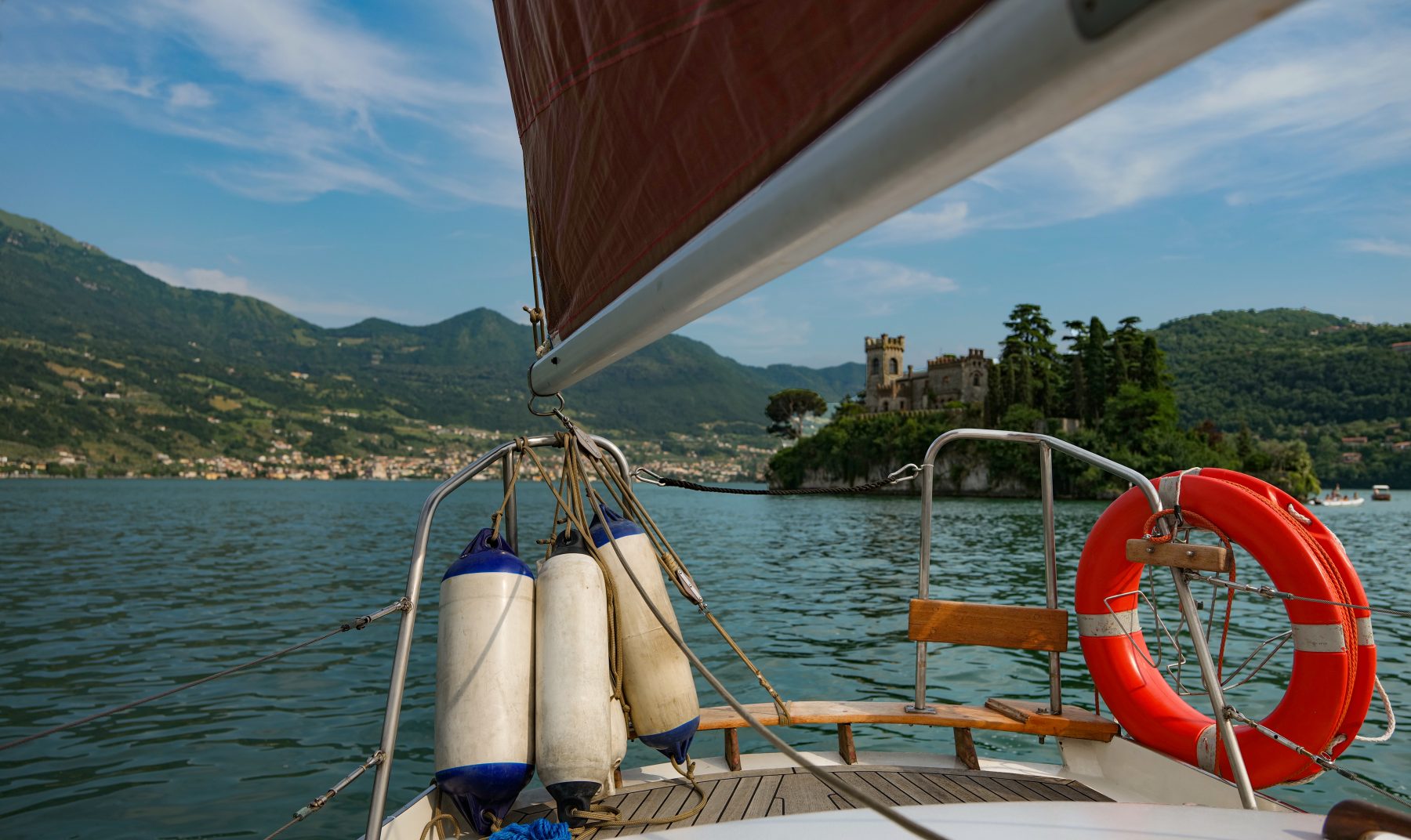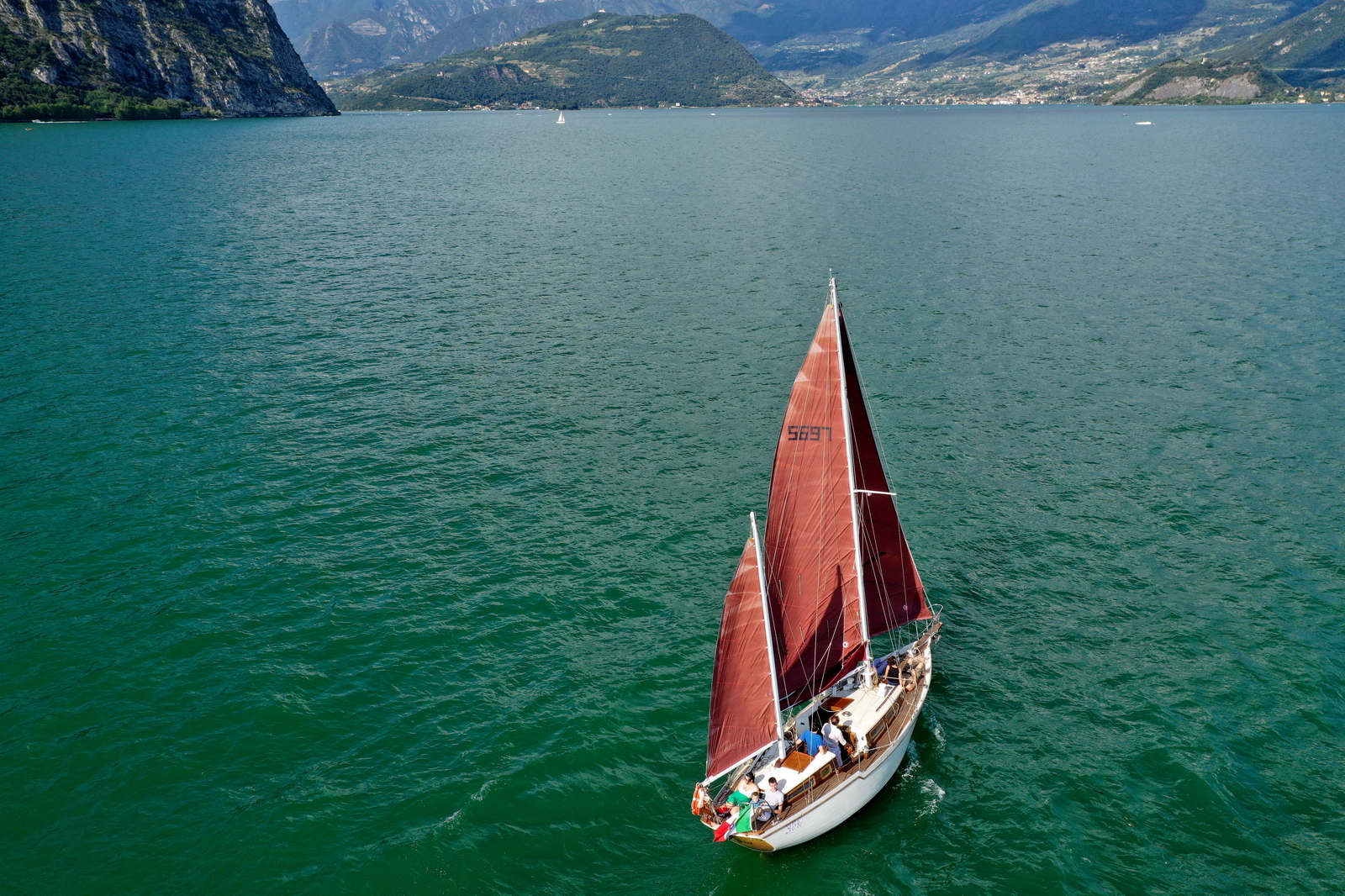 Enjoy a unique experience aboard a classic boat with our skipper to discover the beauty of Lake Iseo.
Admire the islands in the center of the lake, the ravines in the wild northern area, and the Torbiere natural park to the south from an exclusive point of view.
Our skipper is available to create itineraries suitable for all needs, from diving into the lake to stops on land for a walk, getting you involved in driving the boat, discovering tricks and navigation techniques.
The boat is a classic wooden ketch, capacity: 8 passengers + 1 crew member. Services include central cockpit, bow sunbathing area, sitting room with galley, aft owner's cabin with bathroom, external shower, mini-bar and safety equipment.
CONTACTS
Lago di Iseo

+39 3495514500