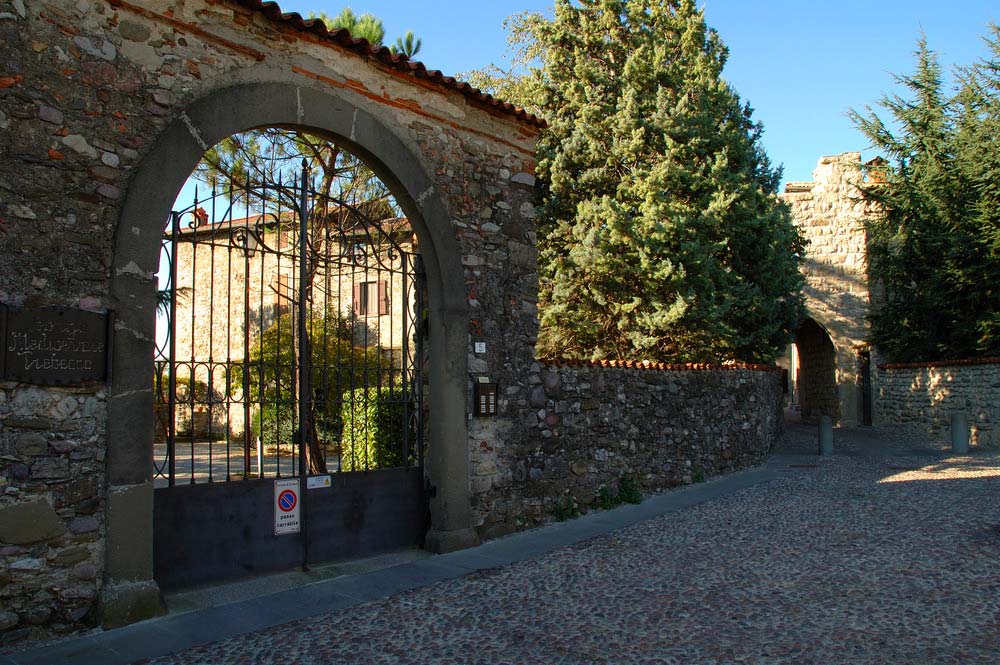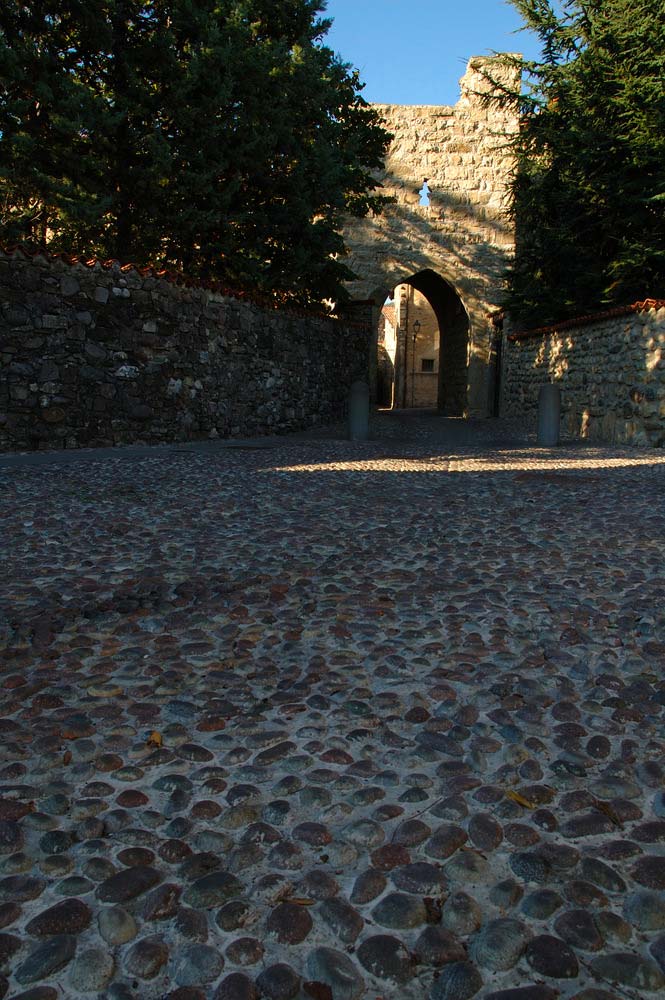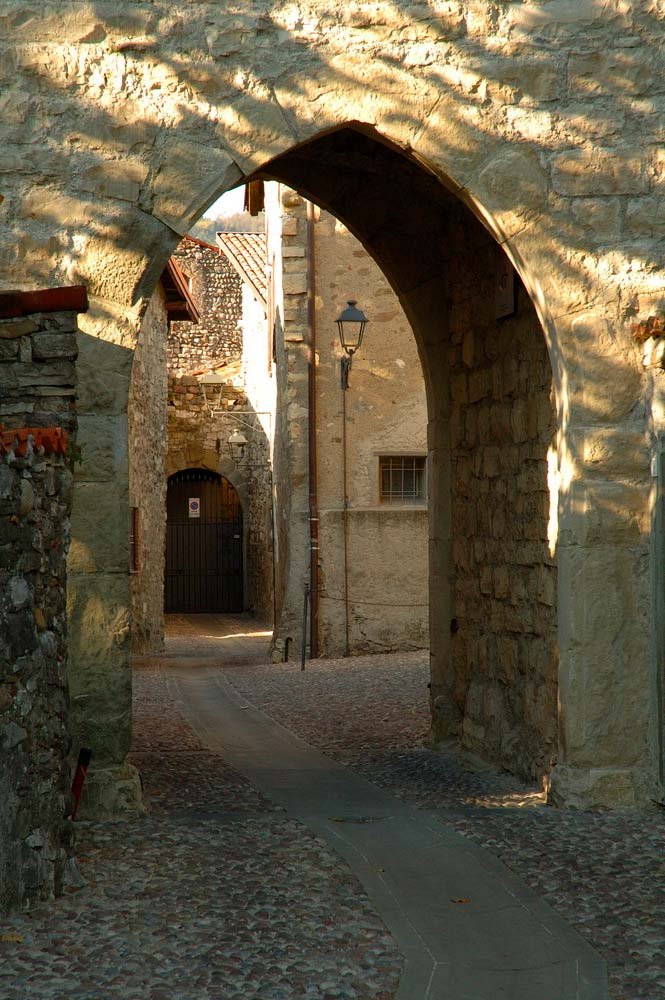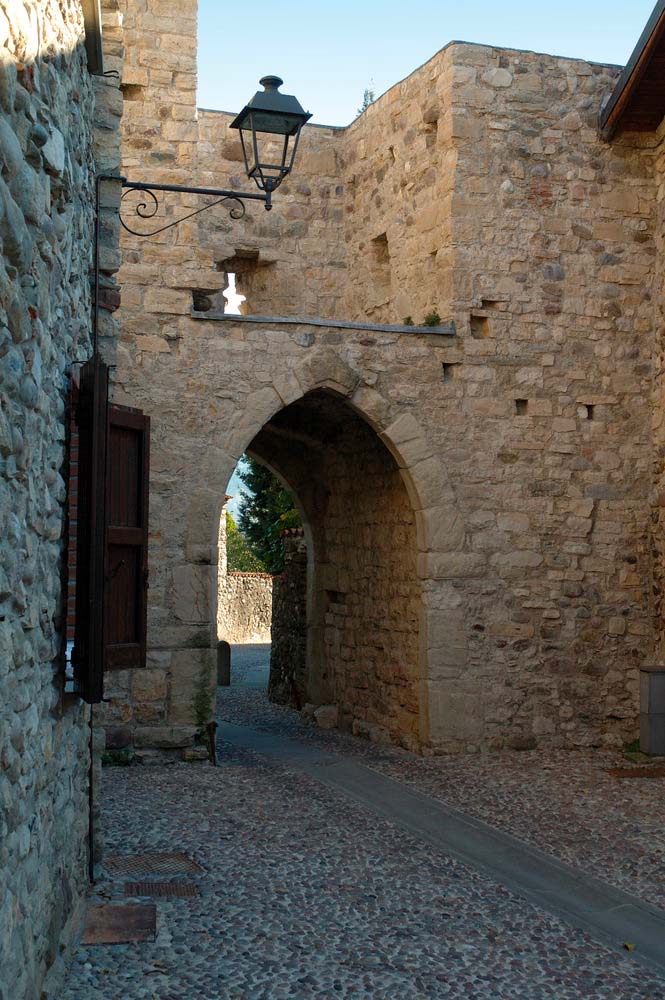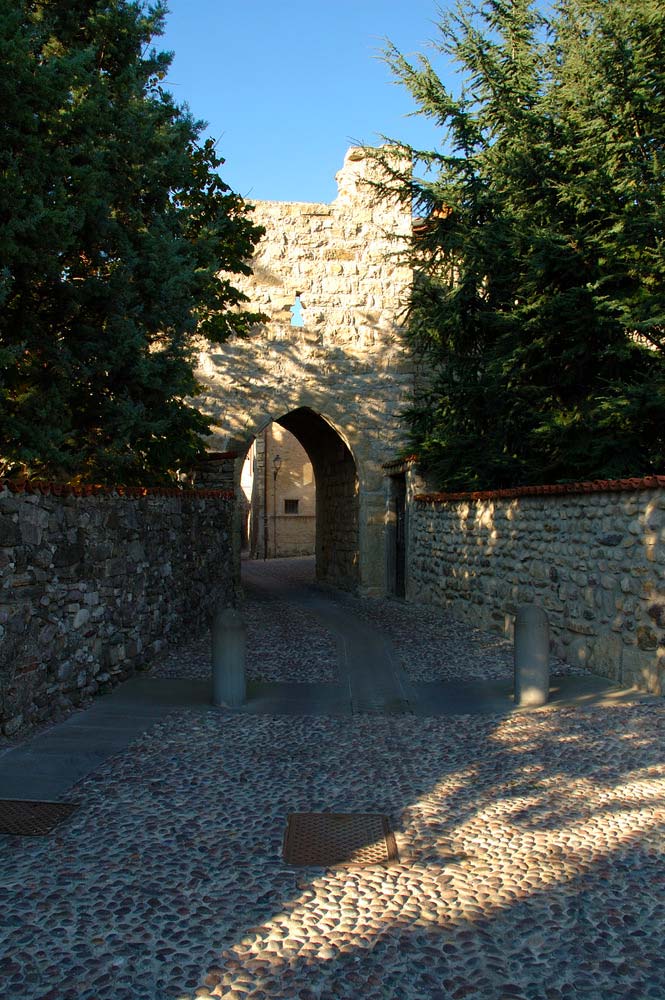 Credaro, thanks to the evidence of its past, reminds the atmosphere of the past centuries and in particular of Middle Ages.
Fortresses, little palaces, tower, arches, and two-lights-windows and overall Trebecco Castle, on a rock spur sheer above the Oglio river.
It is undoubtedly one of the most ancient castles in the area, whose presence was already documented in 1032; the fortress was owned by the Albericos, captains from Martinengo, later called Counts of Calepio, who remained the owners of the manor until 1811. Of the ancient castle with the fortified village attached the original plan is preserved, with the Court, the dwellings and the defense works.
Nowadays Trebecco Castle is one of the best preserved examples of the medieval architecture. With corners of intense charm and simple beauty.