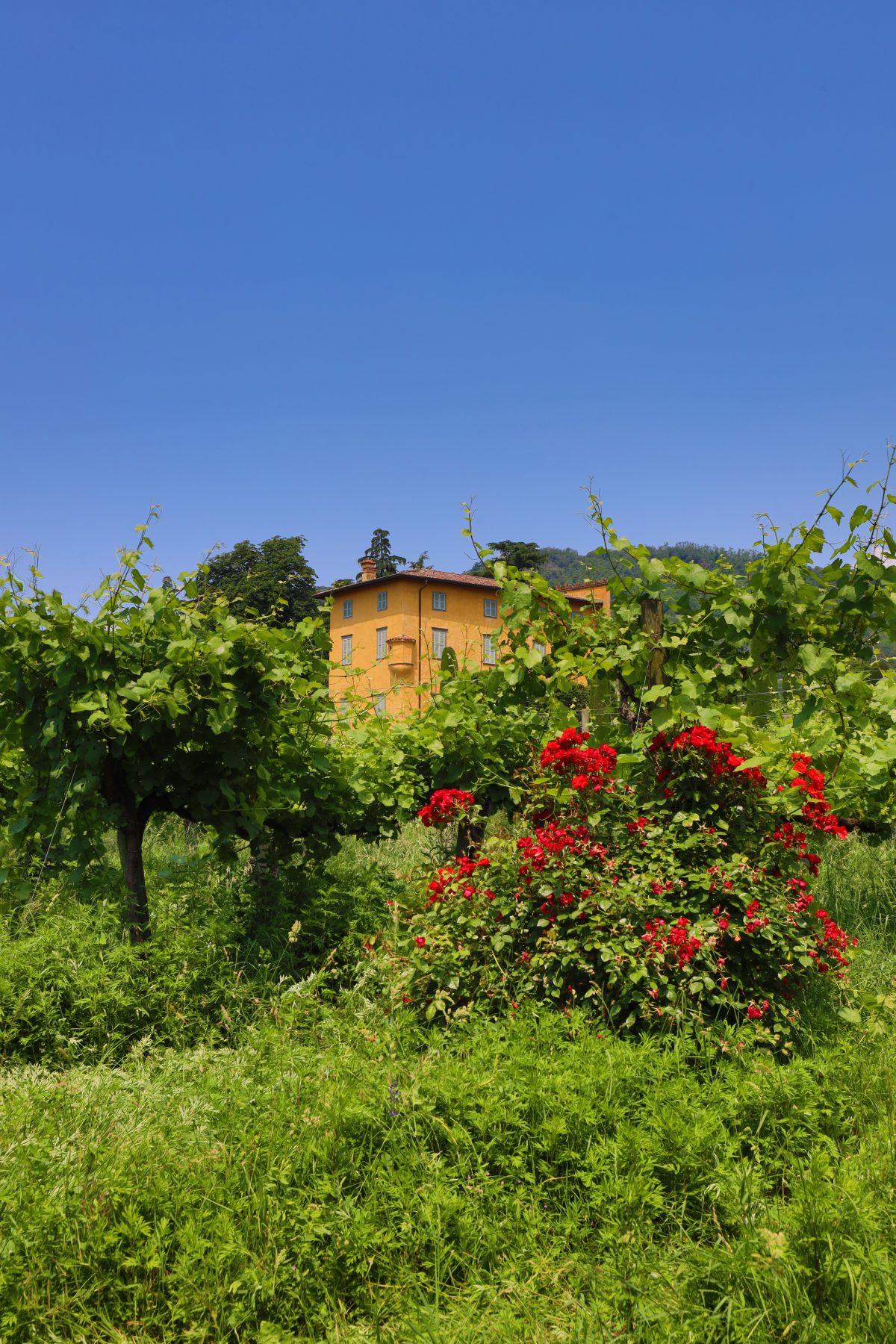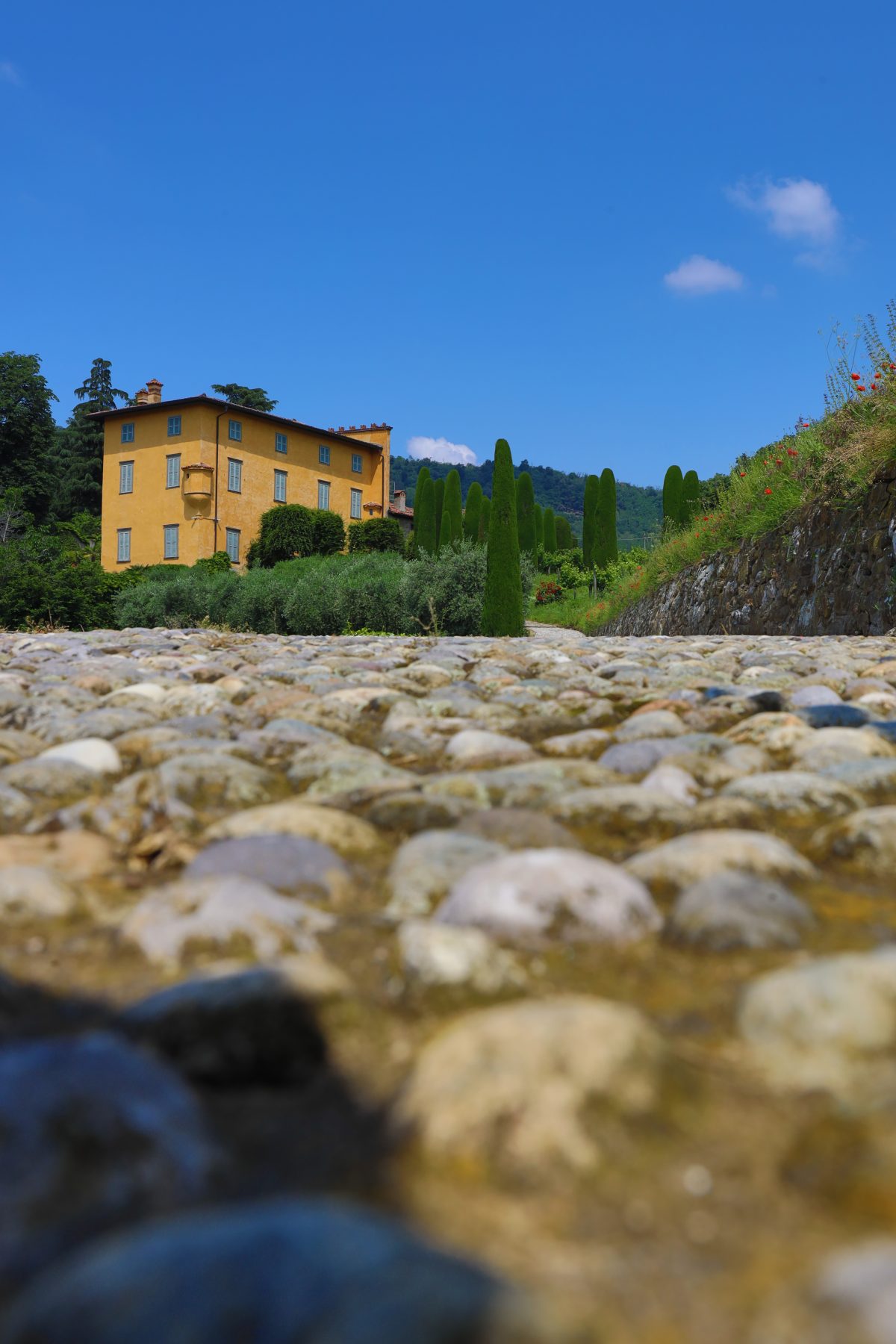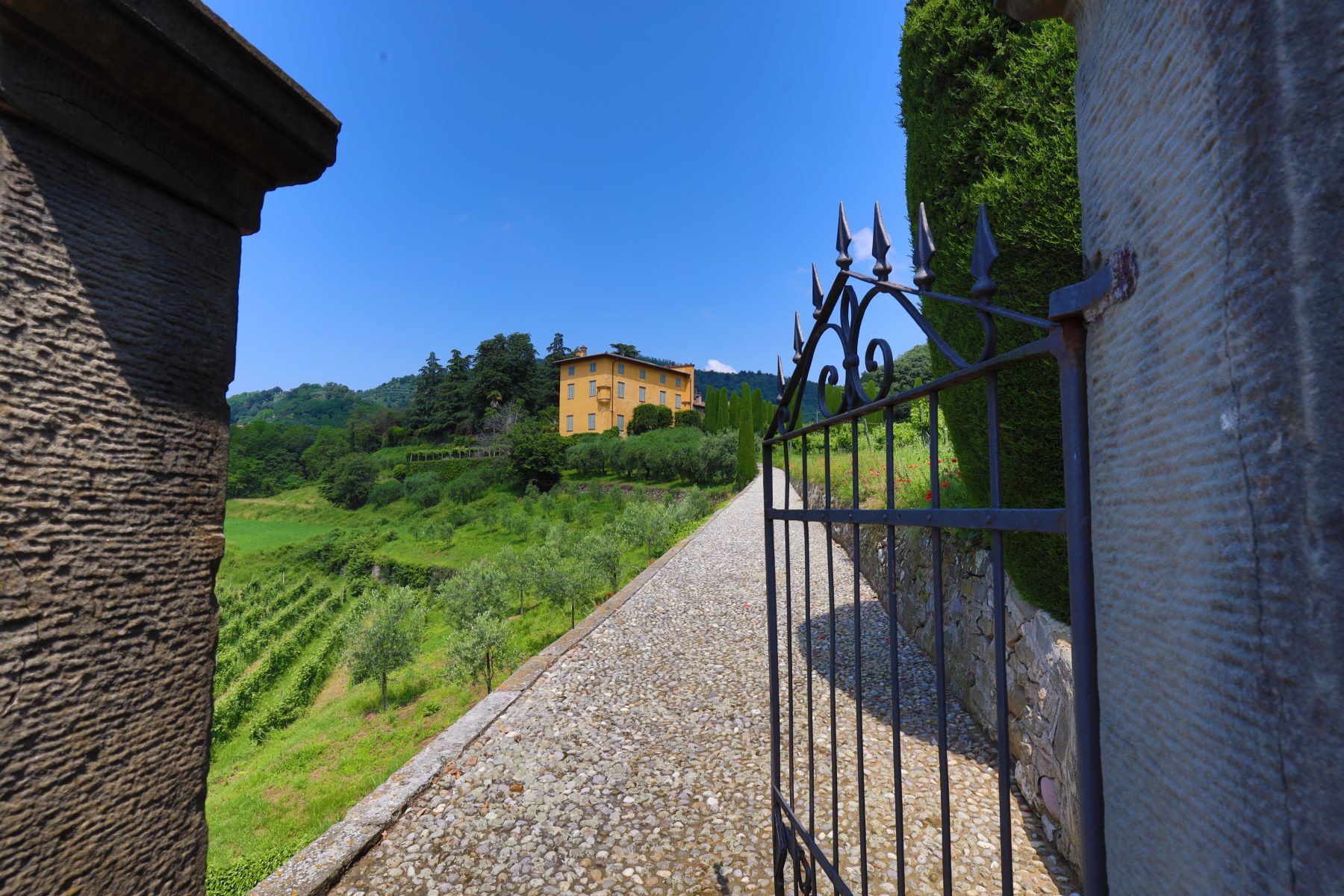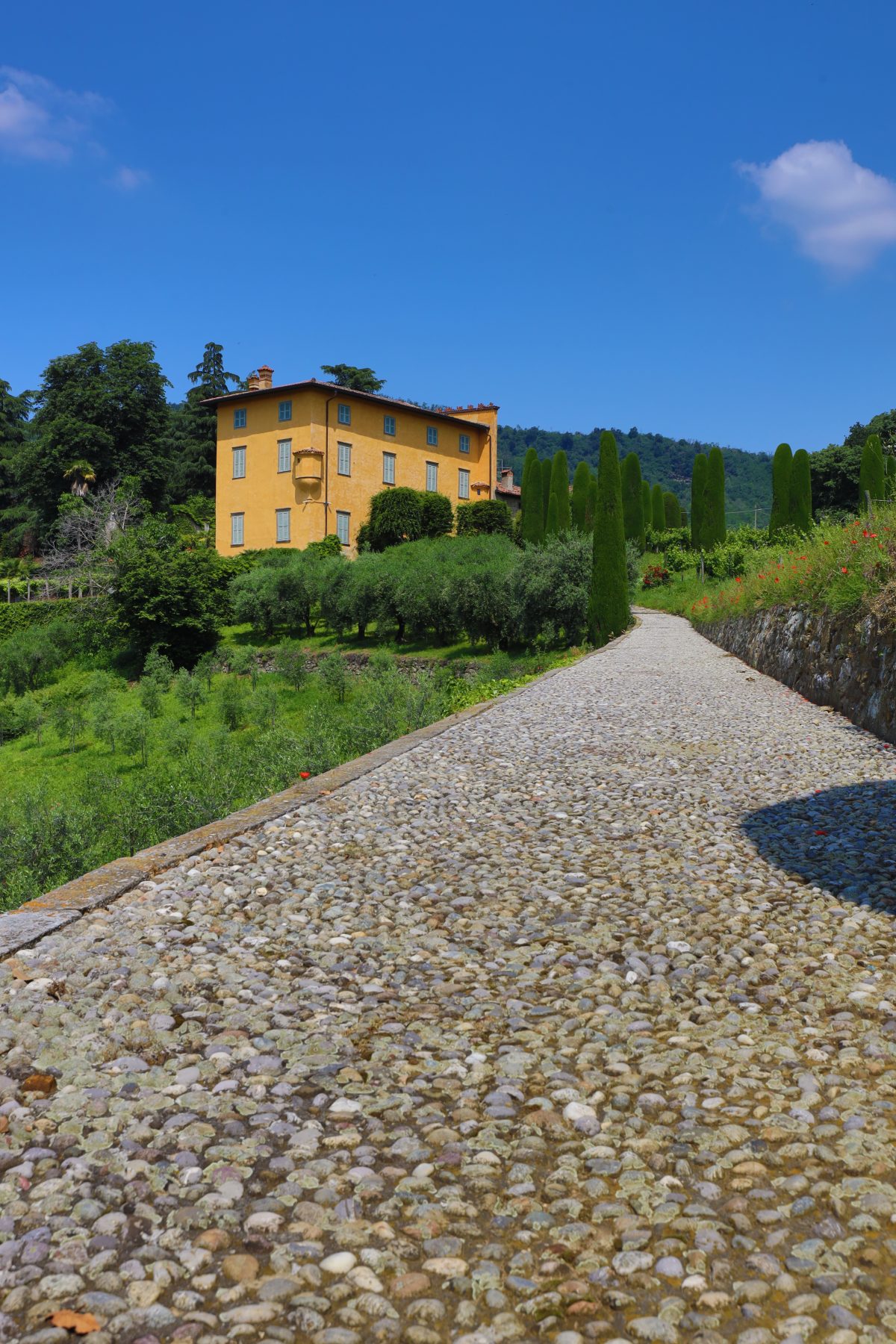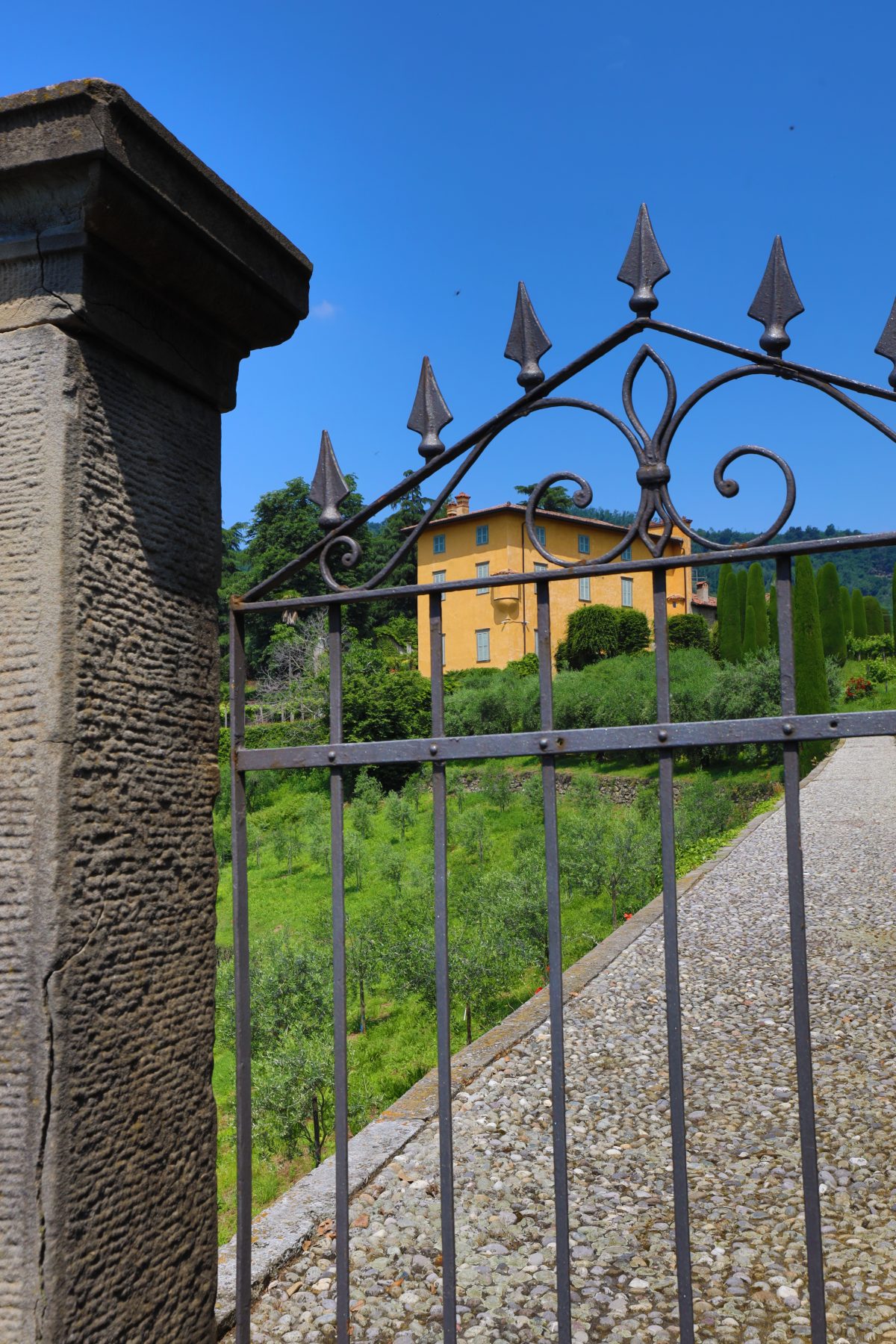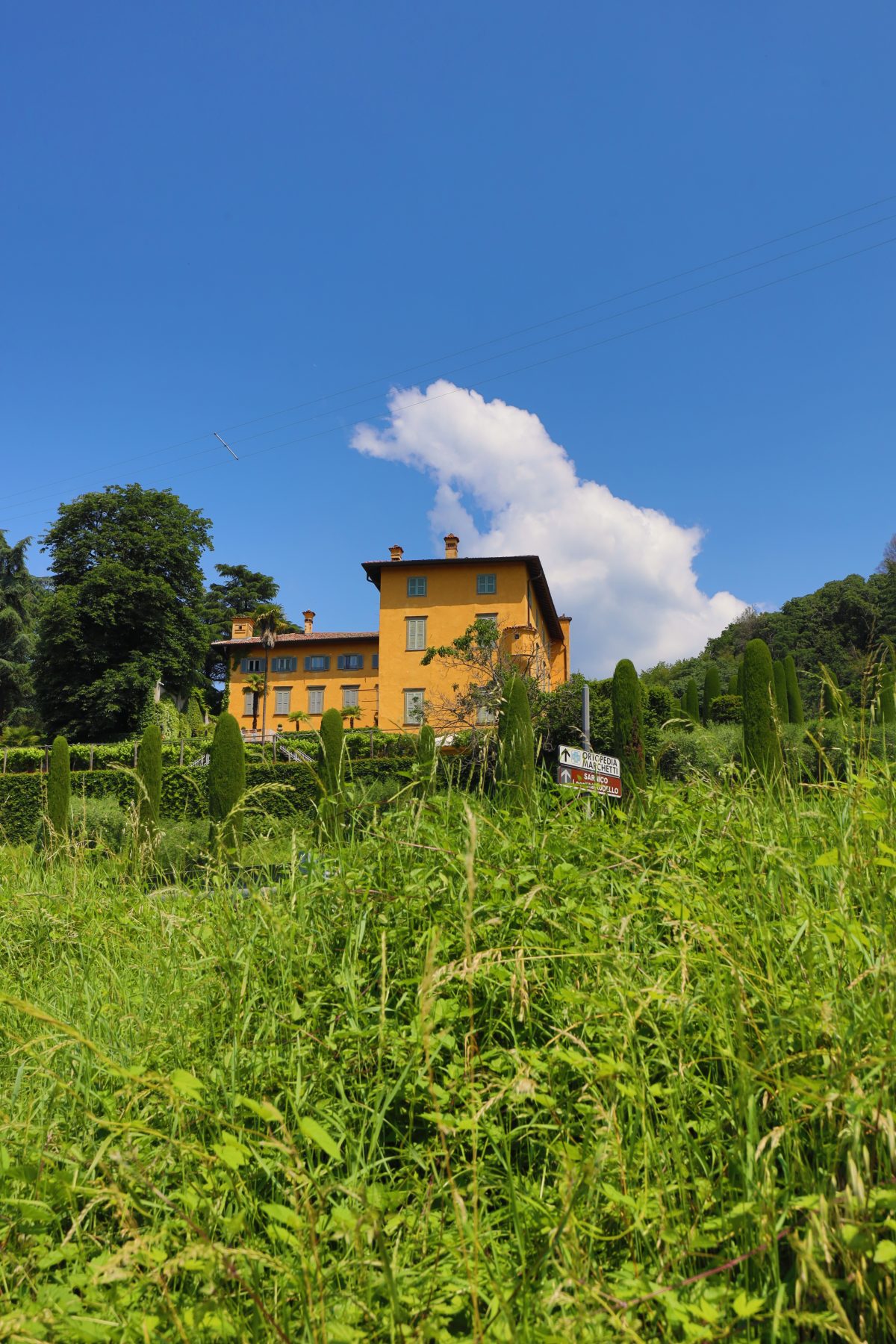 Listen to the podcast
In the locality of Castione, in the municipality of Sarnico, the Palace "La Rocchetta" is a sumptuous residence that stands in a splendid natural basin on the slopes of the hill. Owned by the Buelli Family, the palace was built on the remains of ancient buildings with a defensive function.
In the sixteenth century it became a stately home and in the eighteenth century it underwent a profound renovation. The terraced garden offers a magnificent view of the Oglio valley, the villages of Sarnico and Paratico and the morainic hills of Franciacorta. The building is spread over three floors and has an elegant entrance portal, a large porch, and a large loggia on the first floor. Prestigious fireplaces and excellent frescoes decorate the internal rooms, while the underground retraces ancient escape routes. The rear courtyard is surrounded by a charming rustic area.
Since the 1980s, the land surrounding the building has been home to a winery managed by Vanna Buelli: here, the Oglio river, leaving Lake Iseo, creates the microclimate suitable for both red wines such as Merlot and Cabernet Sauvignon, both for the Pinot Bianco and Pinot Grigio vines, but above all for the Chardonnay, protagonist of the most renowned wines in the world.