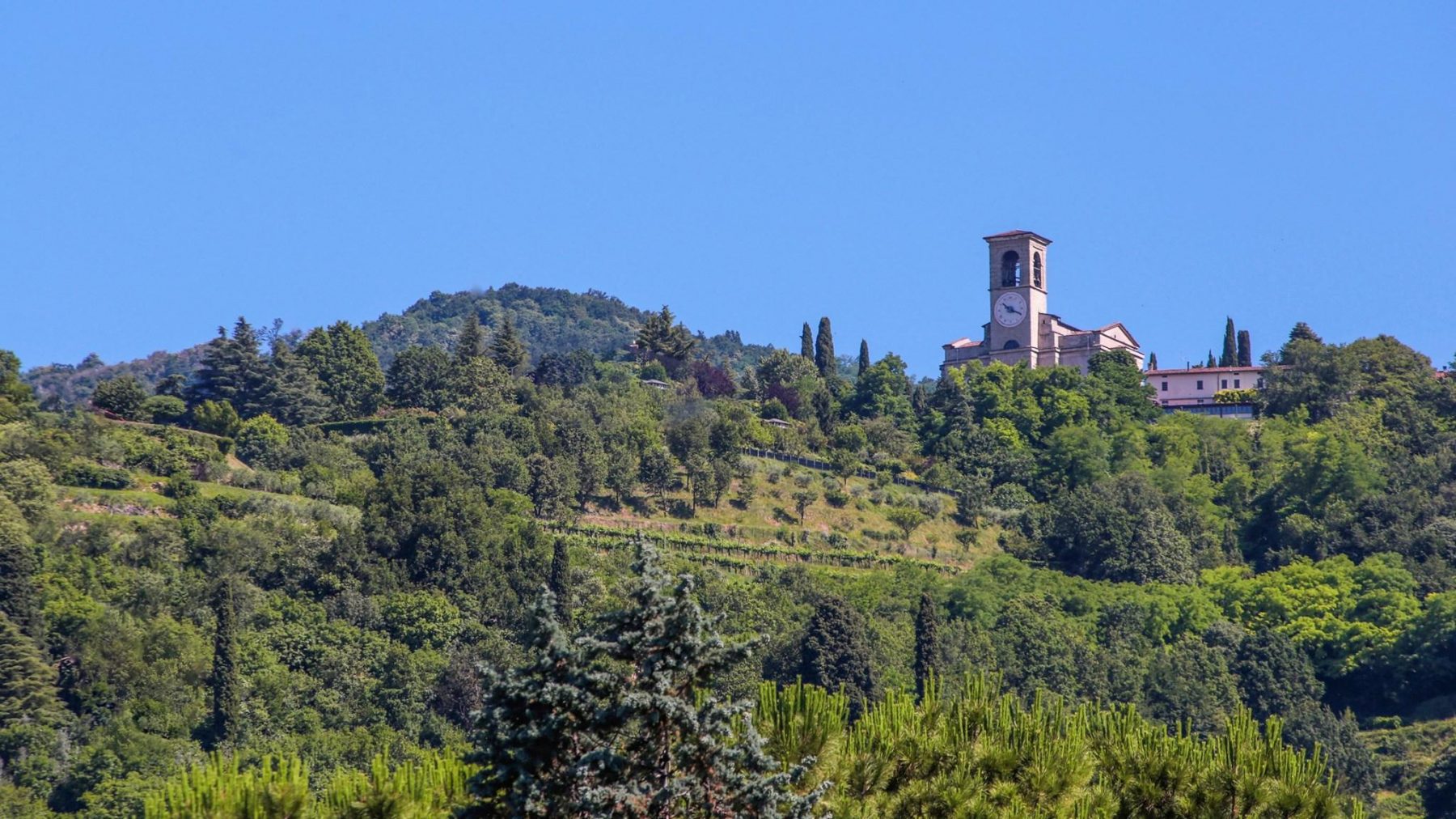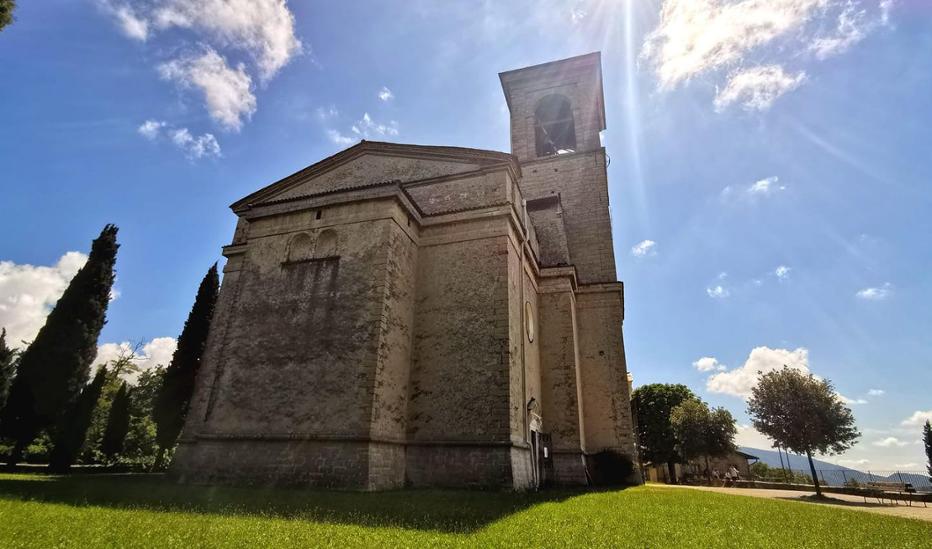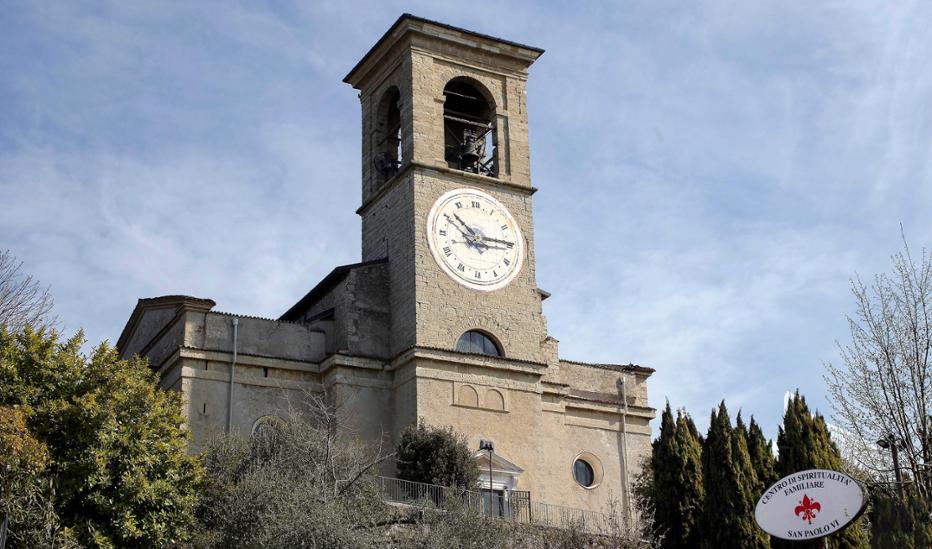 Shrine of Madonna della Stella
The Shrine Madonna della Stella stands on a hill located between the towns of Concesio, Cellatica and Gussago, where, on May 31st, 1536, the Virgin Mary appeared to a deaf-mute. Preceded by the light of a very bright star, the Virgin spoke softly to the shepherd asking him to invite the inhabitants of the surrounding villages to dedicate a temple to her in that very place. On June 2nd, 1537, construction works began, which lasted about two years, with the cooperation and offers of the faithful and with the interest of the Bishop of Brescia.
The sanctuary was continually embellished. In particular, the high altar was built in 1679, the elegant balustrades in 1691, and the paintings of the flagellation and coronation of Christ in 1696. The paintings, the marble altars of the "Madonna with Child" by Romanino, the others by Cessali, Marone and Ghidini; the organ and many other treasures testify to the response of the Brescian faithful who in time, and still today, go up to the Sanctuary.
Text Parrocchia Sant'Andrea Concesio
Photo Province of Brescia Archive