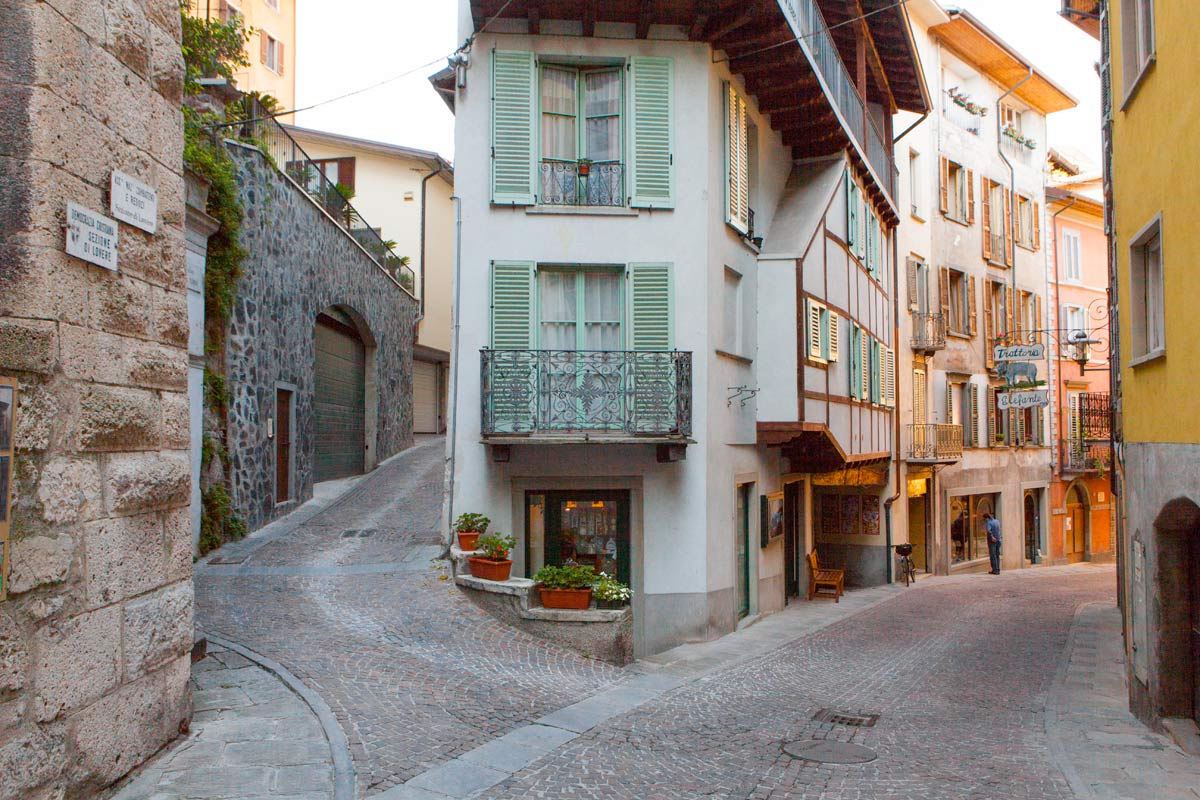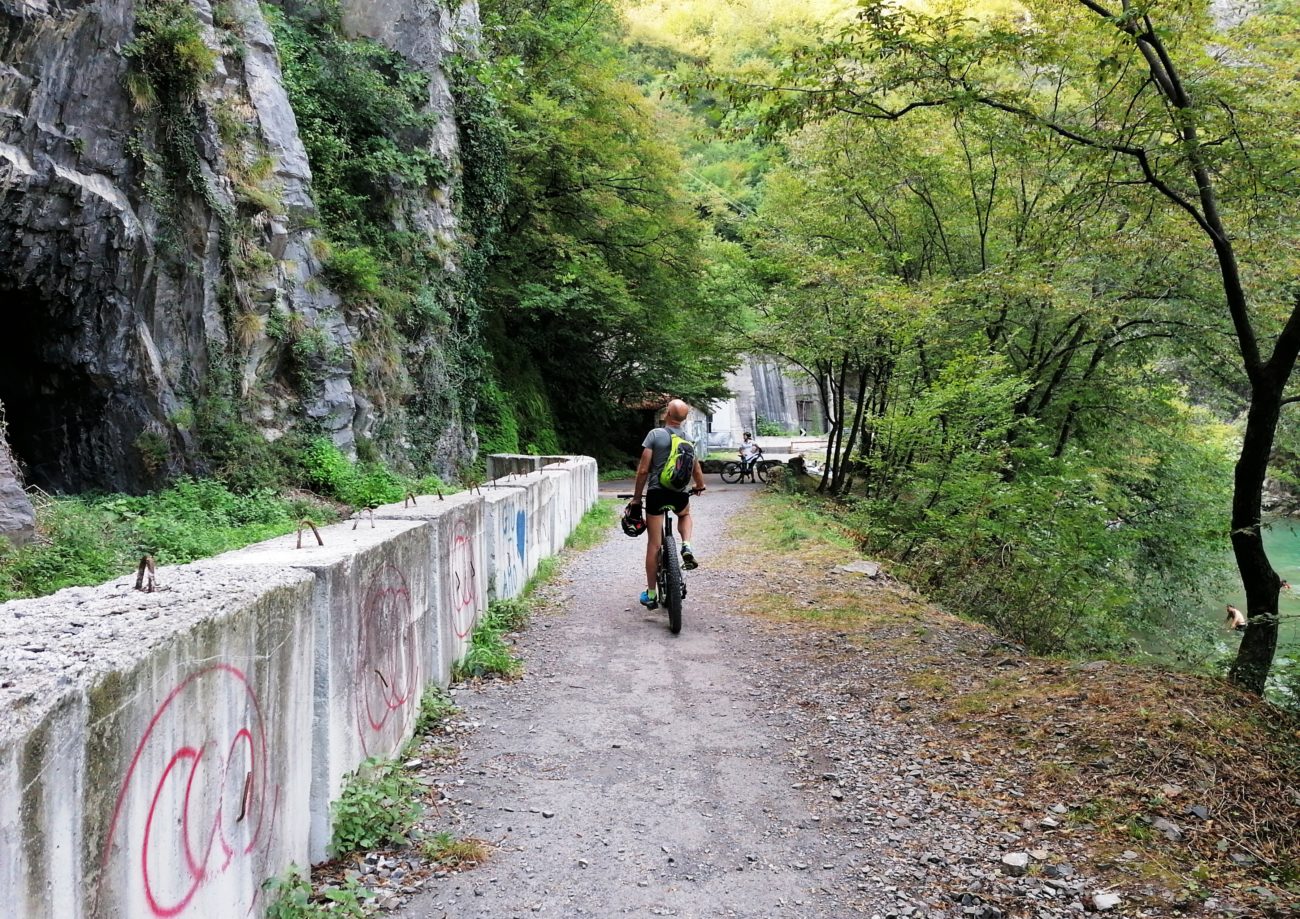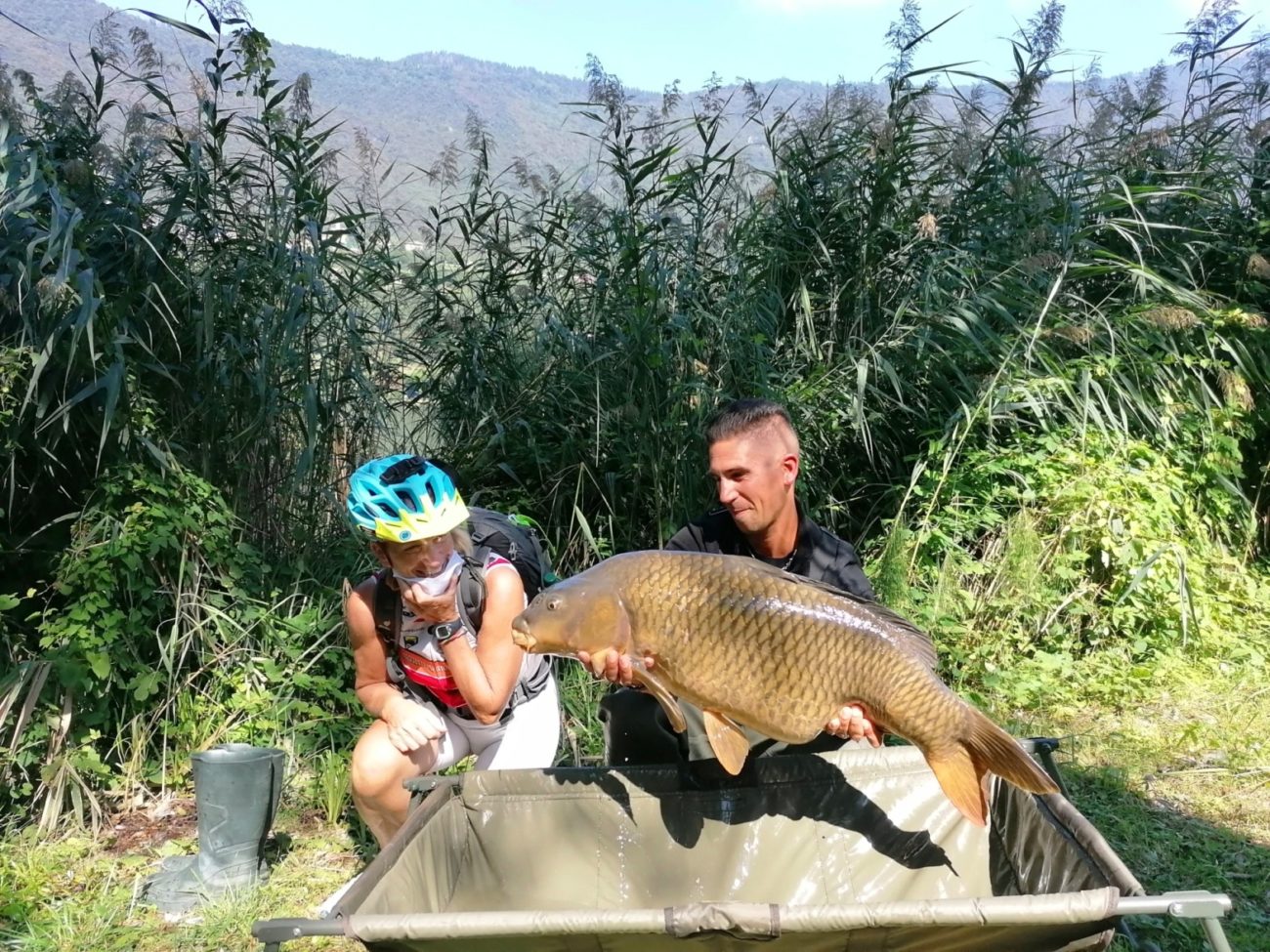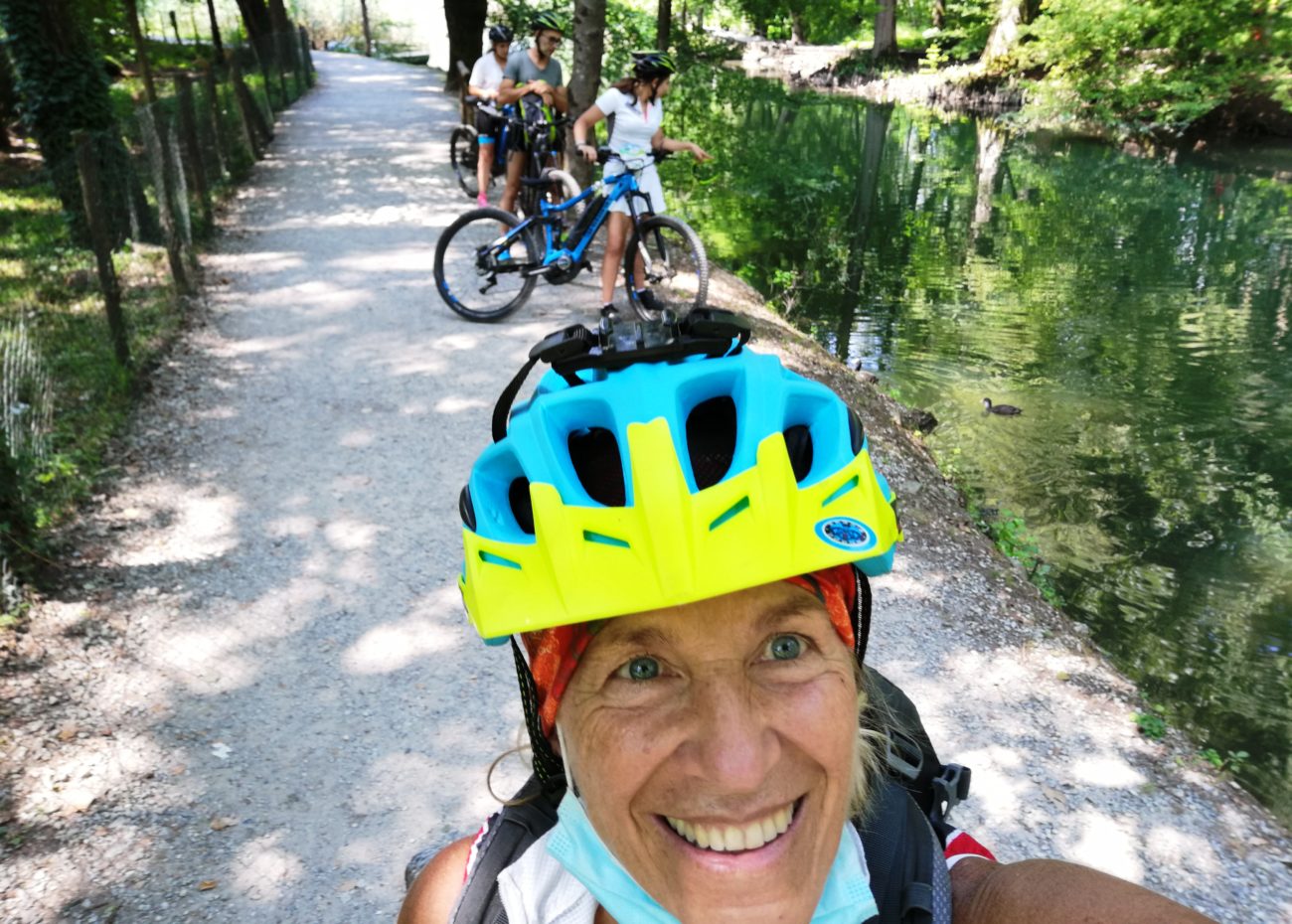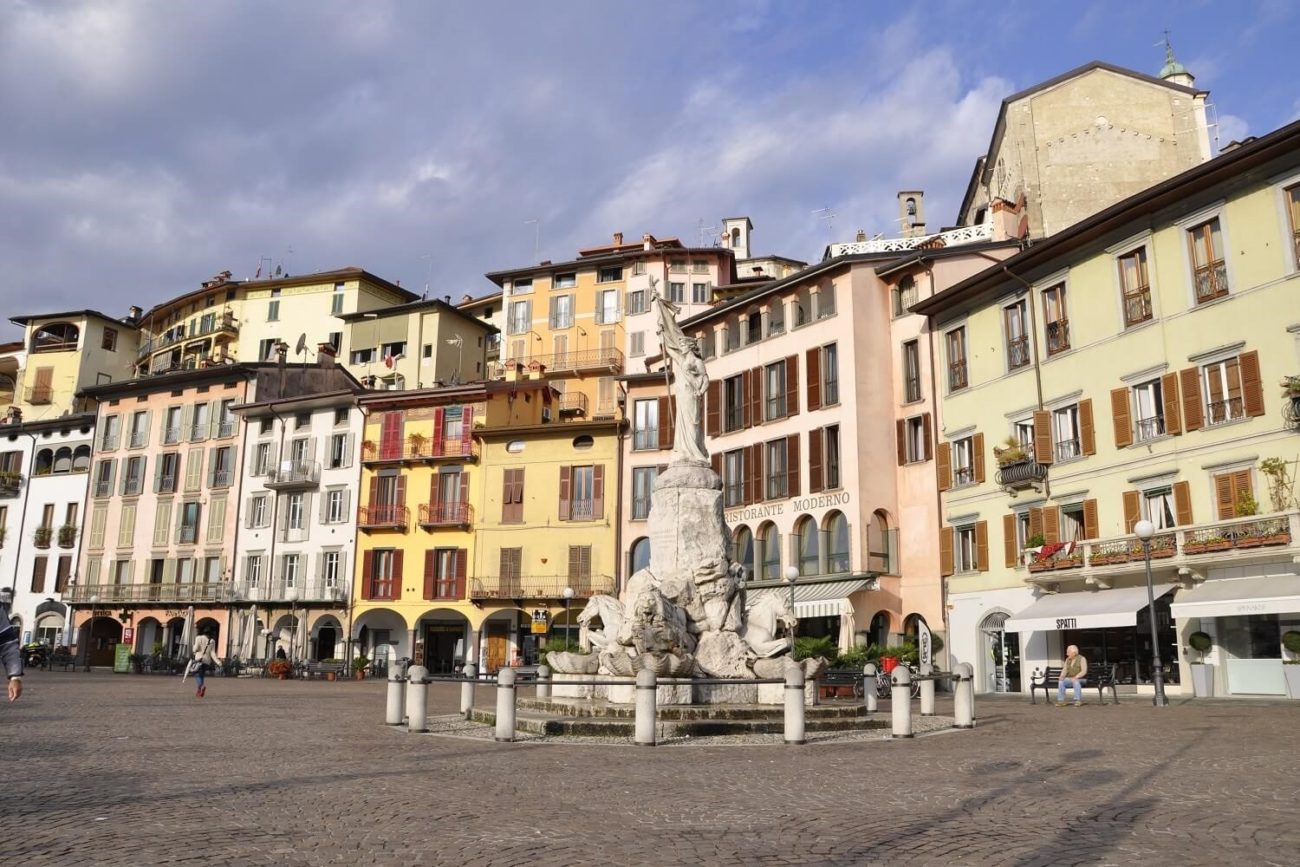 As smooth as river Oglio – bike and kayak
This experience is suitable for everyone who wishes to spend an alternative day, doing a little movement.
It is an itinerant ring route in the Upper Lake Iseo, with a starting point by bicycle, to return to the same point by kayak. You will be on tour between the two provinces: Brescia, with Pisogne, a pretty town that can be easily reached by train from Brescia and Val Camonica, and Bergamo, with Lovere, one of the most beautiful villages in Italy.
Using muscular bicycles, we will cycle along the two shores of Upper Lake Iseo, certainly the most characteristic, preserved in their natural environment. We will advance a little alongside the Oglio river, suspending the speed of time for a day and making stops in the villages we will cross. And here we are again by the lake, to discover the coast from a completely different perspective, kayaking: emotions and fun at the same time, together with the guides of the historic and award-winning Canottieri Sebino di Lovere company.
Useful information
Price:
99€ per person.
Availability:
All year round.
Time:
Departure at 10.30 or 11 am, to be agreed according to the season.
Place:
- Lovere: porto turistico (parking space in Via Giorgio Paglia);
- Pisogne: railway station (Brescia - Iseo - Edolo line).

Duration:
One entire day.
Return scheduled at 6.30 pm.
Number of participants:
Minimum 2 - maximum 8.
Make your choice: in company, or a private tour.
Difficulty:
No technical difficulty for both disciplines. Bike path is completely flat.
Reservations:
It is advisable to book within 6 days before the departure of the tour, so that it can be organized in the best possible way.
Terms of payment:
Buy a voucher and live your experience whenever you prefer!*
Make the payment indicating the title of the desired experience in the reason for payment. You will be contacted by the organizer to define the details.
Payment can be made by bank transfer or PayPal.
IBAN to make the transfer: IT67B0538753170000042584370 to Susanna Allegri;
PayPal account: [email protected].
Payment fees are to be paid by the participants.
* Vouchers can be used by December 31st of the year in which they are purchased. Vouchers are not nominative.
Cancellation policy:
The reservation can be cancelled free of charge up to 48 hours before the experience, with the only possibility of postponing the experience to another date.
What is included
Certified MTB guide; muscular bicycles, helmet; kayak; qualified instructor of the Canottieri Sebino company; rescue boat if needed; bike shuttle for transport and bike retrieval.
To know:
Shoes with a bicycle attachment are not required.
The offer is suitable also for children from 13 years of age, if accompanied by a responsible adult.
Helmet is mandatory.
What is not included
Water bottle. Anything not specifically indicated in the "What is included" section.
For any further information, fill out the request form on the side of the page.