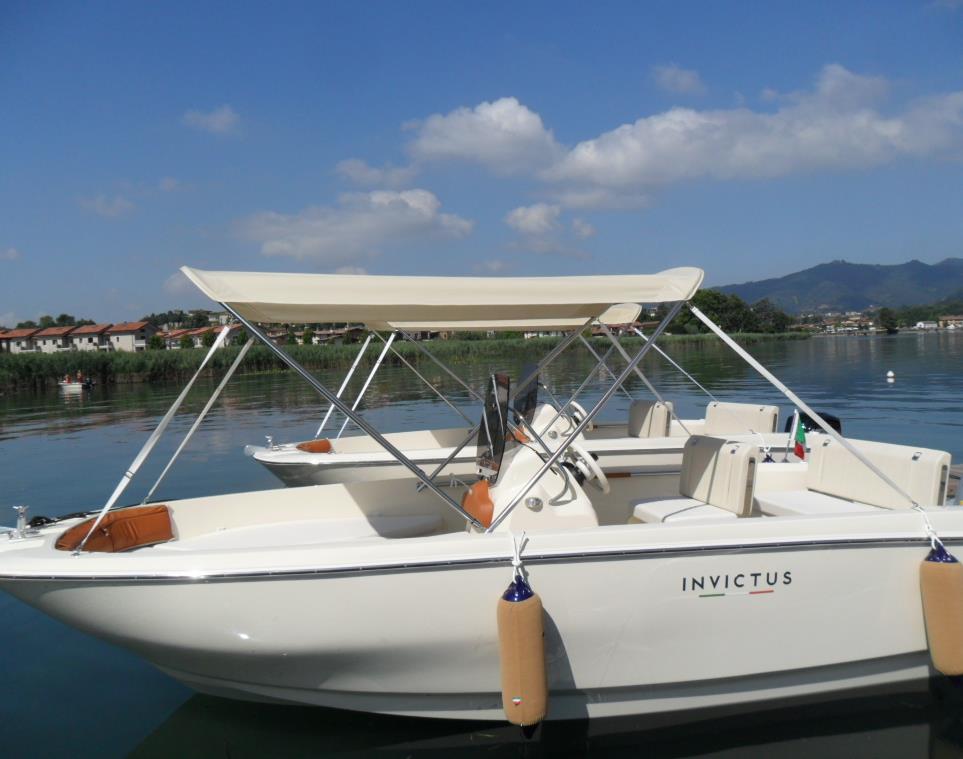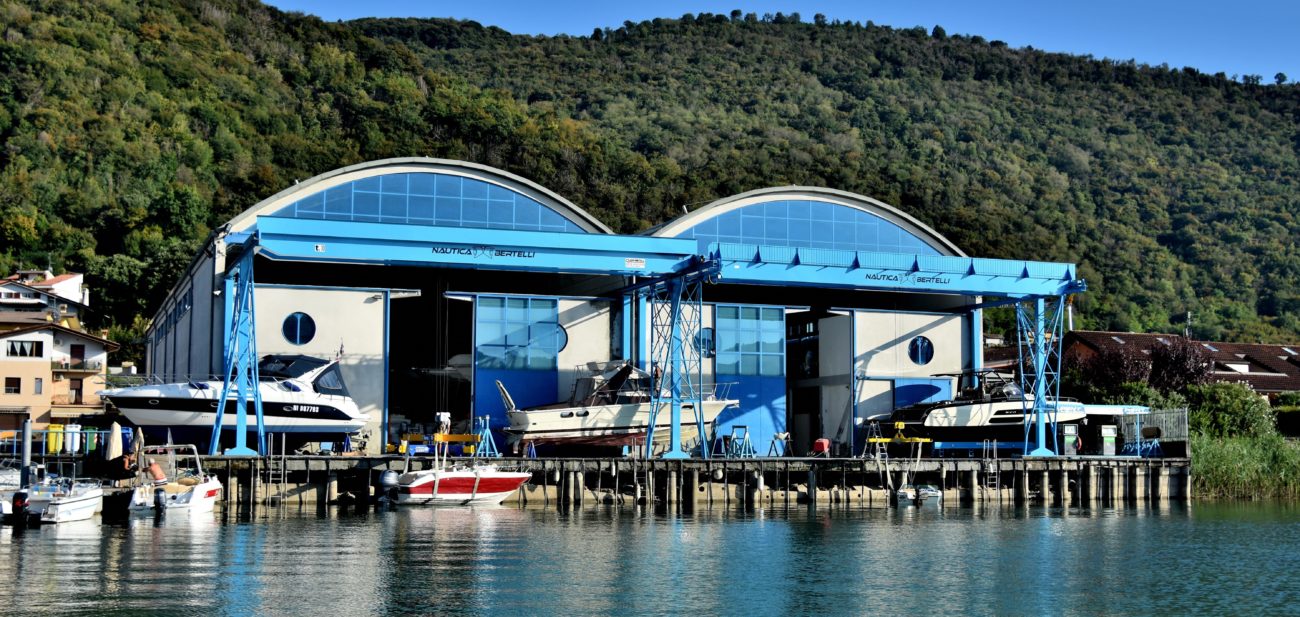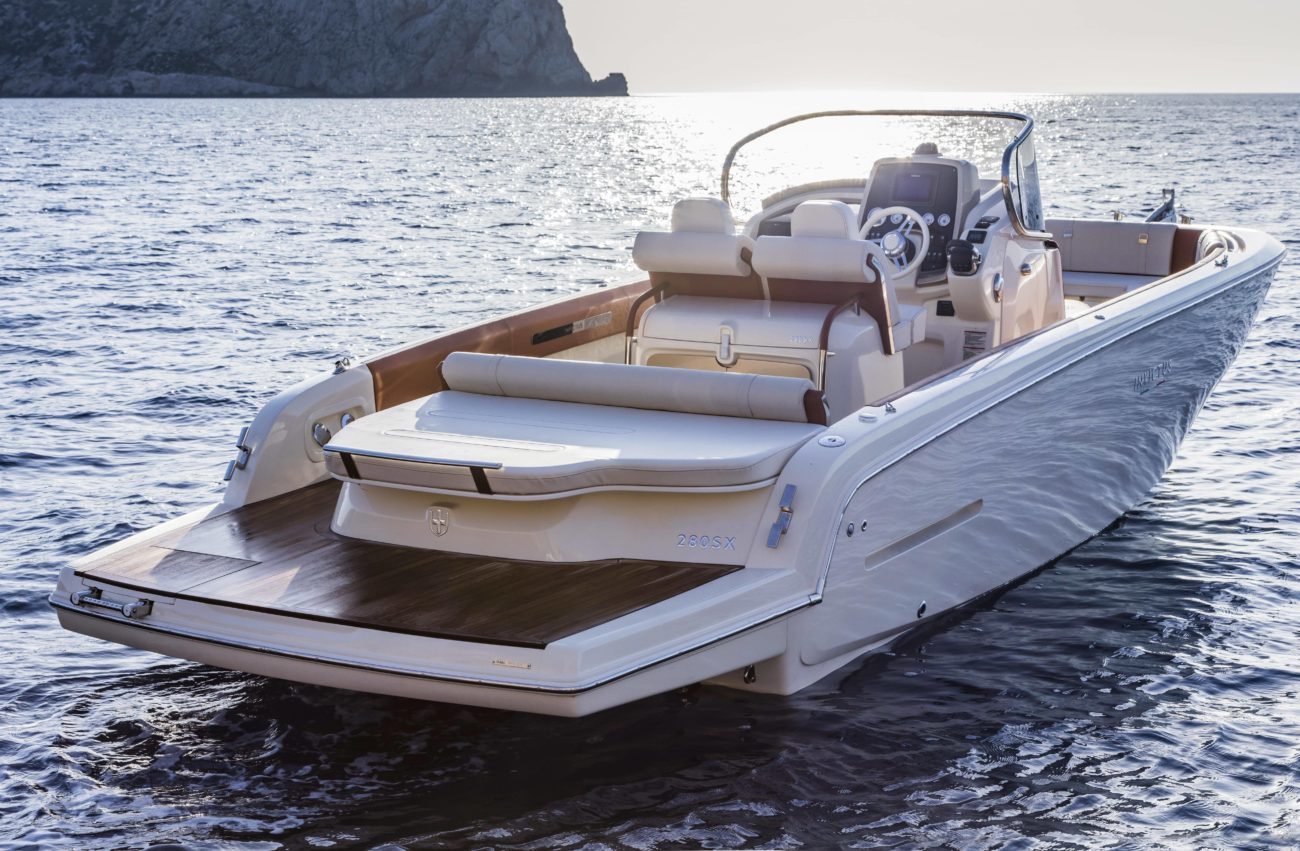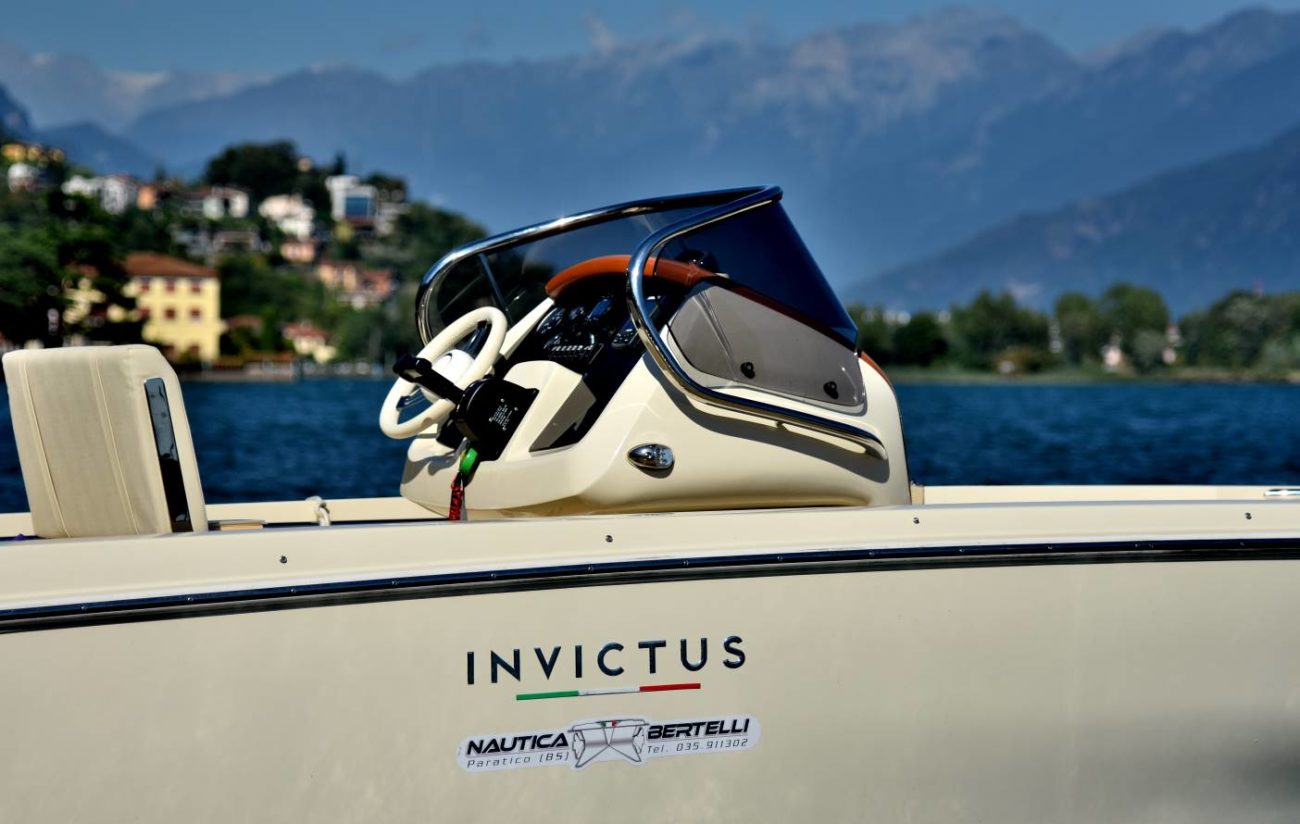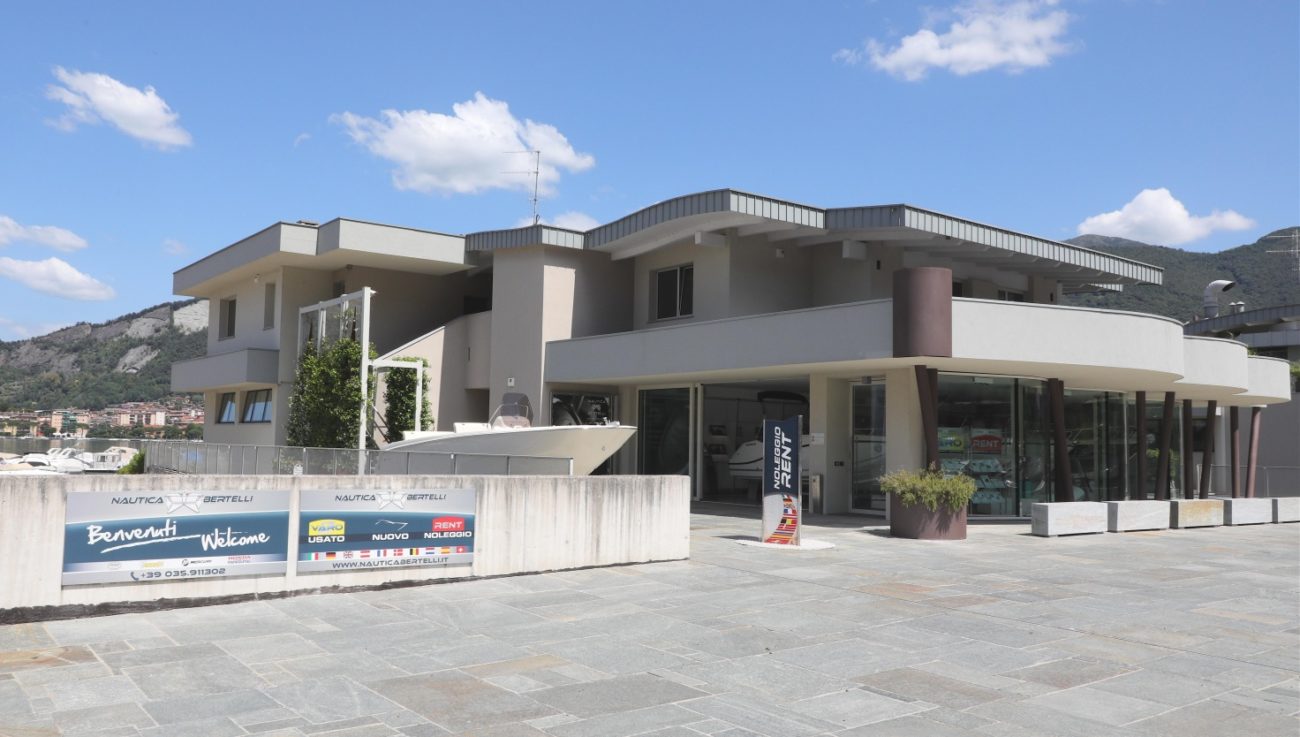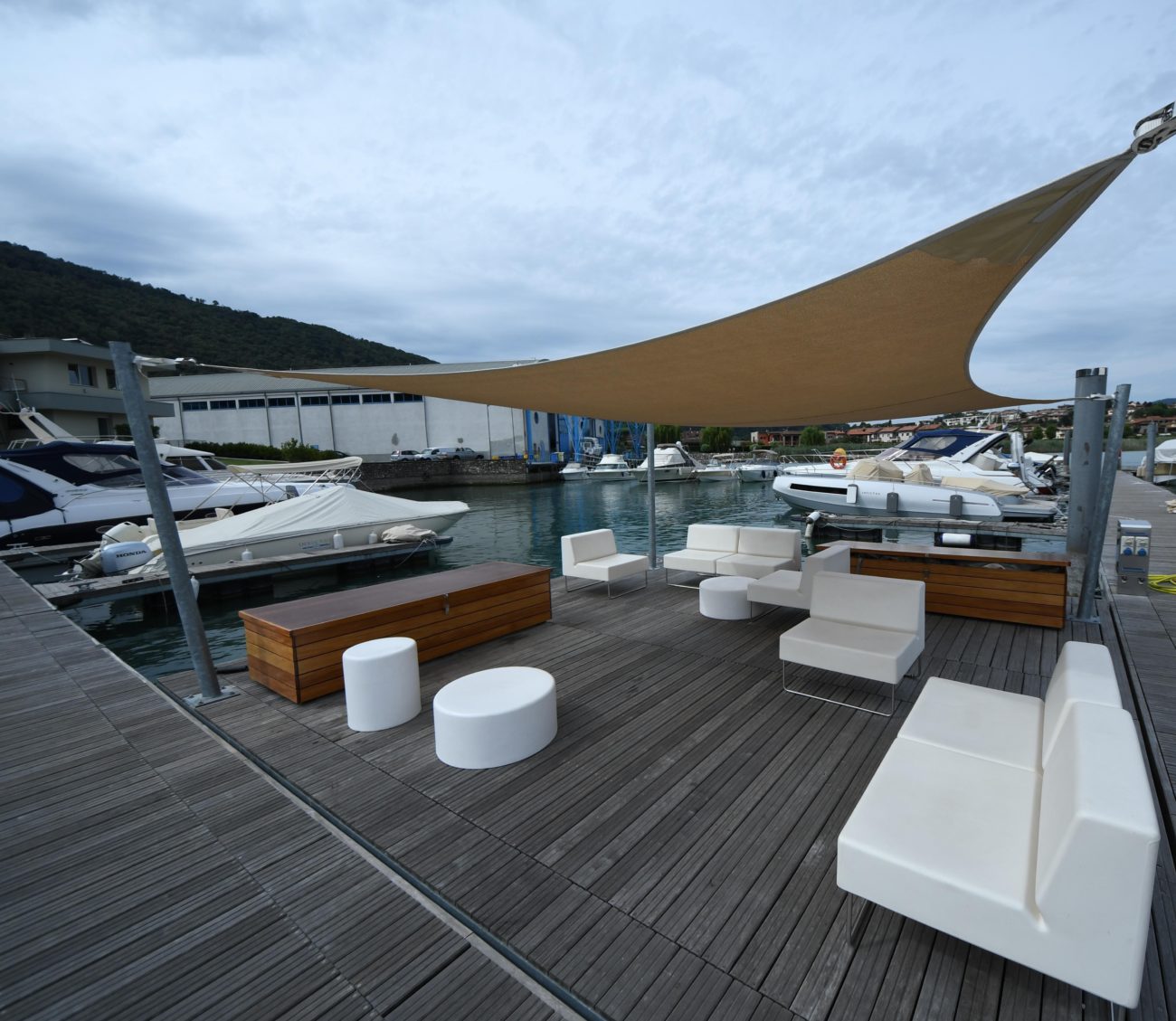 Do you want to discover Lake Iseo? Nautica Bertelli, a shipyard located in Paratico, on the southern side of Lake Iseo, offers a wide range of boats and rubber boats of various sizes, available for hire.
The boats are particularly equipped, ideal to meet the needs not only of those who want to try driving for the first time but also of the most experienced.
Useful information
Price:
From 110€.
Availability:
From April to September.
Time:
To be agreed with Nautica Bertelli at the time of booking.
Place:
Nautica Bertelli - Via Mazzini, 3b, Paratico (BS).
Duration:
Half day, one day, or weekend (Saturday and Sunday).
Number of participants:
From 5 to 10 people, according to the chosen boat.
Reservations:
Click on "Book and info" and contact Nautica Bertelli directly for a quote.
Terms of payment:
To be agreed with Nautica Bertelli .
Cancellation policy:
Withdrawal is allowed according to contractual conditions.
In case of non-use due to bad weather, it will be possible to agree on an alternative date.
What is included
Boat hire, on-board equipment and insurance.
What is not included
The consumed fuel, anything not specifically indicated in the "What is included" section.