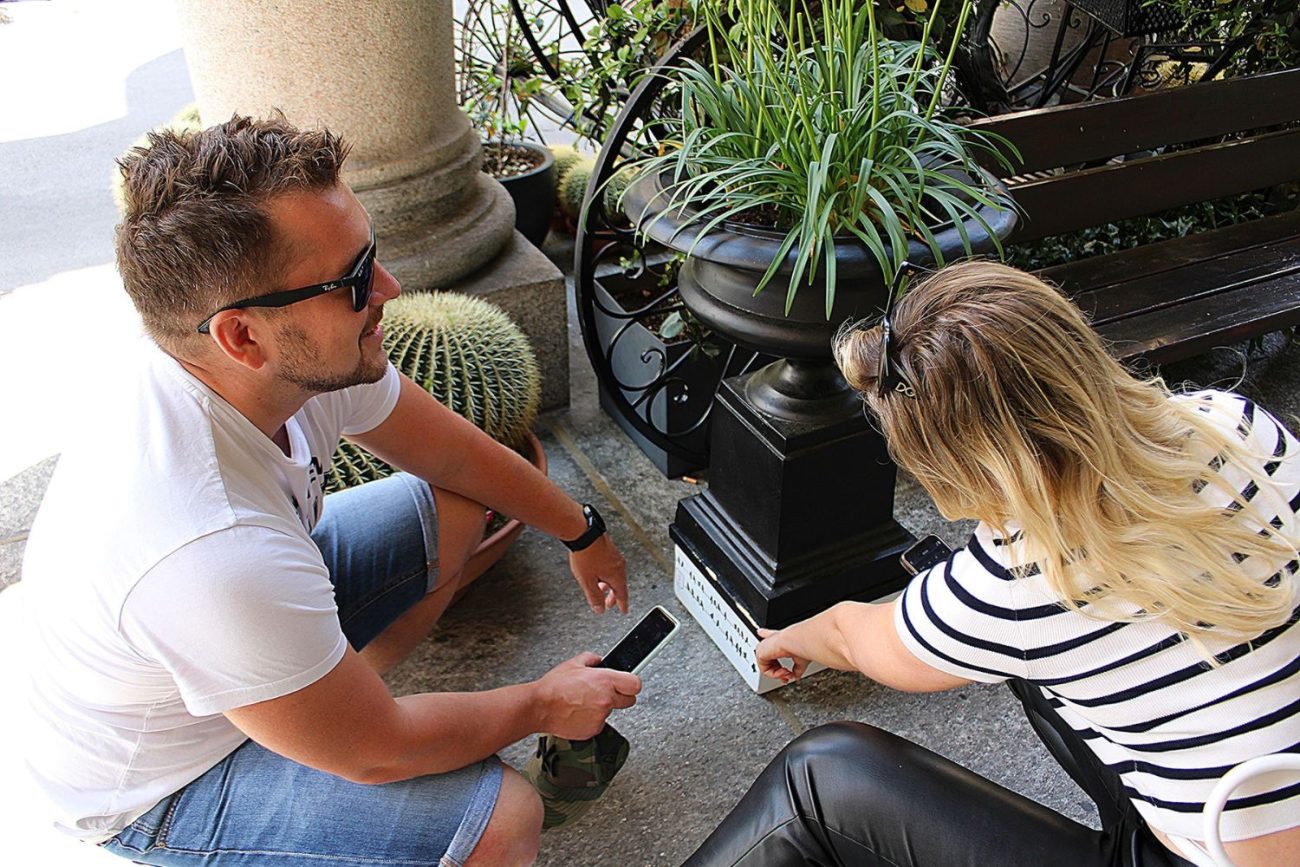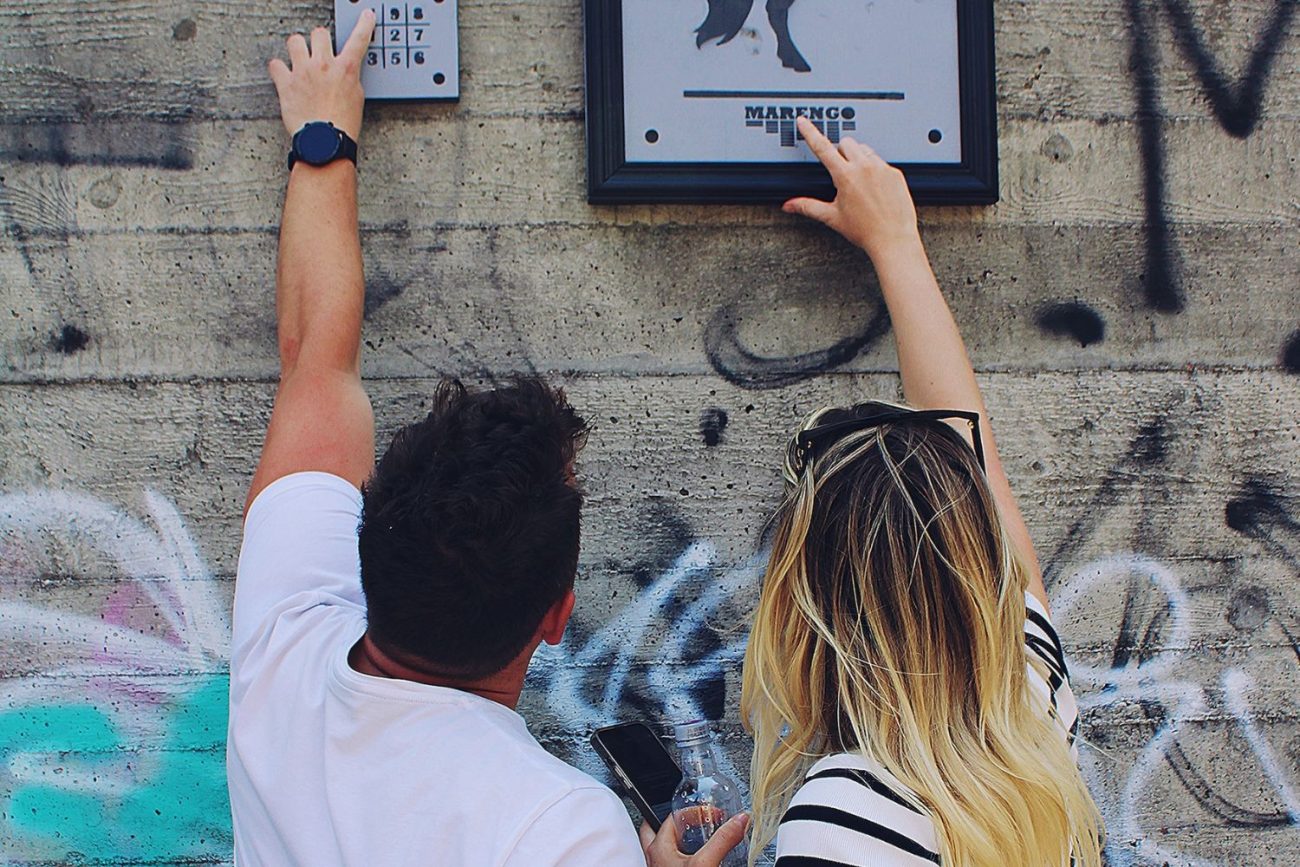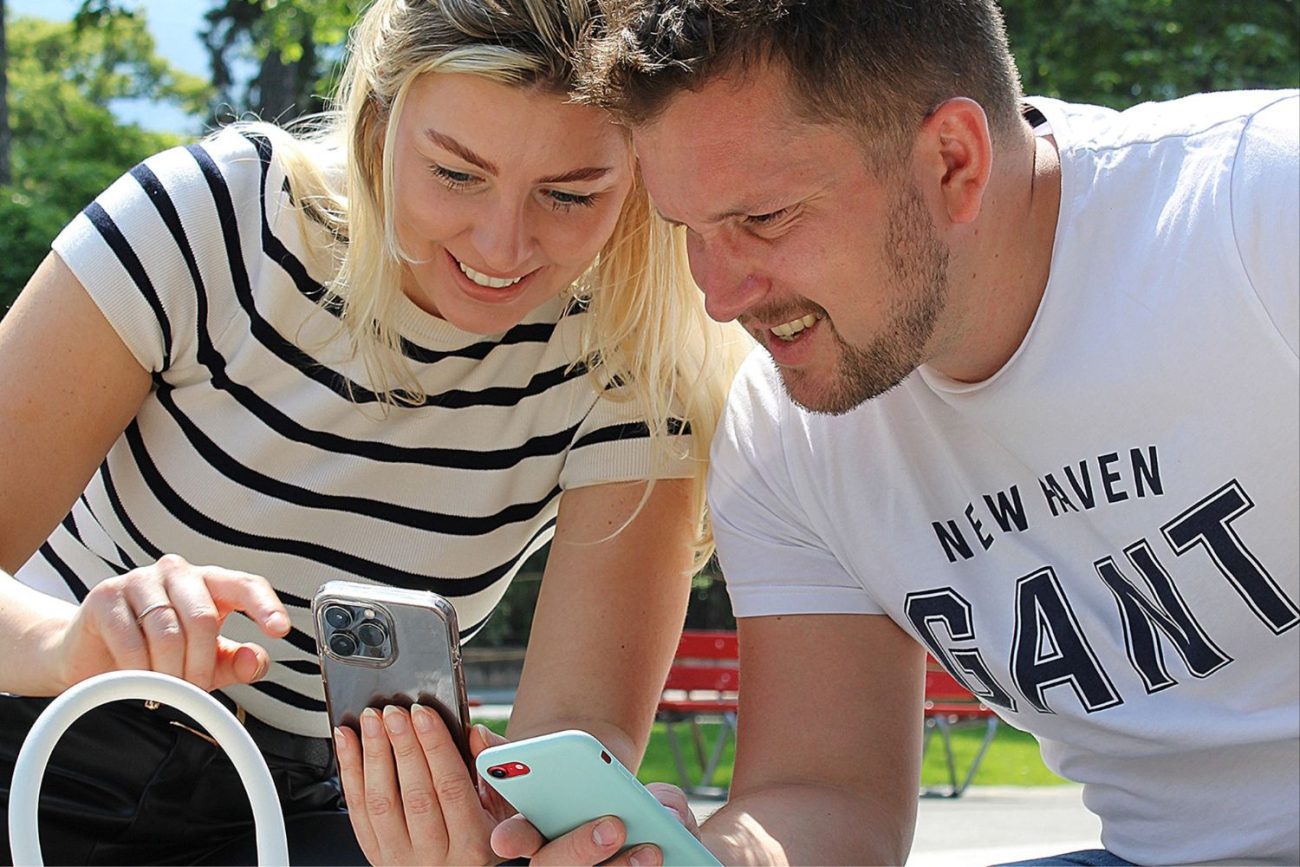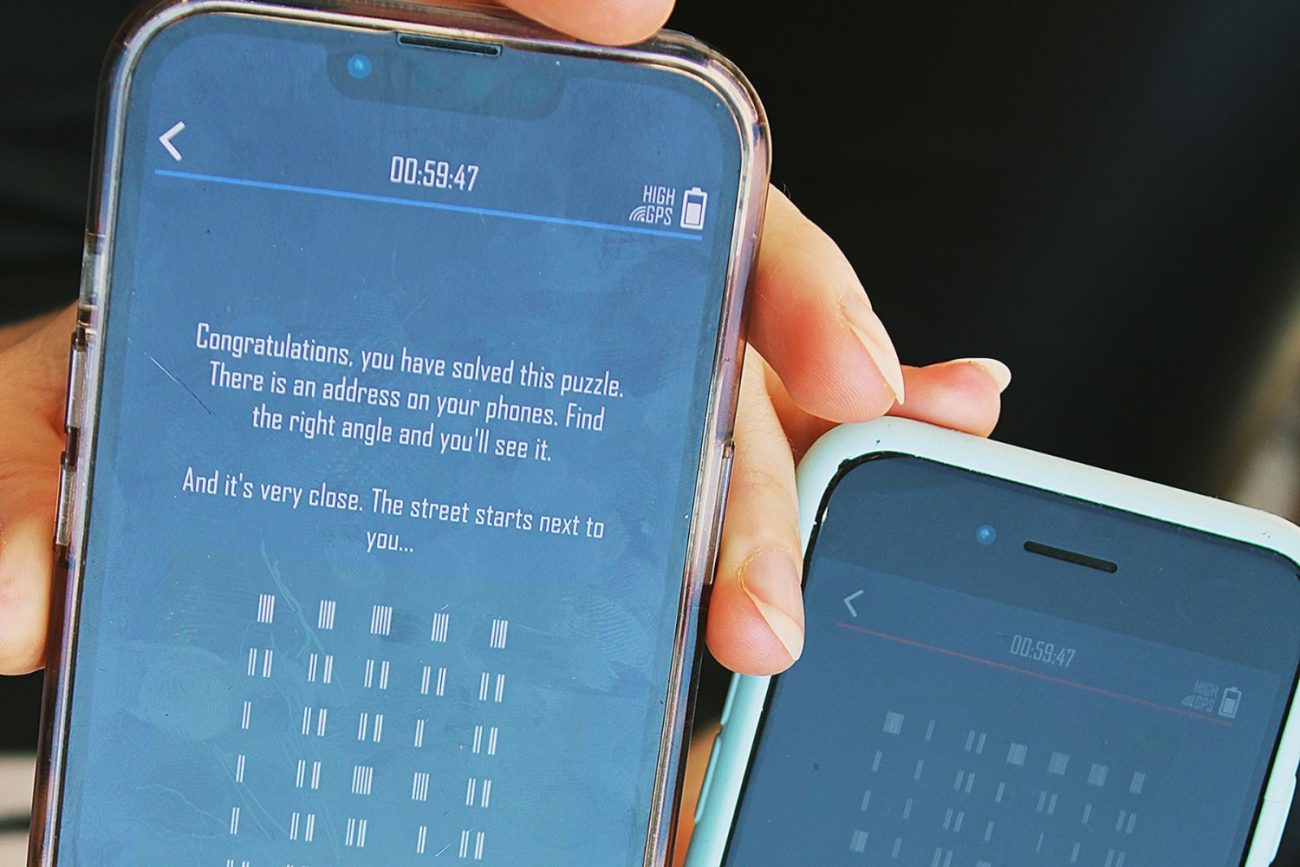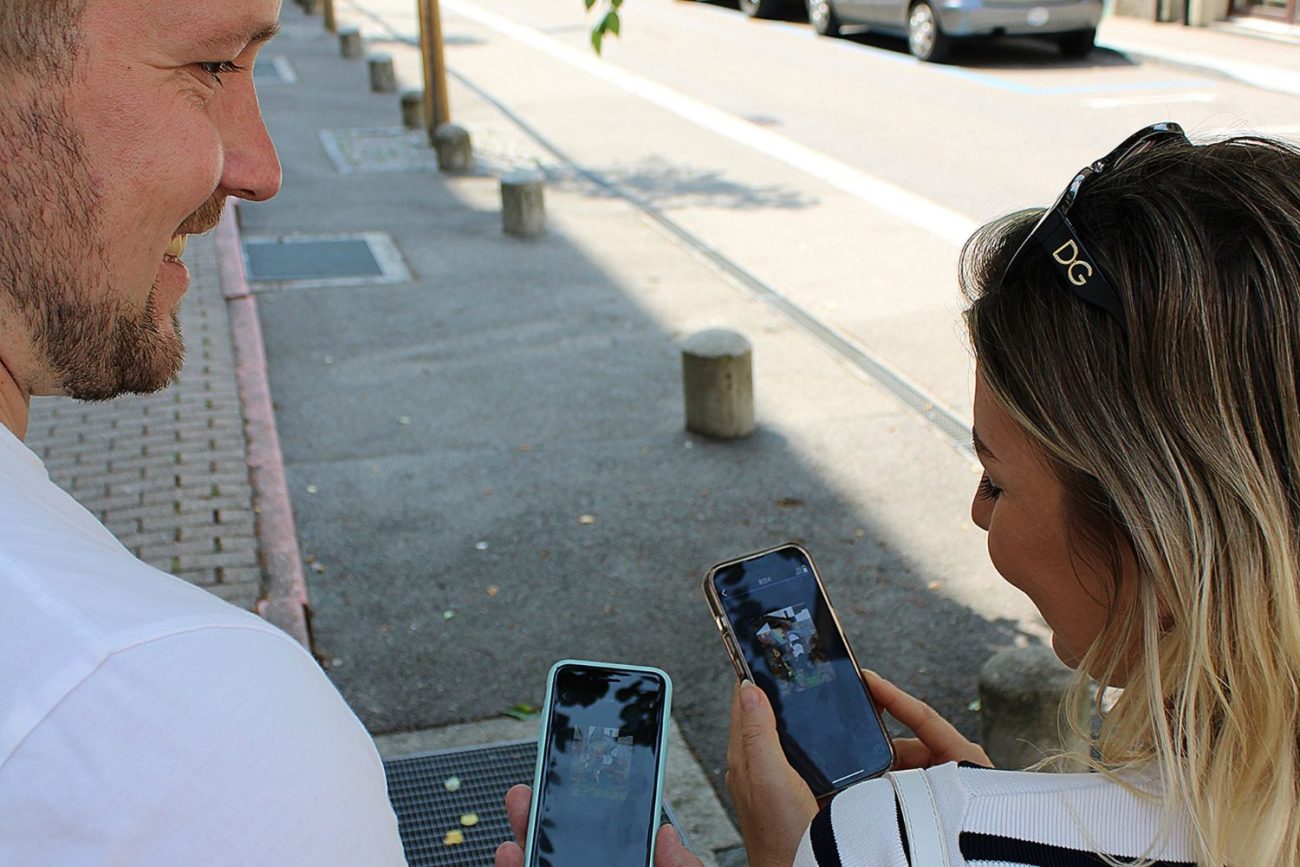 Outdoor Escape Room across Iseo
Sato Code is a game in real life, to discover Iseo in an unforgettable way.
Like an escape room, you will search for clues, solve puzzles and test yourself with different challenges. But Sato Code will not be locking you up inside a room: the trail leads you through the city center, exploring its secret corners. Sato Code is a game without boundaries: virtual and real-world blend… If you love "The Da Vinci Code" just wait until you try Sato Code!
Useful information
Price:
9€ per person.
Kids under 12 do not need a ticket.
Availability:
All year round, every day.
Time:
Available 24/7.
Place:
The starting point is the Oldofredi Castle in Iseo.
Duration:
About one hour, but there is no time limit.
Number of participants:
Minimum 2 - maximum 4 participants per team.
If more than 4, break up into different teams.
Difficulty:
Medium.
Reservations:
Click on "BOOK AND INFO" to be redirected on Sato Code's website.
Terms of payment:
Full amount to be paid by credit card.
Cancellation policy:
Free cancellation and refund.
What is included
Tickets for the game (one ticket per person).
What is not included
Tickets for public transportation (the experience is designed to be done on foot), anything not specifically mentioned in the "What is included" section.