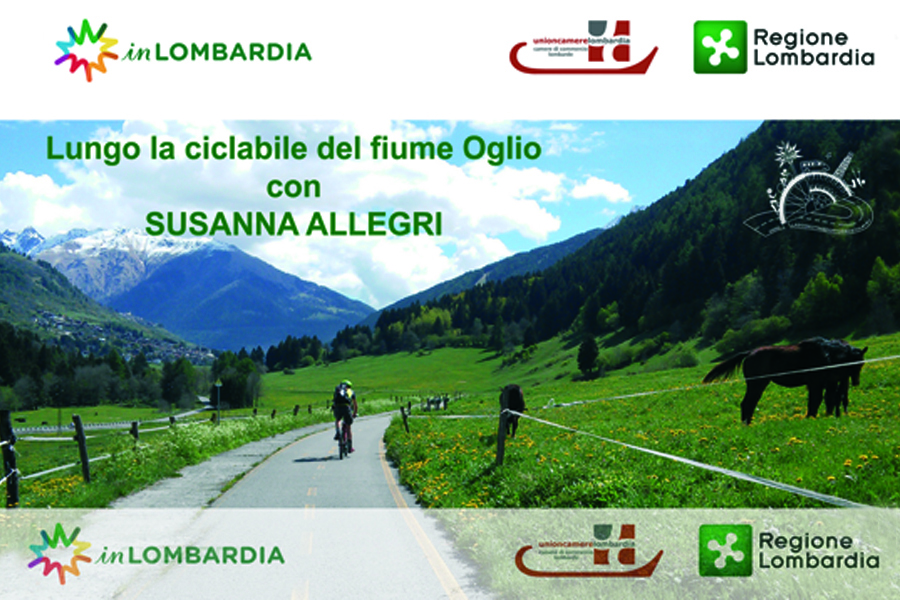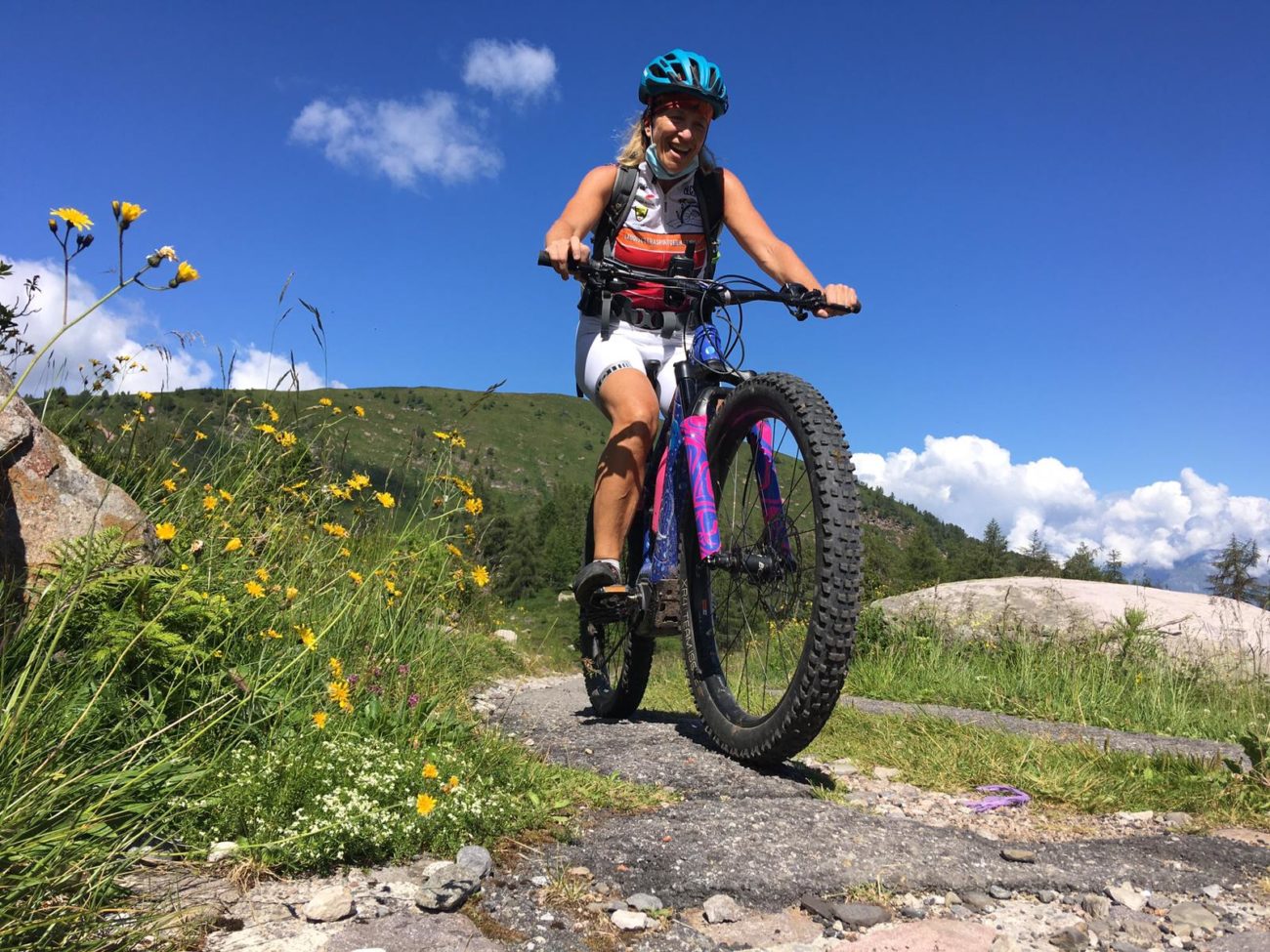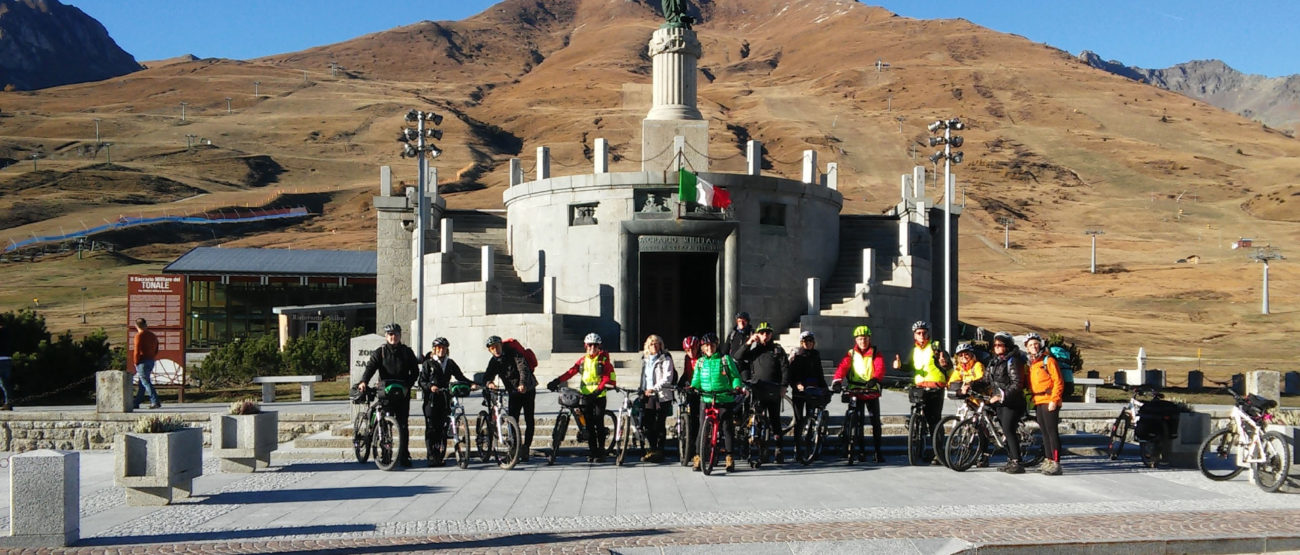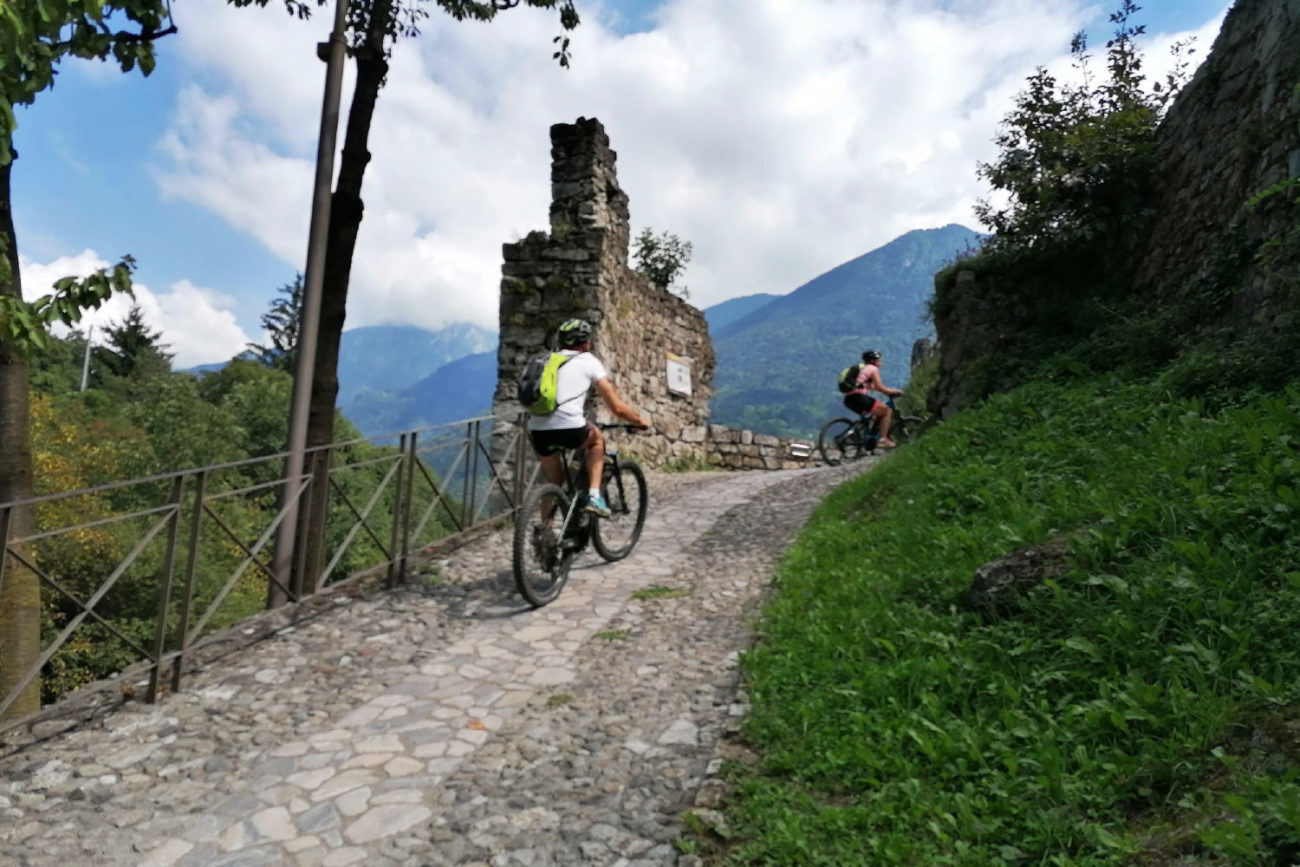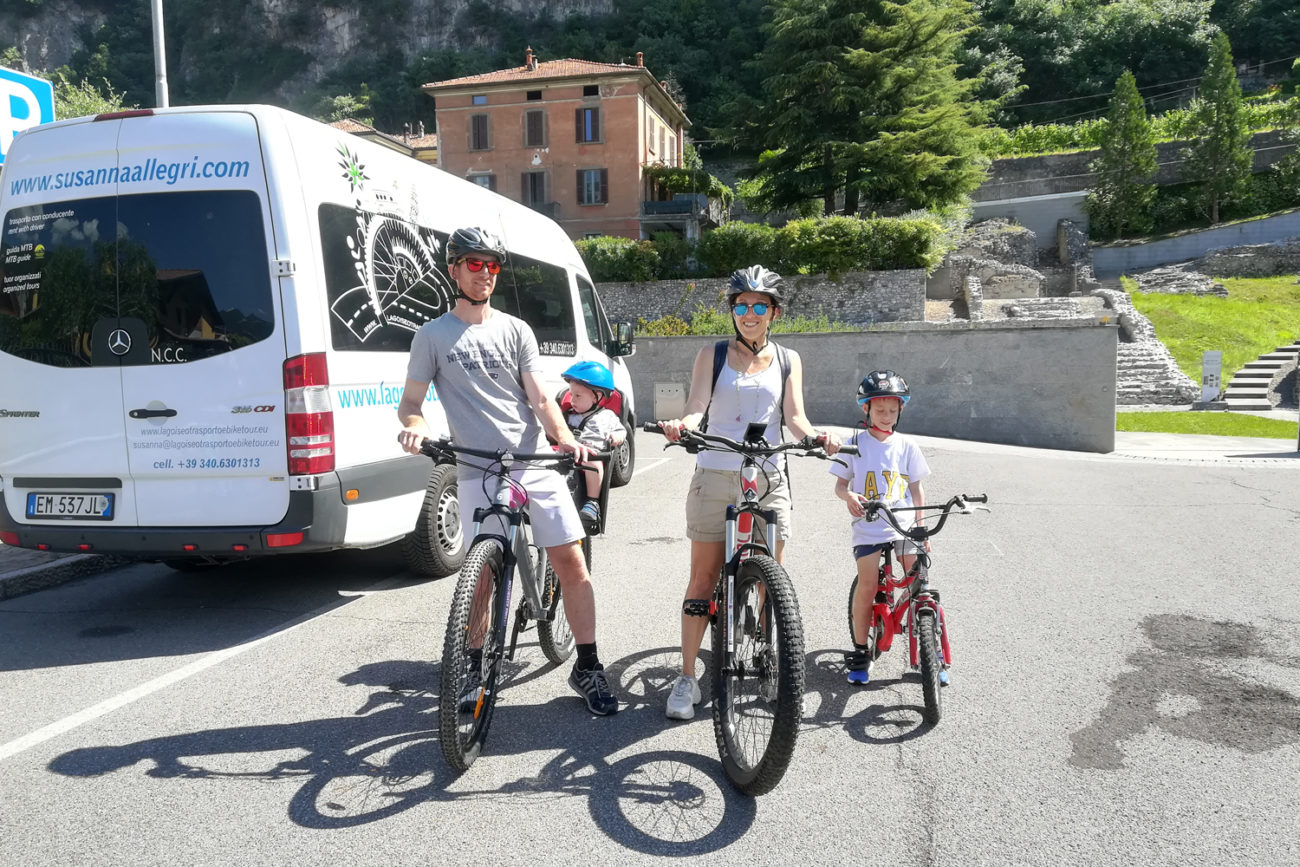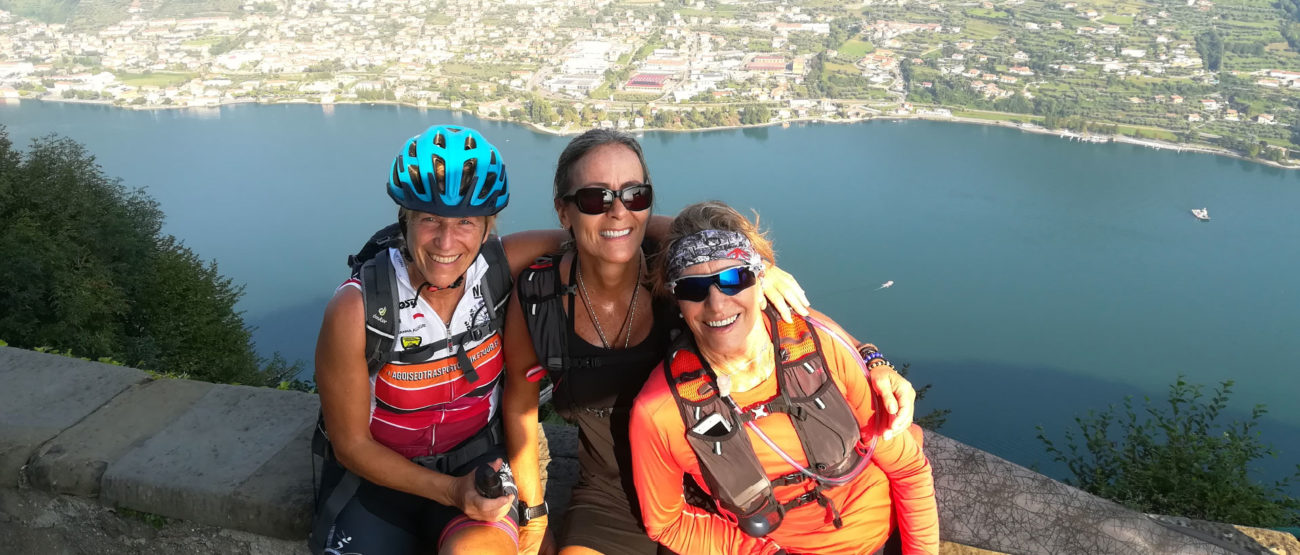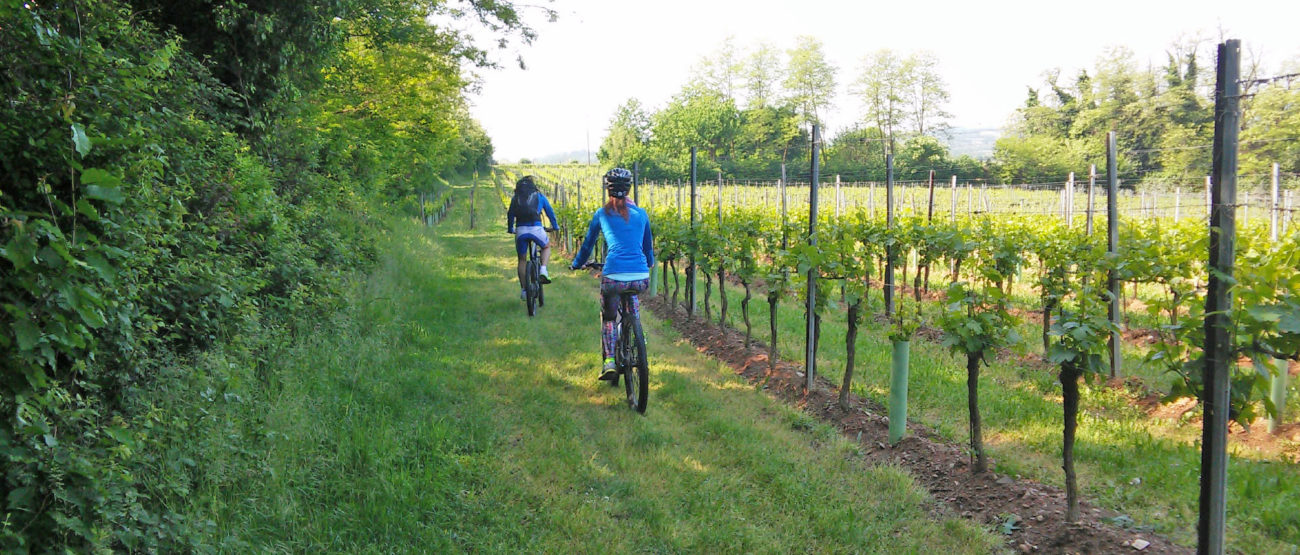 Along the cycle route of the River Oglio…my own way! – 4 nights
In 2019, the cycle path of river Oglio was awarded "The most beautiful cycle path in Italy" by the jury of Italian Green Road Award prize. This path goes from Tonale Pass (1888 m.s.l) to Padana Plain, where river Oglio empties into river Po.
Four days by bike: High and medium Camonica Valley, Lake Iseo, Monte Isola and Franciacorta.
The tour starts from the gathering point of two water sources which create Oglio river in Ponte di Legno (BS), down to Camonica Valley. This Valley is the first Unesco Site in Italy thanks to its rock engravings as well having been awarded Biosphere reserve desgination in 2018.
We will cycle along the Brescia side of Lake Iseo, arriving in Monte Isola, the largest lake island in Europe, whose beauty convinced the famous artist Christo to create one of his last masterpieces: "The Floating Piers".
We will spend the final day in Franciacorta, land renowned worldwide for its wine.
Susanna Allegri, MTB and Environment expert guide, will be with you during the whole journey. With her you will ride and discover this amazing first track of river Oglio. At that point we will have enjoyed a landscape with so much to offer, capable to please everyone!
Price:
4-5 persons: € 370 per person
6-7-8 persons: € 310 per person
MTB bike with helmet and lights: +€ 80 per person
MTB e-bike with helmet and lights: +€ 160 per person
Period: April-November
Hour: Starting times are at about 9 o'clock, but they will be confirmed when booking (they could change depending on seasons). The tours leave on Saturdays (if on other days upon request).
Duration: 4 days
Difficulty: medium/easy, 170 km long
Number of participants: min. 4 - max. 8
To know:
Family friendly (14 and above).
Helmet is mandatory. All Covid-19 restrictions will be guaranteed.
On demand, we also offer the rental service with driver (NCC) for people and bikes.
A travel agency we trust can provide overnight stays or you can willingly choose your accommodation.
Reservations:
Please fill in the form to get you in touch with the organization.
The reservation must be made within 30 days before the start of the tour.
Tour will be confirmed upon reaching a minimum number of 4 participants.
Terms of payment:
Payment of a deposit of 30% at the time of booking, to the coordinates you will receive. Balance due within 30 days of guests' arrival.
Bank transfer or Paypal:
IBAN code for the transfer: IT67B0538753170000042584370 to Susanna Allegri
Reference for Paypal: [email protected]
Credit card just to guarantee the reservation.
Cancellation policy:
Cancellation within 15 days before departure, involves a charge of 30%
Cancellation under 15 days from departure involves a 100% charge.
In the event of bad weather (storm, hail, etc..), the organization will reschedule the Tour.
In case of new Covid-19 restrictions issued by the Italian Government, the amount will be fully refunded.
Meeting place:
Departure from Lovere, at the tourist port (parking area of Via G. Paglia) or from Pisogne, at the railway station.
Those who reach Pisogne by train from Brescia can be taken back on the last day from Franciacorta to Brescia station, at an additional fixed cost of € 80.
What does the offer include?
Certified MTB guide + 4 days on different routes to discover + boat ticket for people and bikes + authorized transport to reach the starting point on the first day + collection and delivery of bicycles +  luggage movement + insurance.
Not included
Anything not mentioned in "included"