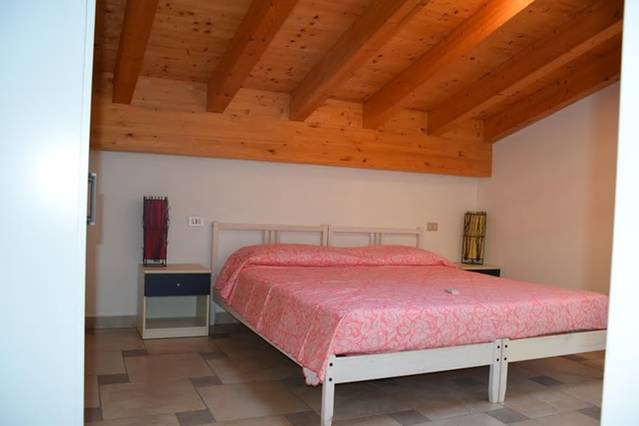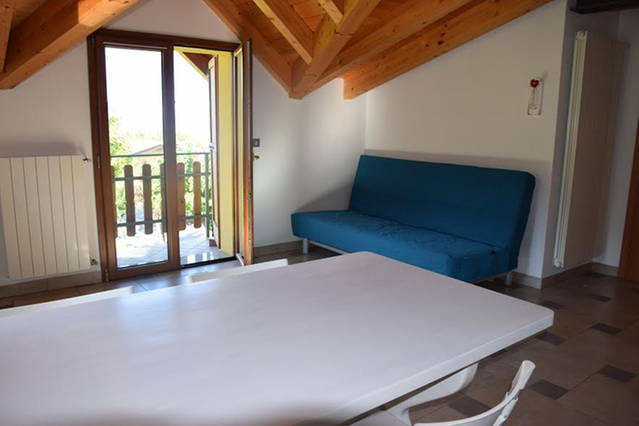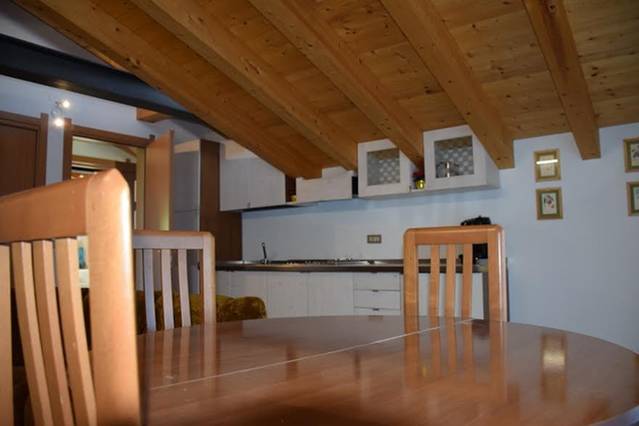 Located in Grignaghe, a hamlet of Pisogne, at 950 meters above sea level, three newly built apartments in an elegant complex with a large park. All apartments have balconies with lake view, kitchen, sofa and TV, pets are allowed as long as you take care and responsibility.
Excellent opportunity for those who want to spend time in nature and relaxing. There are various possibilities for excursions and walks from the most fascinating landscapes, a few kilometers away you can reach restaurants that offer both local and traditional cuisine.
Cars can be left both in the property and in adjacent public car parks.
Photos and translation by Appartamenti Ca' Nosent
CONTACTS
Via don Aldo Trivulzi,1- Loc. Grignaghe, 25055 Pisogne, 25055,

Pisogne

+39 3929203746
+39 3393381816