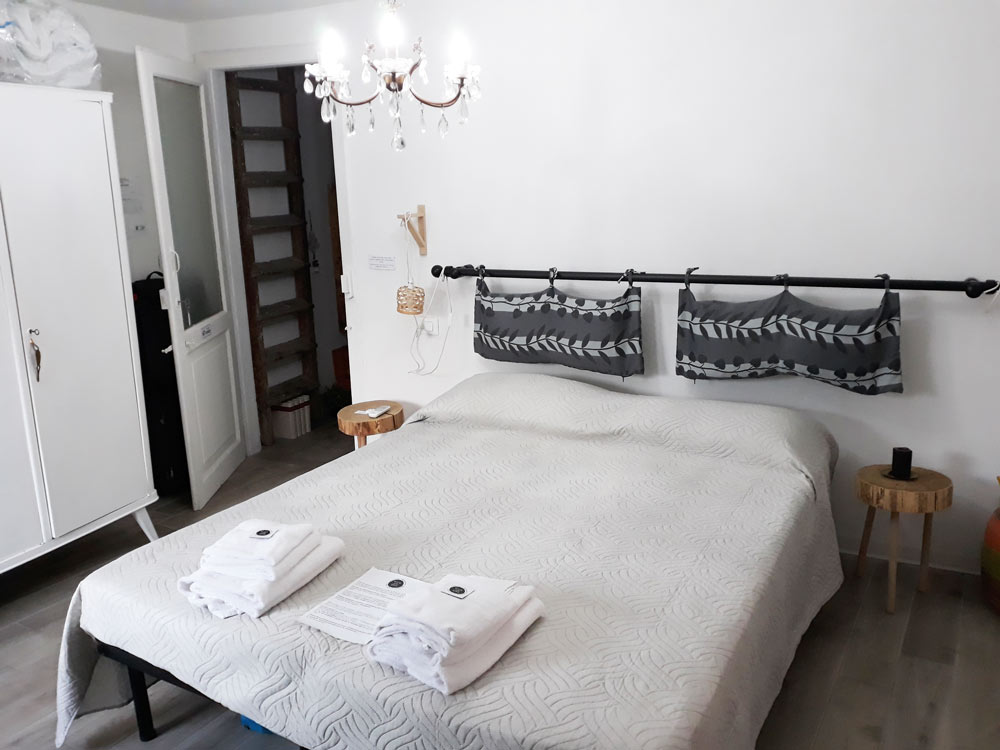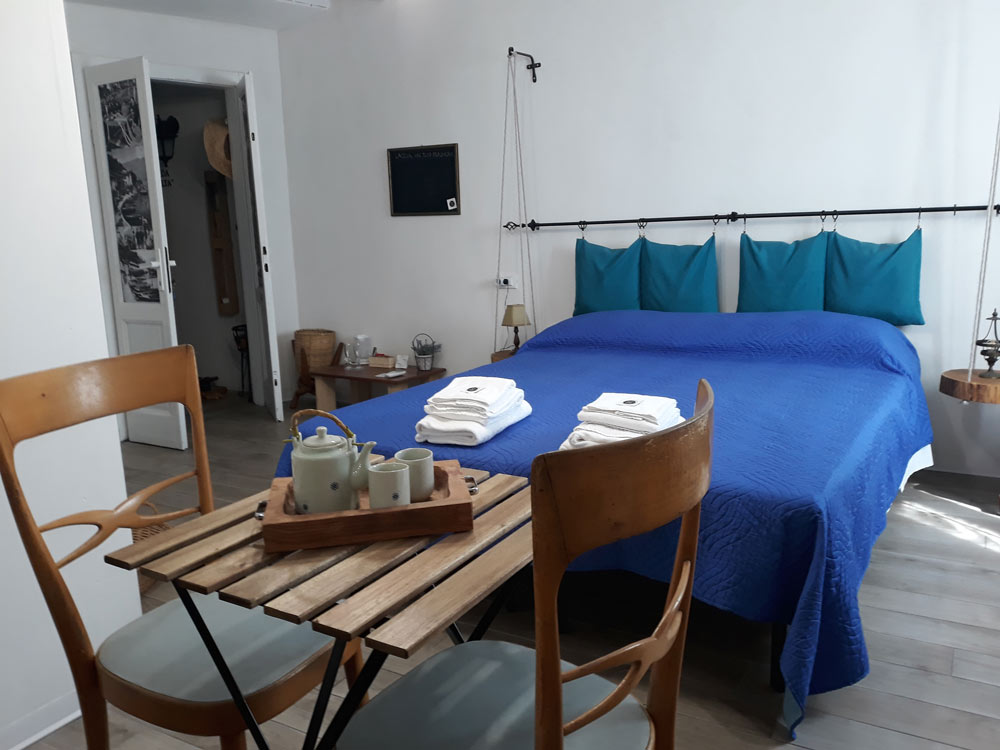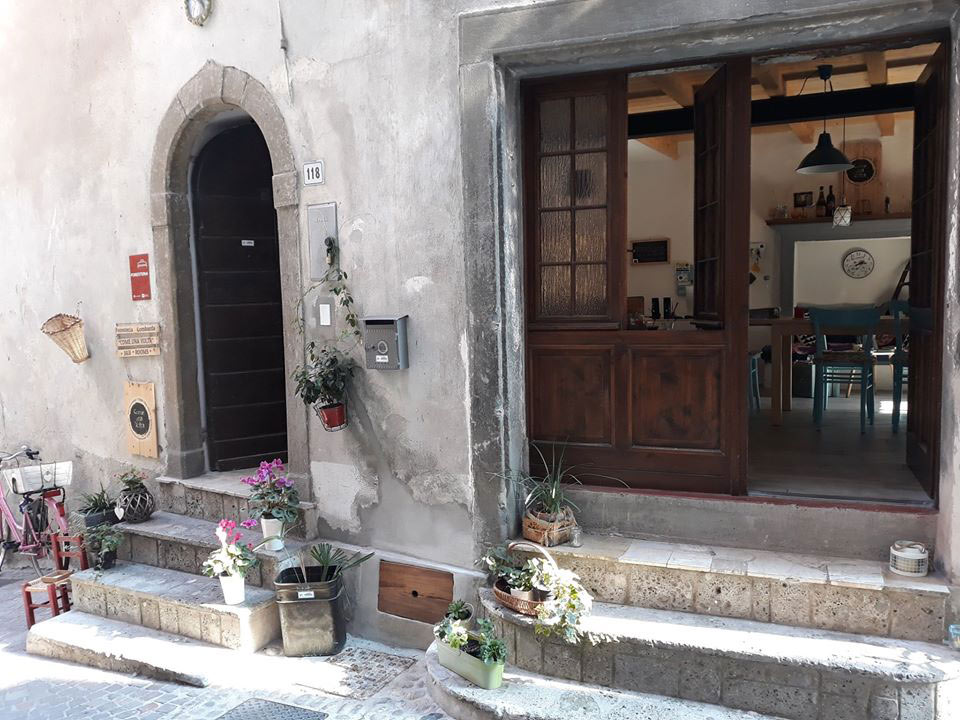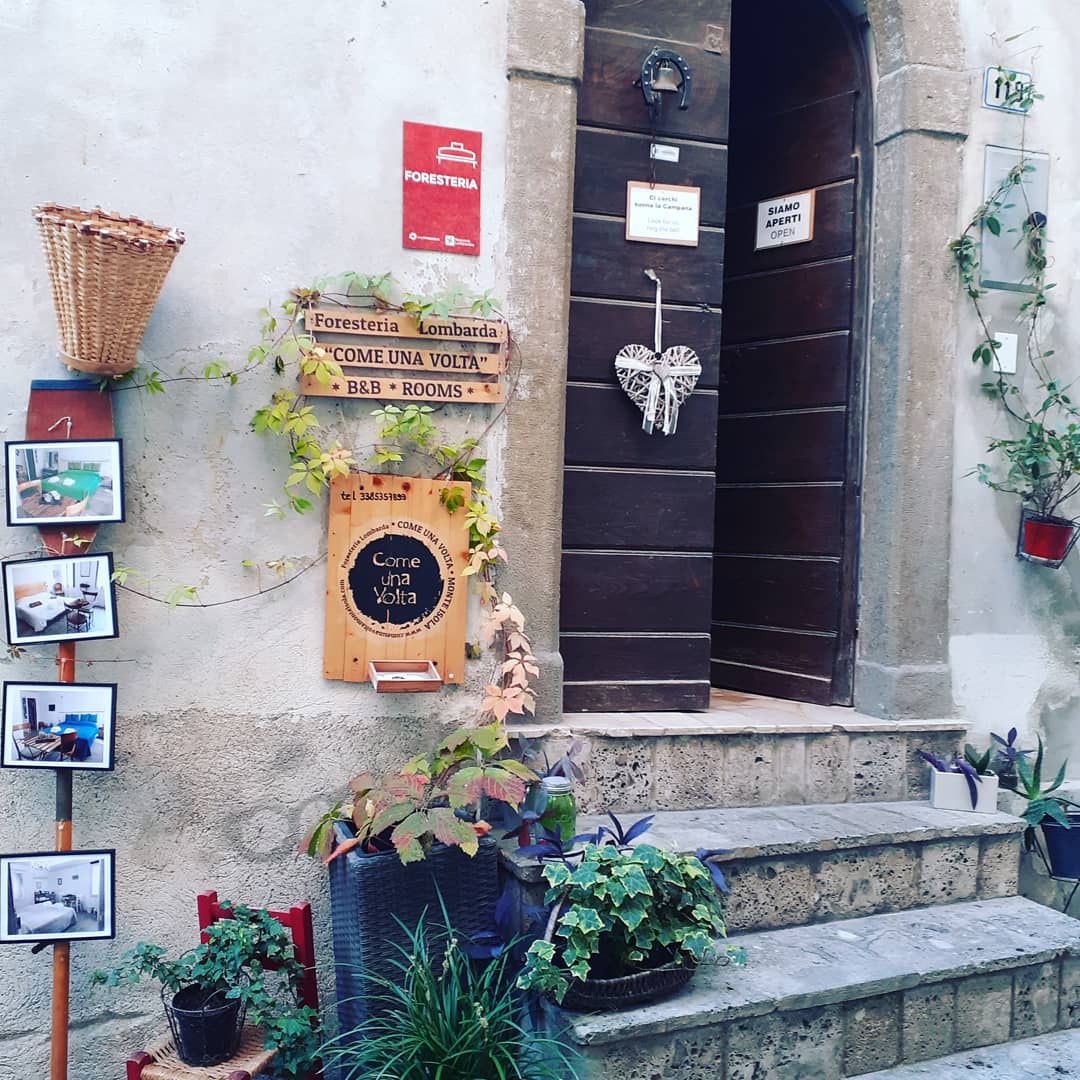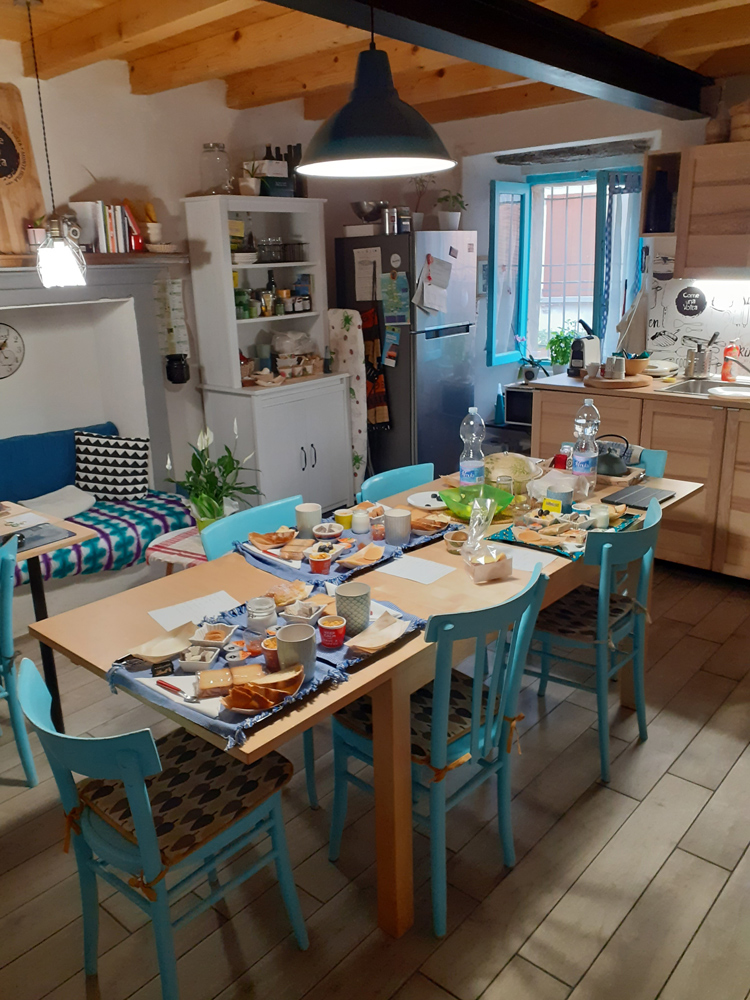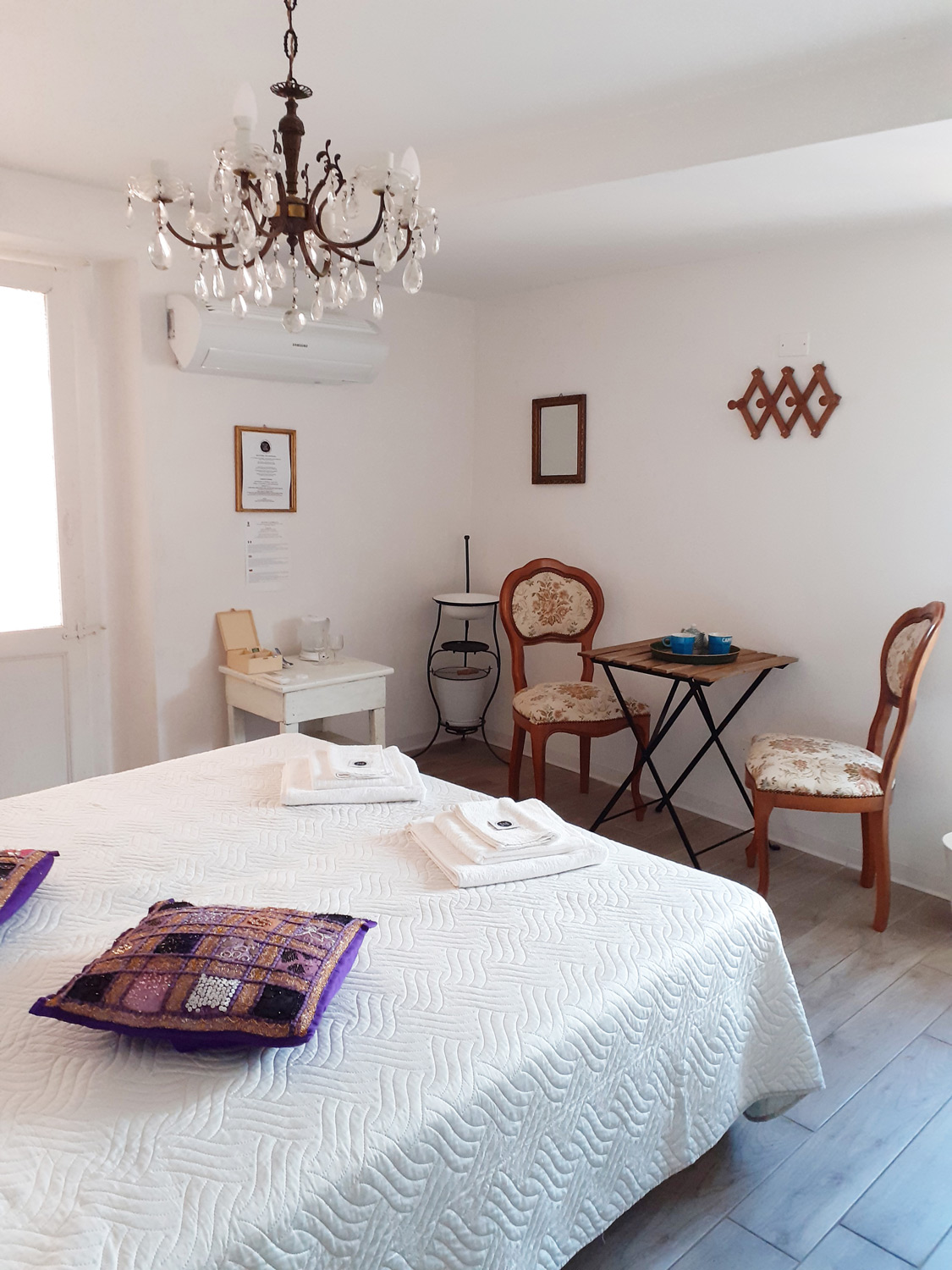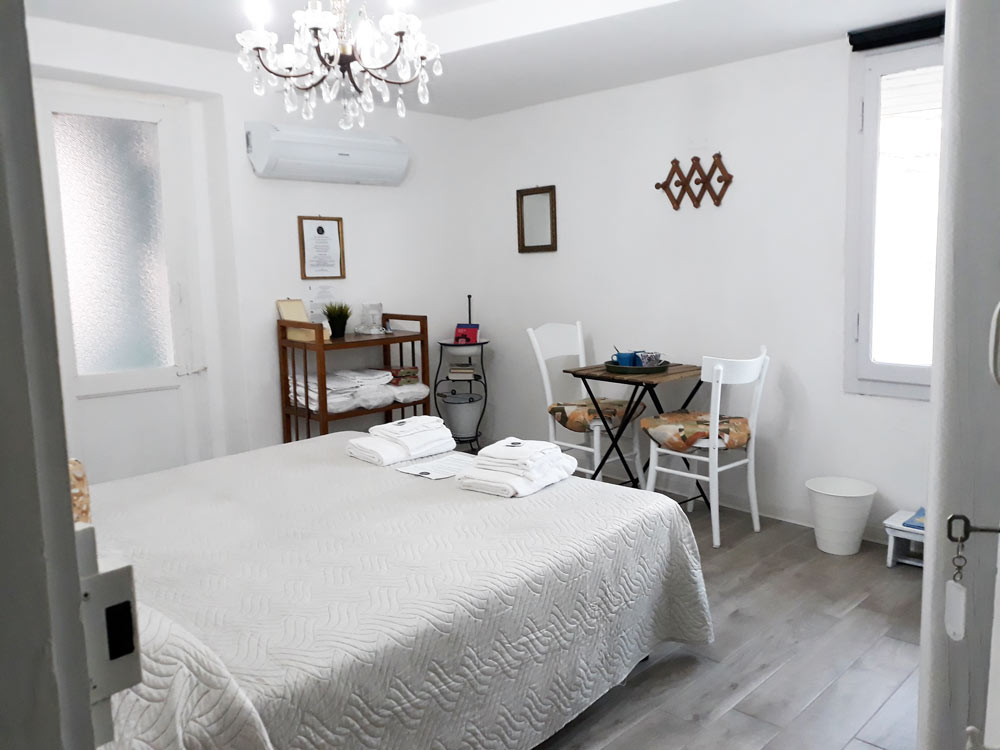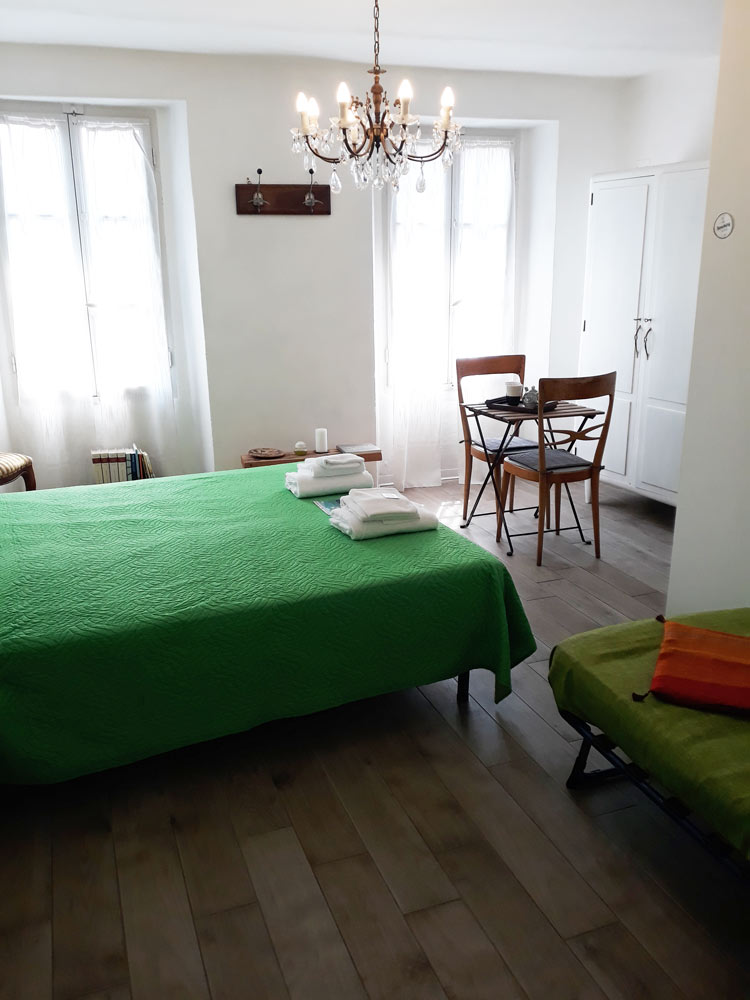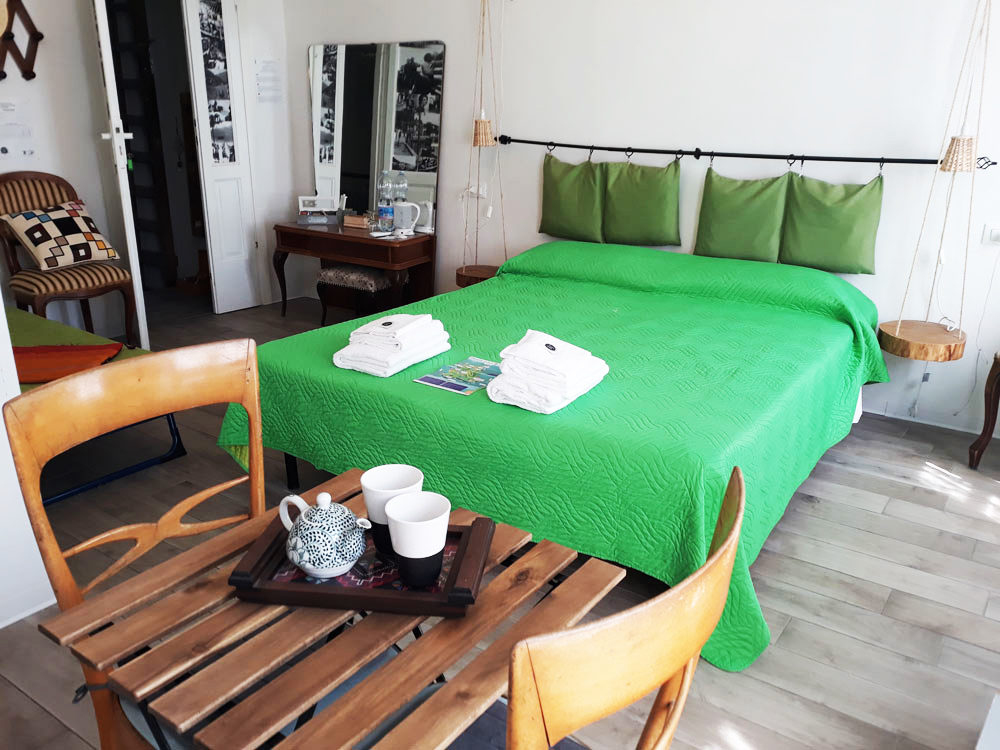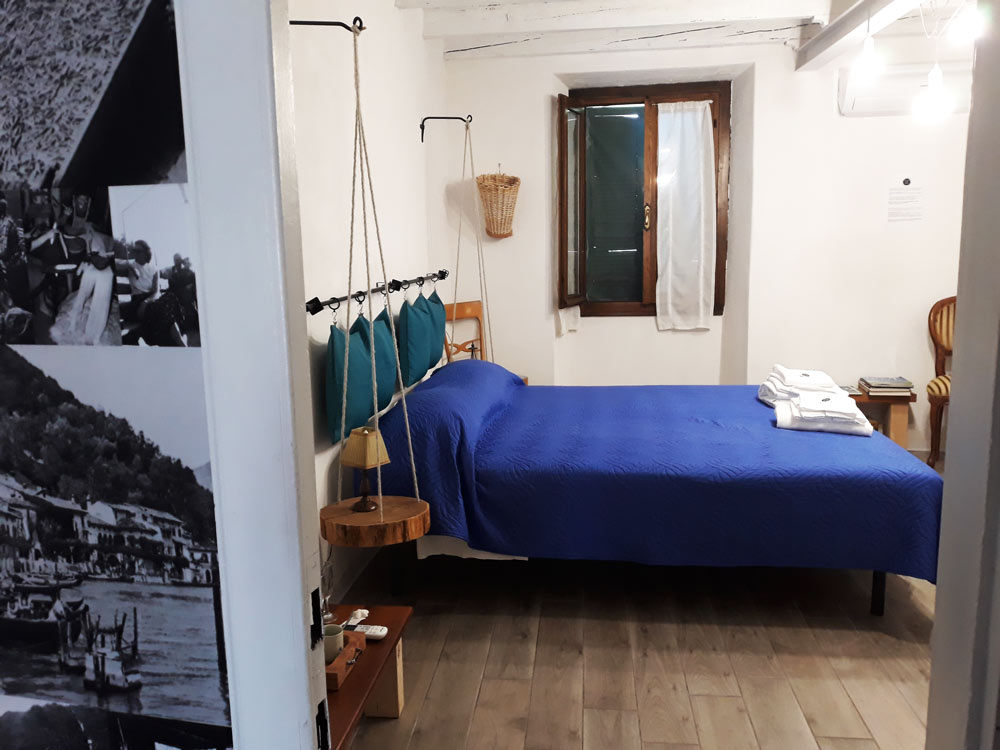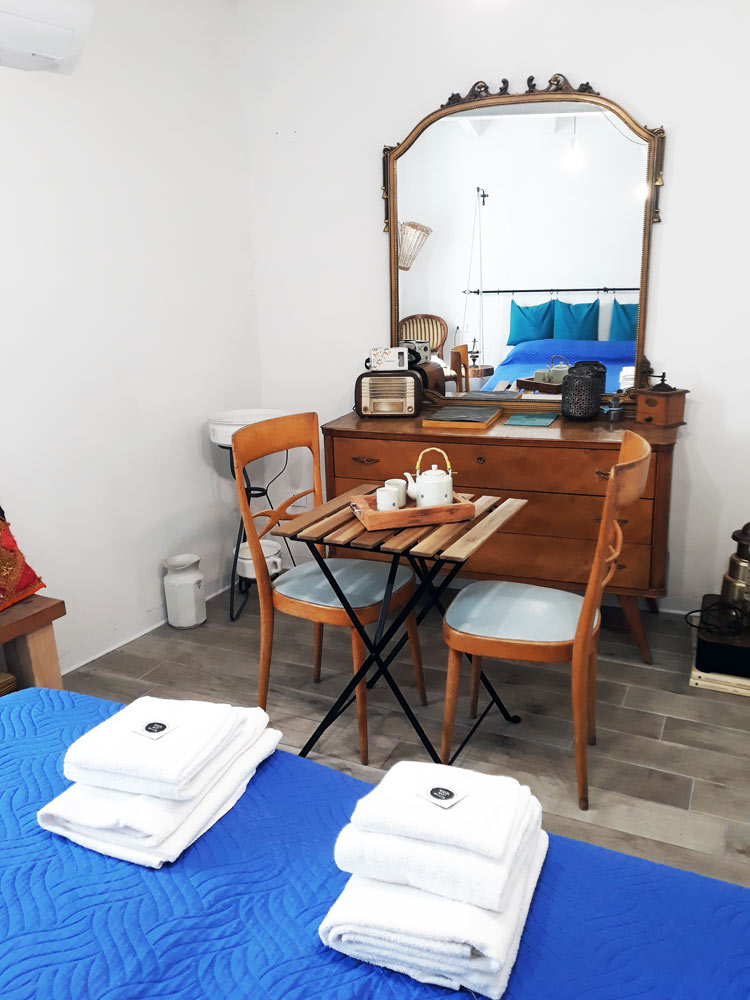 Always open
"Come una volta" is a project that has been created and developed during various journeys that Romina Rinaldi has made around the world: travelling, knowing and sharing with others is the spirit that has led Romina to embark on this new adventure.
From her travels came the idea of ​​creating a space open to collaboration and the desire to meet people and landscapes, a warm place, where you can meet people just like "once upon a time", telling stories and learning from people. Romina has decided to renovate the old grandparents' house and open a guest house (beds and breakfast included). The house can accommodate a maximum of 6/8 people.
It is be a peculiar house, on an island without cars and a few steps from the pier of Peschiera Maraglio. In some months of the year as well as overnight stay you can have mini-workshops on predefined weekends and we can spend pleasant evenings with friends travellers who will tell you about their adventures.
Some professional friends have shared this project with me, together we have organised a calendar with workshops in various areas such as: photography, meditation, massage, trekking, cooking; take a look at the section "Workshop" on the website, we are waiting for you.
Photos and translation by Come una Volta 
Foresteria Lombarda in accordance with the art. 27, L.R. Lombardy 27/2015