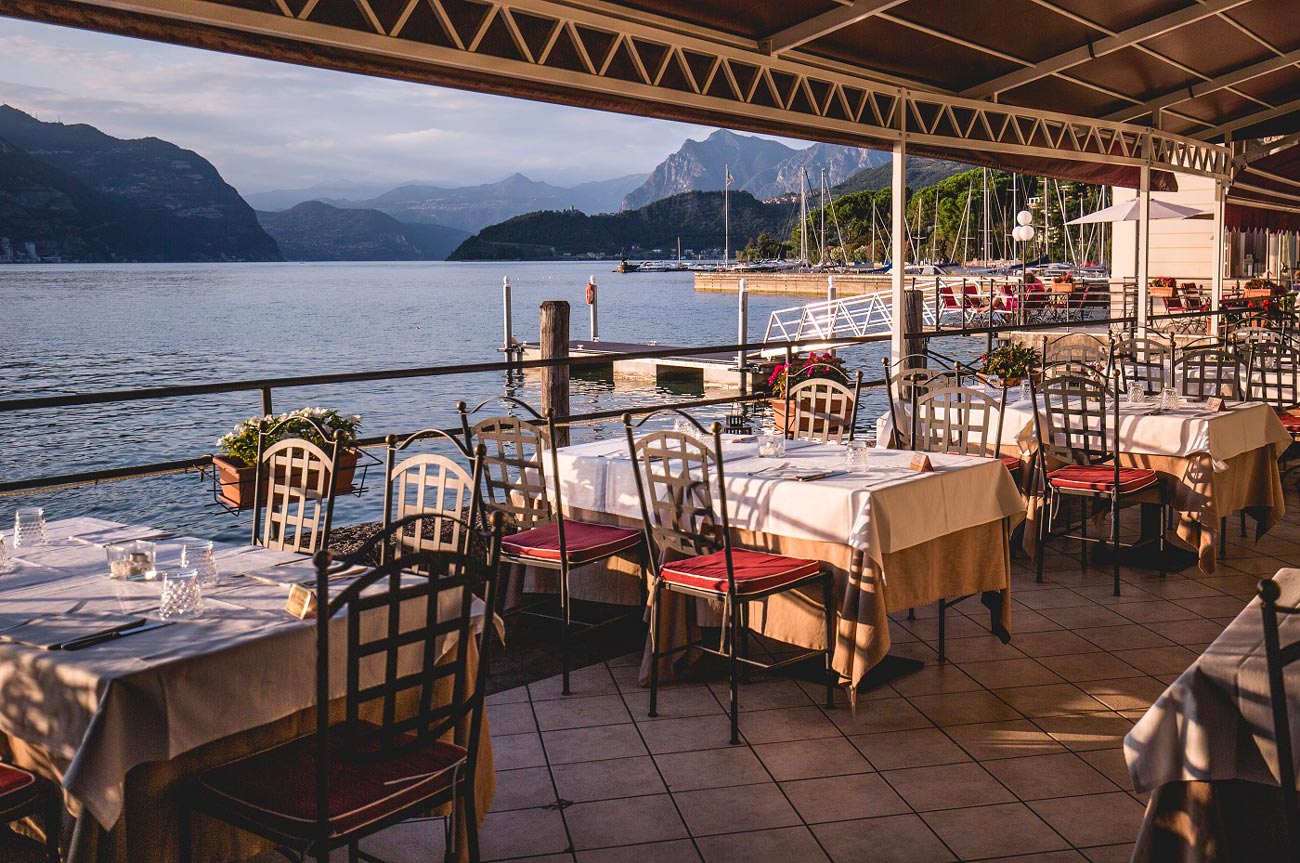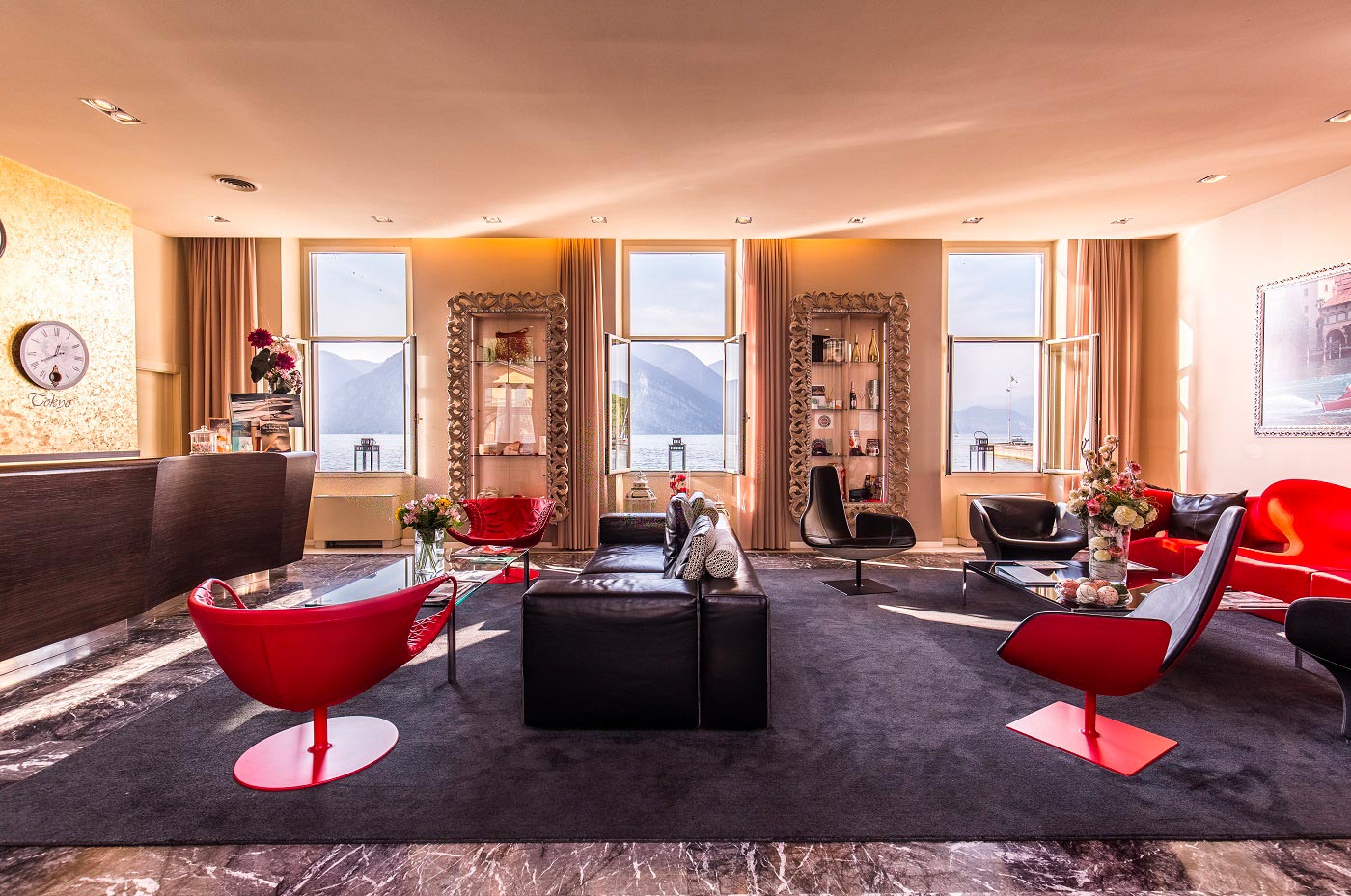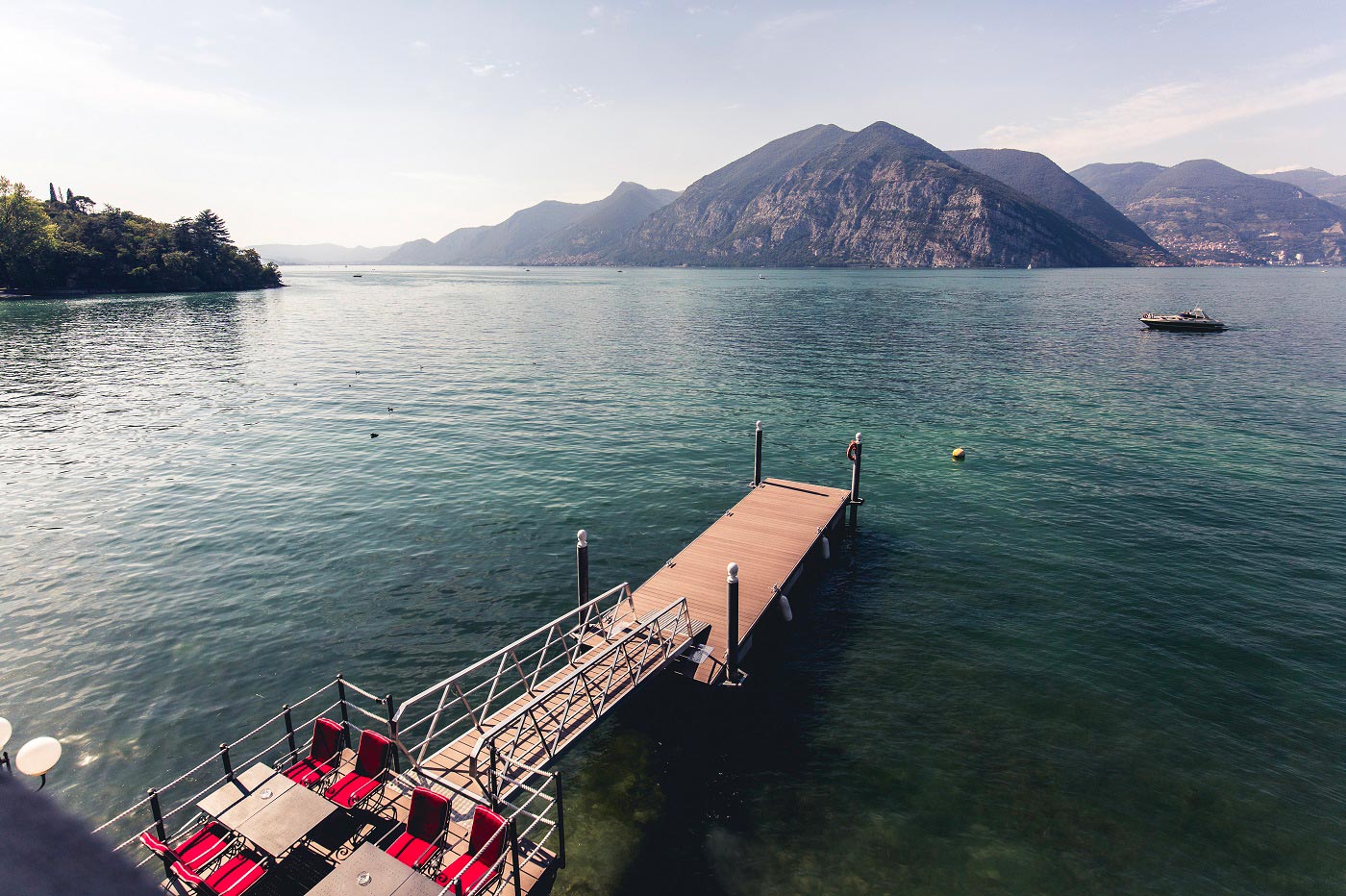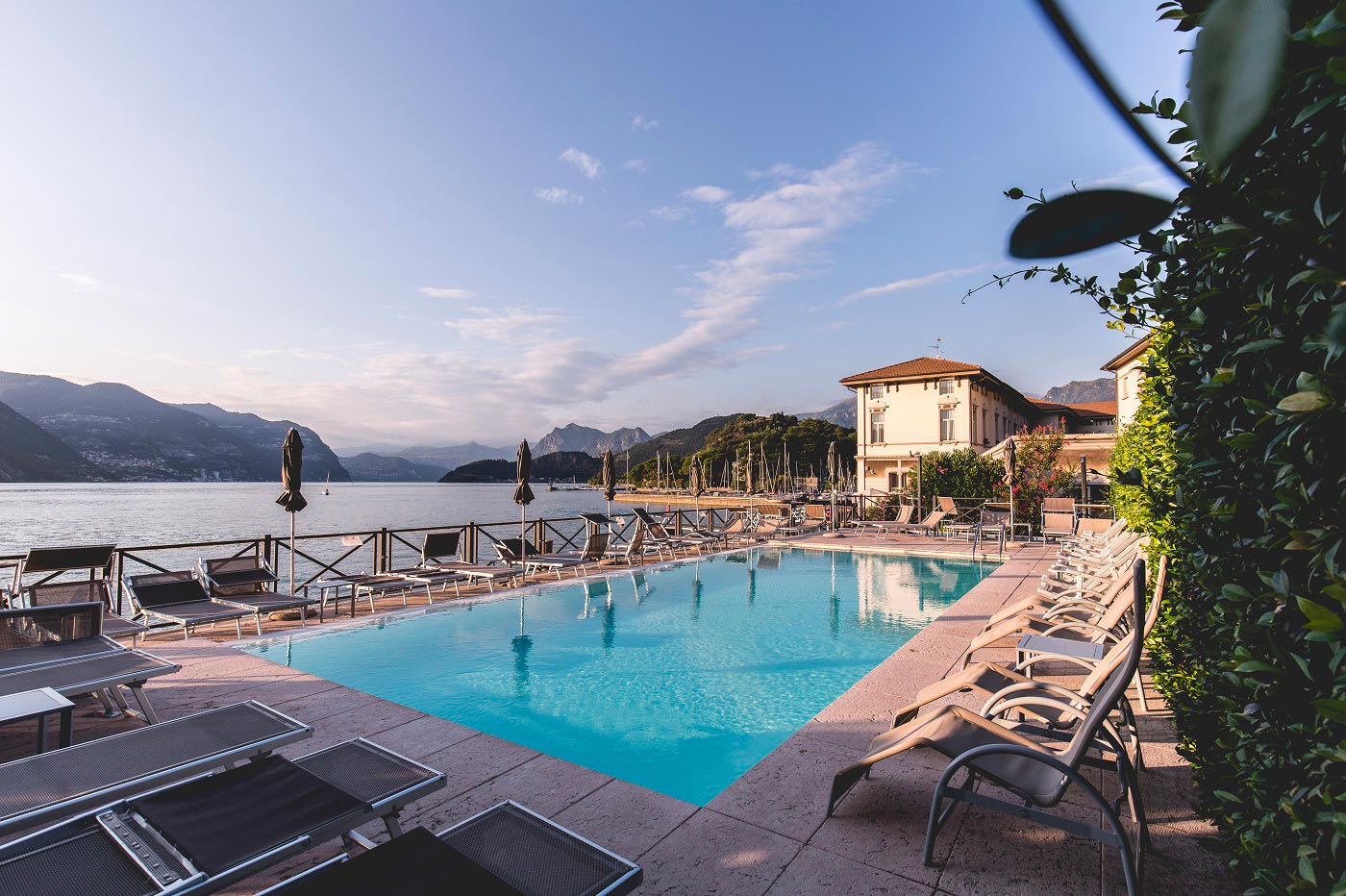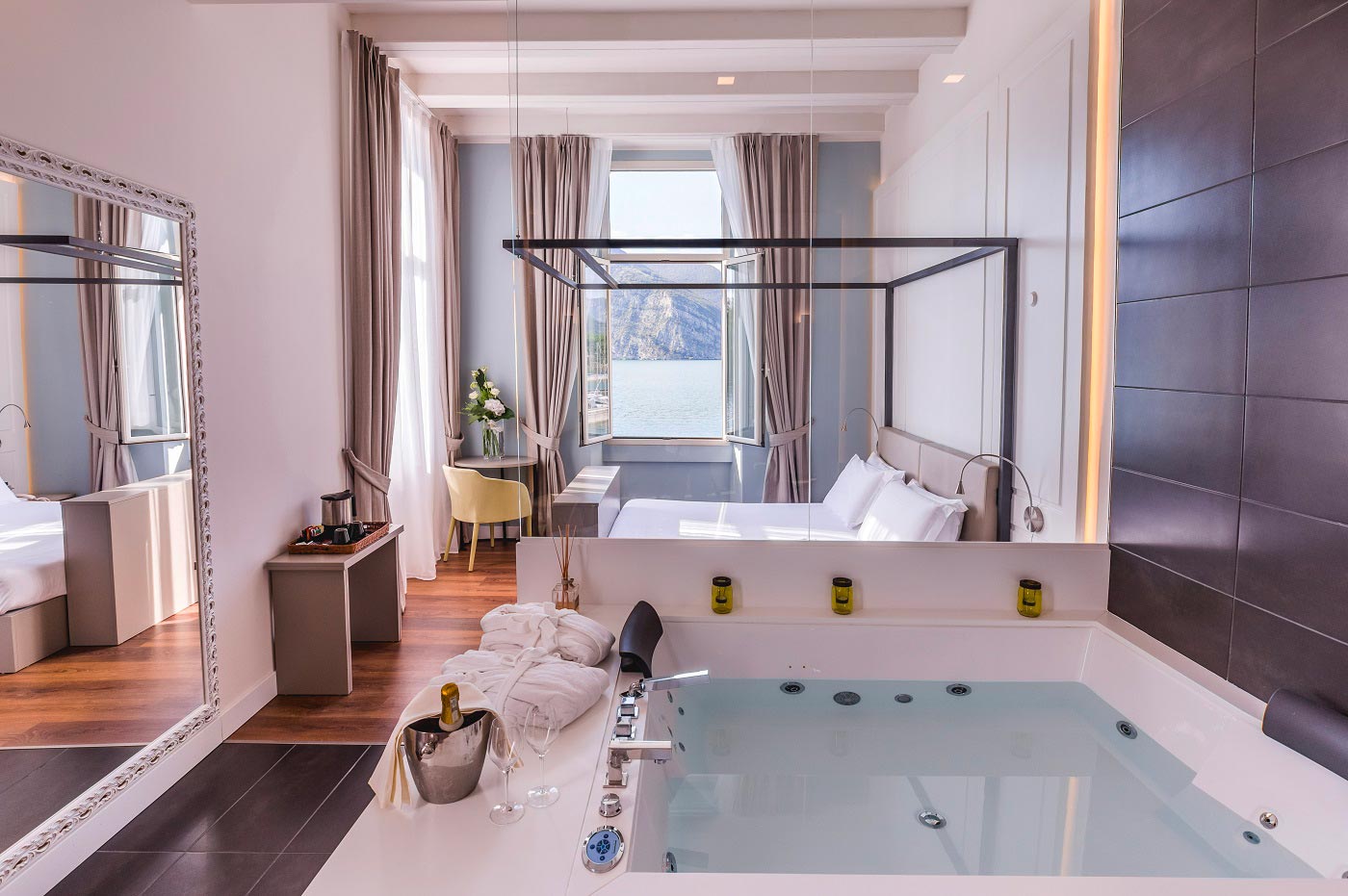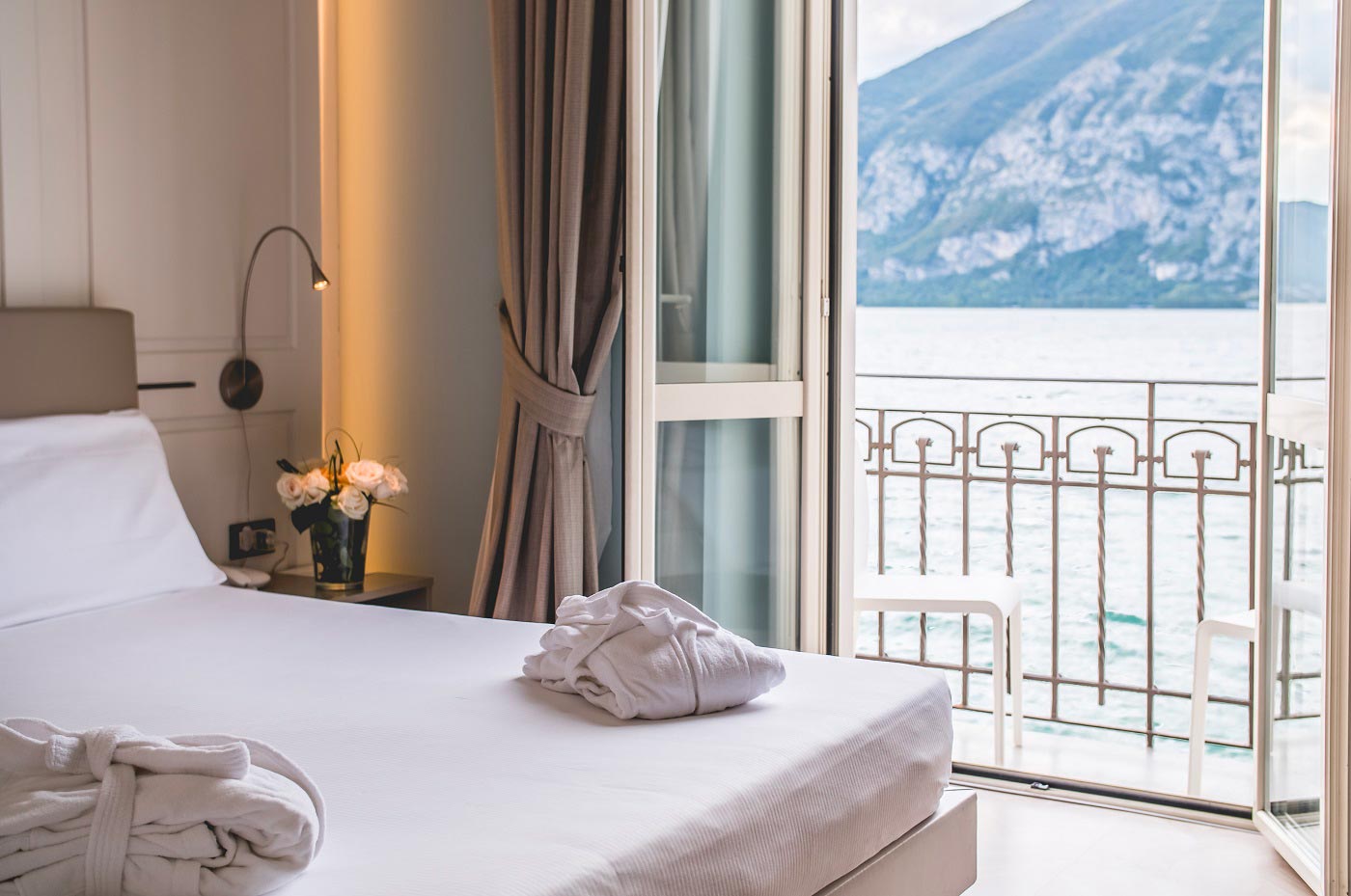 The Araba Fenice Hotel, directly on Lake Iseo, is a prestigious hotel in Art Nouveau style whose main buildings date from the early 19th Century.
The exclusive facilities include a wonderful terrace directly on the lake all around the hotel, a private pier suitable for boat mooring, a lovely swimming pool with sun lounge and the restaurant "Bella Iseo" that offers high level cuisine.
Since 2018 all the rooms in the main building have been completely renovated and the exclusive "Floating Suite Spa" has been added: a theme room "The Floating Piers" by the famous artist Christo, with a private Spa inside.
Photos and translation by Hotel Araba Fenice