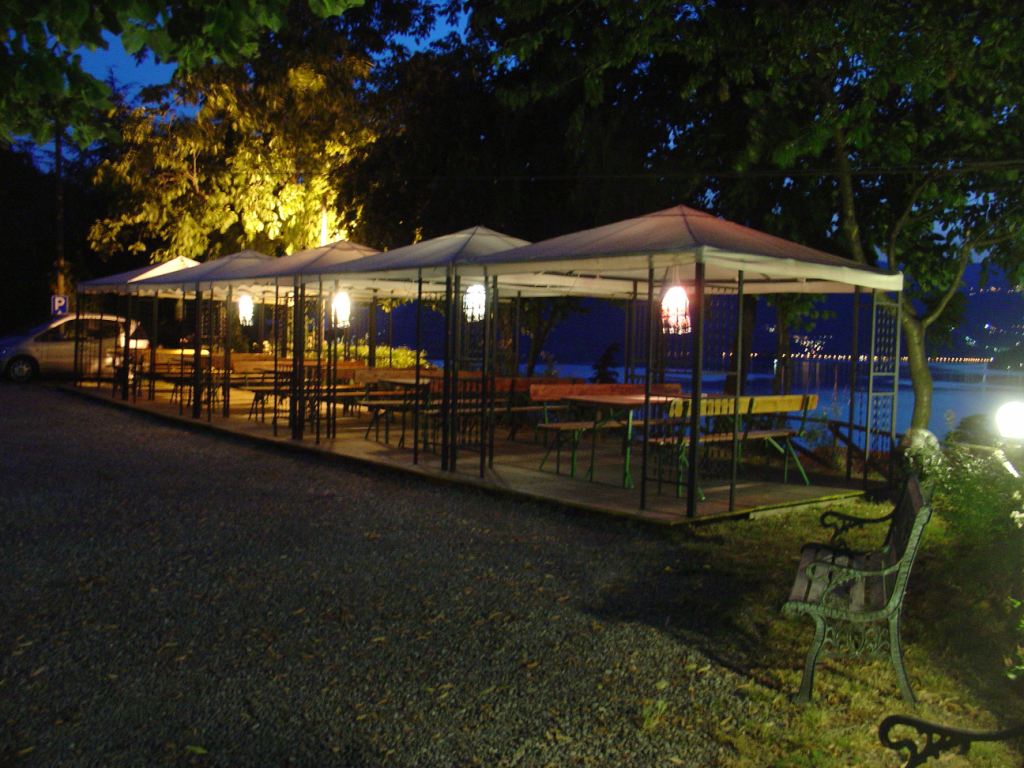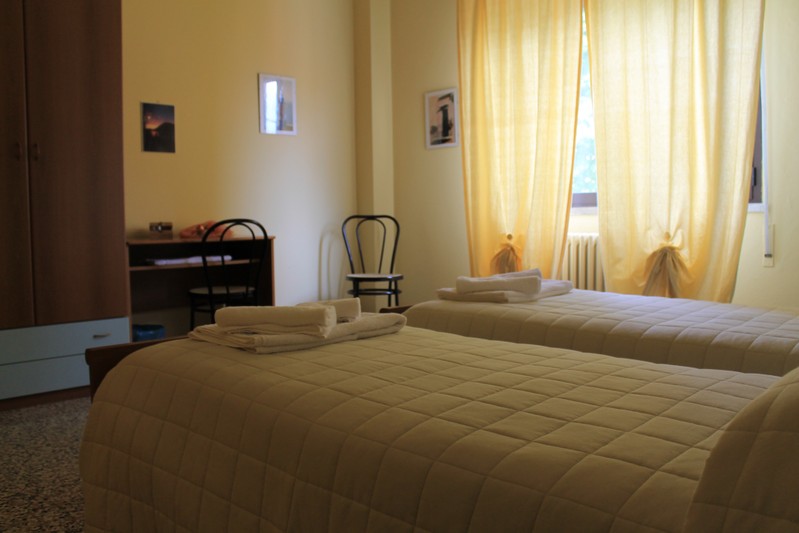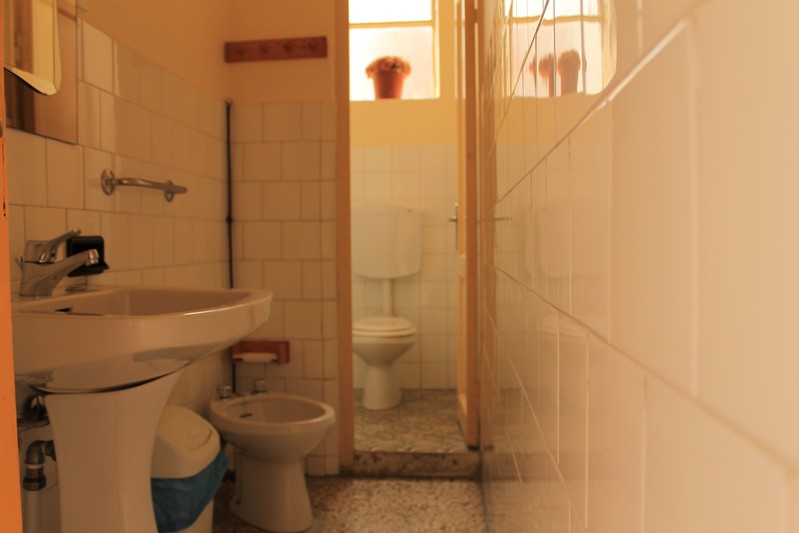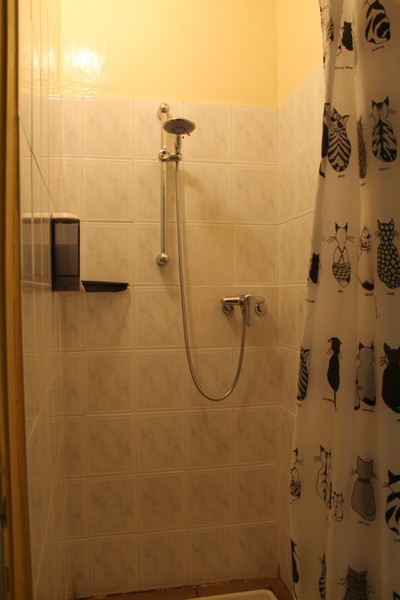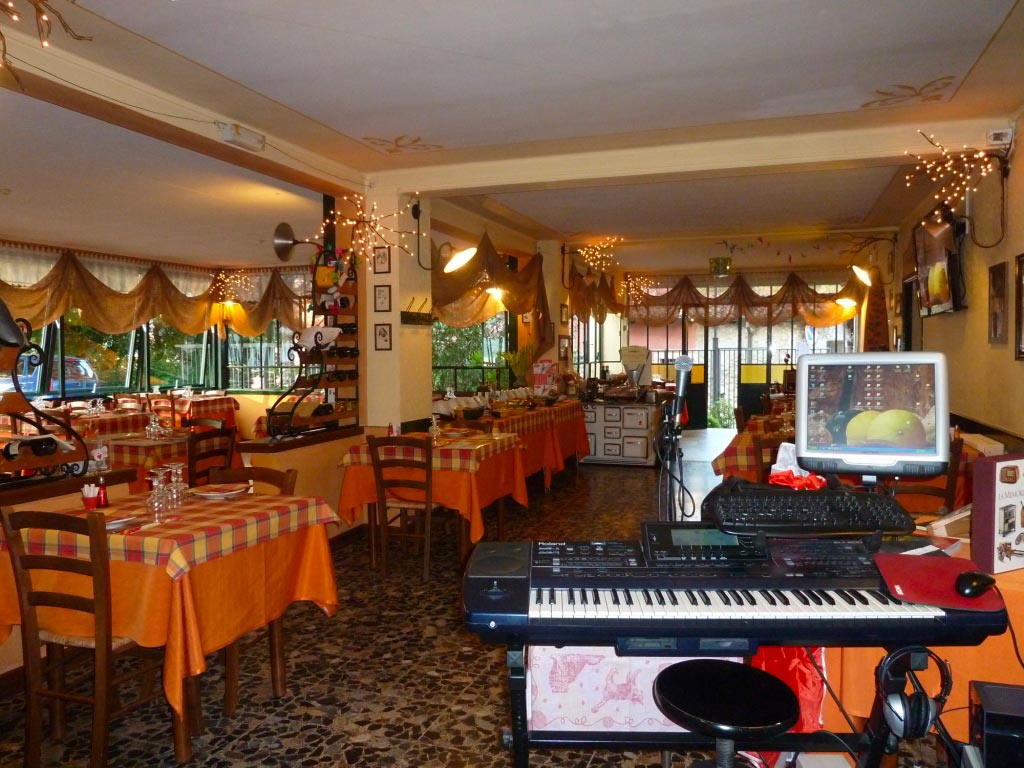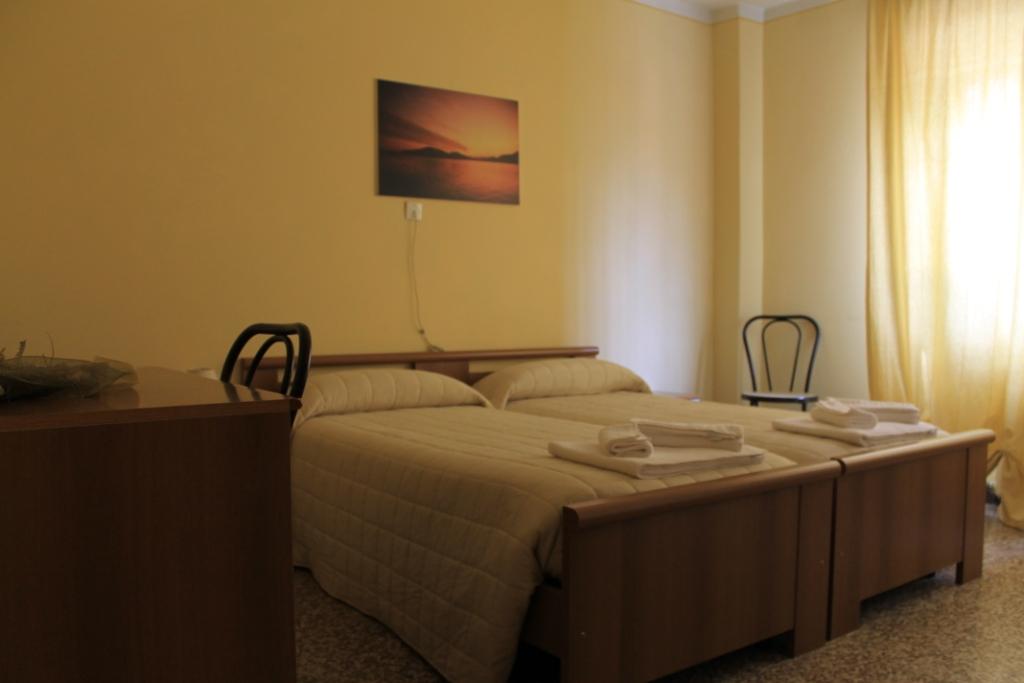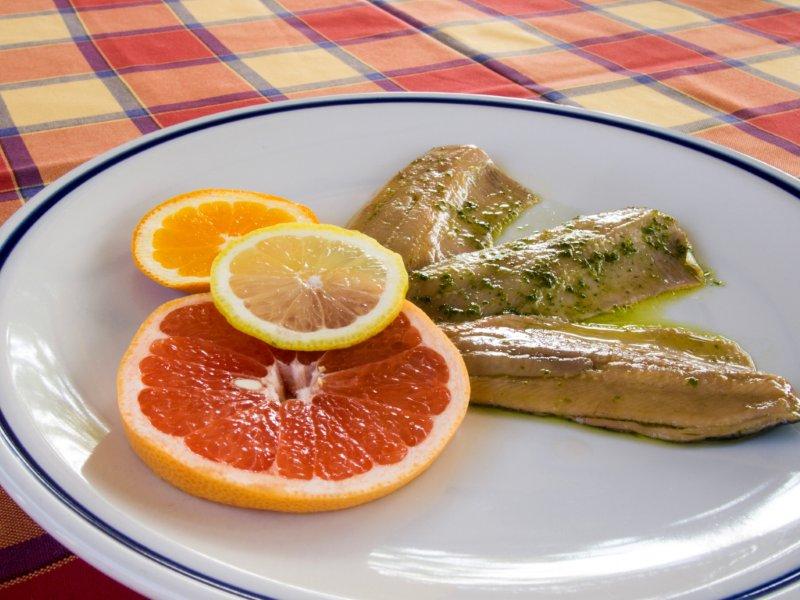 Il Cacciatore is located in a particularly panoramic position on the lake, in front of Monte Isola. The island can be reached during the day with boats that leave Sulzano every 15/20 minutes. The pier is about 200 m away. The rooms are simple and suitable for anyone who wants to spend some time on the lake at affordable prices. It is a favourable point for those who travel by motorbike or bicycle or those who are following the route of the Antica Strada Valeriana (a few hundred metres away).
Il Cacciatore is also a well-known typical trattoria. As the menu says: "Our intention is to offer what we like to receive sitting at the table."That is to say good and healthy cuisine, a nice glass of wine, friendliness, good service and, sometimes, a little bit of music.
The kitchen offers different kind of dishes, from local cold cuts to lake and stream fish. From the tagliolini with goose ragout (house's specialty) to the fettuccine with scardola (common rudd), passing through the homemade "Casoncelli". Grilled meat, tempura of lake fish and vegetables, dry lake sardines and at the end a selection of local cheeses or a homemade dessert.
Photos and translation by Il Cacciatore
Foresteria Lombarda in accordance with the art. 27, L.R. Lombardy 27/2015