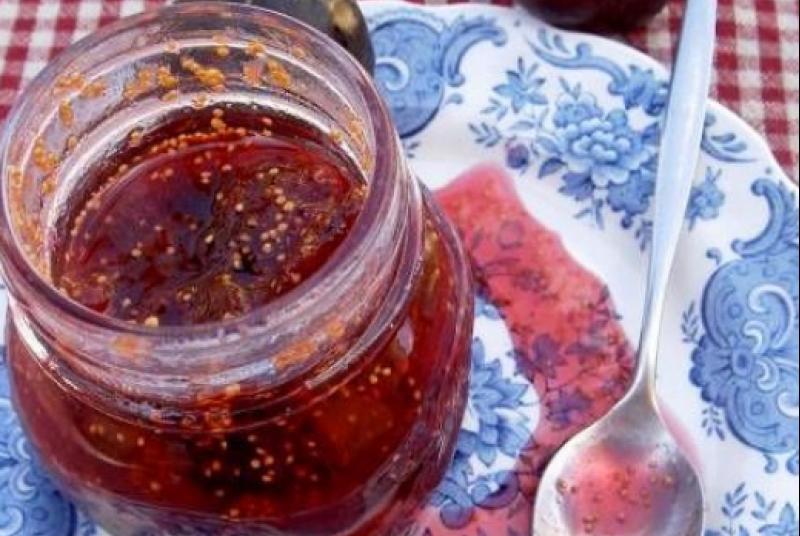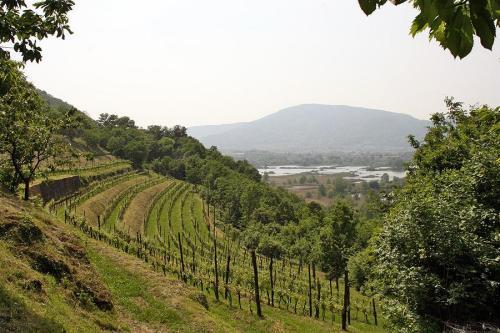 The products of Agriturismo El Forest:
WINE:our vineyards are cultivated with the utmost respect for nature. From these vineyards comes our wine Terre di Franciacorta DOC rosso. Because of the ruby red colour and the fruity odour, it is splendidly suitable for first courses, roasted meat and game.
OIL:With us you can taste and appreciate the olive oil extra vergine DOP, a unique and important product in our culture. Being a product of biological agriculture, it is synonymous to health and beauty.
HONEY:Following the route of biological agriculture that consists of veterinarian treatments with natural products, the beehives are placed far from sources of pollution. Our chestnuts, our acacias, our millefiori confer to our honey the ancient taste of a great natural product.
JAM: The eco-tourism accommodation Forest specialises in the production of biological jams. The production and packaging of the raw materials cultivated in our farm, respect the ancient handicraft tradition. We produce a wide range of tastes such as sambuco, pumpkin, the much loved chestnut and the jam with petals of roses.